When an ambitious, serious-minded talent manager is forced to attend a wilderness therapy retreat weekend to save his disastrous, Hollywood-starlet client's career, he has no clue he is about to fall unexpectedly head over heels for her new, awkward, fun-loving life-coach.
Director: Nancy Criss
Writer: Jake Helgren
Taglines: Boy Meets Girl. Boy Helps Girl. Girl Helps Boy Get Boy.
Genres: Comedy, Romance
Storyline: Not only is Clark Townsend one of the hottest young men in West Hollywood, but he has successfully managed to turn his best friend and first client Eddy Malone—a talented, eccentric party girl—into one of the most sought-after actresses in Hollywood. Now, after buying a new condo, Clark throws a dinner party, inviting friends and colleagues, including Eddy's domineering publicist TJ—a black lesbia...n quickly losing her patience with Eddy's wild ways. With TJ comes longtime friend Pearce Wright—an awkward, spiritual, down-to-Earth life counselor, who is smitten with Clark at first sight. Clark, however, is far too wrapped up in Eddy to notice, especially when Eddy pulls an offbeat stunt that almost kills her career, and forces TJ to drop her as a client indefinitely. In an effort to win Clark over, Pearce propositions TJ, offering his services to Eddy in return of TJ giving her a second chance. TJ reluctantly agrees, and Clark is thrilled to oblige Eddy's time in exchange for a second shot with TJ. Without Eddy's consent, Clark agrees to let Pearce take them all on a weekend wilderness therapy retreat, in hopes of helping Eddy gain a new perspective on her life and career. That weekend, a motley crew of Clark and Eddy's closest friends trek to a cabin in the Angeles National Forest, where Pearce hopes to not only give Eddy a new outlook, but convince Clark of one as well—one that involves a romance between the two of them.
@
IMDb
@Amazon:
Finding Mr. Wright 2011)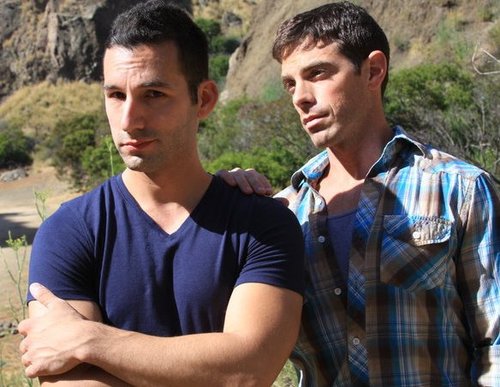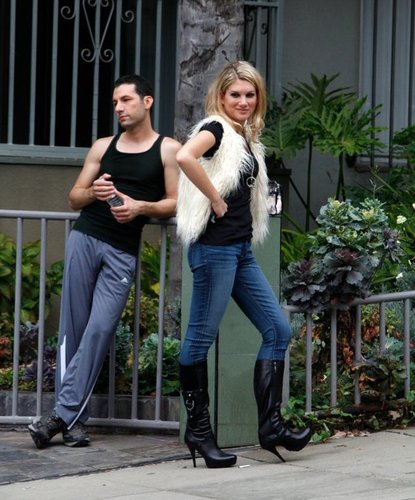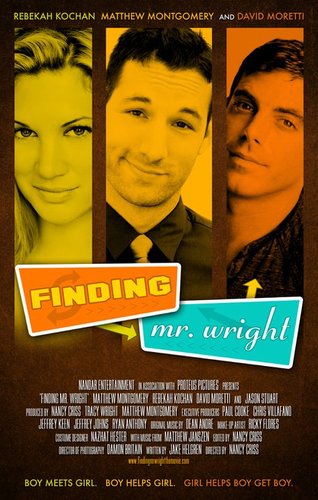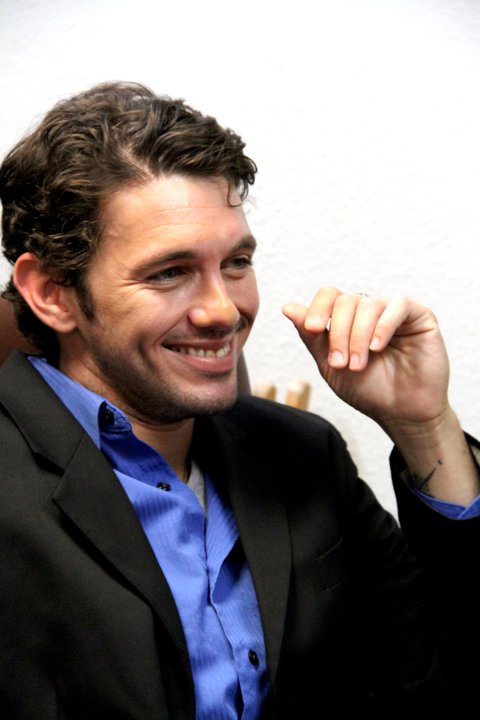 Cast (in credits order)
Matthew Montgomery ... Clark Townsend
Rebekah Kochan ... Eddy Malone
David Moretti ... Pearce Wright
Jason Stuart ... Phillip
Scotch Ellis Loring ... Geoffrey
Edward Gusts ... Cooper
Rasool J'Han ... TJ
Keye Chen ... Goldie
Evan Miller ... Gage
Cameron Cash ... Sam
Ryan Anthony ... Steve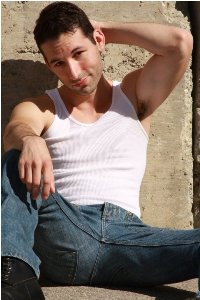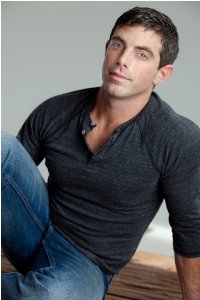 Clark and Pearce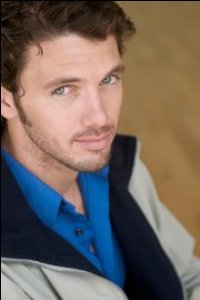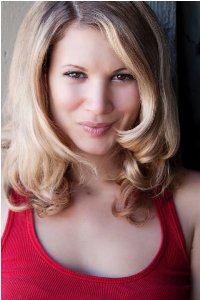 Cooper and Eddy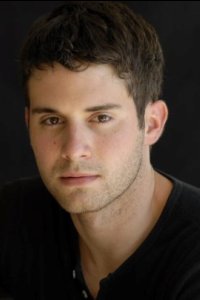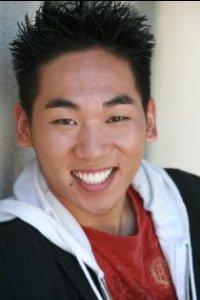 Gage and Goldie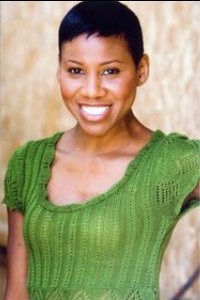 Tj
Tags:
elisa_rolle
Appointments
2016 LGBT Rainbow Awards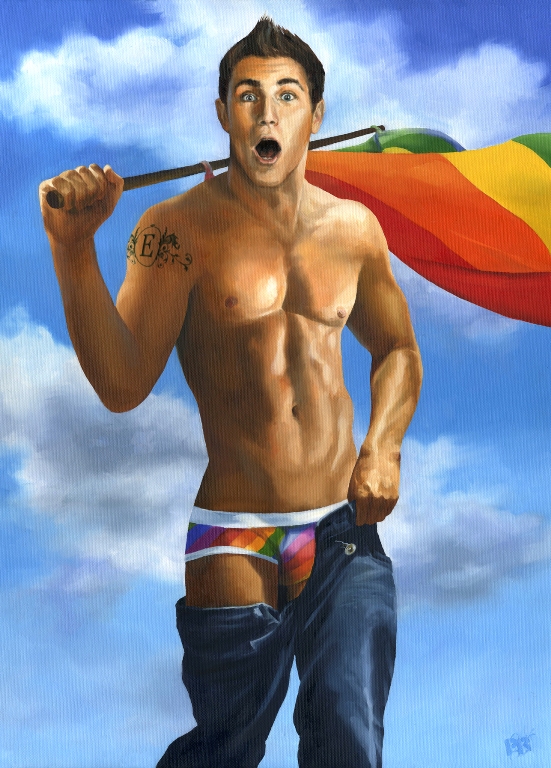 2016 Guidelines
2015 Winners
In the Spotlight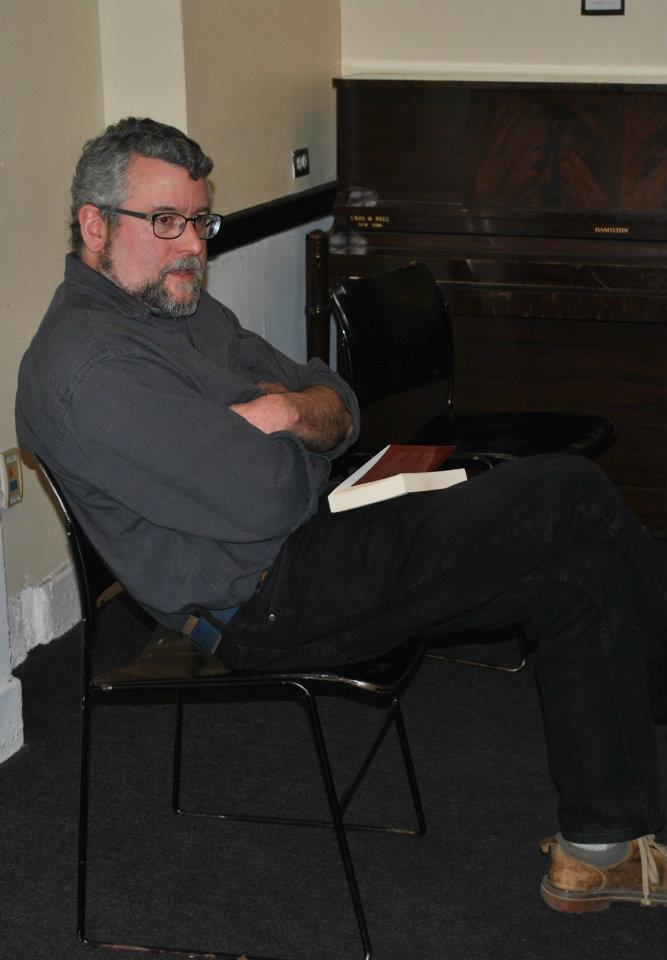 Top 100 Gay Novels List - Simple

Top 100 Gay Novels List - Wanted
Art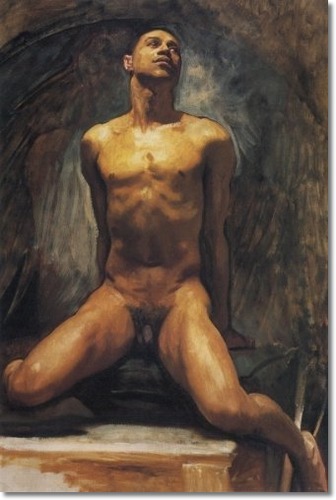 Previous Appointments Visual Summary
Gay Themed Movie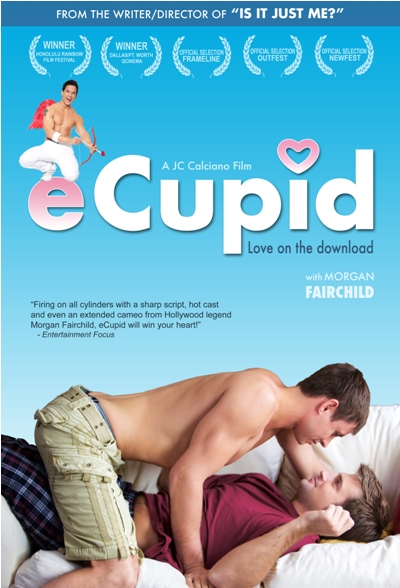 Previous Appointments Visual Summary
The Inside Reader


Previous Appointments Visual Summary

Top 100 Inside Readers Novels
LGBT Fashion Designers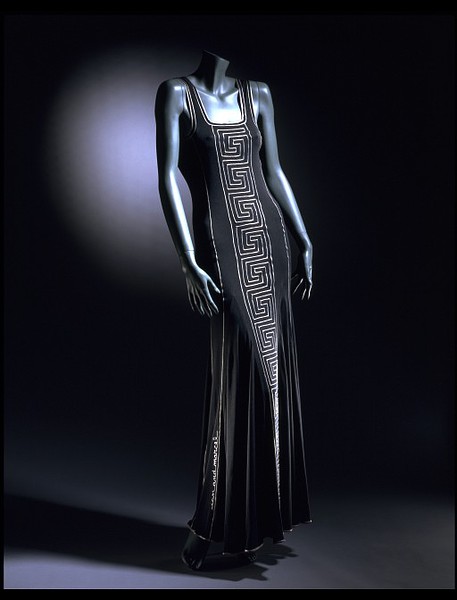 Previous Appointments Visual Summary
Gay Romance Challenge

Gay Commercial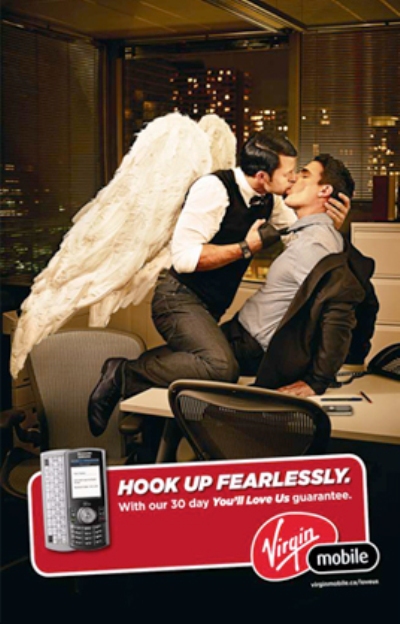 Around the World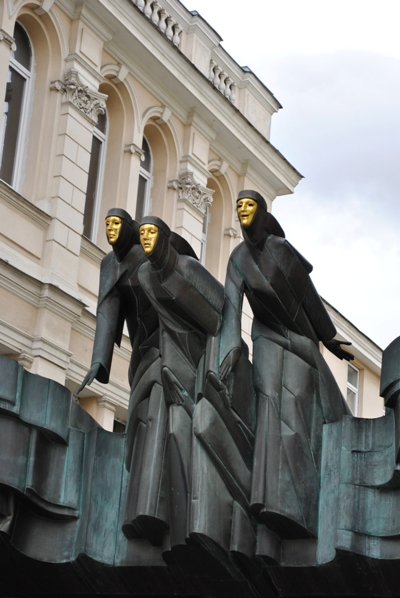 visited 20 states (8.88%)
Create your own visited map of The World
visited 15 states (30%)
Create your own visited map of The United States
Gay Classics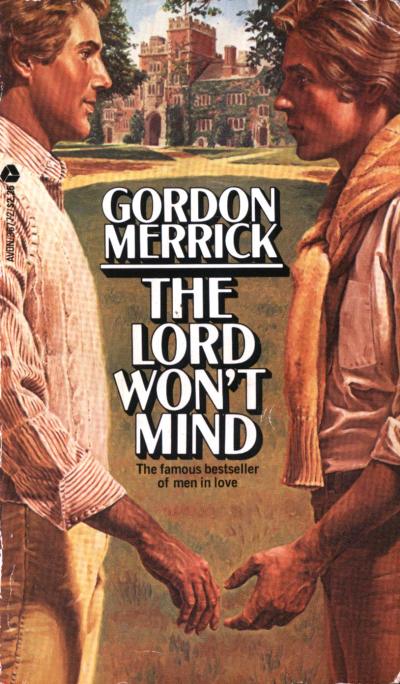 Previous Appointments Visual Summary
Romance History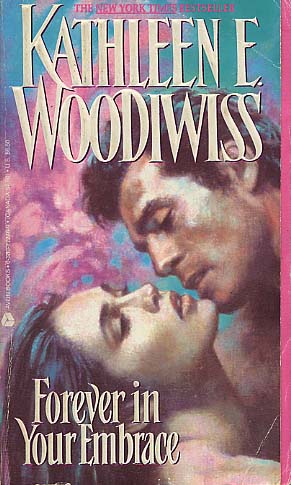 Previous Appointments Visual Summary
Main Tags
Characters:
Alpha Males
,
Cinderfellas (from rags to riches...)
,
Friends (with benefits)
,
Multicultural Lovers
,
Pretty... Men! (hustlers)
&
Virgins (at least in one way)
Dream Lovers:
Cowboys
,
Pirates
&
Sheikhs
Erotica (M/F)
Genres:
Contemporary
,
Fantasy
,
Futuristic
,
Historical
&
Paranormal
Length:
Short Story
,
Novella
&
Novel
Men in Uniform:
Cops / Detectives / PIs
,
Firefighters
&
Military
Non Conventional Lovers:
Elves, Gods, Deity & Witches
,
Furry Lovers
,
Shapeshifters
&
Vampires
Otherwordly Lovers:
Angels
,
Demons
&
Ghosts
Possible Futures:
Apocalypse Now
&
Back to the Future
Relationships:
Bondage / Submission
,
Breeches Rippers
,
Coming of Age
,
Disability
,
Gay for You
,
Male Pregnancy
,
May / December
,
Ménage a trois (or more...)
,
Silver Romance
&
Twincest
Settings:
Art World
,
College
,
Medical Romance
,
Office Affairs
,
Seasonal Romance
,
Show Business
&
Sports
Yaoi (manga)
From Movie to Novel (and viceversa)
Top 100 Gay Novels List
Secondary Tags
ActivistActorArtist
: illustrator, painter, photographer, sculptor
Author
: novelist, playwright, poet, screenwriter, writer
Dancer
: dance, choreographer
Designer
: architect, costumer, fashion designer, graphic designer, hairstylist, makeup artist, set designer, tailor
Director
: director, stage director
Eccentric
: aristocrat, art collector, drag queen, explorer, female impersonator, heir/heiress, hostess, lover, muse, prostitute, socialite, spy, survivor
Essayist
: anthropologist, archivist, biologist, columnist, critic, editor, educator, historian, journalist, lecturer, librarian, linguistic, philosopher, professor, psychoanalyst, psychologist, psychotherapist, publisher, reporter, researcher, scholar, sexologist, sociologist, teacher, theorist
Leader
: commander, emperor, judge, monarch, officer, politician, senator, statistician, warrior
ModelMusician
: arranger, composer, conductor, lyricist, pianist, singer, songwriter, violinist
Producer
: producer, manager, entrepreneur
Sport
Preditors & Editors Poll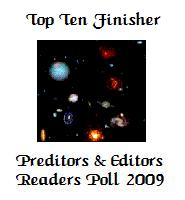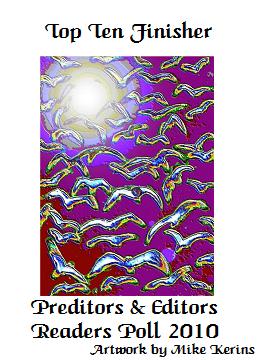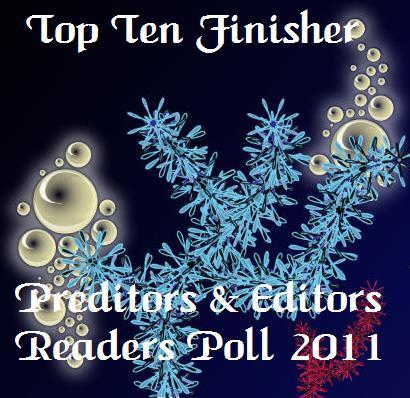 Amazon Profile
My Associate Amazon Store
Goodreads Profile
Top reviewer
Best reviewer
Top user
Top librarian
Most followed
Library Thing Helper Badgers
(Gold Medal) Helper for contributions to any area of LibraryThing
(Gold Medal) Common Knowledge for contributions to Common Knowledge
(Gold Medal) Work Combination for help maintaining LibraryThing's work system
(Silver Medal) Author Combination for help combining author names together
(Bronze Medal) Distinct authors for splitting homonymous authors into distinct authors
Publishers
List of LGBT publishers (for reviews look the Tags section)

Detailed List
Ego Surfing

Who links me
Statistics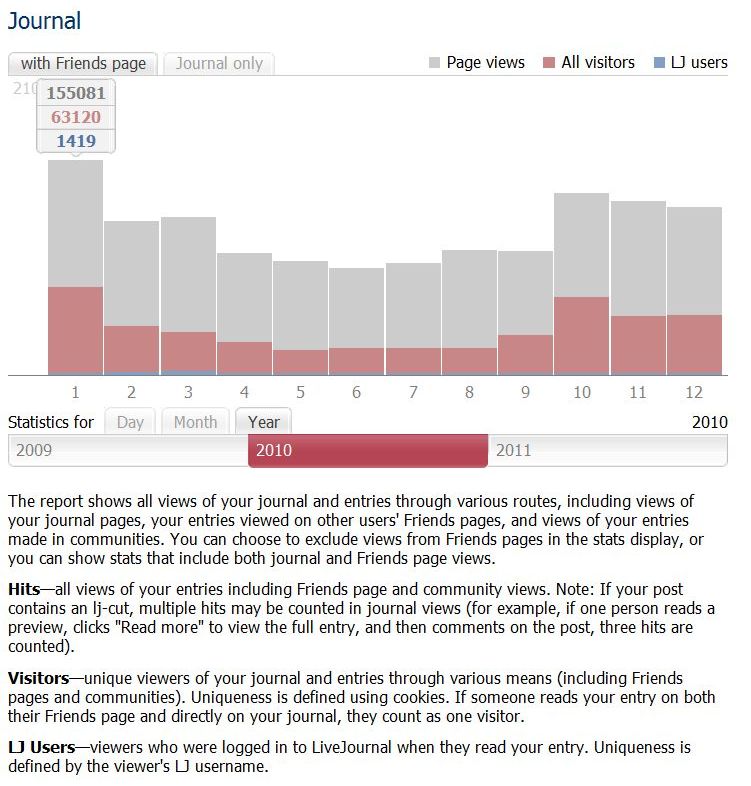 ClustrMaps

Site Meter

Disclaimer
All cover art, photo and graphic design contained in this site are copyrighted by the respective publishers and authors. These pages are for entertainment purposes only and no copyright infringement is intended. Should anyone object to our use of these items please contact by email the LJ's owner.
This is an amateur blog, where I discuss my reading, what I like and sometimes my personal life. I do not endorse anyone or charge fees of any kind for the books I review. I do not accept money as a result of this blog.
I'm associated with Amazon/USA Affiliates Programs.
Books reviewed on this site were usually provided at no cost by the publisher or author. However, some books were purchased by the reviewer and not provided for free. For information on how a particular title was obtained, please contact by email the LJ's owner.