Joining the first WAAC battalion during WWII, Johnnie Phelps first served in the South Pacific and later under the occupation forces in Germany under Eisenhower. Wounded in action, she received the Purple Heart, awarded to soldiers injured due to enemy action.
She was counselor/board President for the Alcoholism Center for Women, for the Lesbian Rights Task Force Chair and for the Los Angeles NOW & California NOW. While Chair she was one of the leaders for the March on Sacramento for Gay Rights and spearheaded the media campaign for the women accused of lesbian tendencies on the USS Norton Sound.
While treasurer of California NOW, she built bridges to the political community. Provided printing and consulting services to such political candidates as Jackie Goldberg, Linda Nelson and others.
She was appointed by Gloria Molina to the LA Commission on Veterans' Affairs, but she had to resign in 1996 due to severe health problems.
She first appeared in the film Documentary
Before Stonewall
, and she was later chronicled in
My Country, My Right to Serve
by Mary Ann Humphrey, and
Conduct Unbecoming
by Randy Shilts.
In 1993, the first annual "Sgt. Johnnie Phelps Annual Awards Banquet" was held in Portland, Oregon by the Veterans for Human Rights, and continues today. A portion of the documentary, Trailblazers: Unsung Military Heroines of WWII by Mindy Pomper will be shown ad infinitum at the Women's Memorial in Washington D.C.
Johnnie passed away at the Veterans Home in Barstow. She was 75. She was survived by Grace Bukowski, her life partner of 22 years.
Source:
http://andrejkoymasky.com/liv/fam/biop2/phelps01.html

World War II veteran, Johnnie Phelps, a brave, wonderful, kind and generous woman, who later headed the Los Angeles chapter of the National Organization for Women, providing key strategic support and morale for the infamous 1980 lesbian harassment and witchhunting incident aboard the Norton Sound. Way before Ellen, Johnnie stood up to then General Eisenhower, outing herself as a lesbian.

In gay veterans' circles, WAC Sergeant Johnnie Phelps became legendary for a conversation she had with Eisenhower when she served on the general's staff during the postwar occupation of Europe. Phelps admired Eisenhower as a soldier's soldier who genuinely cared for his troops and would never order them to do something he would not do himself.

Out of respect for Eisenhower, Phelps would never have lied to him, which was why she knew how to answer the day he called her into his office and said he had heard reports that there were lesbians in the WAC battalion. He wanted a list of their names, he said, so he could get rid of them. That, Phelps suspected, would be a tall order, since she estimated 95 percent of the WAC battalion of nine hundred women at that headquarters was lesbian.

"Yes, sir," Phelps said to the general, according to her later account. She would make the list, if that was the order. Then she reminded Eisenhower that the WAC battalion at his headquarters was one of the most decorated in the Army. It performed superbly, had the fewest unauthorized absences, the least number of venereal-disease cases, and the most infrequent number of pregnancies of any WAC group anywhere.

Getting rid of the lesbians would mean losing competent file clerks, typists, and a large share of the headquarters' key personnel. "I'll make your list," Phelps concluded in her crackling North Carolina accent, "but you've got to know that when you get the list back, my name's going to be first." --Conduct Unbecoming: Gays and Lesbians in the U.S. Military by Randy Shilts
Further Readings:
Before & After Stonewall: 25th Anniversary Edition
Actors: Melissa Etheridge, Rita Mae Brown
Directors: Greta Schiller, John Scagliotti, Janet Baus, Dan Hunt
Format: Black & White, Color, DVD, Full Screen, NTSC
Language: English
DVD Release Date: June 8, 2010
Run Time: 175 minutes
Amazon:
Before & After Stonewall: 25th Anniversary Edition
On June 28, 1969, the NYPD raided the Stonewall Inn, a mafia-run gay bar in New York's Greenwich Village, leading to three nights of rioting by the city's gay community. With this outpouring of courage and unity the gay pride movement had begun.
These two seminal documentaries tell the remarkable tale of how homosexuals, a heretofore hidden and despised group, became a vibrant and integral part of America's family, and, indeed, the world community.
Featuring Dorothy Allison, Michael Bronski, Rita Mae Brown, Barney Frank, Barbara Gittings, Arnie Kantrowitz, Larry Kramer, Craig Lucas, Armistead Maupin, Leslea Newman, Barbara Smith, and many more!
BEFORE STONEWALL
Experience the fascinating and unforgettable history of homosexuality in America through eye-opening historical footage and interviews with those who lived through it. Revealing and often humorous, this widely acclaimed film re-lives events from the 1920s up until the fevered 1969 riots. "Required viewing." -- The Apollo Guide
AFTER STONEWALL
After Stonewall chronicles lesbian and gay life from the 1969 Stonewall riots to the new century, capturing the hard work, tragic defeats and exciting victories experienced. It also explores the impact that AIDS had on the movement, and the new direction it took as a result. "Entertaining and enlightening!" - Los Angeles Times
Bonus Features: Numerous interviews and bonus scenes with Barney Frank, Allen Ginsburg and many others
My Country, My Right to Serve: Experiences of Gay Men and Women in the Military, World War II to the Present by Mary Ann Humphrey
Paperback: 320 pages
Publisher: Perennial; 1St Edition edition (October 1991)
Language: English
ISBN-10: 0060921269
ISBN-13: 978-0060921262
Amazon:
My Country, My Right to Serve: Experiences of Gay Men and Women in the Military, World War II to the Present
Conduct Unbecoming: Gays and Lesbians in the U.S. Military by Randy Shilts
Paperback: 832 pages
Publisher: St. Martin's Griffin (June 23, 2005)
Language: English
ISBN-10: 0312342640
ISBN-13: 978-0312342647
Amazon:
Conduct Unbecoming: Gays and Lesbians in the U.S. Military
The definitive book on lesbians and gay men in the US military.
Randy Shilts, author of the classic documentary history of the AIDS epidemic And The Band Played On, was acclaimed for his ability to take epic histories and molding them into gripping, intimate narratives. Conduct Unbecoming, his groundbreaking exploration of lesbians and gays in the military, came out of hundreds of interviews conducted with servicepeople at all levels of the Army, Navy, Air Force and Marine Corps and intense research uncovering thousands of documents resulting in a unique history of gays in the military as well as the persecution of gays in the military. Conduct Unbecoming will leave readers moved and imbued with a better understanding of the pressing situation in our nation's military.
"A sober, thoroughly researched and engrossingly readable history on the subject. [Shilts's] chronicle is excellent military history, closely woven with an enthralling analysis of the changing definitions of sexuality and personal relationships in American society....[A] landmark book....Remarkable."
--New York Times Book Review
"A masterpiece of investigative reporting…Shilts has shown us the honor homosexuals have brought, and continue to bring, to the uniforms they wear and the country they serve." - Boston Globe
"Gays, we are told, would damage morale in the military. Shilts documents the fact that morale has already been eaten away by hypocrisy, contradictions, and favoritism…This book will be to gay and lesbian liberation what Betty Friedan's was to early feminism or Rachel Carson's to ecological consciousness. No fair-minded person can read Conduct Unbecoming and consider the present system defensible. - USA Today
"Gripping reading....the history of homosexual people and the movement for gay/lesbian equality in the United States can nowhere be more clearly told." - Los Angeles Times
elisa_rolle
Appointments
2016 LGBT Rainbow Awards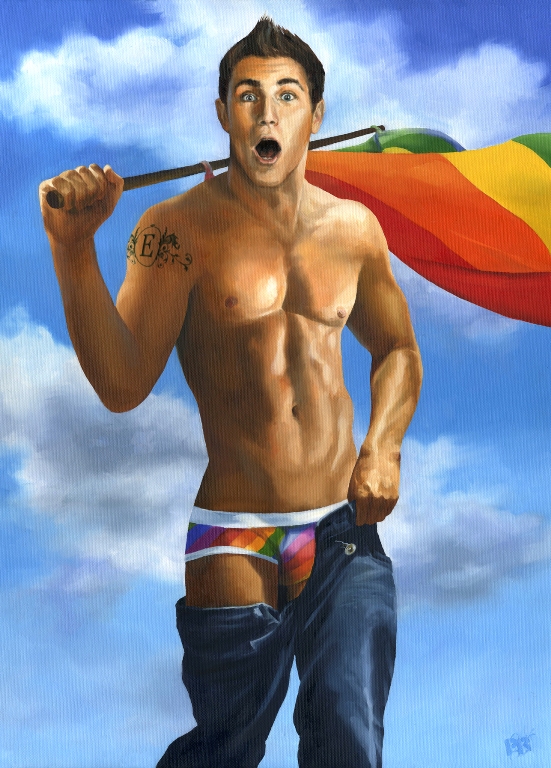 2016 Guidelines
2015 Winners
In the Spotlight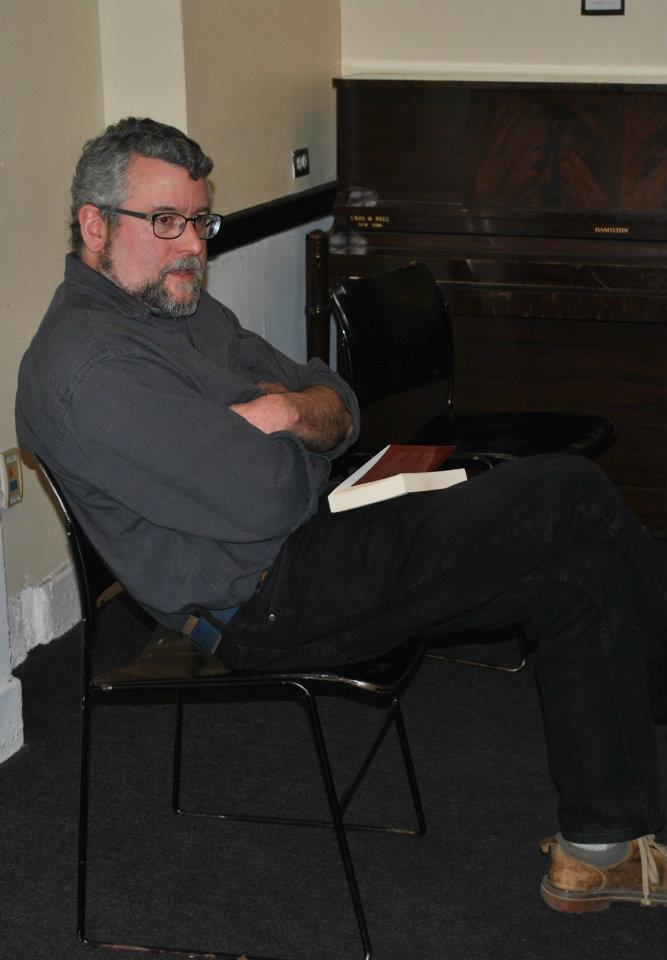 Top 100 Gay Novels List - Simple

Top 100 Gay Novels List - Wanted
Art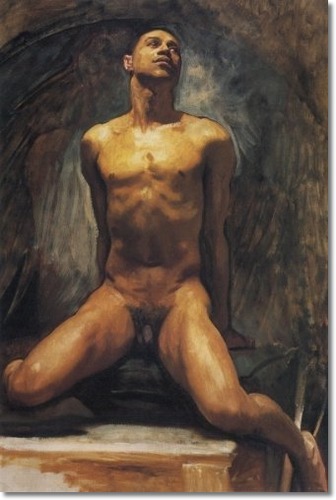 Previous Appointments Visual Summary
Gay Themed Movie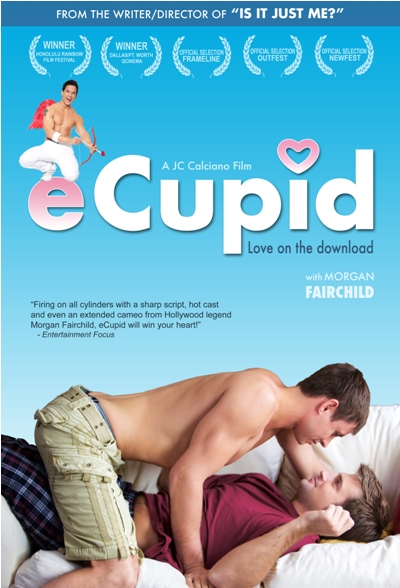 Previous Appointments Visual Summary
The Inside Reader


Previous Appointments Visual Summary

Top 100 Inside Readers Novels
LGBT Fashion Designers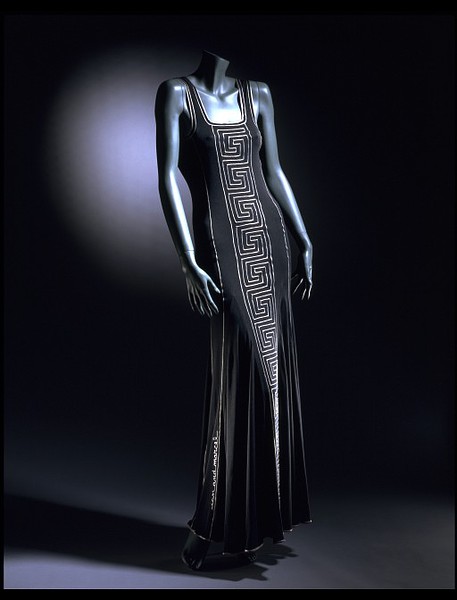 Previous Appointments Visual Summary
Gay Romance Challenge

Gay Commercial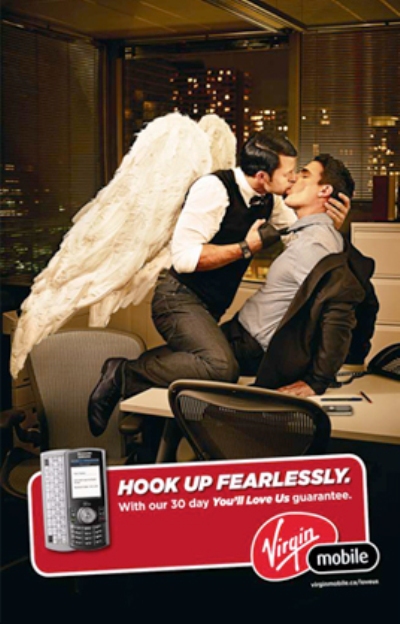 Around the World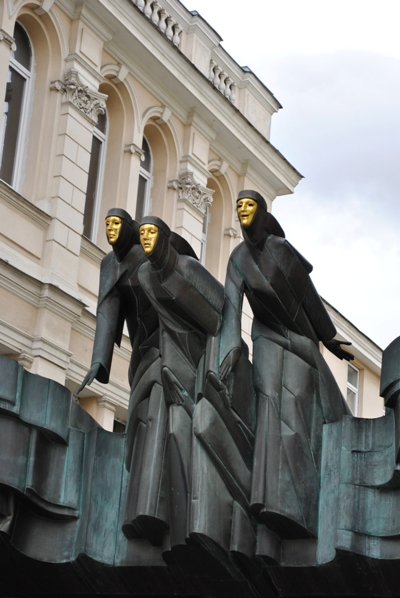 visited 20 states (8.88%)
Create your own visited map of The World
visited 15 states (30%)
Create your own visited map of The United States
Gay Classics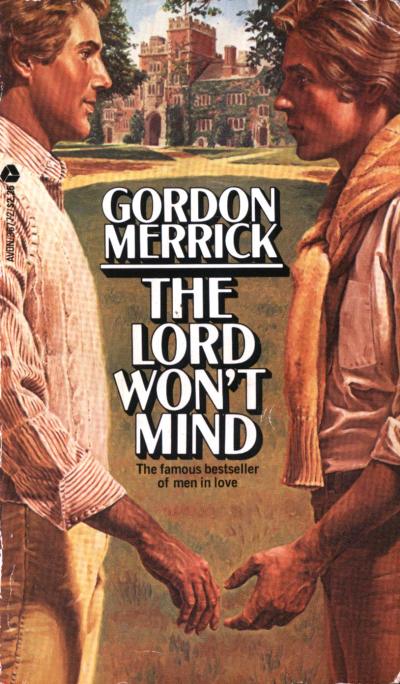 Previous Appointments Visual Summary
Romance History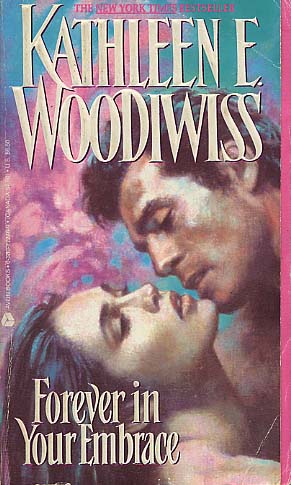 Previous Appointments Visual Summary
Main Tags
Characters:
Alpha Males
,
Cinderfellas (from rags to riches...)
,
Friends (with benefits)
,
Multicultural Lovers
,
Pretty... Men! (hustlers)
&
Virgins (at least in one way)
Dream Lovers:
Cowboys
,
Pirates
&
Sheikhs
Erotica (M/F)
Genres:
Contemporary
,
Fantasy
,
Futuristic
,
Historical
&
Paranormal
Length:
Short Story
,
Novella
&
Novel
Men in Uniform:
Cops / Detectives / PIs
,
Firefighters
&
Military
Non Conventional Lovers:
Elves, Gods, Deity & Witches
,
Furry Lovers
,
Shapeshifters
&
Vampires
Otherwordly Lovers:
Angels
,
Demons
&
Ghosts
Possible Futures:
Apocalypse Now
&
Back to the Future
Relationships:
Bondage / Submission
,
Breeches Rippers
,
Coming of Age
,
Disability
,
Gay for You
,
Male Pregnancy
,
May / December
,
Ménage a trois (or more...)
,
Silver Romance
&
Twincest
Settings:
Art World
,
College
,
Medical Romance
,
Office Affairs
,
Seasonal Romance
,
Show Business
&
Sports
Yaoi (manga)
From Movie to Novel (and viceversa)
Top 100 Gay Novels List
Secondary Tags
ActivistActorArtist
: illustrator, painter, photographer, sculptor
Author
: novelist, playwright, poet, screenwriter, writer
Dancer
: dance, choreographer
Designer
: architect, costumer, fashion designer, graphic designer, hairstylist, makeup artist, set designer, tailor
Director
: director, stage director
Eccentric
: aristocrat, art collector, drag queen, explorer, female impersonator, heir/heiress, hostess, lover, muse, prostitute, socialite, spy, survivor
Essayist
: anthropologist, archivist, biologist, columnist, critic, editor, educator, historian, journalist, lecturer, librarian, linguistic, philosopher, professor, psychoanalyst, psychologist, psychotherapist, publisher, reporter, researcher, scholar, sexologist, sociologist, teacher, theorist
Leader
: commander, emperor, judge, monarch, officer, politician, senator, statistician, warrior
ModelMusician
: arranger, composer, conductor, lyricist, pianist, singer, songwriter, violinist
Producer
: producer, manager, entrepreneur
Sport
Preditors & Editors Poll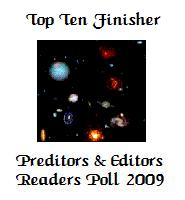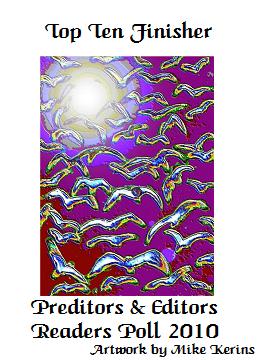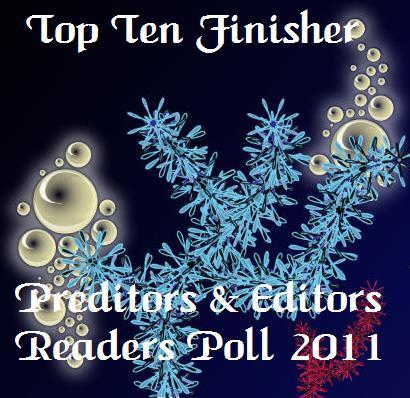 Amazon Profile
My Associate Amazon Store
Goodreads Profile
Top reviewer
Best reviewer
Top user
Top librarian
Most followed
Library Thing Helper Badgers
(Gold Medal) Helper for contributions to any area of LibraryThing
(Gold Medal) Common Knowledge for contributions to Common Knowledge
(Gold Medal) Work Combination for help maintaining LibraryThing's work system
(Silver Medal) Author Combination for help combining author names together
(Bronze Medal) Distinct authors for splitting homonymous authors into distinct authors
Publishers
List of LGBT publishers (for reviews look the Tags section)

Detailed List
Ego Surfing

Who links me
Statistics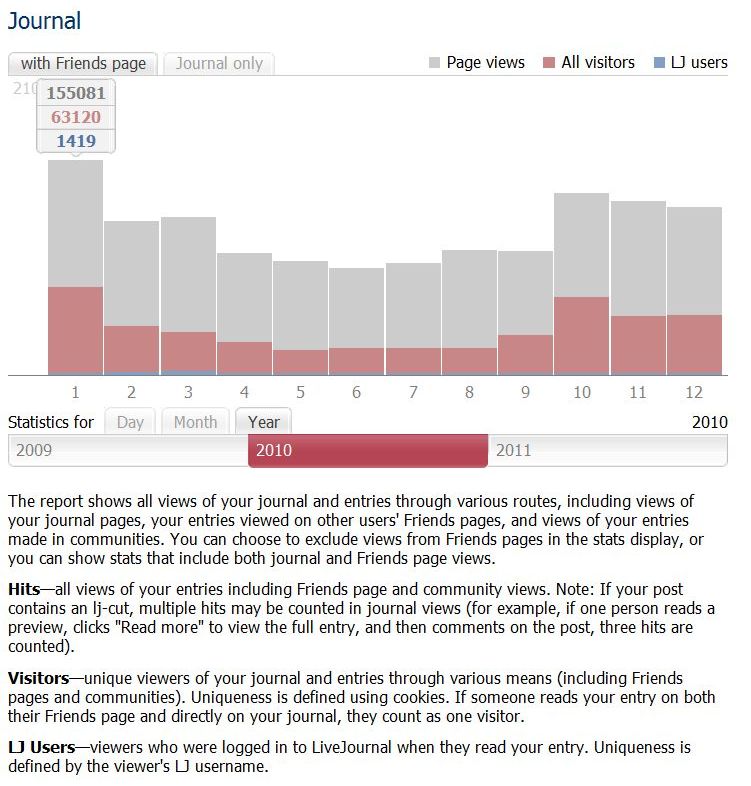 ClustrMaps

Site Meter

Disclaimer
All cover art, photo and graphic design contained in this site are copyrighted by the respective publishers and authors. These pages are for entertainment purposes only and no copyright infringement is intended. Should anyone object to our use of these items please contact by email the LJ's owner.
This is an amateur blog, where I discuss my reading, what I like and sometimes my personal life. I do not endorse anyone or charge fees of any kind for the books I review. I do not accept money as a result of this blog.
I'm associated with Amazon/USA Affiliates Programs.
Books reviewed on this site were usually provided at no cost by the publisher or author. However, some books were purchased by the reviewer and not provided for free. For information on how a particular title was obtained, please contact by email the LJ's owner.