After rich businessman Paul Greco (popular daytime star Jon Lindstrom) retires early, his imperious sister Elise (two-time Emmy Award® nominee Wendie Malick) tries to get him to settle down with the woman of her choosing. But Paul seems more interested in developing his friendship with Andy (cutie Chris Murrah), a charming gay man he meets at a dog park.
Director: Jay Arnold
Writers: Jay Arnold, Thom Cardwell
Stars: Jon Lindstrom, Wendie Malick and Chris Murrah
Genres: Comedy
Storyline: Handsome daytime lead Jon Lindstrom, As the World Turns, General Hospital and Port Charles) stars as Paul Greco, an unmarried billionaire socialite who seems to have it all. Or does he? After Paul sells his business and retires he suddenly has more money and time than he knows what to do with. His overbearing (but well-meaning) sister Elise (the fabulous Wendie Malick — Just Shoot Me, Hot In Cleveland, All My Children) decides giving Paul a dog would be the perfect start.
With little else to do, Paul assumes the daily dog walking routine in the park. There he encounters Andy Chance (Chris Murrah), a young gay self-employed advertising whiz, who happens to walk his dog on the very same schedule. What starts as a casual daily meeting in the park, eventually develops into something a bit more questionable.
Andy and Paul find themselves in a series of comedic situations — due to differences in their personalities, upbringing, background and ages (not to mention the lack of clarity around their undefined relationship). This gets even more complicated by the influential and overbearing women in both of their lives. Elise senses definite and curious changes in Paul's behavior and personality but becomes preoccupied about her own alternative lifestyle artist son, Brian (Ariel Shafir), with whom she has become seriously estranged. At the same time Andy's adopted sister Roz (Natalia Cigliuti, All My Children), a high-powered art gallery owner, becomes overtly uncomfortable with Andy's fascination over Paul, a straight philanthropist from an elite world of socialites and black-tie benefits.
This wonderful gay comedy is full of twists and turns. The elements of discovery, surprise and delight are everywhere. Through its portrayal of a unique relationship between two men, What Happens Next explores the meaning, definition and redefining of family and the nature of relationships.
Awards & Quotes "Features exceptional acting from a cast of film and television veterans, a snappy script, and a joyful tale of love." — Philadelphia QFest
"An old fashioned romantic comedy in every way possible." — Philly2Philly.com
"If you like gay films, this one is charming. There are no sexual scenes. It is just a sweet story of discovery and acceptance." — Suite 101
@Wolfe on Demand:
http://muvi.es/w1845/36488
@
IMDb
@Amazon:
What Happens Next (2012)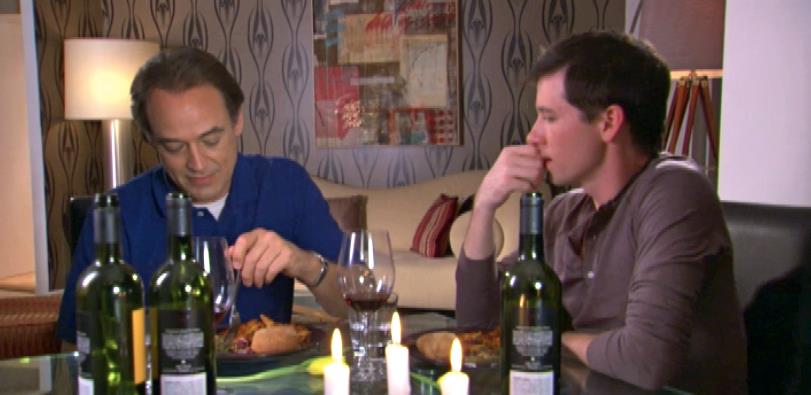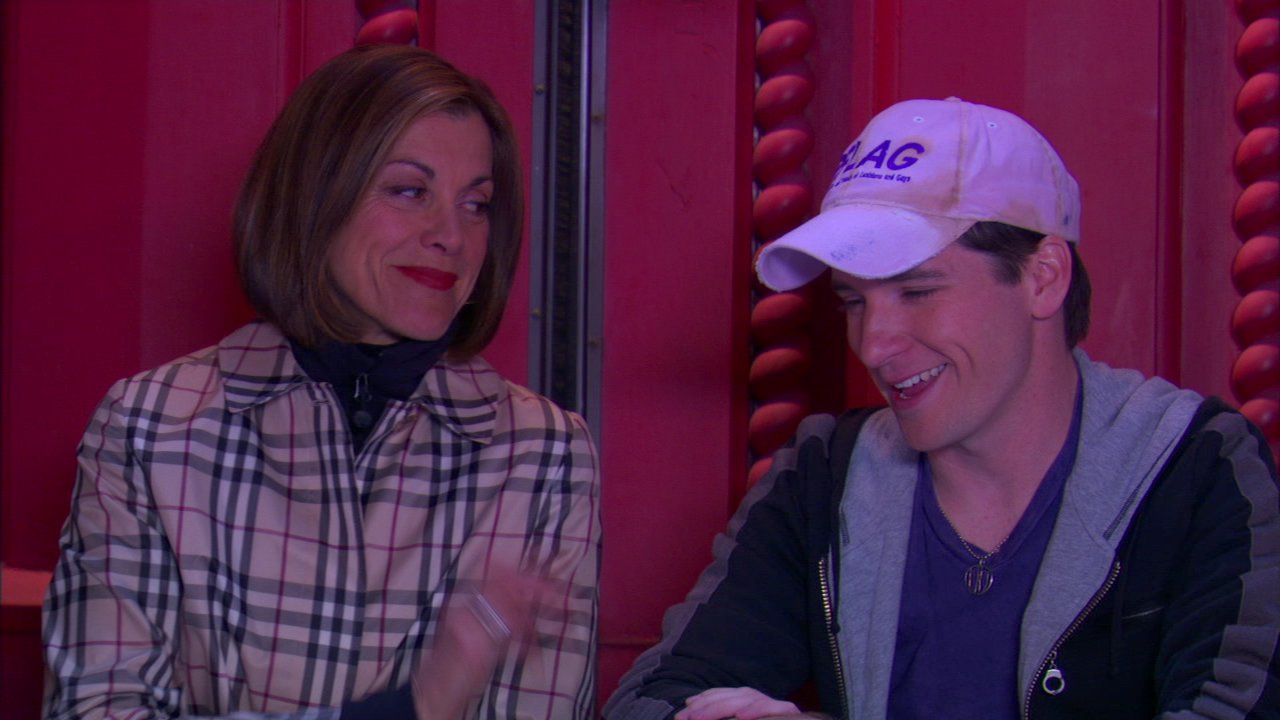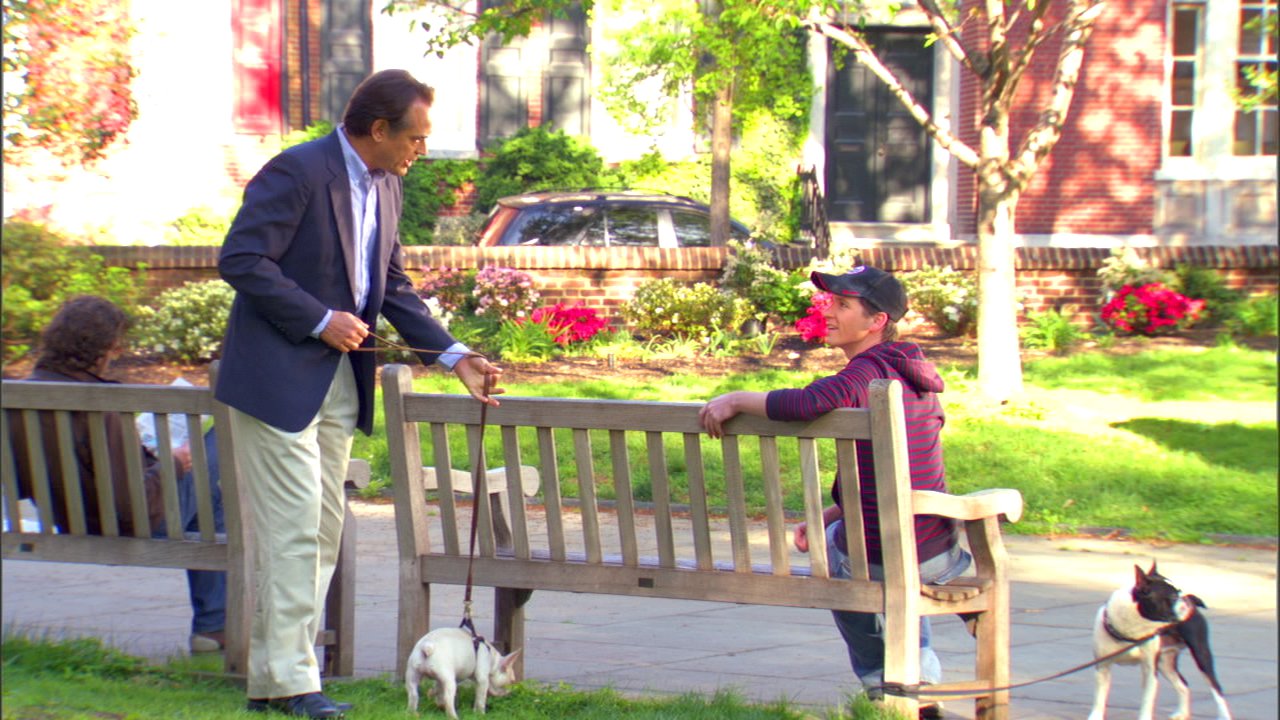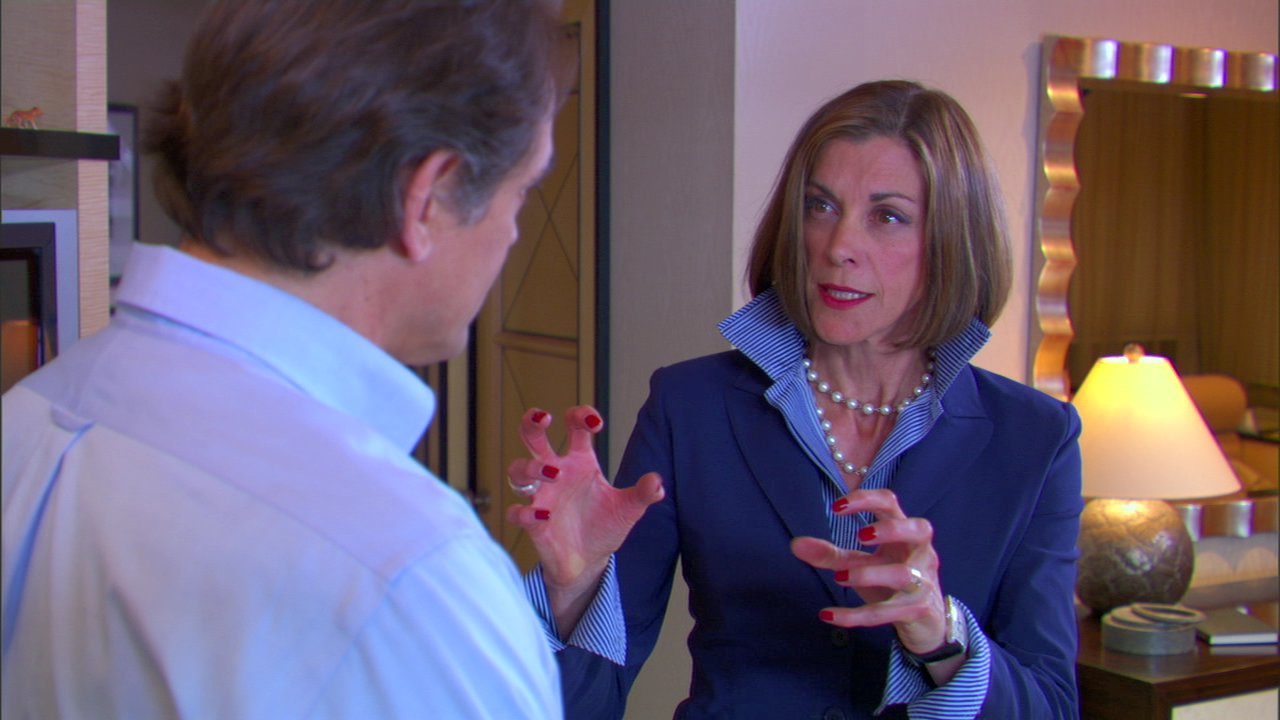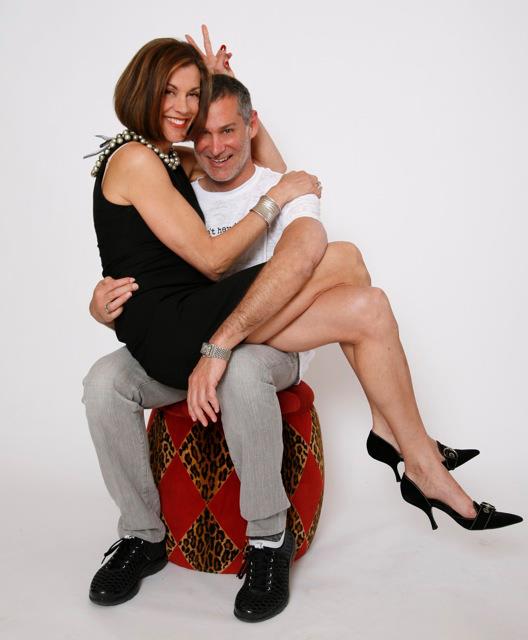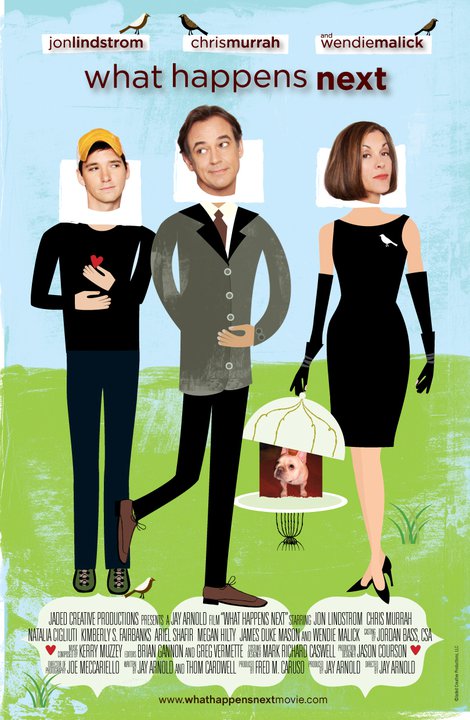 Cast (in credits order)
Jon Lindstrom ... Paul
Wendie Malick ... Elise
Chris Murrah ... Andy
Natalia Cigliuti ... Roz
rest of cast listed alphabetically:
Darrin Baker ... Harry
Michael Blaustein ... Robbie
David J. Bonner ... Chip
Christina Broccolini ... Sam
Janet Carroll ... Gloria
R. Ward Duffy ... Roger
Kimberly S. Fairbanks ... Claire
Derek Frazee ... Server 1
Steven Hauck ... Albert
Cj Heston ... Server
Megan Hilty ... Ruthie
Tim Kubart ... Young Paul
Marie Marshall ... Irene
James Duke Mason ... Zack
Susan Moses ... Lynne
Eric Nelsen ... Harvey
Barry Neuhard ... Doorman
Greg Nix ... Bobby
Dani Owen ... Addie
Ariel Shafir ... Brian
Matthew Skrincosky ... Jack
Catlin Thurnauer ... Mindy
Matthew Tweardy ... Jasper
Ryan Windish ... Derek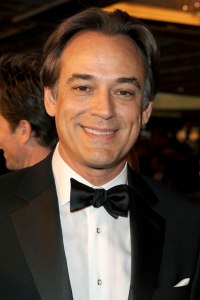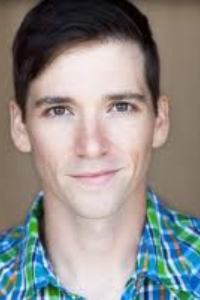 Tags:
elisa_rolle
Appointments
2016 LGBT Rainbow Awards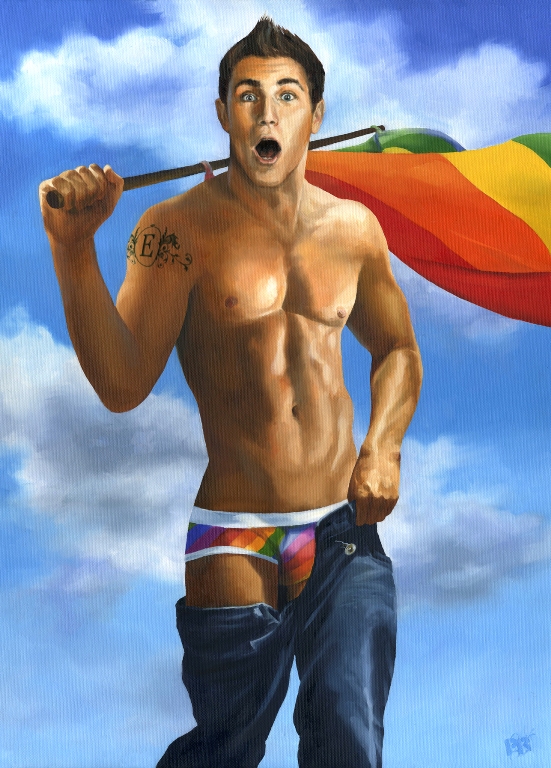 2016 Guidelines
2015 Winners
In the Spotlight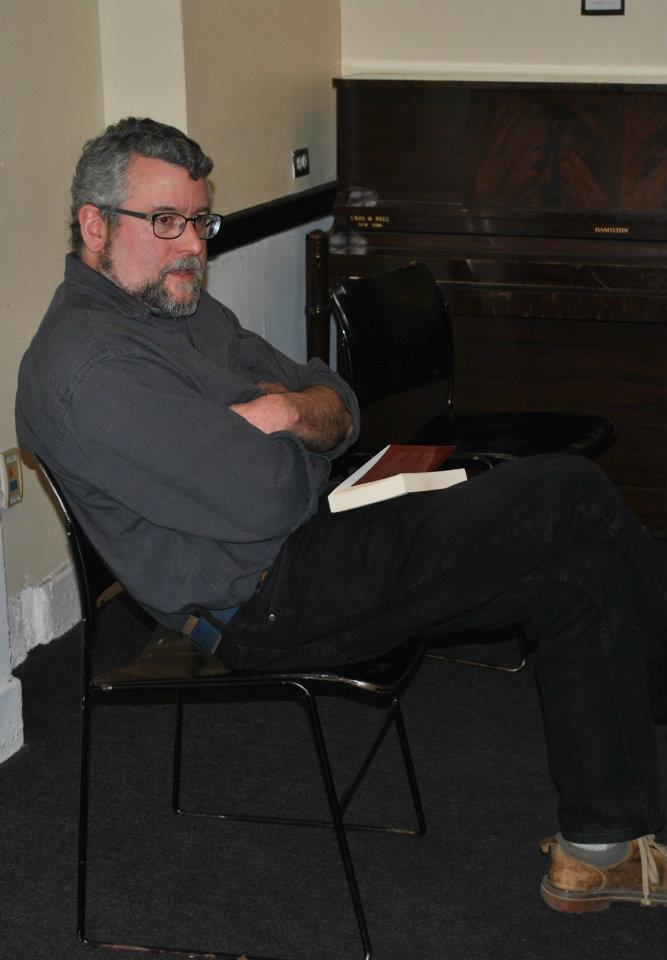 Top 100 Gay Novels List - Simple

Top 100 Gay Novels List - Wanted
Art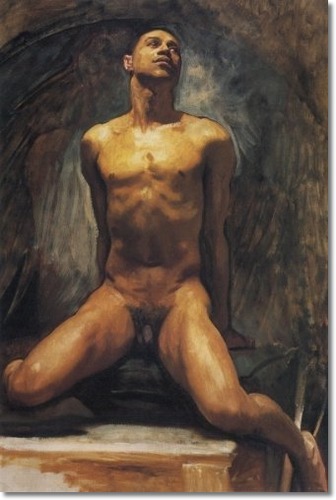 Previous Appointments Visual Summary
Gay Themed Movie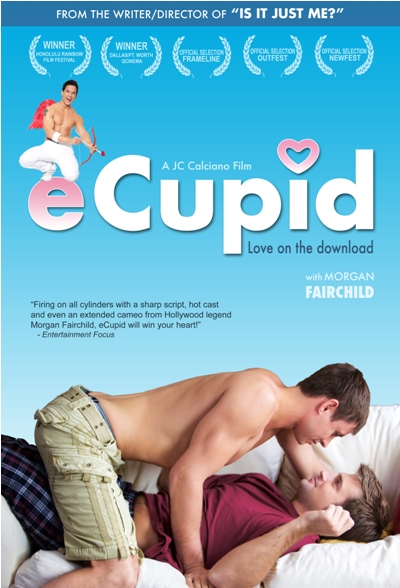 Previous Appointments Visual Summary
The Inside Reader


Previous Appointments Visual Summary

Top 100 Inside Readers Novels
LGBT Fashion Designers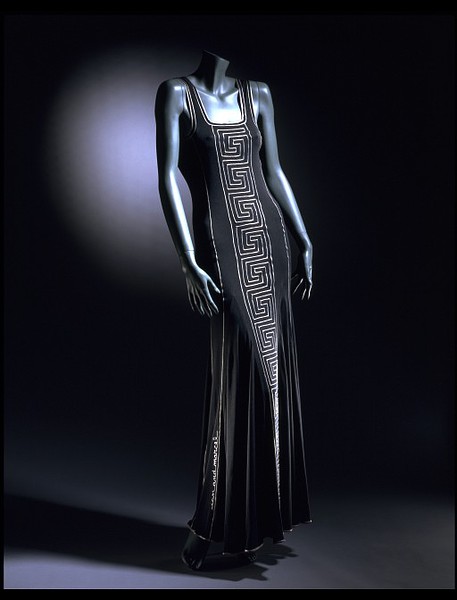 Previous Appointments Visual Summary
Gay Romance Challenge

Gay Commercial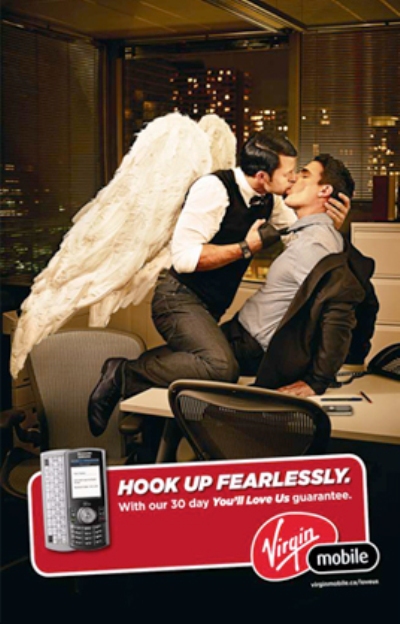 Around the World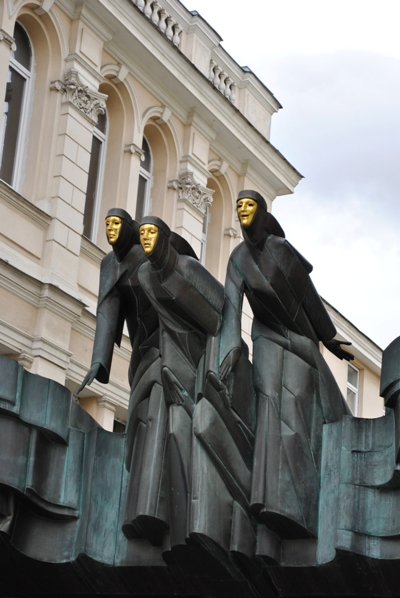 visited 20 states (8.88%)
Create your own visited map of The World
visited 15 states (30%)
Create your own visited map of The United States
Gay Classics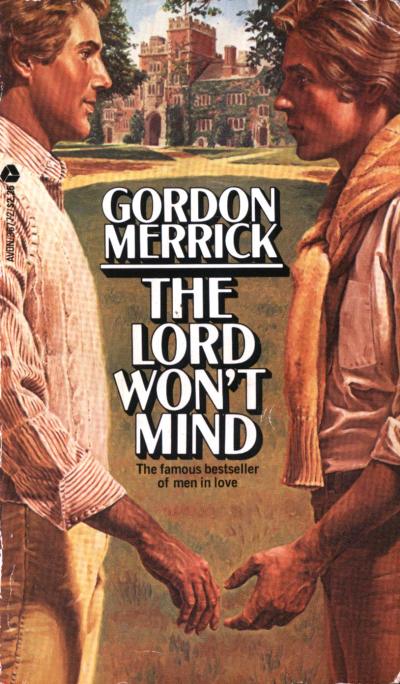 Previous Appointments Visual Summary
Romance History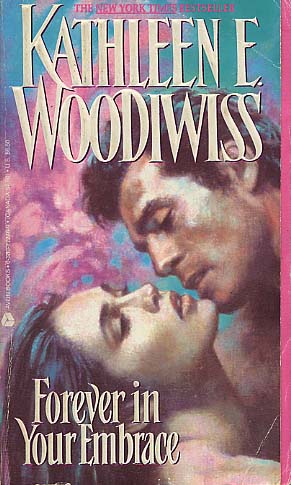 Previous Appointments Visual Summary
Main Tags
Characters:
Alpha Males
,
Cinderfellas (from rags to riches...)
,
Friends (with benefits)
,
Multicultural Lovers
,
Pretty... Men! (hustlers)
&
Virgins (at least in one way)
Dream Lovers:
Cowboys
,
Pirates
&
Sheikhs
Erotica (M/F)
Genres:
Contemporary
,
Fantasy
,
Futuristic
,
Historical
&
Paranormal
Length:
Short Story
,
Novella
&
Novel
Men in Uniform:
Cops / Detectives / PIs
,
Firefighters
&
Military
Non Conventional Lovers:
Elves, Gods, Deity & Witches
,
Furry Lovers
,
Shapeshifters
&
Vampires
Otherwordly Lovers:
Angels
,
Demons
&
Ghosts
Possible Futures:
Apocalypse Now
&
Back to the Future
Relationships:
Bondage / Submission
,
Breeches Rippers
,
Coming of Age
,
Disability
,
Gay for You
,
Male Pregnancy
,
May / December
,
Ménage a trois (or more...)
,
Silver Romance
&
Twincest
Settings:
Art World
,
College
,
Medical Romance
,
Office Affairs
,
Seasonal Romance
,
Show Business
&
Sports
Yaoi (manga)
From Movie to Novel (and viceversa)
Top 100 Gay Novels List
Secondary Tags
ActivistActorArtist
: illustrator, painter, photographer, sculptor
Author
: novelist, playwright, poet, screenwriter, writer
Dancer
: dance, choreographer
Designer
: architect, costumer, fashion designer, graphic designer, hairstylist, makeup artist, set designer, tailor
Director
: director, stage director
Eccentric
: aristocrat, art collector, drag queen, explorer, female impersonator, heir/heiress, hostess, lover, muse, prostitute, socialite, spy, survivor
Essayist
: anthropologist, archivist, biologist, columnist, critic, editor, educator, historian, journalist, lecturer, librarian, linguistic, philosopher, professor, psychoanalyst, psychologist, psychotherapist, publisher, reporter, researcher, scholar, sexologist, sociologist, teacher, theorist
Leader
: commander, emperor, judge, monarch, officer, politician, senator, statistician, warrior
ModelMusician
: arranger, composer, conductor, lyricist, pianist, singer, songwriter, violinist
Producer
: producer, manager, entrepreneur
Sport
Preditors & Editors Poll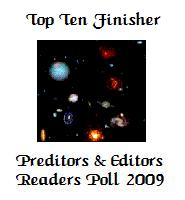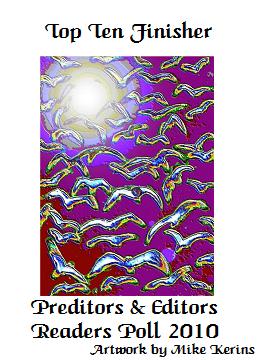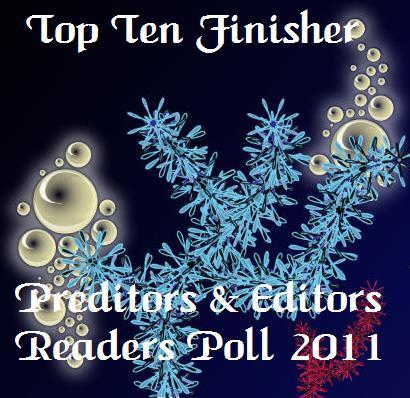 Amazon Profile
My Associate Amazon Store
Goodreads Profile
Top reviewer
Best reviewer
Top user
Top librarian
Most followed
Library Thing Helper Badgers
(Gold Medal) Helper for contributions to any area of LibraryThing
(Gold Medal) Common Knowledge for contributions to Common Knowledge
(Gold Medal) Work Combination for help maintaining LibraryThing's work system
(Silver Medal) Author Combination for help combining author names together
(Bronze Medal) Distinct authors for splitting homonymous authors into distinct authors
Publishers
List of LGBT publishers (for reviews look the Tags section)

Detailed List
Ego Surfing

Who links me
Statistics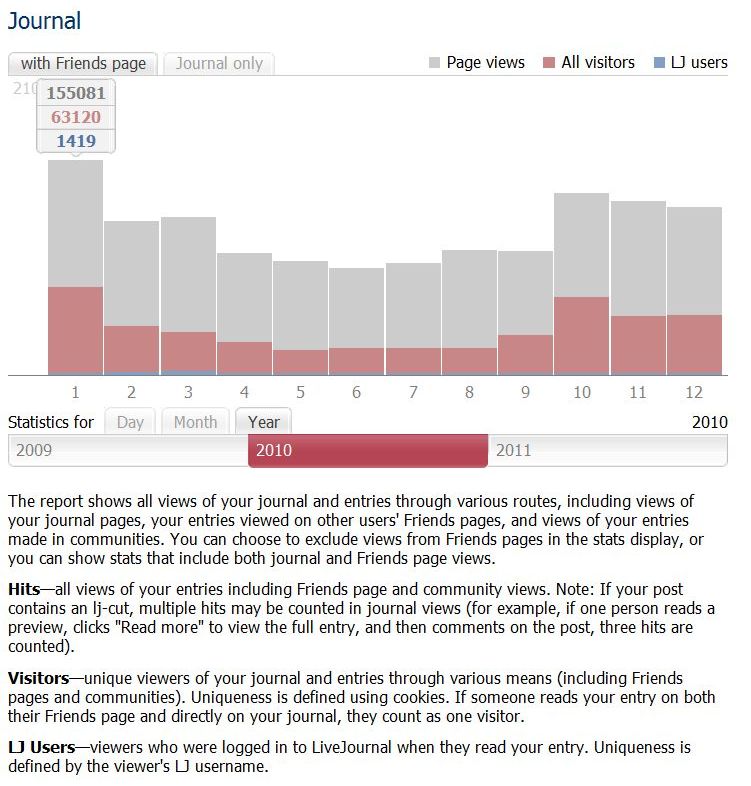 ClustrMaps

Site Meter

Disclaimer
All cover art, photo and graphic design contained in this site are copyrighted by the respective publishers and authors. These pages are for entertainment purposes only and no copyright infringement is intended. Should anyone object to our use of these items please contact by email the LJ's owner.
This is an amateur blog, where I discuss my reading, what I like and sometimes my personal life. I do not endorse anyone or charge fees of any kind for the books I review. I do not accept money as a result of this blog.
I'm associated with Amazon/USA Affiliates Programs.
Books reviewed on this site were usually provided at no cost by the publisher or author. However, some books were purchased by the reviewer and not provided for free. For information on how a particular title was obtained, please contact by email the LJ's owner.