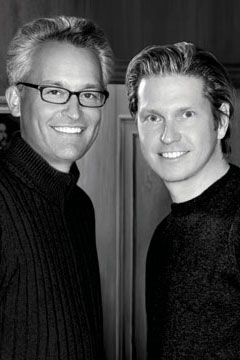 Badgley Mischka is an American fashion label designed by Mark Badgley and James Mischka.
James Mischka began at Rice University as a biomedical engineering major and ultimately graduated with degrees in art history and managerial studies in 1985. Badgley and Mischka met at Parsons School of Design in Manhattan, and found a common vision. The two launched the label Badgley Mischka in 1988, though their bridal business launched in 1993. Badgley and Mischka are partners in life and business. Their clothes have been worn by many celebrities, including Oprah Winfrey, Melissa Etheridge, and Tammy Lynn Michaels.
Badgley Mischka's looks are described as "red-carpet-destined evening wear" but generally produced with lighter fabrics and less construction. They are also known for fragrance, handbags, shoes and eyewear.
In September 2006, Badgley Mischka announced that Sharon Stone would replace Mary-Kate and Ashley Olsen as spokesperson. In August 2007, it was announced that Teri Hatcher will be in the Fall 2007 campaign.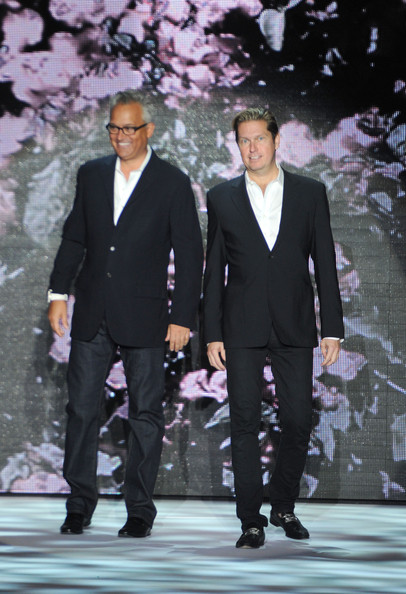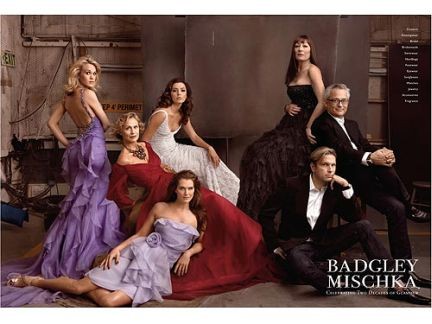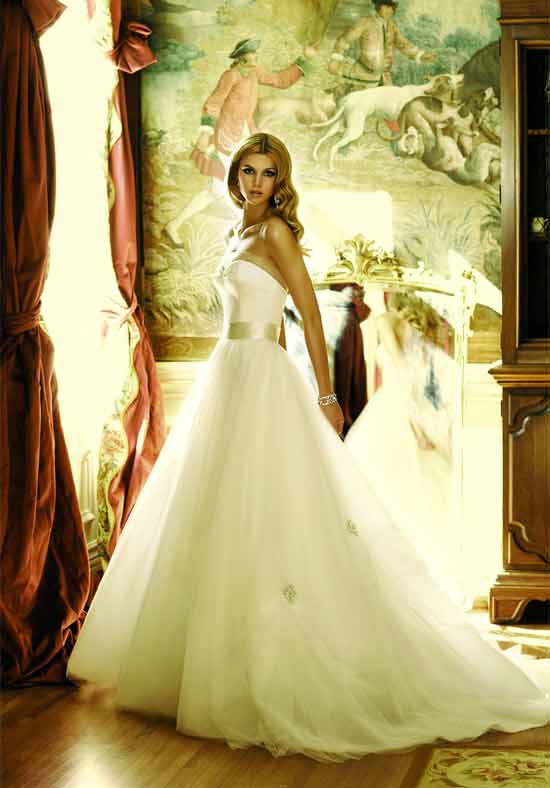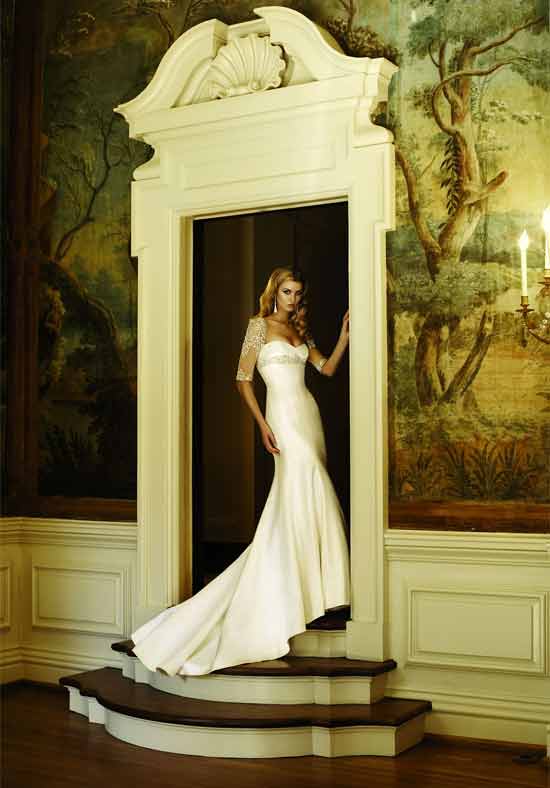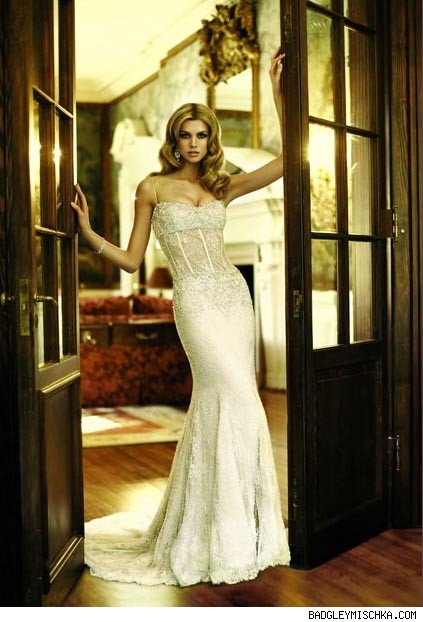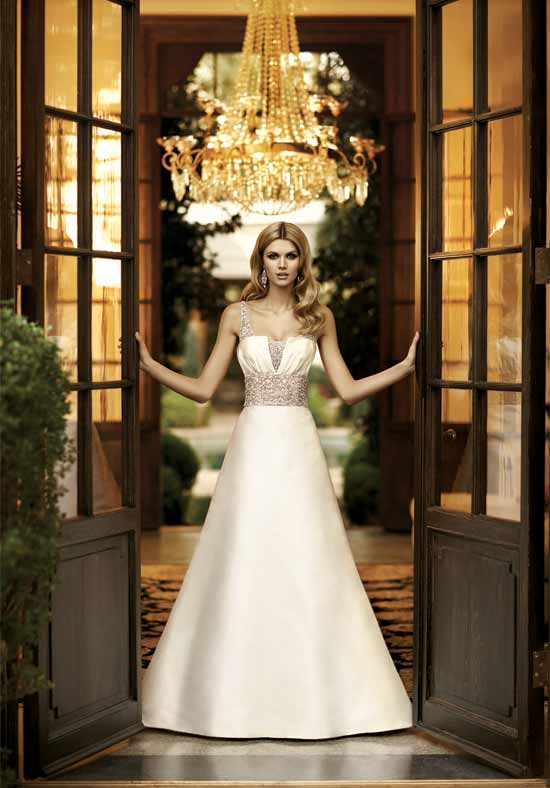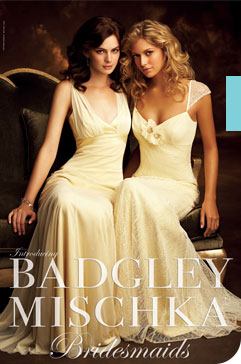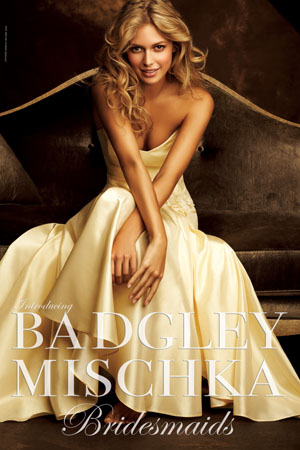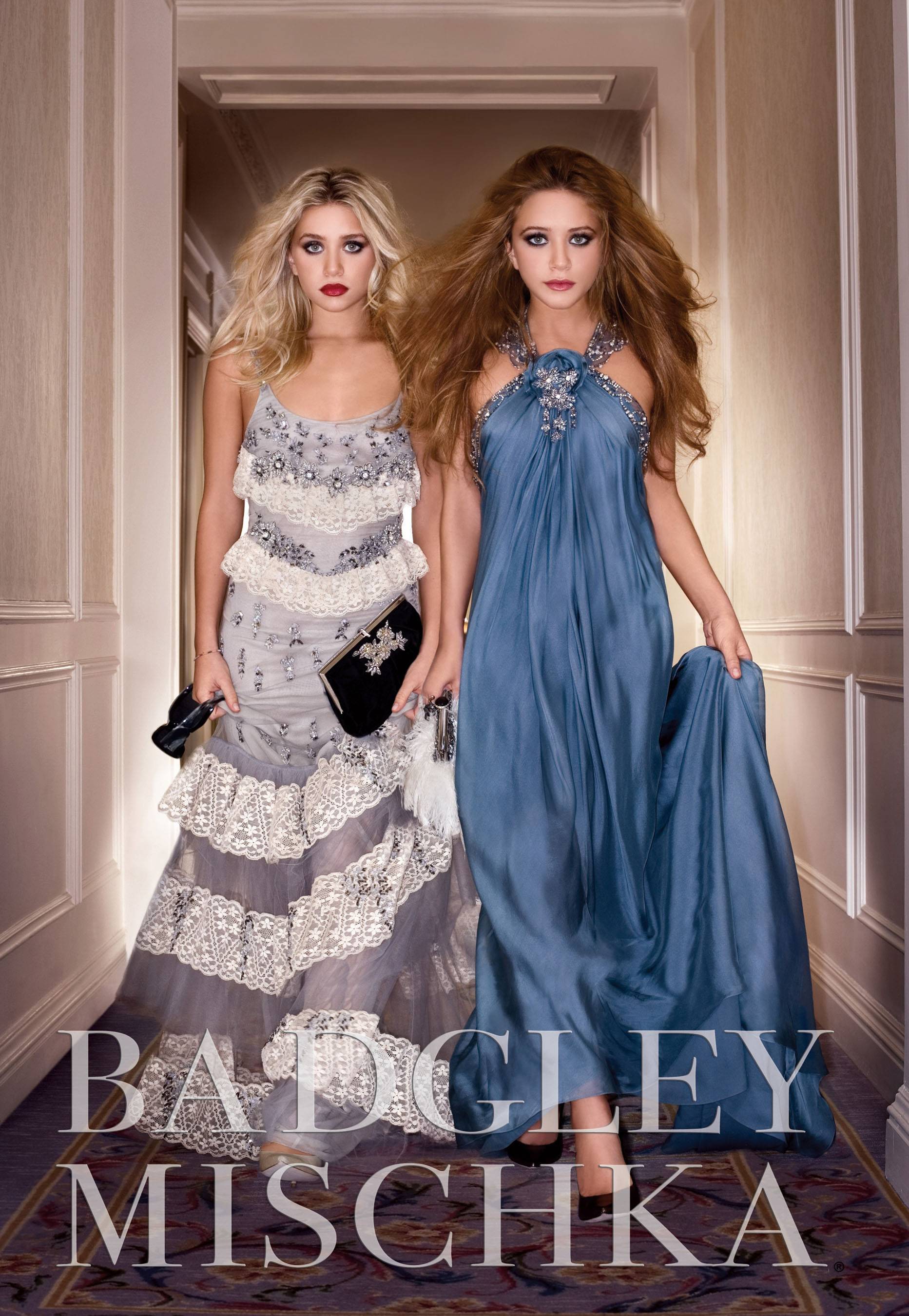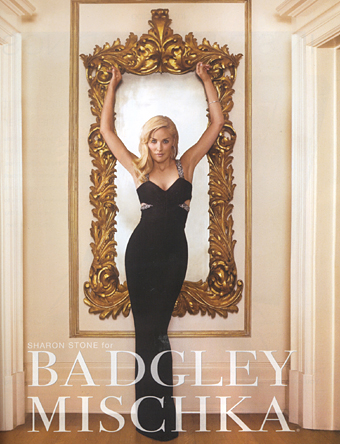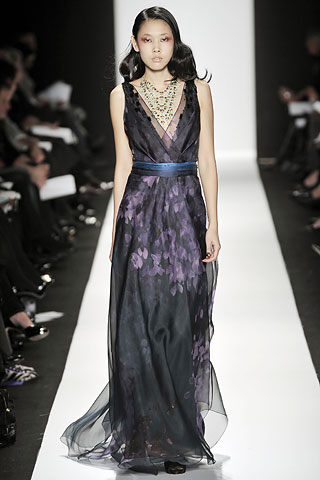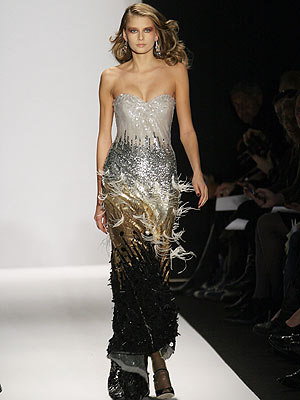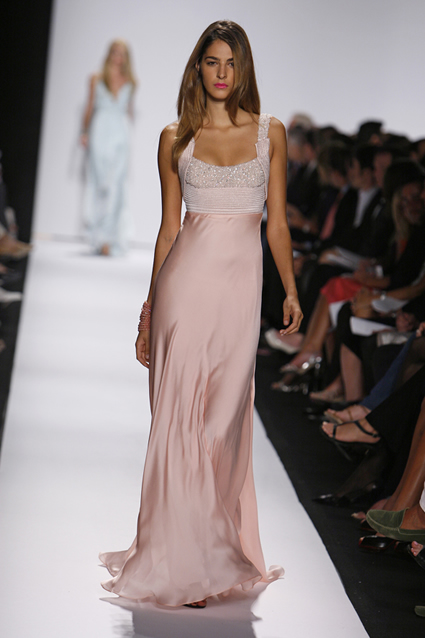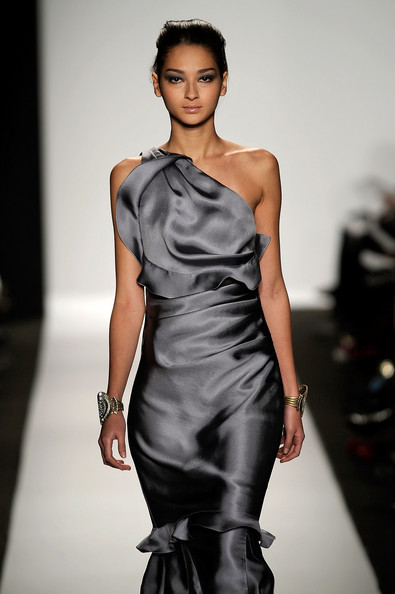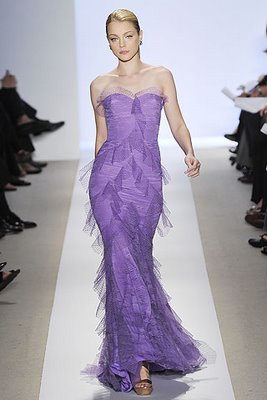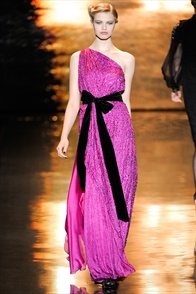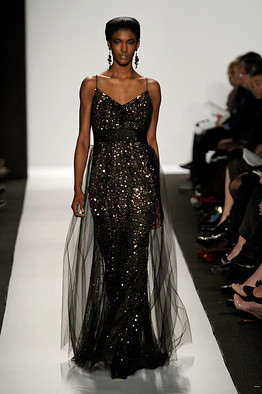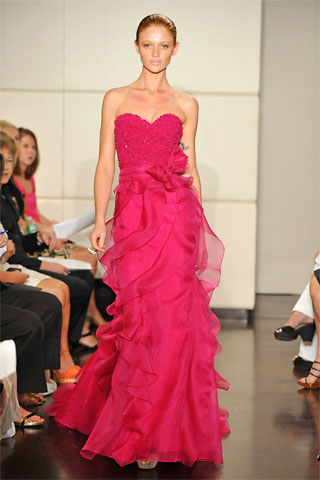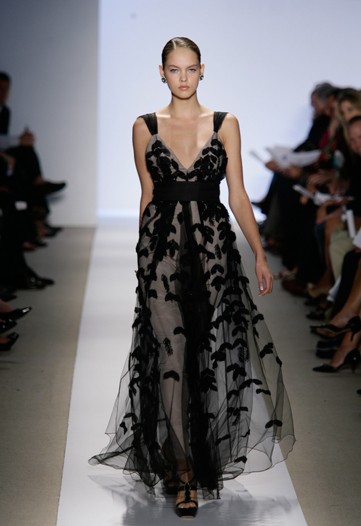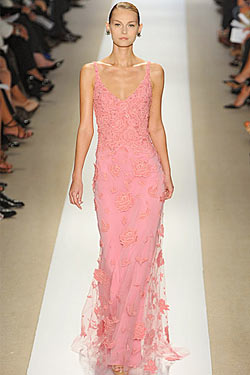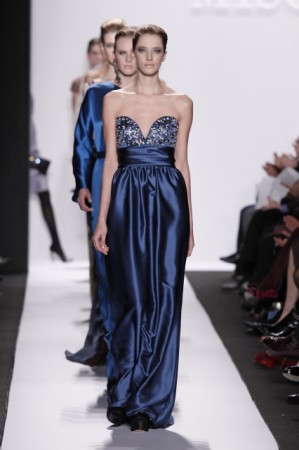 Badgley Mischka is also responsible for designing the second wedding dress worn by Kristin Davis as Charlotte York on Sex and the City. They also designed the dress Gossip Girl character Ivy Rhodes/Charlie Rhodes (Kaylee DeFer) wore in a debutante ball to welcome her into New York City high society.
The Badgley Mischka line is available at Lord and Taylor, Neiman Marcus, Bloomingdales, Nordstrom, Saks Fifth Avenue and Bergdorf Goodman and two boutiques in West Hollywood and Palm Beach. Their flagship Rodeo Dr. store opened in 2010. There is a small section of Badgley Mischka in House of Fraser in Westfield Shopping Centre, London.
http://en.wikipedia.org/wiki/Badgley_Mischka
Further Readings:
Portfolio Presentation for Fashion Designers (3rd Edition) by Linda Tain
Paperback: 416 pages
Publisher: Fairchild Pubns; Third edition (May 19, 2010)
Language: English
ISBN-10: 1563678179
ISBN-13: 978-1563678172
Amazon:
Portfolio Presentation for Fashion Designers
Designer's portfolios are their calling card in an increasingly competitive fashion industry-displaying their unique design perspective, skill sets, and creativity. This comprehensive reference prepares students as they begin their fashion design careers. Those already working in the industry or wishing to reenter the job market will also appreciate these new approaches for revising or recreating their portfolios. Each chapter highlights essential skills and techniques to help designers become competitive within their chosen markets. By focusing on both logical and creative solutions, the designer becomes aware of the process of developing the portfolio-from concept through presentation of the finished product.
elisa_rolle
Appointments
2013 LGBT Rainbow Awards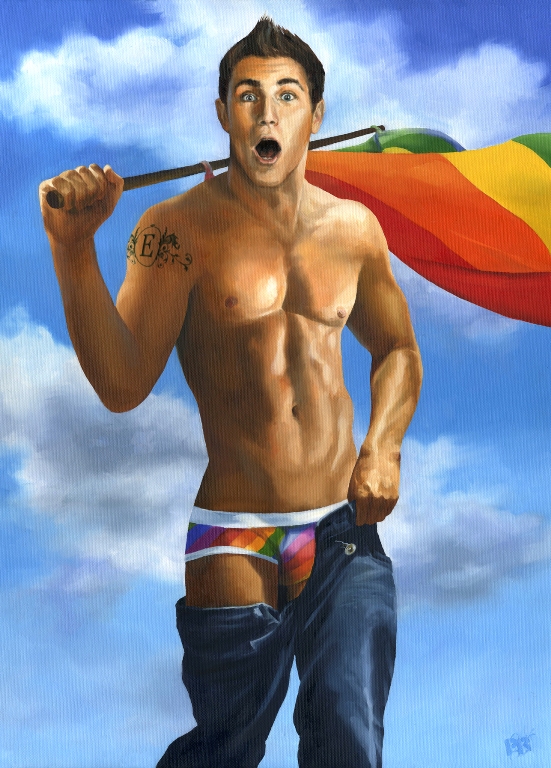 2013 Guidelines
In the Spotlight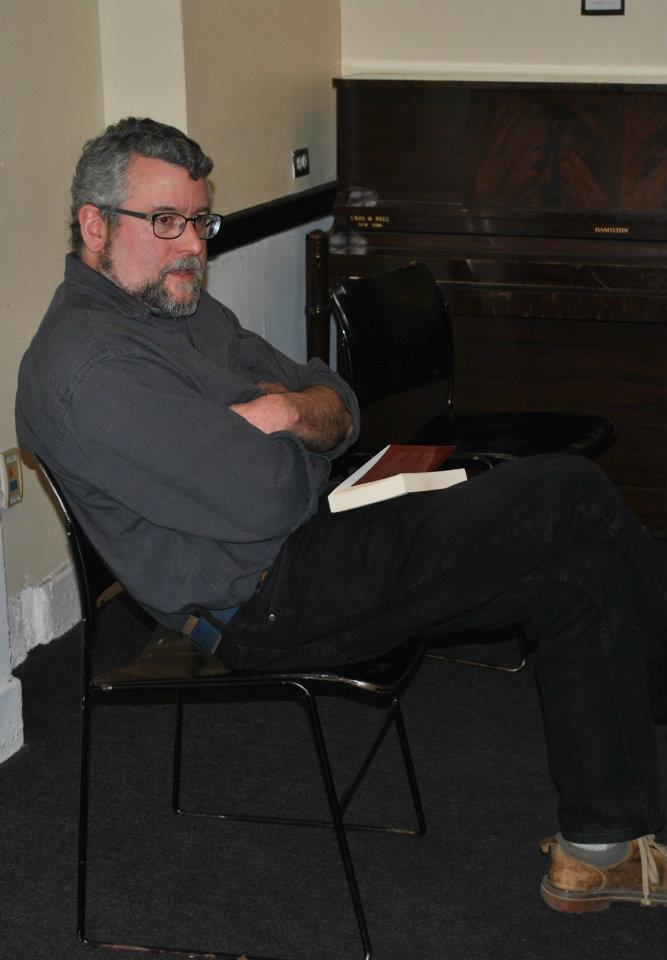 Top 100 Gay Novels List - Simple

Top 100 Gay Novels List - Wanted
Art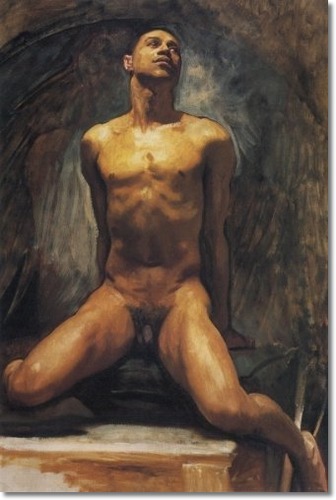 Previous Appointments Visual Summary
Gay Themed Movie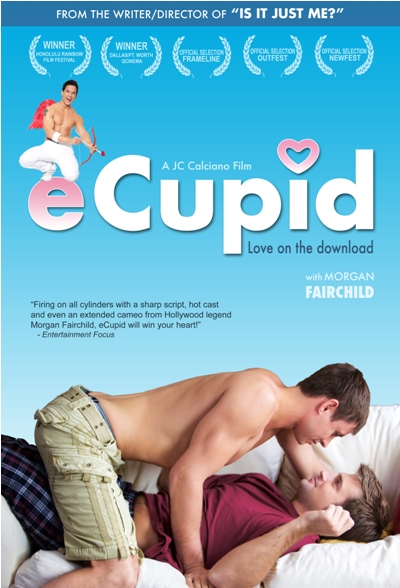 Previous Appointments Visual Summary
The Inside Reader


Previous Appointments Visual Summary

Top 100 Inside Readers Novels
LGBT Fashion Designers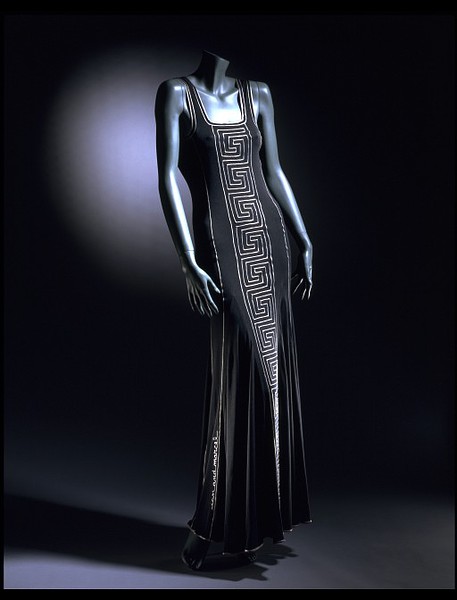 Previous Appointments Visual Summary
Gay Romance Challenge

Gay Commercial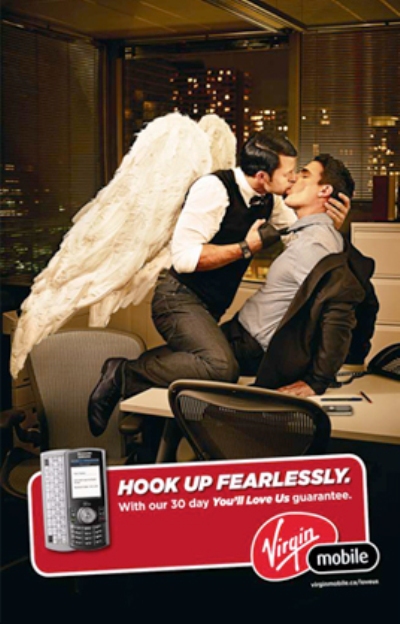 Around the World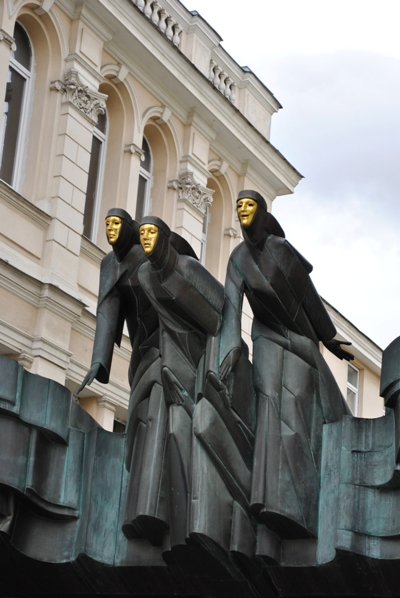 visited 20 states (8.88%)
Create your own visited map of The World
visited 15 states (30%)
Create your own visited map of The United States
Gay Classics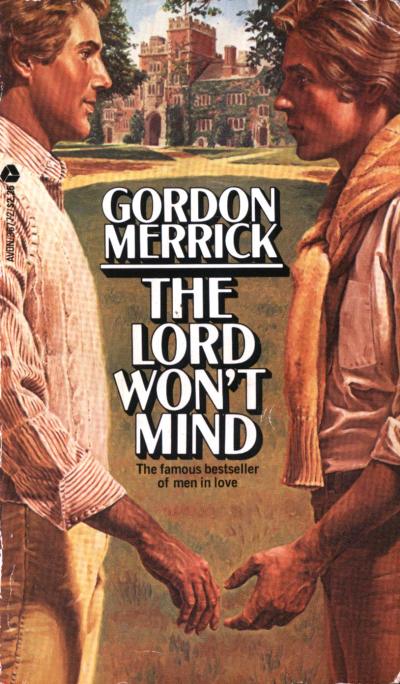 Previous Appointments Visual Summary
Romance History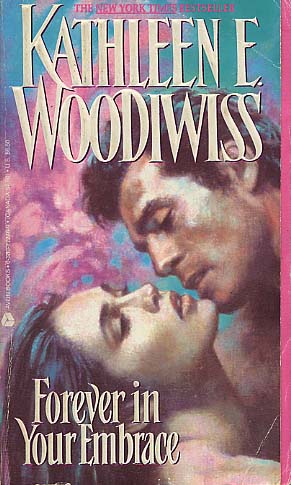 Previous Appointments Visual Summary
Main Tags
Characters:
Alpha Males
,
Cinderfellas (from rags to riches...)
,
Friends (with benefits)
,
Multicultural Lovers
,
Pretty... Men! (hustlers)
&
Virgins (at least in one way)
Dream Lovers:
Cowboys
,
Pirates
&
Sheikhs
Erotica (M/F)
Genres:
Contemporary
,
Fantasy
,
Futuristic
,
Historical
&
Paranormal
Length:
Short Story
,
Novella
&
Novel
Men in Uniform:
Cops / Detectives / PIs
,
Firefighters
&
Military
Non Conventional Lovers:
Elves, Gods, Deity & Witches
,
Furry Lovers
,
Shapeshifters
&
Vampires
Otherwordly Lovers:
Angels
,
Demons
&
Ghosts
Possible Futures:
Apocalypse Now
&
Back to the Future
Relationships:
Bondage / Submission
,
Breeches Rippers
,
Coming of Age
,
Disability
,
Gay for You
,
Male Pregnancy
,
May / December
,
Ménage a trois (or more...)
,
Silver Romance
&
Twincest
Settings:
Art World
,
College
,
Medical Romance
,
Office Affairs
,
Seasonal Romance
,
Show Business
&
Sports
Yaoi (manga)
From Movie to Novel (and viceversa)
Top 100 Gay Novels List
Secondary Tags
ActivistActorArtist
: illustrator, painter, photographer, sculptor
Author
: novelist, playwright, poet, screenwriter, writer
Dancer
: dance, choreographer
Designer
: architect, costumer, fashion designer, graphic designer, hairstylist, makeup artist, set designer, tailor
Director
: director, stage director
Eccentric
: aristocrat, art collector, drag queen, explorer, female impersonator, heir/heiress, hostess, lover, muse, prostitute, socialite, spy, survivor
Essayist
: anthropologist, archivist, biologist, columnist, critic, editor, educator, historian, journalist, lecturer, librarian, linguistic, philosopher, professor, psychoanalyst, psychologist, psychotherapist, publisher, reporter, researcher, scholar, sexologist, sociologist, teacher, theorist
Leader
: commander, emperor, judge, monarch, officer, politician, senator, statistician, warrior
ModelMusician
: arranger, composer, conductor, lyricist, pianist, singer, songwriter, violinist
Producer
: producer, manager, entrepreneur
Sport
Preditors & Editors Poll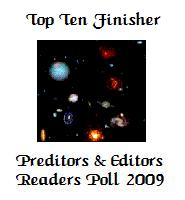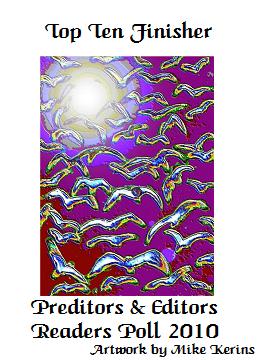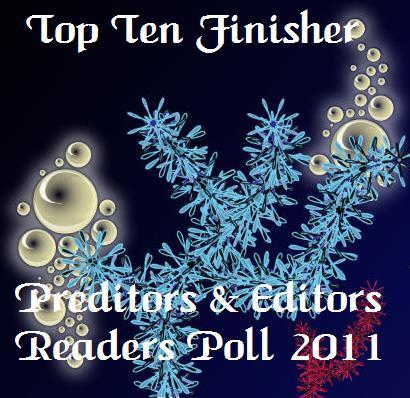 Amazon Profile
My Associate Amazon Store
Goodreads Profile
Top reviewer
Best reviewer
Top user
Top librarian
Most followed
Library Thing Helper Badgers
(Gold Medal) Helper for contributions to any area of LibraryThing
(Gold Medal) Common Knowledge for contributions to Common Knowledge
(Gold Medal) Work Combination for help maintaining LibraryThing's work system
(Silver Medal) Author Combination for help combining author names together
(Bronze Medal) Distinct authors for splitting homonymous authors into distinct authors
Publishers
List of LGBT publishers (for reviews look the Tags section)

Detailed List
Ego Surfing

Who links me
Statistics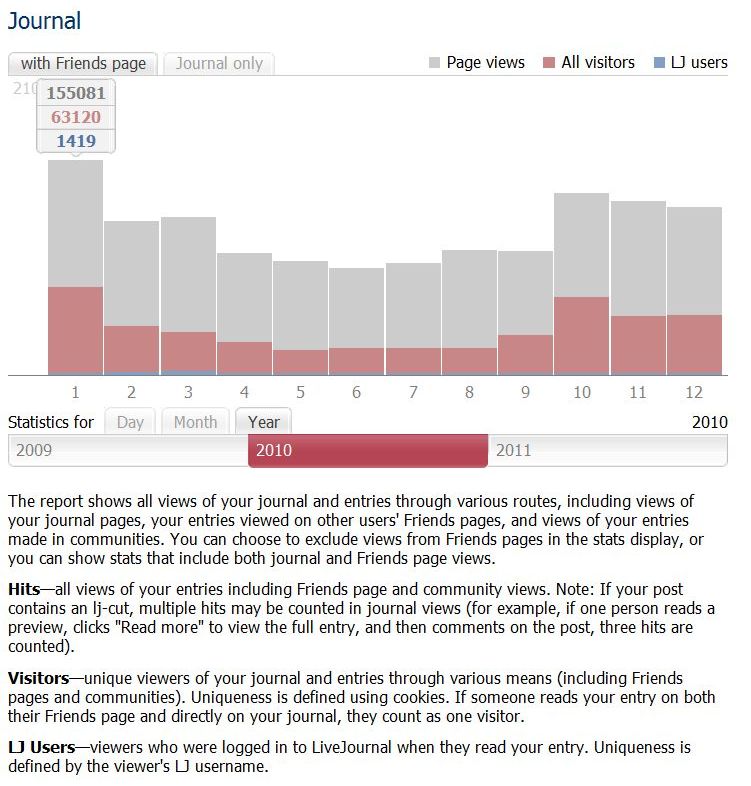 ClustrMaps

Site Meter

Disclaimer
All cover art, photo and graphic design contained in this site are copyrighted by the respective publishers and authors. These pages are for entertainment purposes only and no copyright infringement is intended. Should anyone object to our use of these items please contact by email the LJ's owner.
This is an amateur blog, where I discuss my reading, what I like and sometimes my personal life. I do not endorse anyone or charge fees of any kind for the books I review. I do not accept money as a result of this blog.
I'm associated with Amazon/USA Affiliates Programs.
Books reviewed on this site were usually provided at no cost by the publisher or author. However, some books were purchased by the reviewer and not provided for free. For information on how a particular title was obtained, please contact by email the LJ's owner.
Latest Month
December 2013
S
M
T
W
T
F
S
1
2
3
4
5
6
7
8
9
10
11
12
13
14
15
16
17
18
19
20
21
22
23
24
25
26
27
28
29
30
31