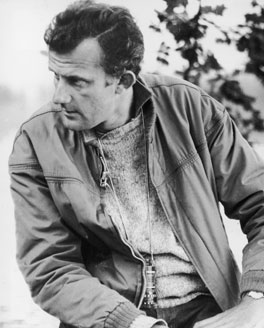 Director Tony Richardson's most famous films were Tom Jones (Academy Award for Best Picture) starring Albert Finney, John OSBORNE's Look Back in Anger (starring Richard Burton and Claire Bloom), and The Entertainer (with Laurence OLIVIER). A Taste of Honey, which was adapted from Shelagh Delaney's play of the same name, depicted a loving and supportive homosexual character.
Richardson's The Loved One, based on Evelyn WAUGH's book, was perhaps the most controversial film of his career. A satire about a grotesquely kitschy funeral home in California, the film attacked the American capitalistic attitude toward everything—including death. Robert Morse, John GIELGUD, Rod Steiger, LIBERACE, Tab HUNTER, and Robert Moreley appeared in the film.
Richardson's Hamlet starred Nicol Williamson in the title role, with a supporting cast that included Anthony Hopkins, Anjelica Huston, Gordon Jackson, and a very drugged-out Marianne FAITHFULL as Ophelia. The Border (with Jack Nicholson, Harvey Keitel, and Warren Oates) and The Hotel New Hampshire (with Jodie FOSTER, Matthew Modine, and Rob Lowe) were not so successful. Even so, the blow-job scene catapulted Lowe to fame as a teen heartthrob and queer-lust idol.
George Goetschius is perhaps best remembered for his important contribution to the planning stages of the English Stage Company at London's Royal Court Theatre in the mid-1950s, and he was also an influential sociologist. Moving to London in 1954, Goetschius was employed as a research consultant by the London Council of Social Service. At the end of that year, he met the theatre director Tony Richardson and, in January 1955, moved into Richardson's flat in Lower Mall, Hammersmith, where he remained for most of his life. The house was owned by George and Sophie Devine. At the time, George Devine was working with Richardson on a scheme for a radical new theatre company, which would come into being the following year as the English Stage Company at the Royal Court in Sloane Square. In 1959 Goetschius's relationship with Tony Richardson had ended in 1959, when Richardson moved out of Lower Mall to live with the actor Vanessa Redgrave, whom he would marry a few years later. Goetschius took on the tenancy of the top-floor flat, and was joined there a few months later by the playwright Donald Howarth, a relationship that will last 47 years, until Goetschius's death in 2006.
Richardson was married to actress Vanessa Redgrave from 1962 until they divorced in 1967. The couple had two daughters, Natasha Richardson (1963–2009) and Joely Richardson (born 1965), both actresses. He left Redgrave for actress Jeanne Moreau, although the marriage he had anticipated never materialised. In 1972 he also had a relationship with Grizelda Grimond, the daughter of British politician Jo Grimond, who was working as secretary to Richardson's partner (actually ex-partner by that time) Oscar Lewenstein. Grizelda bore him a daughter, Katharine Grimond, on 8 January 1973.
Richardson was bisexual, but never acknowledged it publicly until after he contracted HIV.
Richardson died of AIDS-related illness in Los Angeles in 1991 with Vanessa at his side. His final film, Blue Sky, sat on the shelf for several years, but won Jessica Lange an Academy Award in 1995.
Stern, Keith (2009-09-01). Queers in History: The Comprehensive Encyclopedia of Historical Gays, Lesbians and Bisexuals (Kindle Locations 10188-10202). Perseus Books Group. Kindle Edition.
Further Readings:
The Lavender Screen: The Gay and Lesbian Films--Their Stars, Makers, Characters, and Critics by Boze Hadleigh
Paperback: 320 pages
Publisher: Citadel; Rev Upd edition (January 1, 2001)
Language: English
ISBN-10: 0806521996
ISBN-13: 978-0806521992
Amazon:
The Lavender Screen: The Gay and Lesbian Films--Their Stars, Makers, Characters, and Critics
Tracing the origins and evolution of films with gay and lesbian characters and themes from the 1930s to their present proliferation, The Lavender Screen offers a startling review of more than 100 films, evaluating not only themes, but the director's attitudes and public and critical commentary as well.
This journal is friends only. This entry was originally posted at http://reviews-and-ramblings.dreamwidth.org/3346726.html. If you are not friends on this journal, Please comment there using OpenID.
elisa_rolle
Appointments
2013 LGBT Rainbow Awards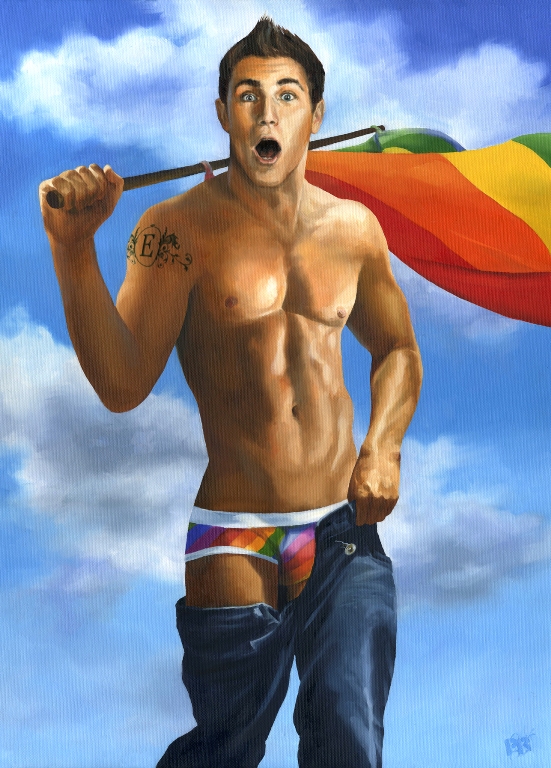 2013 Guidelines
In the Spotlight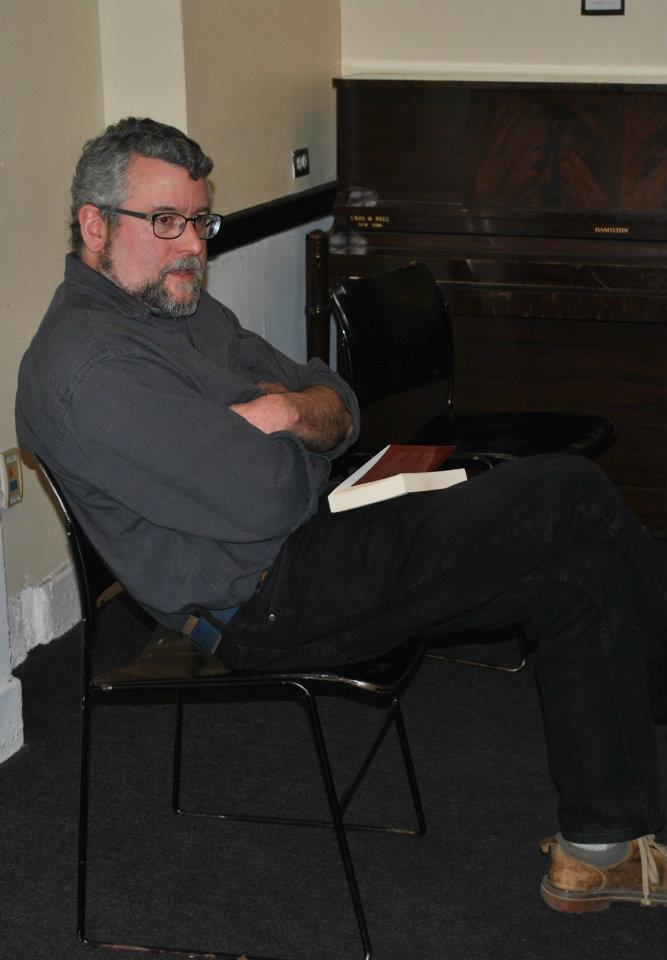 Top 100 Gay Novels List - Simple

Top 100 Gay Novels List - Wanted
Art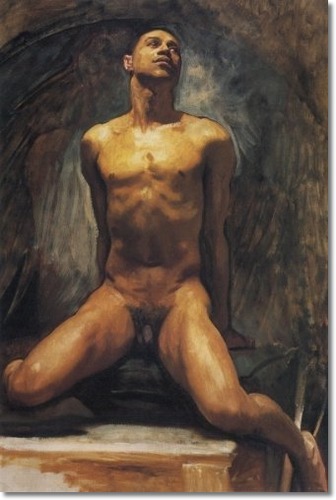 Previous Appointments Visual Summary
Gay Themed Movie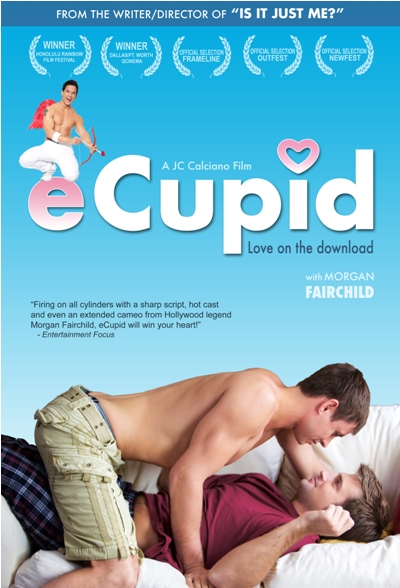 Previous Appointments Visual Summary
The Inside Reader


Previous Appointments Visual Summary

Top 100 Inside Readers Novels
LGBT Fashion Designers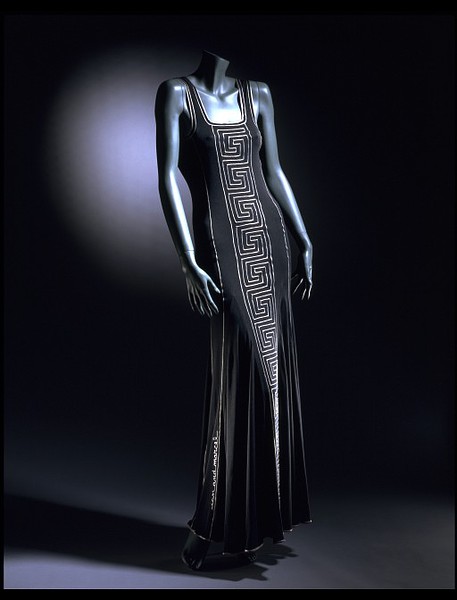 Previous Appointments Visual Summary
Gay Romance Challenge

Gay Commercial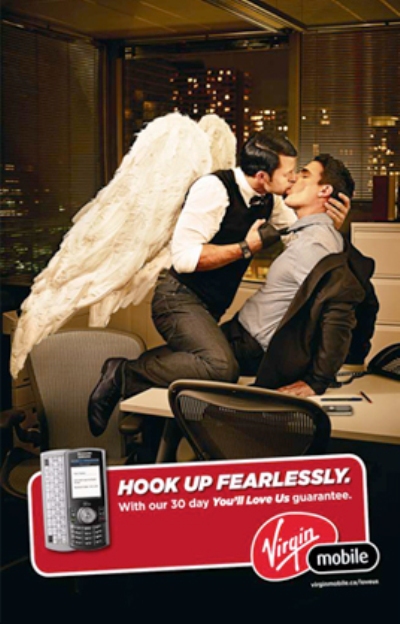 Around the World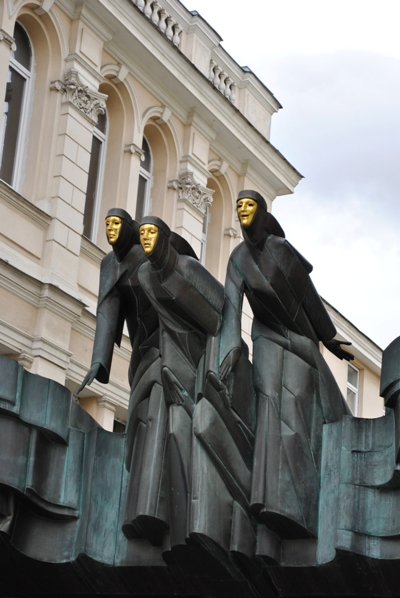 visited 20 states (8.88%)
Create your own visited map of The World
visited 15 states (30%)
Create your own visited map of The United States
Gay Classics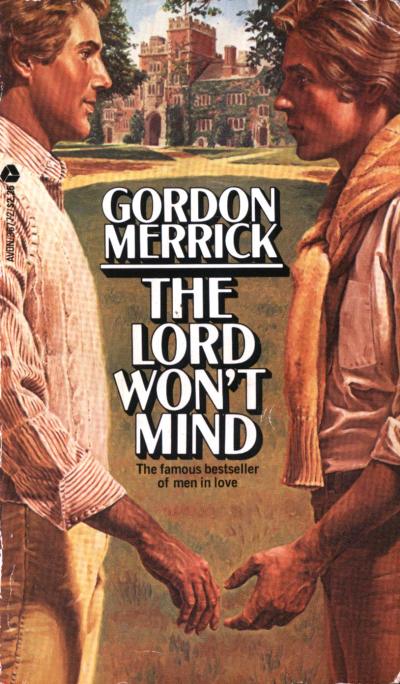 Previous Appointments Visual Summary
Romance History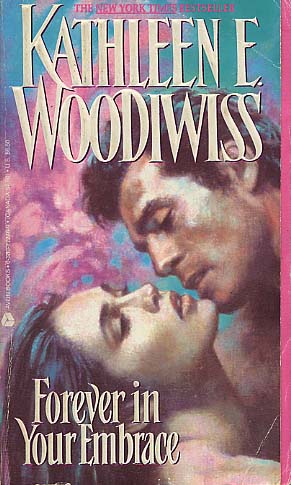 Previous Appointments Visual Summary
Main Tags
Characters:
Alpha Males
,
Cinderfellas (from rags to riches...)
,
Friends (with benefits)
,
Multicultural Lovers
,
Pretty... Men! (hustlers)
&
Virgins (at least in one way)
Dream Lovers:
Cowboys
,
Pirates
&
Sheikhs
Erotica (M/F)
Genres:
Contemporary
,
Fantasy
,
Futuristic
,
Historical
&
Paranormal
Length:
Short Story
,
Novella
&
Novel
Men in Uniform:
Cops / Detectives / PIs
,
Firefighters
&
Military
Non Conventional Lovers:
Elves, Gods, Deity & Witches
,
Furry Lovers
,
Shapeshifters
&
Vampires
Otherwordly Lovers:
Angels
,
Demons
&
Ghosts
Possible Futures:
Apocalypse Now
&
Back to the Future
Relationships:
Bondage / Submission
,
Breeches Rippers
,
Coming of Age
,
Disability
,
Gay for You
,
Male Pregnancy
,
May / December
,
Ménage a trois (or more...)
,
Silver Romance
&
Twincest
Settings:
Art World
,
College
,
Medical Romance
,
Office Affairs
,
Seasonal Romance
,
Show Business
&
Sports
Yaoi (manga)
From Movie to Novel (and viceversa)
Top 100 Gay Novels List
Secondary Tags
ActivistActorArtist
: illustrator, painter, photographer, sculptor
Author
: novelist, playwright, poet, screenwriter, writer
Dancer
: dance, choreographer
Designer
: architect, costumer, fashion designer, graphic designer, hairstylist, makeup artist, set designer, tailor
Director
: director, stage director
Eccentric
: aristocrat, art collector, drag queen, explorer, female impersonator, heir/heiress, hostess, lover, muse, prostitute, socialite, spy, survivor
Essayist
: anthropologist, archivist, biologist, columnist, critic, editor, educator, historian, journalist, lecturer, librarian, linguistic, philosopher, professor, psychoanalyst, psychologist, psychotherapist, publisher, reporter, researcher, scholar, sexologist, sociologist, teacher, theorist
Leader
: commander, emperor, judge, monarch, officer, politician, senator, statistician, warrior
ModelMusician
: arranger, composer, conductor, lyricist, pianist, singer, songwriter, violinist
Producer
: producer, manager, entrepreneur
Sport
Preditors & Editors Poll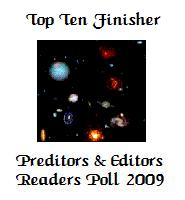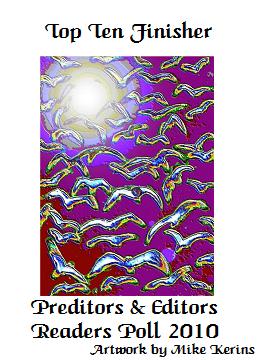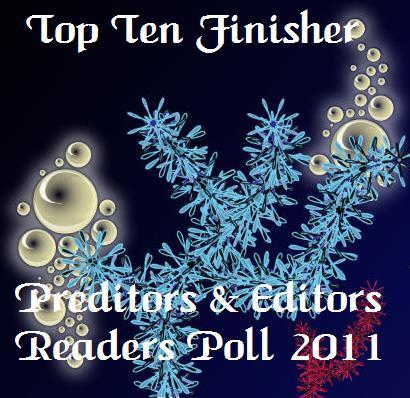 Amazon Profile
My Associate Amazon Store
Goodreads Profile
Top reviewer
Best reviewer
Top user
Top librarian
Most followed
Library Thing Helper Badgers
(Gold Medal) Helper for contributions to any area of LibraryThing
(Gold Medal) Common Knowledge for contributions to Common Knowledge
(Gold Medal) Work Combination for help maintaining LibraryThing's work system
(Silver Medal) Author Combination for help combining author names together
(Bronze Medal) Distinct authors for splitting homonymous authors into distinct authors
Publishers
List of LGBT publishers (for reviews look the Tags section)

Detailed List
Ego Surfing

Who links me
Statistics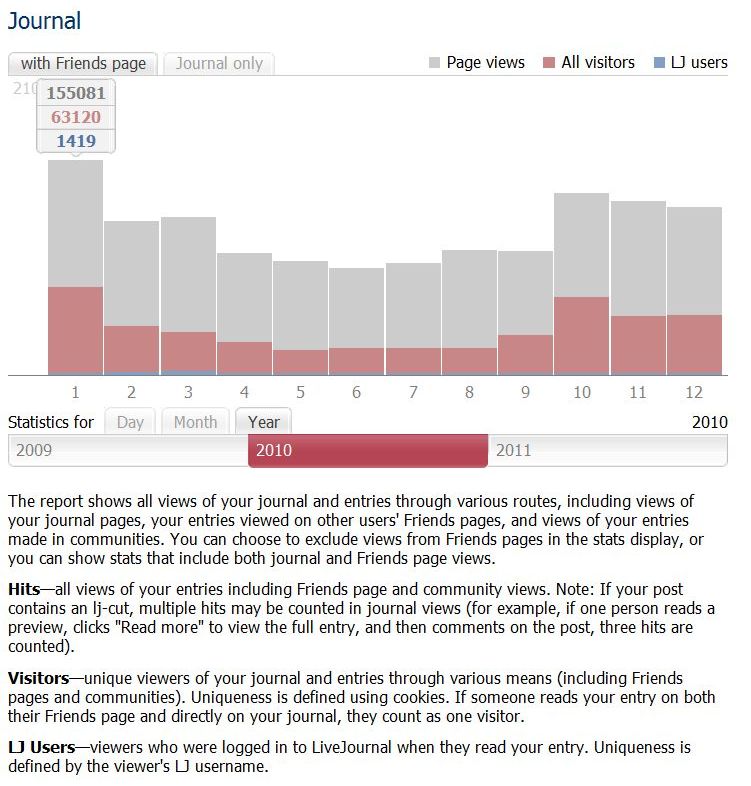 ClustrMaps

Site Meter

Disclaimer
All cover art, photo and graphic design contained in this site are copyrighted by the respective publishers and authors. These pages are for entertainment purposes only and no copyright infringement is intended. Should anyone object to our use of these items please contact by email the LJ's owner.
This is an amateur blog, where I discuss my reading, what I like and sometimes my personal life. I do not endorse anyone or charge fees of any kind for the books I review. I do not accept money as a result of this blog.
I'm associated with Amazon/USA Affiliates Programs.
Books reviewed on this site were usually provided at no cost by the publisher or author. However, some books were purchased by the reviewer and not provided for free. For information on how a particular title was obtained, please contact by email the LJ's owner.