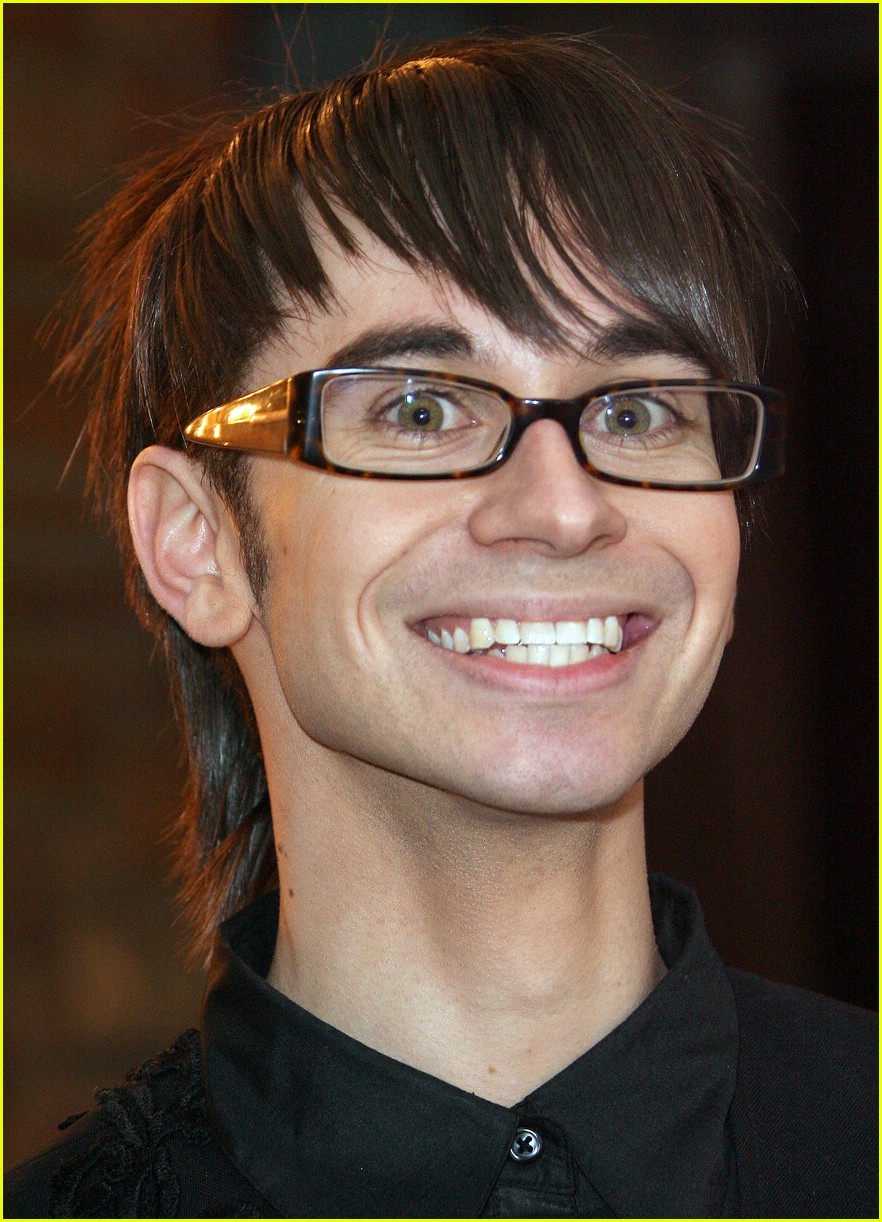 Christian Siriano (born November 18, 1985) is an American fashion designer. Siriano first gained attention after winning the fourth season of American reality show Project Runway, becoming the series' youngest winner. Shortly after winning Runway, Siriano launched his fashion line, Christian Siriano, which as of 2010 has brought in revenue of over $1.2 million.
Siriano was born and raised in Annapolis, Maryland. He has one older sister, and is of Italian and German descent.
Siriano has said that his parents supported the arts and encouraged him and his sister to pursue creative fields. As a child, Siriano studied ballet, and on a March 2008 Ellen appearance, he described himself as a "musical theater kid who loved costumes". Siriano's interest in costume design inspired him to pursue a career in fashion. He began designing clothes at age thirteen, while working as a hair washer and styling assistant at Bubbles Salon in Annapolis, and eventually began sewing clothes for the salon's annual hair shows. Siriano spent a year at Broadneck Senior High School before transferring to Baltimore School for the Arts. The school allowed Siriano to choose fashion design as his course of study.
After being rejected by the Fashion Institute of Technology, Siriano chose to study abroad at American InterContinental University in London, England. Following the recommendation of a teacher during his senior year, he began interning at Vivienne Westwood, and later, at Alexander McQueen, who Siriano has stated is his favorite designer. Siriano moved to New York City after graduating from college.
Siriano is openly gay and lives in the Chelsea neighborhood of Manhattan with longtime boyfriend, singer-songwriter Brad Walsh.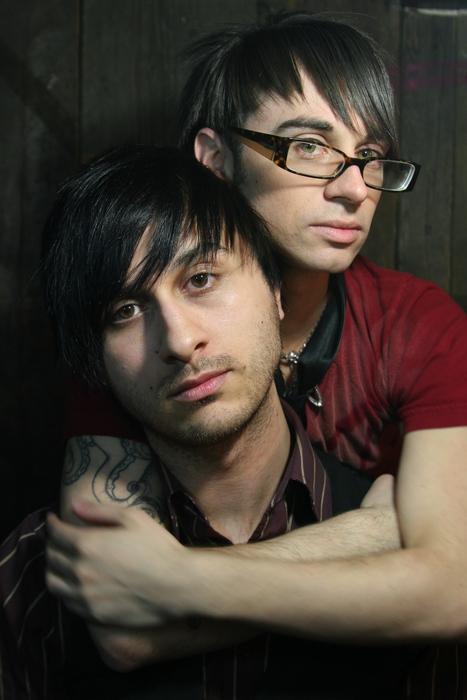 Christian Siriano and Brad Walsh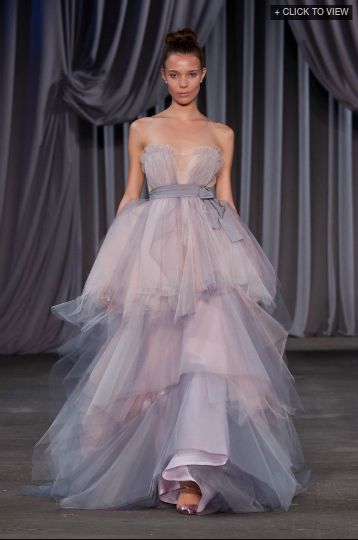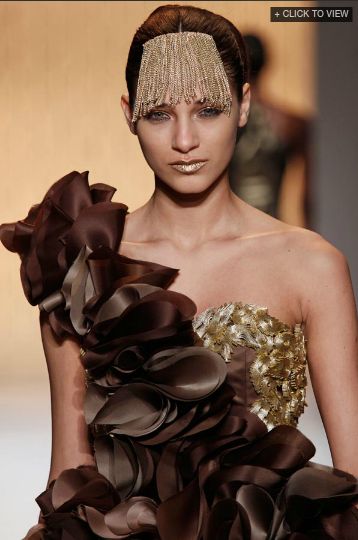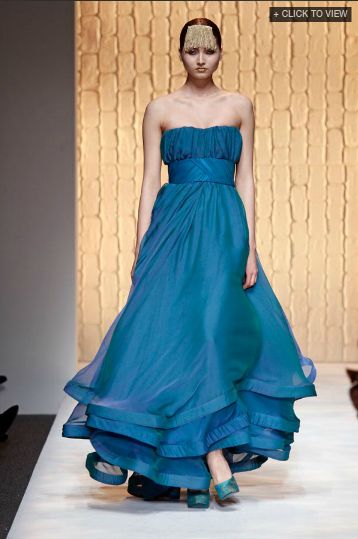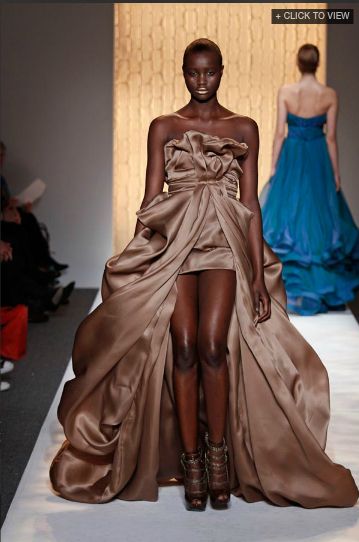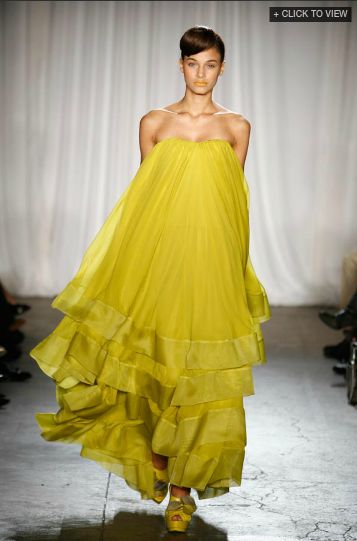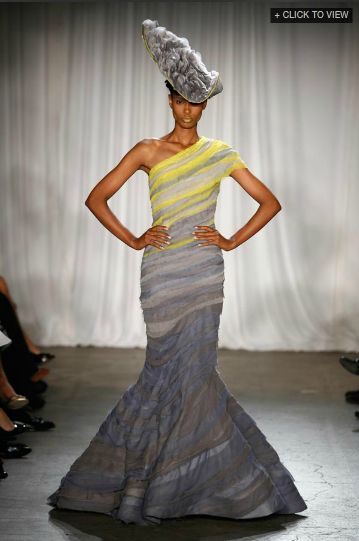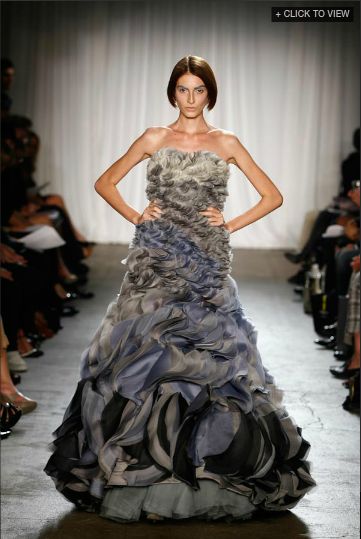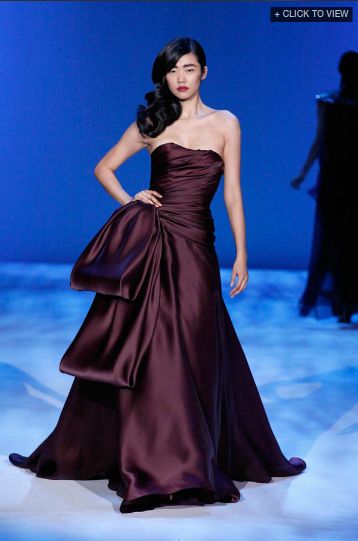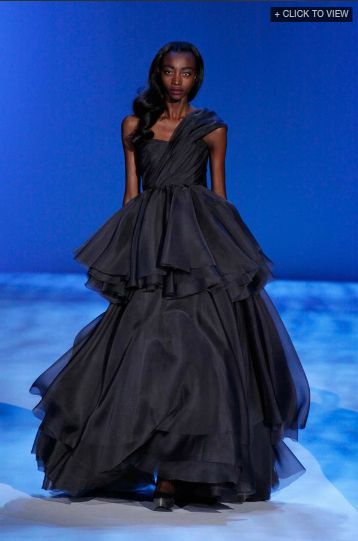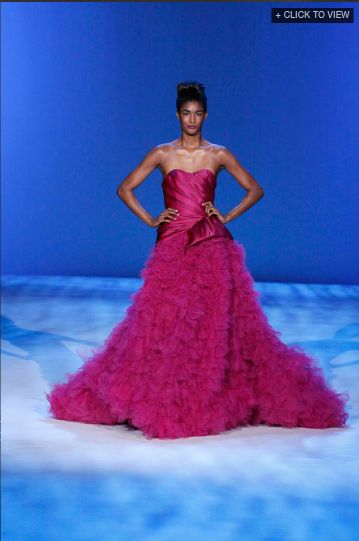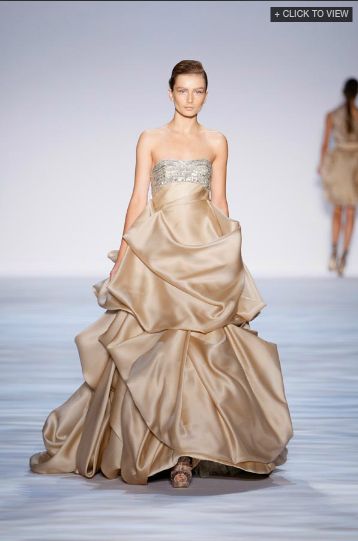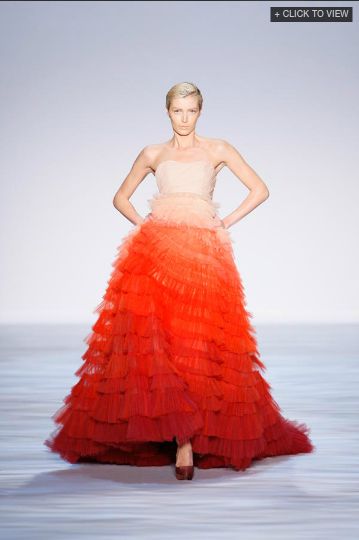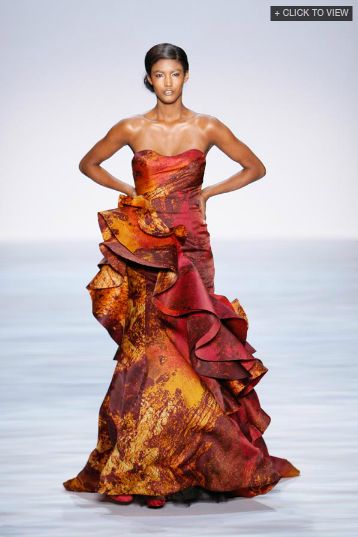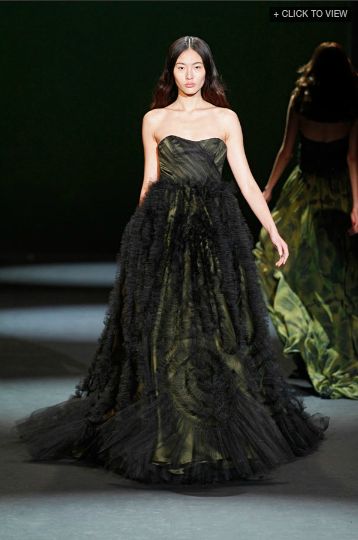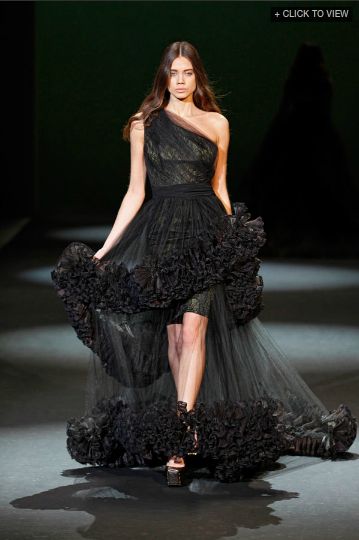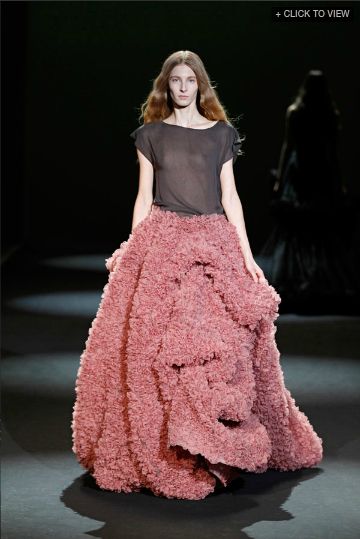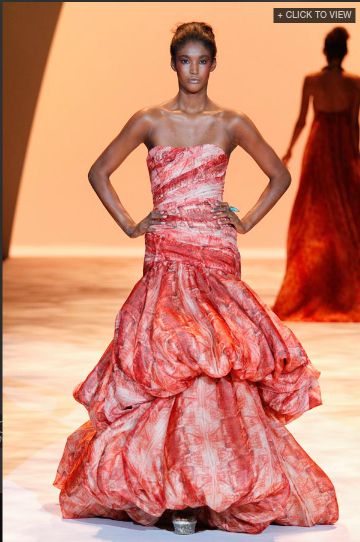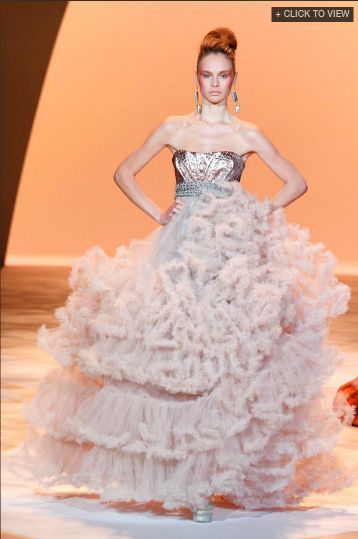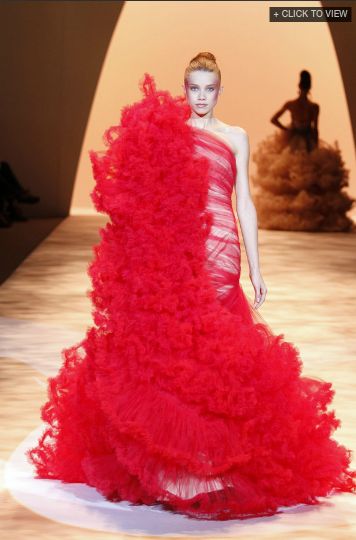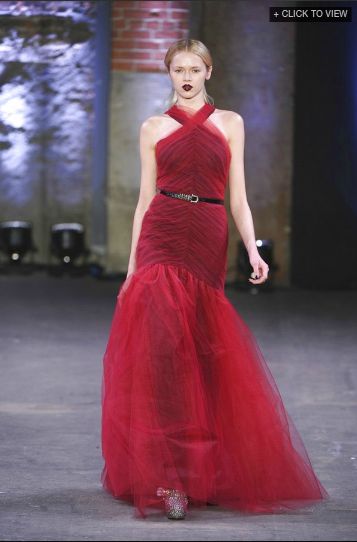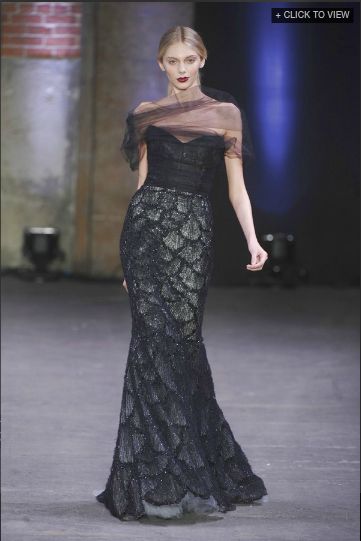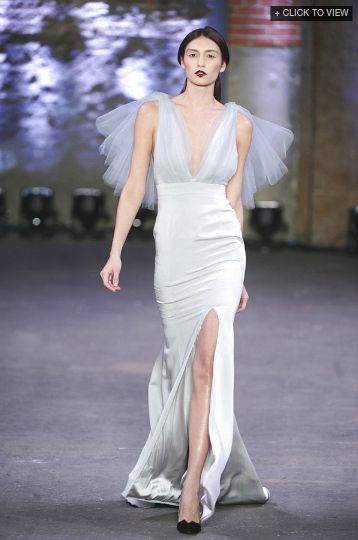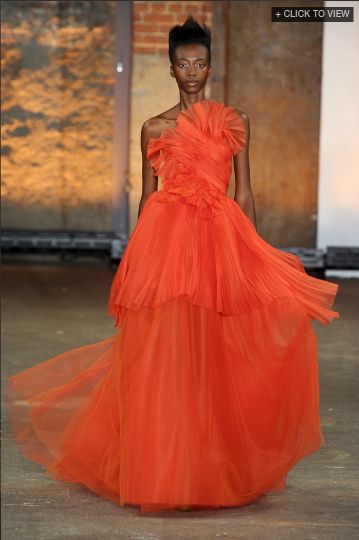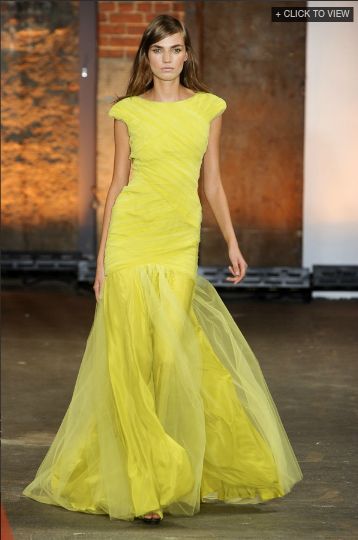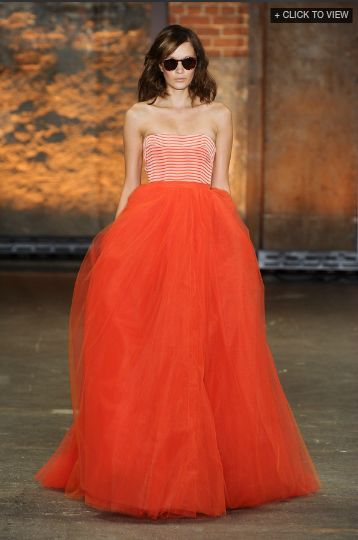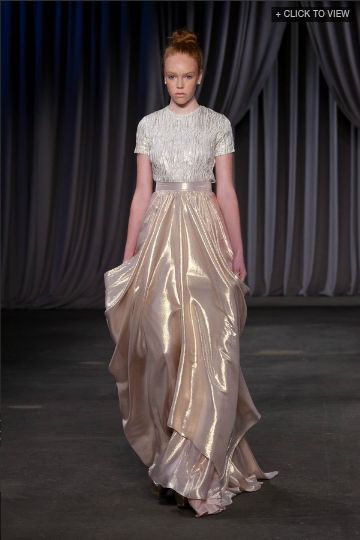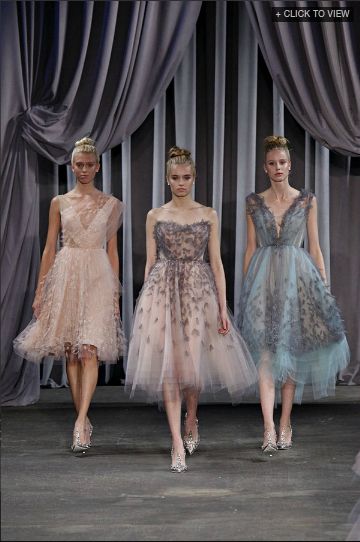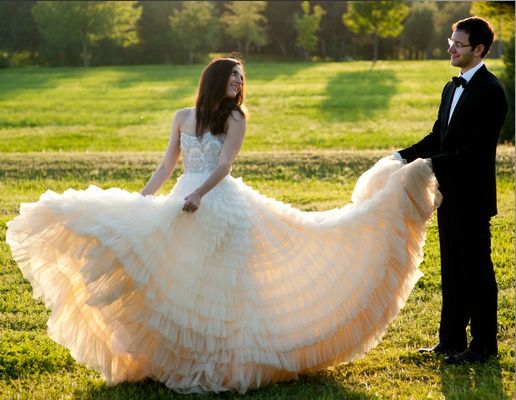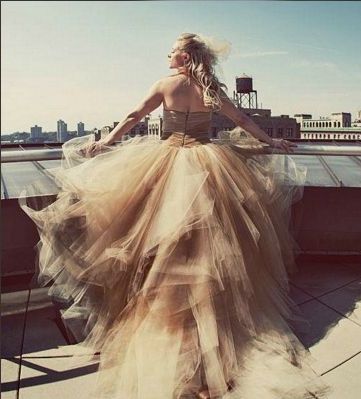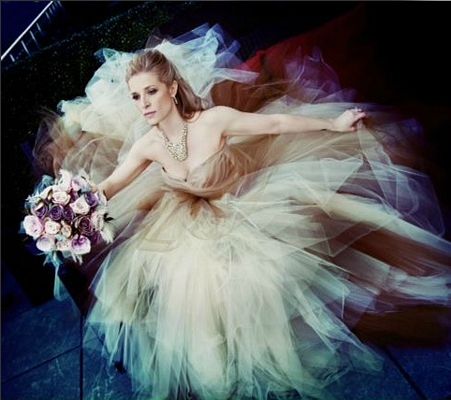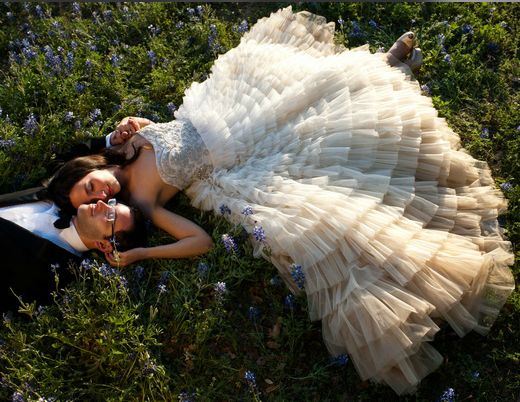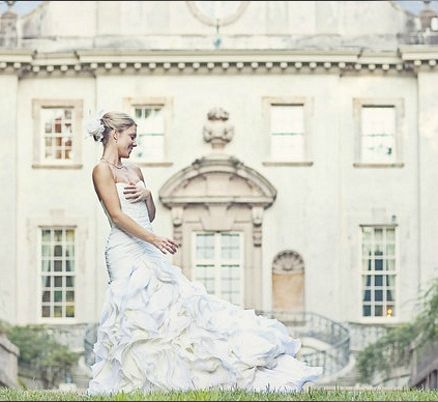 Source:
http://en.wikipedia.org/wiki/Christian_Siriano
Further Readings:
Fierce Style: How to Be Your Most Fabulous Self by Christian Siriano & Rennie Dyball
Hardcover: 256 pages
Publisher: Grand Central Publishing (October 5, 2009)
Language: English
ISBN-10: 0446546011
Amazon:
Fierce Style: How to Be Your Most Fabulous Self
In 2008, Christian Siriano made headlines as the youngest designer to win the hit reality series Project Runway. But the now twenty-three-year-old is bigger than a TV celebrity. From his prodigious fashion talent to his one-of-a-kind personality, Christian is the embodiment of fierce style.
Now in his first book, he helps readers discover how to look, feel, and act fierce in everyday life. With tips from some of fashion and Hollywood's biggest names -including Victoria Beckham, Heidi Klum, Nina Garcia, and Vanessa Williams -- along with gorgeous original sketches by Christian, never-before-heard stories, and behind-the-scenes photos, he tells his journey of developing his own fashion sense and overcoming obstacles to success.
Giving advice on creating personal style, sharing tips on building self-confidence, and revealing his own list of fashion dos and don'ts, Christian shows how to use one's unique strengths to get ahead - and go from tickity-tack to totally flawless.
This journal is friends only. This entry was originally posted at http://reviews-and-ramblings.dreamwidth.org/3351432.html. If you are not friends on this journal, Please comment there using OpenID.
elisa_rolle
Appointments
2013 LGBT Rainbow Awards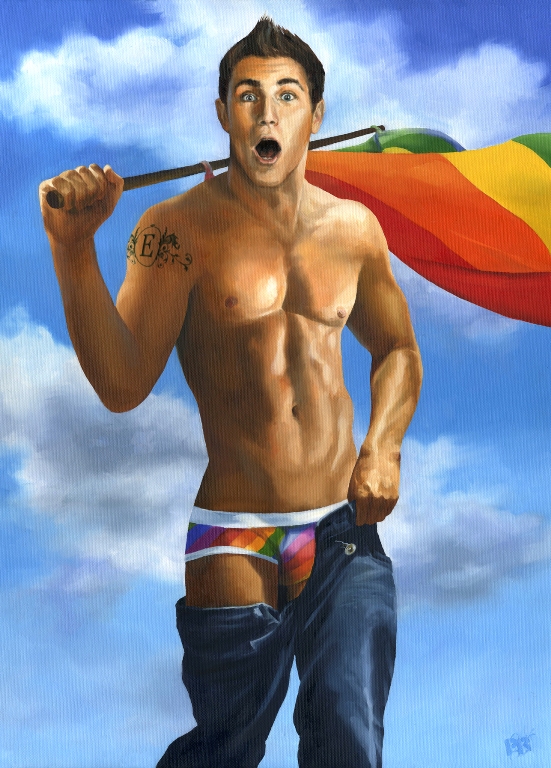 2013 Guidelines
In the Spotlight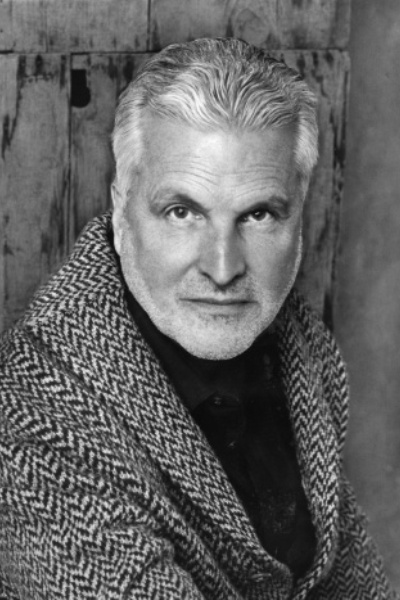 Top 100 Gay Novels List - Simple

Top 100 Gay Novels List - Wanted
Art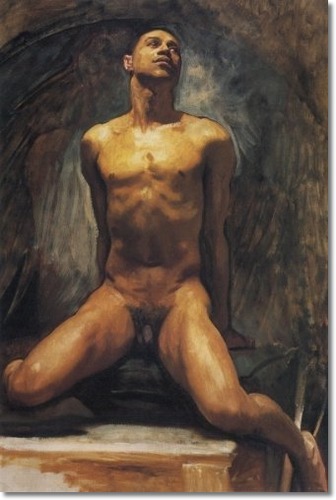 Previous Appointments Visual Summary
Gay Themed Movie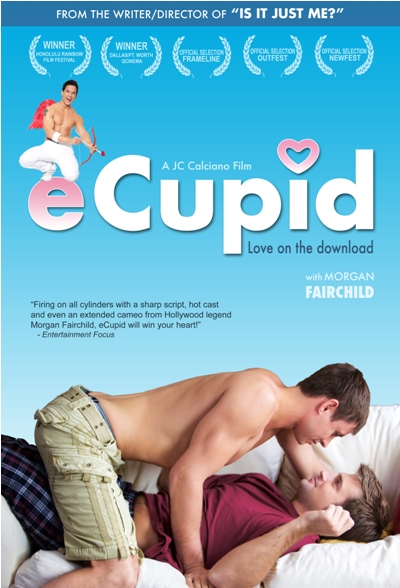 Previous Appointments Visual Summary
The Inside Reader


Previous Appointments Visual Summary

Top 100 Inside Readers Novels
LGBT Fashion Designers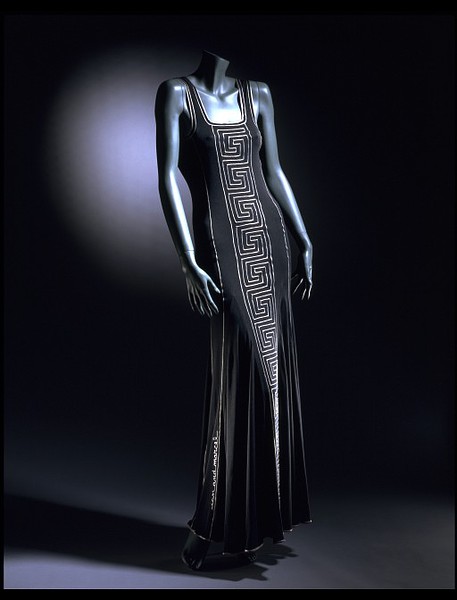 Previous Appointments Visual Summary
Gay Romance Challenge

Gay Commercial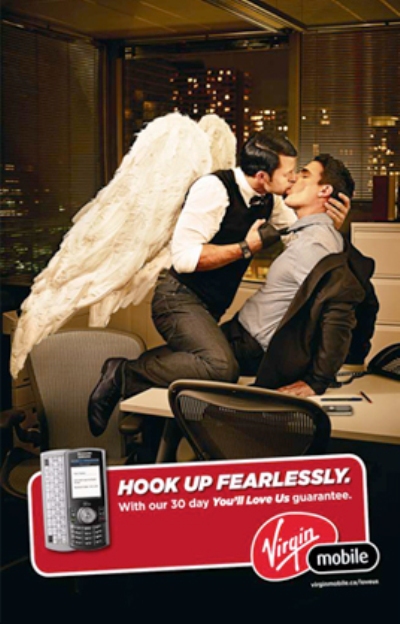 Around the World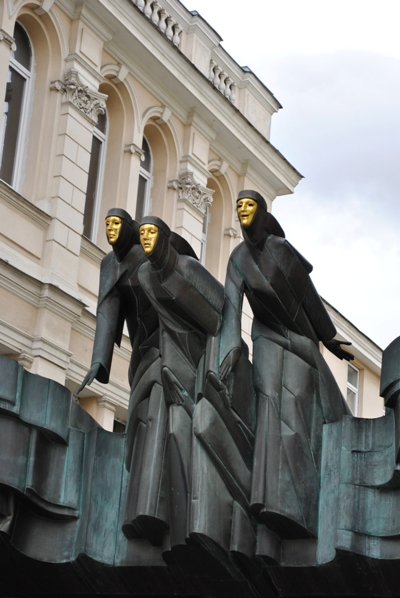 visited 20 states (8.88%)
Create your own visited map of The World
visited 15 states (30%)
Create your own visited map of The United States
Gay Classics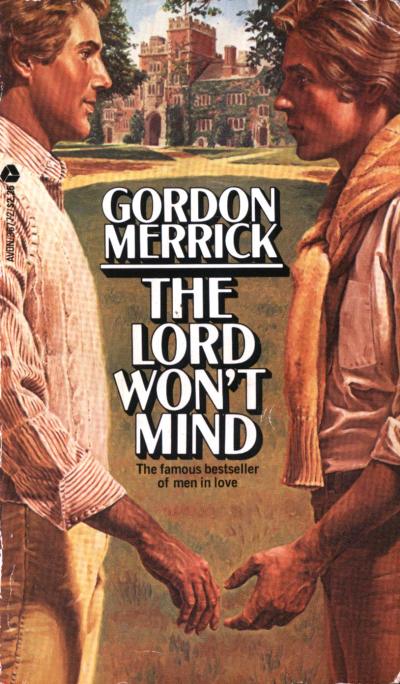 Previous Appointments Visual Summary
Romance History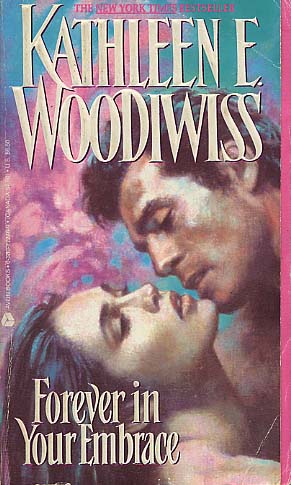 Previous Appointments Visual Summary
Main Tags
Characters:
Alpha Males
,
Cinderfellas (from rags to riches...)
,
Friends (with benefits)
,
Multicultural Lovers
,
Pretty... Men! (hustlers)
&
Virgins (at least in one way)
Dream Lovers:
Cowboys
,
Pirates
&
Sheikhs
Erotica (M/F)
Genres:
Contemporary
,
Fantasy
,
Futuristic
,
Historical
&
Paranormal
Length:
Short Story
,
Novella
&
Novel
Men in Uniform:
Cops / Detectives / PIs
,
Firefighters
&
Military
Non Conventional Lovers:
Elves, Gods, Deity & Witches
,
Furry Lovers
,
Shapeshifters
&
Vampires
Otherwordly Lovers:
Angels
,
Demons
&
Ghosts
Possible Futures:
Apocalypse Now
&
Back to the Future
Relationships:
Bondage / Submission
,
Breeches Rippers
,
Coming of Age
,
Disability
,
Gay for You
,
Male Pregnancy
,
May / December
,
Ménage a trois (or more...)
,
Silver Romance
&
Twincest
Settings:
Art World
,
College
,
Medical Romance
,
Office Affairs
,
Seasonal Romance
,
Show Business
&
Sports
Yaoi (manga)
From Movie to Novel (and viceversa)
Top 100 Gay Novels List
Secondary Tags
ActivistActorArtist
: illustrator, painter, photographer, sculptor
Author
: novelist, playwright, poet, screenwriter, writer
Dancer
: dance, choreographer
Designer
: architect, costumer, fashion designer, graphic designer, hairstylist, makeup artist, set designer, tailor
Director
: director, stage director
Eccentric
: aristocrat, art collector, drag queen, explorer, female impersonator, heir/heiress, hostess, lover, muse, prostitute, socialite, spy, survivor
Essayist
: anthropologist, archivist, biologist, columnist, critic, editor, educator, historian, journalist, lecturer, librarian, linguistic, philosopher, professor, psychoanalyst, psychologist, psychotherapist, publisher, reporter, researcher, scholar, sexologist, sociologist, teacher, theorist
Leader
: commander, emperor, judge, monarch, officer, politician, senator, statistician, warrior
ModelMusician
: arranger, composer, conductor, lyricist, pianist, singer, songwriter, violinist
Producer
: producer, manager, entrepreneur
Sport
Preditors & Editors Poll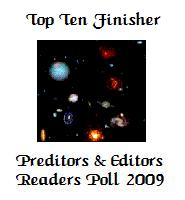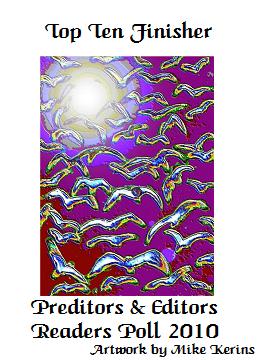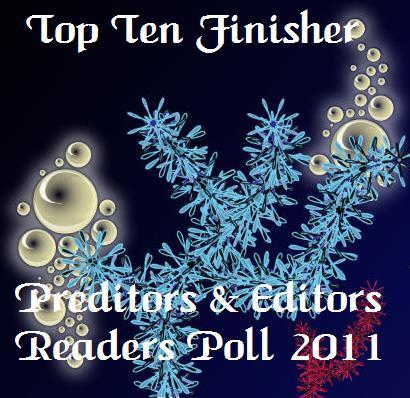 Amazon Profile
My Associate Amazon Store
Goodreads Profile
Top reviewer
Best reviewer
Top user
Top librarian
Most followed
Library Thing Helper Badgers
(Gold Medal) Helper for contributions to any area of LibraryThing
(Gold Medal) Common Knowledge for contributions to Common Knowledge
(Gold Medal) Work Combination for help maintaining LibraryThing's work system
(Silver Medal) Author Combination for help combining author names together
(Bronze Medal) Distinct authors for splitting homonymous authors into distinct authors
Publishers
List of LGBT publishers (for reviews look the Tags section)

Detailed List
Ego Surfing

Who links me
Statistics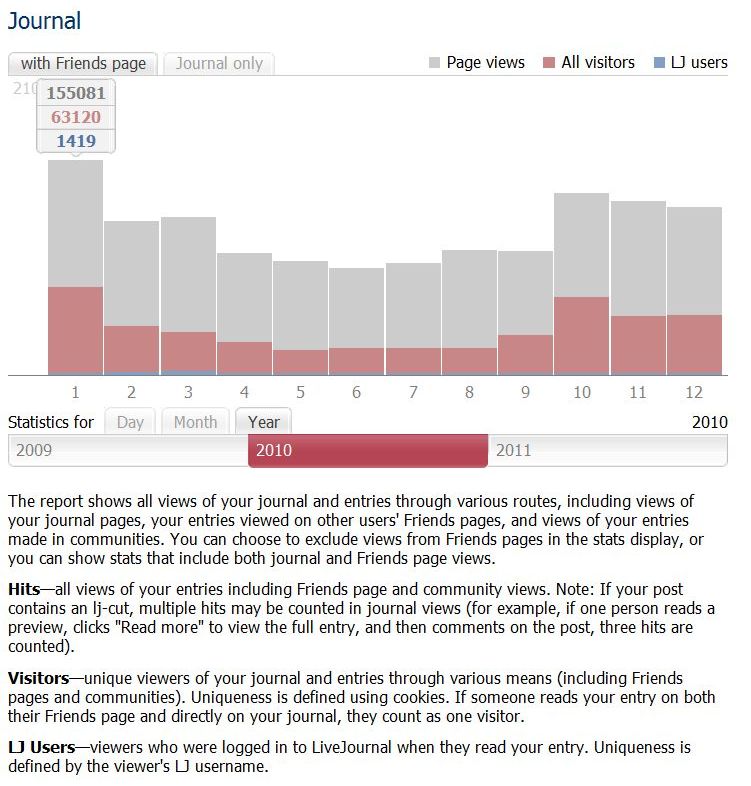 ClustrMaps

Site Meter

Disclaimer
All cover art, photo and graphic design contained in this site are copyrighted by the respective publishers and authors. These pages are for entertainment purposes only and no copyright infringement is intended. Should anyone object to our use of these items please contact by email the LJ's owner.
This is an amateur blog, where I discuss my reading, what I like and sometimes my personal life. I do not endorse anyone or charge fees of any kind for the books I review. I do not accept money as a result of this blog.
I'm associated with Amazon/USA Affiliates Programs.
Books reviewed on this site were usually provided at no cost by the publisher or author. However, some books were purchased by the reviewer and not provided for free. For information on how a particular title was obtained, please contact by email the LJ's owner.