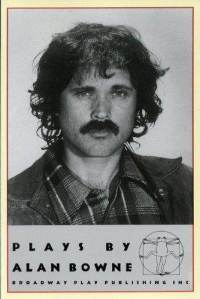 Alan Bowne (1945–1989) was an American playwright and author. He was a member of the New Dramatists.
He wrote a number of plays including Beirut, Forty-Deuce, Sharon and Billy, and The Beany and Cecil Show, many of which are available from Broadway Play Publishing Inc..
He also wrote one novel Wally Wonderstruck. He died of complications related to AIDS at the age of forty four.
Alan Bowne's play Beirut was adapted to the TV screen as Daybreak (Bloodstream) (1993) starring Cuba Gooding Jr and Moira Kelly.
The film is a dystopian science fiction thriller set in the near future in a more authoritarian America. It deals with the social persecution and criminalisation of people who are infected with a sexually transmitted disease similar to HIV. Those who test positive for the disease are forcibly placed into quarantine camps. In the quarantine camps they are tattooed with a P by the authorities to indicate their positive status and shot if they try to escape. The quarantine camps are dilapidated places where patients are left to die without care or contact with the outside world.
Moira Kelly plays Blue a young woman who earns a living scavenging metal in the city. She goes with a friend who wants to be tested to a Helping Hand clinic. The clinic has the sinister slogan "Making your hard choices easier". Outside the clinic they are given a card warning them against getting tested there. The card demands "Why is sickness a crime? Why is hospital a prison? Why does the helping hand hold a gun?". Blue is disturbed by this warning and meets an activist in the resistance called Torch played by Cuba Gooding Jr.
The resistance works to prevent the quarantine of those who are positive. They arrange testing outside the official system so that they will not be quarantined. They rescue people being held by the Helping Hand clinic in order to give them medicine, care, and understanding. They distribute condoms and clean needles to help prevent the spread of the disease. This is contrasted with government advertisements for the Helping Hand clinics that threaten "The only way is not to play".
A relationship develops between Blue and Torch and it is revealed that Torch is positive. Torch is arrested because of his activism and when the police discover that he is positive they send him to quarantine. Blue sneaks into the quarantine in order to see Torch. Blue wants to be infected by Torch so that they can live together inside the quarantine camp but Torch is reluctant to infect Blue. This central scene in the movie is the only scene in the play Beirut upon which the film is based. Blue could be considered an early fictional heterosexual example of a bugchaser.
Source:
http://en.wikipedia.org/wiki/Alan_Bowne
Further Readings:
Art and Sex in Greenwich Village: A Memoir of Gay Literary Life After Stonewall by Felice Picano
Paperback: 272 pages
Publisher: Basic Books (June 28, 2007)
Language: English
ISBN-10: 0786718137
ISBN-13: 978-0786718139
Amazon:
Art and Sex in Greenwich Village: A Memoir of Gay Literary Life After Stonewall
A decade after the Stonewall rebellions, a small, all-gay press named Seahorse began along with Calamus Books and JH Press, which all came together to form Gay Presses of New York. Gay Presses of New York was not only the most successful gay press of its day, but the founders had made their move at the right time and place. Gay Presses of New York also played apart in the growth of what is now gay culture, consisting of bookstores, magazines, newspapers, theater companies, and art galleries. Many aspects of the arts, as they swirled around New York, Los Angeles, and San Francisco during the 1970s through 1991 were connected to Gay Presses of New York.
This journal is friends only. This entry was originally posted at http://reviews-and-ramblings.dreamwidth.org/3363363.html. If you are not friends on this journal, Please comment there using OpenID.
Tags:
elisa_rolle
Appointments
2016 LGBT Rainbow Awards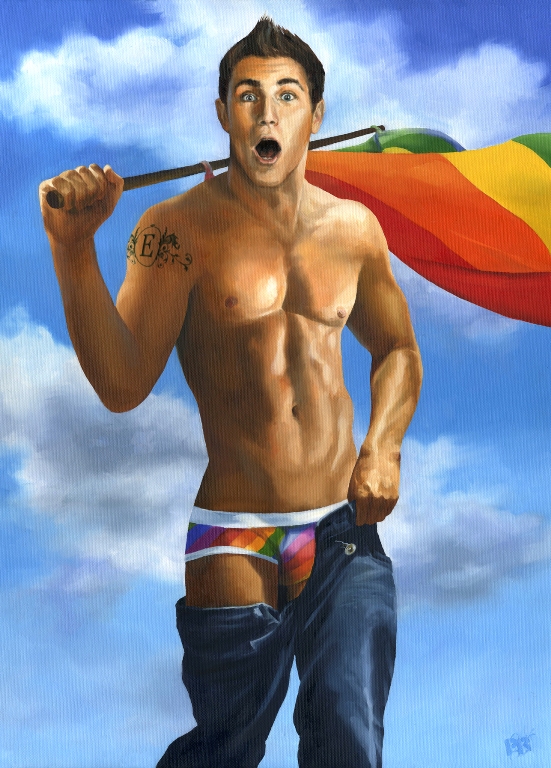 2016 Guidelines
2015 Winners
In the Spotlight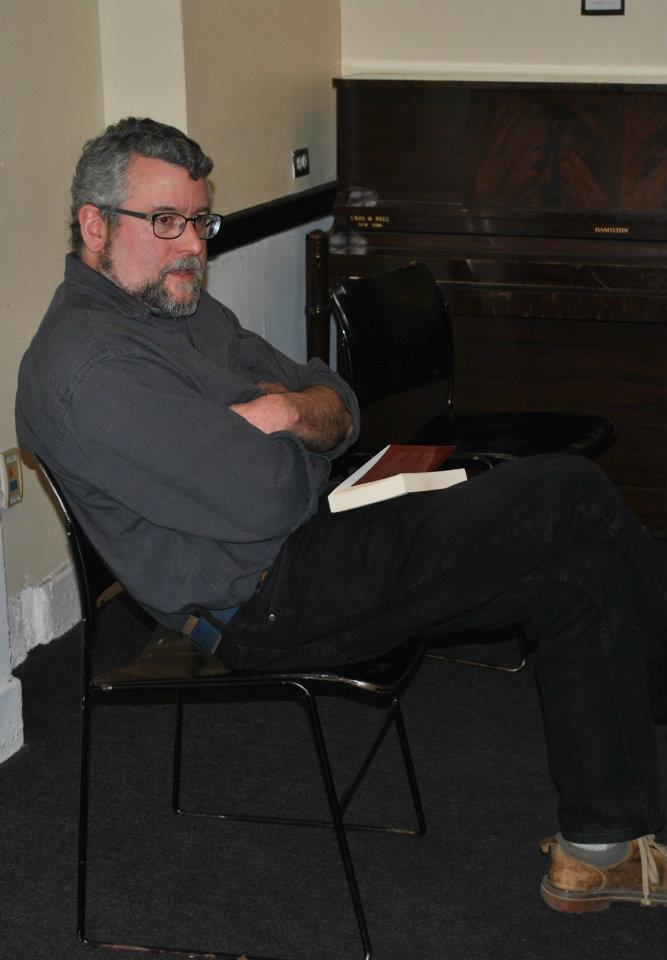 Top 100 Gay Novels List - Simple

Top 100 Gay Novels List - Wanted
Art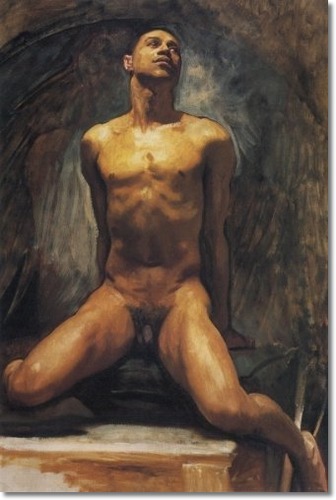 Previous Appointments Visual Summary
Gay Themed Movie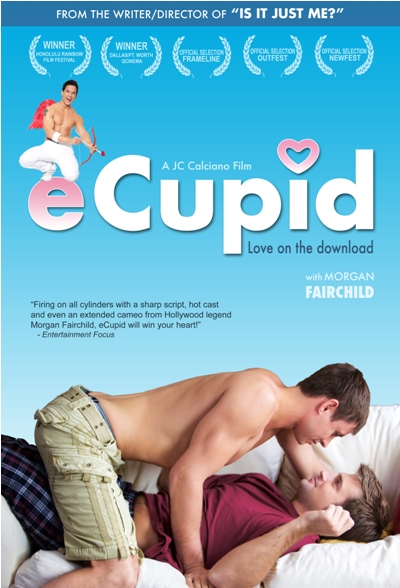 Previous Appointments Visual Summary
The Inside Reader


Previous Appointments Visual Summary

Top 100 Inside Readers Novels
LGBT Fashion Designers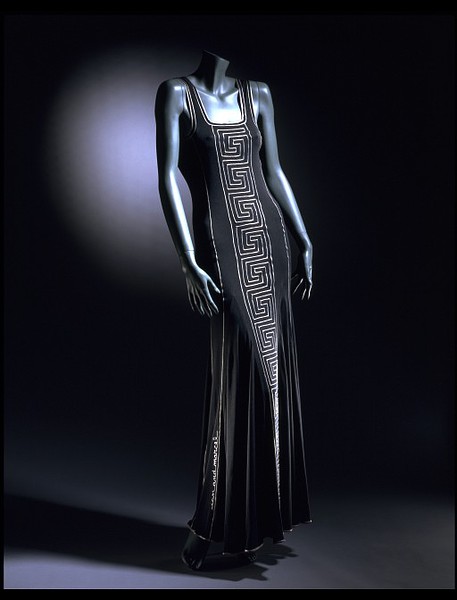 Previous Appointments Visual Summary
Gay Romance Challenge

Gay Commercial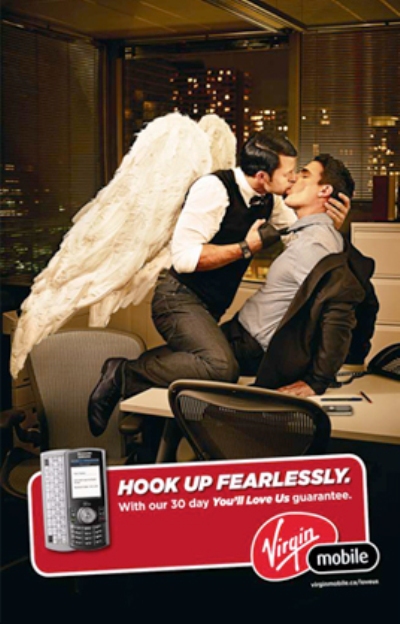 Around the World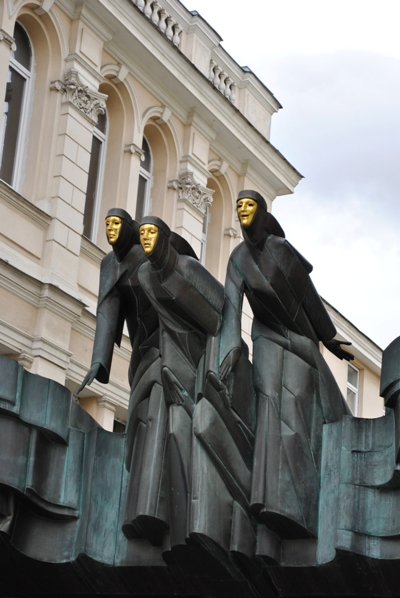 visited 20 states (8.88%)
Create your own visited map of The World
visited 15 states (30%)
Create your own visited map of The United States
Gay Classics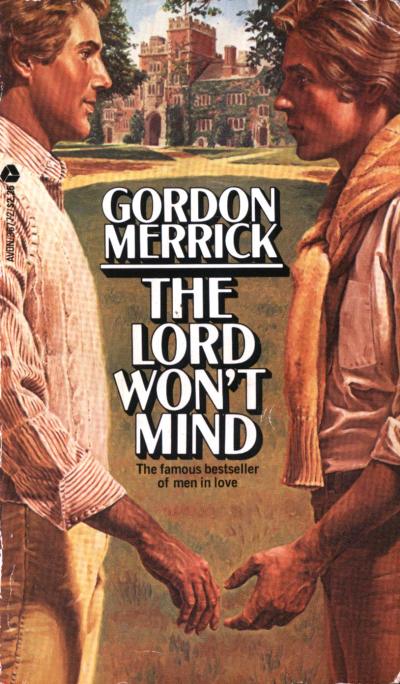 Previous Appointments Visual Summary
Romance History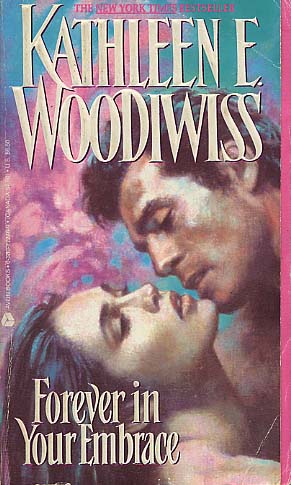 Previous Appointments Visual Summary
Main Tags
Characters:
Alpha Males
,
Cinderfellas (from rags to riches...)
,
Friends (with benefits)
,
Multicultural Lovers
,
Pretty... Men! (hustlers)
&
Virgins (at least in one way)
Dream Lovers:
Cowboys
,
Pirates
&
Sheikhs
Erotica (M/F)
Genres:
Contemporary
,
Fantasy
,
Futuristic
,
Historical
&
Paranormal
Length:
Short Story
,
Novella
&
Novel
Men in Uniform:
Cops / Detectives / PIs
,
Firefighters
&
Military
Non Conventional Lovers:
Elves, Gods, Deity & Witches
,
Furry Lovers
,
Shapeshifters
&
Vampires
Otherwordly Lovers:
Angels
,
Demons
&
Ghosts
Possible Futures:
Apocalypse Now
&
Back to the Future
Relationships:
Bondage / Submission
,
Breeches Rippers
,
Coming of Age
,
Disability
,
Gay for You
,
Male Pregnancy
,
May / December
,
Ménage a trois (or more...)
,
Silver Romance
&
Twincest
Settings:
Art World
,
College
,
Medical Romance
,
Office Affairs
,
Seasonal Romance
,
Show Business
&
Sports
Yaoi (manga)
From Movie to Novel (and viceversa)
Top 100 Gay Novels List
Secondary Tags
ActivistActorArtist
: illustrator, painter, photographer, sculptor
Author
: novelist, playwright, poet, screenwriter, writer
Dancer
: dance, choreographer
Designer
: architect, costumer, fashion designer, graphic designer, hairstylist, makeup artist, set designer, tailor
Director
: director, stage director
Eccentric
: aristocrat, art collector, drag queen, explorer, female impersonator, heir/heiress, hostess, lover, muse, prostitute, socialite, spy, survivor
Essayist
: anthropologist, archivist, biologist, columnist, critic, editor, educator, historian, journalist, lecturer, librarian, linguistic, philosopher, professor, psychoanalyst, psychologist, psychotherapist, publisher, reporter, researcher, scholar, sexologist, sociologist, teacher, theorist
Leader
: commander, emperor, judge, monarch, officer, politician, senator, statistician, warrior
ModelMusician
: arranger, composer, conductor, lyricist, pianist, singer, songwriter, violinist
Producer
: producer, manager, entrepreneur
Sport
Preditors & Editors Poll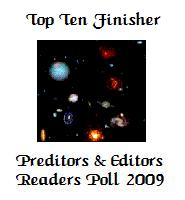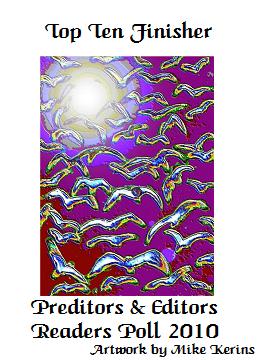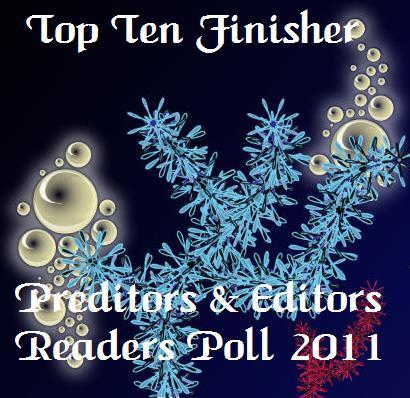 Amazon Profile
My Associate Amazon Store
Goodreads Profile
Top reviewer
Best reviewer
Top user
Top librarian
Most followed
Library Thing Helper Badgers
(Gold Medal) Helper for contributions to any area of LibraryThing
(Gold Medal) Common Knowledge for contributions to Common Knowledge
(Gold Medal) Work Combination for help maintaining LibraryThing's work system
(Silver Medal) Author Combination for help combining author names together
(Bronze Medal) Distinct authors for splitting homonymous authors into distinct authors
Publishers
List of LGBT publishers (for reviews look the Tags section)

Detailed List
Ego Surfing

Who links me
Statistics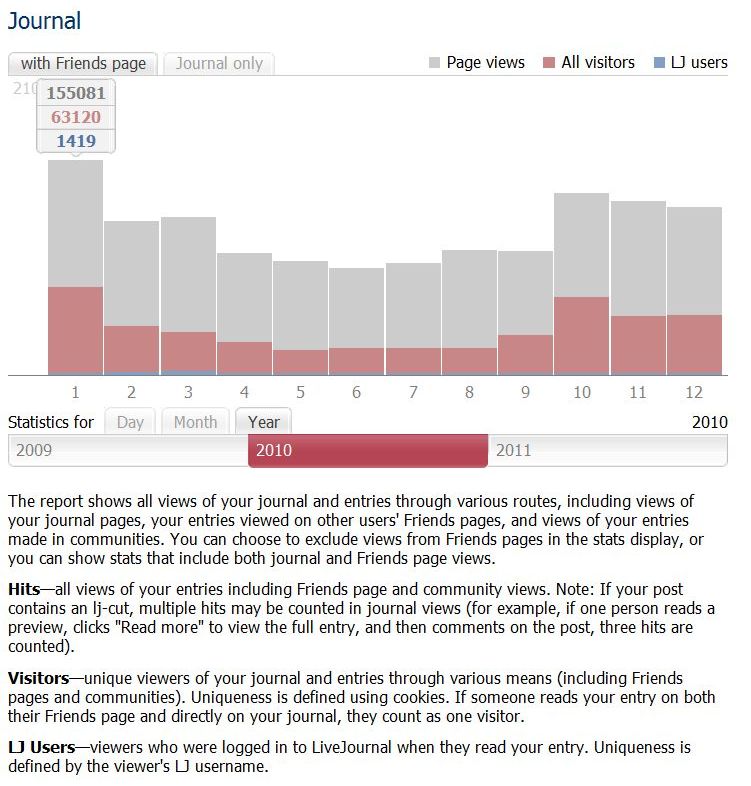 ClustrMaps

Site Meter

Disclaimer
All cover art, photo and graphic design contained in this site are copyrighted by the respective publishers and authors. These pages are for entertainment purposes only and no copyright infringement is intended. Should anyone object to our use of these items please contact by email the LJ's owner.
This is an amateur blog, where I discuss my reading, what I like and sometimes my personal life. I do not endorse anyone or charge fees of any kind for the books I review. I do not accept money as a result of this blog.
I'm associated with Amazon/USA Affiliates Programs.
Books reviewed on this site were usually provided at no cost by the publisher or author. However, some books were purchased by the reviewer and not provided for free. For information on how a particular title was obtained, please contact by email the LJ's owner.