Thelma Ellen Wood was an American sculptor (July 3, 1901 – December 10, 1970). She was born in Kansas and raised in St. Louis, Missouri. She was the second of four children.
Although very little of her work survives, Wood's drawings were exhibited at least once, at Milch Galleries in New York City in 1931, where they were favorably reviewed. Wood's sketchbook from a trip to Berlin is in the Barnes papers at the University of Maryland, College Park. Always considering herself a sculptor, Wood is little known for her work, and better known for her usually unstable lesbian relationships with other famous women of the time.
Around 1921, she moved from St. Louis to Paris in order to study sculpture, and visited Berlin, a party city at the time for those with foreign money. Wood seemed drawn to a partying lifestyle, and was said to have enjoyed excessive alcohol consumption, and being involved in casual sexual relationships. Accounts from the time, and from those who knew her, have described her as "boyish-looking", standing almost 6 feet tall, and "sexually magnetic".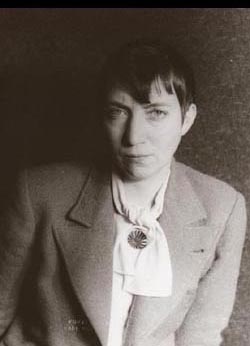 In the fall of 1921, photographer Berenice Abbott met Wood and became her lover for a brief time. Abbott remained a close friend to Wood for life. She later introduced Wood to poet Djuna Barnes, and made photographic portraits of both of them. Wood also had a brief relationship with the poet Edna St. Vincent Millay during the early 1920s. (
Picture: Berenice Abbott by Carl Van Vechten
)
Thelma Wood and Djuna Barnes

Thelma Ellen Wood was an American sculptor. Wood is little known for her work, and better known for her usually unstable lesbian relationships with other famous women of the time. She had relationships with B erenice Abbott, Edna St. Vincent Millay, Djuna Barnes (long one) and Henriette McCrea Metcalf. Wood became involved with Margaret Behrens, a wealthy realtor and antique dealer, and she moved into Behrens' home in Monroe, Connecticut. The relationship lasted until Wood's death 27 years later.
Margaret Behrens & Thelma Wood are buried together at Park Cemetery, Bridgeport, Connecticut.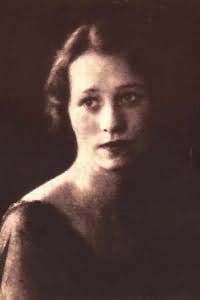 Barnes and Wood began a relationship that lasted from 1921 to 1929. Barnes encouraged Wood to take up silverpoint, in which fine line images are created on paper from the residue of silver from a stylus. Wood crafted erotically charged drawings of animals, exotic plants, and fetishistic objects such as shoes. (
Picture: Edna St. Vincent Millay
)
Barnes was known for her jealousy with her lesbian lovers; Wood was known to be promiscuous with many women. The combination was an explosive one. Fueled by sex, alcohol, and marred at times by infidelities, jealousy, and violence, the relationship was called the "great love" of each of their lives. Although Barnes wanted their relationship to be monogamous, Wood regularly sought out casual sexual partners of both genders. Barnes, also, was never faithful.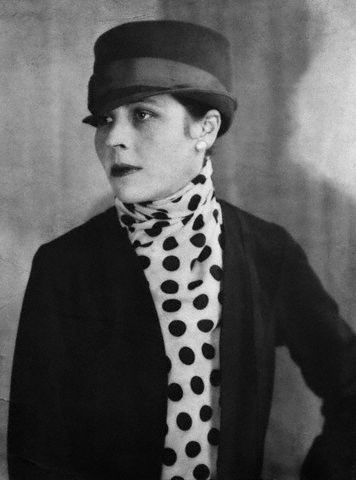 Wood soon became involved in an affair with a wealthy woman named Henriette McCrea Metcalf (1888 – 1981), which effectively caused Barnes to end her relationship with Wood. When Wood moved to Greenwich Village in New York City in 1928, Metcalf followed. Wood continued to write and visit Barnes, to whom Wood still professed her love, and the two did occasionally have sexual encounters during that time, but Barnes refused to become involved with Wood on a regular basis. By 1932, Wood was more of an unofficial courtesan to Metcalf, and Metcalf supported Wood's art studies in Florence. In 1934, they moved to Sandy Hook, Connecticut. In Westport, Connecticut, Wood tried (with Metcalf's financial assistance) to run a gourmet catering business that failed. Her relationship with Metcalf was complicated by Wood continuing to seek out drinking and sexual companions of both sexes, and Wood became increasingly unfaithful. (
Picture: Djuna Barnes
)
When Nightwood, Barnes' best-known novel, was published in 1936, Wood, called "Robin Vote" in the book, was outraged and stopped speaking to Barnes completely. Wood is said to have felt misrepresented, and claimed that the publication of the book ruined her life. Barnes reportedly did not object to their no longer speaking to one another, and never made any apologies.
Around 1942 or 1943, her relationship with Metcalf had deteriorated to a breaking point due to Wood's unfaithful sexual activities and lack of any gainful employment, and Metcalf offered Wood money to move out of their shared house and effectively ended their sixteen-year relationship. Once the separation was complete, Metcalf reportedly never spoke to Wood again, even when Wood, dying, is said to have requested to see her.
One factor bringing on the break with Metcalf, Wood became involved with Margaret Behrens (1908–1986), a fairly wealthy realtor and antique dealer, and she moved into Behrens' home in Monroe, Connecticut. She did odd jobs for Behrens in a relationship that lasted until Wood's death twenty-seven years later.
In the late 1960s, Wood developed breast cancer, which spread to her spine and lungs. She died in Danbury Hospital, aged 69. Her ashes were interred in the Behrens family plot in Bridgeport, Connecticut.
Source:
http://en.wikipedia.org/wiki/Thelma_Wood
Days of Love: Celebrating LGBT History One Story at a Time by Elisa Rolle
Paperback: 760 pages
Publisher: CreateSpace Independent Publishing Platform; 1 edition (July 1, 2014)
Language: English
ISBN-10: 1500563323
ISBN-13: 978-1500563325
Amazon:
Days of Love: Celebrating LGBT History One Story at a Time
Days of Love chronicles more than 700 LGBT couples throughout history, spanning 2000 years from Alexander the Great to the most recent winner of a Lambda Literary Award. Many of the contemporary couples share their stories on how they met and fell in love, as well as photos from when they married or of their families. Included are professional portraits by Robert Giard and Stathis Orphanos, paintings by John Singer Sargent and Giovanni Boldini, and photographs by Frances Benjamin Johnson, Arnold Genthe, and Carl Van Vechten among others. "It's wonderful. Laying it out chronologically is inspired, offering a solid GLBT history. I kept learning things. I love the decision to include couples broken by death. It makes clear how important love is, as well as showing what people have been through. The layout and photos look terrific." Christopher Bram "I couldn't resist clicking through every page. I never realized the scope of the book would cover centuries! I know that it will be hugely validating to young, newly-emerging LGBT kids and be reassured that they really can have a secure, respected place in the world as their futures unfold." Howard Cruse "This international history-and-photo book, featuring 100s of detailed bios of some of the most forward-moving gay persons in history, is sure to be one of those bestsellers that gay folk will enjoy for years to come as reference and research that is filled with facts and fun." Jack Fritscher
This journal is friends only. This entry was originally posted at http://reviews-and-ramblings.dreamwidth.org/3385163.html. If you are not friends on this journal, Please comment there using OpenID.
Tags:
elisa_rolle
Appointments
2014 LGBT Rainbow Awards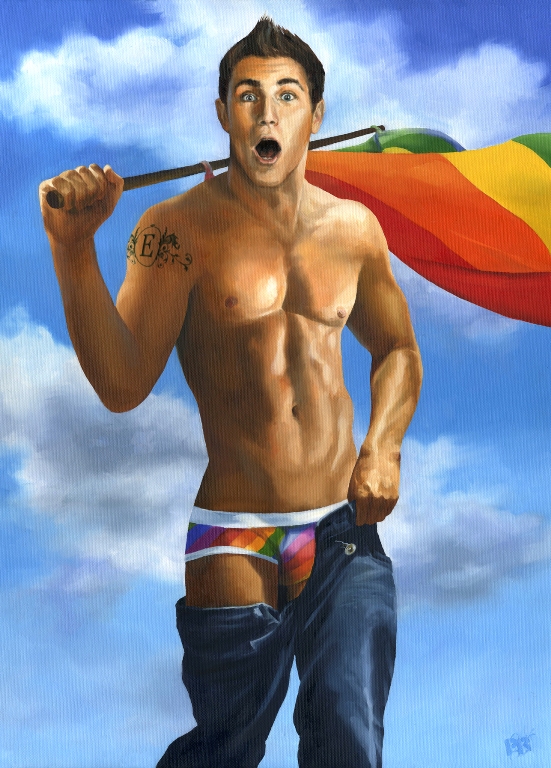 2014 Guidelines
2013 Winners
In the Spotlight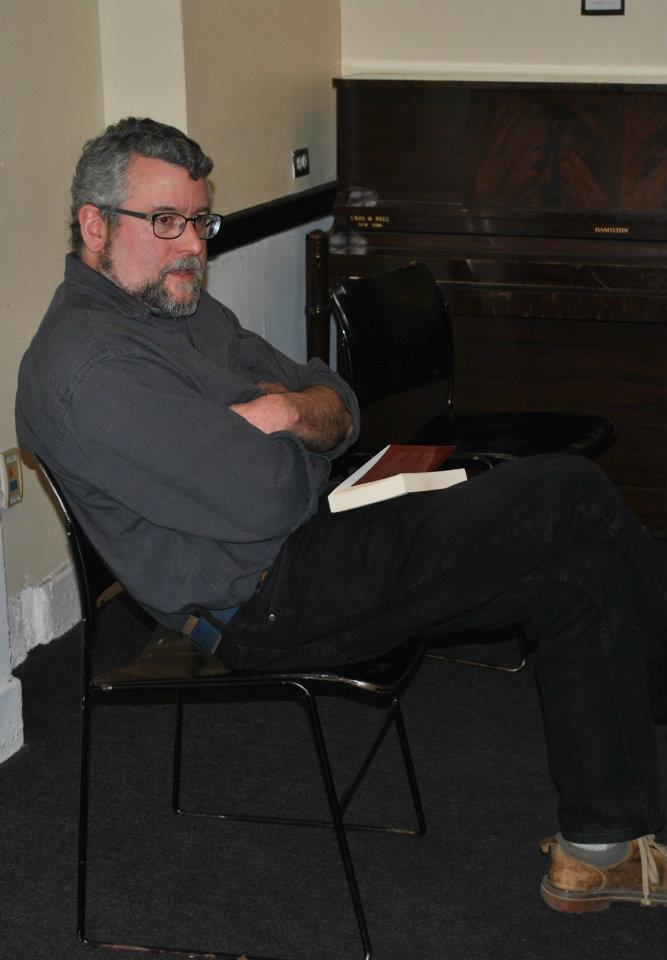 Top 100 Gay Novels List - Simple

Top 100 Gay Novels List - Wanted
Art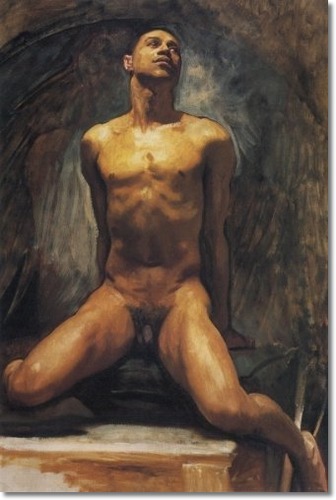 Previous Appointments Visual Summary
Gay Themed Movie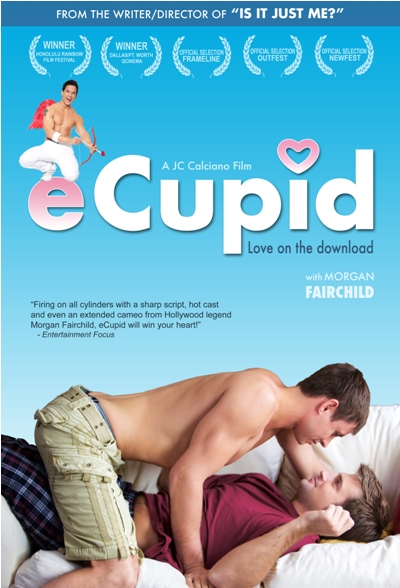 Previous Appointments Visual Summary
The Inside Reader


Previous Appointments Visual Summary

Top 100 Inside Readers Novels
LGBT Fashion Designers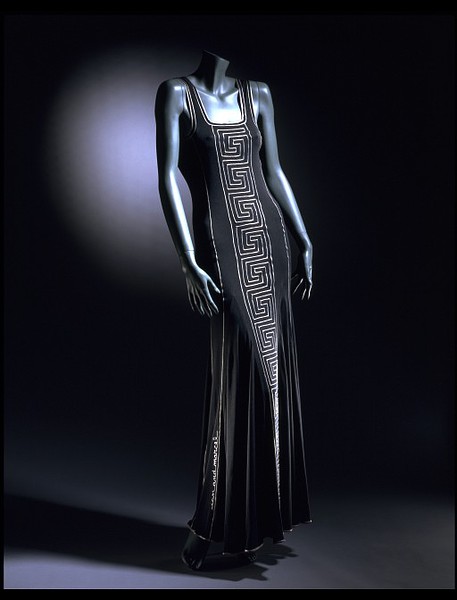 Previous Appointments Visual Summary
Gay Romance Challenge

Gay Commercial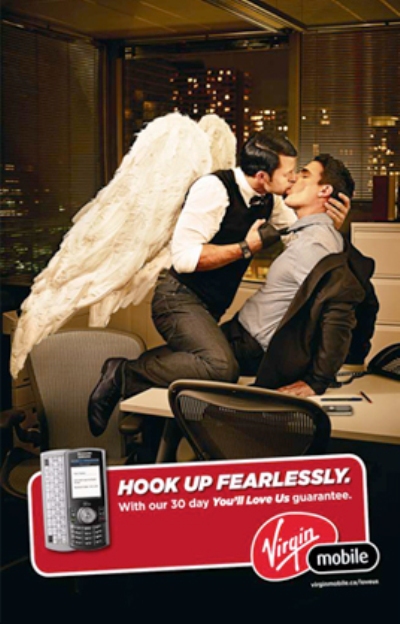 Around the World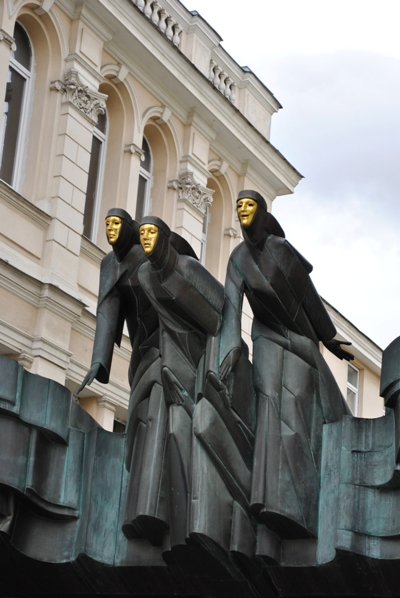 visited 20 states (8.88%)
Create your own visited map of The World
visited 15 states (30%)
Create your own visited map of The United States
Gay Classics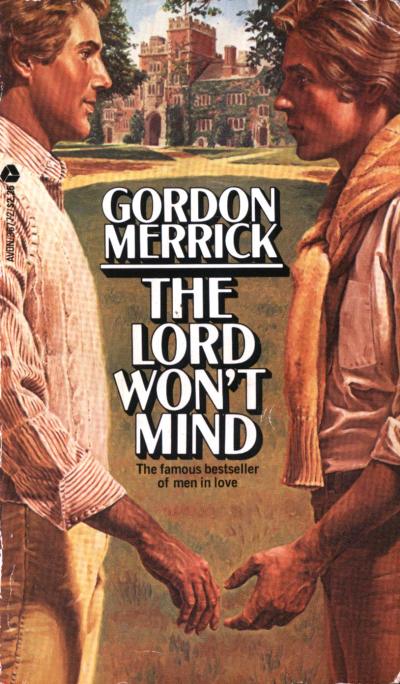 Previous Appointments Visual Summary
Romance History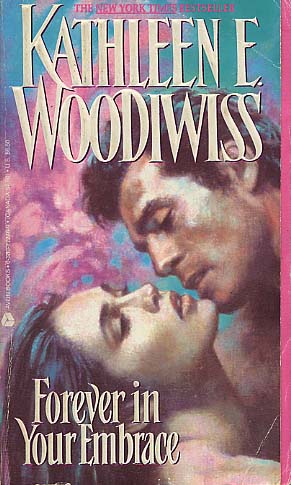 Previous Appointments Visual Summary
Main Tags
Characters:
Alpha Males
,
Cinderfellas (from rags to riches...)
,
Friends (with benefits)
,
Multicultural Lovers
,
Pretty... Men! (hustlers)
&
Virgins (at least in one way)
Dream Lovers:
Cowboys
,
Pirates
&
Sheikhs
Erotica (M/F)
Genres:
Contemporary
,
Fantasy
,
Futuristic
,
Historical
&
Paranormal
Length:
Short Story
,
Novella
&
Novel
Men in Uniform:
Cops / Detectives / PIs
,
Firefighters
&
Military
Non Conventional Lovers:
Elves, Gods, Deity & Witches
,
Furry Lovers
,
Shapeshifters
&
Vampires
Otherwordly Lovers:
Angels
,
Demons
&
Ghosts
Possible Futures:
Apocalypse Now
&
Back to the Future
Relationships:
Bondage / Submission
,
Breeches Rippers
,
Coming of Age
,
Disability
,
Gay for You
,
Male Pregnancy
,
May / December
,
Ménage a trois (or more...)
,
Silver Romance
&
Twincest
Settings:
Art World
,
College
,
Medical Romance
,
Office Affairs
,
Seasonal Romance
,
Show Business
&
Sports
Yaoi (manga)
From Movie to Novel (and viceversa)
Top 100 Gay Novels List
Secondary Tags
ActivistActorArtist
: illustrator, painter, photographer, sculptor
Author
: novelist, playwright, poet, screenwriter, writer
Dancer
: dance, choreographer
Designer
: architect, costumer, fashion designer, graphic designer, hairstylist, makeup artist, set designer, tailor
Director
: director, stage director
Eccentric
: aristocrat, art collector, drag queen, explorer, female impersonator, heir/heiress, hostess, lover, muse, prostitute, socialite, spy, survivor
Essayist
: anthropologist, archivist, biologist, columnist, critic, editor, educator, historian, journalist, lecturer, librarian, linguistic, philosopher, professor, psychoanalyst, psychologist, psychotherapist, publisher, reporter, researcher, scholar, sexologist, sociologist, teacher, theorist
Leader
: commander, emperor, judge, monarch, officer, politician, senator, statistician, warrior
ModelMusician
: arranger, composer, conductor, lyricist, pianist, singer, songwriter, violinist
Producer
: producer, manager, entrepreneur
Sport
Preditors & Editors Poll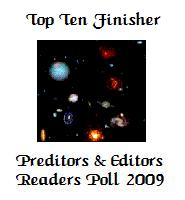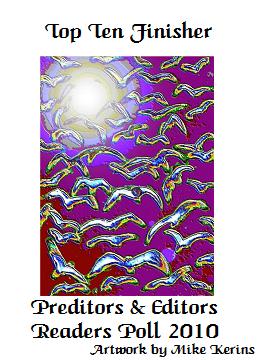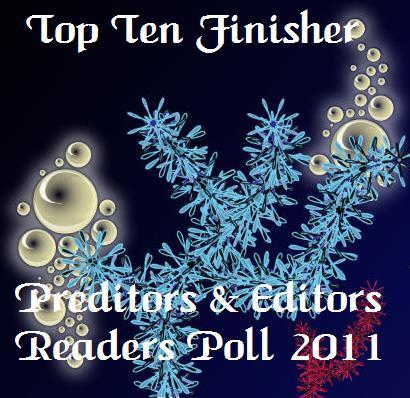 Amazon Profile
My Associate Amazon Store
Goodreads Profile
Top reviewer
Best reviewer
Top user
Top librarian
Most followed
Library Thing Helper Badgers
(Gold Medal) Helper for contributions to any area of LibraryThing
(Gold Medal) Common Knowledge for contributions to Common Knowledge
(Gold Medal) Work Combination for help maintaining LibraryThing's work system
(Silver Medal) Author Combination for help combining author names together
(Bronze Medal) Distinct authors for splitting homonymous authors into distinct authors
Publishers
List of LGBT publishers (for reviews look the Tags section)

Detailed List
Ego Surfing

Who links me
Statistics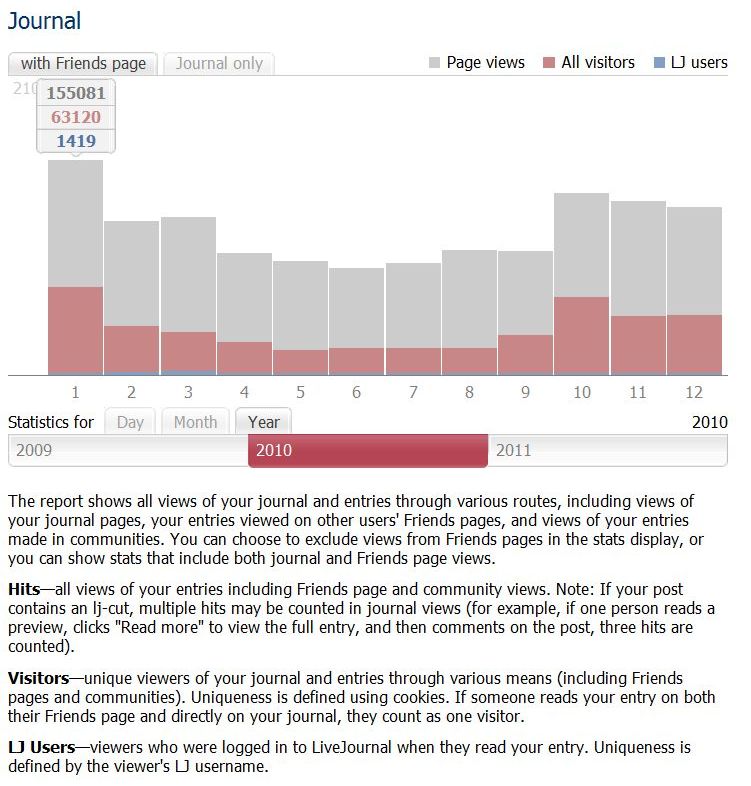 ClustrMaps

Site Meter

Disclaimer
All cover art, photo and graphic design contained in this site are copyrighted by the respective publishers and authors. These pages are for entertainment purposes only and no copyright infringement is intended. Should anyone object to our use of these items please contact by email the LJ's owner.
This is an amateur blog, where I discuss my reading, what I like and sometimes my personal life. I do not endorse anyone or charge fees of any kind for the books I review. I do not accept money as a result of this blog.
I'm associated with Amazon/USA Affiliates Programs.
Books reviewed on this site were usually provided at no cost by the publisher or author. However, some books were purchased by the reviewer and not provided for free. For information on how a particular title was obtained, please contact by email the LJ's owner.
Tags
Error running style: S2TIMEOUT: Timeout: 4, URL: elisa-rolle.livejournal.com/1831926.html at /home/lj/src/s2/S2.pm line 520, line 3.