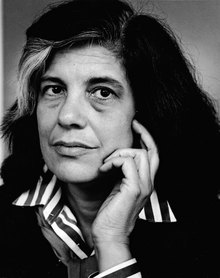 Although she treated her own lesbianism as a strictly private matter, Susan Sontag wrote perceptively on gay male figures and issues.
Best known as a cultural critic, Sontag was long preoccupied with European modernist aesthetics and thought--a set of influences strongly marking her fiction and filmmaking as well as her essays.
Her landmark study "Notes on 'Camp'" (1964) was the first detailed account of this variety of gay sensibility. In a number of other essays--on Jack Smith's film Flaming Creatures, William Burroughs, Paul Goodman, Roland Barthes, Robert Mapplethorpe, and George Balanchine--she focused on gay figures, though without much attention to their sexual identity as such.
Sontag rarely wrote in an autobiographical mode; she treated her own lesbian sexuality as a strictly private matter. But a complex engagement with gay male culture runs throughout Sontag's work, often intersecting with her concern for twentieth-century literary and artistic avant gardes.
Trained academically in philosophy and comparative literature, Sontag began her literary career with two novels, The Benefactor (1963) and Death Kit (1967); critics have noticed in them echoes of André Gide and Nathalie Saurraute, respectively.
In essays published throughout the 1960s and 1970s, Sontag introduced Anglophone readers to the work of such figures as Antonin Artaud, Roland Barthes, Claude Lévi-Strauss, Jean-Luc Godard, Walter Benjamin, and E. M. Cioran.
Two rather Bergmanesque films, Duet for Cannibals (1969) and Brother Carl (1971), were written and directed by Sontag in Sweden; her documentary, Promised Lands (1974), concerned the aftermath of the 1973 Arab-Israeli war.
Both her criticism--gathered in Against Interpretation (1966), Styles of Radical Will (1969), and Under the Sign of Saturn (1980)--and the short fiction collected in I, Etcetra (1978) display aphoristic and densely allusive qualities, more reminiscent of Friedrich Nietzsche or Jorge Luis Borges than of any contemporary writer in English.
Just this combination of historical consciousness and philosophical reflection distinguishes "Notes on 'Camp,'" a central text in her oeuvre. Sontag's awareness of the paradox involved in bringing high seriousness to bear on the humorous and marginal discourse of camp makes this an exceptionally complex essay. She interprets camp as "a victory of 'style' over 'content,' . . . of irony over tragedy," reading it as a variant of Wildean dandyism "in the age of mass culture."
Sontag returned to the question of moralistic versus aestheticist responses to "the age of mass culture" in a controversial essay on German director Leni Riefenstahl and in On Photography (1977). But what made the essay on camp particularly important when published in the mid-1960s was its prescient critical attention to a gay subculture. "Homosexuals have pinned their integration into society on promoting the aesthetic sense," she argued. "Camp is a solvent of morality. It neutralizes moral indignation, sponsors playfulness."
In remission from a cancer initially diagnosed as fatal, Sontag penned Illness as Metaphor (1978) as a critique of the cultural mythologies surrounding tuberculosis, syphilis, and cancer. "Nothing is more punitive than to give a disease a meaning--that meaning invariably being a moralistic one," she wrote. "Any important disease whose causality is murky, and for which treatment is ineffectual, tends to be awash in significance."
With AIDS and Its Metaphors (1989), she extended the historical and cultural analysis of the earlier volume. A short story "The Way We Live Now" (1986) depicts the impact on a group of friends of the news that one in their circle has AIDS. Her third novel, The Volcano Lover: A Historical Romance (1992), returned to many of the questions of taste and sensibility first sketched in "Notes on 'Camp.'"
Sontag died on December 28, 2004, apparently of leukemia, a disease from which she suffered for several years.
Citation Information
Author: McLemee, Scott
Entry Title: Sontag, Susan
General Editor: Claude J. Summers
Publication Name: glbtq: An Encyclopedia of Gay, Lesbian, Bisexual, Transgender, and Queer Culture
Publication Date: 2002
Date Last Updated December 28, 2004
Web Address
www.glbtq.com/literature/sontag_s.html
Publisher glbtq, Inc.
1130 West Adams
Chicago, IL 60607
Today's Date December 28, 2012
Encyclopedia Copyright: © 2002-2006, glbtq, Inc.
Entry Copyright © 1995, 2002 New England Publishing Associates
Further Readings:
Conversations with Susan Sontag (Literary Conversations) by Susan Sontag
Paperback: 320 pages
Publisher: University Press of Mississippi; 1St Edition edition (December 1, 1995)
Language: English
ISBN-10: 0878058346
ISBN-13: 978-0878058341
Amazon:
Conversations with Susan Sontag
Here is a collection of interviews that cover the period from 1967 through 1993. Many are translations of interviews that originally appeared in French, German, Italian, Polish, Spanish, or Swedish periodicals. Several are published here for the first time in any language. Giving attention to Sontag's education and the development of her aesthetic and moral temperament, they cover Sontag's rich career as a distinguished writer, filmmaker, dramatist, and cultural critic.
Born in New York City, reared in Arizona and California, educated at Berkeley, Chicago, Harvard, Oxford, the Sorbonne, appointed to teaching positions in English, philosophy, and religion, she is a woman whose restlessly independent and resolutely transcultural temperament was already well established when she boxed up the manuscript of The Benefactor and submitted it to Farrar & Straus in 1962. By 1992, when her much acclaimed novel The Volcano Lover: A Romance was published, The Benefactor alone had gone through twenty-one editions in nine languages.
The Man Who Would Marry Susan Sontag: And Other Intimate Literary Portraits of the Bohemian Era (Living Out: Gay and Lesbian Autobiog) by Edward Field
Paperback: 302 pages
Publisher: University of Wisconsin Press; 1 edition (January 31, 2007)
Language: English
ISBN-10: 0299213242
ISBN-13: 978-0299213244
Amazon:
The Man Who Would Marry Susan Sontag: And Other Intimate Literary Portraits of the Bohemian Era
Long before Stonewall, young Air Force veteran Edward Field, fresh from combat in WWII, threw himself into New York's literary bohemia, searching for fulfillment as a gay man and poet. In this vivid account of his avant-garde years in Greenwich Village and the bohemian outposts of Paris's Left Bank and Tangier—where you could write poetry, be radical, and be openly gay—Field opens the closet door to reveal, as never been seen before, some of the most important writers of his time.
Here are young, beautiful Susan Sontag sitting at the feet of her idol Alfred Chester, who shrewdly plotted to marry her; May Swenson and her two loves; Paul and Jane Bowles in their ambiguous marriage; Frank O'Hara in and out of bed; Fritz Peters, the anointed son of Gurdjieff; and James Baldwin, Isabel Miller (Patience and Sarah), Tobias Schneebaum, Robert Friend, and many others. With its intimate portraits, Field's memoir brings back a forgotten era—postwar bohemia—bawdy, comical, romantic, sad, and heroic.
This journal is friends only. This entry was originally posted at http://reviews-and-ramblings.dreamwidth.org/3405945.html. If you are not friends on this journal, Please comment there using OpenID.
elisa_rolle
Appointments
2013 LGBT Rainbow Awards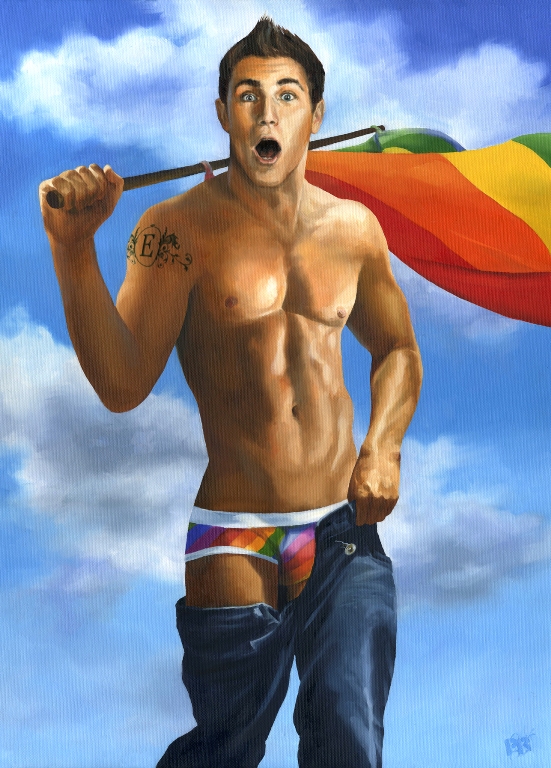 2013 Guidelines
2013 Winners
In the Spotlight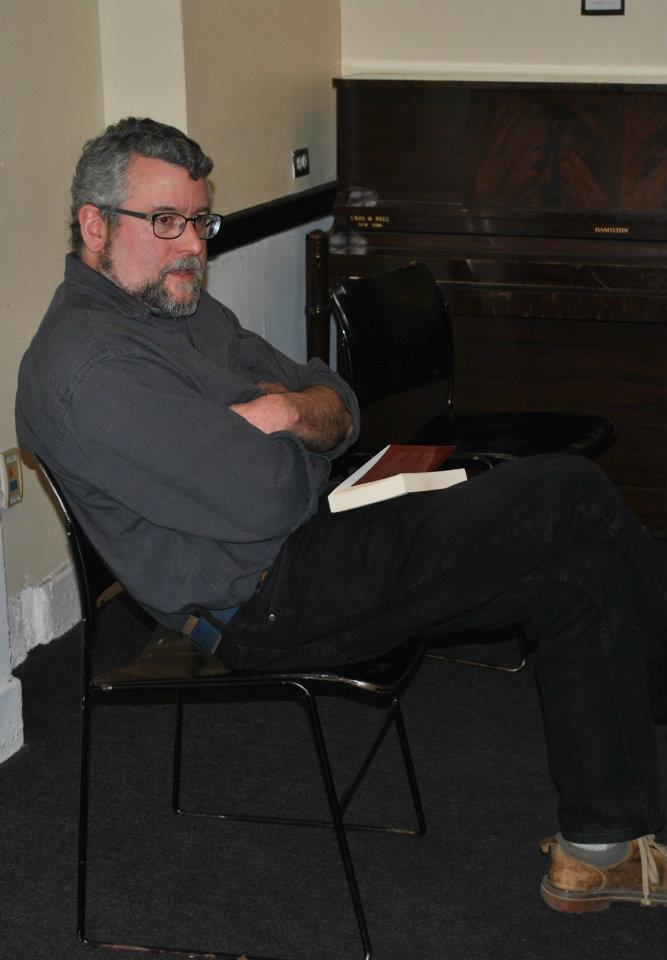 Top 100 Gay Novels List - Simple

Top 100 Gay Novels List - Wanted
Art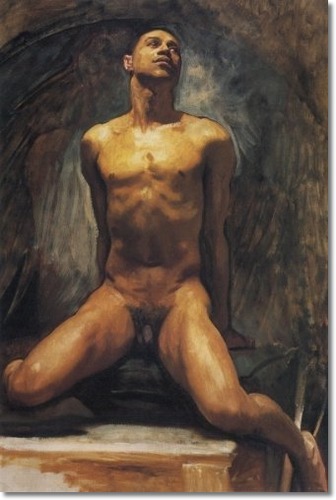 Previous Appointments Visual Summary
Gay Themed Movie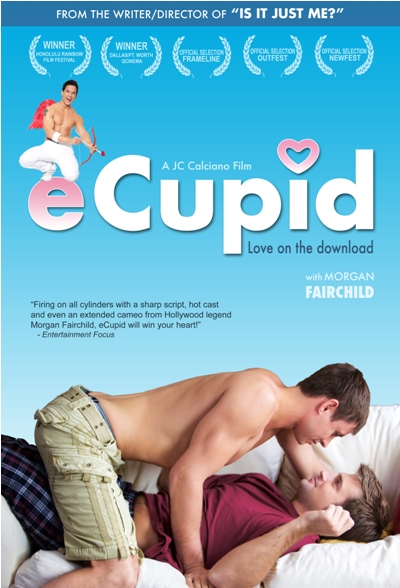 Previous Appointments Visual Summary
The Inside Reader


Previous Appointments Visual Summary

Top 100 Inside Readers Novels
LGBT Fashion Designers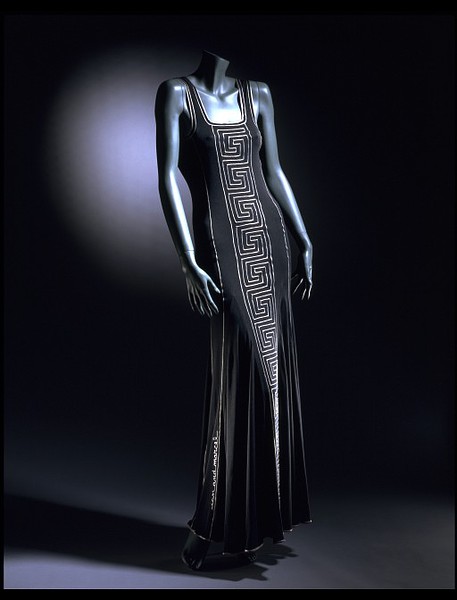 Previous Appointments Visual Summary
Gay Romance Challenge

Gay Commercial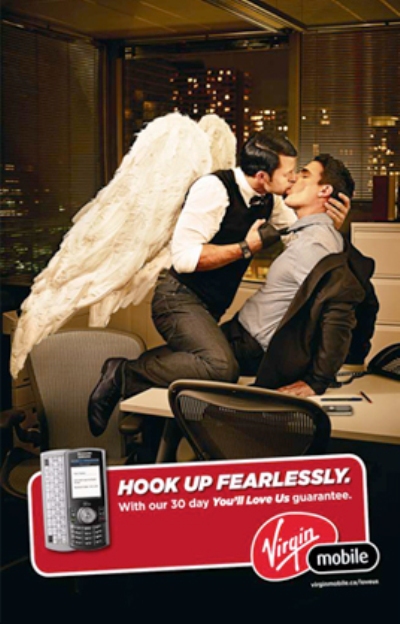 Around the World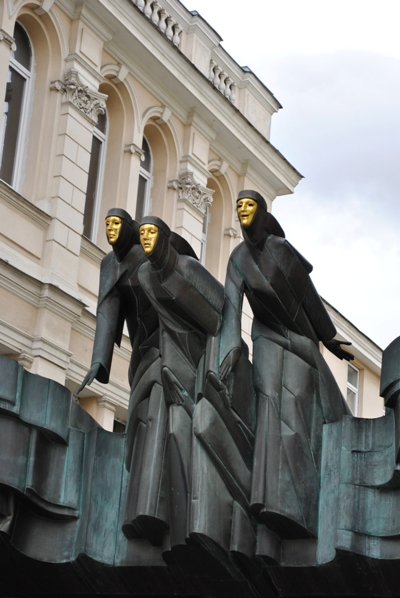 visited 20 states (8.88%)
Create your own visited map of The World
visited 15 states (30%)
Create your own visited map of The United States
Gay Classics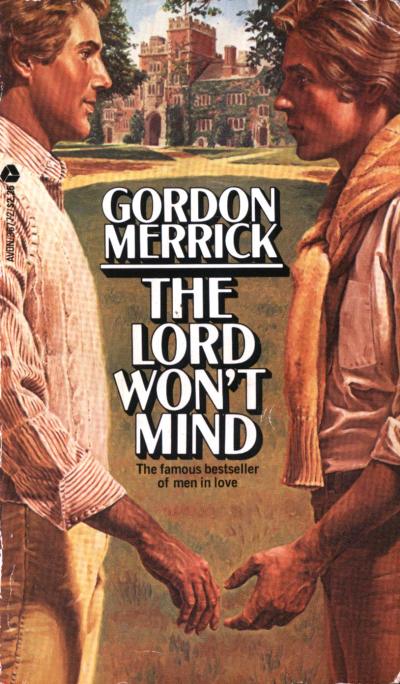 Previous Appointments Visual Summary
Romance History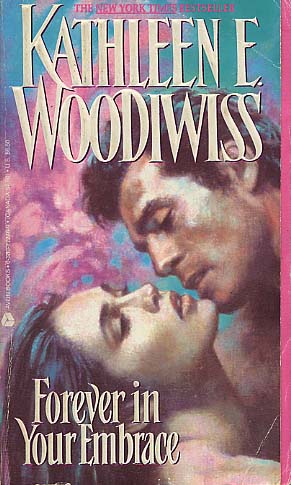 Previous Appointments Visual Summary
Main Tags
Characters:
Alpha Males
,
Cinderfellas (from rags to riches...)
,
Friends (with benefits)
,
Multicultural Lovers
,
Pretty... Men! (hustlers)
&
Virgins (at least in one way)
Dream Lovers:
Cowboys
,
Pirates
&
Sheikhs
Erotica (M/F)
Genres:
Contemporary
,
Fantasy
,
Futuristic
,
Historical
&
Paranormal
Length:
Short Story
,
Novella
&
Novel
Men in Uniform:
Cops / Detectives / PIs
,
Firefighters
&
Military
Non Conventional Lovers:
Elves, Gods, Deity & Witches
,
Furry Lovers
,
Shapeshifters
&
Vampires
Otherwordly Lovers:
Angels
,
Demons
&
Ghosts
Possible Futures:
Apocalypse Now
&
Back to the Future
Relationships:
Bondage / Submission
,
Breeches Rippers
,
Coming of Age
,
Disability
,
Gay for You
,
Male Pregnancy
,
May / December
,
Ménage a trois (or more...)
,
Silver Romance
&
Twincest
Settings:
Art World
,
College
,
Medical Romance
,
Office Affairs
,
Seasonal Romance
,
Show Business
&
Sports
Yaoi (manga)
From Movie to Novel (and viceversa)
Top 100 Gay Novels List
Secondary Tags
ActivistActorArtist
: illustrator, painter, photographer, sculptor
Author
: novelist, playwright, poet, screenwriter, writer
Dancer
: dance, choreographer
Designer
: architect, costumer, fashion designer, graphic designer, hairstylist, makeup artist, set designer, tailor
Director
: director, stage director
Eccentric
: aristocrat, art collector, drag queen, explorer, female impersonator, heir/heiress, hostess, lover, muse, prostitute, socialite, spy, survivor
Essayist
: anthropologist, archivist, biologist, columnist, critic, editor, educator, historian, journalist, lecturer, librarian, linguistic, philosopher, professor, psychoanalyst, psychologist, psychotherapist, publisher, reporter, researcher, scholar, sexologist, sociologist, teacher, theorist
Leader
: commander, emperor, judge, monarch, officer, politician, senator, statistician, warrior
ModelMusician
: arranger, composer, conductor, lyricist, pianist, singer, songwriter, violinist
Producer
: producer, manager, entrepreneur
Sport
Preditors & Editors Poll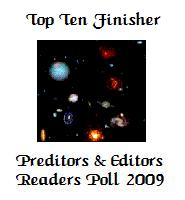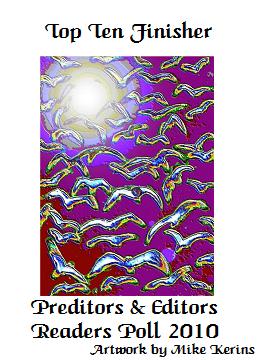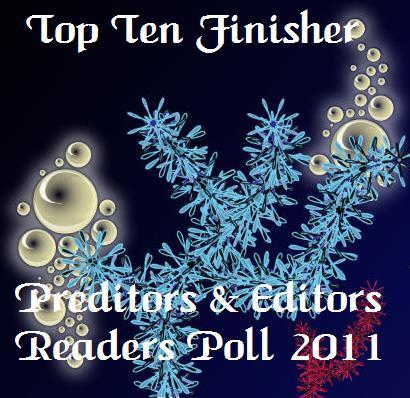 Amazon Profile
My Associate Amazon Store
Goodreads Profile
Top reviewer
Best reviewer
Top user
Top librarian
Most followed
Library Thing Helper Badgers
(Gold Medal) Helper for contributions to any area of LibraryThing
(Gold Medal) Common Knowledge for contributions to Common Knowledge
(Gold Medal) Work Combination for help maintaining LibraryThing's work system
(Silver Medal) Author Combination for help combining author names together
(Bronze Medal) Distinct authors for splitting homonymous authors into distinct authors
Publishers
List of LGBT publishers (for reviews look the Tags section)

Detailed List
Ego Surfing

Who links me
Statistics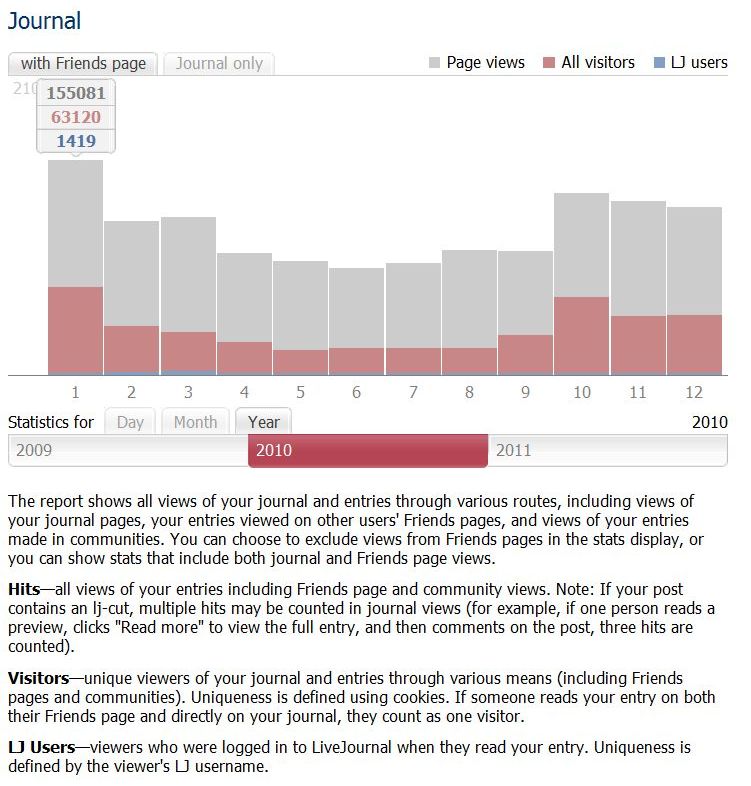 ClustrMaps

Site Meter

Disclaimer
All cover art, photo and graphic design contained in this site are copyrighted by the respective publishers and authors. These pages are for entertainment purposes only and no copyright infringement is intended. Should anyone object to our use of these items please contact by email the LJ's owner.
This is an amateur blog, where I discuss my reading, what I like and sometimes my personal life. I do not endorse anyone or charge fees of any kind for the books I review. I do not accept money as a result of this blog.
I'm associated with Amazon/USA Affiliates Programs.
Books reviewed on this site were usually provided at no cost by the publisher or author. However, some books were purchased by the reviewer and not provided for free. For information on how a particular title was obtained, please contact by email the LJ's owner.