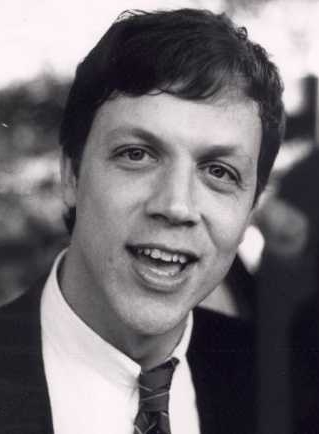 Todd Haynes (born January 2, 1961) first gained notoriety with a short film, Superstar: The Karen Carpenter Story, employing Barbie dolls to portray the ill-fated pop singer and other characters. He followed that with Poison, based on the writings of Jean GENET, which won the Berlin Festival and the Grand Jury Prize at Sundance. Poison marked the producing debut of Christine Vachon, who went on to produce several more films for Haynes and dozens of other successful—often queer-themed—films, including Happiness, Boys Don 't Cry, and One Hour Photo. He is best known for his feature films Superstar: The Karen Carpenter Story, Poison, Velvet Goldmine, Safe, and the Academy Award-nominated Far from Heaven and I'm Not There.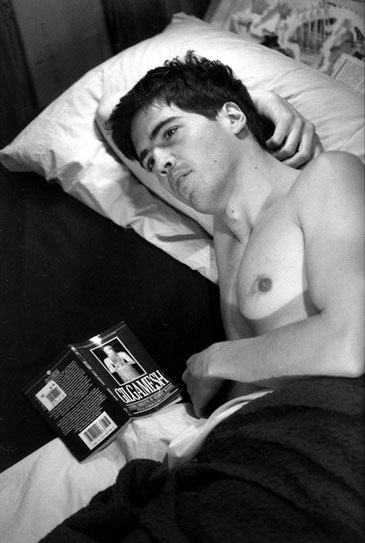 Haynes' Far From Heaven, set in 1950s Connecticut, deals with issues of race and sexuality. Dennis Quaid portrays a married executive struggling with his homosexuality. The film was nominated for four Academy Awards, and won over seventy other awards. (
Picture:
I'm Not There is based on the life of Bob Dylan, with Marcus Carl Franklin, Ben Whishaw, Heath Ledger, Christian Bale, Richard Gere, and Cate Blanchett taking turns portraying the singer/songwriter.
Haynes was a founding member of Gran Fury, an artists' collective associated with the AIDS activist group Act Up. His ex-lover and editor, Jim Lyons, died of AIDS-related illness shortly before the release of I'm Not There.
Stern, Keith. Queers in History: The Comprehensive Encyclopedia of Historical Gays, Lesbians and Bisexuals. Perseus Books Group. Kindle Edition.
Further Readings:
Far From Heaven, Safe, and Superstar: Three Screenplays by Todd Haynes
Paperback: 384 pages
Publisher: Grove Press; 1 edition (October 24, 2003)
Language: English
ISBN-10: 0802140270
ISBN-13: 978-0802140272
Amazon:
Far From Heaven, Safe, and Superstar: Three Screenplays
Todd Haynes is a fiercely intelligent and visionary writer-director. Haynes's award-winning short film Superstar (1987) tells the story of Karen Carpenter's dark struggle with anorexia nervosa. With a cast of Barbie dolls, the underground classic became "the most talked-about, least-seen film of the 1980's" (The Onion A.V.) after the Carpenter estate forced it permanently out of circulation. Haynes's breakthrough feature, Safe (1995), was voted Best Film of the 1990s by the 2000 Village Voice Film Critics Poll. It is the disturbing, elusive story of an affluent suburban housewife whose life is shattered by a mysterious illness. Haynes's latest movie, Far from Heaven, continues his investigation of the conflicted woman, depicting a 1950s housewife who is alienated by her neighbors when her husband's homosexuality leads her to turn to her African-American gardener. The winner of fifty critics' prizes and on over two hundred Top Ten lists (more than any film of 2002), Far from Heaven was nominated for a slew of major awards, including an Academy Award. With exquisite subtlety, all three films demonstrate Haynes's concerns as a pioneer of the "new queer cinema" who is winning increasing acceptance by the American mainstream. Black-and-white photographs are featured throughout.
This journal is friends only. This entry was originally posted at http://reviews-and-ramblings.dreamwidth.org/3415794.html. If you are not friends on this journal, Please comment there using OpenID.
elisa_rolle
Appointments
2013 LGBT Rainbow Awards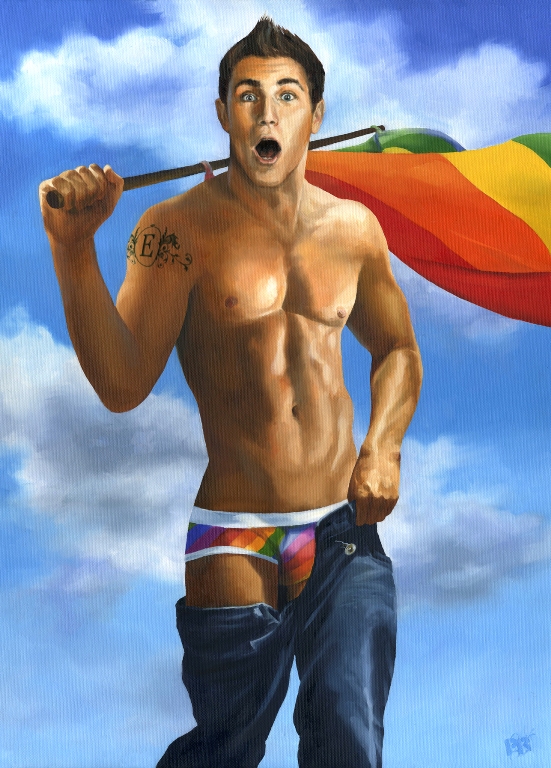 2013 Guidelines
In the Spotlight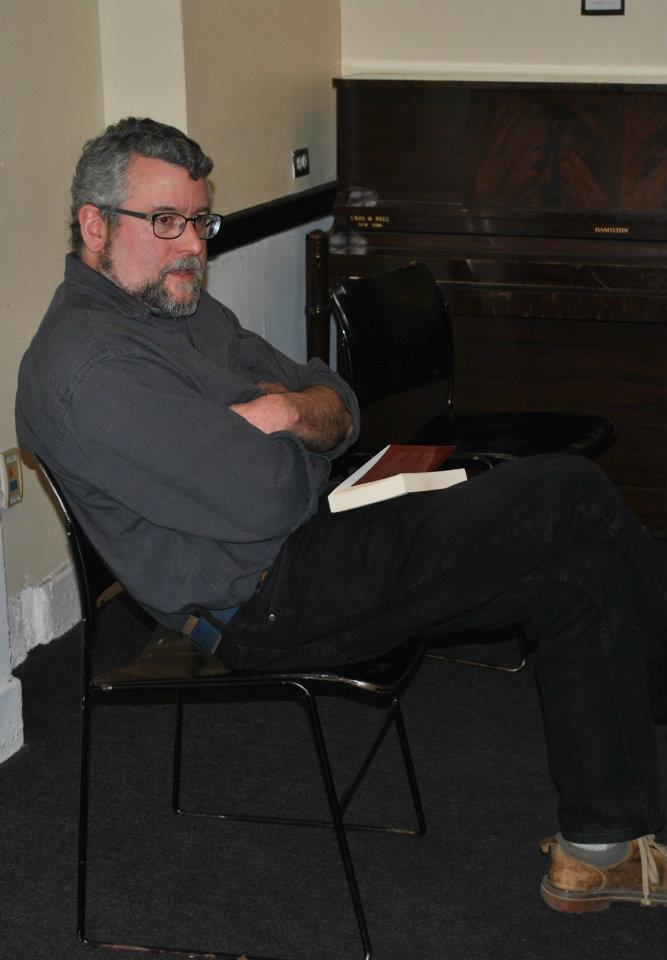 Top 100 Gay Novels List - Simple

Top 100 Gay Novels List - Wanted
Art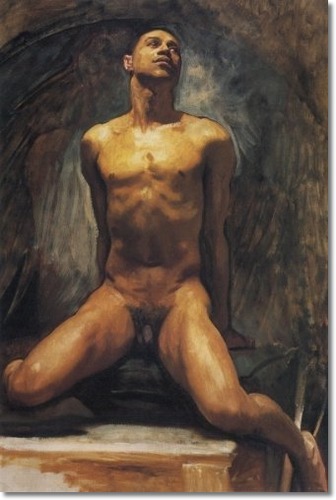 Previous Appointments Visual Summary
Gay Themed Movie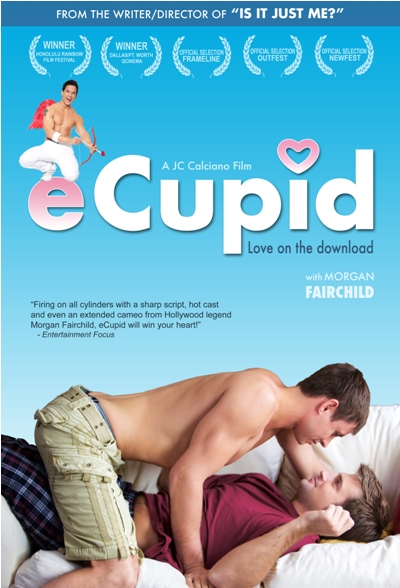 Previous Appointments Visual Summary
The Inside Reader


Previous Appointments Visual Summary

Top 100 Inside Readers Novels
LGBT Fashion Designers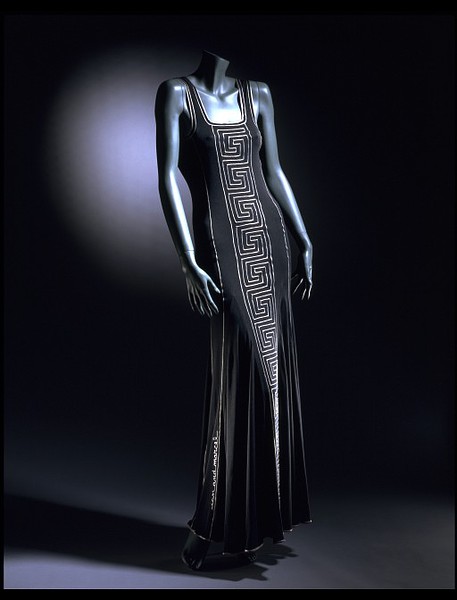 Previous Appointments Visual Summary
Gay Romance Challenge

Gay Commercial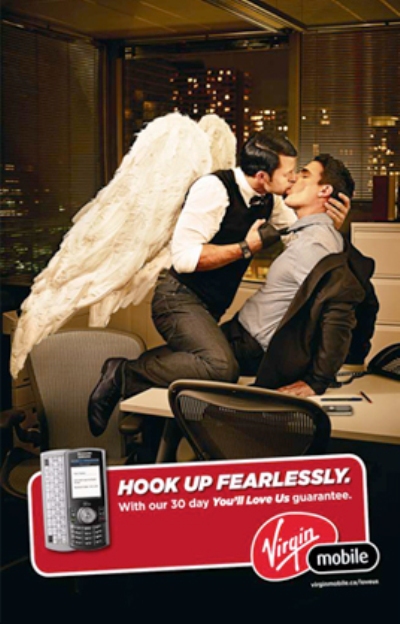 Around the World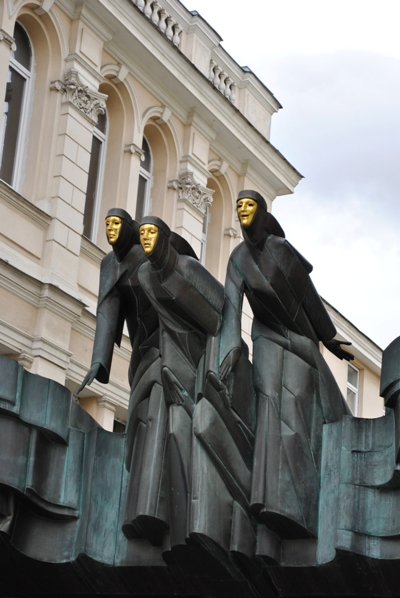 visited 20 states (8.88%)
Create your own visited map of The World
visited 15 states (30%)
Create your own visited map of The United States
Gay Classics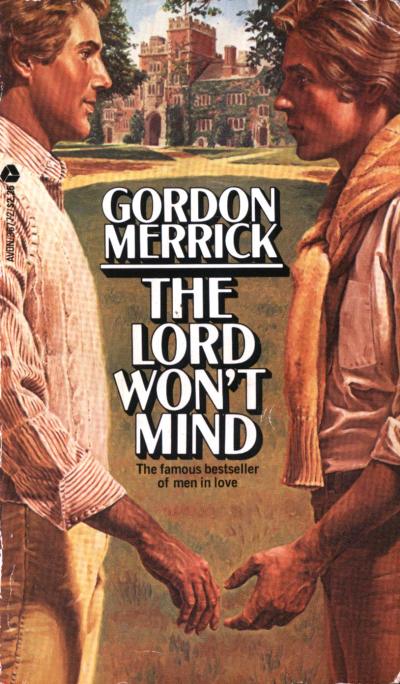 Previous Appointments Visual Summary
Romance History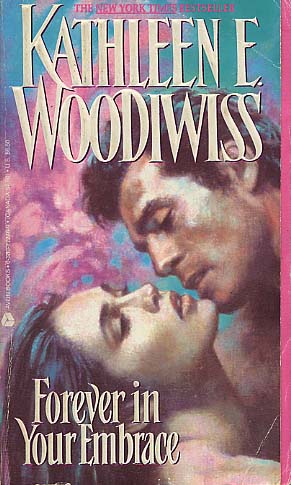 Previous Appointments Visual Summary
Main Tags
Characters:
Alpha Males
,
Cinderfellas (from rags to riches...)
,
Friends (with benefits)
,
Multicultural Lovers
,
Pretty... Men! (hustlers)
&
Virgins (at least in one way)
Dream Lovers:
Cowboys
,
Pirates
&
Sheikhs
Erotica (M/F)
Genres:
Contemporary
,
Fantasy
,
Futuristic
,
Historical
&
Paranormal
Length:
Short Story
,
Novella
&
Novel
Men in Uniform:
Cops / Detectives / PIs
,
Firefighters
&
Military
Non Conventional Lovers:
Elves, Gods, Deity & Witches
,
Furry Lovers
,
Shapeshifters
&
Vampires
Otherwordly Lovers:
Angels
,
Demons
&
Ghosts
Possible Futures:
Apocalypse Now
&
Back to the Future
Relationships:
Bondage / Submission
,
Breeches Rippers
,
Coming of Age
,
Disability
,
Gay for You
,
Male Pregnancy
,
May / December
,
Ménage a trois (or more...)
,
Silver Romance
&
Twincest
Settings:
Art World
,
College
,
Medical Romance
,
Office Affairs
,
Seasonal Romance
,
Show Business
&
Sports
Yaoi (manga)
From Movie to Novel (and viceversa)
Top 100 Gay Novels List
Secondary Tags
ActivistActorArtist
: illustrator, painter, photographer, sculptor
Author
: novelist, playwright, poet, screenwriter, writer
Dancer
: dance, choreographer
Designer
: architect, costumer, fashion designer, graphic designer, hairstylist, makeup artist, set designer, tailor
Director
: director, stage director
Eccentric
: aristocrat, art collector, drag queen, explorer, female impersonator, heir/heiress, hostess, lover, muse, prostitute, socialite, spy, survivor
Essayist
: anthropologist, archivist, biologist, columnist, critic, editor, educator, historian, journalist, lecturer, librarian, linguistic, philosopher, professor, psychoanalyst, psychologist, psychotherapist, publisher, reporter, researcher, scholar, sexologist, sociologist, teacher, theorist
Leader
: commander, emperor, judge, monarch, officer, politician, senator, statistician, warrior
ModelMusician
: arranger, composer, conductor, lyricist, pianist, singer, songwriter, violinist
Producer
: producer, manager, entrepreneur
Sport
Preditors & Editors Poll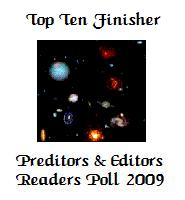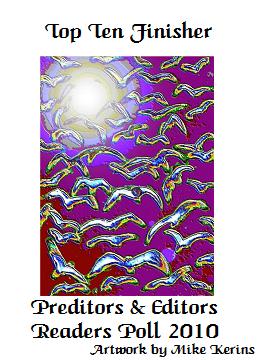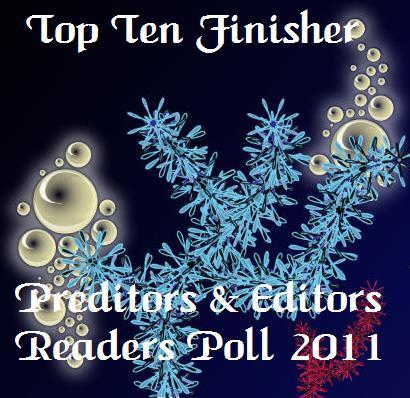 Amazon Profile
My Associate Amazon Store
Goodreads Profile
Top reviewer
Best reviewer
Top user
Top librarian
Most followed
Library Thing Helper Badgers
(Gold Medal) Helper for contributions to any area of LibraryThing
(Gold Medal) Common Knowledge for contributions to Common Knowledge
(Gold Medal) Work Combination for help maintaining LibraryThing's work system
(Silver Medal) Author Combination for help combining author names together
(Bronze Medal) Distinct authors for splitting homonymous authors into distinct authors
Publishers
List of LGBT publishers (for reviews look the Tags section)

Detailed List
Ego Surfing

Who links me
Statistics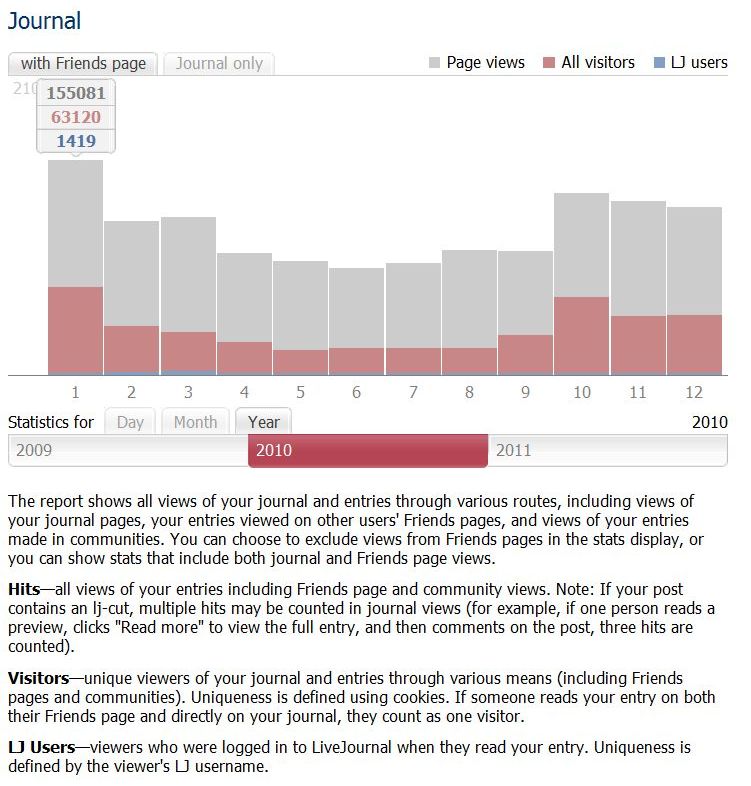 ClustrMaps

Site Meter

Disclaimer
All cover art, photo and graphic design contained in this site are copyrighted by the respective publishers and authors. These pages are for entertainment purposes only and no copyright infringement is intended. Should anyone object to our use of these items please contact by email the LJ's owner.
This is an amateur blog, where I discuss my reading, what I like and sometimes my personal life. I do not endorse anyone or charge fees of any kind for the books I review. I do not accept money as a result of this blog.
I'm associated with Amazon/USA Affiliates Programs.
Books reviewed on this site were usually provided at no cost by the publisher or author. However, some books were purchased by the reviewer and not provided for free. For information on how a particular title was obtained, please contact by email the LJ's owner.