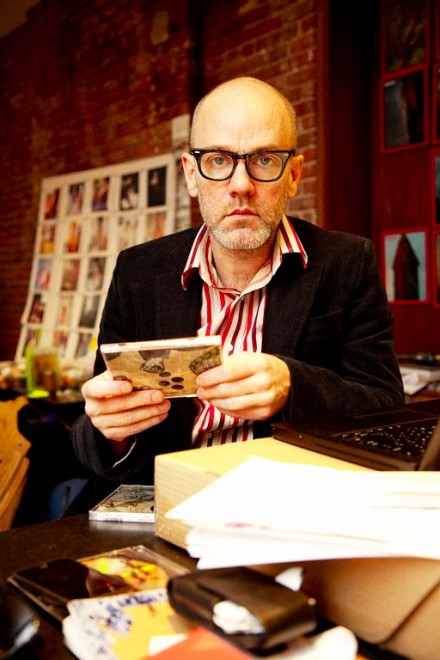 There was always a lot of speculation about the sexuality of Michael Stipe, lead singer of mega-band R.E.M, especially since his lyrics contain occasional homoerotic references. Then, in the February 1995 issue of Details magazine, an interview was printed where Stipe answered the question "Do you sleep with people of both sexes?" with an unambiguous "Yeah." And in a 2001 interview with Time he labeled himself a "queer artist." Then in 2008, prior to release of a new album and a world tour, he made it official in an interview with Spin, adding: "I recognize that to have public figures be very open about their sexuality helps some kid somewhere out there." Shortly thereafter he released a video on YouTube "outing" bandmates Peter Buck and Mike Mills: "They are both, after years of awkward speculations, heterosexual or straight." (
Pictures: all photos by Todd Selby
)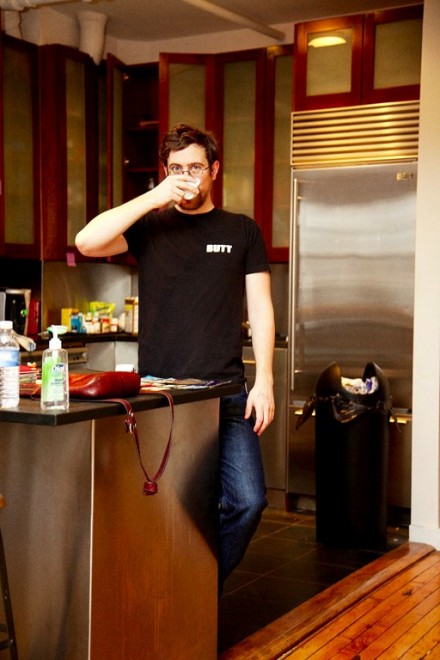 John Michael Stipe (born January 4, 1960) is an American singer, lyricist and visual artist. He was the lead vocalist of the alternative rock band R.E.M. from their formation in 1980 until their dissolution in 2011. (
Picture: Thomas Dozol
)
Stipe is noted and occasionally parodied for the "mumbling" style of his early career as well as his social and political activism. He was in charge of R.E.M.'s visual image; often selecting album artwork and directing many of the band's music videos. Outside of the music industry, he runs his own film production companies: C-00 and Single Cell Pictures.
With the success of the albums Out of Time (1991) and Automatic for the People (1992), R.E.M. became mainstream music stars. Around 1992, rumors that Stipe had contracted HIV began to circulate. According to Stipe, he did not start the rumor and he does not know who did.
Not that I can tell. I wore a hat that said 'White House Stop AIDS'. I'm skinny. I've always been skinny, except in 1985 when I looked like Marlon Brando, the last time I shaved my head. I was really sick then. Eating potatoes. I think AIDS hysteria would obviously and naturally extend to people who are media figures and anybody of indecipherable or unpronounced sexuality. Anybody who looks gaunt, for whatever reason. Anybody who is associated, for whatever reason – whether it's a hat, or the way I carry myself – as being queer-friendly. —Michael Stipe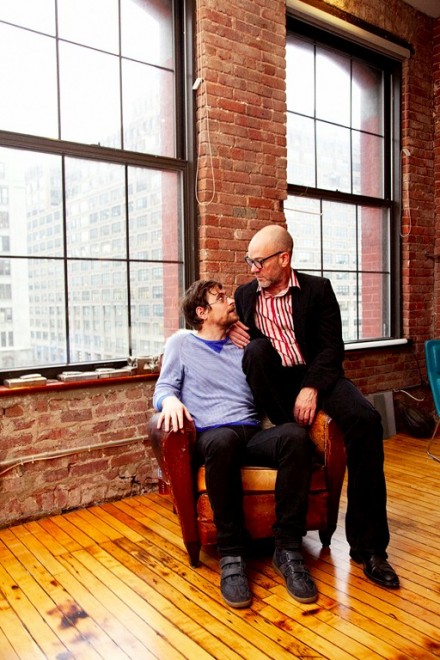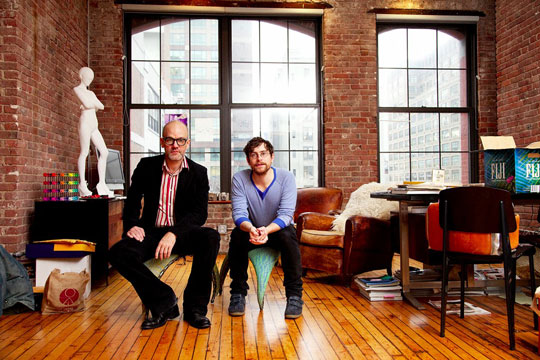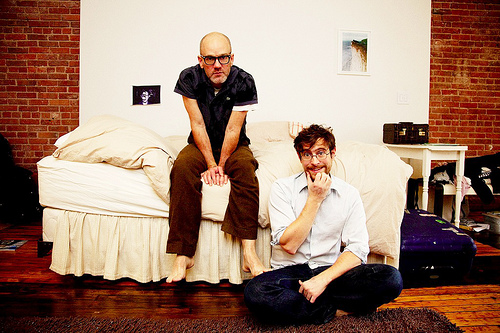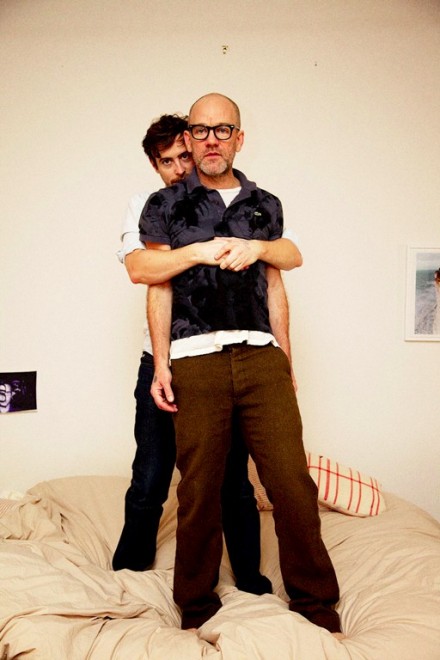 In 1994, with questions still swirling about his sexuality, Stipe described himself as "an equal opportunity lech," and said he did not define himself as gay, straight, or bisexual, but that he was attracted to, and had relationships with, both men and women. In 1995, he appeared on the cover of Out magazine. Stipe described himself as a "queer artist" in Time in 2001 and revealed that he had been in a relationship with "an amazing man" for three years at that point. Stipe reiterated this in a 2004 interview with Butt magazine. When asked if he ever declares himself as gay, Stipe stated, "I don't. I think there's a line drawn between gay and queer, and for me, queer describes something that's more inclusive of the grey areas."
In 1999, author Douglas A. Martin published a novel, Outline of My Lover, in which the narrator has a six-year romantic relationship with the unnamed lead singer of a successful Athens, Georgia-based, rock band; the book was widely speculated, and later confirmed by its author, to have been a roman à clef based on a real relationship between Martin and Stipe. The two had previously collaborated on two books, both in 1998: The Haiku Year (for which the two had both contributed haikai) and Martin's book of poetry Servicing the Salamander (for which Stipe took the cover photograph).
"On a sliding scale of sexuality I'd place myself around 80-20, but I definitely prefer men to women. I had sex with, and enjoyed sex with, women until [in 1999] I met someone that I fell in love with, and who is now my boyfriend. That's the only real news, but when it's a slow news day I get dragged out of some closet again."
Stipe currently lives in a spacious Tribeca apartment with his partner, Thomas Dozol, an art photographer.
Source:
http://en.wikipedia.org/wiki/Michael_Stipe
Further Readings:
Michael Stipe: The Biography by Rob Jovanovic
Paperback: 256 pages
Publisher: Piatkus Books (September 27, 2007)
Language: English
ISBN-10: 0749951478
ISBN-13: 978-0749951474
Amazon:
Michael Stipe: The Biography
For the last quarter of a century Michael Stipe has been the lead singer of R.E.M, who from their humble beginnings toured and built a steadily growing legion of fans before breaking into the mainstream during the early 1990s. Today Stipe is one of the most instantly recognizable faces in rock and R.E.M. are held in a respect that only 25 years of excellent songwriting and hard work can justify. But Stipe is much more than just the singer. This biography will explore his nomadic early years as the child in a military family, his early love of punk and photography, his relationship with his two sisters, and the drive behind one of the hardest working men in music. When not working with R.E.M. Stipe has a strong interest in filmmaking, from pop videos and independent shorts to producing big budget full-length movies; he is also very interested in politics, he led high profile endorsements of the Democratic party in recent elections and for many years has been a champion of environmental concerns. Using first-hand testimony from those who have worked closely with Stipe, Jovanovic presents a rounded picture of this most enigmatic of pop stars.
Outline of My Lover by Douglas A. Martin
Paperback: 165 pages
Publisher: Soft Skull Pr; 1st edition (May 2000)
Language: English
ISBN-10: 1887128476
ISBN-13: 978-1887128476
Amazon:
Outline of My Lover
Part love story, part indictment, the debut novel Outline of My Lover traces our society's damaging obsession with celebrity.
More LGBT Couples at my website:
http://www.elisarolle.com/
, My Ramblings/Real Life Romance
This journal is friends only. This entry was originally posted at http://reviews-and-ramblings.dreamwidth.org/3418645.html. If you are not friends on this journal, Please comment there using OpenID.
elisa_rolle
Appointments
2016 LGBT Rainbow Awards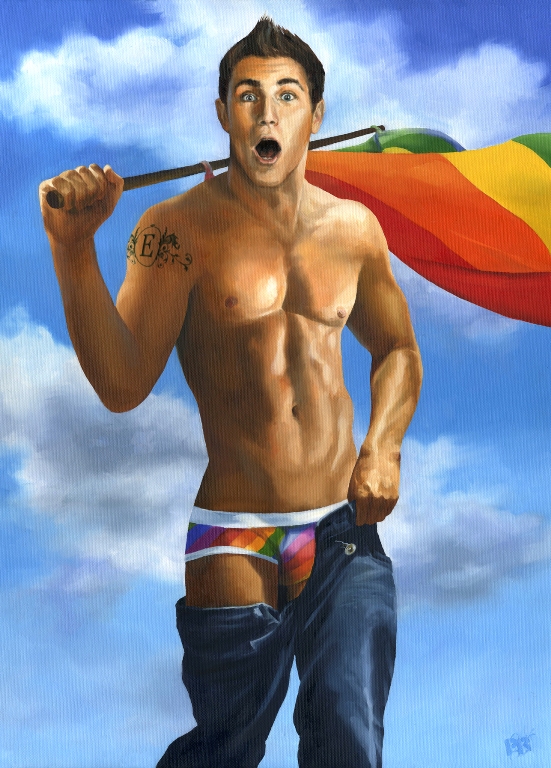 2016 Guidelines
2015 Winners
In the Spotlight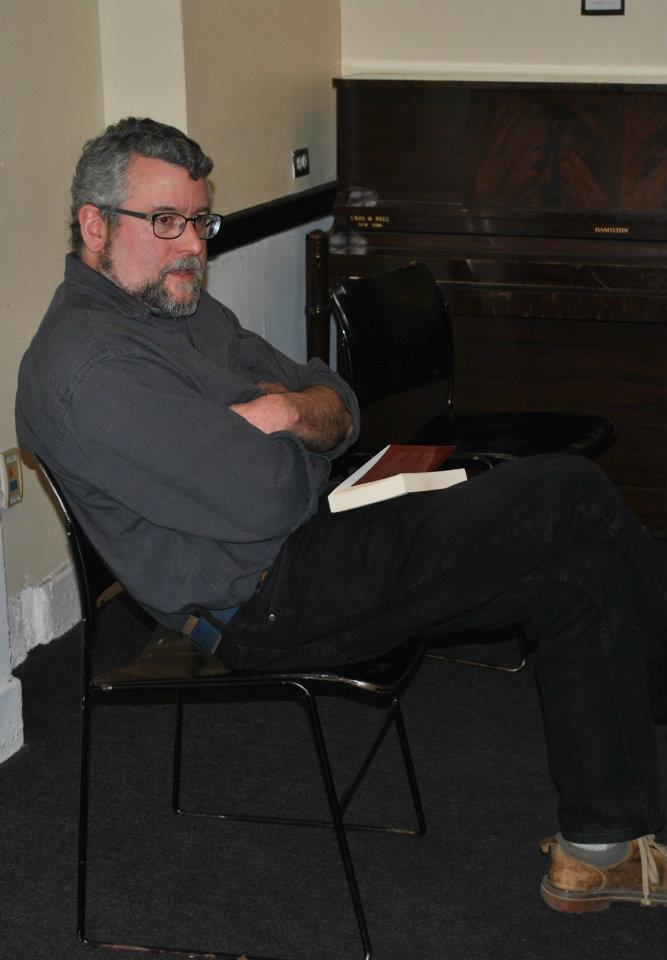 Top 100 Gay Novels List - Simple

Top 100 Gay Novels List - Wanted
Art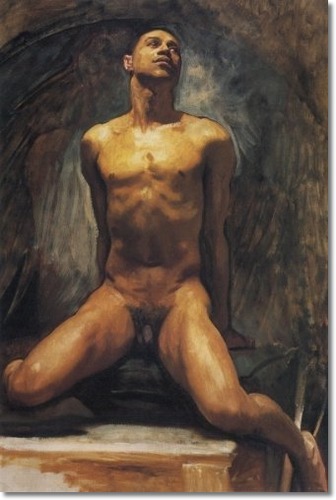 Previous Appointments Visual Summary
Gay Themed Movie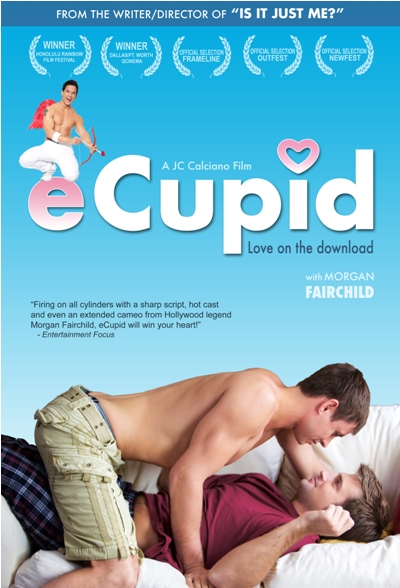 Previous Appointments Visual Summary
The Inside Reader


Previous Appointments Visual Summary

Top 100 Inside Readers Novels
LGBT Fashion Designers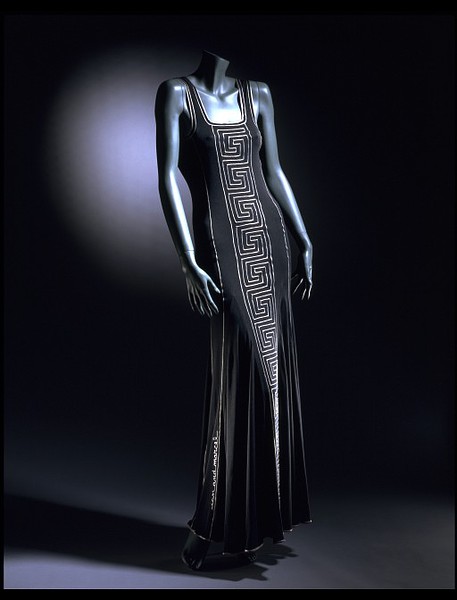 Previous Appointments Visual Summary
Gay Romance Challenge

Gay Commercial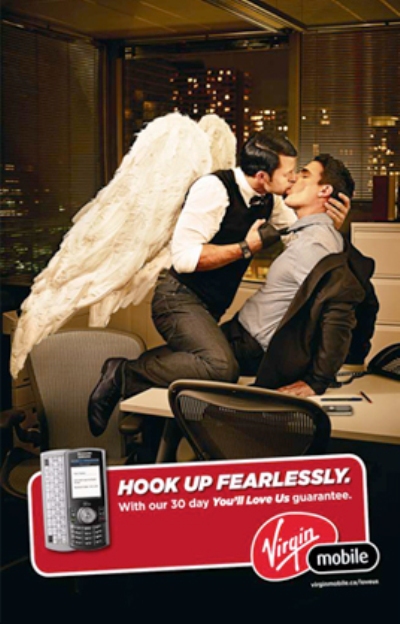 Around the World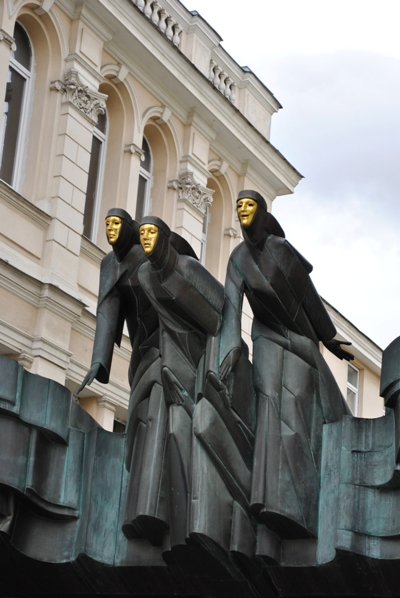 visited 20 states (8.88%)
Create your own visited map of The World
visited 15 states (30%)
Create your own visited map of The United States
Gay Classics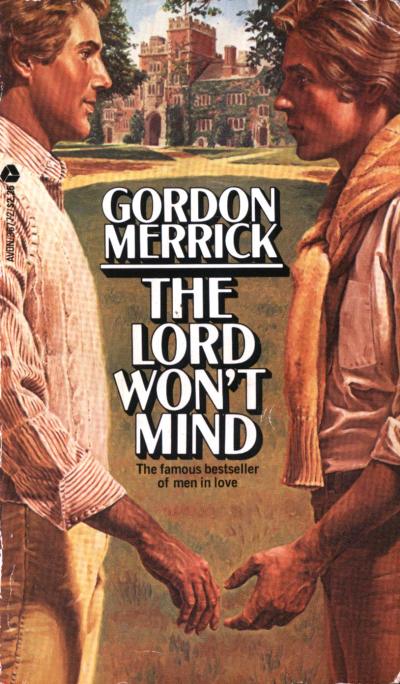 Previous Appointments Visual Summary
Romance History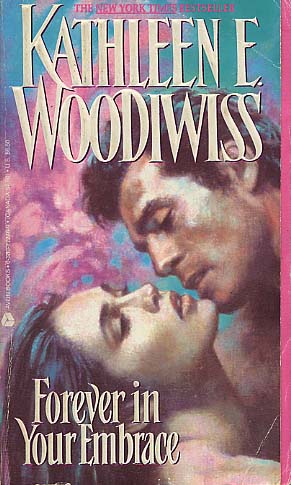 Previous Appointments Visual Summary
Main Tags
Characters:
Alpha Males
,
Cinderfellas (from rags to riches...)
,
Friends (with benefits)
,
Multicultural Lovers
,
Pretty... Men! (hustlers)
&
Virgins (at least in one way)
Dream Lovers:
Cowboys
,
Pirates
&
Sheikhs
Erotica (M/F)
Genres:
Contemporary
,
Fantasy
,
Futuristic
,
Historical
&
Paranormal
Length:
Short Story
,
Novella
&
Novel
Men in Uniform:
Cops / Detectives / PIs
,
Firefighters
&
Military
Non Conventional Lovers:
Elves, Gods, Deity & Witches
,
Furry Lovers
,
Shapeshifters
&
Vampires
Otherwordly Lovers:
Angels
,
Demons
&
Ghosts
Possible Futures:
Apocalypse Now
&
Back to the Future
Relationships:
Bondage / Submission
,
Breeches Rippers
,
Coming of Age
,
Disability
,
Gay for You
,
Male Pregnancy
,
May / December
,
Ménage a trois (or more...)
,
Silver Romance
&
Twincest
Settings:
Art World
,
College
,
Medical Romance
,
Office Affairs
,
Seasonal Romance
,
Show Business
&
Sports
Yaoi (manga)
From Movie to Novel (and viceversa)
Top 100 Gay Novels List
Secondary Tags
ActivistActorArtist
: illustrator, painter, photographer, sculptor
Author
: novelist, playwright, poet, screenwriter, writer
Dancer
: dance, choreographer
Designer
: architect, costumer, fashion designer, graphic designer, hairstylist, makeup artist, set designer, tailor
Director
: director, stage director
Eccentric
: aristocrat, art collector, drag queen, explorer, female impersonator, heir/heiress, hostess, lover, muse, prostitute, socialite, spy, survivor
Essayist
: anthropologist, archivist, biologist, columnist, critic, editor, educator, historian, journalist, lecturer, librarian, linguistic, philosopher, professor, psychoanalyst, psychologist, psychotherapist, publisher, reporter, researcher, scholar, sexologist, sociologist, teacher, theorist
Leader
: commander, emperor, judge, monarch, officer, politician, senator, statistician, warrior
ModelMusician
: arranger, composer, conductor, lyricist, pianist, singer, songwriter, violinist
Producer
: producer, manager, entrepreneur
Sport
Preditors & Editors Poll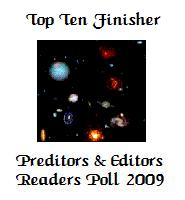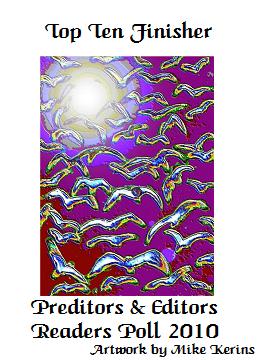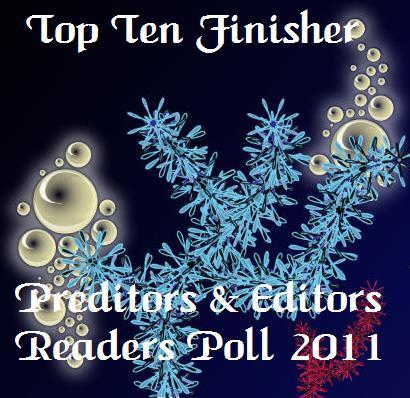 Amazon Profile
My Associate Amazon Store
Goodreads Profile
Top reviewer
Best reviewer
Top user
Top librarian
Most followed
Library Thing Helper Badgers
(Gold Medal) Helper for contributions to any area of LibraryThing
(Gold Medal) Common Knowledge for contributions to Common Knowledge
(Gold Medal) Work Combination for help maintaining LibraryThing's work system
(Silver Medal) Author Combination for help combining author names together
(Bronze Medal) Distinct authors for splitting homonymous authors into distinct authors
Publishers
List of LGBT publishers (for reviews look the Tags section)

Detailed List
Ego Surfing

Who links me
Statistics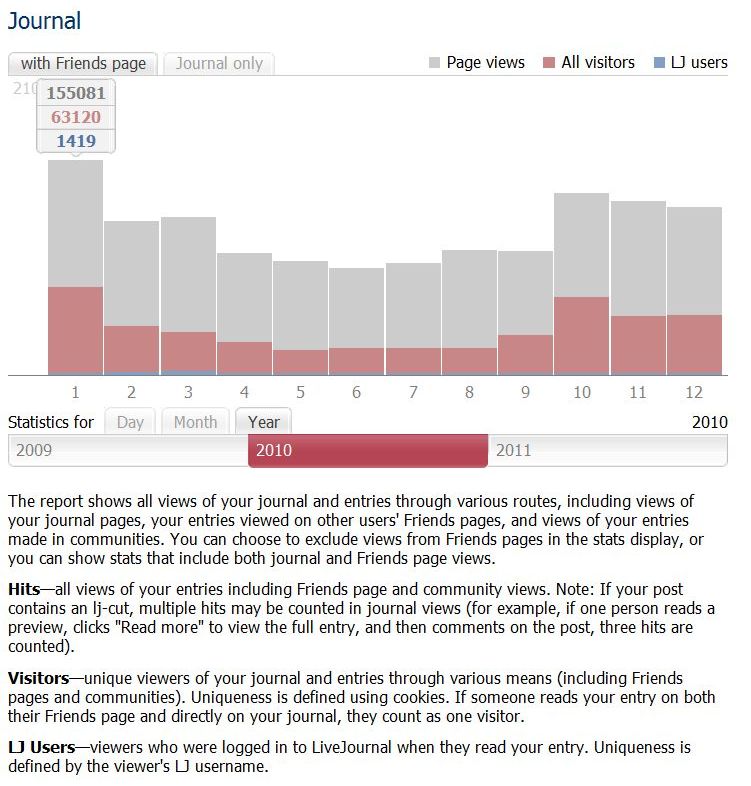 ClustrMaps

Site Meter

Disclaimer
All cover art, photo and graphic design contained in this site are copyrighted by the respective publishers and authors. These pages are for entertainment purposes only and no copyright infringement is intended. Should anyone object to our use of these items please contact by email the LJ's owner.
This is an amateur blog, where I discuss my reading, what I like and sometimes my personal life. I do not endorse anyone or charge fees of any kind for the books I review. I do not accept money as a result of this blog.
I'm associated with Amazon/USA Affiliates Programs.
Books reviewed on this site were usually provided at no cost by the publisher or author. However, some books were purchased by the reviewer and not provided for free. For information on how a particular title was obtained, please contact by email the LJ's owner.