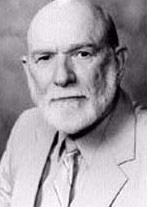 Alan Cantwell was born in the Bronx, New York City, on January 4, 1934. His father was an orthopedic surgeon and his mother a nurse. He attended Cornell University and graduated in 1955, followed by medical school at New York Medical College. After graduating in 1959, he served an internship at Mercy Hospital in San Diego, CA.
Cantwell was inducted into the Army in September 1960 and served as a Captain in the Medical Corps until his discharge in 1962. Immediately afterward he started a dermatology residency at the Long Beach Veteran's Hospital in Long Beach, CA. Upon completion of the residency in 1965, Cantwell joined the Dermatology department of the Southern California Permanente Medical Group at the Kaiser Hospital in Hollywood, CA, where he remained his entire medical career. He retired from the hospital in 1994 at the age of 60.
During his dermatology training Cantwell discovered and later reported on tuberculosis-like bacteria in scleroderma, a disease of unknown etiology. Soon thereafter, he learned of the prior scleroderma research of Virginia Livingston, M.D., who practiced in San Diego. She first discovered "acid-fast TB-like bacteria" in scleroderma in 1974, and went on to discover similar bacteria in various forms of cancer. Livingston and her colleagues Eleanor Alexander-Jackson, Irene Diller and Florence Seibert became Cantwell's mentors during his many years of investigation into unrecognized bacteria in lupus, various forms of cancer, and AIDS. This "cancer microbe" research is considered highly controversial, and is generally ignored by the mainstream medical community.
In the summer of 1986, Livingston invited Cantwell to her home to meet Robert Strecker, M.D., a Los Angeles internist who claimed that the AIDS epidemic was man-made. Initially Cantwell was skeptical of his claims that the origin of the so-called "gay-disease" resulted from contaminated vaccines stemming from the hepatitis B experiments, which used gay men as research subjects in various U.S. cities during the years 1978-1981. Strecker achieved notoriety with his controversial video The Strecker Memorandum (1988), currently available on youtube.com.
Very early in the AIDS epidemic, when the causative agent (HIV) was unknown, Cantwell reported on acid-fast bacteria in "classic" pre-AIDS cases of Kaposi's sarcoma. Later Cantwell showed similar bacteria in the AIDS-related KS lesions of AIDS, as well as in AIDS-damaged tissue at autopsy. Thus, from the very beginning of the epidemic, it was Cantwell's belief that AIDS was a disease closely allied to cancer. None of this published research was accepted, and by 1984 HIV was discovered and declared the sole cause of AIDS.
In 1983 Cantwell wrote the first book by a physician on the subject of the AIDS epidemic. Unable to find an interested publisher, he established Aries Rising Press, and published AIDS: The Mystery And The Solution himself. The theme of the book was that "cancer bacteria" were heavily implicated in the new and mysterious disease. The book was published in April, 1984, the same month that the public was informed that AIDS was caused by HIV, a new and novel virus discovered by Robert Gallo, M.D., at the National Cancer Institute.
Because of his personal AIDS scientific research, Cantwell took an avid interest in determining if there was scientific evidence to support Strecker's claim. After months of research, he became convinced that Strecker's claim that AIDS was a man-made disease had merit. This research took Cantwell into dark areas of science, such as biological warfare, human radiation experimentation by the US government, genocidal issues, and ultimately into various aspects of conspiracy theories and questionable media manipulation surrounding the origin of AIDS.
In 1988, Cantwell published AIDS And The Doctors of Death: An Inquiry Into the Origin of the AIDS Epidemic , his first book detailing the theory of the man-made origins of the AIDS epidemic. In 1993, he published additional evidence in Queer Blood: The Secret AIDS Genocide Plot. These books delve deeply in the cancer research of Livingston, Alexander-Jackson, Diller, Seibert, and dozens of other cancer microbe researchers dating back to the nineteenth century.
Although the scientific community expresses minimal or no interest in the bacteriology of cancer and the man-made origin of AIDS, Cantwell's work has drawn the interest of editors of alternative health and conspiracy theory periodicals, and he has written for magazines such as New Dawn (out of Australia), Paranoia Magazine, Nexus, The New African, and others. Various personal articles can be found online, particularly on the controversial rense.com, and various scientific articles can be found on the website of the Journal of Independent Medicalk Research (joimr.org).
Cantwell's research on the man-made origins of AIDS research has inspired two fictional plays: Mixed Blood (1990), by Aubrey Hampton; and The Man Who Created AIDS (1992), by Christian Anders.
Cantwell has lived in the Hollywood area since 1962. He met his life partner, Frank A. Sinatra, in 1974. On October 19, 2008, the two were married in West Hollywood.
His papers are held at ONE National Gay and Lesbian Archives: Correspondence, articles, books, clippings, ephemera and audiovisual materials collected and created by Alan Cantwell during the course of his research relating to the theory that the AIDS epidemic is a man-made creation, its link to cancer bacteria, and the Hepatitis B experiments conducted on gay men from 1978-1981. The materials also discuss biological warfare, radiation, genocidal issues, and HIV. Included are a number of articles and books written by Cantwell as well as research material he used for his body of work. The authors of the research material include Robert Gallo, Virginia Livingston and Robert Strecker.
Source:
http://www.oac.cdlib.org/findaid/ark:/13030/kt2s2033zz/
Further Readings:
AIDS And the Doctors of Death: An Inquiry into the Origin of the AIDS Epidemic by Alan Cantwell
Paperback
Publisher: Aries Rising Pr (April 1, 1988)
Language: English
ISBN-10: 0917211251
ISBN-13: 978-0917211256
Amazon:
AIDS And the Doctors of Death: An Inquiry into the Origin of the AIDS Epidemic
In this well-documented expose of AIDS and cancer research, Dr. Cantwell links the outbreak of AIDS in the late 1970s to the government-sponsored hepatitis B viral vaccine experiments that used gay men as guinea pigs in New York City, Los Angeles, and San Francisco. African AIDS traces back to smallpox vaccine programs conducted in Africa in the mid-1970s. The only book that clearly explains why AIDS is a man-made epidemic produced by a genetically-engineered, laboratory-produced virus.
More Real Life Romances at my website:
http://www.elisarolle.com/
, My Ramblings/Real Life Romance
This journal is friends only. This entry was originally posted at http://reviews-and-ramblings.dreamwidth.org/3419105.html. If you are not friends on this journal, Please comment there using OpenID.
Tags:
elisa_rolle
Appointments
2016 LGBT Rainbow Awards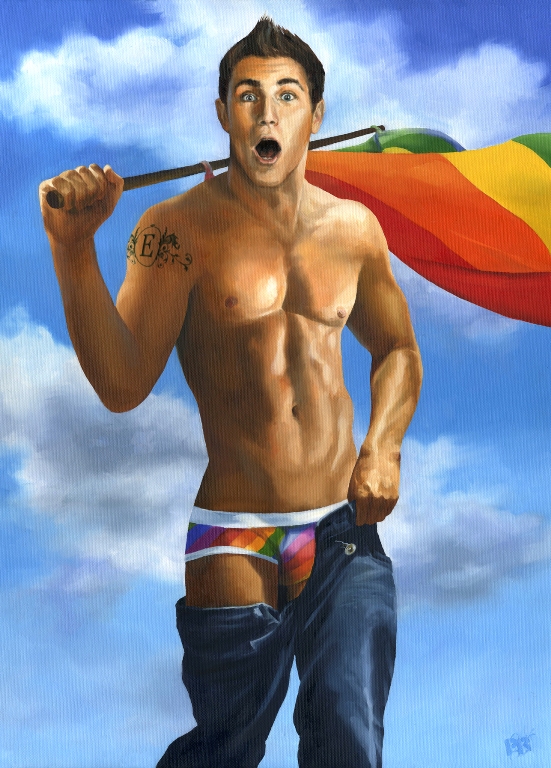 2016 Guidelines
2015 Winners
In the Spotlight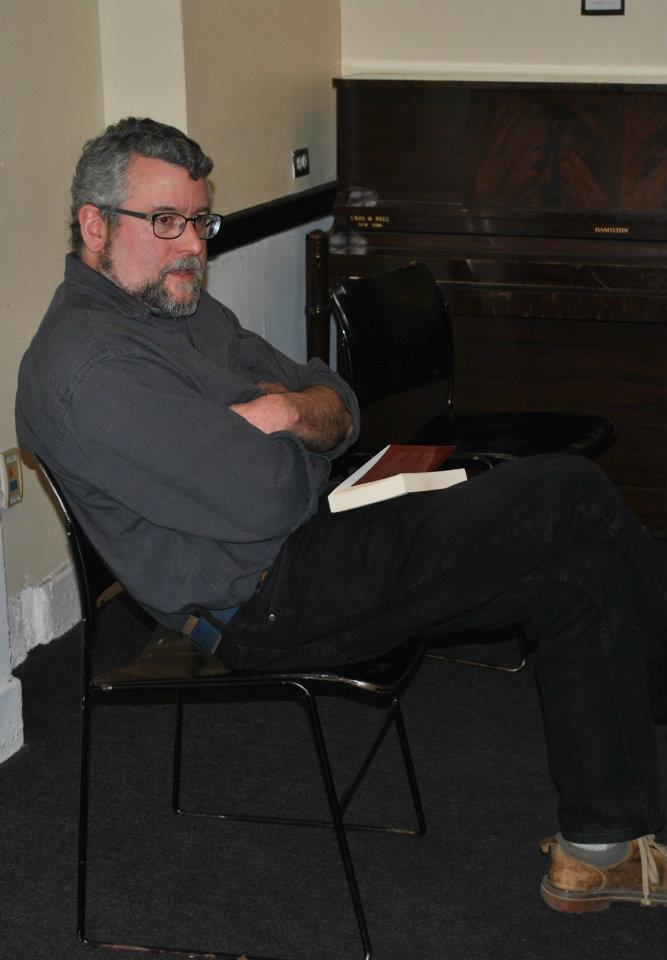 Top 100 Gay Novels List - Simple

Top 100 Gay Novels List - Wanted
Art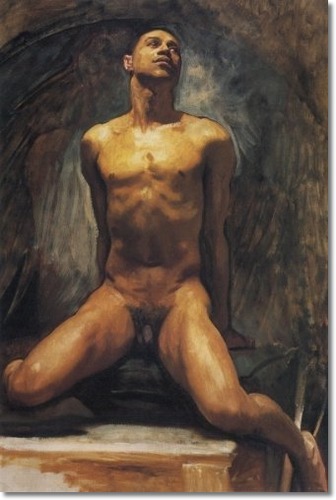 Previous Appointments Visual Summary
Gay Themed Movie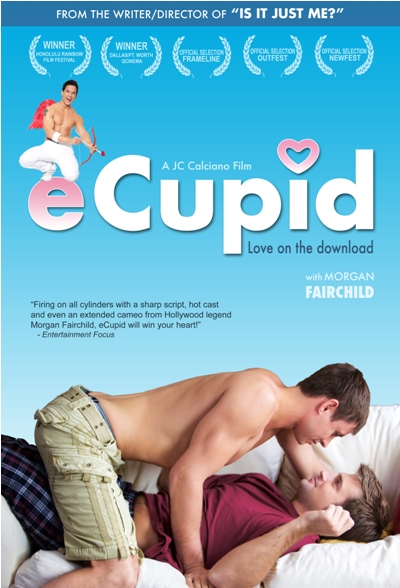 Previous Appointments Visual Summary
The Inside Reader


Previous Appointments Visual Summary

Top 100 Inside Readers Novels
LGBT Fashion Designers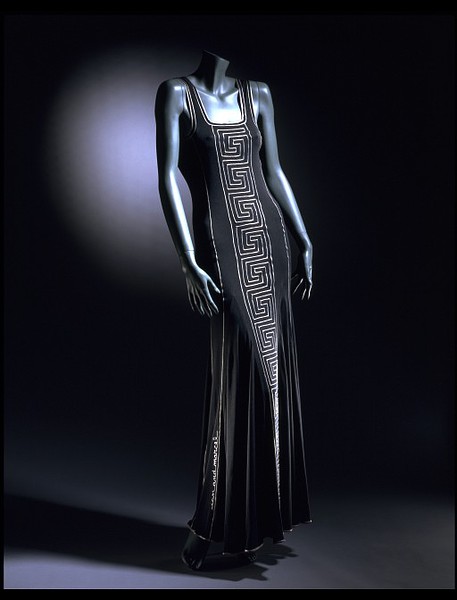 Previous Appointments Visual Summary
Gay Romance Challenge

Gay Commercial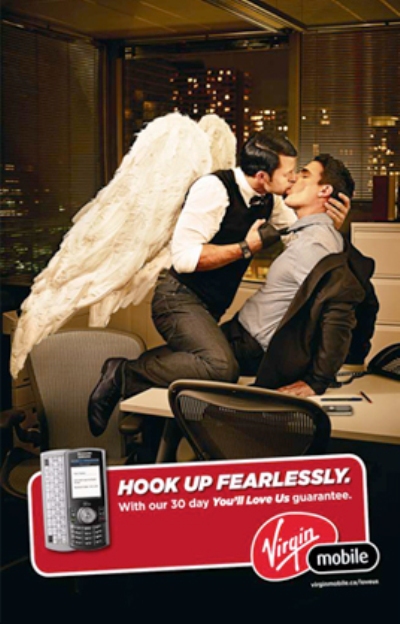 Around the World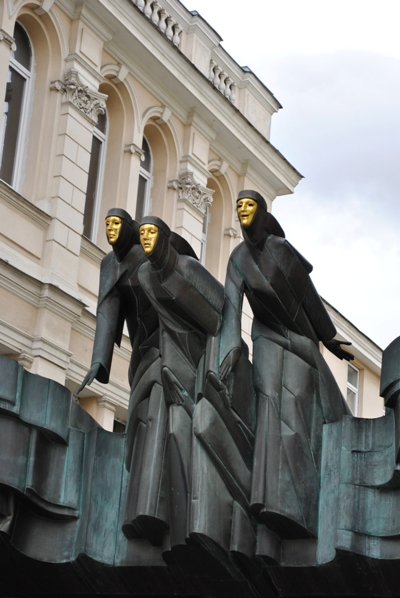 visited 20 states (8.88%)
Create your own visited map of The World
visited 15 states (30%)
Create your own visited map of The United States
Gay Classics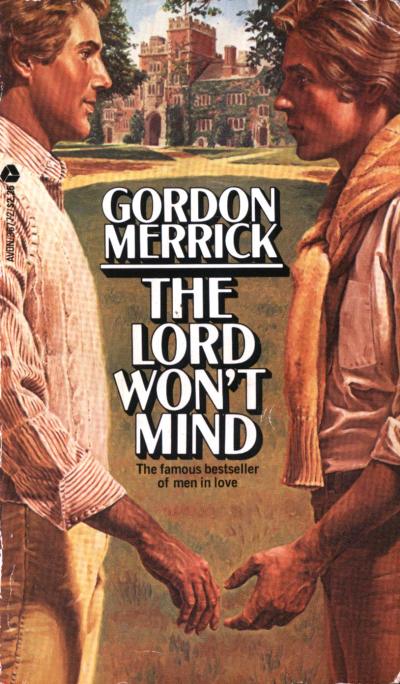 Previous Appointments Visual Summary
Romance History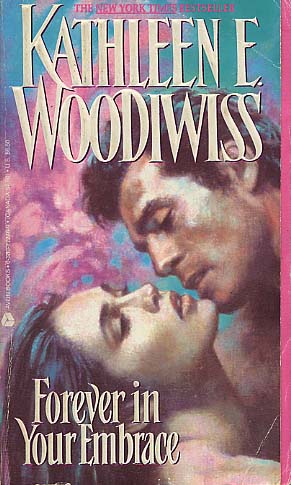 Previous Appointments Visual Summary
Main Tags
Characters:
Alpha Males
,
Cinderfellas (from rags to riches...)
,
Friends (with benefits)
,
Multicultural Lovers
,
Pretty... Men! (hustlers)
&
Virgins (at least in one way)
Dream Lovers:
Cowboys
,
Pirates
&
Sheikhs
Erotica (M/F)
Genres:
Contemporary
,
Fantasy
,
Futuristic
,
Historical
&
Paranormal
Length:
Short Story
,
Novella
&
Novel
Men in Uniform:
Cops / Detectives / PIs
,
Firefighters
&
Military
Non Conventional Lovers:
Elves, Gods, Deity & Witches
,
Furry Lovers
,
Shapeshifters
&
Vampires
Otherwordly Lovers:
Angels
,
Demons
&
Ghosts
Possible Futures:
Apocalypse Now
&
Back to the Future
Relationships:
Bondage / Submission
,
Breeches Rippers
,
Coming of Age
,
Disability
,
Gay for You
,
Male Pregnancy
,
May / December
,
Ménage a trois (or more...)
,
Silver Romance
&
Twincest
Settings:
Art World
,
College
,
Medical Romance
,
Office Affairs
,
Seasonal Romance
,
Show Business
&
Sports
Yaoi (manga)
From Movie to Novel (and viceversa)
Top 100 Gay Novels List
Secondary Tags
ActivistActorArtist
: illustrator, painter, photographer, sculptor
Author
: novelist, playwright, poet, screenwriter, writer
Dancer
: dance, choreographer
Designer
: architect, costumer, fashion designer, graphic designer, hairstylist, makeup artist, set designer, tailor
Director
: director, stage director
Eccentric
: aristocrat, art collector, drag queen, explorer, female impersonator, heir/heiress, hostess, lover, muse, prostitute, socialite, spy, survivor
Essayist
: anthropologist, archivist, biologist, columnist, critic, editor, educator, historian, journalist, lecturer, librarian, linguistic, philosopher, professor, psychoanalyst, psychologist, psychotherapist, publisher, reporter, researcher, scholar, sexologist, sociologist, teacher, theorist
Leader
: commander, emperor, judge, monarch, officer, politician, senator, statistician, warrior
ModelMusician
: arranger, composer, conductor, lyricist, pianist, singer, songwriter, violinist
Producer
: producer, manager, entrepreneur
Sport
Preditors & Editors Poll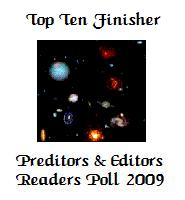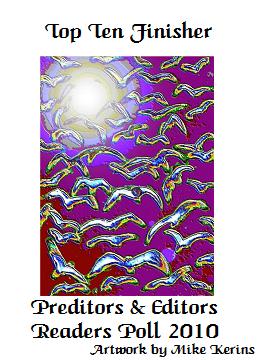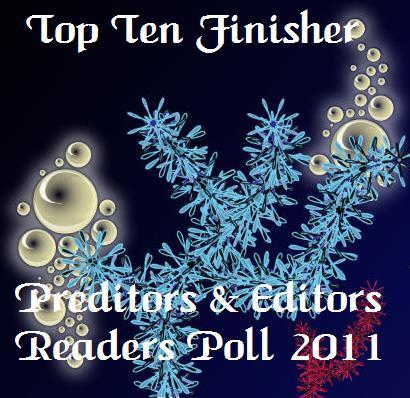 Amazon Profile
My Associate Amazon Store
Goodreads Profile
Top reviewer
Best reviewer
Top user
Top librarian
Most followed
Library Thing Helper Badgers
(Gold Medal) Helper for contributions to any area of LibraryThing
(Gold Medal) Common Knowledge for contributions to Common Knowledge
(Gold Medal) Work Combination for help maintaining LibraryThing's work system
(Silver Medal) Author Combination for help combining author names together
(Bronze Medal) Distinct authors for splitting homonymous authors into distinct authors
Publishers
List of LGBT publishers (for reviews look the Tags section)

Detailed List
Ego Surfing

Who links me
Statistics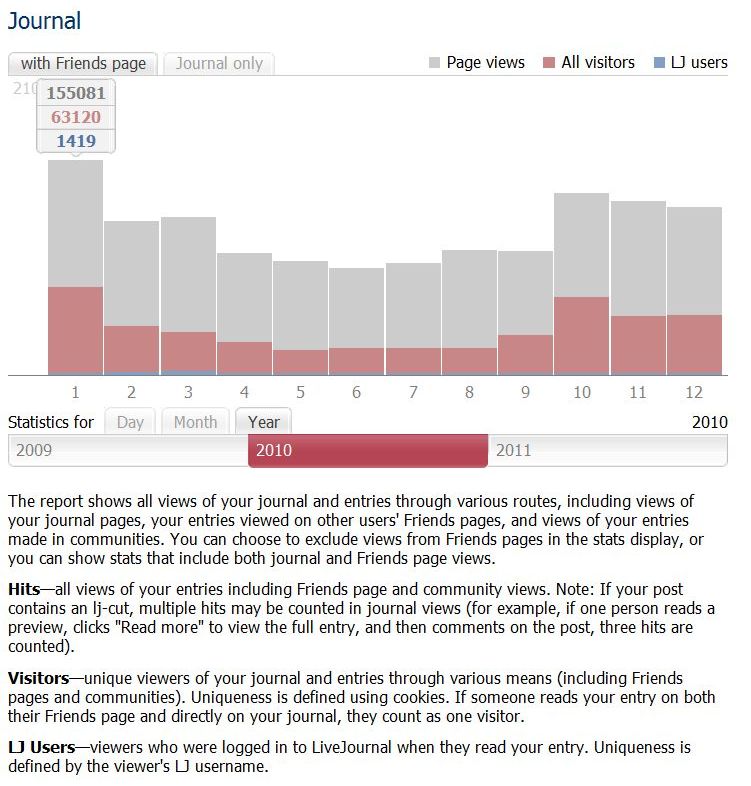 ClustrMaps

Site Meter

Disclaimer
All cover art, photo and graphic design contained in this site are copyrighted by the respective publishers and authors. These pages are for entertainment purposes only and no copyright infringement is intended. Should anyone object to our use of these items please contact by email the LJ's owner.
This is an amateur blog, where I discuss my reading, what I like and sometimes my personal life. I do not endorse anyone or charge fees of any kind for the books I review. I do not accept money as a result of this blog.
I'm associated with Amazon/USA Affiliates Programs.
Books reviewed on this site were usually provided at no cost by the publisher or author. However, some books were purchased by the reviewer and not provided for free. For information on how a particular title was obtained, please contact by email the LJ's owner.