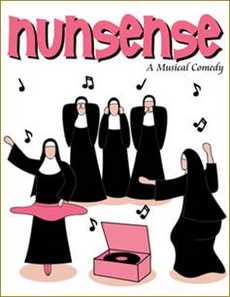 Stan Hurwitz was a press agent who became a theater manager, coproducing Nunsense and Pump Boys and Dinettes. A theater impresario and producer who developed a taste for show business as a youngster when he got puppets as a Hanukkah gift, he died on January 5, 1991, at his home in Gladwyne.
Mr. Hurwitz, a former manager of the Shubert Theater, started his own production business, Starbright Enterprises, and co-produced shows such as One Mo' Time, Kiss of the Spider Woman and The All Night Strut!
With Deen Kogan of the Society Hill Playhouse, he also produced Nunsense, the longest-running musical comedy in Philadelphia.
Kogan met Mr. Hurwitz, then a student at Temple University, in the early 1960s when Hurwitz was a stagehand and extra at the playhouse. The two developed a friendship through the years that swung full circle when Mr. Hurwitz returned to work with Kogan in 1986 to produce Nunsense.
"He brought a certain strength in public relations," Kogan said. "He loved working in promotion. He had that kind of personality. He was warm and interested. . . . More than the theatrical association, he was a person who was very kind and very caring."
Mr. Hurwitz's love for the theater began when he was 9 and received hand puppets for a present, according to his companion of 25 years, F.X. McCloskey.
With the puppets in mind, he found a large carton behind a supermarket in his Northeast Philadelphia neighborhood and brought it home to use as a stage for his puppet productions, Mr. Hurwitz once told an interviewer.
Mr. Hurwitz was involved in theater while in school but studied communications at Temple University on the advice of his guidance counselor, McCloskey said. He graduated with a bachelor's degree in 1966 and later received a master's degree in communications from Temple, McCloskey said.
Mr. Hurwitz's first job out of school was as a public relations director for The Mike Douglas Show in 1966, with responsibilites that included escorting guests for the entertainment/talk show.
Harry Jay Katz, a Center City restaurateur who met Mr. Hurwitz in the late 1960s, remembered Mr. Hurwitz as person who put friendship before other wordly concerns.
"He was the sweetest, nicest, warmest man. . . . He would always have a hug for you, always have an open ear, always have time for his friends," he said.
"Never, ever, in the . . . years I knew him, I never heard him raise his voice," Katz said. "It sounds really corny because I can't say that about many of my associates. . . . It's just a real Philadelphia loss."
After working with the television show, Hurwitz managed the Shubert Theater until 1985. The next year, he began working again with the Society Hill Playhouse. His last project was as producer of the musical Pump Boys and Dinettes, playing at the playhouse.
Source:
http://articles.philly.com/1991-01-07/news/25819407_1_puppets-mccloskey-guidance-counselor
Further Readings:
Off-Broadway Musicals since 1919: From Greenwich Village Follies to The Toxic Avenger by Thomas S. Hischak
Hardcover: 522 pages
Publisher: Scarecrow Press (February 18, 2011)
Language: English
ISBN-10: 0810877716
ISBN-13: 978-0810877719
Amazon:
Off-Broadway Musicals since 1919: From Greenwich Village Follies to The Toxic Avenger
Although the venue Off Broadway has long been the birthplace of innovative and popular musicals, there have been few studies of these influential works. Long-running champs, such as The Fantasticks and Little Shop of Horrors, are discussed in many books about American musicals, but what of the hundreds of other Off-Broadway musicals?
In Off-Broadway Musicals since 1919, Thomas Hischak looks at more than 375 musicals, which are described, discussed, and analyzed, with particular attention given to their books, scores, performers, and creators. Presented chronologically and divided into chapters for each decade, beginning with the landmark musical Greenwich Village Follies (1919), the book culminates with the satiric The Toxic Avenger (2009).
In this volume, any work of consequence is covered, especially if it was popular or influential, but also dozens of more obscure musicals are included to illustrate the depth and breadth of Off Broadway. Works that introduced an important artistic talent, from performers to songwriters, are looked at, and the selection represents the various trends and themes that made Off Broadway significant. In addition to essential data about each musical, the plot and score are described, the success (or lack of) is chronicled, and an opinionated commentary discusses the work's merits and influences on the musical theatre in general. The first book of its kind, this highly readable volume will please both the theatre scholar and the average musical theatre patron or fan.
More Real Life Romances at my website:
http://www.elisarolle.com/
, My Ramblings/Real Life Romance
This journal is friends only. This entry was originally posted at http://reviews-and-ramblings.dreamwidth.org/3420605.html. If you are not friends on this journal, Please comment there using OpenID.
elisa_rolle
Appointments
2016 LGBT Rainbow Awards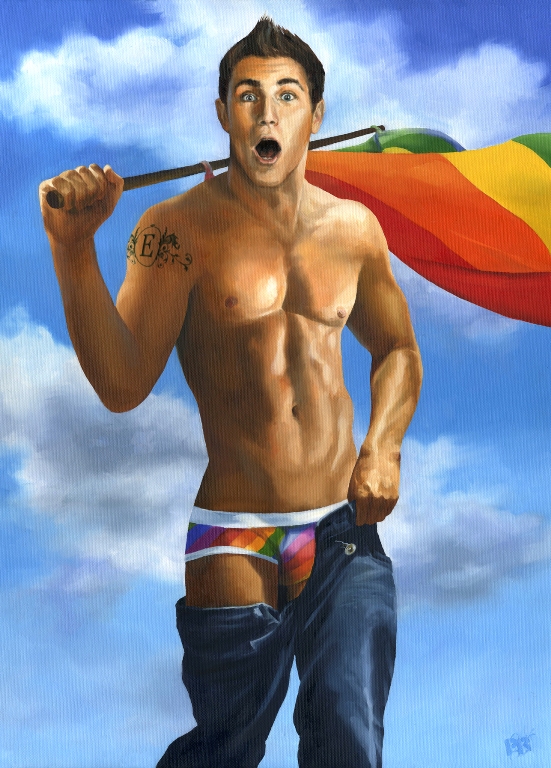 2016 Guidelines
2015 Winners
In the Spotlight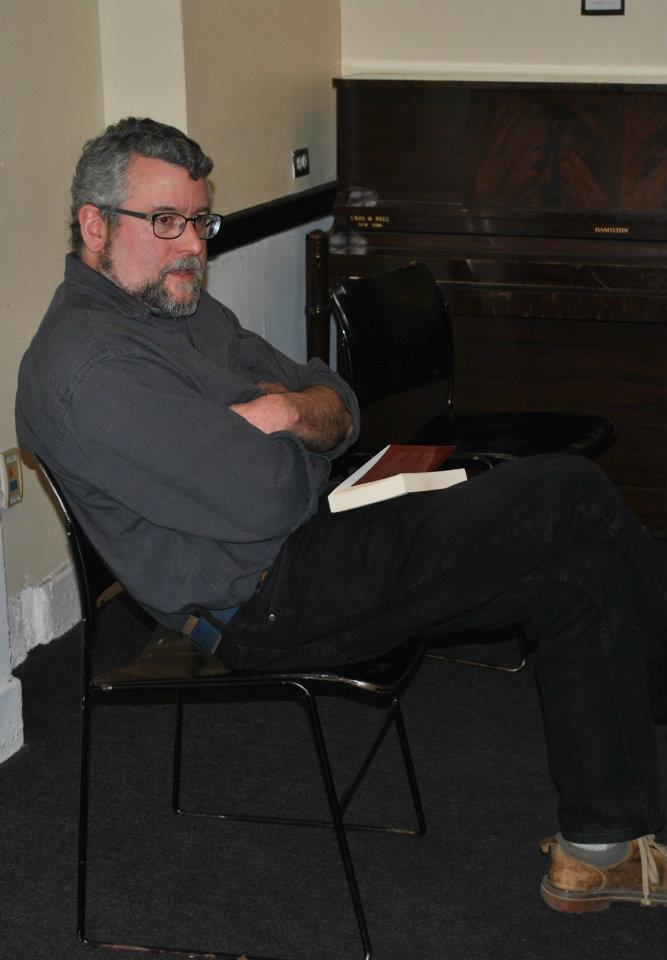 Top 100 Gay Novels List - Simple

Top 100 Gay Novels List - Wanted
Art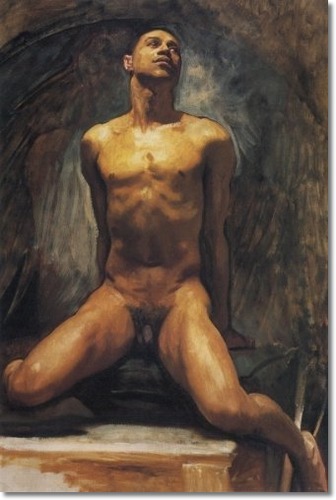 Previous Appointments Visual Summary
Gay Themed Movie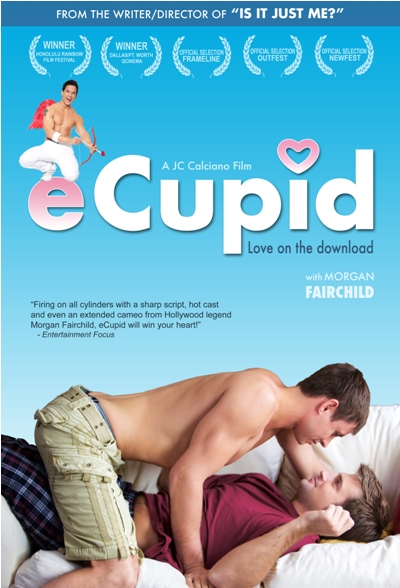 Previous Appointments Visual Summary
The Inside Reader


Previous Appointments Visual Summary

Top 100 Inside Readers Novels
LGBT Fashion Designers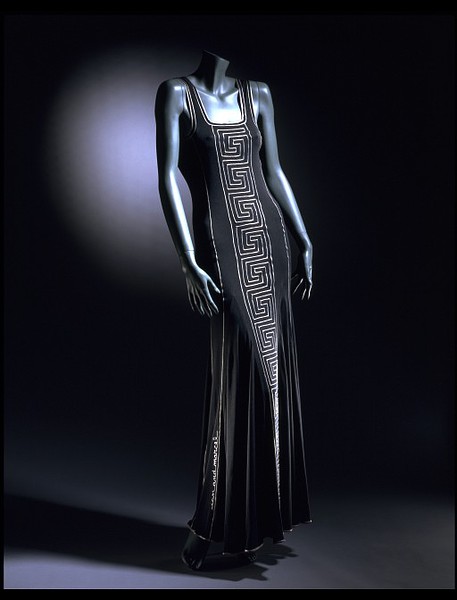 Previous Appointments Visual Summary
Gay Romance Challenge

Gay Commercial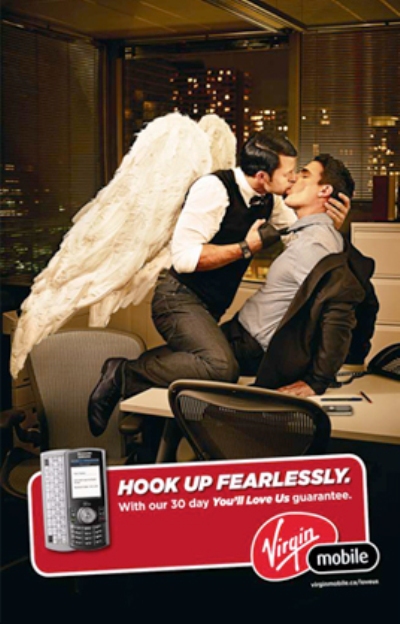 Around the World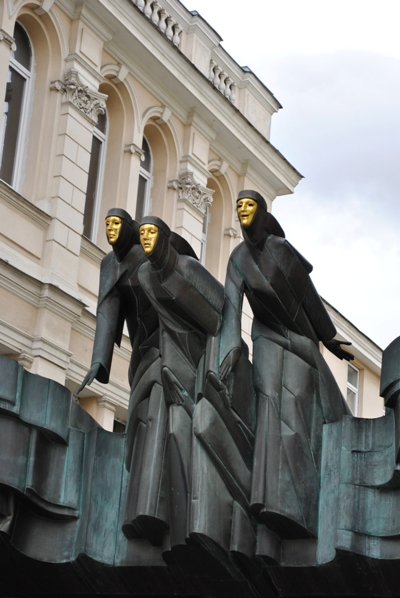 visited 20 states (8.88%)
Create your own visited map of The World
visited 15 states (30%)
Create your own visited map of The United States
Gay Classics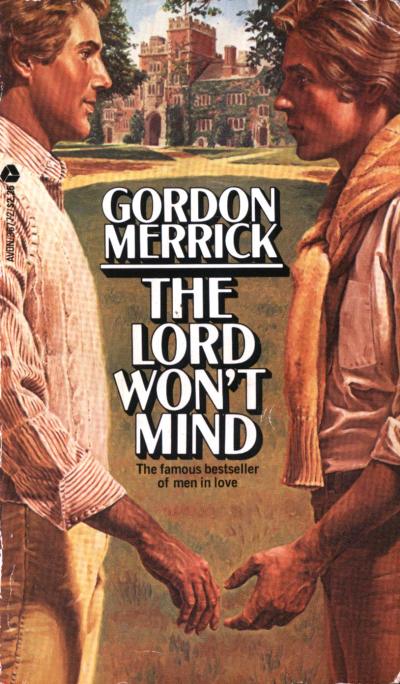 Previous Appointments Visual Summary
Romance History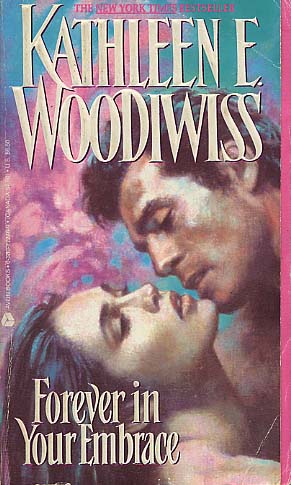 Previous Appointments Visual Summary
Main Tags
Characters:
Alpha Males
,
Cinderfellas (from rags to riches...)
,
Friends (with benefits)
,
Multicultural Lovers
,
Pretty... Men! (hustlers)
&
Virgins (at least in one way)
Dream Lovers:
Cowboys
,
Pirates
&
Sheikhs
Erotica (M/F)
Genres:
Contemporary
,
Fantasy
,
Futuristic
,
Historical
&
Paranormal
Length:
Short Story
,
Novella
&
Novel
Men in Uniform:
Cops / Detectives / PIs
,
Firefighters
&
Military
Non Conventional Lovers:
Elves, Gods, Deity & Witches
,
Furry Lovers
,
Shapeshifters
&
Vampires
Otherwordly Lovers:
Angels
,
Demons
&
Ghosts
Possible Futures:
Apocalypse Now
&
Back to the Future
Relationships:
Bondage / Submission
,
Breeches Rippers
,
Coming of Age
,
Disability
,
Gay for You
,
Male Pregnancy
,
May / December
,
Ménage a trois (or more...)
,
Silver Romance
&
Twincest
Settings:
Art World
,
College
,
Medical Romance
,
Office Affairs
,
Seasonal Romance
,
Show Business
&
Sports
Yaoi (manga)
From Movie to Novel (and viceversa)
Top 100 Gay Novels List
Secondary Tags
ActivistActorArtist
: illustrator, painter, photographer, sculptor
Author
: novelist, playwright, poet, screenwriter, writer
Dancer
: dance, choreographer
Designer
: architect, costumer, fashion designer, graphic designer, hairstylist, makeup artist, set designer, tailor
Director
: director, stage director
Eccentric
: aristocrat, art collector, drag queen, explorer, female impersonator, heir/heiress, hostess, lover, muse, prostitute, socialite, spy, survivor
Essayist
: anthropologist, archivist, biologist, columnist, critic, editor, educator, historian, journalist, lecturer, librarian, linguistic, philosopher, professor, psychoanalyst, psychologist, psychotherapist, publisher, reporter, researcher, scholar, sexologist, sociologist, teacher, theorist
Leader
: commander, emperor, judge, monarch, officer, politician, senator, statistician, warrior
ModelMusician
: arranger, composer, conductor, lyricist, pianist, singer, songwriter, violinist
Producer
: producer, manager, entrepreneur
Sport
Preditors & Editors Poll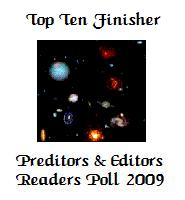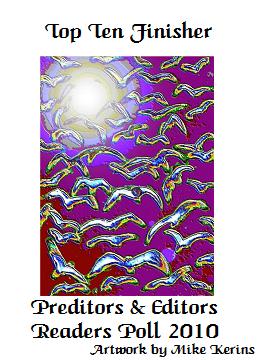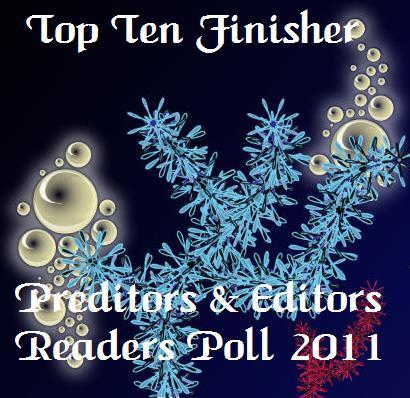 Amazon Profile
My Associate Amazon Store
Goodreads Profile
Top reviewer
Best reviewer
Top user
Top librarian
Most followed
Library Thing Helper Badgers
(Gold Medal) Helper for contributions to any area of LibraryThing
(Gold Medal) Common Knowledge for contributions to Common Knowledge
(Gold Medal) Work Combination for help maintaining LibraryThing's work system
(Silver Medal) Author Combination for help combining author names together
(Bronze Medal) Distinct authors for splitting homonymous authors into distinct authors
Publishers
List of LGBT publishers (for reviews look the Tags section)

Detailed List
Ego Surfing

Who links me
Statistics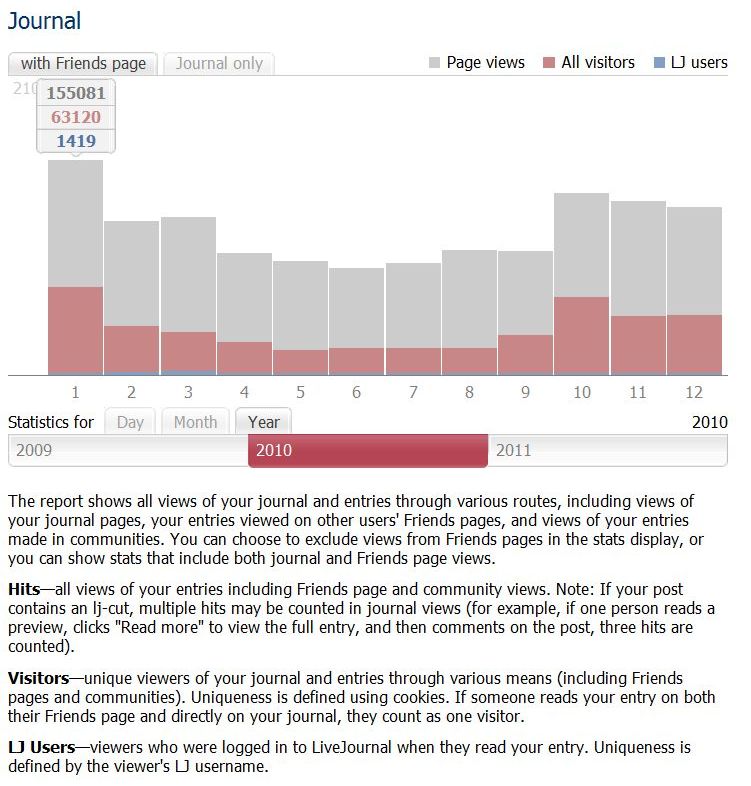 ClustrMaps

Site Meter

Disclaimer
All cover art, photo and graphic design contained in this site are copyrighted by the respective publishers and authors. These pages are for entertainment purposes only and no copyright infringement is intended. Should anyone object to our use of these items please contact by email the LJ's owner.
This is an amateur blog, where I discuss my reading, what I like and sometimes my personal life. I do not endorse anyone or charge fees of any kind for the books I review. I do not accept money as a result of this blog.
I'm associated with Amazon/USA Affiliates Programs.
Books reviewed on this site were usually provided at no cost by the publisher or author. However, some books were purchased by the reviewer and not provided for free. For information on how a particular title was obtained, please contact by email the LJ's owner.