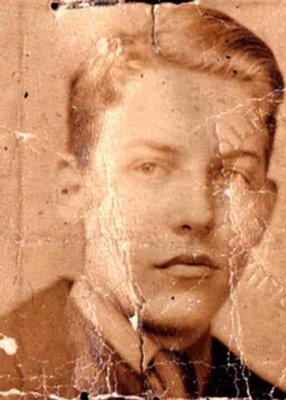 Chester Simon Kallman (January 7, 1921 – January 18, 1975) was an American poet, librettist, and translator, best known for his collaborations with W. H. Auden and Igor Stravinsky.
Kallman was born in Brooklyn of Jewish ancestry. He received his B.A. at Brooklyn College and his M.A. at the University of Michigan. He published three collections of poems, Storm at Castelfranco (1956), Absent and Present (1963), and The Sense of Occasion (1971). He lived most of his adult life in New York, spending his summers in Italy from 1948 through 1957 and in Austria from 1958 through 1974. In 1963 he moved his winter home from New York to Athens, Greece and died there at the age of 54.
Together with his lifelong friend (and sometime lover) W. H. Auden, Kallman wrote the libretto for Stravinsky's The Rake's Progress (1951). They also collaborated on two librettos for Henze, Elegy for Young Lovers (1961) and The Bassarids (1966), and on the libretto of Love's Labour's Lost (based on Shakespeare's play) for Nicolas Nabokov (1973). They also wrote a libretto "Delia, or, A Masque of Night" (1953), intended for Stravinsky, but never set to music. They were commissioned to write the lyrics for Man of La Mancha, but Kallman did no work on the project, and the producers decided against using Auden's contributions.
Kallman was the sole author of the libretto of The Tuscan Players for Carlos Chávez (1953, first performed in 1957 as Panfilo and Lauretta).
He and Auden collaborated on a number of libretto translations, notably The Magic Flute (1956) and Don Giovanni (1961). Kallman also translated Verdi's Falstaff (1954), Monteverdi's The Coronation of Poppea (1954) and many other operas.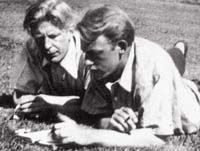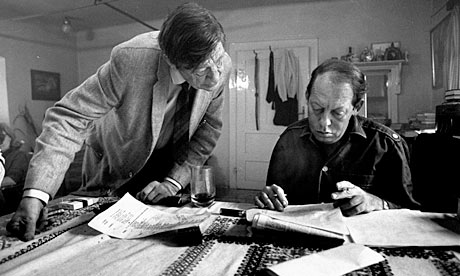 WH Auden (left) and Chester Kallman, working together in 1969 on a new opera by Nicholas Nabokov. Photograph: Harry Redl/Time Life Pictures/Getty Images.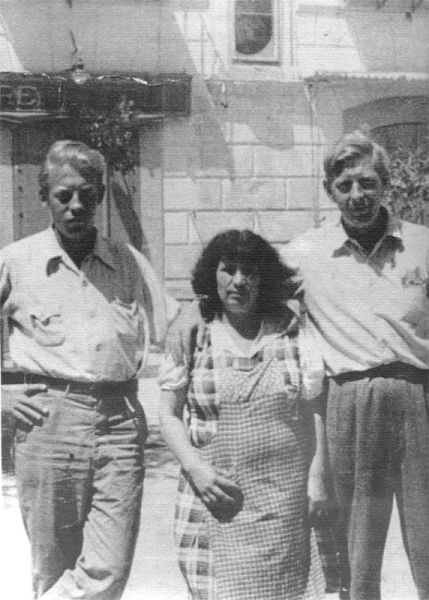 Maria Senese with W. H. Auden and Chester Kallman, Forio, Italia, 1949.
Auden and Christopher Isherwood sailed to New York in January 1939, entering on temporary visas. Their departure from Britain was later seen by many there as a betrayal and Auden's reputation suffered. In April 1939 Isherwood moved to California, and he and Auden saw each other only intermittently in later years. Around this time, Auden met the poet Chester Kallman, who became his lover for the next two years (Auden described their relation as a "marriage" that began with a cross-country "honeymoon" journey). In 1941 Kallman ended their sexual relationship because he could not accept Auden's insistence on a mutual faithful relationship, but he and Auden remained companions for the rest of Auden's life, sharing houses and apartments from 1953 until Auden's death. Auden dedicated both editions of his collected poetry (1945/50 and 1966) to Isherwood and Kallman.
Letter to Chester Kallman

I'm sitting here—rather desultorily
In St. Botolph Bishop Gate—
Waiting for Miss Auden—to come
Trundling by—alone from the pub
After a night—of hustling Ted Hughes

Miss Auden—feels cheated by love
Doubting everything—from Spain to
You my dear—who can blame him
You're more concerned—with your
Cute Greek soldier boys—than him

About suffering—he's never wrong
The Old Master—understanding it all
Letting it run its course—the same old
Dog and Pony Show—none of us ageing
Gracefully—at Musée des Beaux Farts
Source:
http://en.wikipedia.org/wiki/Chester_Kallman
Further Readings:
Wystan and Chester by Thekla Clark
Paperback: 130 pages
Publisher: Columbia University Press (April 15, 1997)
Language: English
ISBN-10: 0231107072
ISBN-13: 978-0231107075
Amazon:
Wystan and Chester
Though Thekla Clark turned down a marriage proposal from W.H. Auden in the early 1950s, she remained close to the poet and his companion Chester Kallman until Auden's death in 1973. In memoir, Clark follows the lives of this unconventional couple, recalling their home on the Italian island of Ischia, their romps through Europe, and the more troubling times Auden spent in New York. While Kallman embraced his homosexuality and was campily outrageous, Auden was uncomfortable in his and became conservative and conventional. Despite their differences, or maybe because of them, their relationship endured--they met in 1939 and Kallman died less than two years after Auden, seemingly of a broken heart.
February House: The Story of W. H. Auden, Carson McCullers, Jane and Paul Bowles, Benjamin Britten, and Gypsy Rose Lee, Under One Roof In Wartime America by Sherill Tippins
Paperback: 336 pages
Publisher: Mariner Books; Reprint edition (July 12, 2006)
Language: English
ISBN-10: 061871197X
ISBN-13: 978-0618711970
Amazon:
February House: The Story of W. H. Auden, Carson McCullers, Jane and Paul Bowles, Benjamin Britten, and Gypsy Rose Lee, Under One Roof In Wartime America
In this captivating book, Sherill Tippins brings to life the story of what was possibly the most fertile and improbable live-in salon of the twentieth century. Known as February House, its residents included, among others, Carson McCullers, W. H. Auden, Paul Bowles, and the famed burlesque performer Gypsy Rose Lee. This ramshackle Brooklyn brownstone was host to an explosion of creativity, an extraordinary experiment in communal living, and a nonstop yearlong party fueled by the appetites of youth. Here these burgeoning talents composed many of their most famous, iconic literary works while experiencing together a crucial historical moment--America on the threshold of World War II.
Memoirs of a Bastard Angel: A Fifty-Year Literary and Erotic Odyssey by Harold Norse
Paperback: 448 pages
Publisher: Thunder's Mouth Press (March 26, 2002)
Language: English
ISBN-10: 1560253851
ISBN-13: 978-1560253853
Amazon:
Memoirs of a Bastard Angel: A Fifty-Year Literary and Erotic Odyssey
Harold Norse has spent half a century simultaneously at the center and in the vanguard of literary and homosexual subcultures. His career began in 1939, when W. H. Auden seduced and "married" Norse's college lover, Chester Kallman. In Greenwich Village Norse became an intimate of James Baldwin (then working on his first novel) and in Provincetown lived with Tennessee Williams, who was completing The Glass Menagerie. In 1952, William Carlos Williams presented Norse at his reading debut calling Norse "the best poet of your generation." Other admirers included Anais Nin, Dylan Thomas, Christopher Isherwood, and e.e. Cummings. In the 1960s in Paris, Norse codeveloped the innovative Cut-up method while living in the Beat Hotel with William Burroughs, Allen Ginsberg, and Gregory Corso. In North Africa, Greece, and Spain Norse befriended Robert Graves, Leonard Cohen, and Paul and Jane Bowles. Repatriating to Venice, California, in 1968, Norse formed a literary alliance with Charles Bukowski (who called him "one of the great ones") and lifted weights with Arnold Schwarzenegger. Under any circumstances this book would be a major social document, but because he is a superb, evocative stylist, Harold Norse's candid autobiography is an engrossing classic of its kind. "Harold Norse's beautiful Memoirs (are) going to be right by my bedside with Flaubert and Marquez. It's an exalted work!"—Andrei Codrescu, "All Things Considered," National Public Radio "Magically evocative and visual, Memoirs of a Bastard Angel literally reads itself. "—William Burroughs "Harold Norse has lived a life beyond my powers of imagination."—Armistead Maupin
Digressions on Some Poems by Frank O'Hara: A Memoir by Joe LeSueur
Hardcover: 336 pages
Publisher: Farrar, Straus and Giroux; 1st edition (April 1, 2003)
Language: English
ISBN-10: 0374139806
ISBN-13: 978-0374139803
Amazon:
Digressions on Some Poems by Frank O'Hara: A Memoir
An unprecedented eyewitness account of the New York School, as seen between the lines of O'Hara's poetry
Joe LeSueur lived with Frank O'Hara from 1955 until 1965, the years when O'Hara wrote his greatest poems, including "To the Film Industry in Crisis," "In Memory of My Feelings," "Having a Coke with You," and the famous Lunch Poems—so called because O'Hara wrote them during his lunch break at the Museum of Modern Art, where he worked as a curator. (The artists he championed include Jackson Pollock, Joseph Cornell, Grace Hartigan, Jane Freilicher, Joan Mitchell, and Robert Rauschenberg.) The flowering of O'Hara's talent, cut short by a fatal car accident in 1966, produced some of the most exuberant, truly celebratory lyrics of the twentieth century. And it produced America's greatest poet of city life since Whitman.
Alternating between O'Hara's poems and LeSueur's memory of the circumstances that inspired them, Digressions on Some Poems by Frank O'Hara is a literary commentary like no other—an affectionate, no-holds-barred memoir of O'Hara and the New York that animated his work: friends, lovers, movies, paintings, streets, apartments, music, parties, and pickups. This volume, which includes many of O'Hara's best-loved poems, is the most intimate, true-to-life portrait we will ever have of this quintessential American figure and his now legendary times.
This journal is friends only. This entry was originally posted at http://reviews-and-ramblings.dreamwidth.org/3422101.html. If you are not friends on this journal, Please comment there using OpenID.
elisa_rolle
Appointments
2013 LGBT Rainbow Awards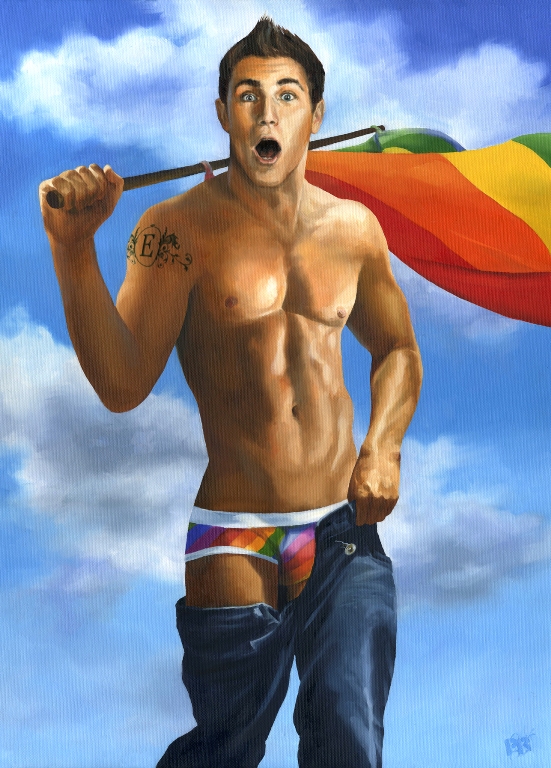 2013 Guidelines
In the Spotlight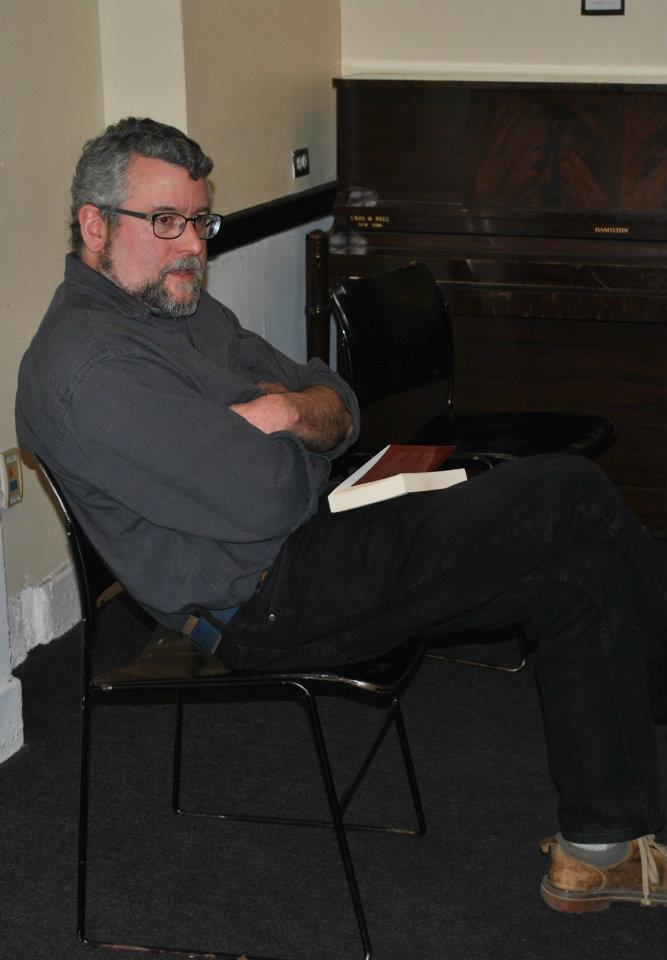 Top 100 Gay Novels List - Simple

Top 100 Gay Novels List - Wanted
Art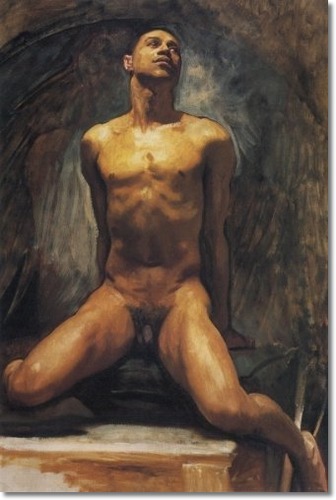 Previous Appointments Visual Summary
Gay Themed Movie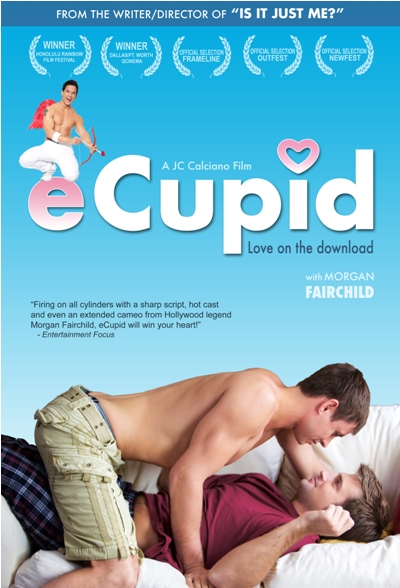 Previous Appointments Visual Summary
The Inside Reader


Previous Appointments Visual Summary

Top 100 Inside Readers Novels
LGBT Fashion Designers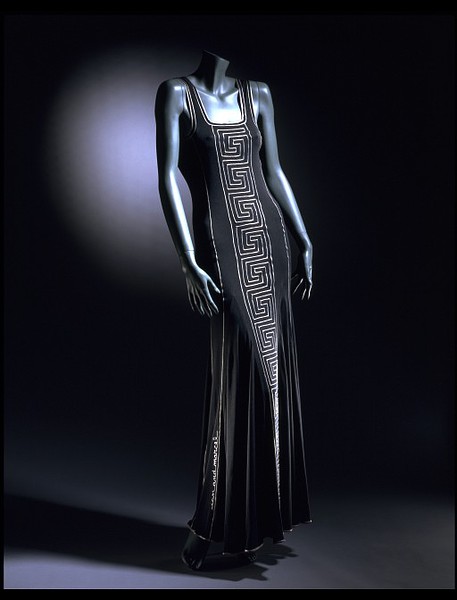 Previous Appointments Visual Summary
Gay Romance Challenge

Gay Commercial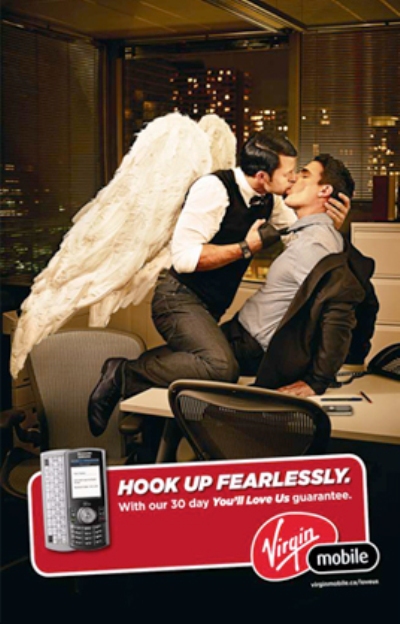 Around the World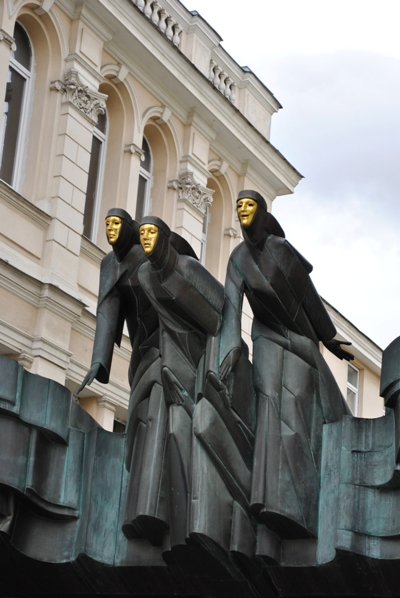 visited 20 states (8.88%)
Create your own visited map of The World
visited 15 states (30%)
Create your own visited map of The United States
Gay Classics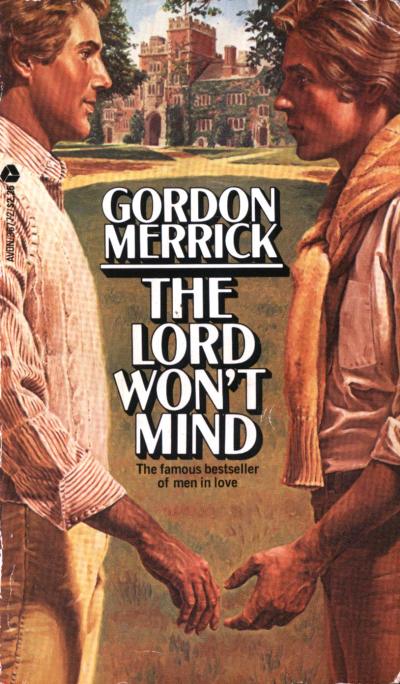 Previous Appointments Visual Summary
Romance History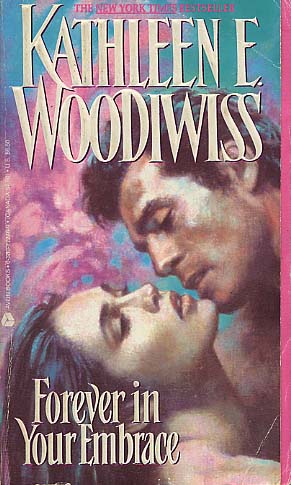 Previous Appointments Visual Summary
Main Tags
Characters:
Alpha Males
,
Cinderfellas (from rags to riches...)
,
Friends (with benefits)
,
Multicultural Lovers
,
Pretty... Men! (hustlers)
&
Virgins (at least in one way)
Dream Lovers:
Cowboys
,
Pirates
&
Sheikhs
Erotica (M/F)
Genres:
Contemporary
,
Fantasy
,
Futuristic
,
Historical
&
Paranormal
Length:
Short Story
,
Novella
&
Novel
Men in Uniform:
Cops / Detectives / PIs
,
Firefighters
&
Military
Non Conventional Lovers:
Elves, Gods, Deity & Witches
,
Furry Lovers
,
Shapeshifters
&
Vampires
Otherwordly Lovers:
Angels
,
Demons
&
Ghosts
Possible Futures:
Apocalypse Now
&
Back to the Future
Relationships:
Bondage / Submission
,
Breeches Rippers
,
Coming of Age
,
Disability
,
Gay for You
,
Male Pregnancy
,
May / December
,
Ménage a trois (or more...)
,
Silver Romance
&
Twincest
Settings:
Art World
,
College
,
Medical Romance
,
Office Affairs
,
Seasonal Romance
,
Show Business
&
Sports
Yaoi (manga)
From Movie to Novel (and viceversa)
Top 100 Gay Novels List
Secondary Tags
ActivistActorArtist
: illustrator, painter, photographer, sculptor
Author
: novelist, playwright, poet, screenwriter, writer
Dancer
: dance, choreographer
Designer
: architect, costumer, fashion designer, graphic designer, hairstylist, makeup artist, set designer, tailor
Director
: director, stage director
Eccentric
: aristocrat, art collector, drag queen, explorer, female impersonator, heir/heiress, hostess, lover, muse, prostitute, socialite, spy, survivor
Essayist
: anthropologist, archivist, biologist, columnist, critic, editor, educator, historian, journalist, lecturer, librarian, linguistic, philosopher, professor, psychoanalyst, psychologist, psychotherapist, publisher, reporter, researcher, scholar, sexologist, sociologist, teacher, theorist
Leader
: commander, emperor, judge, monarch, officer, politician, senator, statistician, warrior
ModelMusician
: arranger, composer, conductor, lyricist, pianist, singer, songwriter, violinist
Producer
: producer, manager, entrepreneur
Sport
Preditors & Editors Poll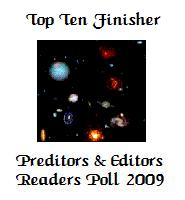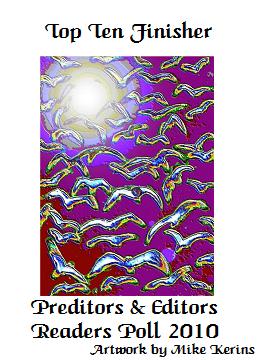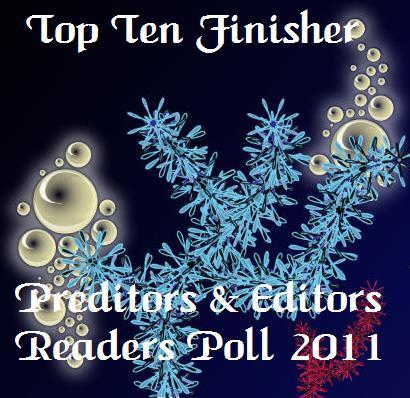 Amazon Profile
My Associate Amazon Store
Goodreads Profile
Top reviewer
Best reviewer
Top user
Top librarian
Most followed
Library Thing Helper Badgers
(Gold Medal) Helper for contributions to any area of LibraryThing
(Gold Medal) Common Knowledge for contributions to Common Knowledge
(Gold Medal) Work Combination for help maintaining LibraryThing's work system
(Silver Medal) Author Combination for help combining author names together
(Bronze Medal) Distinct authors for splitting homonymous authors into distinct authors
Publishers
List of LGBT publishers (for reviews look the Tags section)

Detailed List
Ego Surfing

Who links me
Statistics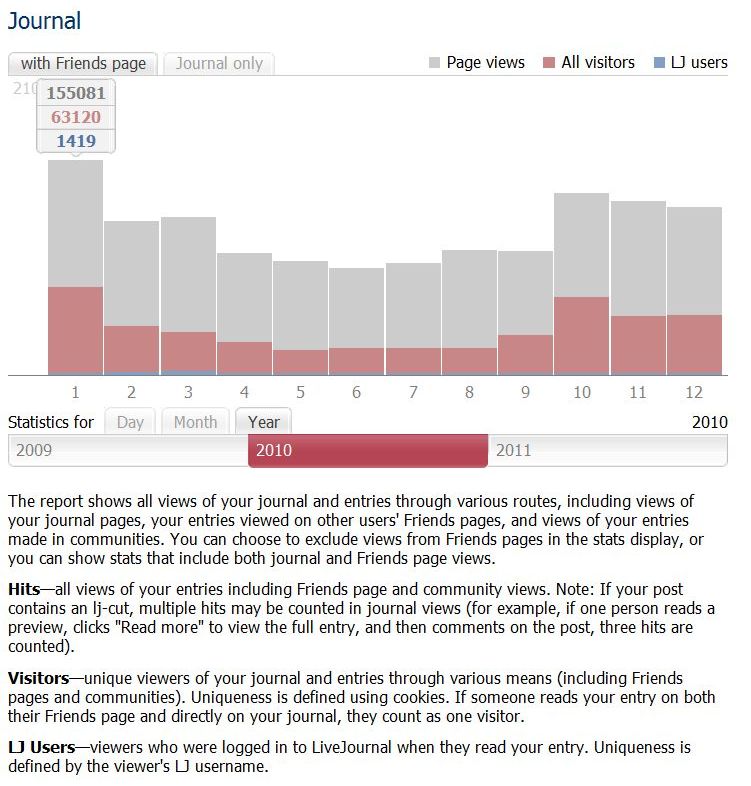 ClustrMaps

Site Meter

Disclaimer
All cover art, photo and graphic design contained in this site are copyrighted by the respective publishers and authors. These pages are for entertainment purposes only and no copyright infringement is intended. Should anyone object to our use of these items please contact by email the LJ's owner.
This is an amateur blog, where I discuss my reading, what I like and sometimes my personal life. I do not endorse anyone or charge fees of any kind for the books I review. I do not accept money as a result of this blog.
I'm associated with Amazon/USA Affiliates Programs.
Books reviewed on this site were usually provided at no cost by the publisher or author. However, some books were purchased by the reviewer and not provided for free. For information on how a particular title was obtained, please contact by email the LJ's owner.
Latest Month
December 2013
S
M
T
W
T
F
S
1
2
3
4
5
6
7
8
9
10
11
12
13
14
15
16
17
18
19
20
21
22
23
24
25
26
27
28
29
30
31