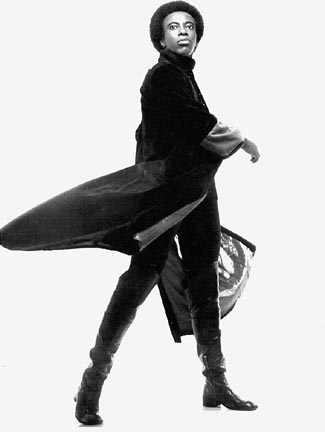 Stephan A. Love was the founder of the Next Generation Dance Theater for inner-city youths. He died on January 18, 1993. He was 38 and lived in Philadelphia. (Photo: Sandra Aldridge)
He died of AIDS, The Associated Press reported.
Mr. Love founded Next Generation in 1985 when he was a staff instructor at the Jazz Dance Center in Philadelphia. The troupe, whose dancers are 10 to 17 years old, has performed at schools in the Philadelphia area, at charitable and civic functions and at the Apollo Theater in Harlem.
He is survived by his companion, Terrence Connell. Terry Connell lives in the Boston area still following the random, logical rhythms of his life. For now, this includes being an acupuncturist, a yoga teacher, and writer. He's an avid reader, runner and a student of life who knows better than to assume anything, yet continues to hope for the best. "I found my freedom, and my own sense of self when I met my partner, Stephan in the late 80s when big hair and shoulder pads were fashionable and Madonna was just beginning her rise to fame. Less than five years later, Stephan died from AIDS complications, in 1993.
It's been almost 20 years since AIDS changed my world, and I am now living in Boston, working as an acupuncturist and yoga instructor. I wrote and published "Slaves to the Rhythm" in November of 2010, in response to the family tree my father sent to our family, where there is no mention of Stephan. "Slaves" follows these two very different, yet inextricably connected parts of my life; my repressed childhood and early 20s, and my last year with Stephan.
I have had an extraordinary life, met some amazing people, and been fortunate enough experience enough love, laughter, death - and life - than most. As I near my 50th birthday, I am left with a renewed sense of awe and wonder and what I've experienced so far, and feel the familiar undertow of curiosity for a future that calls to me with a knowing grin."
Source:
http://www.nytimes.com/1993/01/21/obituaries/stephan-a-love-dance-troupe-founder-38.html
Further Readings:
Slaves to the Rhythm: A Love Story by Terry Connell
Paperback: 242 pages
Publisher: CreateSpace Independent Publishing Platform (October 31, 2010)
Language: English
ISBN-10: 1456328344
ISBN-13: 978-1456328344
Amazon:
Slaves to the Rhythm: A Love Story
An incomplete family tree prompts author Terry Connell to share his story, in his words - and what a story it is. One of eleven children, Connell spend half of "Slaves" sharing what his life was like growing up a repressed, gay boy in an Irish Catholic family where "religion is the twelfth - and favored - child." It is a curious, difficult, often funny path that eventually leads Connell to meet Stephan, the man who would change his life. Less than five years later, Stephan died from AIDS complications. The second half of Slaves to the Rhythm takes an intimate look at Terry and Stephan's last year together. Through Terry's journal writings, we witness the incredible strength and courage required to care for someone as they surrender their lives little by little each day. Raw, powerful, honest, and incredibly beautiful, Terry brings us into the heart of a relationship built on love and respect, sharing the rarest of moments when love is all we need....and all we have.
This journal is friends only. This entry was originally posted at http://reviews-and-ramblings.dreamwidth.org/3423525.html. If you are not friends on this journal, Please comment there using OpenID.
elisa_rolle
Appointments
2013 LGBT Rainbow Awards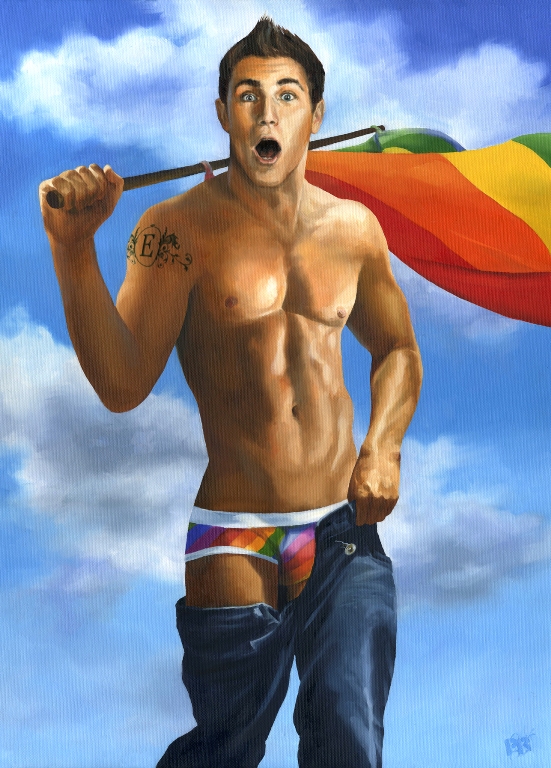 2013 Guidelines
In the Spotlight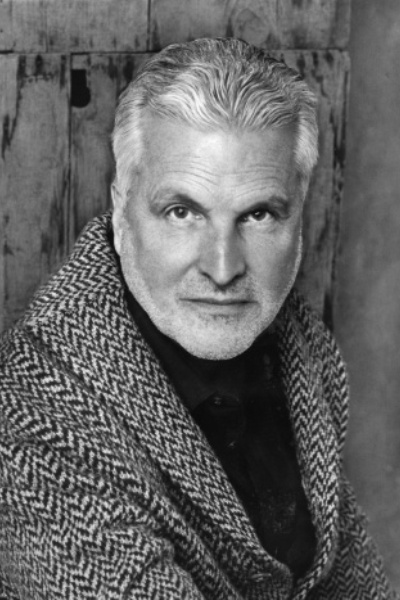 Top 100 Gay Novels List - Simple

Top 100 Gay Novels List - Wanted
Art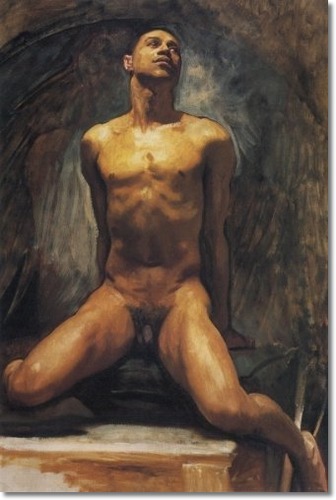 Previous Appointments Visual Summary
Gay Themed Movie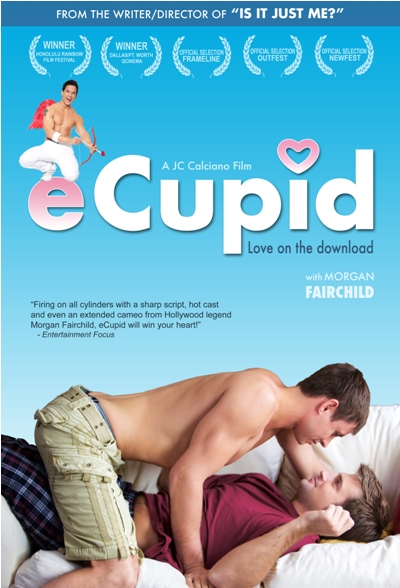 Previous Appointments Visual Summary
The Inside Reader


Previous Appointments Visual Summary

Top 100 Inside Readers Novels
LGBT Fashion Designers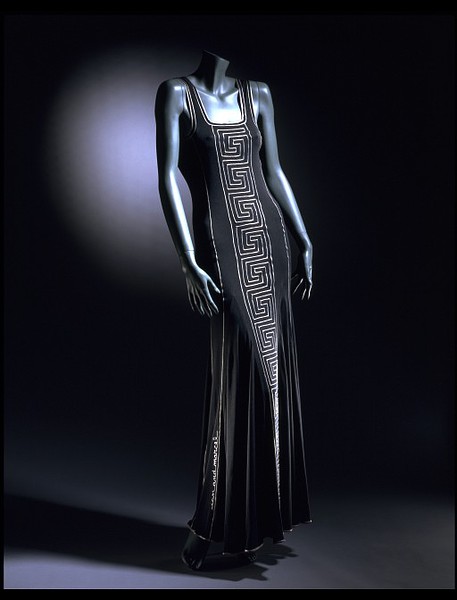 Previous Appointments Visual Summary
Gay Romance Challenge

Gay Commercial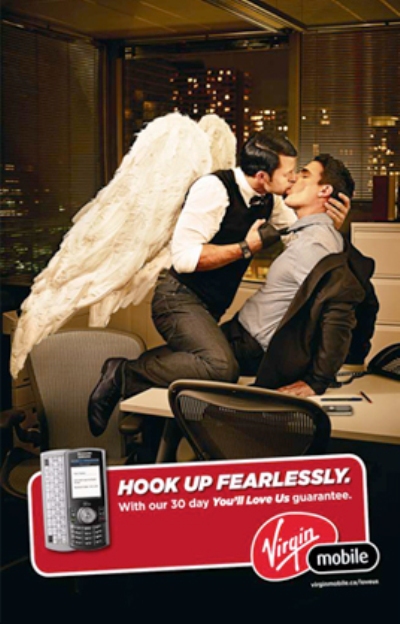 Around the World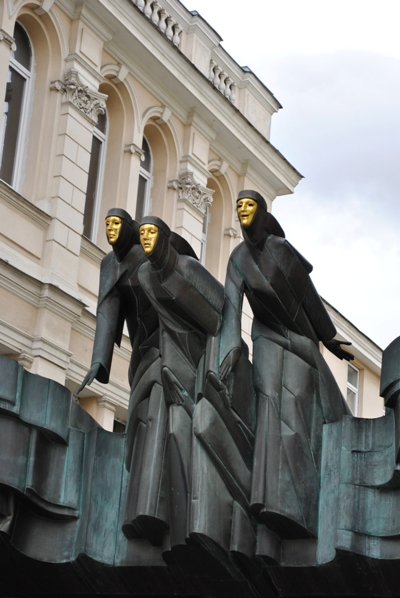 visited 20 states (8.88%)
Create your own visited map of The World
visited 15 states (30%)
Create your own visited map of The United States
Gay Classics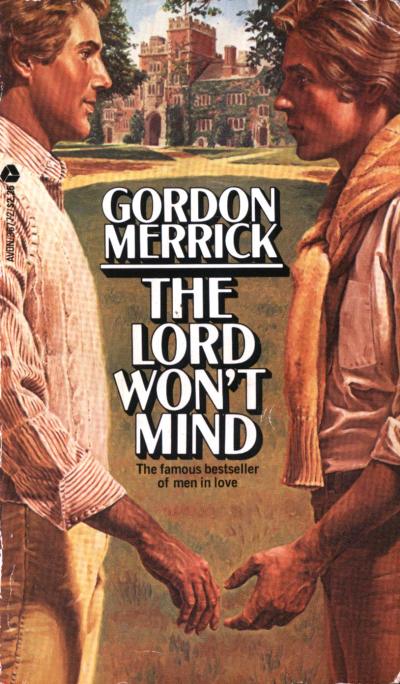 Previous Appointments Visual Summary
Romance History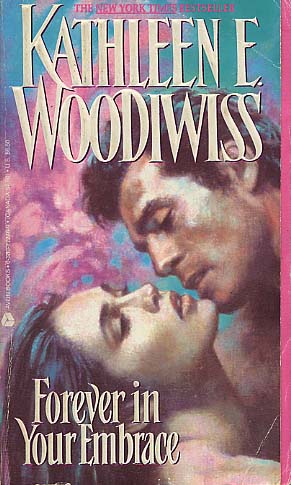 Previous Appointments Visual Summary
Main Tags
Characters:
Alpha Males
,
Cinderfellas (from rags to riches...)
,
Friends (with benefits)
,
Multicultural Lovers
,
Pretty... Men! (hustlers)
&
Virgins (at least in one way)
Dream Lovers:
Cowboys
,
Pirates
&
Sheikhs
Erotica (M/F)
Genres:
Contemporary
,
Fantasy
,
Futuristic
,
Historical
&
Paranormal
Length:
Short Story
,
Novella
&
Novel
Men in Uniform:
Cops / Detectives / PIs
,
Firefighters
&
Military
Non Conventional Lovers:
Elves, Gods, Deity & Witches
,
Furry Lovers
,
Shapeshifters
&
Vampires
Otherwordly Lovers:
Angels
,
Demons
&
Ghosts
Possible Futures:
Apocalypse Now
&
Back to the Future
Relationships:
Bondage / Submission
,
Breeches Rippers
,
Coming of Age
,
Disability
,
Gay for You
,
Male Pregnancy
,
May / December
,
Ménage a trois (or more...)
,
Silver Romance
&
Twincest
Settings:
Art World
,
College
,
Medical Romance
,
Office Affairs
,
Seasonal Romance
,
Show Business
&
Sports
Yaoi (manga)
From Movie to Novel (and viceversa)
Top 100 Gay Novels List
Secondary Tags
ActivistActorArtist
: illustrator, painter, photographer, sculptor
Author
: novelist, playwright, poet, screenwriter, writer
Dancer
: dance, choreographer
Designer
: architect, costumer, fashion designer, graphic designer, hairstylist, makeup artist, set designer, tailor
Director
: director, stage director
Eccentric
: aristocrat, art collector, drag queen, explorer, female impersonator, heir/heiress, hostess, lover, muse, prostitute, socialite, spy, survivor
Essayist
: anthropologist, archivist, biologist, columnist, critic, editor, educator, historian, journalist, lecturer, librarian, linguistic, philosopher, professor, psychoanalyst, psychologist, psychotherapist, publisher, reporter, researcher, scholar, sexologist, sociologist, teacher, theorist
Leader
: commander, emperor, judge, monarch, officer, politician, senator, statistician, warrior
ModelMusician
: arranger, composer, conductor, lyricist, pianist, singer, songwriter, violinist
Producer
: producer, manager, entrepreneur
Sport
Preditors & Editors Poll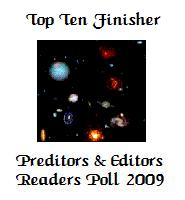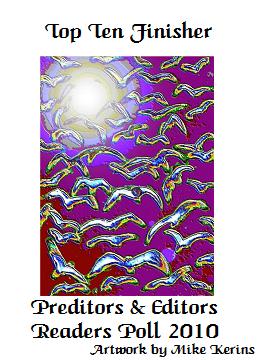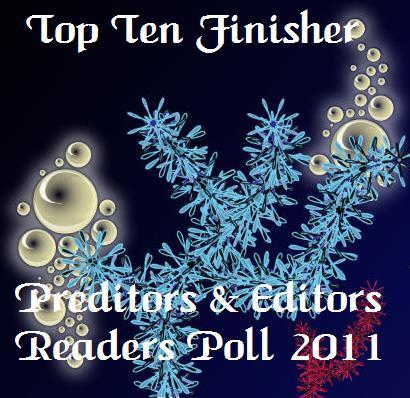 Amazon Profile
My Associate Amazon Store
Goodreads Profile
Top reviewer
Best reviewer
Top user
Top librarian
Most followed
Library Thing Helper Badgers
(Gold Medal) Helper for contributions to any area of LibraryThing
(Gold Medal) Common Knowledge for contributions to Common Knowledge
(Gold Medal) Work Combination for help maintaining LibraryThing's work system
(Silver Medal) Author Combination for help combining author names together
(Bronze Medal) Distinct authors for splitting homonymous authors into distinct authors
Publishers
List of LGBT publishers (for reviews look the Tags section)

Detailed List
Ego Surfing

Who links me
Statistics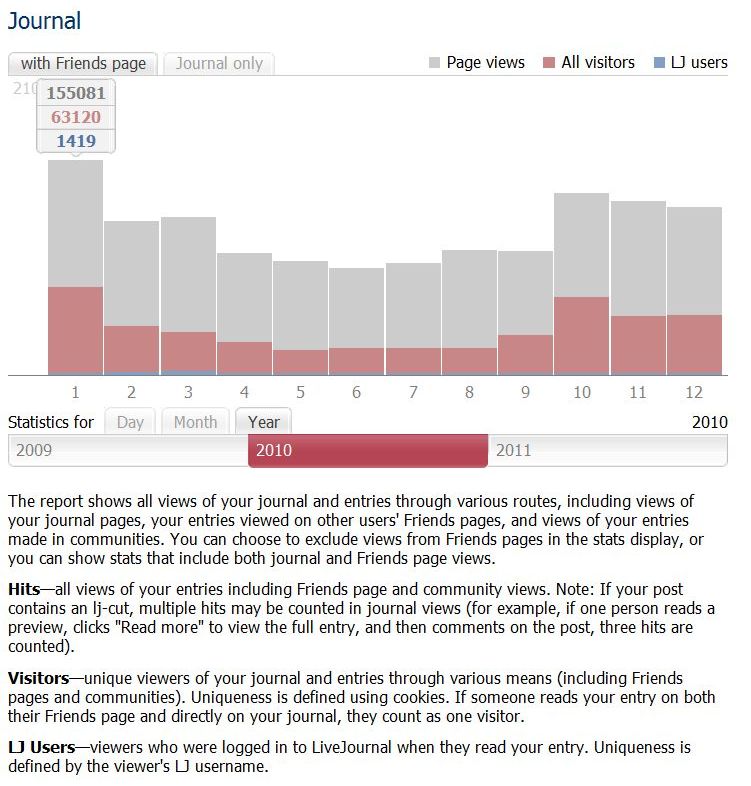 ClustrMaps

Site Meter

Disclaimer
All cover art, photo and graphic design contained in this site are copyrighted by the respective publishers and authors. These pages are for entertainment purposes only and no copyright infringement is intended. Should anyone object to our use of these items please contact by email the LJ's owner.
This is an amateur blog, where I discuss my reading, what I like and sometimes my personal life. I do not endorse anyone or charge fees of any kind for the books I review. I do not accept money as a result of this blog.
I'm associated with Amazon/USA Affiliates Programs.
Books reviewed on this site were usually provided at no cost by the publisher or author. However, some books were purchased by the reviewer and not provided for free. For information on how a particular title was obtained, please contact by email the LJ's owner.