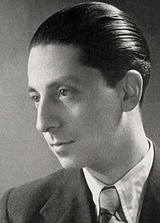 For Sandro Penna boyhood was the embodiment of desire and the inspiration for all of his poetry.
Penna was born in Perugia, but after the age of sixteen, spent most of his life in Rome. By some standards, his life was uneventful, unambitious, lonely, scruffy, and sordid. One does not have to endorse this view. Penna made firm choices about the two things in life that interested him most: poetry and boys.
He did not live a public life, even if his private life was generally conducted in public places. Furthermore, his poetry never developed beyond its earliest forms and topics; he was content to spend his life perfecting the narrowness of his craft.
Penna's friend, the bisexual poet Umberto Saba, helped him get published. He gradually accumulated a distinguished collection of friends and admirers, including the novelists Elsa Morante and Alberto Moravia.
For several years, he had a competition with Pier Paolo Pasolini to see who could make love with the greater number of boys along the overgrown banks of the Tiber and in the scattered urinals of Rome's ugly urban landscape. It was Pasolini who most consistently championed Penna's poetry.
Boyhood was Penna's inspiration and his topic. In his verse, the figure of the boy is a personification of love. Boyhood itself is Eros demythologized, the embodiment of desire. The words ragazzo and fanciullo become even more resonant than lad had been to homosexual English poets at the turn of the century.
Boys exert a uniquely transformative power not only on the landscapes they inhabit, but also on the lesser mortals with whom they come into contact. Penna identifies with them in their adolescent loneliness, envies their camaraderie, and joins them in erotic solidarity on hot Roman evenings.
Each poem is as fleeting as the encounter it records. Each constitutes a moment of intense feeling, often a concentrated mixture of past loves and present desires. Penna does not write with the intellect but with the focus of emotions that are physically based.
His poetry takes pleasure in pleasure, re-establishing the shock of joy. In a particularly expressive phrase, "L'amore era con me nella mia mano" (literally, "love was with me in my hand"), he articulates both a sense of loss and a crucially ambiguous association of mutual and solitary masturbation.
One poem sums up Penna's attitude to criticism of his thematic narrowness. Responding to the complaint that there are always young men in his poems, the poet replies: "Ma io non so parlare d'altre cose. / Le altre cose son tutte noiose" ("But I don't know how to write about anything else. Everything else is just boring"). If his sexual interest is a limitation, it is one he accepts with cheerful equanimity.
Citation Information
Author: Woods, Gregory
Entry Title: Penna, Sandro
General Editor: Claude J. Summers
Publication Name: glbtq: An Encyclopedia of Gay, Lesbian, Bisexual, Transgender, and Queer Culture
Publication Date: 2002
Date Last Updated November 16, 2002
Web Address
www.glbtq.com/literature/penna_s.html
Publisher glbtq, Inc.
1130 West Adams
Chicago, IL 60607
Today's Date January 21, 2013
Encyclopedia Copyright: © 2002-2006, glbtq, Inc.
Entry Copyright © 1995, 2002 New England Publishing Associates
Further Readings:
Tutte le poesie (Opere di Sandro Penna) by Sandro Penna
Paperback: 320 pages
Publisher: Garzanti (1977)
ASIN: B0000E9WFD
Amazon:
Tutte le poesie
More LGBT History at my website:
www.elisarolle.com/
, My Ramblings/Gay Classics
This journal is friends only. This entry was originally posted at http://reviews-and-ramblings.dreamwidth.org/3427579.html. If you are not friends on this journal, Please comment there using OpenID.
Tags:
elisa_rolle
Appointments
2016 LGBT Rainbow Awards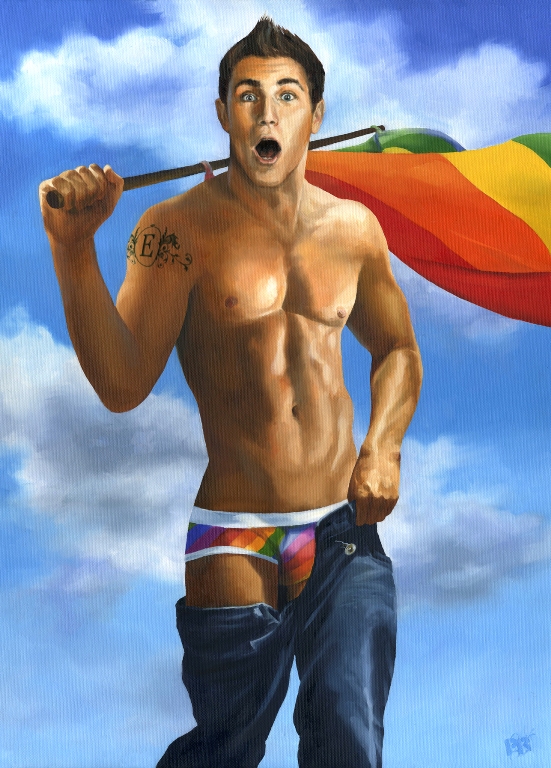 2016 Guidelines
2015 Winners
In the Spotlight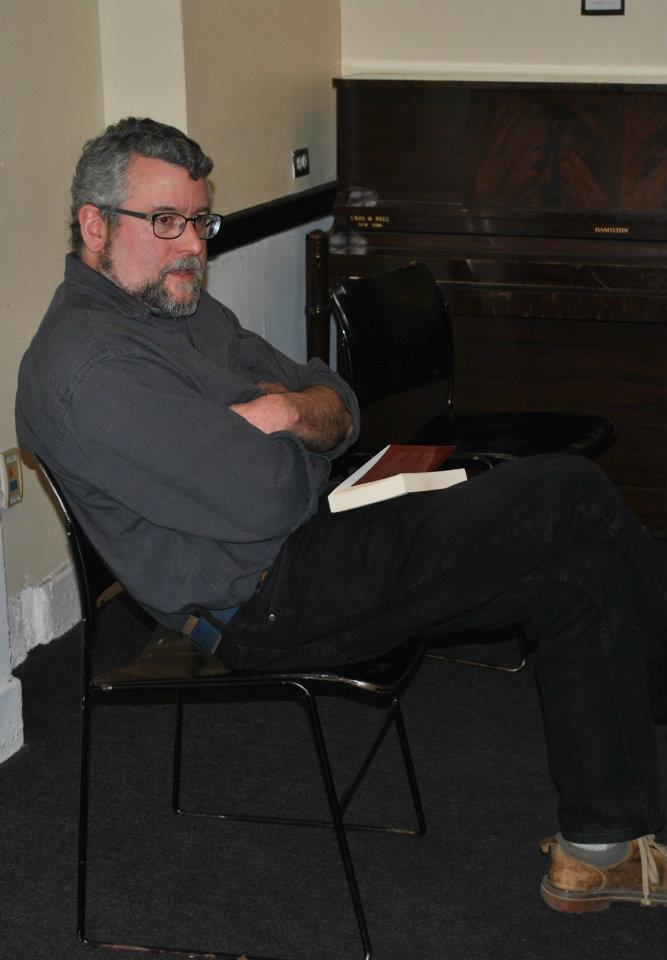 Top 100 Gay Novels List - Simple

Top 100 Gay Novels List - Wanted
Art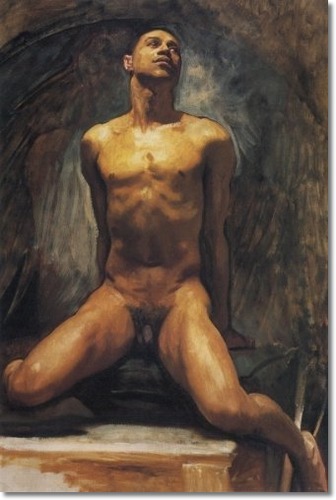 Previous Appointments Visual Summary
Gay Themed Movie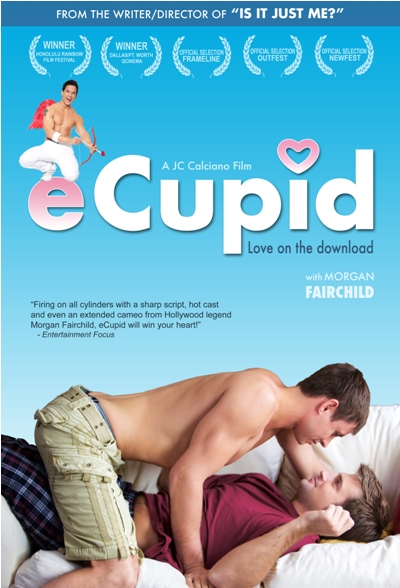 Previous Appointments Visual Summary
The Inside Reader


Previous Appointments Visual Summary

Top 100 Inside Readers Novels
LGBT Fashion Designers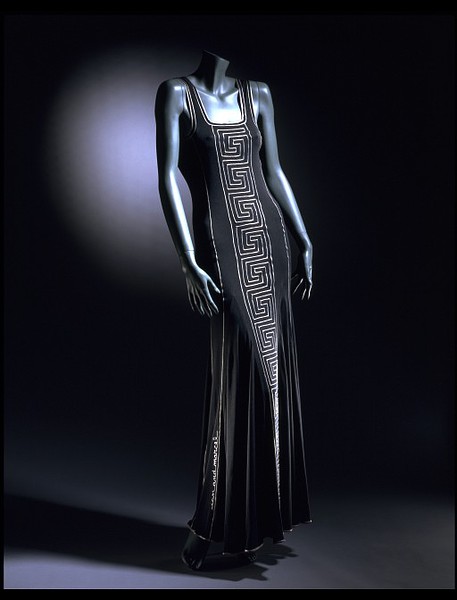 Previous Appointments Visual Summary
Gay Romance Challenge

Gay Commercial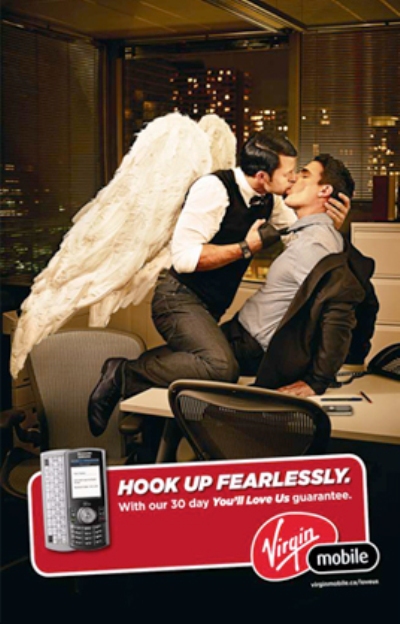 Around the World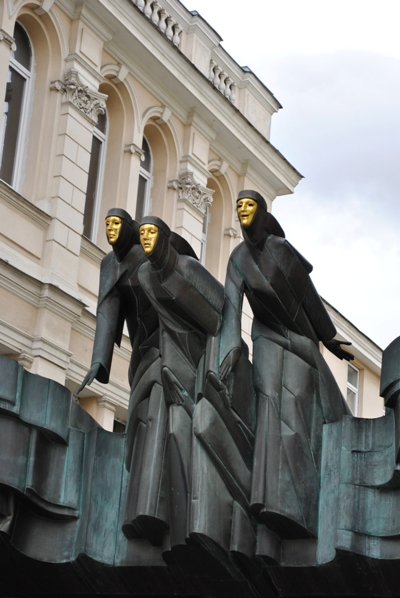 visited 20 states (8.88%)
Create your own visited map of The World
visited 15 states (30%)
Create your own visited map of The United States
Gay Classics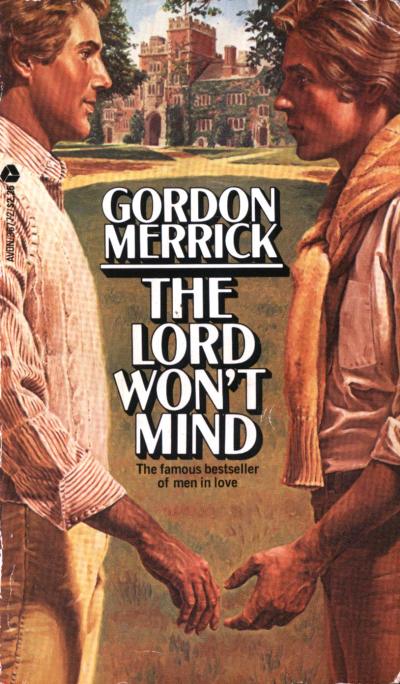 Previous Appointments Visual Summary
Romance History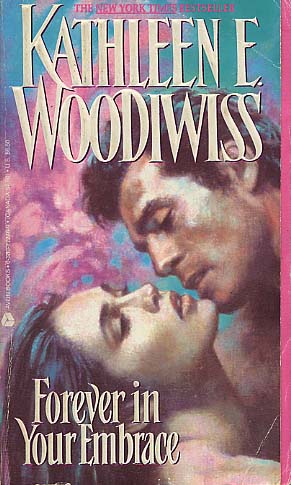 Previous Appointments Visual Summary
Main Tags
Characters:
Alpha Males
,
Cinderfellas (from rags to riches...)
,
Friends (with benefits)
,
Multicultural Lovers
,
Pretty... Men! (hustlers)
&
Virgins (at least in one way)
Dream Lovers:
Cowboys
,
Pirates
&
Sheikhs
Erotica (M/F)
Genres:
Contemporary
,
Fantasy
,
Futuristic
,
Historical
&
Paranormal
Length:
Short Story
,
Novella
&
Novel
Men in Uniform:
Cops / Detectives / PIs
,
Firefighters
&
Military
Non Conventional Lovers:
Elves, Gods, Deity & Witches
,
Furry Lovers
,
Shapeshifters
&
Vampires
Otherwordly Lovers:
Angels
,
Demons
&
Ghosts
Possible Futures:
Apocalypse Now
&
Back to the Future
Relationships:
Bondage / Submission
,
Breeches Rippers
,
Coming of Age
,
Disability
,
Gay for You
,
Male Pregnancy
,
May / December
,
Ménage a trois (or more...)
,
Silver Romance
&
Twincest
Settings:
Art World
,
College
,
Medical Romance
,
Office Affairs
,
Seasonal Romance
,
Show Business
&
Sports
Yaoi (manga)
From Movie to Novel (and viceversa)
Top 100 Gay Novels List
Secondary Tags
ActivistActorArtist
: illustrator, painter, photographer, sculptor
Author
: novelist, playwright, poet, screenwriter, writer
Dancer
: dance, choreographer
Designer
: architect, costumer, fashion designer, graphic designer, hairstylist, makeup artist, set designer, tailor
Director
: director, stage director
Eccentric
: aristocrat, art collector, drag queen, explorer, female impersonator, heir/heiress, hostess, lover, muse, prostitute, socialite, spy, survivor
Essayist
: anthropologist, archivist, biologist, columnist, critic, editor, educator, historian, journalist, lecturer, librarian, linguistic, philosopher, professor, psychoanalyst, psychologist, psychotherapist, publisher, reporter, researcher, scholar, sexologist, sociologist, teacher, theorist
Leader
: commander, emperor, judge, monarch, officer, politician, senator, statistician, warrior
ModelMusician
: arranger, composer, conductor, lyricist, pianist, singer, songwriter, violinist
Producer
: producer, manager, entrepreneur
Sport
Preditors & Editors Poll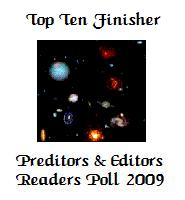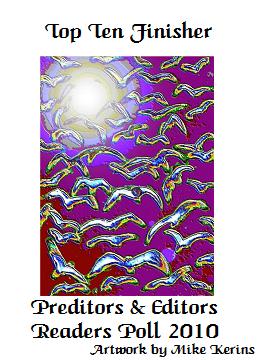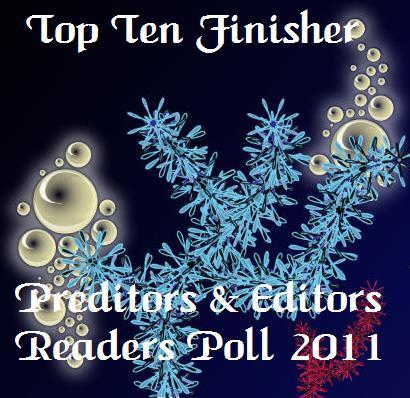 Amazon Profile
My Associate Amazon Store
Goodreads Profile
Top reviewer
Best reviewer
Top user
Top librarian
Most followed
Library Thing Helper Badgers
(Gold Medal) Helper for contributions to any area of LibraryThing
(Gold Medal) Common Knowledge for contributions to Common Knowledge
(Gold Medal) Work Combination for help maintaining LibraryThing's work system
(Silver Medal) Author Combination for help combining author names together
(Bronze Medal) Distinct authors for splitting homonymous authors into distinct authors
Publishers
List of LGBT publishers (for reviews look the Tags section)

Detailed List
Ego Surfing

Who links me
Statistics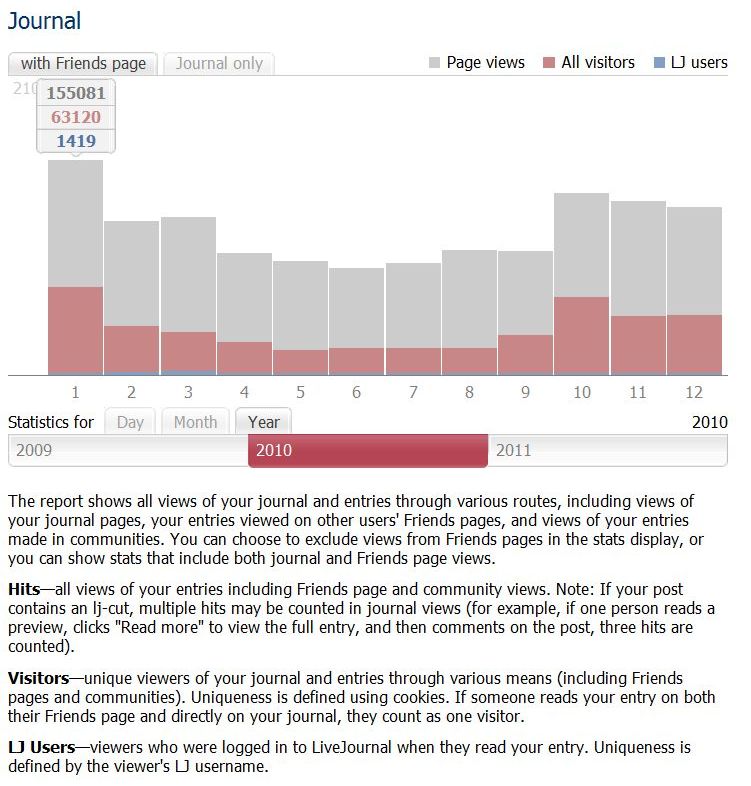 ClustrMaps

Site Meter

Disclaimer
All cover art, photo and graphic design contained in this site are copyrighted by the respective publishers and authors. These pages are for entertainment purposes only and no copyright infringement is intended. Should anyone object to our use of these items please contact by email the LJ's owner.
This is an amateur blog, where I discuss my reading, what I like and sometimes my personal life. I do not endorse anyone or charge fees of any kind for the books I review. I do not accept money as a result of this blog.
I'm associated with Amazon/USA Affiliates Programs.
Books reviewed on this site were usually provided at no cost by the publisher or author. However, some books were purchased by the reviewer and not provided for free. For information on how a particular title was obtained, please contact by email the LJ's owner.