John Cleland is remembered for the one book he claims to have regretted writing, Memoirs of a Woman of Pleasure or Fanny Hill (1748-1749), the first (and probably the funniest and most humane) pornographic novel in English.
Cleland's life is obscure. His father was a friend of Alexander Pope, his education was good, and he spent twelve years as a soldier and bureaucrat in India. On his return to England in 1741, he soon found himself in financial difficulty. He is said to have composed The Memoirs of a Woman of Pleasure while in Fleet Prison for debt.
The Bishop of London attempted to suppress the Memoirs, probably because of the passages depicting sodomy, but charges were not pressed against Cleland, who published an expurgated version of the novel in 1750.
Although he seems to have been promised a government pension, perhaps for propaganda work, this probably never materialized and the rest of his life was a financial struggle. He wrote novels, books on medicine and philology, and journalism without ever achieving a major success. He appears in James Boswell's Journals and elsewhere as an outspoken eccentric on the outskirts of the literary circles of eighteenth-century London.
Memoirs of a Woman of Pleasure is a novel in two parts told in the first person by Fanny Hill about her rise via prostitution from a poor orphan in the country to a rich, respectable, married woman. It is elegantly written and features an amazing series of ingenious euphemisms for sexual organs and acts. For example, the male member is a "nipple of love," semen is "my dear love's liquid emanation of himself," and the female genitalia are the "soft laboratory of love."
The novel is a sexual fantasy in which women are endlessly compliant in satisfying male desire, in which all unattractive elements of sexuality and prostitution are avoided, and in which bourgeois morality is carefully balanced with a libertine philosophy claiming pleasure as the ultimate goal. Fanny loses her virginity to the man whom (after many sexual adventures) she will marry.
Although heterosexual sex dominates the book, Fanny describes lesbians and male homosexuals, giving insight into the formation of these roles in the eighteenth century. Furthermore, as Nancy K. Miller and Donald H. Mengay have observed, the first-person narrator, Fanny, is Cleland himself doing a female impersonation. An apparently heterosexual text thus becomes a masterpiece of homoeroticism.
The Memoirs differs from most pornographic novels in the detail and coherency of its plot and in the development of its principal character, who undergoes an education in the novel, learning not only survival skills in the underworld of prostitution but also intellectual, emotional, and cultural skills that turn her into a devoted wife and mother, cultured upper-class lady, and sophisticated writer.
However, her attitude toward same-sex relationships does not change. She learns about such relationships by experience among women at the beginning of the novel and by observation of men near the end. Although her judgments about such women are less harsh than those of the men, she thinks that "the bad of our own sex" (that is, women who seduce other women) can be as responsible for the downfall of women as men.
Fanny's view of men who have sex with each other is much harsher; she describes them as "universally odious" and "absurd." She wants to turn the two young men she observes having sex over to the authorities (who would likely have hanged them), but is prevented from doing so by a fortunate fall from the stool she is using to spy on them.
However, even if Fanny does not change her judgments, Cleland gives the reader enough information to change hers or his. Fanny's judgments on both men and women engaging in same-sex encounters never coincide with her actual observations. She describes having more sexual pleasure with women than she admits to. She thinks all sodomites are effeminate, but none of the men she describes fit that description.
The Memoirs give us a glimpse into the manners and practices of eighteenth-century lesbians and gay men. How far Cleland knew these matters from first-hand experience is uncertain. In his later years, he was considered to be a sodomite, which may have been a political slander, a conjecture based on his writing of such matters in the Memoirs, or the true state of things.
He died on the 23rd of January and was buried in St. Margaret's churchyard in London.
Citation Information
Author: Johnson, Terrence
Entry Title: Cleland, John
General Editor: Claude J. Summers
Publication Name: glbtq: An Encyclopedia of Gay, Lesbian, Bisexual, Transgender, and Queer Culture
Publication Date: 2002
Date Last Updated September 27, 2002
Web Address www.glbtq.com/literature/cleland_j.html
Publisher glbtq, Inc.
1130 West Adams
Chicago, IL 60607
Today's Date January 23, 2013
Encyclopedia Copyright: © 2002-2006, glbtq, Inc.
Entry Copyright © 1995, 2002 New England Publishing Associates
Further Readings:
Fanny Hill: Memoirs of a Woman of Pleasure by John Cleland
Paperback: 124 pages
Publisher: Digireads.com (January 1, 2010)
Language: English
ISBN-10: 1420938746
ISBN-13: 978-1420938746
Amazon:
Fanny Hill: Memoirs of a Woman of Pleasure
"Fanny Hill: Memoirs of a Woman of Pleasure" has been widely banned and censored since its first publication in 1749, and was only made legal to sell in Great Britain and the United States in 1963. Despite this suppression, the novel has survived the test of time and brought notoriety to its author, John Cleland, because of his lush and witty prose style. The story of Fanny Hill, an orphaned teenage girl who takes to prostitution in order to survive, relies not on vulgarity or obscene vernacular, but on clever innuendoes, metaphors, and similes to deliver the erotic details. Fanny Hill's rise to fortune and happiness is due entirely to her sexual prowess - a satiric attack on the morality of eighteenth century society, when aristocratic women sought husbands for financial advancement. This novel will entertain and intrigue readers today, transporting them into a world where love is currency, and pleasure is profit.
This journal is friends only. This entry was originally posted at http://reviews-and-ramblings.dreamwidth.org/3430869.html. If you are not friends on this journal, Please comment there using OpenID.
elisa_rolle
Appointments
2013 LGBT Rainbow Awards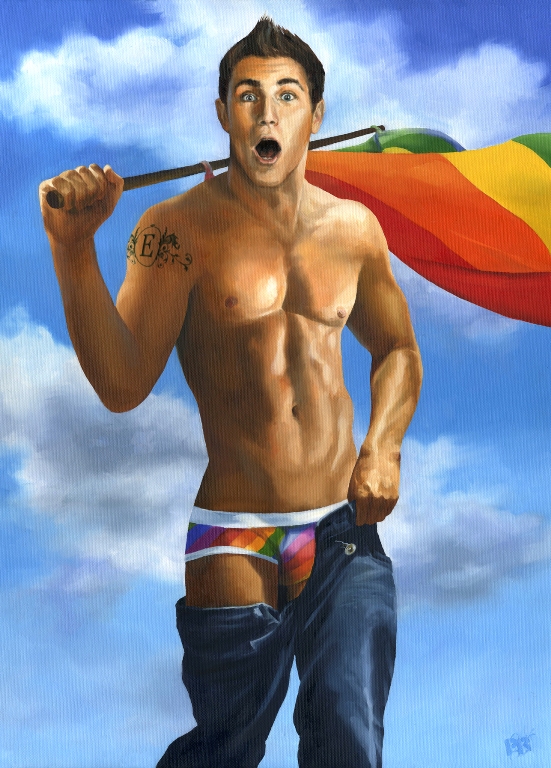 2013 Guidelines
In the Spotlight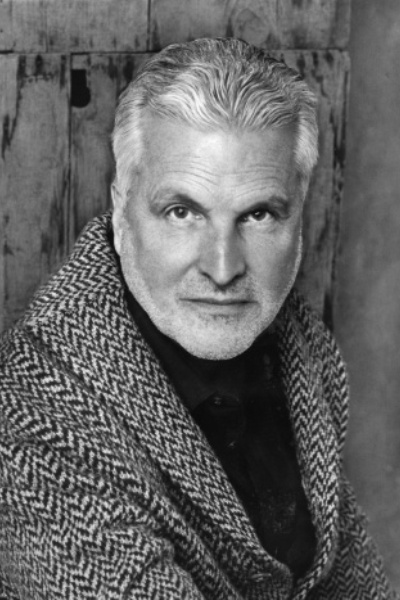 Top 100 Gay Novels List - Simple

Top 100 Gay Novels List - Wanted
Art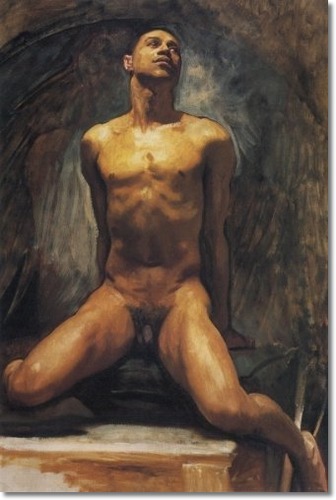 Previous Appointments Visual Summary
Gay Themed Movie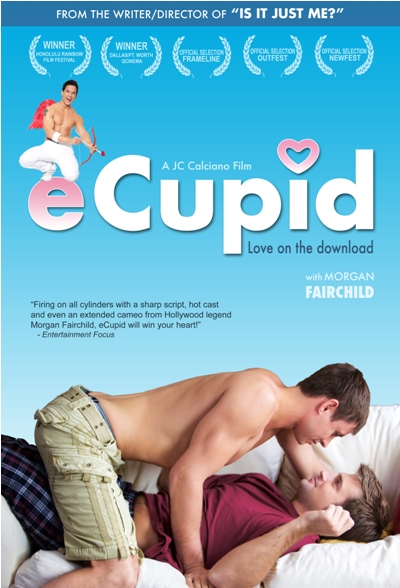 Previous Appointments Visual Summary
The Inside Reader


Previous Appointments Visual Summary

Top 100 Inside Readers Novels
LGBT Fashion Designers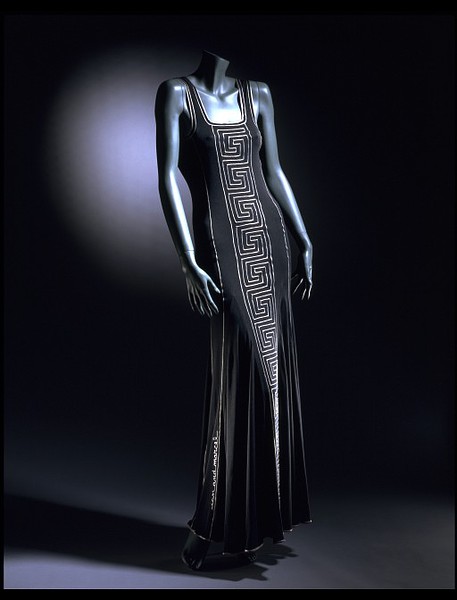 Previous Appointments Visual Summary
Gay Romance Challenge

Gay Commercial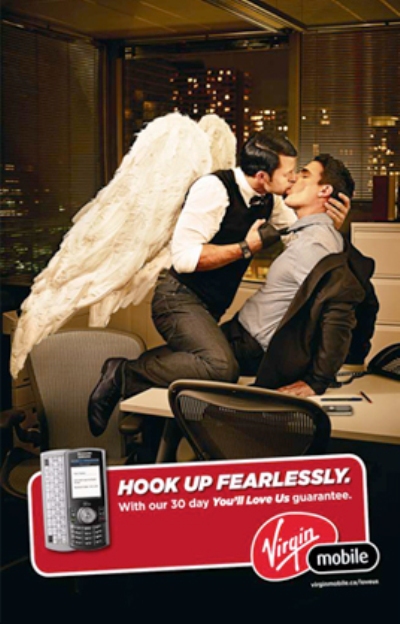 Around the World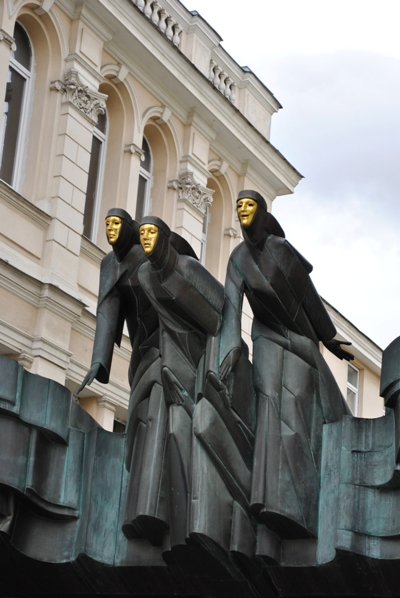 visited 20 states (8.88%)
Create your own visited map of The World
visited 15 states (30%)
Create your own visited map of The United States
Gay Classics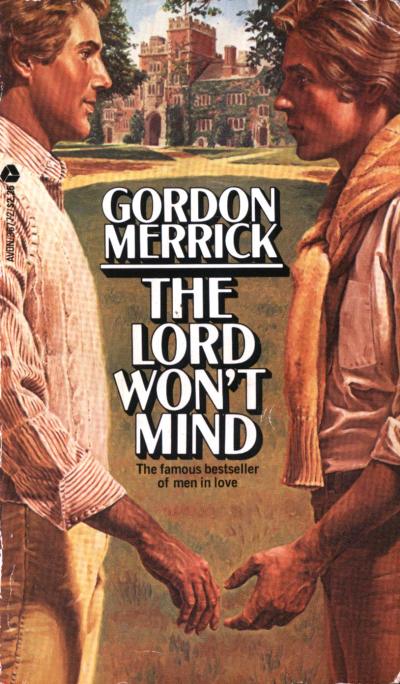 Previous Appointments Visual Summary
Romance History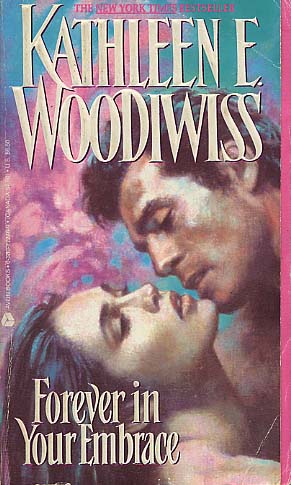 Previous Appointments Visual Summary
Main Tags
Characters:
Alpha Males
,
Cinderfellas (from rags to riches...)
,
Friends (with benefits)
,
Multicultural Lovers
,
Pretty... Men! (hustlers)
&
Virgins (at least in one way)
Dream Lovers:
Cowboys
,
Pirates
&
Sheikhs
Erotica (M/F)
Genres:
Contemporary
,
Fantasy
,
Futuristic
,
Historical
&
Paranormal
Length:
Short Story
,
Novella
&
Novel
Men in Uniform:
Cops / Detectives / PIs
,
Firefighters
&
Military
Non Conventional Lovers:
Elves, Gods, Deity & Witches
,
Furry Lovers
,
Shapeshifters
&
Vampires
Otherwordly Lovers:
Angels
,
Demons
&
Ghosts
Possible Futures:
Apocalypse Now
&
Back to the Future
Relationships:
Bondage / Submission
,
Breeches Rippers
,
Coming of Age
,
Disability
,
Gay for You
,
Male Pregnancy
,
May / December
,
Ménage a trois (or more...)
,
Silver Romance
&
Twincest
Settings:
Art World
,
College
,
Medical Romance
,
Office Affairs
,
Seasonal Romance
,
Show Business
&
Sports
Yaoi (manga)
From Movie to Novel (and viceversa)
Top 100 Gay Novels List
Secondary Tags
ActivistActorArtist
: illustrator, painter, photographer, sculptor
Author
: novelist, playwright, poet, screenwriter, writer
Dancer
: dance, choreographer
Designer
: architect, costumer, fashion designer, graphic designer, hairstylist, makeup artist, set designer, tailor
Director
: director, stage director
Eccentric
: aristocrat, art collector, drag queen, explorer, female impersonator, heir/heiress, hostess, lover, muse, prostitute, socialite, spy, survivor
Essayist
: anthropologist, archivist, biologist, columnist, critic, editor, educator, historian, journalist, lecturer, librarian, linguistic, philosopher, professor, psychoanalyst, psychologist, psychotherapist, publisher, reporter, researcher, scholar, sexologist, sociologist, teacher, theorist
Leader
: commander, emperor, judge, monarch, officer, politician, senator, statistician, warrior
ModelMusician
: arranger, composer, conductor, lyricist, pianist, singer, songwriter, violinist
Producer
: producer, manager, entrepreneur
Sport
Preditors & Editors Poll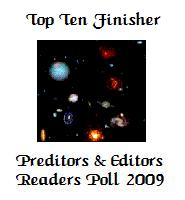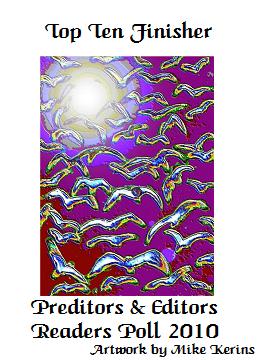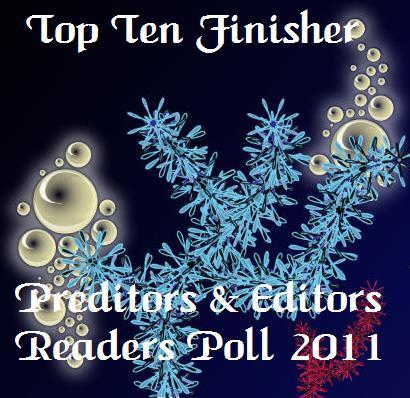 Amazon Profile
My Associate Amazon Store
Goodreads Profile
Top reviewer
Best reviewer
Top user
Top librarian
Most followed
Library Thing Helper Badgers
(Gold Medal) Helper for contributions to any area of LibraryThing
(Gold Medal) Common Knowledge for contributions to Common Knowledge
(Gold Medal) Work Combination for help maintaining LibraryThing's work system
(Silver Medal) Author Combination for help combining author names together
(Bronze Medal) Distinct authors for splitting homonymous authors into distinct authors
Publishers
List of LGBT publishers (for reviews look the Tags section)

Detailed List
Ego Surfing

Who links me
Statistics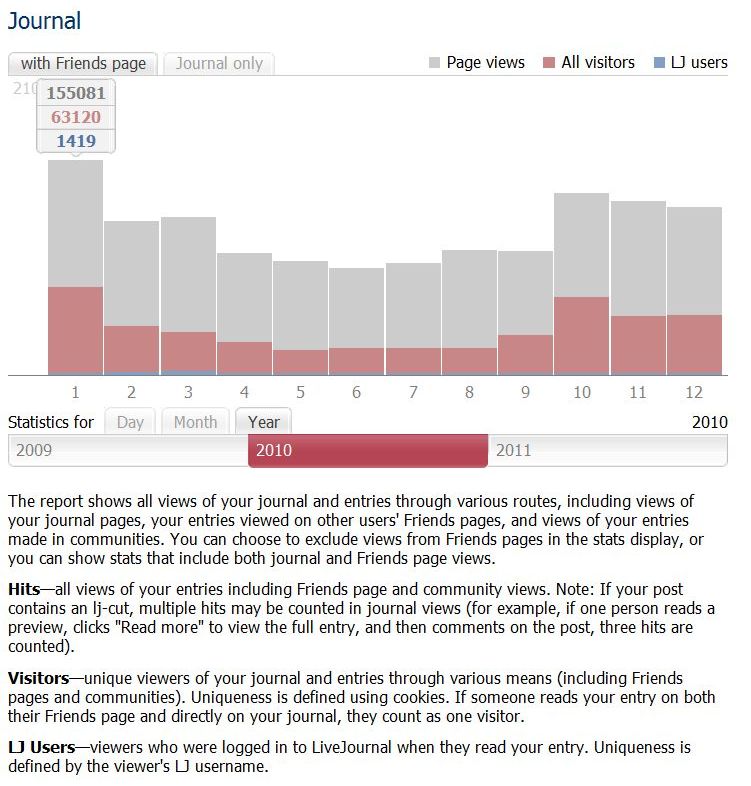 ClustrMaps

Site Meter

Disclaimer
All cover art, photo and graphic design contained in this site are copyrighted by the respective publishers and authors. These pages are for entertainment purposes only and no copyright infringement is intended. Should anyone object to our use of these items please contact by email the LJ's owner.
This is an amateur blog, where I discuss my reading, what I like and sometimes my personal life. I do not endorse anyone or charge fees of any kind for the books I review. I do not accept money as a result of this blog.
I'm associated with Amazon/USA Affiliates Programs.
Books reviewed on this site were usually provided at no cost by the publisher or author. However, some books were purchased by the reviewer and not provided for free. For information on how a particular title was obtained, please contact by email the LJ's owner.