This is the second book centering on the same characters, Roan McKichan and Dylan, in a series that is at its fourth chapter, so yes, I paused before deciding to directly read this one skipping the others. Sincerely I don't have the feeling I missed anything in the story, maybe I would have liked to read how Roan and Dylan met, I suppose that is in the previous book, but nevertheless the story plot in this one is complete.
In the blurb the author alerts that Roan is still mourning, and supposedly in love, with his late husband Paris. That is for sure true, but I think that Roan is also angry with Paris (who committed suicide). Not sure if the reason is that Roan wanted to follow Paris, or maybe exactly the opposite, that he doesn't approve Paris's choice; or maybe there is even another reason, Roan is worried he will not have the same courage Paris had, when it will be his time. Against, pro, for sure Roan feelings are a boiling pot, and in the middle of that there is Dylan.
Dylan is like a balsam to Roan's soul; you can think Roan sees Dylan more like someone he has to protect more than a lover, but this feeling will change with the story, more or less at the same time when Dylan will prove he is not those head on the clouds artist type he seems at first. Dylan is way stronger than what you think, and probably this strength is allowed also by his stability, all his living healthy and spiritual seems to do good to him.
This is not the first book I read by this author, but truth be told I didn't have a strong opinion about her. Now I think she managed a worn theme, the paranormal shifter romance, in something new; true, this is not your classical romance, and the intimate scene between the main characters is not what you will remember of it (in a positive way, meaning that the story is not focused on sex), this is more a psychological urban fantasy than a paranormal romance and I suggest to the more selective reader to give it a shot. Maybe you will be more diligent than me and start with the first book in the series…
http://www.dreamspinnerpress.com/store/product_info.php?products_id=2642

Amazon:
Infected: Freefall
Amazon Kindle:
Infected: Freefall
Paperback: 350 pages
Publisher: Dreamspinner Press (November 25, 2011)
Language: English
ISBN-10: 1613722494
ISBN-13: 978-1613722497
Series: Infected
1) Prey
2) Bloodlines
3) Life After Death
4) Freefall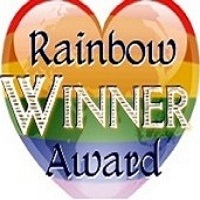 Reading List:
http://www.librarything.com/catalog_bottom.php?tag=reading list&view=elisa.rolle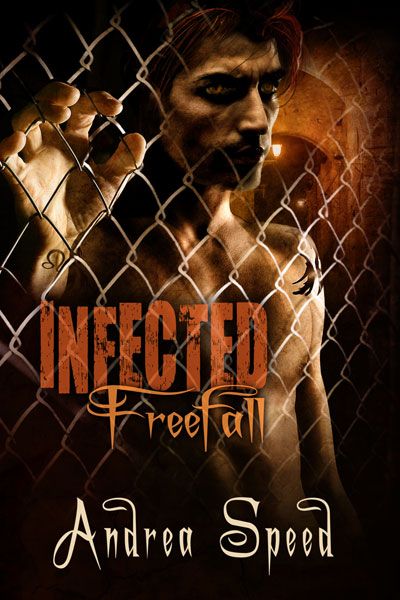 Cover Art by Anne Cain
This journal is friends only. This entry was originally posted at http://reviews-and-ramblings.dreamwidth.org/3431914.html. If you are not friends on this journal, Please comment there using OpenID.
elisa_rolle
Appointments
2016 LGBT Rainbow Awards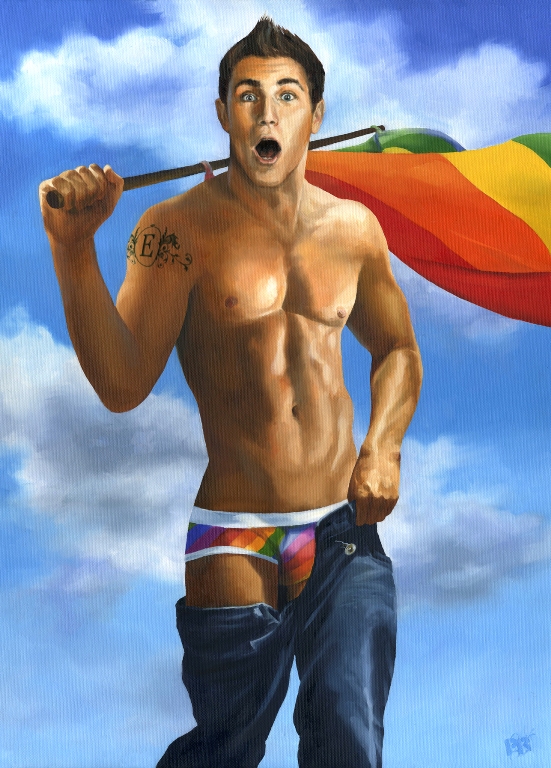 2016 Guidelines
2015 Winners
In the Spotlight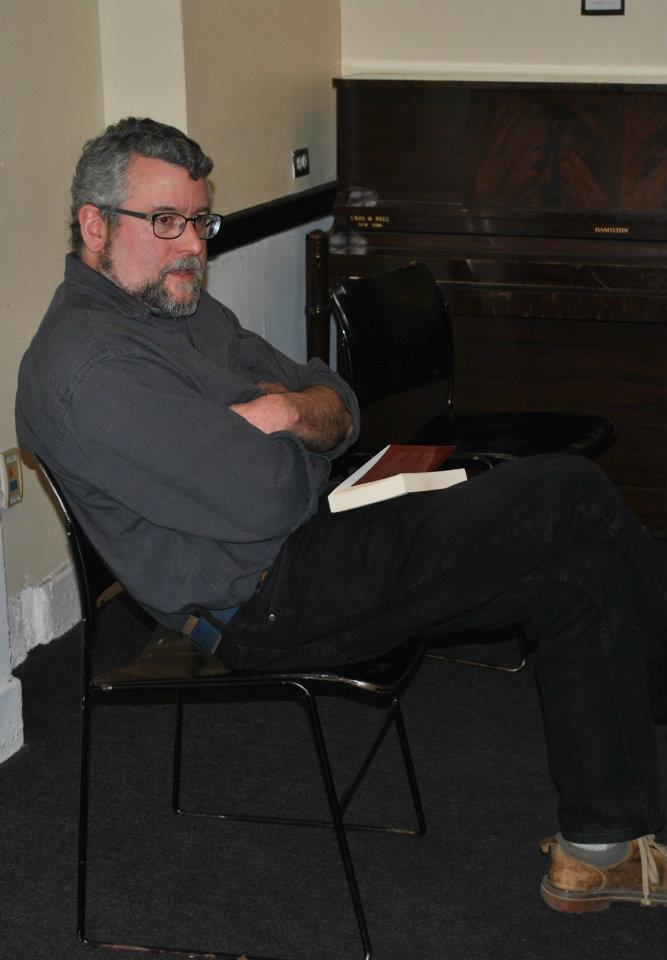 Top 100 Gay Novels List - Simple

Top 100 Gay Novels List - Wanted
Art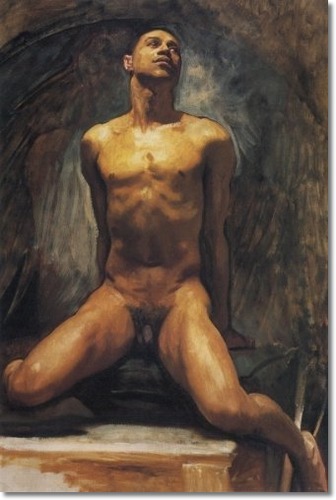 Previous Appointments Visual Summary
Gay Themed Movie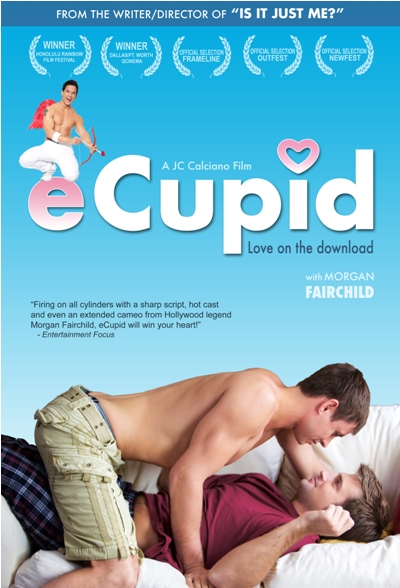 Previous Appointments Visual Summary
The Inside Reader


Previous Appointments Visual Summary

Top 100 Inside Readers Novels
LGBT Fashion Designers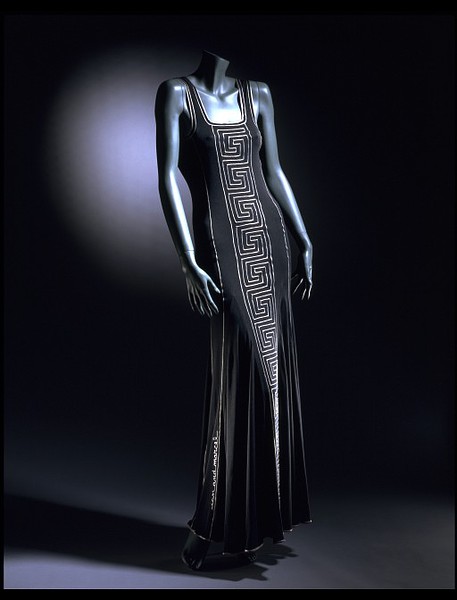 Previous Appointments Visual Summary
Gay Romance Challenge

Gay Commercial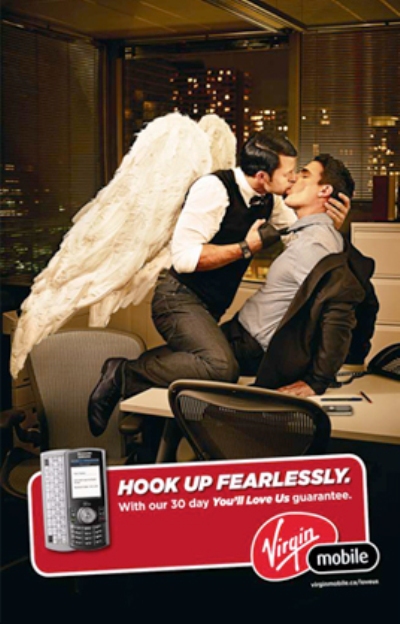 Around the World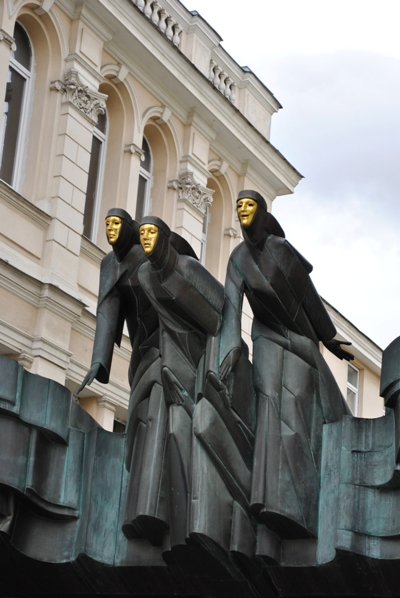 visited 20 states (8.88%)
Create your own visited map of The World
visited 15 states (30%)
Create your own visited map of The United States
Gay Classics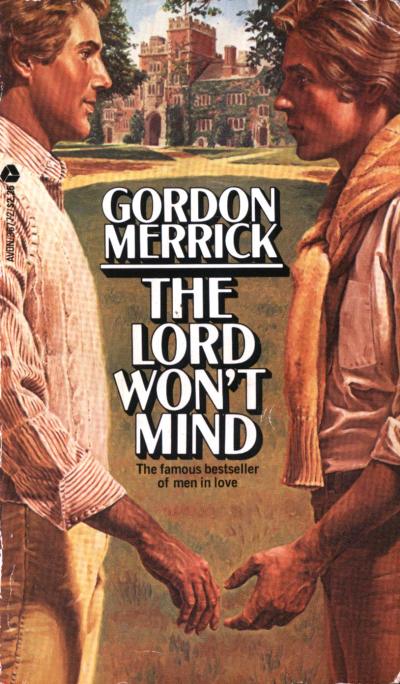 Previous Appointments Visual Summary
Romance History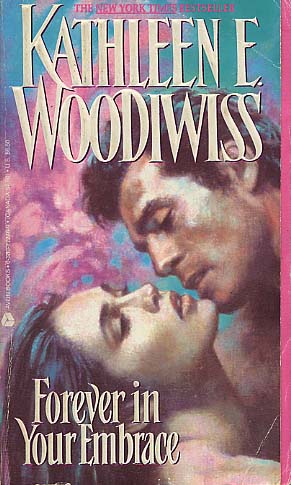 Previous Appointments Visual Summary
Main Tags
Characters:
Alpha Males
,
Cinderfellas (from rags to riches...)
,
Friends (with benefits)
,
Multicultural Lovers
,
Pretty... Men! (hustlers)
&
Virgins (at least in one way)
Dream Lovers:
Cowboys
,
Pirates
&
Sheikhs
Erotica (M/F)
Genres:
Contemporary
,
Fantasy
,
Futuristic
,
Historical
&
Paranormal
Length:
Short Story
,
Novella
&
Novel
Men in Uniform:
Cops / Detectives / PIs
,
Firefighters
&
Military
Non Conventional Lovers:
Elves, Gods, Deity & Witches
,
Furry Lovers
,
Shapeshifters
&
Vampires
Otherwordly Lovers:
Angels
,
Demons
&
Ghosts
Possible Futures:
Apocalypse Now
&
Back to the Future
Relationships:
Bondage / Submission
,
Breeches Rippers
,
Coming of Age
,
Disability
,
Gay for You
,
Male Pregnancy
,
May / December
,
Ménage a trois (or more...)
,
Silver Romance
&
Twincest
Settings:
Art World
,
College
,
Medical Romance
,
Office Affairs
,
Seasonal Romance
,
Show Business
&
Sports
Yaoi (manga)
From Movie to Novel (and viceversa)
Top 100 Gay Novels List
Secondary Tags
ActivistActorArtist
: illustrator, painter, photographer, sculptor
Author
: novelist, playwright, poet, screenwriter, writer
Dancer
: dance, choreographer
Designer
: architect, costumer, fashion designer, graphic designer, hairstylist, makeup artist, set designer, tailor
Director
: director, stage director
Eccentric
: aristocrat, art collector, drag queen, explorer, female impersonator, heir/heiress, hostess, lover, muse, prostitute, socialite, spy, survivor
Essayist
: anthropologist, archivist, biologist, columnist, critic, editor, educator, historian, journalist, lecturer, librarian, linguistic, philosopher, professor, psychoanalyst, psychologist, psychotherapist, publisher, reporter, researcher, scholar, sexologist, sociologist, teacher, theorist
Leader
: commander, emperor, judge, monarch, officer, politician, senator, statistician, warrior
ModelMusician
: arranger, composer, conductor, lyricist, pianist, singer, songwriter, violinist
Producer
: producer, manager, entrepreneur
Sport
Preditors & Editors Poll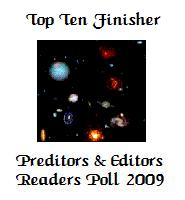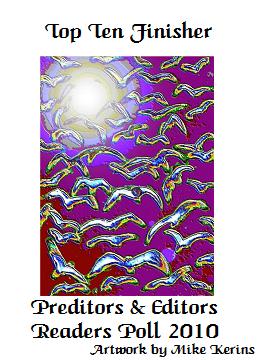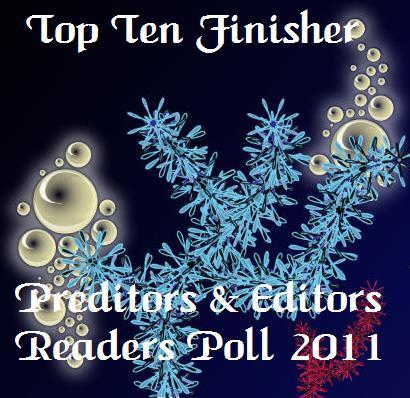 Amazon Profile
My Associate Amazon Store
Goodreads Profile
Top reviewer
Best reviewer
Top user
Top librarian
Most followed
Library Thing Helper Badgers
(Gold Medal) Helper for contributions to any area of LibraryThing
(Gold Medal) Common Knowledge for contributions to Common Knowledge
(Gold Medal) Work Combination for help maintaining LibraryThing's work system
(Silver Medal) Author Combination for help combining author names together
(Bronze Medal) Distinct authors for splitting homonymous authors into distinct authors
Publishers
List of LGBT publishers (for reviews look the Tags section)

Detailed List
Ego Surfing

Who links me
Statistics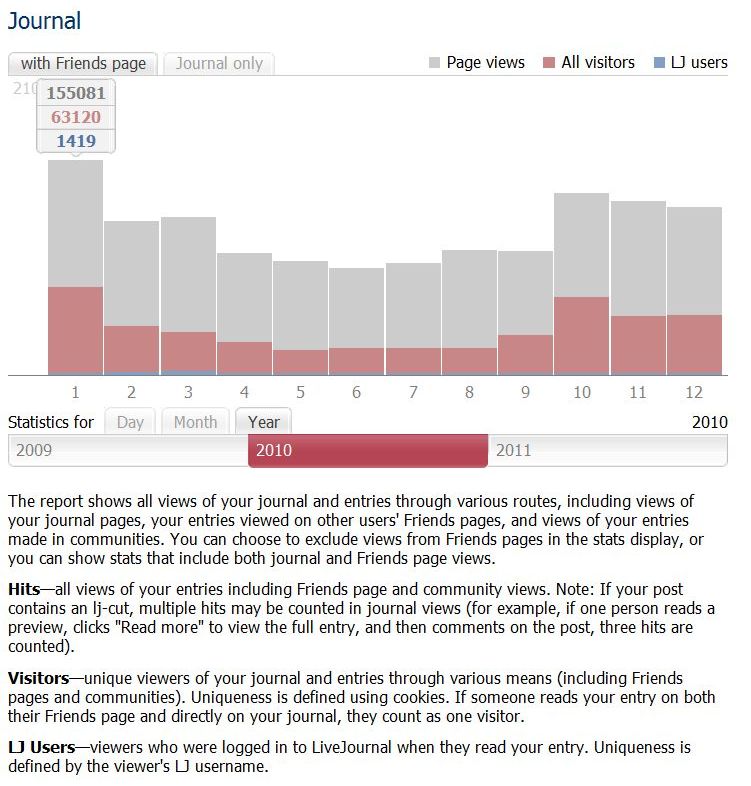 ClustrMaps

Site Meter

Disclaimer
All cover art, photo and graphic design contained in this site are copyrighted by the respective publishers and authors. These pages are for entertainment purposes only and no copyright infringement is intended. Should anyone object to our use of these items please contact by email the LJ's owner.
This is an amateur blog, where I discuss my reading, what I like and sometimes my personal life. I do not endorse anyone or charge fees of any kind for the books I review. I do not accept money as a result of this blog.
I'm associated with Amazon/USA Affiliates Programs.
Books reviewed on this site were usually provided at no cost by the publisher or author. However, some books were purchased by the reviewer and not provided for free. For information on how a particular title was obtained, please contact by email the LJ's owner.