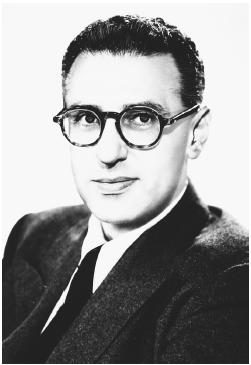 George Dewey Cukor (July 7, 1899 – January 24, 1983) was an American film director. He mainly concentrated on comedies and literary adaptations. His career flourished at RKO when David O. Selznick, the studio's Head of Production, assigned Cukor to direct several of RKO's major films including What Price Hollywood? (1932), A Bill of Divorcement (1932), "Our Betters" (1933), and Little Women (1933). When Selznick moved to MGM in 1933 Cukor followed and directed Dinner at Eight (1933) and David Copperfield (1935) for Selznick and Romeo and Juliet (1936) and Camille (1936) for Irving Thalberg.
He was replaced as the director of Gone with the Wind (1939), but he went on to direct The Philadelphia Story (1940), Adam's Rib (1949), Born Yesterday (1950), A Star Is Born (1954) and My Fair Lady (1964). He continued to work into the 1980s.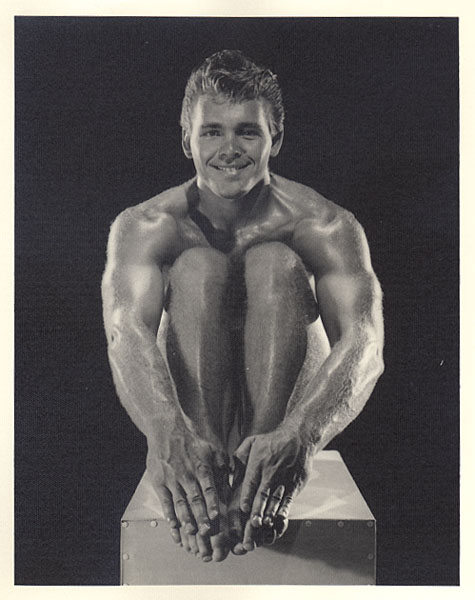 It was an open secret in Hollywood that Cukor was homosexual, although he was discreet about his sexual orientation and "never carried it as a pin on his lapel", as producer Joseph L. Mankiewicz put it. He was a celebrated bon vivant whose luxurious home was the site of weekly Sunday afternoon parties attended by closeted celebrities and the attractive young men they met in bars and gyms and brought with them. At least once, in the midst of his reign at MGM, he was arrested on vice charges, but studio executives managed to get the charges dropped and all records of it expunged, and the incident never was publicized by the press. In the late 1950s, Cukor became involved with a considerably younger man named George Towers. He financed his education at the Los Angeles State College of Applied Arts and Sciences and the University of Southern California, from which Towers graduated with a law degree in 1967. That fall Towers married and his relationship with Cukor evolved into one of father and son, and for the remainder of Cukor's life the two remained very close. (
Picture: George Towers by Bruce of Los Angeles
)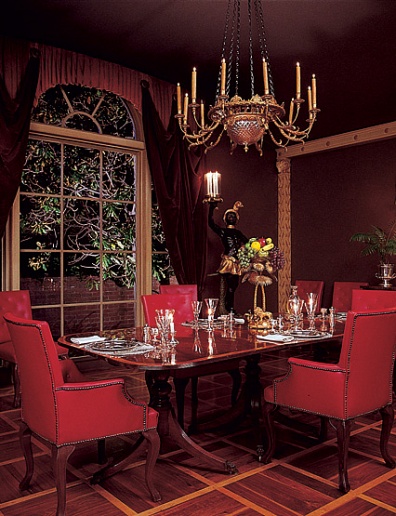 George Cukor's Beverly Hills residence in 1935 by William Haines. "The house suits me perfectly, and I know that I belong here," said Cukor. "That's his skill and his talent." Dark walls and velvet draperies added drama to the Georgian-inspired dining room.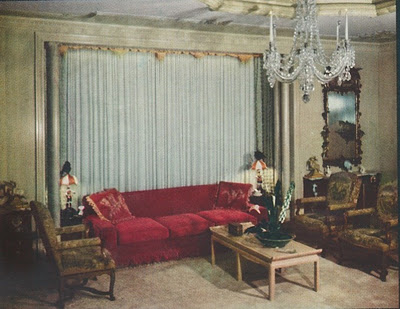 George Cukor's living room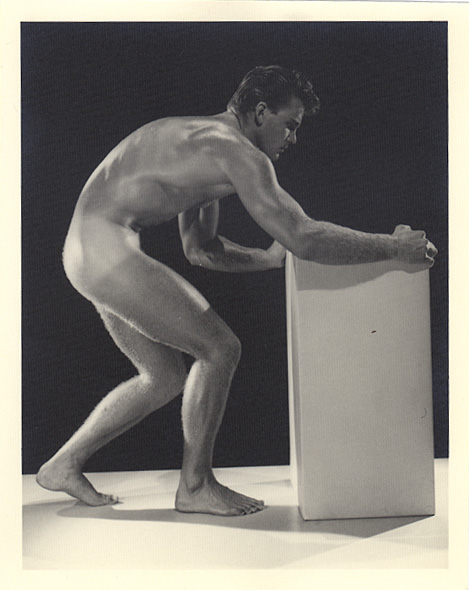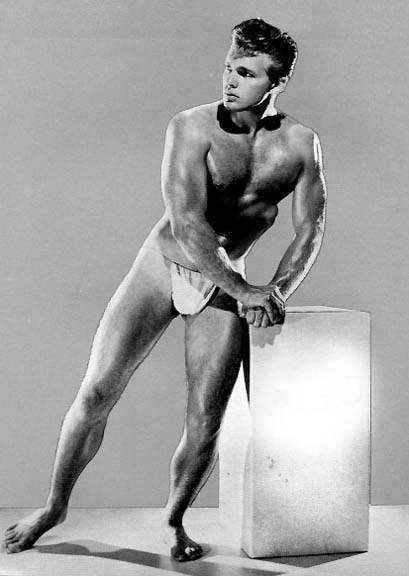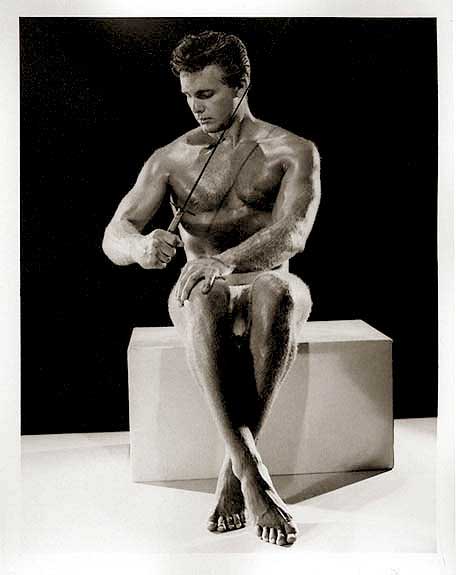 By the mid-1930s, Cukor was not only established as a prominent director but, socially, as an unofficial head of Hollywood's gay subculture. His home, redecorated in 1935 by actor-turned interior designer William Haines with gardens designed by Florence Yoch & Lucile Council, was the scene of many gatherings for the industry's homosexuals. The close-knit group included Haines and his partner Jimmie Shields, Alan Ladd, writer Somerset Maugham, director James Vincent, screenwriter Rowland Leigh, costume designers Orry-Kelly and Robert Le Maire, and actors John Darrow, Anderson Lawler, Grady Sutton, Robert Seiter and Tom Douglas. Frank Horn, secretary to Cary Grant, was also a frequent guest.
Cukor's friends were of paramount importance to him and he kept his home filled with their photographs. Regular attendees at his famed soirées included Katharine Hepburn and Spencer Tracy, Joan Crawford and Douglas Fairbanks, Jr., Lauren Bacall and Humphrey Bogart, Claudette Colbert, Marlene Dietrich, Laurence Olivier and Vivien Leigh, actor Richard Cromwell, Stanley Holloway, Judy Garland, Gene Tierney, Noël Coward, Cole Porter, director James Whale, costume designer Edith Head, and Norma Shearer, especially after the death of her first husband, Irving Thalberg. He often entertained literary figures like Sinclair Lewis, Theodore Dreiser, Aldous Huxley, Ferenc Molnár, and close friend Somerset Maugham, as well.
The PBS series American Masters produced a comprehensive documentary about his life and work titled On Cukor directed by Robert Trachtenberg in 2000.
In 1991, Patrick McGilligan released GEORGE CUKOR: A DOUBLE LIFE A Biography of the Gentleman Director. Despite Mr. McGilligan's repeated efforts, Cukor's protege and heir, George Towers, refused all requests for interviews. (According to the book's afterword, Mr. Towers told him, "Biography is a scummy profession.") Mr. Towers, the executor of the Cukor estate, also denied permission to quote the Cukor letters and papers -- many of which are public -- without his prior approval of the entire manuscript. The author declined. "At times," Mr. McGilligan said of this constraint, "I thought it was going to kill me. But I used nothing. We did not want any problems with the estate."
Source:
http://en.wikipedia.org/wiki/George_Cukor
Further Readings:
George Cukor: A Double Life by Patrick McGilligan
Paperback: 416 pages
Publisher: Univ Of Minnesota Press (February 1, 2013)
Language: English
ISBN-10: 0816680388
ISBN-13: 978-0816680382
Amazon:
George Cukor: A Double Life
One of the highest-paid studio contract directors of his time, George Cukor was nominated five times for an Academy Award as Best Director. In publicity and mystique he was dubbed the "women's director" for guiding the most sensitive leading ladies to immortal performances, including Greta Garbo, Ingrid Bergman, Judy Garland, and—in ten films, among them The Philadelphia Story and Adam's Rib—his lifelong friend and collaborator Katharine Hepburn. But behind the "women's director" label lurked the open secret that set Cukor apart from a generally macho fraternity of directors: he was a homosexual, a rarity among the top echelon. Patrick McGilligan's biography reveals how Cukor persevered within a system fraught with bigotry while becoming one of Hollywood's consummate filmmakers.
This journal is friends only. This entry was originally posted at http://reviews-and-ramblings.dreamwidth.org/3432549.html. If you are not friends on this journal, Please comment there using OpenID.
elisa_rolle
Appointments
2013 LGBT Rainbow Awards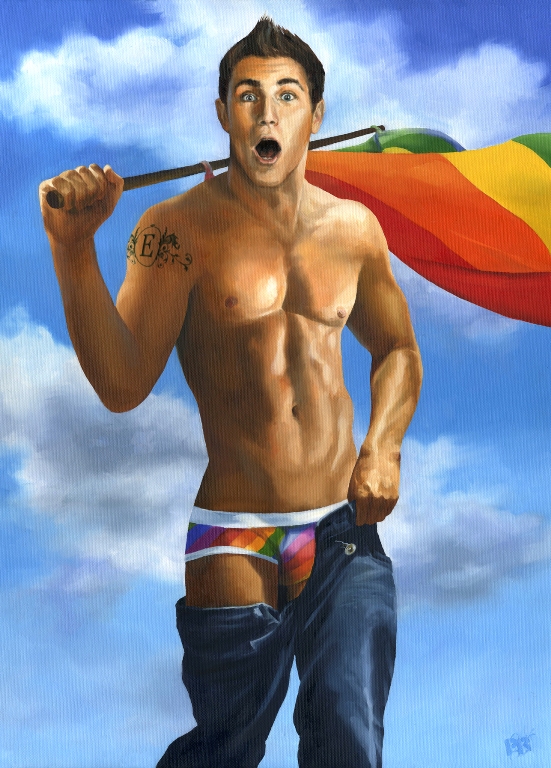 2013 Guidelines
In the Spotlight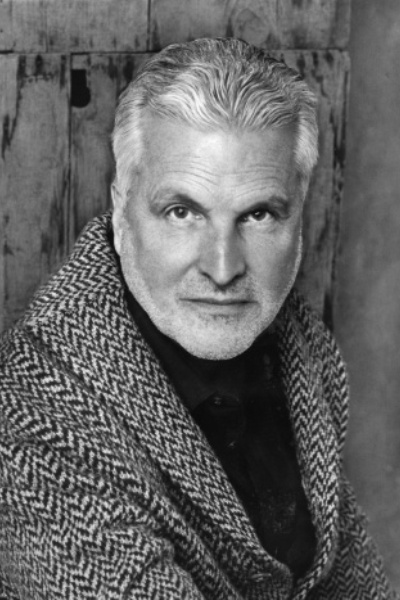 Top 100 Gay Novels List - Simple

Top 100 Gay Novels List - Wanted
Art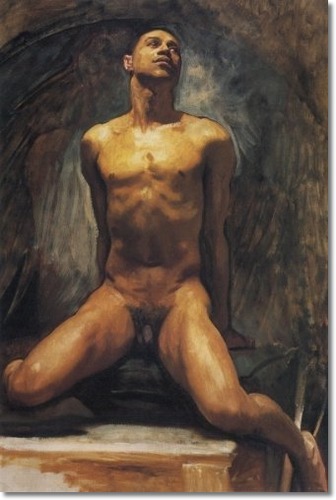 Previous Appointments Visual Summary
Gay Themed Movie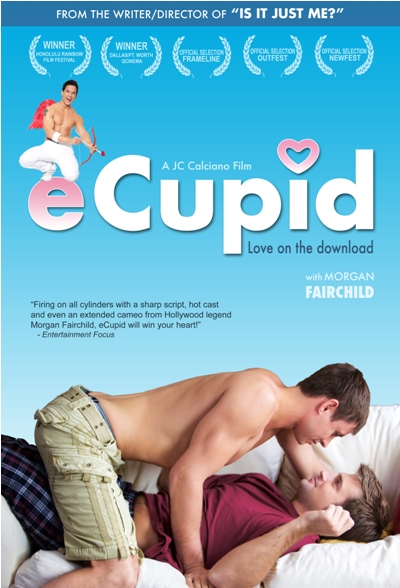 Previous Appointments Visual Summary
The Inside Reader


Previous Appointments Visual Summary

Top 100 Inside Readers Novels
LGBT Fashion Designers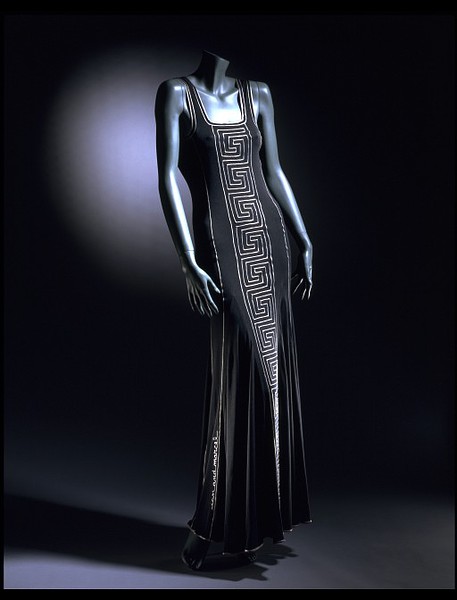 Previous Appointments Visual Summary
Gay Romance Challenge

Gay Commercial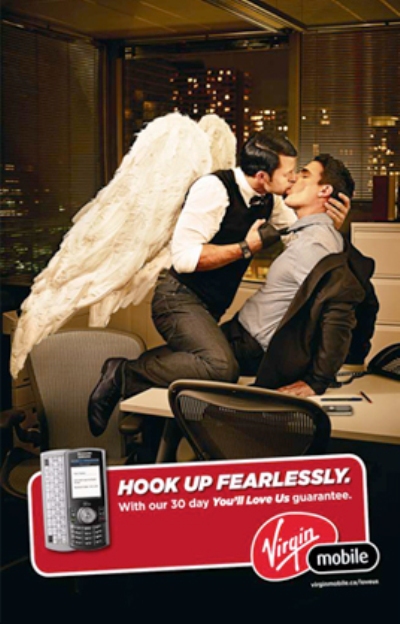 Around the World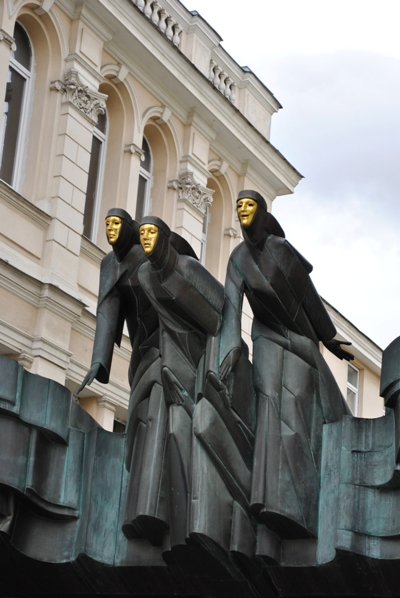 visited 20 states (8.88%)
Create your own visited map of The World
visited 15 states (30%)
Create your own visited map of The United States
Gay Classics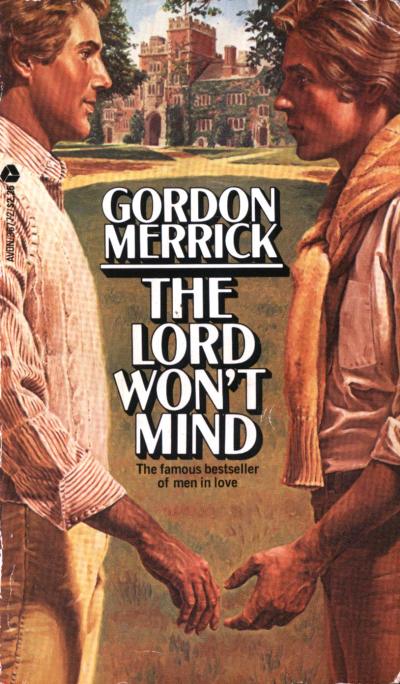 Previous Appointments Visual Summary
Romance History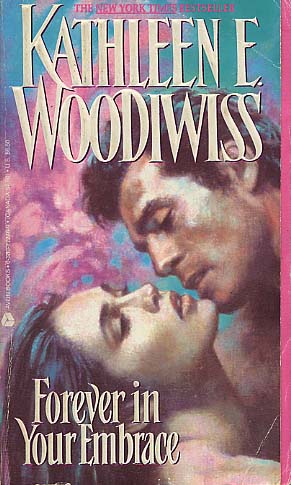 Previous Appointments Visual Summary
Main Tags
Characters:
Alpha Males
,
Cinderfellas (from rags to riches...)
,
Friends (with benefits)
,
Multicultural Lovers
,
Pretty... Men! (hustlers)
&
Virgins (at least in one way)
Dream Lovers:
Cowboys
,
Pirates
&
Sheikhs
Erotica (M/F)
Genres:
Contemporary
,
Fantasy
,
Futuristic
,
Historical
&
Paranormal
Length:
Short Story
,
Novella
&
Novel
Men in Uniform:
Cops / Detectives / PIs
,
Firefighters
&
Military
Non Conventional Lovers:
Elves, Gods, Deity & Witches
,
Furry Lovers
,
Shapeshifters
&
Vampires
Otherwordly Lovers:
Angels
,
Demons
&
Ghosts
Possible Futures:
Apocalypse Now
&
Back to the Future
Relationships:
Bondage / Submission
,
Breeches Rippers
,
Coming of Age
,
Disability
,
Gay for You
,
Male Pregnancy
,
May / December
,
Ménage a trois (or more...)
,
Silver Romance
&
Twincest
Settings:
Art World
,
College
,
Medical Romance
,
Office Affairs
,
Seasonal Romance
,
Show Business
&
Sports
Yaoi (manga)
From Movie to Novel (and viceversa)
Top 100 Gay Novels List
Secondary Tags
ActivistActorArtist
: illustrator, painter, photographer, sculptor
Author
: novelist, playwright, poet, screenwriter, writer
Dancer
: dance, choreographer
Designer
: architect, costumer, fashion designer, graphic designer, hairstylist, makeup artist, set designer, tailor
Director
: director, stage director
Eccentric
: aristocrat, art collector, drag queen, explorer, female impersonator, heir/heiress, hostess, lover, muse, prostitute, socialite, spy, survivor
Essayist
: anthropologist, archivist, biologist, columnist, critic, editor, educator, historian, journalist, lecturer, librarian, linguistic, philosopher, professor, psychoanalyst, psychologist, psychotherapist, publisher, reporter, researcher, scholar, sexologist, sociologist, teacher, theorist
Leader
: commander, emperor, judge, monarch, officer, politician, senator, statistician, warrior
ModelMusician
: arranger, composer, conductor, lyricist, pianist, singer, songwriter, violinist
Producer
: producer, manager, entrepreneur
Sport
Preditors & Editors Poll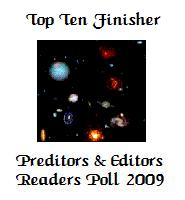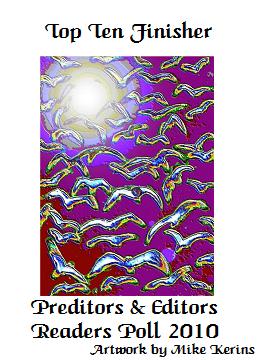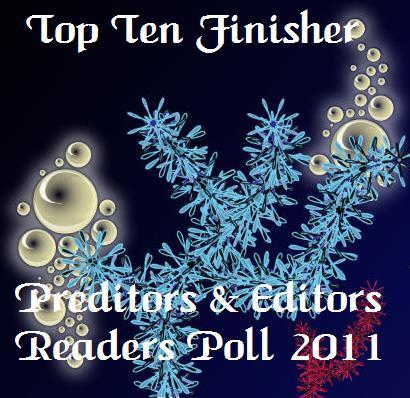 Amazon Profile
My Associate Amazon Store
Goodreads Profile
Top reviewer
Best reviewer
Top user
Top librarian
Most followed
Library Thing Helper Badgers
(Gold Medal) Helper for contributions to any area of LibraryThing
(Gold Medal) Common Knowledge for contributions to Common Knowledge
(Gold Medal) Work Combination for help maintaining LibraryThing's work system
(Silver Medal) Author Combination for help combining author names together
(Bronze Medal) Distinct authors for splitting homonymous authors into distinct authors
Publishers
List of LGBT publishers (for reviews look the Tags section)

Detailed List
Ego Surfing

Who links me
Statistics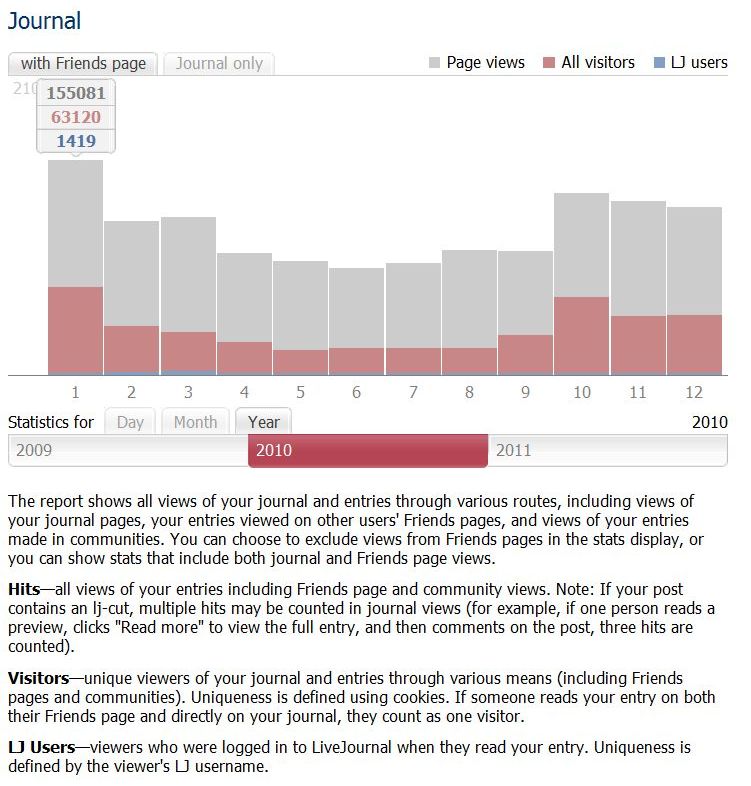 ClustrMaps

Site Meter

Disclaimer
All cover art, photo and graphic design contained in this site are copyrighted by the respective publishers and authors. These pages are for entertainment purposes only and no copyright infringement is intended. Should anyone object to our use of these items please contact by email the LJ's owner.
This is an amateur blog, where I discuss my reading, what I like and sometimes my personal life. I do not endorse anyone or charge fees of any kind for the books I review. I do not accept money as a result of this blog.
I'm associated with Amazon/USA Affiliates Programs.
Books reviewed on this site were usually provided at no cost by the publisher or author. However, some books were purchased by the reviewer and not provided for free. For information on how a particular title was obtained, please contact by email the LJ's owner.