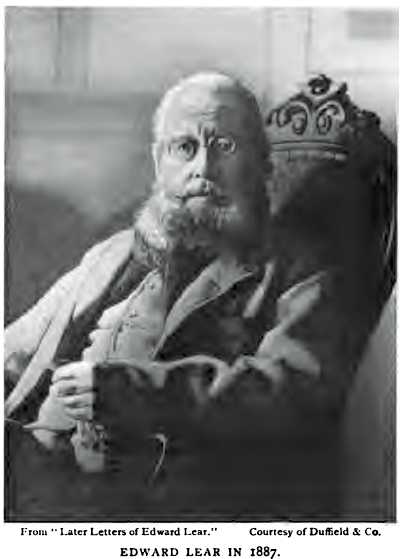 Edward Lear (12 May 1812 – 29 January 1888) was an English artist, illustrator, author and poet, and is renowned primarily for his literary nonsense, in poetry and prose and especially his limericks, a form that he popularised. From childhood he suffered ill health, including epilepsy (of which he was ashamed) and depression. He travelled widely for much of his life, before settling in Sanremo. He never married, though he did propose it. Instead he suffered from an unreciprocated love affair with Sir Franklin Lushington, Chief Magistrate of London, who he had first met in Malta. He had many friends and a devoted pet cat. Yet when after a long decline in health, he died of heart disease, none of his friends were able to attend his funeral.
His most famous work, The Owl and the Pussy-cat, was written for Janet Symonds, the daughter of Lear's close friend, bisexual John Addington Symonds.
His principal areas of work as an artist were threefold: as a draughtsman employed to illustrate birds and animals; making coloured drawings during his journeys, which he reworked later, sometimes as plates for his travel books; as a (largely frustrated) illustrator of Tennyson's poems.
As an author, Lear is principally known for his popular nonsense works, rather than as a travel writer. These show a great ability to use with relish the sound of real and invented English words. He was particularly adept at surprising his readers, and, in his limericks, had a genius for doing so without resorting to shocking them.
Edward Lear has been portrayed in radio dramas by Andrew Sachs in The Need for Nonsense by Julia Blackburn (BBC Radio 4, 9 February 2009) and by Derek Jacobi in By the Coast of Coromandel by Lavinia Murray (BBC Radio 4, 21 December 2011).
Source:
http://en.wikipedia.org/wiki/Edward_Lear
Further Readings:
After You, Mr. Lear: In the Wake of Edward Lear in Italy by Maldwin Drummond
Paperback: 237 pages
Publisher: Sheridan House (August 21, 2007)
Language: English
ISBN-10: 1574092553
ISBN-13: 978-1574092554
Amazon:
After You, Mr. Lear: In the Wake of Edward Lear in Italy
In the United States, Edward Lear is best remembered for his delightful limericks and other nonsense poetry. In 1996, Maldwin and his wife Gilly set off in their sailing yacht Gang Warily through the rivers and canals of France to the Mediterranean and south Italy to reach the scenes Lear had described in paint and in words.
Edward Lear (1812-1888) had many talents that this book recaptures. He was an artist, illustrator and a writer known for his nonsensical poetry and limericks, a form he popularized. He spent many years in Italy and he managed to paint the landscape, particularly the coast, in his drawings in a way that showed his admiration for the scenery and demonstrated his ability as a topographical artist. He is considered the original green tourist, advocating his way of wandering on foot with a sketchbook to capture the countryside and enjoy the people.
After You, Mr. Lear is a superbly illustrated work highlighting Lear s many talents with previously unpublished material.
More LGBT History at my website:
www.elisarolle.com/
, My Ramblings/Gay Classics
This journal is friends only. This entry was originally posted at http://reviews-and-ramblings.dreamwidth.org/3438944.html. If you are not friends on this journal, Please comment there using OpenID.
Tags:
elisa_rolle
Appointments
2016 LGBT Rainbow Awards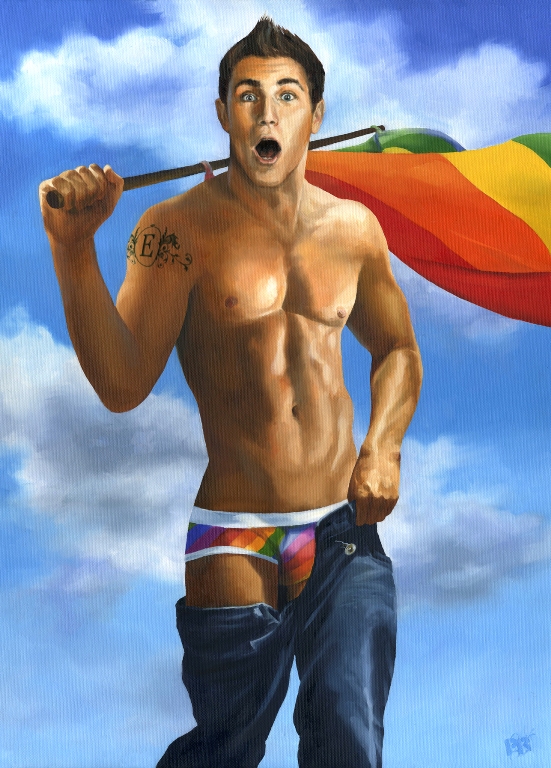 2016 Guidelines
2015 Winners
In the Spotlight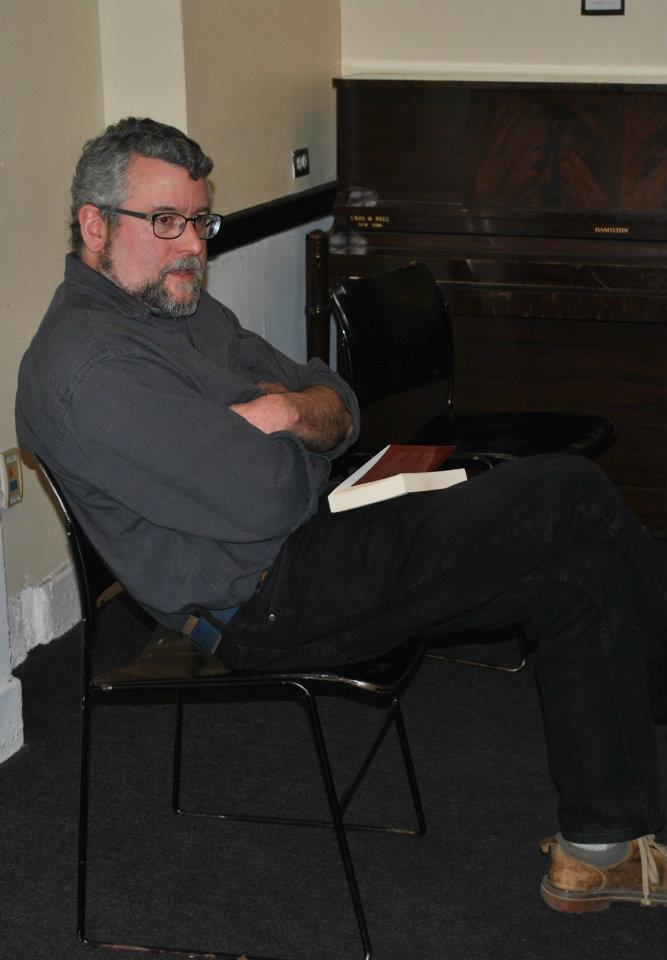 Top 100 Gay Novels List - Simple

Top 100 Gay Novels List - Wanted
Art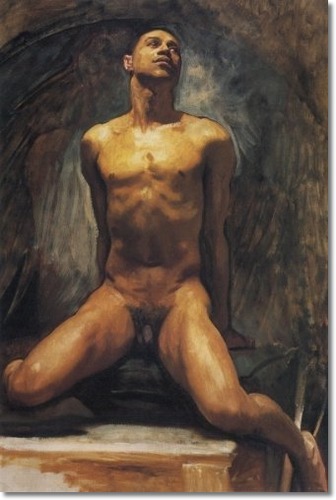 Previous Appointments Visual Summary
Gay Themed Movie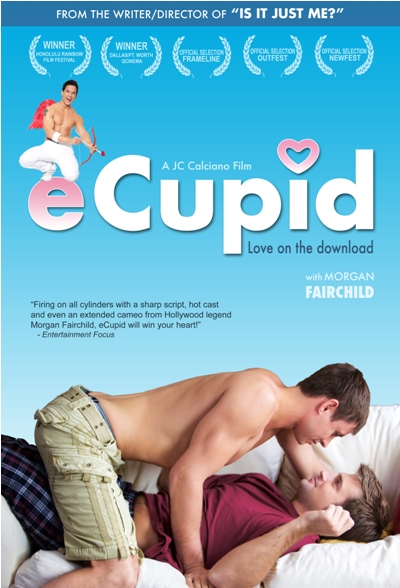 Previous Appointments Visual Summary
The Inside Reader


Previous Appointments Visual Summary

Top 100 Inside Readers Novels
LGBT Fashion Designers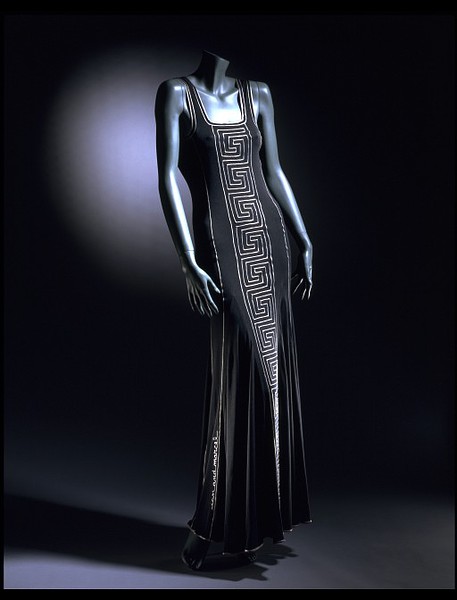 Previous Appointments Visual Summary
Gay Romance Challenge

Gay Commercial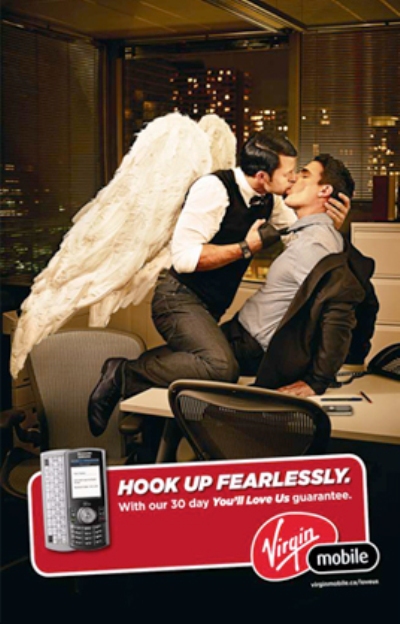 Around the World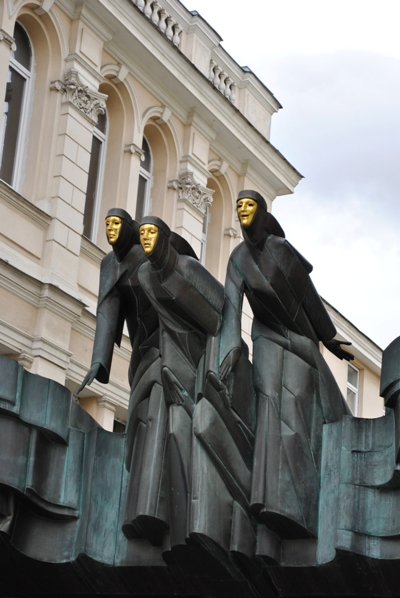 visited 20 states (8.88%)
Create your own visited map of The World
visited 15 states (30%)
Create your own visited map of The United States
Gay Classics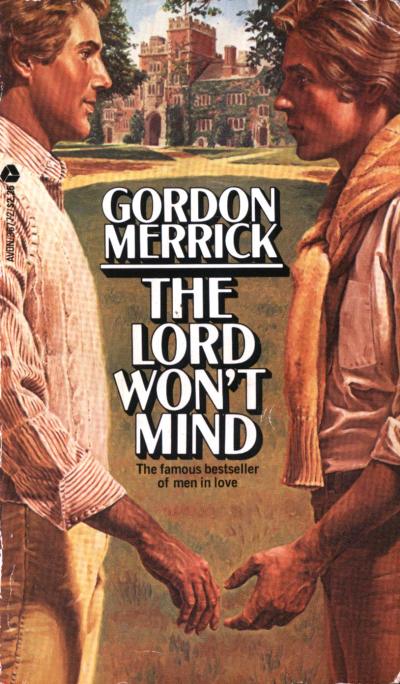 Previous Appointments Visual Summary
Romance History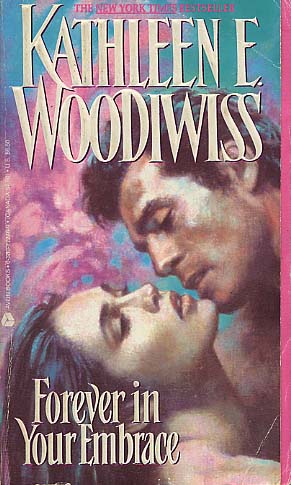 Previous Appointments Visual Summary
Main Tags
Characters:
Alpha Males
,
Cinderfellas (from rags to riches...)
,
Friends (with benefits)
,
Multicultural Lovers
,
Pretty... Men! (hustlers)
&
Virgins (at least in one way)
Dream Lovers:
Cowboys
,
Pirates
&
Sheikhs
Erotica (M/F)
Genres:
Contemporary
,
Fantasy
,
Futuristic
,
Historical
&
Paranormal
Length:
Short Story
,
Novella
&
Novel
Men in Uniform:
Cops / Detectives / PIs
,
Firefighters
&
Military
Non Conventional Lovers:
Elves, Gods, Deity & Witches
,
Furry Lovers
,
Shapeshifters
&
Vampires
Otherwordly Lovers:
Angels
,
Demons
&
Ghosts
Possible Futures:
Apocalypse Now
&
Back to the Future
Relationships:
Bondage / Submission
,
Breeches Rippers
,
Coming of Age
,
Disability
,
Gay for You
,
Male Pregnancy
,
May / December
,
Ménage a trois (or more...)
,
Silver Romance
&
Twincest
Settings:
Art World
,
College
,
Medical Romance
,
Office Affairs
,
Seasonal Romance
,
Show Business
&
Sports
Yaoi (manga)
From Movie to Novel (and viceversa)
Top 100 Gay Novels List
Secondary Tags
ActivistActorArtist
: illustrator, painter, photographer, sculptor
Author
: novelist, playwright, poet, screenwriter, writer
Dancer
: dance, choreographer
Designer
: architect, costumer, fashion designer, graphic designer, hairstylist, makeup artist, set designer, tailor
Director
: director, stage director
Eccentric
: aristocrat, art collector, drag queen, explorer, female impersonator, heir/heiress, hostess, lover, muse, prostitute, socialite, spy, survivor
Essayist
: anthropologist, archivist, biologist, columnist, critic, editor, educator, historian, journalist, lecturer, librarian, linguistic, philosopher, professor, psychoanalyst, psychologist, psychotherapist, publisher, reporter, researcher, scholar, sexologist, sociologist, teacher, theorist
Leader
: commander, emperor, judge, monarch, officer, politician, senator, statistician, warrior
ModelMusician
: arranger, composer, conductor, lyricist, pianist, singer, songwriter, violinist
Producer
: producer, manager, entrepreneur
Sport
Preditors & Editors Poll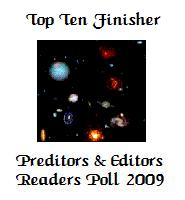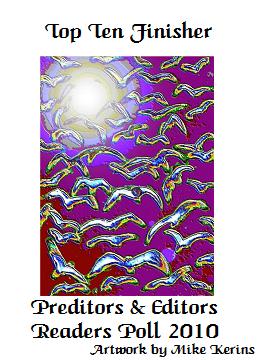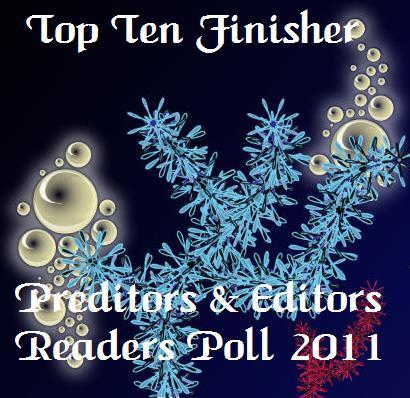 Amazon Profile
My Associate Amazon Store
Goodreads Profile
Top reviewer
Best reviewer
Top user
Top librarian
Most followed
Library Thing Helper Badgers
(Gold Medal) Helper for contributions to any area of LibraryThing
(Gold Medal) Common Knowledge for contributions to Common Knowledge
(Gold Medal) Work Combination for help maintaining LibraryThing's work system
(Silver Medal) Author Combination for help combining author names together
(Bronze Medal) Distinct authors for splitting homonymous authors into distinct authors
Publishers
List of LGBT publishers (for reviews look the Tags section)

Detailed List
Ego Surfing

Who links me
Statistics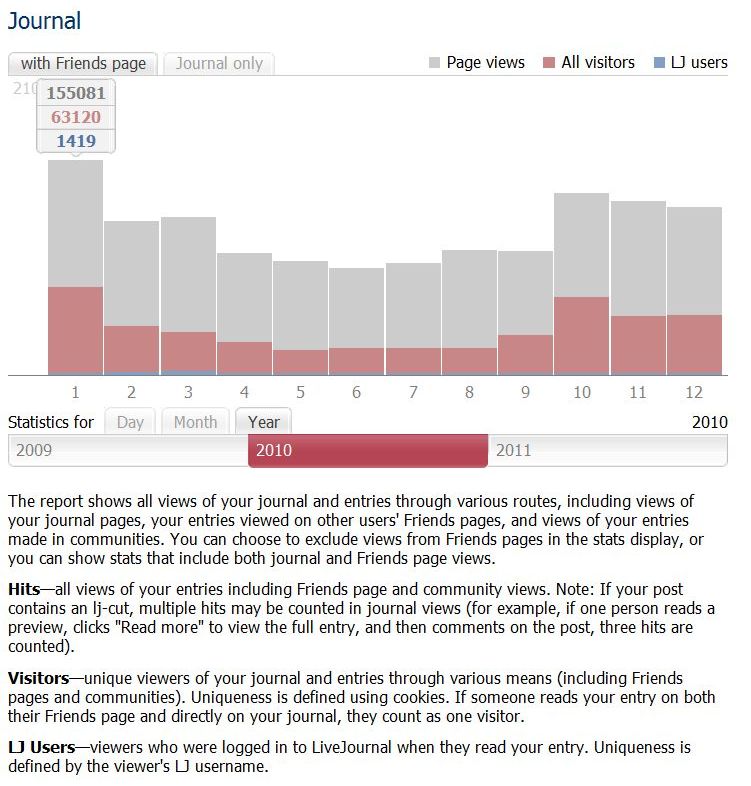 ClustrMaps

Site Meter

Disclaimer
All cover art, photo and graphic design contained in this site are copyrighted by the respective publishers and authors. These pages are for entertainment purposes only and no copyright infringement is intended. Should anyone object to our use of these items please contact by email the LJ's owner.
This is an amateur blog, where I discuss my reading, what I like and sometimes my personal life. I do not endorse anyone or charge fees of any kind for the books I review. I do not accept money as a result of this blog.
I'm associated with Amazon/USA Affiliates Programs.
Books reviewed on this site were usually provided at no cost by the publisher or author. However, some books were purchased by the reviewer and not provided for free. For information on how a particular title was obtained, please contact by email the LJ's owner.