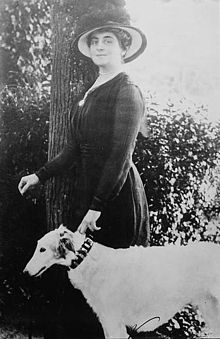 Anne Tracy Morgan (July 25, 1873 – January 29, 1952) was an American philanthropist who provided relief efforts in aid to France during and after World War I and World War II. Morgan was educated privately, traveled frequently and grew up amongst the wealth her father had amassed.
She was awarded a medal from the National Institute of Social Science in 1915, the same year she published the story The American Girl. In 1932 she became the first American woman appointed a commander of the French Legion of Honor.
She was born on July 25, 1873 to John Pierpont Morgan and Frances Louisa Tracy.
In 1903 she became part owner of the Villa Trianon near Versailles, France, along with decorator and socialite Elsie De Wolfe and theatrical/literary agent Elisabeth Marbury. Morgan was instrumental in assisting De Wolfe, her close friend, in pioneering a career in interior decoration. The three ladies, affectionately known as "The Versailles Triumvirate," hosted a famous salon in France and, in 1903, along with Ann Vanderbilt, helped organize the Colony Club, the first women's social club in New York City and, later, helped found the exclusive neighborhood of Sutton Place along Manhattan's East River.
In 1912 she started The Society for the Prevention of Useless Gift Giving (SPUG) with Eleanor Robson Belmont.
In 1915, after studying British women's organizations, she established with Isabel Lathrop the American Fund for French Wounded (AFFW) to provide medical supplies to French hospitals and send parcels to wounded soldiers. It was composed mostly of women, all volunteers. Returning to France, Anne and Elsie converted the Villa Trianon into a convalescent home for soldiers and the following July traveled to the Somme and Verdun to personally check on the delivery of American donations to the front-line hospitals. They were beginning to attract a cadre of women who felt themselves too confined by society to philanthropic roles and wanted to take a more active part in the war. In the fall, back in New York, Anne was joined by Anne Murray Dike (1879–1929), a doctor, in the establishment of a Civilian Division of the AFFW to assist the civil population in the front-line areas. This group was officially recognized by the French government along with the American Red Cross and an office in Paris was established. General Pétain's headquarters were in Compiègne, and, believing it was imperative that Picardie be repopulated and rebuilt as quickly as possible, he placed the new arrivals under Army jurisdiction and housed them in barracks set up among the remains of the Château of Blérancourt.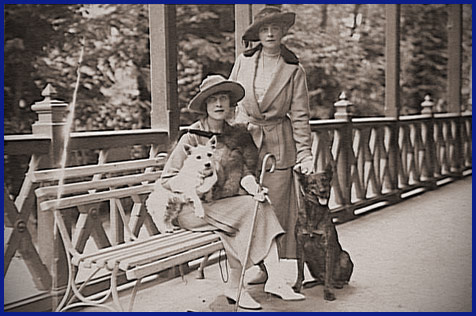 Anne Morgan and Anne Murray Dike, founders of the American Committee for Devastated France Blérancourt, ca. 1919–1921, sulfur-toned silver print Franco-American Museum, Château de Blérancourt.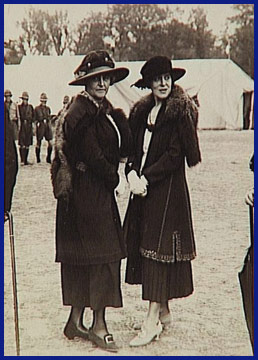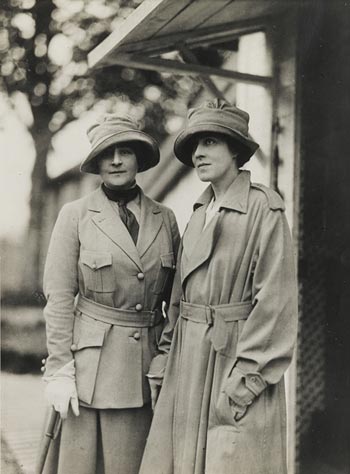 In 1919, Anne Morgan bought the estate of Blérancourt. Only two pavilions remained of the original chateau built in 1612 by architect Salomon de Brosse, and Anne Morgan lived in one. The other was transformed into a museum dedicated to French-American history and inaugurated in 1930, one year after the death of Anne Murray Dike. Anne Morgan bequeathed the entire estate to the French people and it became the Musée national de la coopération franco-américain, Château de Blérancourt.
In 1916, Morgan and De Wolfe largely funded Cole Porter's first Broadway musical, See America First, produced by Marbury.
Morgan's friendships included many socialites and celebrities of her day. Her connection to individuals such as Cole Porter, as mentioned above, allowed her to compile a cookbook for charity. Titled the Spécialités de la Maison and published in 1940 to benefit the AFF, it offered recipes by cultural icons such as Pearl S. Buck, Salvador Dalí, and Katharine Hepburn.
She died on January 29, 1952 in Mount Kisco, New York.
A four-story townhouse built in the Sutton Place neighborhood of Manhattan's Upper East Side in New York City for Anne Morgan in 1921 was donated as a gift to the United Nations in 1972. It is now the official residence of the United Nations Secretary-General.
Source:
http://en.wikipedia.org/wiki/Anne_Morgan_(philanthropist)
Further Readings:
Ladies and Not-So-Gentle Women: Elisabeth Marbury, Anne Morgan, Elsie de Wolfe, Anne Vanderbilt, and Their Times by Alfred Allan Lewis
Paperback: 560 pages
Publisher: Penguin Books (June 1, 2001)
Language: English
ISBN-10: 0140241736
ISBN-13: 978-0140241730
Amazon:
Ladies and Not-So-Gentle Women: Elisabeth Marbury, Anne Morgan, Elsie de Wolfe, Anne Vanderbilt, and Their Times
Ladies and Not-So-Gentle Women is a group biography of four talented-and wealthy-New York women at the turn of the twentieth century whose lives became intertwined as they pioneered new roles for women. With dash, wit, intelligence, and industry, Elisabeth Marbury, her partner Elsie de Wolfe, Anne Morgan (daughter of J. P. Morgan), and Anne Vanderbilt had the courage to use their privileged status to transform their world. From attending lively society balls and Europe's royal courts to marching in labor-organizing protests and nurturing great talents such as Oscar Wilde, George Bernard Shaw, and Cole Porter, their activities open an illuminating window onto the worlds of art, culture, politics, science, and finance at the beginning of the twentieth century.
More LGBT Couples at my website:
http://www.elisarolle.com/
, My Ramblings/Real Life Romance
This journal is friends only. This entry was originally posted at http://reviews-and-ramblings.dreamwidth.org/3439703.html. If you are not friends on this journal, Please comment there using OpenID.
elisa_rolle
Appointments
2014 LGBT Rainbow Awards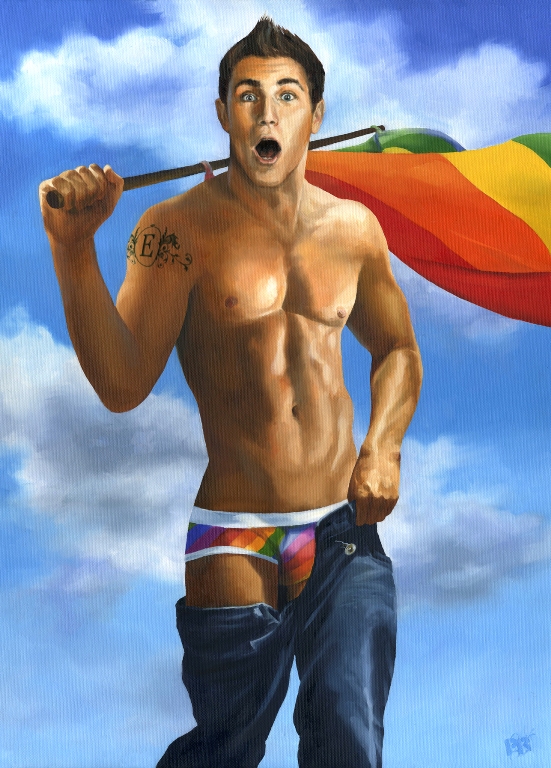 2014 Guidelines
2013 Winners
In the Spotlight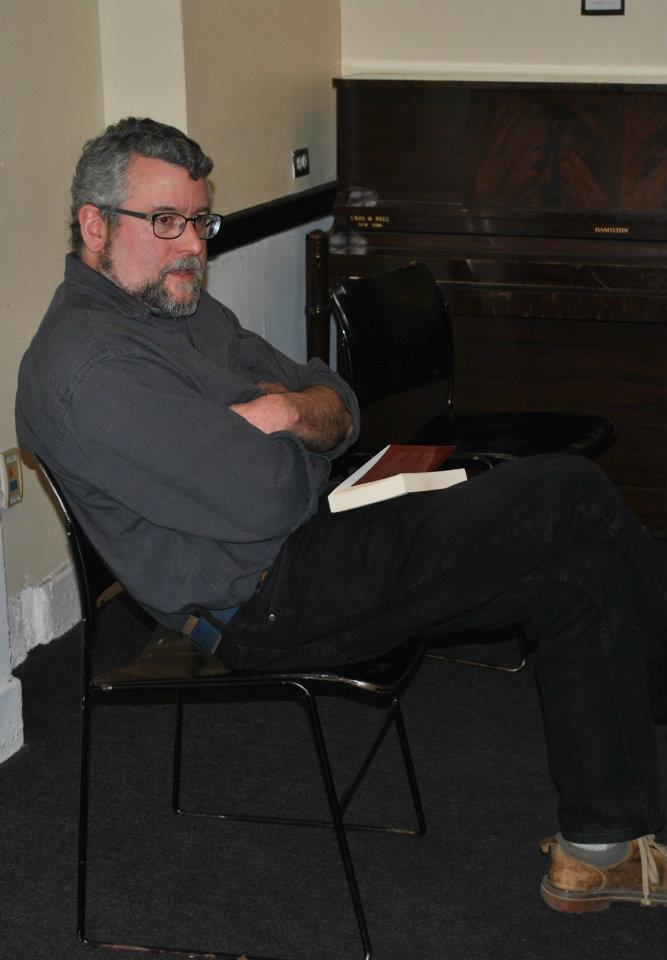 Top 100 Gay Novels List - Simple

Top 100 Gay Novels List - Wanted
Art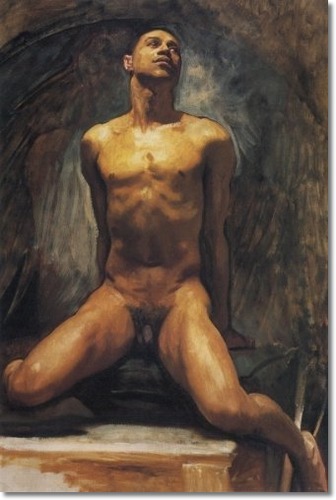 Previous Appointments Visual Summary
Gay Themed Movie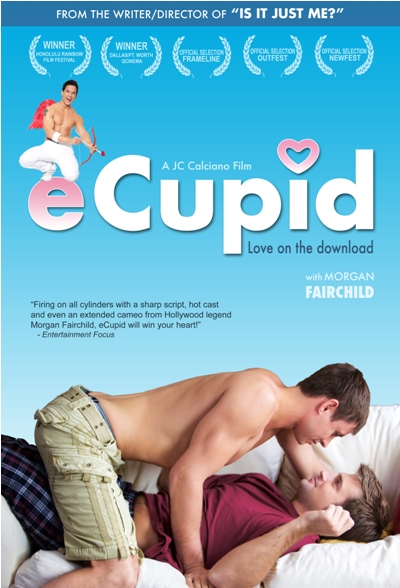 Previous Appointments Visual Summary
The Inside Reader


Previous Appointments Visual Summary

Top 100 Inside Readers Novels
LGBT Fashion Designers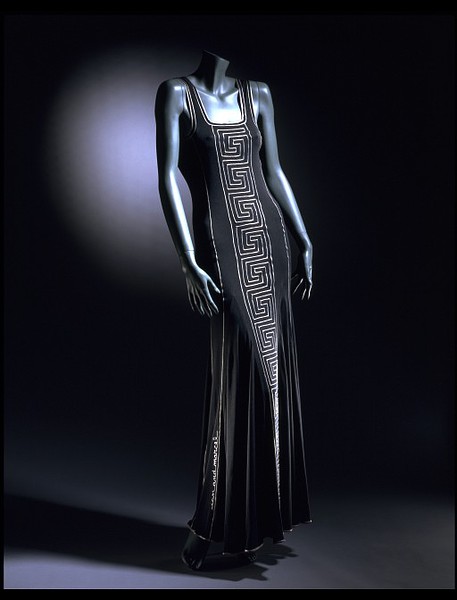 Previous Appointments Visual Summary
Gay Romance Challenge

Gay Commercial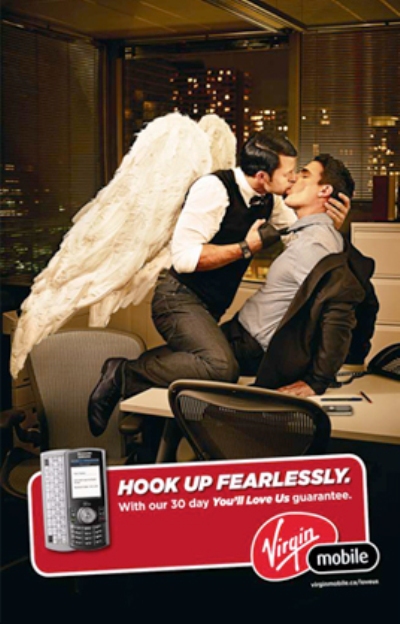 Around the World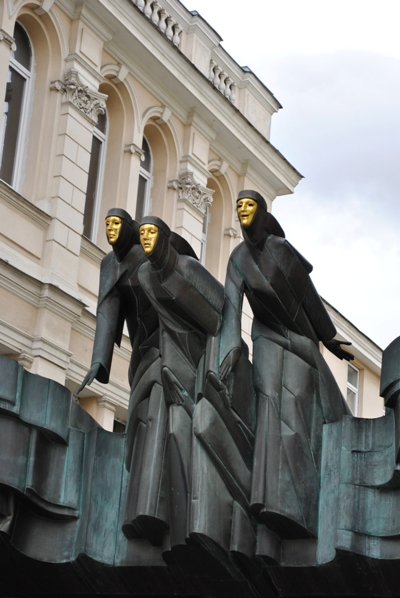 visited 20 states (8.88%)
Create your own visited map of The World
visited 15 states (30%)
Create your own visited map of The United States
Gay Classics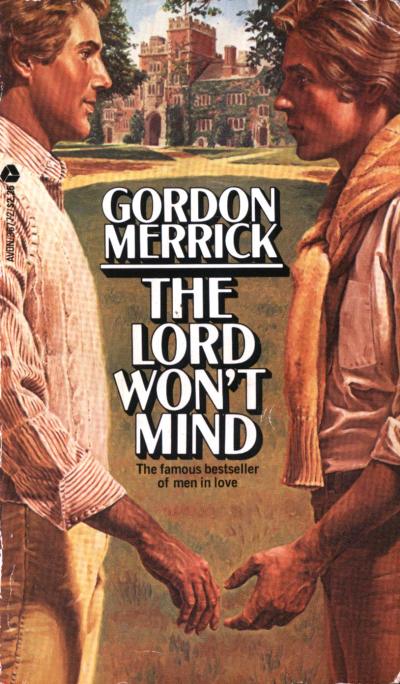 Previous Appointments Visual Summary
Romance History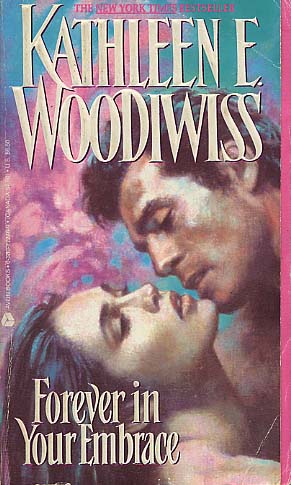 Previous Appointments Visual Summary
Main Tags
Characters:
Alpha Males
,
Cinderfellas (from rags to riches...)
,
Friends (with benefits)
,
Multicultural Lovers
,
Pretty... Men! (hustlers)
&
Virgins (at least in one way)
Dream Lovers:
Cowboys
,
Pirates
&
Sheikhs
Erotica (M/F)
Genres:
Contemporary
,
Fantasy
,
Futuristic
,
Historical
&
Paranormal
Length:
Short Story
,
Novella
&
Novel
Men in Uniform:
Cops / Detectives / PIs
,
Firefighters
&
Military
Non Conventional Lovers:
Elves, Gods, Deity & Witches
,
Furry Lovers
,
Shapeshifters
&
Vampires
Otherwordly Lovers:
Angels
,
Demons
&
Ghosts
Possible Futures:
Apocalypse Now
&
Back to the Future
Relationships:
Bondage / Submission
,
Breeches Rippers
,
Coming of Age
,
Disability
,
Gay for You
,
Male Pregnancy
,
May / December
,
Ménage a trois (or more...)
,
Silver Romance
&
Twincest
Settings:
Art World
,
College
,
Medical Romance
,
Office Affairs
,
Seasonal Romance
,
Show Business
&
Sports
Yaoi (manga)
From Movie to Novel (and viceversa)
Top 100 Gay Novels List
Secondary Tags
ActivistActorArtist
: illustrator, painter, photographer, sculptor
Author
: novelist, playwright, poet, screenwriter, writer
Dancer
: dance, choreographer
Designer
: architect, costumer, fashion designer, graphic designer, hairstylist, makeup artist, set designer, tailor
Director
: director, stage director
Eccentric
: aristocrat, art collector, drag queen, explorer, female impersonator, heir/heiress, hostess, lover, muse, prostitute, socialite, spy, survivor
Essayist
: anthropologist, archivist, biologist, columnist, critic, editor, educator, historian, journalist, lecturer, librarian, linguistic, philosopher, professor, psychoanalyst, psychologist, psychotherapist, publisher, reporter, researcher, scholar, sexologist, sociologist, teacher, theorist
Leader
: commander, emperor, judge, monarch, officer, politician, senator, statistician, warrior
ModelMusician
: arranger, composer, conductor, lyricist, pianist, singer, songwriter, violinist
Producer
: producer, manager, entrepreneur
Sport
Preditors & Editors Poll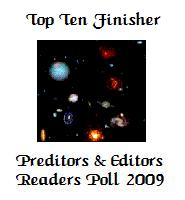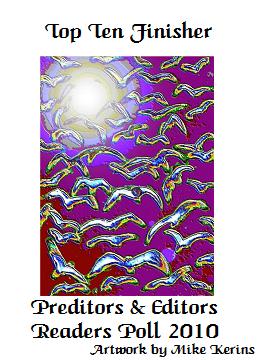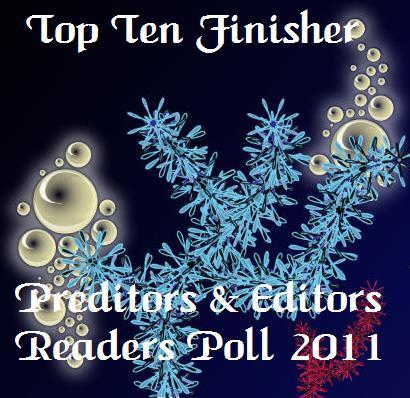 Amazon Profile
My Associate Amazon Store
Goodreads Profile
Top reviewer
Best reviewer
Top user
Top librarian
Most followed
Library Thing Helper Badgers
(Gold Medal) Helper for contributions to any area of LibraryThing
(Gold Medal) Common Knowledge for contributions to Common Knowledge
(Gold Medal) Work Combination for help maintaining LibraryThing's work system
(Silver Medal) Author Combination for help combining author names together
(Bronze Medal) Distinct authors for splitting homonymous authors into distinct authors
Publishers
List of LGBT publishers (for reviews look the Tags section)

Detailed List
Ego Surfing

Who links me
Statistics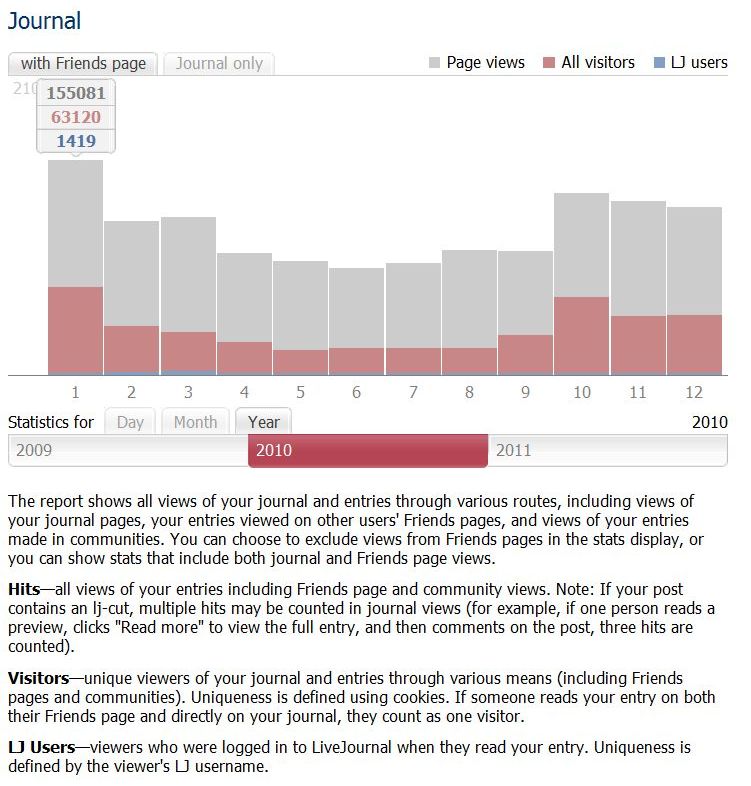 ClustrMaps

Site Meter

Disclaimer
All cover art, photo and graphic design contained in this site are copyrighted by the respective publishers and authors. These pages are for entertainment purposes only and no copyright infringement is intended. Should anyone object to our use of these items please contact by email the LJ's owner.
This is an amateur blog, where I discuss my reading, what I like and sometimes my personal life. I do not endorse anyone or charge fees of any kind for the books I review. I do not accept money as a result of this blog.
I'm associated with Amazon/USA Affiliates Programs.
Books reviewed on this site were usually provided at no cost by the publisher or author. However, some books were purchased by the reviewer and not provided for free. For information on how a particular title was obtained, please contact by email the LJ's owner.