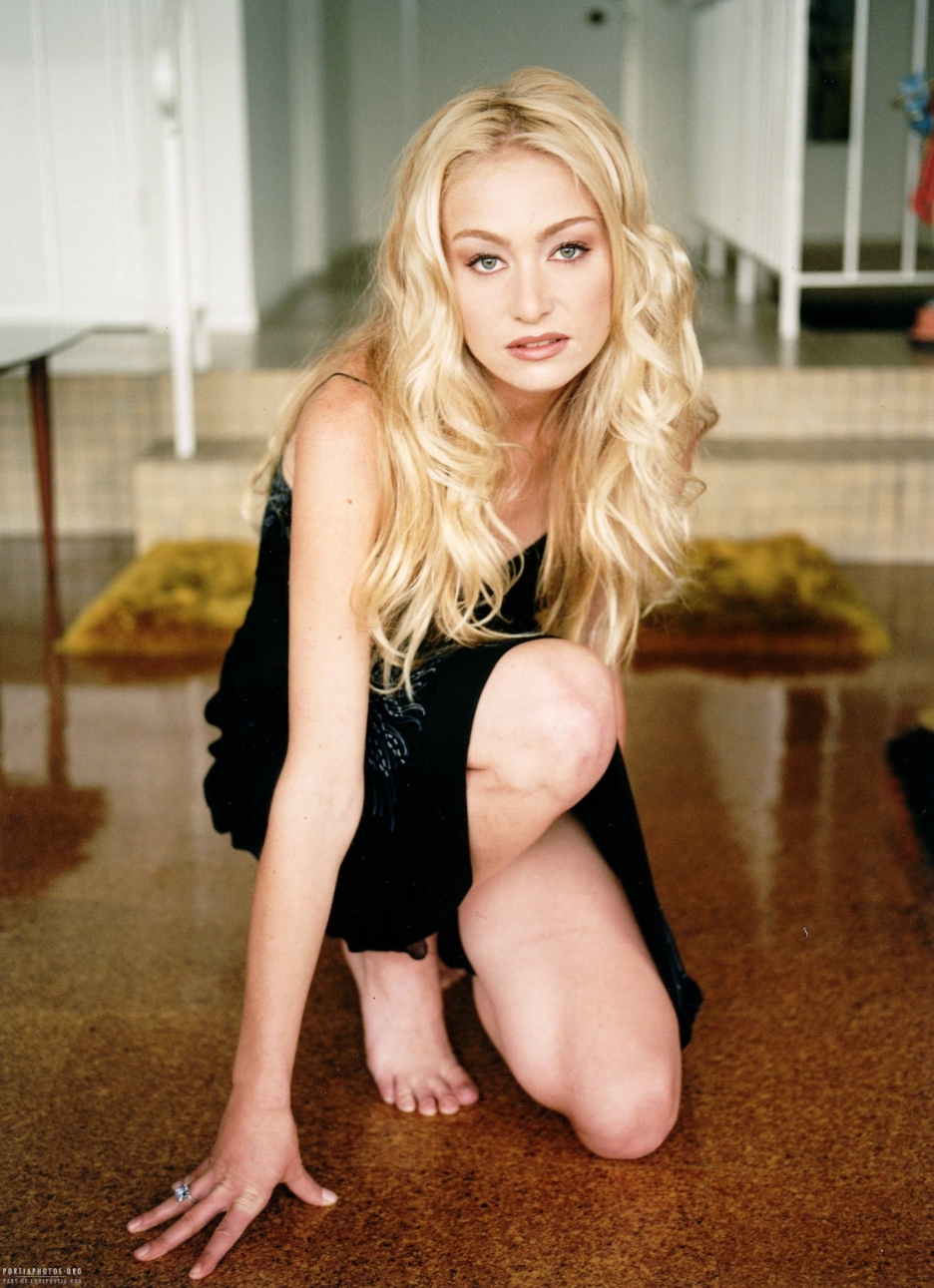 Portia Lee James DeGeneres (born Amanda Lee Rogers; 31 January 1973), known professionally as Portia de Rossi, is an Australian actress, best known for her roles as lawyer Nelle Porter on the television series Ally McBeal and Lindsay Fünke on the sitcom Arrested Development. She also portrayed Veronica Palmer on the ABC sitcom Better Off Ted and Olivia Lord on Nip/Tuck.
Born Amanda Lee Rogers in Horsham, Victoria, Australia, she is the daughter of Margaret, a medical receptionist, and Barry Rogers. Her father died when she was nine. She was raised in Grovedale, a suburb of Geelong in Victoria. As a child, she modelled for print and TV commercials. She adopted the name Portia de Rossi at the age of 15, stating in 2005 that she had intended to reinvent herself, using the given name of Portia, a character from William Shakespeare's The Merchant of Venice, and an Italian last name. Portia de Rossi was also the name of the mother of the famed Italian poet Torquato Tasso.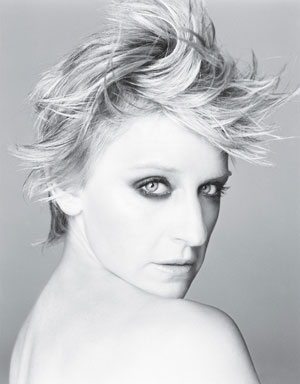 Her first significant role was playing a young and impressionable model in the Australian 1994 film Sirens. Soon afterwards she moved to Los Angeles and had guest roles on several TV shows, and a permanent role in Nick Freno: Licensed Teacher, before landing a role in the film Scream 2. During this time in the United States, de Rossi worked diligently to replace her native Australian accent with her current General American one. (
Picture: Ellen DeGeneres
)
She attracted international attention when she joined the main cast of the Ally McBeal TV series in 1998, playing lawyer Nelle Porter. She remained with the show until its end in 2002. In 2001, she starred in Who Is Cletis Tout? with Christian Slater.
From 2003–2006, de Rossi starred as Lindsay Bluth Fünke on Fox Television's critically acclaimed, Emmy-winning series Arrested Development.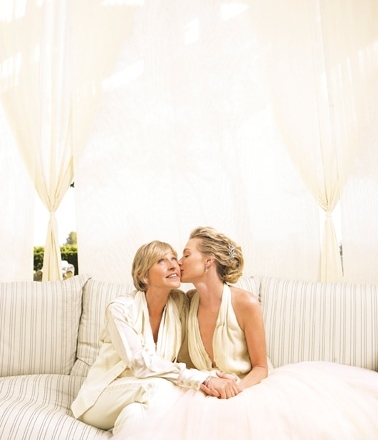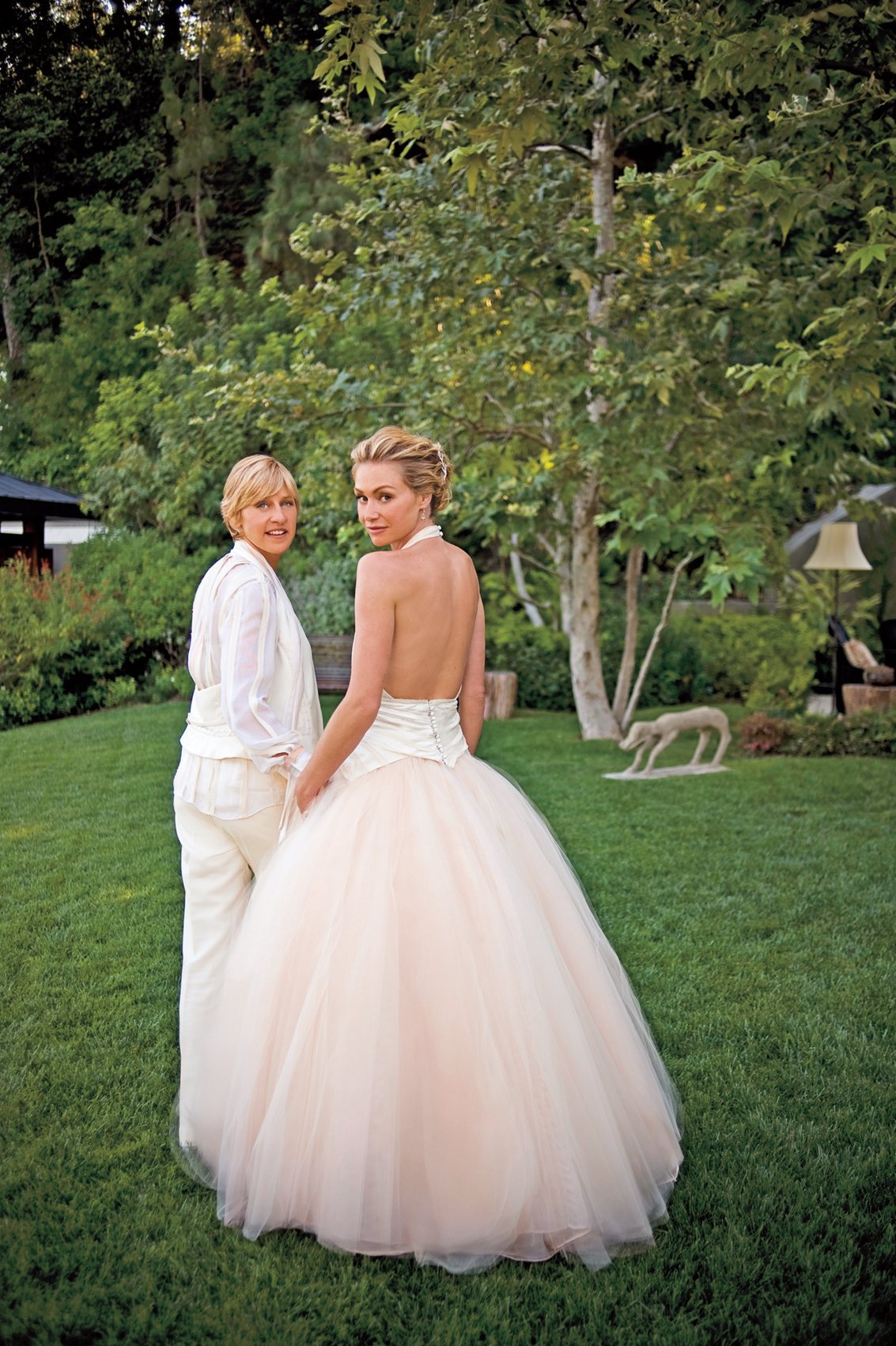 She also portrayed John F. Kennedy, Jr.'s wife, Carolyn Bessette-Kennedy, in the made for TV movie America's Prince: The John F. Kennedy Jr. Story in 2003. In 2005 she portrayed a fortune-teller named Zela in the Wes Craven thriller Cursed. From 2007–2008, de Rossi appeared in Nip/Tuck's fifth season as Julia McNamara's girlfriend Olivia Lord.
In 2009 and 2010, de Rossi played the high-strung and controlling Veronica Palmer on the ABC show Better Off Ted. In 2011 she appeared in Better Off Ted cast member Malcolm Barrett's music video for "Revenge of the Nerds", spoofing her character Veronica in a cameo (alongside other cast members of the cancelled series).
She ranked 69th in Stuff's 100 Sexiest Women, 31 in Femme Fatales' Sexiest Women of 2003 list, 24 in Maxim's 100 Sexiest Women List in 2004, and in late 2006, the magazine Blender listed her as one of the hottest women of film and TV. In May 2007, she was featured as one of 100 Most Beautiful in a People magazine special edition. TV Guide included her and Ellen DeGeneres in their Power A-List couples in 2007.
In February 2012 it was announced that ABC had ordered a pilot for a new drama series The Smart One, executive produced by Ellen DeGeneres which would feature de Rossi in a leading role. The actress will star as a "brilliant and successful woman who begrudgingly goes to work for her less-brainy but more popular sister – a former beauty queen, weather girl and now big-city Mayor."
De Rossi was married to documentary film-maker Mel Metcalfe from 1996 to 1999, initially part of a plan to get a green card, but she did not go through with it. She said that "it just obviously wasn't right for me". In a 2010 interview on Good Morning America, she explained that as a young actress, she was fearful of being exposed as a lesbian.
From 2000 to 2004, de Rossi dated singer Francesca Gregorini, the daughter of Barbara Bach and the stepdaughter of Ringo Starr. She said that most of her family and Ally McBeal castmates did not know she was a lesbian until tabloid pictures of the couple were published. She declined to publicly discuss the relationship or her sexual orientation at the time.
De Rossi and Gregorini broke up in late 2004 because de Rossi began dating Ellen DeGeneres, whom she met backstage at an awards show. In 2005, she opened up publicly about her sexual orientation in interviews with Details and The Advocate. She became engaged when DeGeneres proposed with a 3-carat diamond ring. They were married at their Beverly Hills home on 16 August 2008 (during the brief window wherein same-sex marriage was legal in California), witnessed by their mothers and 19 other guests. On 6 August 2010, Portia filed a petition to legally change her name to Portia Lee James DeGeneres. The petition was granted on 23 September 2010. She became a US citizen in September 2011.
In 2010, de Rossi published the autobiography Unbearable Lightness which talks about the turmoil that she has experienced in her life, including suffering from anorexia and being misdiagnosed with lupus. To promote the book, she appeared on The Oprah Winfrey Show and The Ellen DeGeneres Show.
De Rossi supports a variety of charitable organizations, including Locks of Love, a group that provides human hair wigs (made from donated ponytails) either free of charge or on a sliding scale based on their own guidelines for children with alopecia and other medical conditions that cause hair loss. She has also supported fundraising efforts for FXB International, an African AIDS relief organisation, and The Art of Elysium, an art foundation for terminally ill children. An avid animal lover, de Rossi also supports Alley Cat Allies, an organisation dedicated to protecting and improving the lives of cats. De Rossi and wife Ellen DeGeneres have also been vegan since 2008, and are strong supporters of the Gentle Barn, a California-based sanctuary for abused animals.
Source:
http://en.wikipedia.org/wiki/Portia_de_Rossi
Further Readings:
Unbearable Lightness: A Story of Loss and Gain by Portia de Rossi
Paperback: 320 pages
Publisher: Atria Books; Reprint edition (July 5, 2011)
Language: English
ISBN-10: 1439177791
Amazon:
Unbearable Lightness: A Story of Loss and Gain
Now in paperback, the New York Times bestselling memoir from Portia de Rossi explores the truth of her long battle to overcome anorexia and bulimia—"an unusually fresh and engrossing memoir of both Hollywood and modern womanhood" ( Los Angeles Times, 5 stars).
In this groundbreaking memoir, Portia de Rossi reveals the pain and illness that haunted her for decades, from the time she was a twelve-year-old girl working as a model in Australia, through her early rise to fame as a cast member of the hit television show Ally McBeal . All the while terrified that the truth of her sexuality would be exposed in the tabloids, Portia alternately starved herself and binged, putting her life in danger and concealing from herself and everyone around her the seriousness of her illness.
She describes the elaborate rituals around food that came to dominate hours of every day and explores the pivotal moments of her childhood that set her on the road to illness. She reveals the heartache and fear that accompany a life lived in the closet, a sense of isolation that was only magnified by her unrelenting desire to be ever thinner, ever more in control of her body and the number of calories she consumed and spent.
From her lowest point, Portia began the painful climb back to a life of health and honesty, falling in love and marrying Ellen DeGeneres and emerging as an outspoken and articulate advocate for gay rights and women's health issues. In this remarkable and landmark book, she has given the world a story that inspires hope and nourishes the spirit.
This journal is friends only. This entry was originally posted at http://reviews-and-ramblings.dreamwidth.org/3442034.html. If you are not friends on this journal, Please comment there using OpenID.
elisa_rolle
Appointments
2013 LGBT Rainbow Awards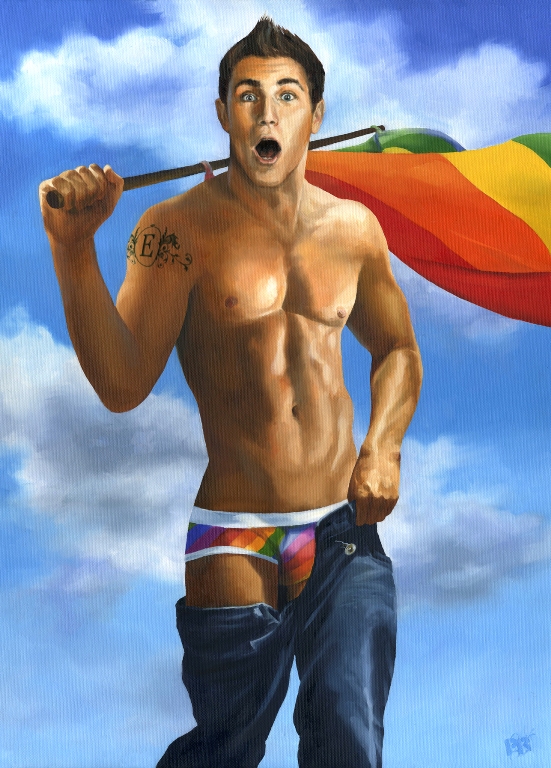 2013 Guidelines
In the Spotlight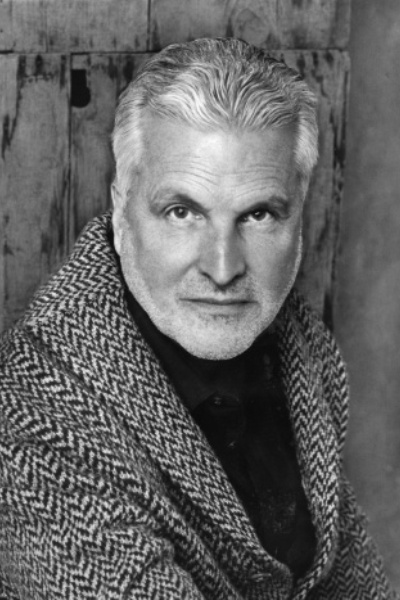 Top 100 Gay Novels List - Simple

Top 100 Gay Novels List - Wanted
Art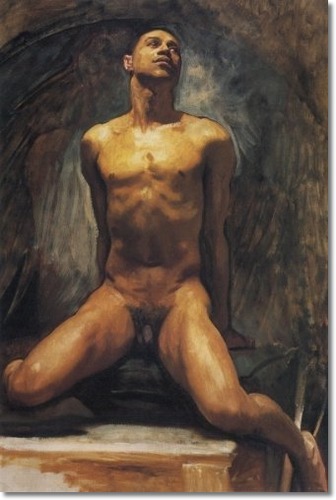 Previous Appointments Visual Summary
Gay Themed Movie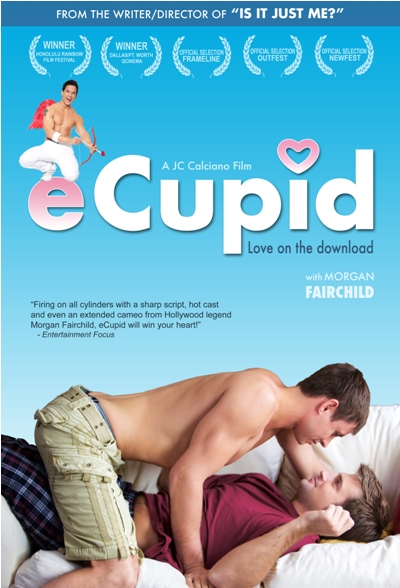 Previous Appointments Visual Summary
The Inside Reader


Previous Appointments Visual Summary

Top 100 Inside Readers Novels
LGBT Fashion Designers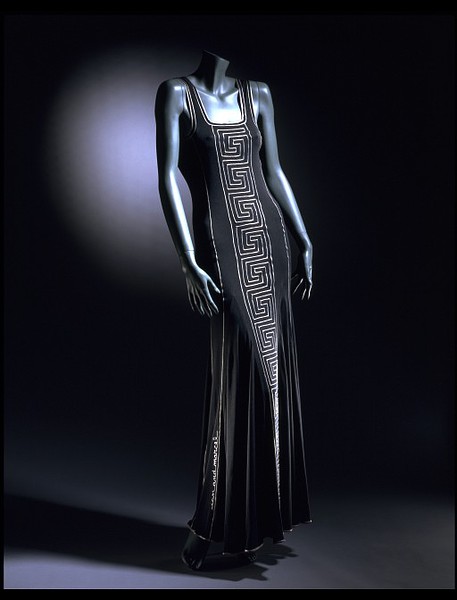 Previous Appointments Visual Summary
Gay Romance Challenge

Gay Commercial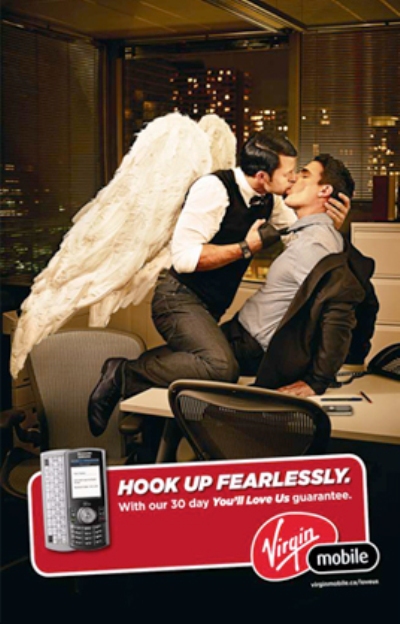 Around the World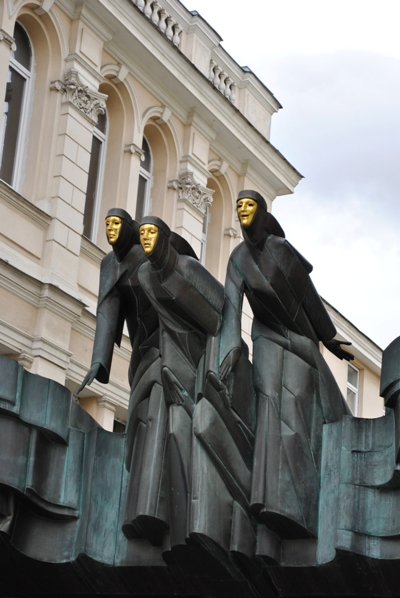 visited 20 states (8.88%)
Create your own visited map of The World
visited 15 states (30%)
Create your own visited map of The United States
Gay Classics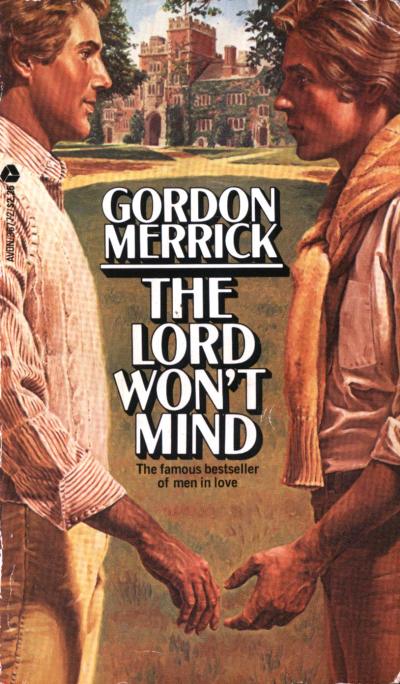 Previous Appointments Visual Summary
Romance History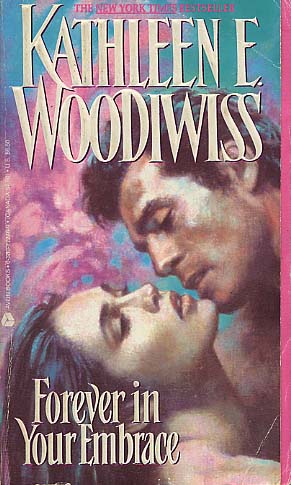 Previous Appointments Visual Summary
Main Tags
Characters:
Alpha Males
,
Cinderfellas (from rags to riches...)
,
Friends (with benefits)
,
Multicultural Lovers
,
Pretty... Men! (hustlers)
&
Virgins (at least in one way)
Dream Lovers:
Cowboys
,
Pirates
&
Sheikhs
Erotica (M/F)
Genres:
Contemporary
,
Fantasy
,
Futuristic
,
Historical
&
Paranormal
Length:
Short Story
,
Novella
&
Novel
Men in Uniform:
Cops / Detectives / PIs
,
Firefighters
&
Military
Non Conventional Lovers:
Elves, Gods, Deity & Witches
,
Furry Lovers
,
Shapeshifters
&
Vampires
Otherwordly Lovers:
Angels
,
Demons
&
Ghosts
Possible Futures:
Apocalypse Now
&
Back to the Future
Relationships:
Bondage / Submission
,
Breeches Rippers
,
Coming of Age
,
Disability
,
Gay for You
,
Male Pregnancy
,
May / December
,
Ménage a trois (or more...)
,
Silver Romance
&
Twincest
Settings:
Art World
,
College
,
Medical Romance
,
Office Affairs
,
Seasonal Romance
,
Show Business
&
Sports
Yaoi (manga)
From Movie to Novel (and viceversa)
Top 100 Gay Novels List
Secondary Tags
ActivistActorArtist
: illustrator, painter, photographer, sculptor
Author
: novelist, playwright, poet, screenwriter, writer
Dancer
: dance, choreographer
Designer
: architect, costumer, fashion designer, graphic designer, hairstylist, makeup artist, set designer, tailor
Director
: director, stage director
Eccentric
: aristocrat, art collector, drag queen, explorer, female impersonator, heir/heiress, hostess, lover, muse, prostitute, socialite, spy, survivor
Essayist
: anthropologist, archivist, biologist, columnist, critic, editor, educator, historian, journalist, lecturer, librarian, linguistic, philosopher, professor, psychoanalyst, psychologist, psychotherapist, publisher, reporter, researcher, scholar, sexologist, sociologist, teacher, theorist
Leader
: commander, emperor, judge, monarch, officer, politician, senator, statistician, warrior
ModelMusician
: arranger, composer, conductor, lyricist, pianist, singer, songwriter, violinist
Producer
: producer, manager, entrepreneur
Sport
Preditors & Editors Poll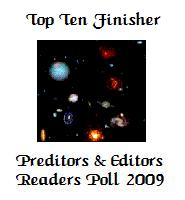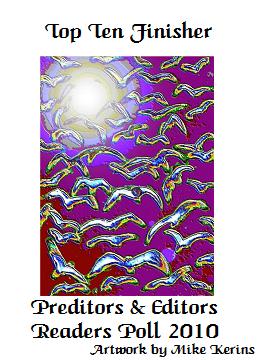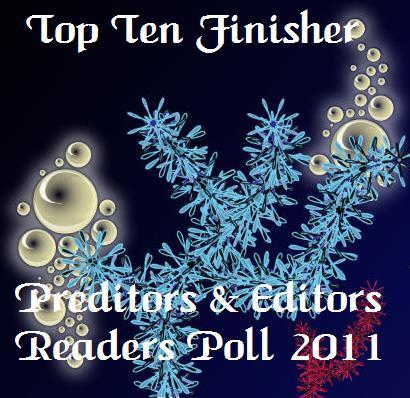 Amazon Profile
My Associate Amazon Store
Goodreads Profile
Top reviewer
Best reviewer
Top user
Top librarian
Most followed
Library Thing Helper Badgers
(Gold Medal) Helper for contributions to any area of LibraryThing
(Gold Medal) Common Knowledge for contributions to Common Knowledge
(Gold Medal) Work Combination for help maintaining LibraryThing's work system
(Silver Medal) Author Combination for help combining author names together
(Bronze Medal) Distinct authors for splitting homonymous authors into distinct authors
Publishers
List of LGBT publishers (for reviews look the Tags section)

Detailed List
Ego Surfing

Who links me
Statistics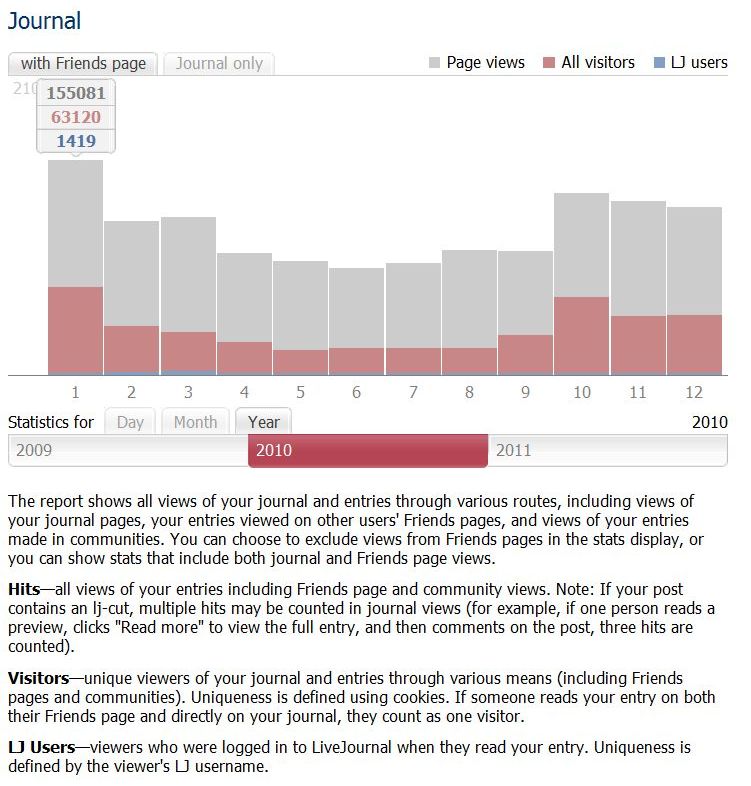 ClustrMaps

Site Meter

Disclaimer
All cover art, photo and graphic design contained in this site are copyrighted by the respective publishers and authors. These pages are for entertainment purposes only and no copyright infringement is intended. Should anyone object to our use of these items please contact by email the LJ's owner.
This is an amateur blog, where I discuss my reading, what I like and sometimes my personal life. I do not endorse anyone or charge fees of any kind for the books I review. I do not accept money as a result of this blog.
I'm associated with Amazon/USA Affiliates Programs.
Books reviewed on this site were usually provided at no cost by the publisher or author. However, some books were purchased by the reviewer and not provided for free. For information on how a particular title was obtained, please contact by email the LJ's owner.