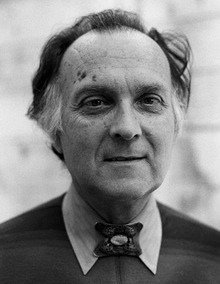 Robert Duncan wrote a remarkable series of poems that deal directly with the love of men for other men.
While living in Philadelphia, Duncan had his first recorded homosexual relationship with an instructor he had first met in Berkeley. In 1941 he was drafted and declared his homosexuality to get discharged. In 1943, he had his first heterosexual relationship which ended in a short, disastrous marriage. In 1944 Duncan had a relationship with the abstract expressionist painter Robert De Niro, Sr., the father of famed actor Robert De Niro, Jr.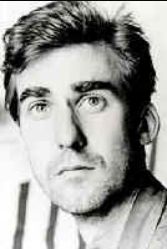 Duncan's name figures prominently in the history of pre-Stonewall gay culture. In 1944, Duncan wrote the landmark essay The Homosexual in Society. The essay, in which Duncan compared the plight of homosexuals with that of African Americans and Jews, was published in Dwight Macdonald's journal Politics. Duncan's essay is considered a pioneering treatise on the experience of homosexuals in American society given its appearance a full decade before any organized Gay rights movement (Mattachine Society). (
Picture: Jess Collins
)
In 1951 Duncan met the artist Jess Collins and began a collaboration and partnership that lasted 37 years till Duncan's death. In 1952, in San Francisco, Jess, with Duncan and painter Harry Jacobus, opened the King Ubu Gallery, which became an important venue for alternative art and which remained so when, in 1954, poet Jack Spicer reopened the space as the Six Gallery.
Duncan was born in Oakland, California, on January 7, 1919, to Edward and Marguerite Duncan. His mother died giving birth, and his father could not manage a small baby by himself while raising Robert's older brothers and sisters. At the age of seven months, Robert was adopted by Edwin and Minnehaha Symmes, who lived in Alameda, California, and belonged to a group called the Hermetic Brotherhood, an offshoot of Theosophy.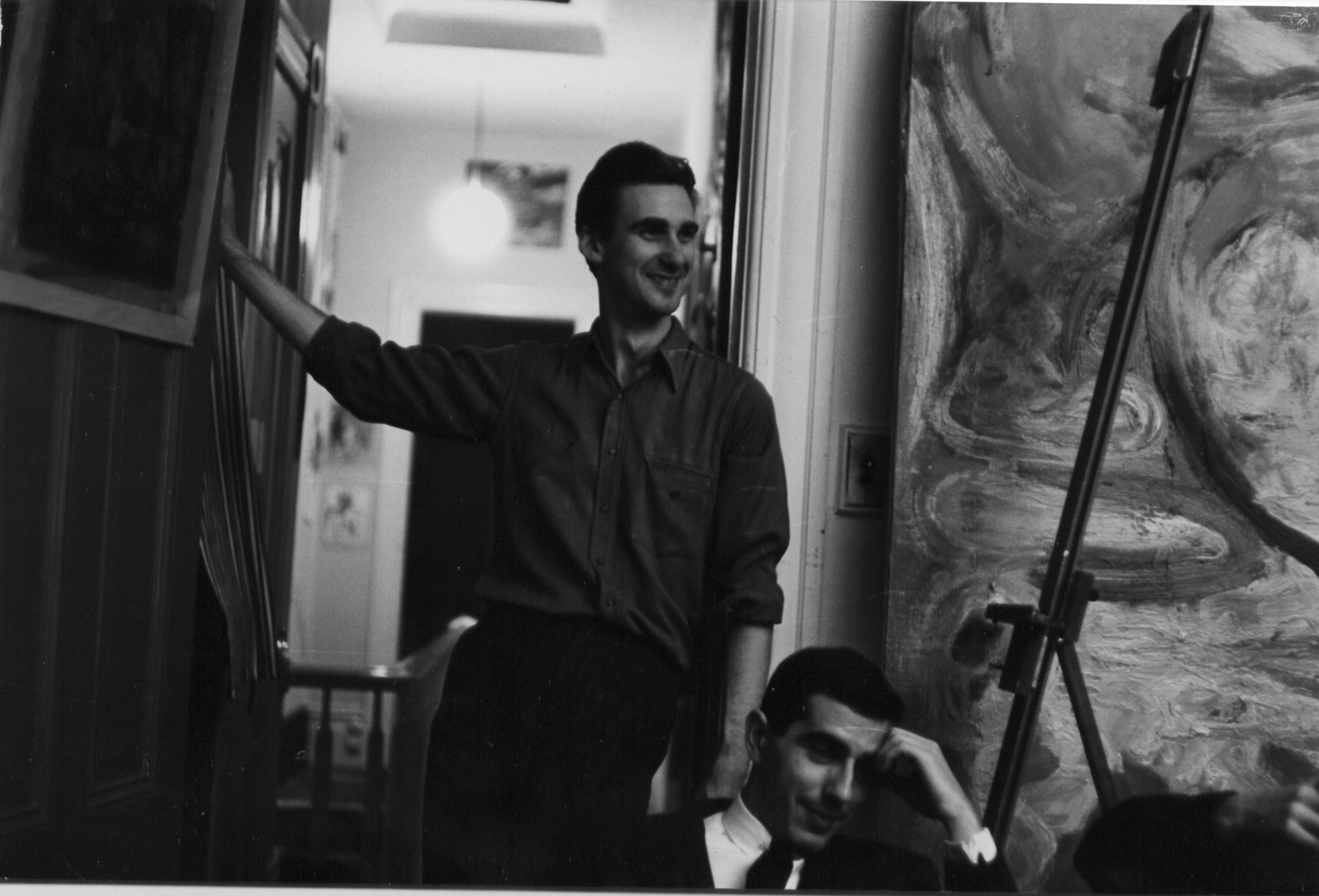 In 1951 Robert Duncan met the artist Jess Collins and began a collaboration and partnership that lasted 37 years till Duncan's death. In 1952, in San Francisco, Jess, with Duncan and painter Harry Jacobus, opened the King Ubu Gallery, which became an important venue for alternative art and which remained so when, in 1954, poet Jack Spicer reopened the space as the Six Gallery. Many of Duncan's poems--such as "These Past Years: Passages 10"--celebrate his love for Jess Collins.
An accident at the age of three left him with double vision. By the time he was eighteen, attending the University of California at Berkeley, he was in a relationship with a man. Adoption, double vision, hermetic philosophy, and homosexuality: these were the early forces that shaped Duncan's poetic practice.
After college, Duncan moved to New York City to begin his career as a writer. In August 1944, he published "The Homosexual in Society" in Dwight Macdonald's magazine Politics. In this article, Duncan called for openness regarding homosexuality, criticized homosexual writers who ghettoized themselves, and acknowledged his own homosexuality.
The immediate consequence of this brave essay was that John Crowe Ransom refused to publish a previously accepted poem of Duncan's in Kenyon Review, thus initiating Duncan's exclusion from the mainstream of American poetry.
Despite this rebuff from the literary establishment, the young poet persisted in writing. He became a leader of the San Francisco Renaissance as well as of the poets associated with Black Mountain College, where he taught in the 1950s. By the time of his death in 1988, Duncan was recognized as a significant American artist.
Duncan's understanding of homosexuality changed and grew throughout his career. His earliest poems, such as the Bearskin poems and "Among My Friends Love Is a Great Sorrow" (included in Selected Poems, 1993), reject gay men who develop a separate culture and regard themselves as different from or superior to "normal" society.
At the same time, however, these poems show him longing for the companionship of gay men with values similar to his own. After 1951, when Duncan began his lifelong relationship with the artist Jess Collins, the "household" becomes a major theme in his work.
The transition between these two visions of homosexual love is well depicted in "This Place Rumord to Have Been Sodom" from The Opening of the Field (1960). He first describes Sodom as "once / a city among men, a gathering together of spirit. / It was measured by the Lord and found wanting." However, by the end of the poem, he declares:
In the Lord Whom the friends have named at last Love
the images and loves of the friends never die.
This place rumord to have been Sodom is blessd
In the Lord's eyes.
Although Duncan was always aware of the political consequences of homosexuality and relished and celebrated the domestic pleasures of living with another man, for him the significance of being gay (as with all things) did not stop with the apparent. "Within all daily love," he wrote, "is another world sleeping or an otherness awake in which I am a sleeper" ("Correspondences" in Letters, 1958).
In Duncan's love poetry, there is a constant interplay between "He," the Lord of Love, the ideal lover, and "you," the actual lover, the domestic companion. The theme of love so interacts with his other themes that any attempt to separate gay and nongay poems is meaningless.
For example, in Duncan's last book, Ground Work II: In the Dark (1987), he does not mention homosexuality directly, but love, sexuality, and the "other," addressed as "You," circulate through these poems, bearing with them the meaning that Duncan has carefully given them throughout his career.
Duncan has, however, written a remarkable series of poems that deal directly with the love of men for other men. Many--such as "These Past Years: Passages 10"--celebrate his love for Jess Collins. "The Torso, Passages 18," on the other hand, is a more generalized love poem to all men, whereas "My Mother Would Be a Falconress" is an uncanny exploration of a delicate subject, the relationship of gay men to their mothers.
In Ground Work: Before the War (1984), he includes a cycle of lyrics inspired by fellow poet Thom Gunn, "Poems from the Margins of Thom Gunn's Moly." In these poems, Duncan reviews his life as a lover of men.
Finally, the lovely "Circulations of the Song," a meditation on the poems of Rumi, the Sufi poet, sums up Duncan's lifework by exploring the role love plays as a mediation between the world we can see and the world we cannot.
Citation Information
Author: Johnson, Terrence
Entry Title: Duncan, Robert
General Editor: Claude J. Summers
Publication Name: glbtq: An Encyclopedia of Gay, Lesbian, Bisexual, Transgender, and Queer Culture
Publication Date: 2002
Date Last Updated July 19, 2005
Web Address
www.glbtq.com/literature/duncan_r.html
Publisher glbtq, Inc.
1130 West Adams
Chicago, IL 60607
Today's Date February 3, 2013
Encyclopedia Copyright: © 2002-2006, glbtq, Inc.
Entry Copyright © 1995, 2002 New England Publishing Associates
Further Readings:
Robert Duncan, The Ambassador from Venus: A Biography by Lisa Jarnot
Hardcover: 560 pages
Publisher: University of California Press; First Edition edition (August 27, 2012)
Language: English
ISBN-10: 0520234162
ISBN-13: 978-0520234161
Amazon:
Robert Duncan, The Ambassador from Venus: A Biography
This definitive biography gives a brilliant account of the life and art of Robert Duncan (1919-1988), one of America's great postwar poets. Lisa Jarnot takes us from Duncan's birth in Oakland, California, through his childhood in an eccentrically Theosophist household, to his life in San Francisco as an openly gay man who became an inspirational figure for the many poets and painters who gathered around him. Weaving together quotations from Duncan's notebooks and interviews with those who knew him, Jarnot vividly describes his life on the West Coast and in New York City and his encounters with luminaries such as Henry Miller, Anaïs Nin, Tennessee Williams, James Baldwin, Paul Goodman, Michael McClure, H.D., William Carlos Williams, Denise Levertov, Robert Creeley, and Charles Olson.
Robert Duncan in San Francisco (City Lights/Grey Fox) by Michael Rumaker
Paperback: 146 pages
Publisher: City Lights Publishers; NONE, Expanded Edition edition (January 15, 2013)
Language: English
ISBN-10: 0872865908
ISBN-13: 978-0872865907
Amazon:
Robert Duncan in San Francisco
A newly expanded edition of an enduring classic, Robert Duncan in San Francisco is both a portrait of the premier poet of the San Francisco Renaissance and a fascinating account of gay life in late 1950s America. Following his graduation from Black Mountain College, Michael Rumaker made his way to the post-Howl, pre-Stonewall gay literary milieu of San Francisco, where he entered the circle of Robert Duncan. His account of that time gives an unvarnished look at Duncan's magnetic personality and occasional failings, while delivering vivid snapshots of other significant poets like Jack Spicer, John Wieners, and Joanne Kyger against the backdrop of legendary North Beach haunts like The Place, Vesuvio, and City Lights Books. Contrasting Duncan's daringly frank homosexuality with his own then-closeted life, Rumaker conjures up with harrowing detail an era of police persecution of a largely clandestine gay community struggling to survive in the otherwise "open city" of San Francisco. First published in 1996, this expanded edition includes a selection of previously unpublished letters between Rumaker and Duncan, and an interview conducted for this edition, in which Rumaker provides further reflections on the poet and the period.
More Real Life Romances at my website:
http://www.elisarolle.com/
, My Ramblings/Real Life Romance
This journal is friends only. This entry was originally posted at http://reviews-and-ramblings.dreamwidth.org/3450385.html. If you are not friends on this journal, Please comment there using OpenID.
elisa_rolle
Appointments
2014 LGBT Rainbow Awards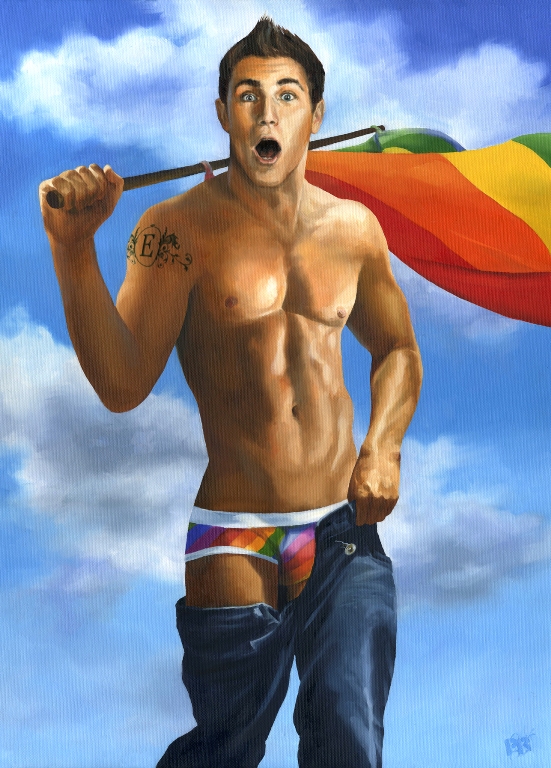 2014 Guidelines
2013 Winners
In the Spotlight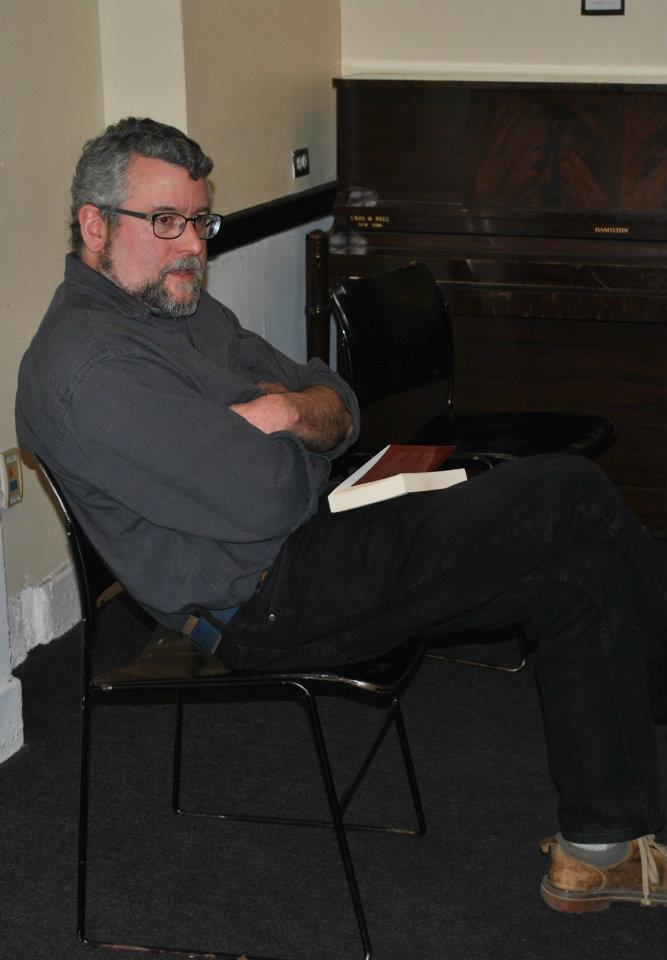 Top 100 Gay Novels List - Simple

Top 100 Gay Novels List - Wanted
Art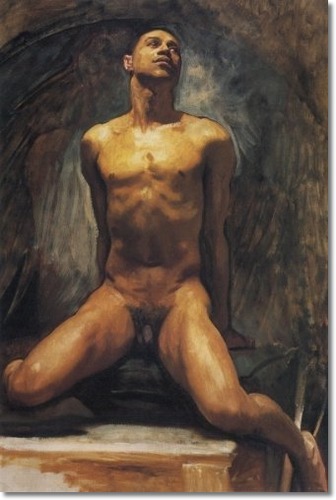 Previous Appointments Visual Summary
Gay Themed Movie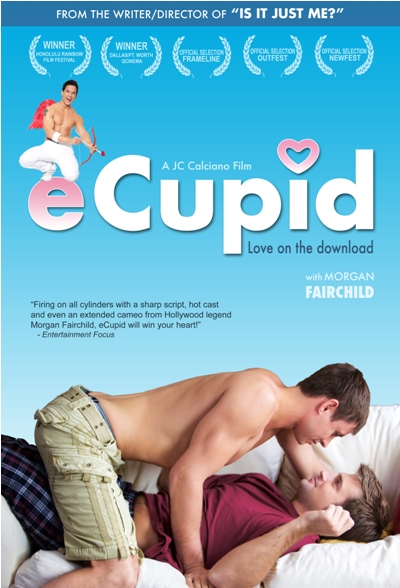 Previous Appointments Visual Summary
The Inside Reader


Previous Appointments Visual Summary

Top 100 Inside Readers Novels
LGBT Fashion Designers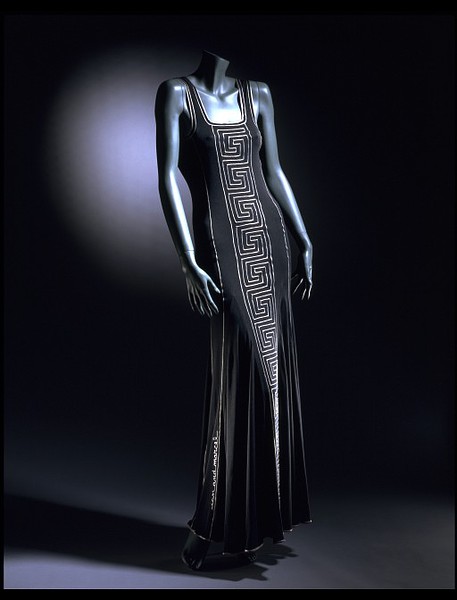 Previous Appointments Visual Summary
Gay Romance Challenge

Gay Commercial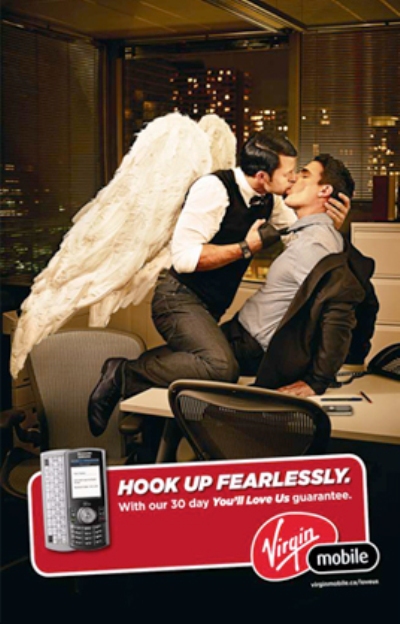 Around the World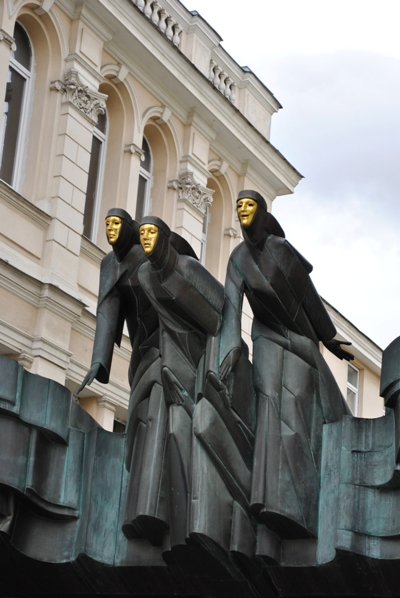 visited 20 states (8.88%)
Create your own visited map of The World
visited 15 states (30%)
Create your own visited map of The United States
Gay Classics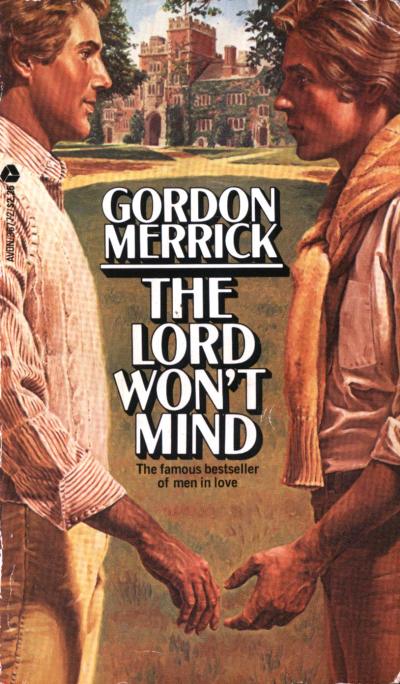 Previous Appointments Visual Summary
Romance History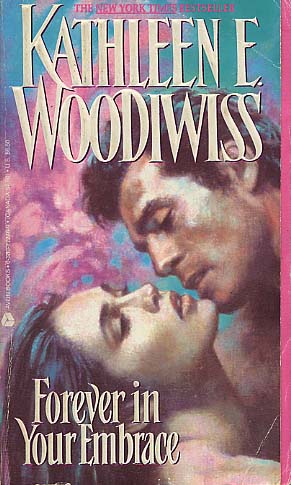 Previous Appointments Visual Summary
Main Tags
Characters:
Alpha Males
,
Cinderfellas (from rags to riches...)
,
Friends (with benefits)
,
Multicultural Lovers
,
Pretty... Men! (hustlers)
&
Virgins (at least in one way)
Dream Lovers:
Cowboys
,
Pirates
&
Sheikhs
Erotica (M/F)
Genres:
Contemporary
,
Fantasy
,
Futuristic
,
Historical
&
Paranormal
Length:
Short Story
,
Novella
&
Novel
Men in Uniform:
Cops / Detectives / PIs
,
Firefighters
&
Military
Non Conventional Lovers:
Elves, Gods, Deity & Witches
,
Furry Lovers
,
Shapeshifters
&
Vampires
Otherwordly Lovers:
Angels
,
Demons
&
Ghosts
Possible Futures:
Apocalypse Now
&
Back to the Future
Relationships:
Bondage / Submission
,
Breeches Rippers
,
Coming of Age
,
Disability
,
Gay for You
,
Male Pregnancy
,
May / December
,
Ménage a trois (or more...)
,
Silver Romance
&
Twincest
Settings:
Art World
,
College
,
Medical Romance
,
Office Affairs
,
Seasonal Romance
,
Show Business
&
Sports
Yaoi (manga)
From Movie to Novel (and viceversa)
Top 100 Gay Novels List
Secondary Tags
ActivistActorArtist
: illustrator, painter, photographer, sculptor
Author
: novelist, playwright, poet, screenwriter, writer
Dancer
: dance, choreographer
Designer
: architect, costumer, fashion designer, graphic designer, hairstylist, makeup artist, set designer, tailor
Director
: director, stage director
Eccentric
: aristocrat, art collector, drag queen, explorer, female impersonator, heir/heiress, hostess, lover, muse, prostitute, socialite, spy, survivor
Essayist
: anthropologist, archivist, biologist, columnist, critic, editor, educator, historian, journalist, lecturer, librarian, linguistic, philosopher, professor, psychoanalyst, psychologist, psychotherapist, publisher, reporter, researcher, scholar, sexologist, sociologist, teacher, theorist
Leader
: commander, emperor, judge, monarch, officer, politician, senator, statistician, warrior
ModelMusician
: arranger, composer, conductor, lyricist, pianist, singer, songwriter, violinist
Producer
: producer, manager, entrepreneur
Sport
Preditors & Editors Poll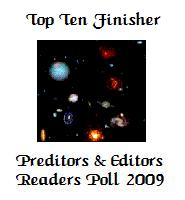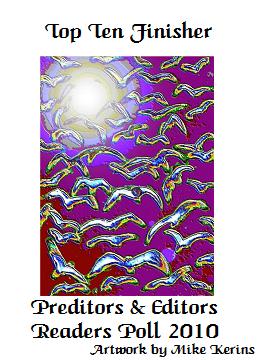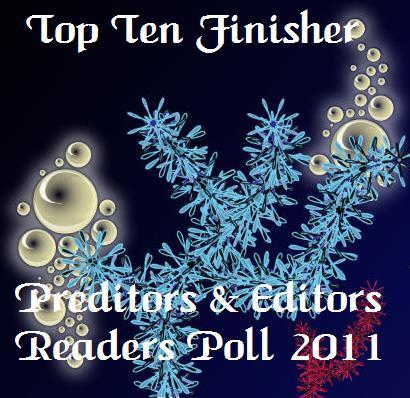 Amazon Profile
My Associate Amazon Store
Goodreads Profile
Top reviewer
Best reviewer
Top user
Top librarian
Most followed
Library Thing Helper Badgers
(Gold Medal) Helper for contributions to any area of LibraryThing
(Gold Medal) Common Knowledge for contributions to Common Knowledge
(Gold Medal) Work Combination for help maintaining LibraryThing's work system
(Silver Medal) Author Combination for help combining author names together
(Bronze Medal) Distinct authors for splitting homonymous authors into distinct authors
Publishers
List of LGBT publishers (for reviews look the Tags section)

Detailed List
Ego Surfing

Who links me
Statistics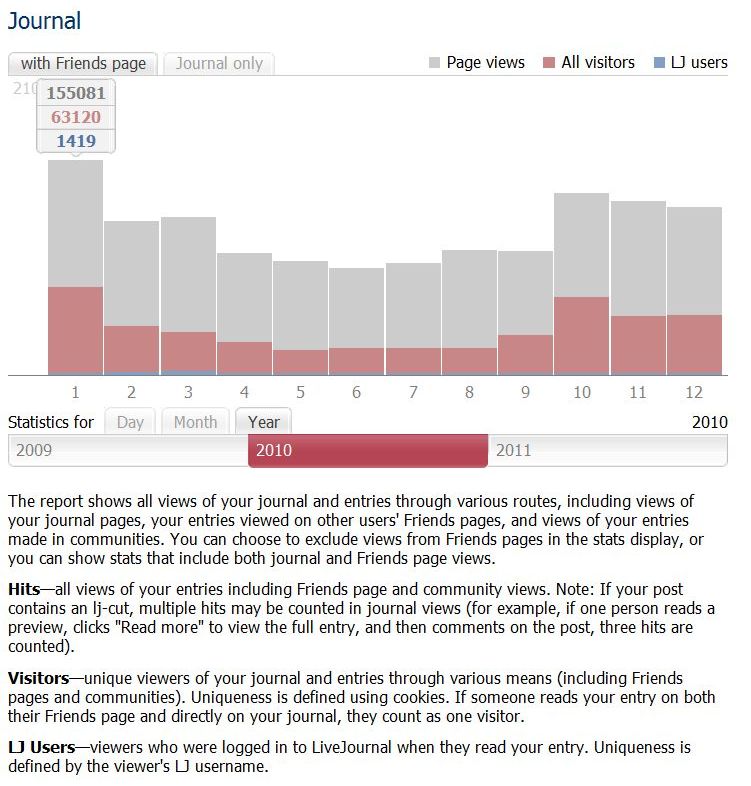 ClustrMaps

Site Meter

Disclaimer
All cover art, photo and graphic design contained in this site are copyrighted by the respective publishers and authors. These pages are for entertainment purposes only and no copyright infringement is intended. Should anyone object to our use of these items please contact by email the LJ's owner.
This is an amateur blog, where I discuss my reading, what I like and sometimes my personal life. I do not endorse anyone or charge fees of any kind for the books I review. I do not accept money as a result of this blog.
I'm associated with Amazon/USA Affiliates Programs.
Books reviewed on this site were usually provided at no cost by the publisher or author. However, some books were purchased by the reviewer and not provided for free. For information on how a particular title was obtained, please contact by email the LJ's owner.