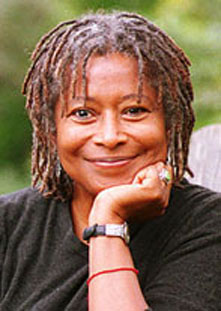 In her explorations of the damage done to the individual by racism and sexism, Alice Walker depicts lesbianism as natural and freeing, an aid to self-knowledge and self-love. In the mid-1990s Walker had a relatively quiet affair with singer/songwriter Tracy Chapman, noting in a 2005 interview with The Guardian that "it was delicious and lovely and wonderful and I totally enjoyed it and I was completely in love with her but it was not anybody's business but ours."
Alice Malsenior Walker was born February 9, 1944, in Eatonton, Georgia, to an African-American sharecropper family. She attended Spelman College from 1961 to 1963, and graduated from Sarah Lawrence College in 1965. In 1964, she traveled to Africa and began to write poetry, some of it published in the 1968 collection, Once.
After college, she worked for New York City's welfare department and for the civil rights movement in Mississippi. In 1967, she married Melvyn R. Levanthal, a civil rights lawyer, and they had a daughter, Rebecca, in 1969. In 1976, they were amicably divorced.
In the 1970s, Walker's writing career began to blossom. By 1974, she was a contributing editor at Ms Magazine.
Walker has received many writing fellowships from, for example, the MacDowell Colony, the Radcliffe Institute, and the Guggenheim Foundation. She has taught at several universities and has published numerous volumes of poetry, fiction, and essays.
Among the prestigious awards she has received are the Lillian Smith Award for Revolutionary Petunias (1973), which was also nominated for a National Book Award; the Rosenthal Foundation Award from the American Academy of Arts and Letters (1974); and the 1983 Pulitzer Prize for The Color Purple (1982).
In 1981, she moved to California, where she continues to live and write.
Alice Walker's work speaks to such universal themes as spiritual survival; the achievement of individual identity, freedom, and power; and the interconnectedness of self and community. Her concern with these issues is effectively cast within the framework of black female experience. She explores the damage to the individual self wrought by racism and sexism, which she sees as related consequences of patriarchal cultures.
As she depicts racial and sexual taboos, she diagnoses abusive behavior as an expression of self-hatred and the fragmentation of female wholeness as effected by conformity. Walker's recurrent argument is that healthy self-definition stems from self-knowledge and self-love.
Within these contexts, she treats lesbianism as natural and freeing, notably in The Color Purple. Here Celie, the protagonist, is figuratively reborn from a death of the spirit through her sister/friend/lover's teaching. She is sexually and spiritually awakened to both the beauty of her body and the possibility of personal autonomy within a shared and reciprocal relationship.
It is clear from Walker's entire work that there are no forbidden loves or themes. She demands that conventions be questioned. Her novel Possessing the Secret of Joy (1992) is about the practice of performing clitoridectomies on African women. She forces the reader to share her character's physical pain but even more to empathize with the mutilation of her spirit. Fact and metaphor join.
Alice Walker sees women as scarred by rigid, constricting gender categories. As her last novel announces, the "secret of joy" is resistance. Her entire work says that society must change to enable personal transformation and wholeness.
Resistance to inhibiting taboos is potentially redemptive, and affective bonding, of which lesbianism is an example, can be curative and liberating. Walker is important both for her expression of these themes and for her fictional representation of characters who break conventional stereotypes.
Citation Information
Author: Lee, Dorothy H.
Entry Title: Walker, Alice
General Editor: Claude J. Summers
Publication Name: glbtq: An Encyclopedia of Gay, Lesbian, Bisexual, Transgender, and Queer Culture
Publication Date: 2002
Date Last Updated October 29, 2007
Web Address
www.glbtq.com/literature/walker_a.html
Publisher glbtq, Inc.
1130 West Adams
Chicago, IL 60607
Today's Date February 9, 2013
Encyclopedia Copyright: © 2002-2006, glbtq, Inc.
Entry Copyright © 1995, 2002 New England Publishing Associates
Further Readings:
The Color Purple by Alice Walker
Reading level: Ages 14 and up
Paperback: 300 pages
Publisher: Mariner Books; First Edition edition (May 28, 2003)
Language: English
ISBN-10: 0156028352
ISBN-13: 978-0156028356
Amazon:
The Color Purple
Celie is a poor black woman whose letters tell the story of 20 years of her life, beginning at age 14 when she is being abused and raped by her father and attempting to protect her sister from the same fate, and continuing over the course of her marriage to "Mister," a brutal man who terrorizes her. Celie eventually learns that her abusive husband has been keeping her sister's letters from her and the rage she feels, combined with an example of love and independence provided by her close friend Shug, pushes her finally toward an awakening of her creative and loving self.
More LGBT History at my website:
www.elisarolle.com/
, My Ramblings/Persistent Voices
This journal is friends only. This entry was originally posted at http://reviews-and-ramblings.dreamwidth.org/3452326.html. If you are not friends on this journal, Please comment there using OpenID.
elisa_rolle
Appointments
2016 LGBT Rainbow Awards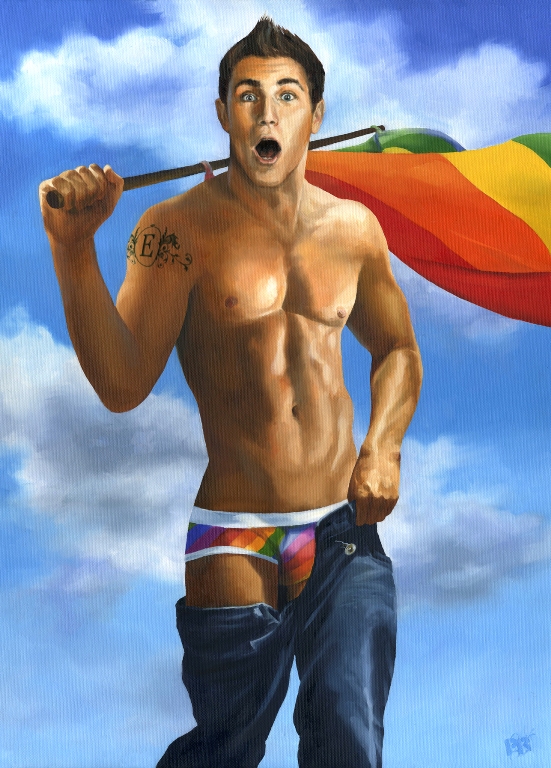 2016 Guidelines
2015 Winners
In the Spotlight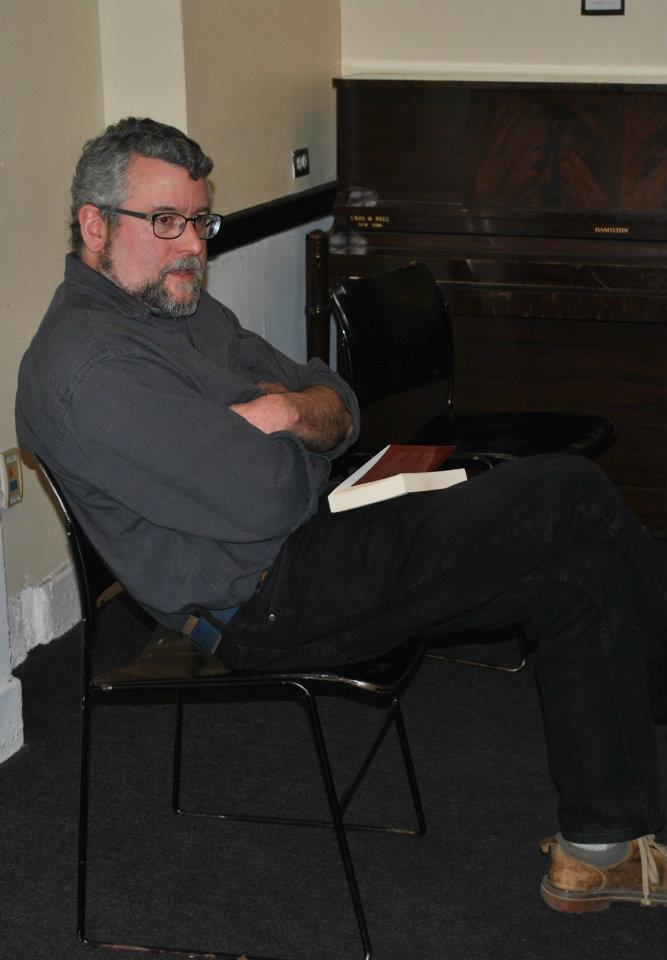 Top 100 Gay Novels List - Simple

Top 100 Gay Novels List - Wanted
Art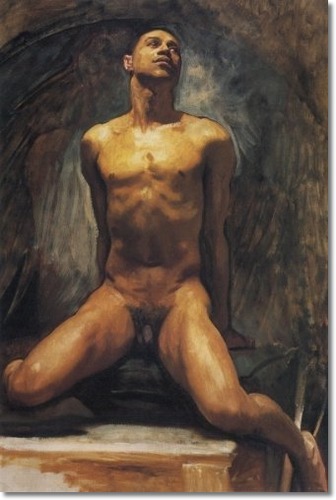 Previous Appointments Visual Summary
Gay Themed Movie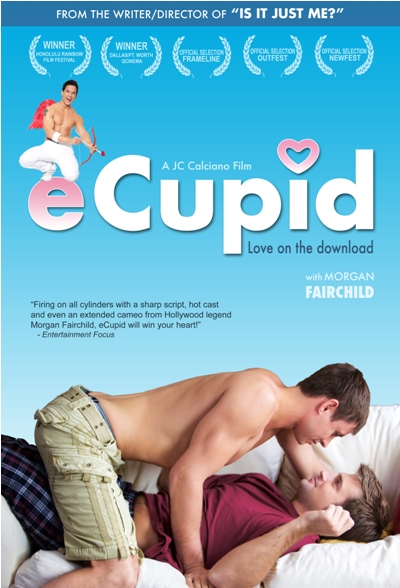 Previous Appointments Visual Summary
The Inside Reader


Previous Appointments Visual Summary

Top 100 Inside Readers Novels
LGBT Fashion Designers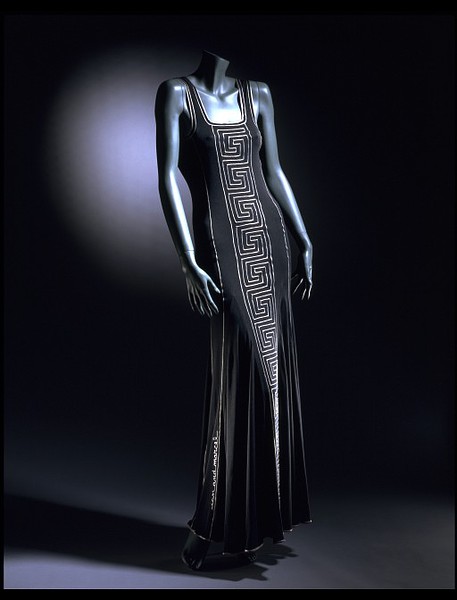 Previous Appointments Visual Summary
Gay Romance Challenge

Gay Commercial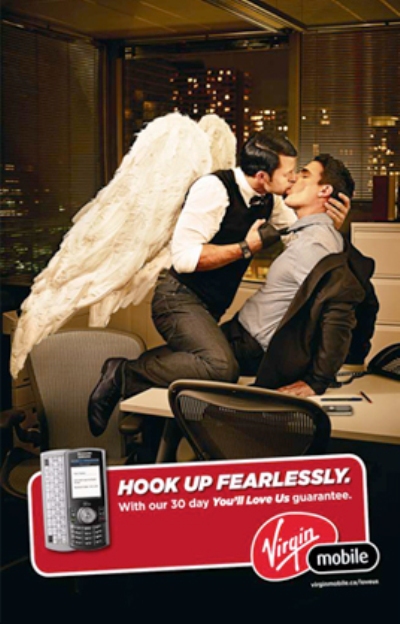 Around the World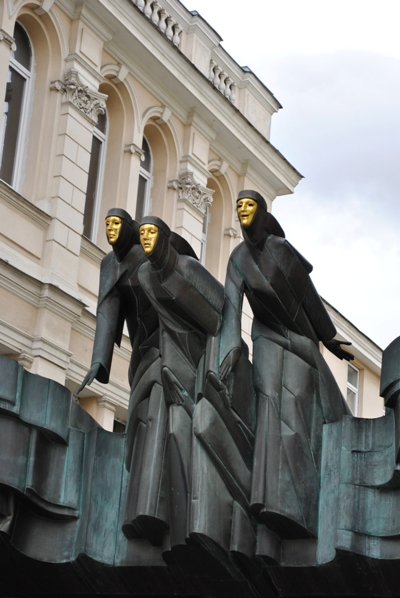 visited 20 states (8.88%)
Create your own visited map of The World
visited 15 states (30%)
Create your own visited map of The United States
Gay Classics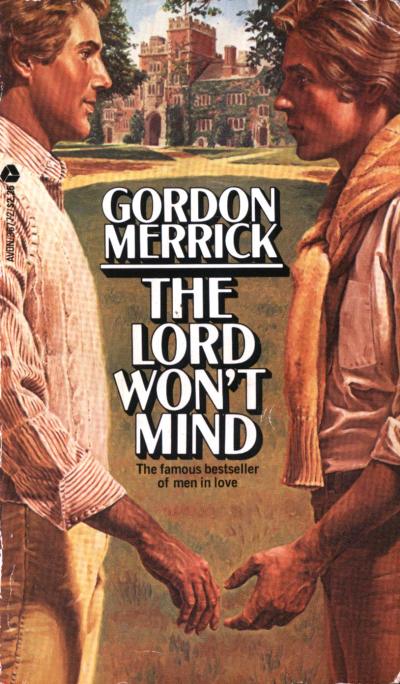 Previous Appointments Visual Summary
Romance History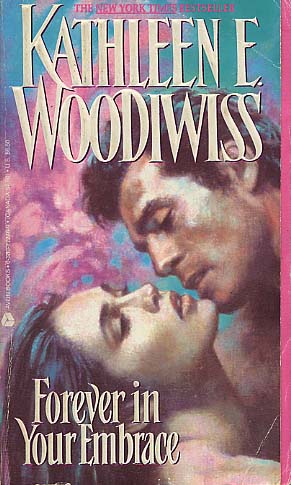 Previous Appointments Visual Summary
Main Tags
Characters:
Alpha Males
,
Cinderfellas (from rags to riches...)
,
Friends (with benefits)
,
Multicultural Lovers
,
Pretty... Men! (hustlers)
&
Virgins (at least in one way)
Dream Lovers:
Cowboys
,
Pirates
&
Sheikhs
Erotica (M/F)
Genres:
Contemporary
,
Fantasy
,
Futuristic
,
Historical
&
Paranormal
Length:
Short Story
,
Novella
&
Novel
Men in Uniform:
Cops / Detectives / PIs
,
Firefighters
&
Military
Non Conventional Lovers:
Elves, Gods, Deity & Witches
,
Furry Lovers
,
Shapeshifters
&
Vampires
Otherwordly Lovers:
Angels
,
Demons
&
Ghosts
Possible Futures:
Apocalypse Now
&
Back to the Future
Relationships:
Bondage / Submission
,
Breeches Rippers
,
Coming of Age
,
Disability
,
Gay for You
,
Male Pregnancy
,
May / December
,
Ménage a trois (or more...)
,
Silver Romance
&
Twincest
Settings:
Art World
,
College
,
Medical Romance
,
Office Affairs
,
Seasonal Romance
,
Show Business
&
Sports
Yaoi (manga)
From Movie to Novel (and viceversa)
Top 100 Gay Novels List
Secondary Tags
ActivistActorArtist
: illustrator, painter, photographer, sculptor
Author
: novelist, playwright, poet, screenwriter, writer
Dancer
: dance, choreographer
Designer
: architect, costumer, fashion designer, graphic designer, hairstylist, makeup artist, set designer, tailor
Director
: director, stage director
Eccentric
: aristocrat, art collector, drag queen, explorer, female impersonator, heir/heiress, hostess, lover, muse, prostitute, socialite, spy, survivor
Essayist
: anthropologist, archivist, biologist, columnist, critic, editor, educator, historian, journalist, lecturer, librarian, linguistic, philosopher, professor, psychoanalyst, psychologist, psychotherapist, publisher, reporter, researcher, scholar, sexologist, sociologist, teacher, theorist
Leader
: commander, emperor, judge, monarch, officer, politician, senator, statistician, warrior
ModelMusician
: arranger, composer, conductor, lyricist, pianist, singer, songwriter, violinist
Producer
: producer, manager, entrepreneur
Sport
Preditors & Editors Poll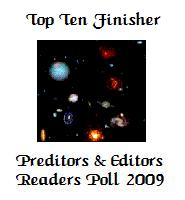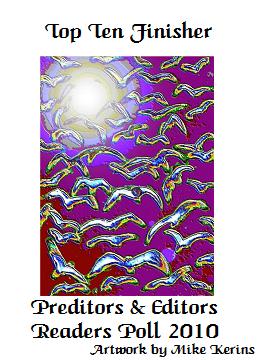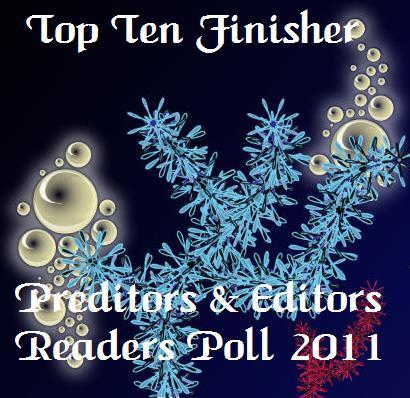 Amazon Profile
My Associate Amazon Store
Goodreads Profile
Top reviewer
Best reviewer
Top user
Top librarian
Most followed
Library Thing Helper Badgers
(Gold Medal) Helper for contributions to any area of LibraryThing
(Gold Medal) Common Knowledge for contributions to Common Knowledge
(Gold Medal) Work Combination for help maintaining LibraryThing's work system
(Silver Medal) Author Combination for help combining author names together
(Bronze Medal) Distinct authors for splitting homonymous authors into distinct authors
Publishers
List of LGBT publishers (for reviews look the Tags section)

Detailed List
Ego Surfing

Who links me
Statistics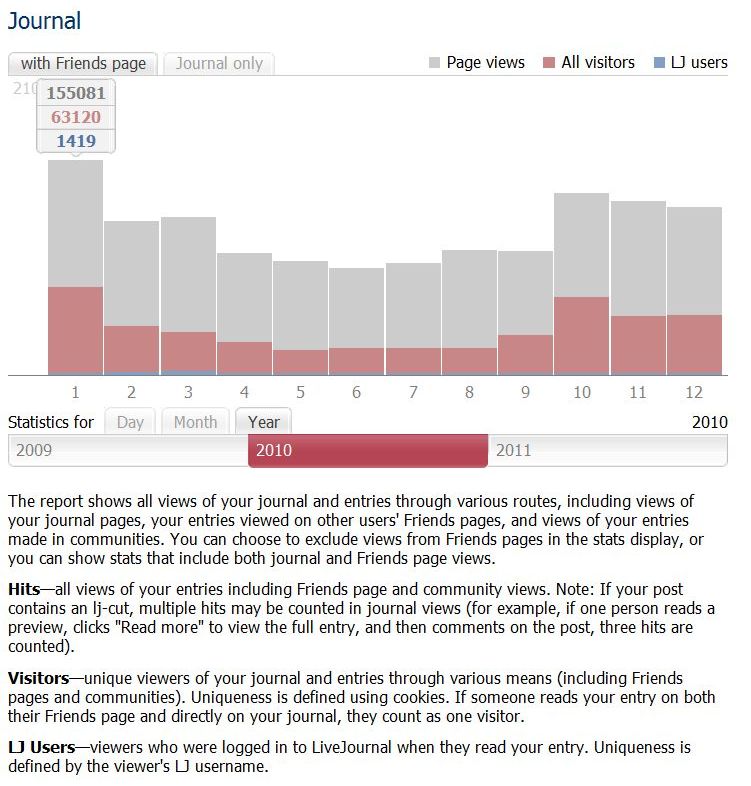 ClustrMaps

Site Meter

Disclaimer
All cover art, photo and graphic design contained in this site are copyrighted by the respective publishers and authors. These pages are for entertainment purposes only and no copyright infringement is intended. Should anyone object to our use of these items please contact by email the LJ's owner.
This is an amateur blog, where I discuss my reading, what I like and sometimes my personal life. I do not endorse anyone or charge fees of any kind for the books I review. I do not accept money as a result of this blog.
I'm associated with Amazon/USA Affiliates Programs.
Books reviewed on this site were usually provided at no cost by the publisher or author. However, some books were purchased by the reviewer and not provided for free. For information on how a particular title was obtained, please contact by email the LJ's owner.