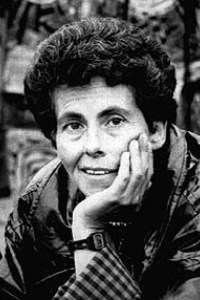 Jovette Marchessault, the first Québécoise novelist unequivocally to declare her lesbianism, was born on February 9, 1938, in Montreal but spent her earliest years in the nearby countryside where her father was employed as a munitions worker during World War II. In her autobiographical novel, La Mère des herbes (1980; translated as Mother of the Grass, 1989), she recounts the devastation she felt when the family was forced to move to one of the poorest districts in the center of Montreal after the munitions plant closed.
The sense of a lost paradise is one that appears frequently in her prose fiction where she often laments the disappearance of paradises of all sorts--sexual, spiritual, natural--crushed by the heavy weight of religious and social sanction.
The strongest influence on Marchessault's early life was her grandmother, a half-Indian herbalist, gifted pianist, and inspired painter of hen portraits. This formidable creativity served, she said, as a kind of "alibi" that relieved her of the necessity to create in her own right.
Instead, she spent the years between thirteen (when she left school) and thirty-one in a series of jobs that ranged from washing diapers to operating a machine in a garment factory, to clerking in a bookstore and, finally, to a four-year stint pursuing delinquent accounts for the Grolier encyclopedia firm.
These jobs were punctuated by long Greyhound bus trips to Mexico and the West Coast and visits to the bars and cafes frequented by gays and intellectuals in the heavily repressive atmosphere of Duplessis's Quebec. Through this whole period, she read voraciously, becoming almost wholly self-educated.
To the horror of her family, she quit her job at Grolier after her grandmother's death, determined on an artistic career. Initially, she became a painter, and within two years achieved a one-woman show at a Montreal gallery, followed by other exhibitions in New York, Paris, and Brussels.
In 1975, she published Le crachat solaire (The Solar Spit; translated in 1988 as Like a Child of the Earth), the first volume of a three-volume autobiographical work with the overall title Comme une enfant de la terre, which won the Prix France-Québec in 1976.
Far from straightforward working-class autobiography or confessional, these volumes, which include La Mère des herbes (1980; translated as Mother of the Grass, 1989) and Des cailloux blancs pour les forêts obscures (1987; translated as White Pebbles for the Dark Forests, 1990), are lyrical and impassioned attempts to reclaim myth and experience for women in general and lesbians in particular.
In 1980, with the publication of Tryptique lesbienne, Marchessault risked her developing career by becoming the first Quebec novelist unequivocally to declare her lesbianism. The longest piece in the book, "A Lesbian Chronicle from Medieval Quebec," is a poetic and visionary account of growing up and coming out in the context of traditional, closed, and Roman Catholic Quebec.
Filled with puns and informed by an uncompromising fury at the devastation wrought by the Church's misogyny and sexual repression, the piece concludes on a note of hope as its narrator is redeemed from spiritual death by the love of another woman.
The other two pieces in the volume, "Night Cows" and "The Angel Makers," are incantatory celebrations of a nonpatriarchal universe in which sisters embrace beyond the stars, and abortion in the hands of the mother-midwife is seen as a means of reclaiming procreation from patriarchal control and a way of "interrupting the cycle of reincarnation."
In the last several years, Marchessault had devoted most of her attention to the theater. Characteristically, her plays, all successfully produced in Montreal and a number of which have also been staged in English, are inventive invocations of women writers and artists, often lesbian, which aim to supplant a dominant male literary tradition with another, female and lesbian, past.
Jovette Marchessault passed away on Dec. 31, 2012. She was 74.
Citation Information
Author: Klein, Yvonne M.
Entry Title: Marchessault, Jovette
General Editor: Claude J. Summers
Publication Name: glbtq: An Encyclopedia of Gay, Lesbian, Bisexual, Transgender, and Queer Culture
Publication Date: 2002
Date Last Updated July 28, 2003
Web Address
www.glbtq.com/literature/marchessault_j.html
Publisher glbtq, Inc.
1130 West Adams
Chicago, IL 60607
Today's Date February 9, 2013
Encyclopedia Copyright: © 2002-2006, glbtq, Inc.
Entry Copyright © 1995, 2002 New England Publishing Associates
Further Readings:
Mother of the Grass by Jovette Marchessault
Paperback: 176 pages
Publisher: Talonbooks (January 1, 1989)
Language: English
ISBN-10: 0889222673
ISBN-13: 978-0889222670
Amazon:
Mother of the Grass
Born at the end of the first volume in this autobiographical trilogy, the little Jovette sets off on her journey across the Land of Permanent Sacrifice in Mother of the Grass. Wrenched from her childhood paradise on the banks of the St. Lawrence, she is plunged into the child-battering hell of working-class Montreal, then later into the despairing din of the factories where she worked as a teenager. Her spirit continues to yearn for the light and peace of her childhood by the riverside and this book chronicles her extraordinary journey through the artists' cafes and gay bars, the bookstores, and the streets of Montreal in the 1950s and '60s, sustained always by the memory of her grandmother, toward a place by the river where she can write and be. Mother of the Grass is at once a brutal portrait of a world dedicated to violence against women and children and a remarkable visionary account of the growth of a major Quebec feminist artist's creative self.
More LGBT History at my website:
http://www.elisarolle.com/
, My Ramblings/Gay Classics
This journal is friends only. This entry was originally posted at http://reviews-and-ramblings.dreamwidth.org/3452653.html. If you are not friends on this journal, Please comment there using OpenID.
elisa_rolle
Appointments
2016 LGBT Rainbow Awards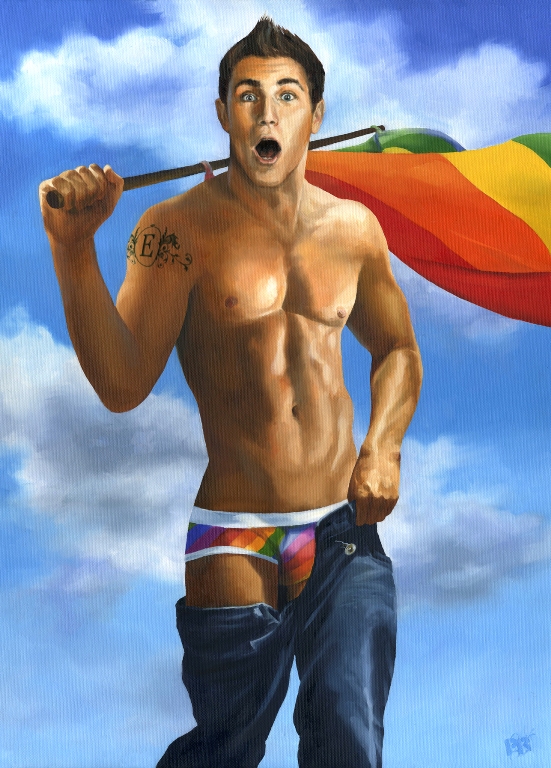 2016 Guidelines
2015 Winners
In the Spotlight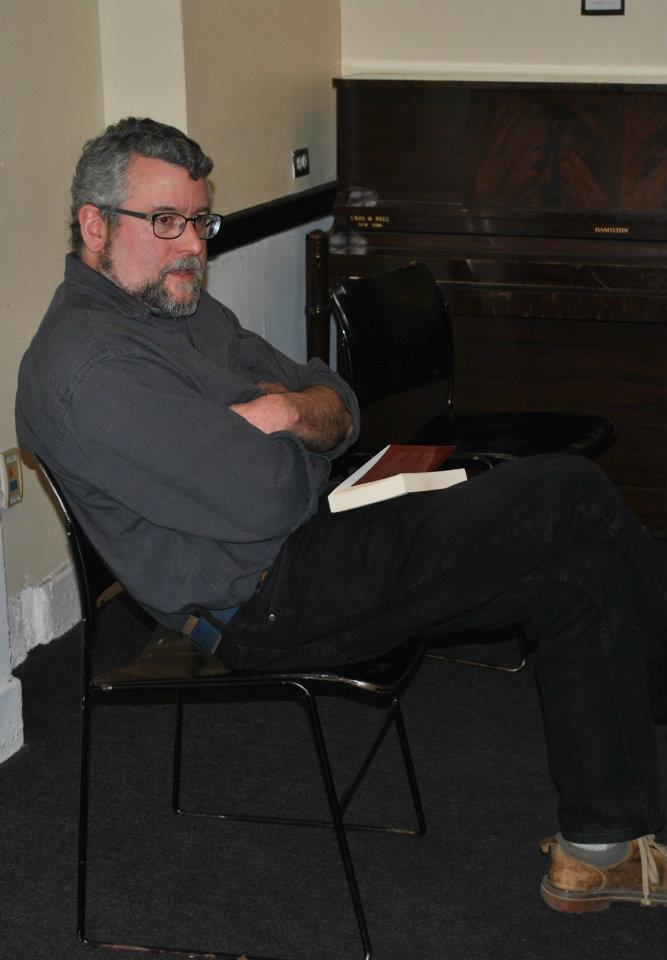 Top 100 Gay Novels List - Simple

Top 100 Gay Novels List - Wanted
Art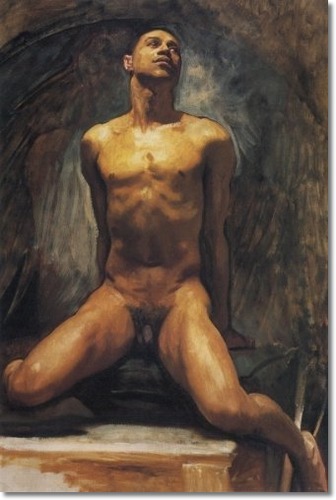 Previous Appointments Visual Summary
Gay Themed Movie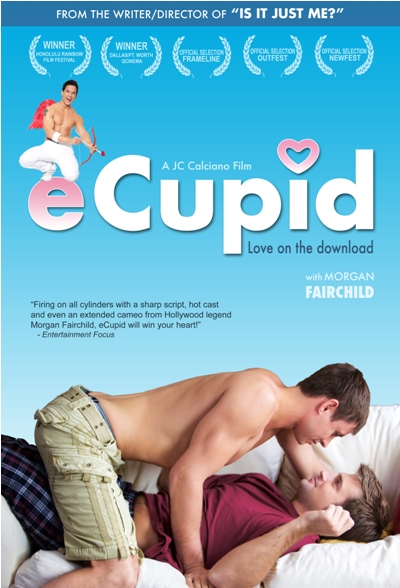 Previous Appointments Visual Summary
The Inside Reader


Previous Appointments Visual Summary

Top 100 Inside Readers Novels
LGBT Fashion Designers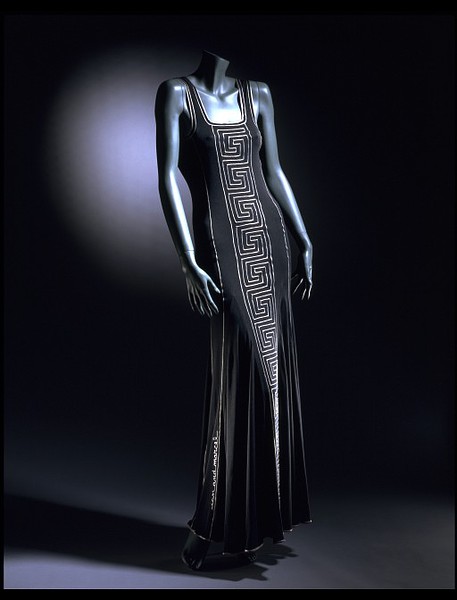 Previous Appointments Visual Summary
Gay Romance Challenge

Gay Commercial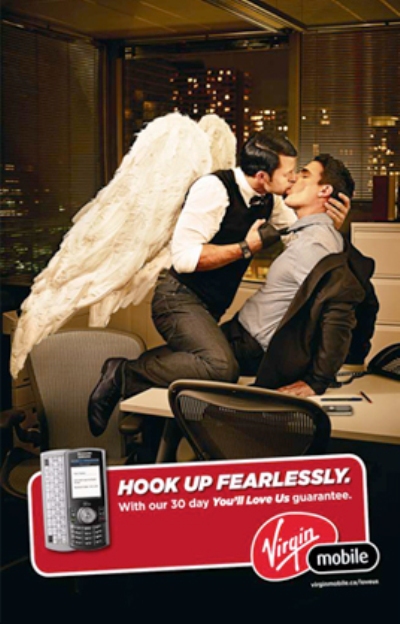 Around the World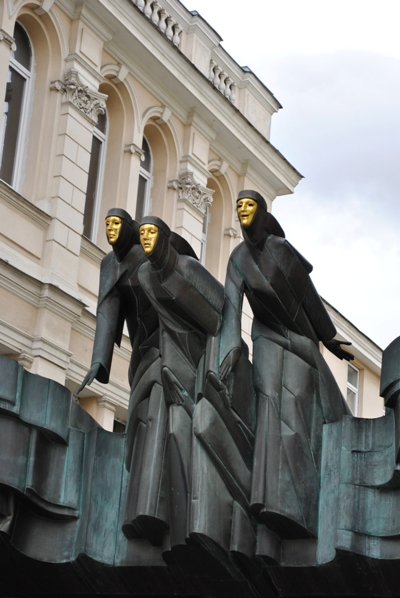 visited 20 states (8.88%)
Create your own visited map of The World
visited 15 states (30%)
Create your own visited map of The United States
Gay Classics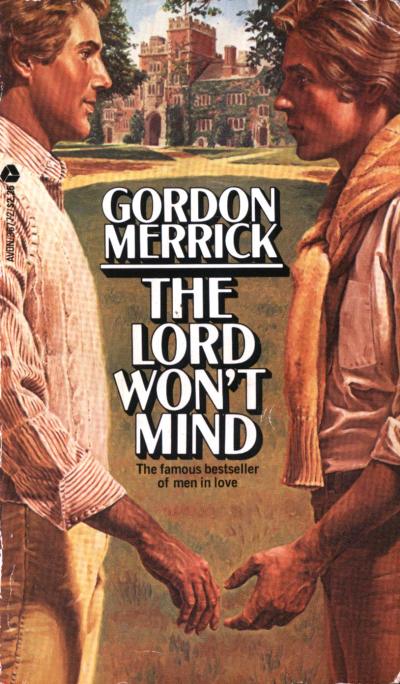 Previous Appointments Visual Summary
Romance History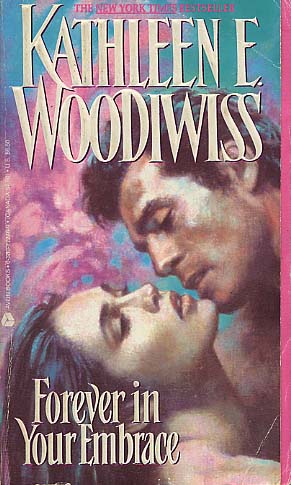 Previous Appointments Visual Summary
Main Tags
Characters:
Alpha Males
,
Cinderfellas (from rags to riches...)
,
Friends (with benefits)
,
Multicultural Lovers
,
Pretty... Men! (hustlers)
&
Virgins (at least in one way)
Dream Lovers:
Cowboys
,
Pirates
&
Sheikhs
Erotica (M/F)
Genres:
Contemporary
,
Fantasy
,
Futuristic
,
Historical
&
Paranormal
Length:
Short Story
,
Novella
&
Novel
Men in Uniform:
Cops / Detectives / PIs
,
Firefighters
&
Military
Non Conventional Lovers:
Elves, Gods, Deity & Witches
,
Furry Lovers
,
Shapeshifters
&
Vampires
Otherwordly Lovers:
Angels
,
Demons
&
Ghosts
Possible Futures:
Apocalypse Now
&
Back to the Future
Relationships:
Bondage / Submission
,
Breeches Rippers
,
Coming of Age
,
Disability
,
Gay for You
,
Male Pregnancy
,
May / December
,
Ménage a trois (or more...)
,
Silver Romance
&
Twincest
Settings:
Art World
,
College
,
Medical Romance
,
Office Affairs
,
Seasonal Romance
,
Show Business
&
Sports
Yaoi (manga)
From Movie to Novel (and viceversa)
Top 100 Gay Novels List
Secondary Tags
ActivistActorArtist
: illustrator, painter, photographer, sculptor
Author
: novelist, playwright, poet, screenwriter, writer
Dancer
: dance, choreographer
Designer
: architect, costumer, fashion designer, graphic designer, hairstylist, makeup artist, set designer, tailor
Director
: director, stage director
Eccentric
: aristocrat, art collector, drag queen, explorer, female impersonator, heir/heiress, hostess, lover, muse, prostitute, socialite, spy, survivor
Essayist
: anthropologist, archivist, biologist, columnist, critic, editor, educator, historian, journalist, lecturer, librarian, linguistic, philosopher, professor, psychoanalyst, psychologist, psychotherapist, publisher, reporter, researcher, scholar, sexologist, sociologist, teacher, theorist
Leader
: commander, emperor, judge, monarch, officer, politician, senator, statistician, warrior
ModelMusician
: arranger, composer, conductor, lyricist, pianist, singer, songwriter, violinist
Producer
: producer, manager, entrepreneur
Sport
Preditors & Editors Poll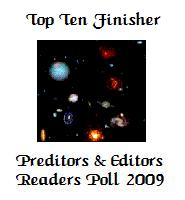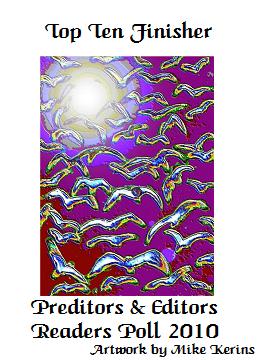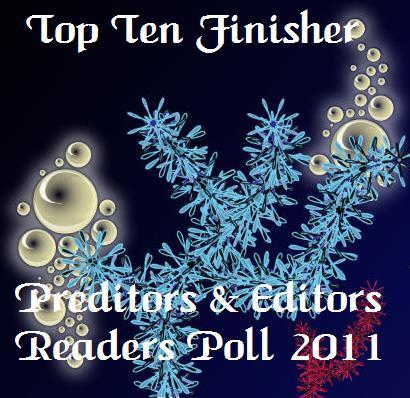 Amazon Profile
My Associate Amazon Store
Goodreads Profile
Top reviewer
Best reviewer
Top user
Top librarian
Most followed
Library Thing Helper Badgers
(Gold Medal) Helper for contributions to any area of LibraryThing
(Gold Medal) Common Knowledge for contributions to Common Knowledge
(Gold Medal) Work Combination for help maintaining LibraryThing's work system
(Silver Medal) Author Combination for help combining author names together
(Bronze Medal) Distinct authors for splitting homonymous authors into distinct authors
Publishers
List of LGBT publishers (for reviews look the Tags section)

Detailed List
Ego Surfing

Who links me
Statistics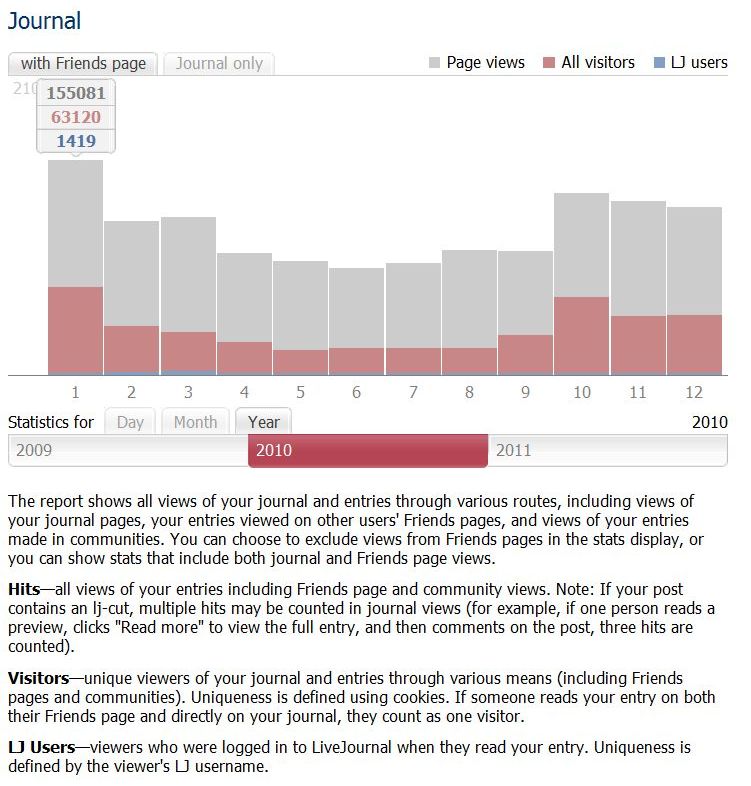 ClustrMaps

Site Meter

Disclaimer
All cover art, photo and graphic design contained in this site are copyrighted by the respective publishers and authors. These pages are for entertainment purposes only and no copyright infringement is intended. Should anyone object to our use of these items please contact by email the LJ's owner.
This is an amateur blog, where I discuss my reading, what I like and sometimes my personal life. I do not endorse anyone or charge fees of any kind for the books I review. I do not accept money as a result of this blog.
I'm associated with Amazon/USA Affiliates Programs.
Books reviewed on this site were usually provided at no cost by the publisher or author. However, some books were purchased by the reviewer and not provided for free. For information on how a particular title was obtained, please contact by email the LJ's owner.