Private Dicks: Undercovers edited by Samantha M Derr
Paperback: 426 pages
Publisher: Less Than Three Press LLC (October 2, 2012)
Language: English
ISBN-10: 162004028X
ISBN-13: 978-1620040287
Amazon:
Private Dicks: Undercovers
Amazon Kindle:
Private Dicks: Undercovers
Temper by Siobhan Crosslin-Reese hates deception, but that's all his life has been since he was sent to investigate a wolf pack on clashing sets of orders. Keeping his lies separated is all that's keeping him alive, and it's a job that grows harder by the day-especially with the unexpected complications of the alpha he's investigating. The PI and the Rockstar by K-lee Klein-Mason is a detective. He's not flashy or hip and he doesn't have an office conducive to entertaining wealthy clients. But when made-of-money Durango and his gum-snapping daughter hire him to do surveillance on a popular rockstar named Jade Jonathan Lee, Mason's business world collides with his personal life, and the result is a mystery that must be solved. Glamour by Holly Rinna-White-When his little brother is kidnapped, Jason hires Erich, PI and long-time crush, to find him, terrified of what will happen if people learn his brother is unregistered psychic. But when Jason is kidnapped as well, he learns he and his brother are not the only ones keeping secrets. The Virginia Gentleman by Alison Bailey-When the Virginia Gentleman rides into town, it's a sure bet that trouble ain't far behind. He's quick on the draw, feared by all, and one sad little group of train robbers is about to find out why it's never wise to bet on trouble. The Royal Inquisitor by Megan Derr-Esmour is one the best Inquisitor's in the kingdom, but the penance bracelets on his wrist serve as constant reminder that once he was not a master of deception, but a victim. To solve his latest case, he must work alongside the liar who changed his life, and the love he learned too late was never real. Regarding the Detective's Companion by E.E. Ottoman-Jamie is desperate: he has no money, rent is coming due, and if he does do something soon he'll be forced back into a life of charity and pity. So when he is brought a case, Jamie takes it-even if it will mean lying to his client, manipulating the suspect and propelling himself into the middle of a plot involving murder and political intrigue. The Demon Bride by Isabella Carter-One dead body left at the door is more than enough, but after three are left on the stoop of his father's agency and no one else is willing to investigate, Quinton decides he'll just have to solve the mystery himself. Too Dangerous by Sasha L. Miller-Shi is good at what he does, no matter what his stupid ex thought. Danger comes with the territory, especially when that territory includes a special license to do select work for the government. But when the government needs him to fix something that defeated even their most elite, Shi learns that some situations are too much even for him.
This journal is friends only. This entry was originally posted at http://reviews-and-ramblings.dreamwidth.org/3463817.html. If you are not friends on this journal, Please comment there using OpenID.
Tags:
elisa_rolle
Appointments
2016 LGBT Rainbow Awards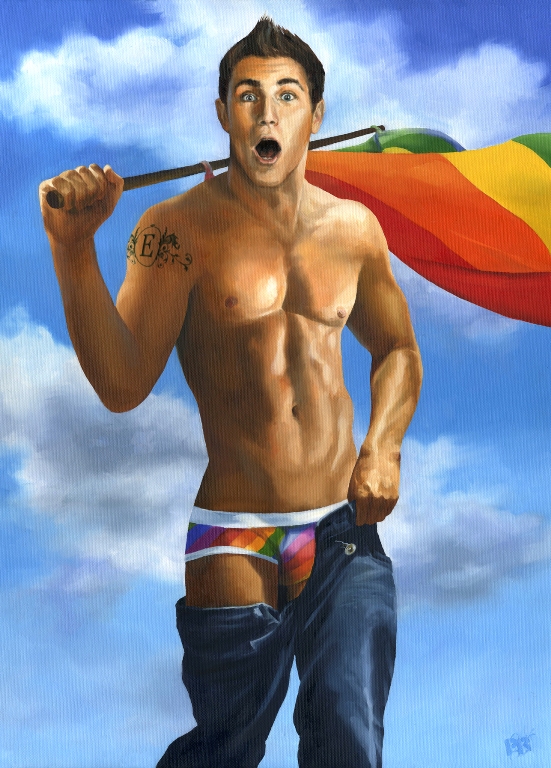 2016 Guidelines
2015 Winners
In the Spotlight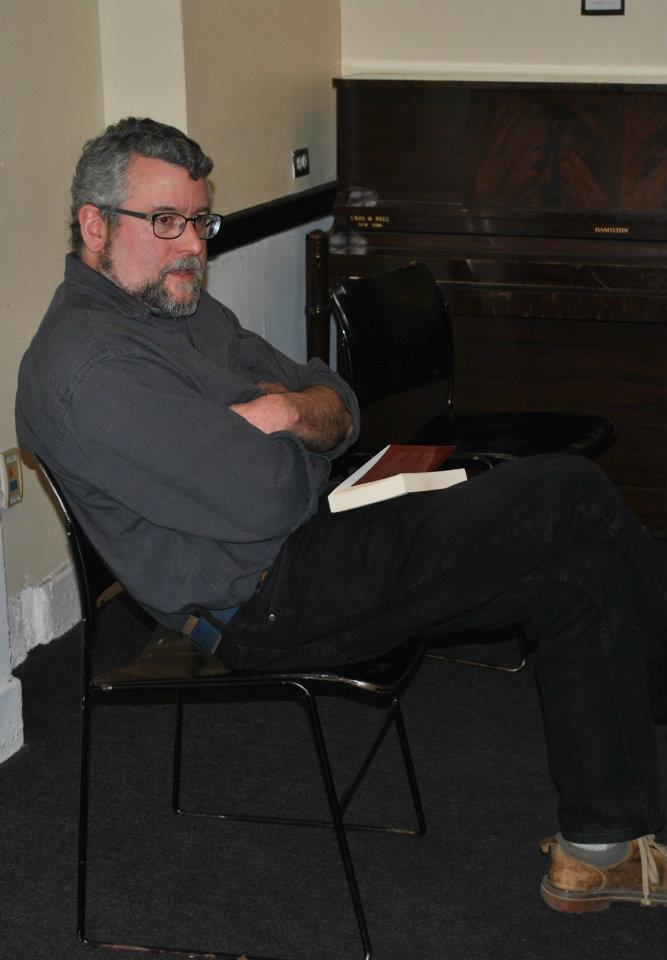 Top 100 Gay Novels List - Simple

Top 100 Gay Novels List - Wanted
Art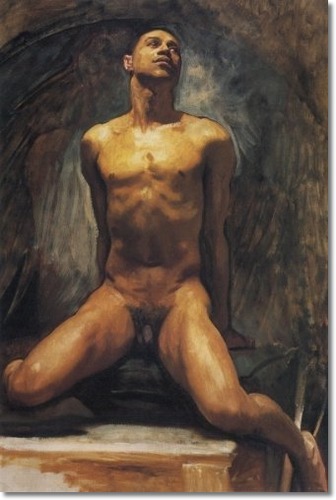 Previous Appointments Visual Summary
Gay Themed Movie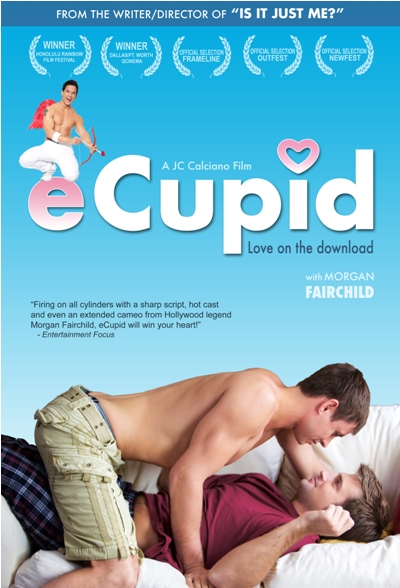 Previous Appointments Visual Summary
The Inside Reader


Previous Appointments Visual Summary

Top 100 Inside Readers Novels
LGBT Fashion Designers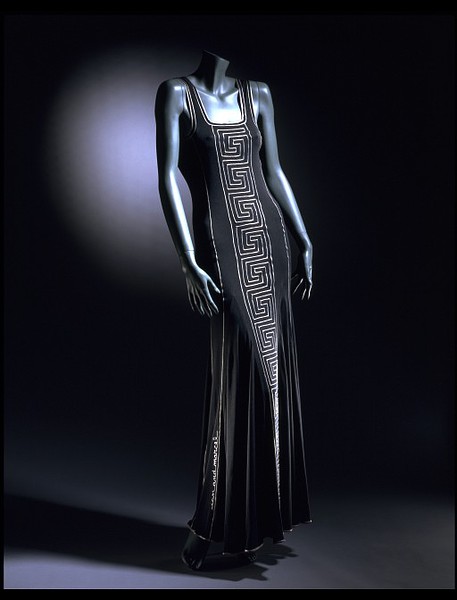 Previous Appointments Visual Summary
Gay Romance Challenge

Gay Commercial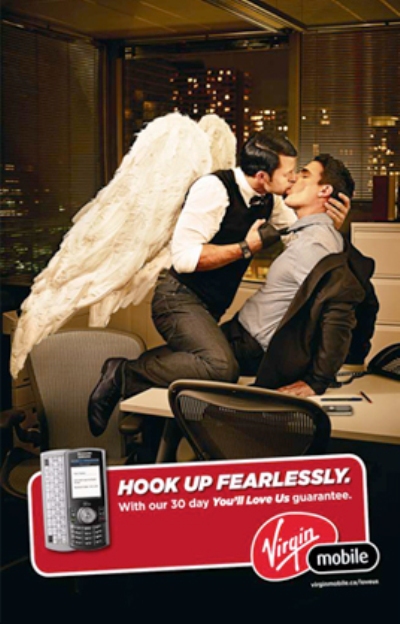 Around the World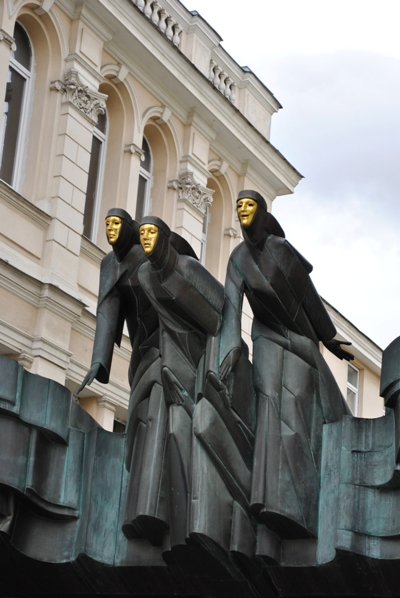 visited 20 states (8.88%)
Create your own visited map of The World
visited 15 states (30%)
Create your own visited map of The United States
Gay Classics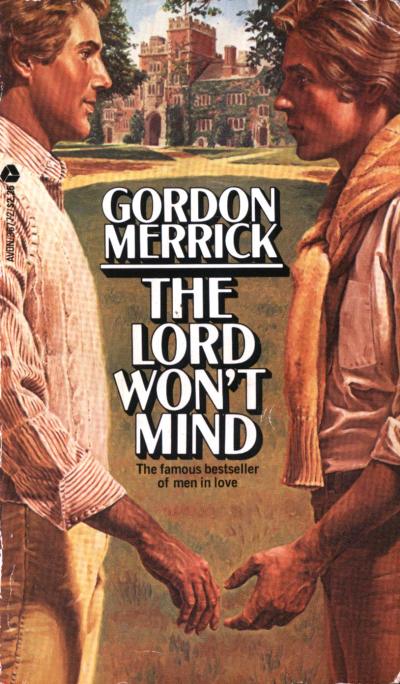 Previous Appointments Visual Summary
Romance History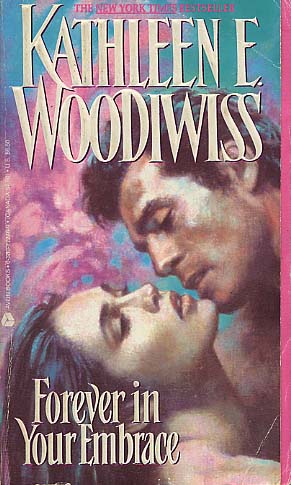 Previous Appointments Visual Summary
Main Tags
Characters:
Alpha Males
,
Cinderfellas (from rags to riches...)
,
Friends (with benefits)
,
Multicultural Lovers
,
Pretty... Men! (hustlers)
&
Virgins (at least in one way)
Dream Lovers:
Cowboys
,
Pirates
&
Sheikhs
Erotica (M/F)
Genres:
Contemporary
,
Fantasy
,
Futuristic
,
Historical
&
Paranormal
Length:
Short Story
,
Novella
&
Novel
Men in Uniform:
Cops / Detectives / PIs
,
Firefighters
&
Military
Non Conventional Lovers:
Elves, Gods, Deity & Witches
,
Furry Lovers
,
Shapeshifters
&
Vampires
Otherwordly Lovers:
Angels
,
Demons
&
Ghosts
Possible Futures:
Apocalypse Now
&
Back to the Future
Relationships:
Bondage / Submission
,
Breeches Rippers
,
Coming of Age
,
Disability
,
Gay for You
,
Male Pregnancy
,
May / December
,
Ménage a trois (or more...)
,
Silver Romance
&
Twincest
Settings:
Art World
,
College
,
Medical Romance
,
Office Affairs
,
Seasonal Romance
,
Show Business
&
Sports
Yaoi (manga)
From Movie to Novel (and viceversa)
Top 100 Gay Novels List
Secondary Tags
ActivistActorArtist
: illustrator, painter, photographer, sculptor
Author
: novelist, playwright, poet, screenwriter, writer
Dancer
: dance, choreographer
Designer
: architect, costumer, fashion designer, graphic designer, hairstylist, makeup artist, set designer, tailor
Director
: director, stage director
Eccentric
: aristocrat, art collector, drag queen, explorer, female impersonator, heir/heiress, hostess, lover, muse, prostitute, socialite, spy, survivor
Essayist
: anthropologist, archivist, biologist, columnist, critic, editor, educator, historian, journalist, lecturer, librarian, linguistic, philosopher, professor, psychoanalyst, psychologist, psychotherapist, publisher, reporter, researcher, scholar, sexologist, sociologist, teacher, theorist
Leader
: commander, emperor, judge, monarch, officer, politician, senator, statistician, warrior
ModelMusician
: arranger, composer, conductor, lyricist, pianist, singer, songwriter, violinist
Producer
: producer, manager, entrepreneur
Sport
Preditors & Editors Poll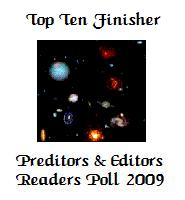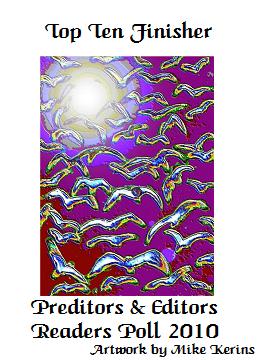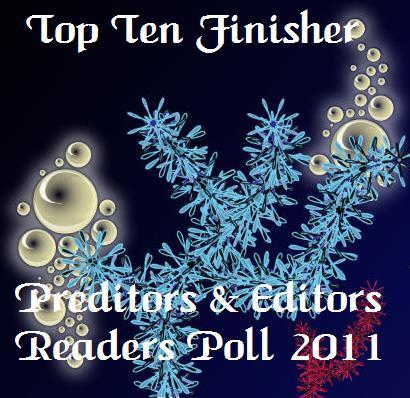 Amazon Profile
My Associate Amazon Store
Goodreads Profile
Top reviewer
Best reviewer
Top user
Top librarian
Most followed
Library Thing Helper Badgers
(Gold Medal) Helper for contributions to any area of LibraryThing
(Gold Medal) Common Knowledge for contributions to Common Knowledge
(Gold Medal) Work Combination for help maintaining LibraryThing's work system
(Silver Medal) Author Combination for help combining author names together
(Bronze Medal) Distinct authors for splitting homonymous authors into distinct authors
Publishers
List of LGBT publishers (for reviews look the Tags section)

Detailed List
Ego Surfing

Who links me
Statistics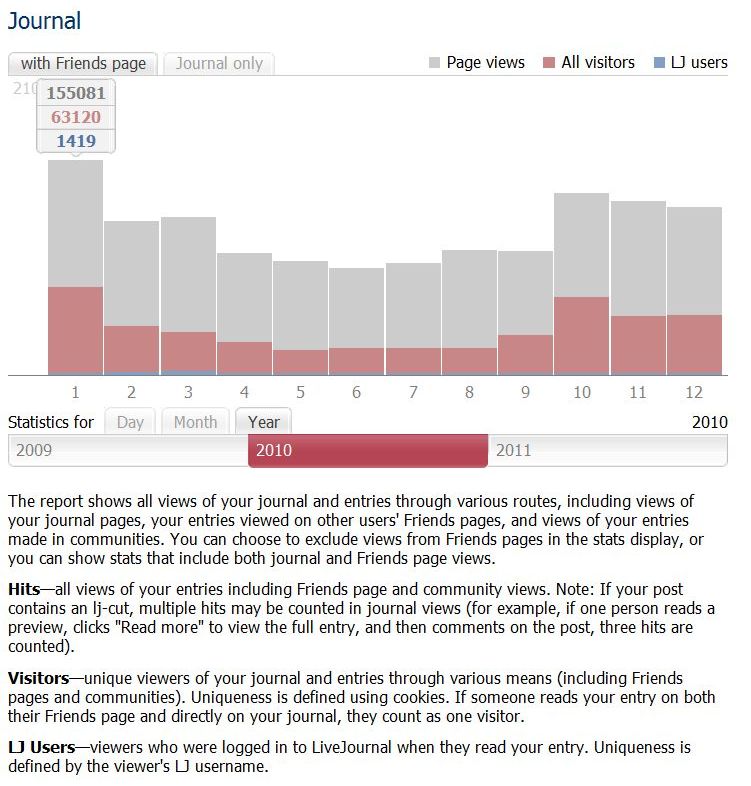 ClustrMaps

Site Meter

Disclaimer
All cover art, photo and graphic design contained in this site are copyrighted by the respective publishers and authors. These pages are for entertainment purposes only and no copyright infringement is intended. Should anyone object to our use of these items please contact by email the LJ's owner.
This is an amateur blog, where I discuss my reading, what I like and sometimes my personal life. I do not endorse anyone or charge fees of any kind for the books I review. I do not accept money as a result of this blog.
I'm associated with Amazon/USA Affiliates Programs.
Books reviewed on this site were usually provided at no cost by the publisher or author. However, some books were purchased by the reviewer and not provided for free. For information on how a particular title was obtained, please contact by email the LJ's owner.