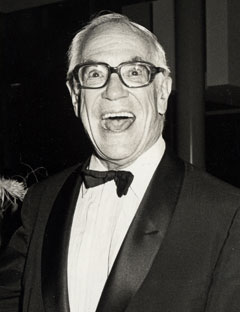 Malcolm Stevenson Forbes (August 19, 1919 – February 24, 1990) was publisher of Forbes magazine, founded by his father B. C. Forbes and today run by his son Steve Forbes.
Forbes was born in Brooklyn, on August 19, 1919, the son of Adelaide (Stevenson) and Scottish-born financial journalist and author B. C. Forbes. He graduated from the Lawrenceville School and Princeton University.
After dabbling in politics, including service in the New Jersey Senate from 1951 to 1957 and candidacy for Governor of New Jersey, he committed to the magazine full-time by 1957, three years after his father's death. After the death of his brother Bruce Charles Forbes in 1964, he acquired sole control of the company.
The magazine grew steadily under his leadership, and he diversified into real estate sales and other ventures. One of his last projects was the magazine Egg, which chronicled New York's nightlife. (The title had nothing to do with Forbes's famous Fabergé egg collection.)
Malcolm Forbes had a lavish lifestyle, his private Capitalist Tool Boeing 727 trijet, ever larger Highlander yachts, huge art collection, substantial collection of Harley-Davidson motorbikes, his French Chateau (near Bayeux, Normandy, in Balleroy), his collections of special shape hot air balloons and historical documents, as well as his opulent birthday parties. Additionally in the mid-1960s he was a fixture at NYC's famous Cat Club on Wednesday nights, supporting local musical talents.
He chose the Palais Mendoub (which he had acquired from the Moroccan government in 1970) in the northwestern city of Tangier, Morocco to host his 70th birthday party. Spending an estimated $2.5 million, he chartered a Boeing 747, a DC-8 and a Concorde to fly in eight hundred of the world's rich and famous from New York and London. The guests included his friend Elizabeth Taylor (who acted as a co-host), Gianni Agnelli, Robert Maxwell, Barbara Walters, Henry Kissinger, half a dozen US state governors, and the CEOs of scores of multinational corporations likely to advertise in his magazine. The party entertainment was on a grand scale, including 600 drummers, acrobats and dancers and a fantasia - a cavalry charge which ends with the firing of muskets into the air - by 300 Berber horsemen.
Forbes became a motorcyclist late in life. He founded and rode with a motorcycle club called the Capitalist Tools. His estate in New Jersey was a regular meeting place for tours that he organized for fellow New Jersey and New York motorcyclists. He had a stable of motorcycles but was partial to Harley Davidson machines. He was known for his gift of Purple Passion, a Harley-Davidson, to actress Elizabeth Taylor. He was also instrumental in getting legislation passed to allow motorcycles on the cars-only Garden State Parkway in New Jersey. He was inducted to the Motorcycle Hall of Fame in 1999. In 2008, he was inducted into the New Jersey Hall of Fame.
Forbes died in 1990 of a heart attack, at his home in Far Hills, New Jersey. In March 1990, soon after his death, OutWeek magazine published a story with the cover headline "The Secret Gay Life of Malcolm Forbes," by Michelangelo Signorile, which outed Forbes as a gay man. Signorile was critical of the media for helping Forbes publicize many aspects of his life while keeping his homosexuality a secret. The writer asked, "Is our society so overwhelmingly repressive that even individuals as all-powerful as the late Malcolm Forbes feel they absolutely cannot come out of the closet?" Even in death, the media was reluctant to disclose his sexuality; the New York Times would refer only to him as a "famous, deceased millionaire" while reporting on the controversy.
Source:
http://en.wikipedia.org/wiki/Malcolm_Forbes
Further Readings:
Malcolm Forbes: The Man Who Had Everything by Christopher Winans
Hardcover: 227 pages
Publisher: Peter Owen Ltd; First Edition edition (December 31, 1991)
Language: English
ISBN-10: 0720608082
ISBN-13: 978-0720608083
Amazon:
Malcolm Forbes: The Man Who Had Everything
The result of two years' extensive research, this candid and definitive biography lifts the lid on the man behind Forbes Inc. whose phenemonal wealth and fame could not compensate for the loneliness of his bizarre secret life.
More LGBT History at my website:
www.elisarolle.com/
, My Ramblings/Gay Classics
This journal is friends only. This entry was originally posted at http://reviews-and-ramblings.dreamwidth.org/3475513.html. If you are not friends on this journal, Please comment there using OpenID.
elisa_rolle
Appointments
2016 LGBT Rainbow Awards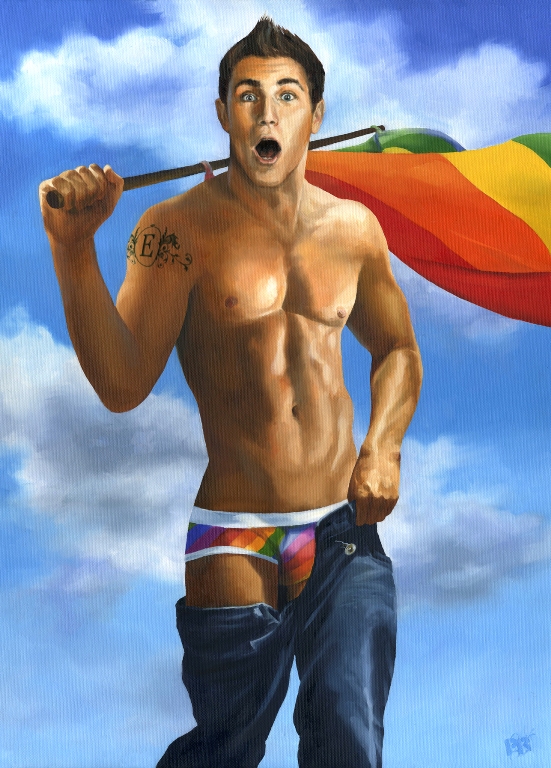 2016 Guidelines
2015 Winners
In the Spotlight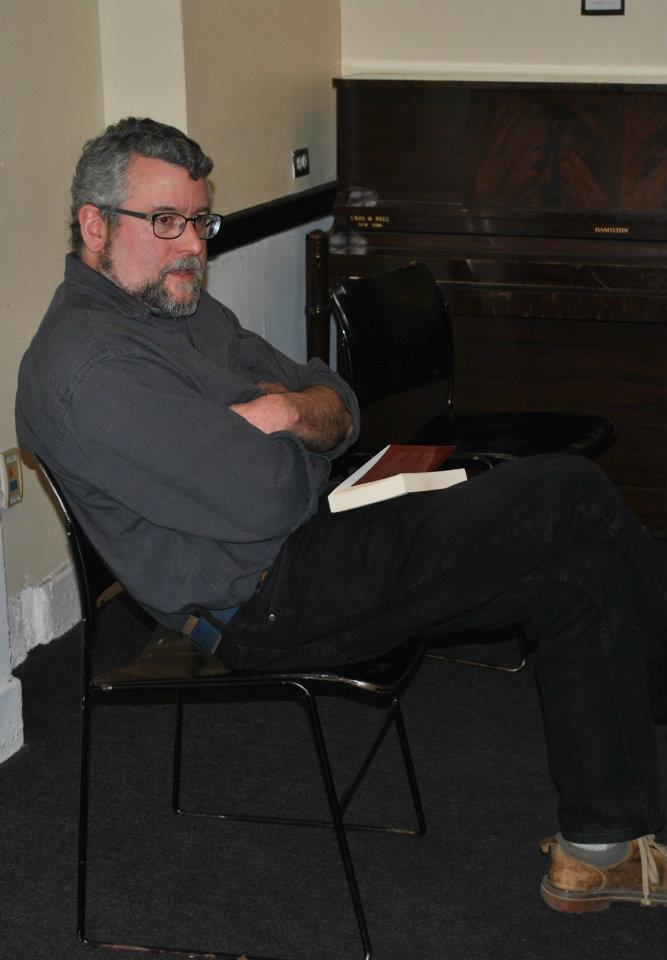 Top 100 Gay Novels List - Simple

Top 100 Gay Novels List - Wanted
Art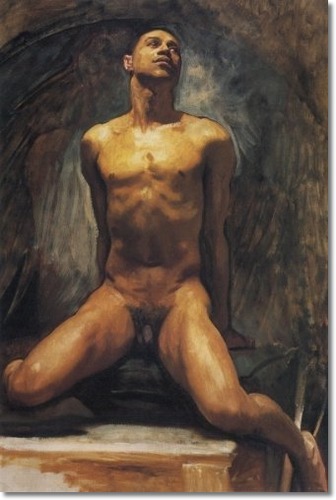 Previous Appointments Visual Summary
Gay Themed Movie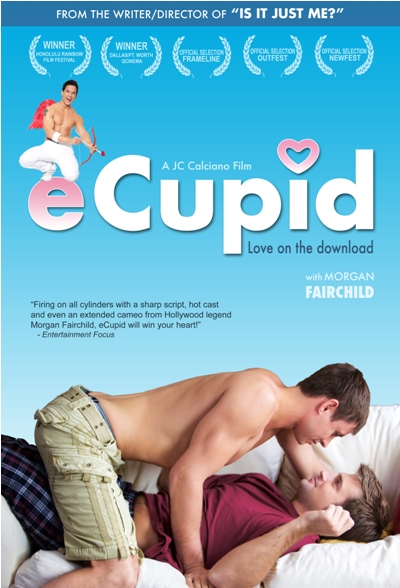 Previous Appointments Visual Summary
The Inside Reader


Previous Appointments Visual Summary

Top 100 Inside Readers Novels
LGBT Fashion Designers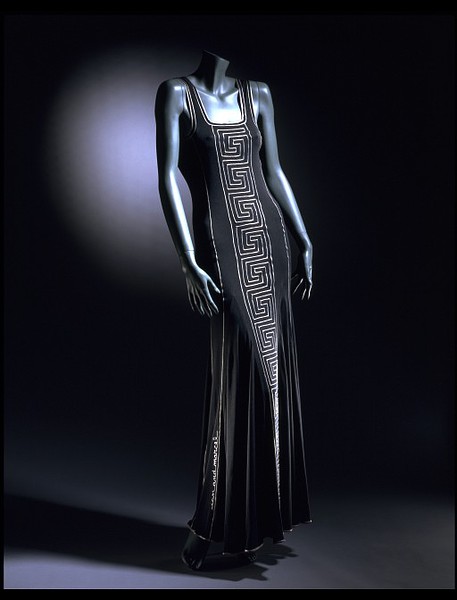 Previous Appointments Visual Summary
Gay Romance Challenge

Gay Commercial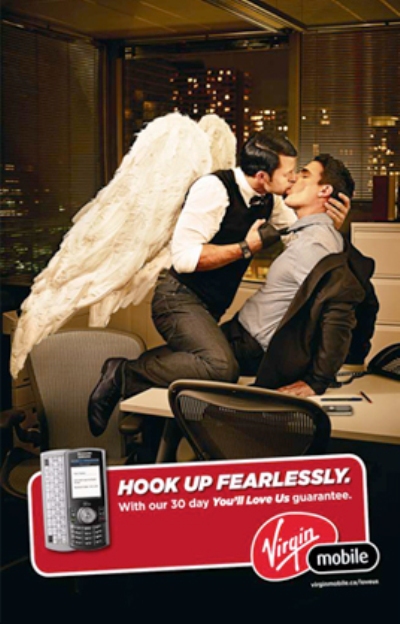 Around the World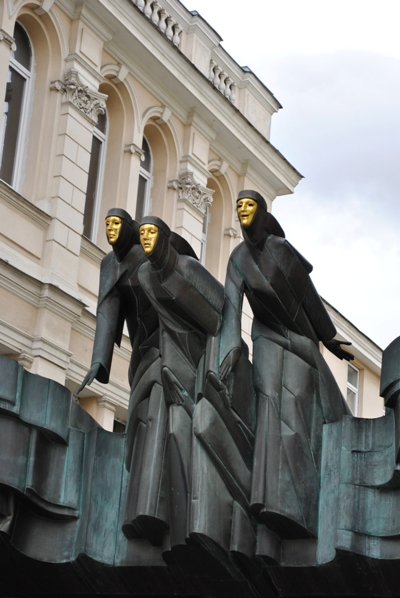 visited 20 states (8.88%)
Create your own visited map of The World
visited 15 states (30%)
Create your own visited map of The United States
Gay Classics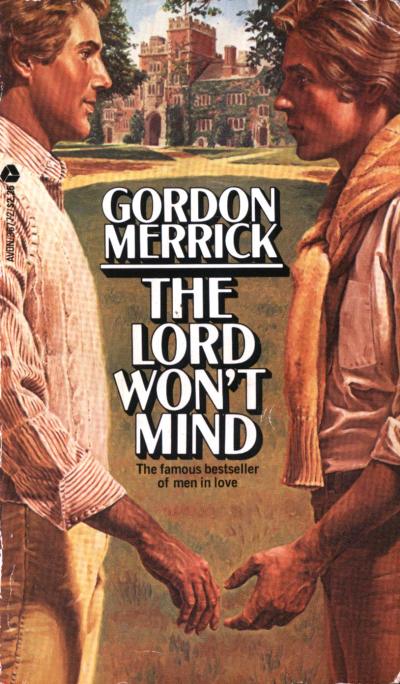 Previous Appointments Visual Summary
Romance History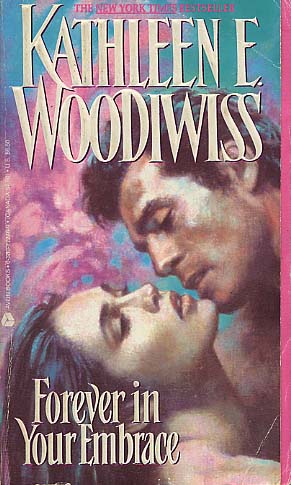 Previous Appointments Visual Summary
Main Tags
Characters:
Alpha Males
,
Cinderfellas (from rags to riches...)
,
Friends (with benefits)
,
Multicultural Lovers
,
Pretty... Men! (hustlers)
&
Virgins (at least in one way)
Dream Lovers:
Cowboys
,
Pirates
&
Sheikhs
Erotica (M/F)
Genres:
Contemporary
,
Fantasy
,
Futuristic
,
Historical
&
Paranormal
Length:
Short Story
,
Novella
&
Novel
Men in Uniform:
Cops / Detectives / PIs
,
Firefighters
&
Military
Non Conventional Lovers:
Elves, Gods, Deity & Witches
,
Furry Lovers
,
Shapeshifters
&
Vampires
Otherwordly Lovers:
Angels
,
Demons
&
Ghosts
Possible Futures:
Apocalypse Now
&
Back to the Future
Relationships:
Bondage / Submission
,
Breeches Rippers
,
Coming of Age
,
Disability
,
Gay for You
,
Male Pregnancy
,
May / December
,
Ménage a trois (or more...)
,
Silver Romance
&
Twincest
Settings:
Art World
,
College
,
Medical Romance
,
Office Affairs
,
Seasonal Romance
,
Show Business
&
Sports
Yaoi (manga)
From Movie to Novel (and viceversa)
Top 100 Gay Novels List
Secondary Tags
ActivistActorArtist
: illustrator, painter, photographer, sculptor
Author
: novelist, playwright, poet, screenwriter, writer
Dancer
: dance, choreographer
Designer
: architect, costumer, fashion designer, graphic designer, hairstylist, makeup artist, set designer, tailor
Director
: director, stage director
Eccentric
: aristocrat, art collector, drag queen, explorer, female impersonator, heir/heiress, hostess, lover, muse, prostitute, socialite, spy, survivor
Essayist
: anthropologist, archivist, biologist, columnist, critic, editor, educator, historian, journalist, lecturer, librarian, linguistic, philosopher, professor, psychoanalyst, psychologist, psychotherapist, publisher, reporter, researcher, scholar, sexologist, sociologist, teacher, theorist
Leader
: commander, emperor, judge, monarch, officer, politician, senator, statistician, warrior
ModelMusician
: arranger, composer, conductor, lyricist, pianist, singer, songwriter, violinist
Producer
: producer, manager, entrepreneur
Sport
Preditors & Editors Poll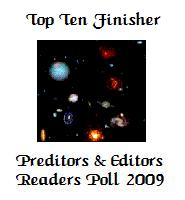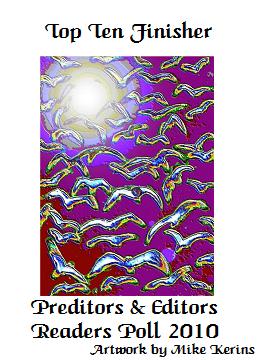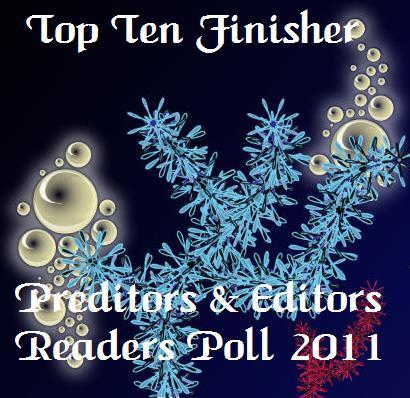 Amazon Profile
My Associate Amazon Store
Goodreads Profile
Top reviewer
Best reviewer
Top user
Top librarian
Most followed
Library Thing Helper Badgers
(Gold Medal) Helper for contributions to any area of LibraryThing
(Gold Medal) Common Knowledge for contributions to Common Knowledge
(Gold Medal) Work Combination for help maintaining LibraryThing's work system
(Silver Medal) Author Combination for help combining author names together
(Bronze Medal) Distinct authors for splitting homonymous authors into distinct authors
Publishers
List of LGBT publishers (for reviews look the Tags section)

Detailed List
Ego Surfing

Who links me
Statistics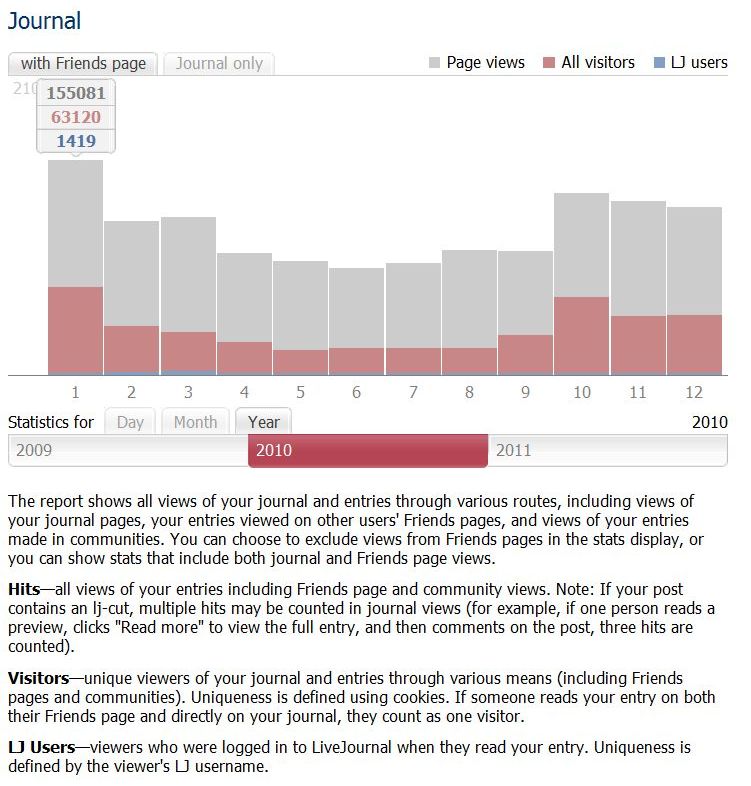 ClustrMaps

Site Meter

Disclaimer
All cover art, photo and graphic design contained in this site are copyrighted by the respective publishers and authors. These pages are for entertainment purposes only and no copyright infringement is intended. Should anyone object to our use of these items please contact by email the LJ's owner.
This is an amateur blog, where I discuss my reading, what I like and sometimes my personal life. I do not endorse anyone or charge fees of any kind for the books I review. I do not accept money as a result of this blog.
I'm associated with Amazon/USA Affiliates Programs.
Books reviewed on this site were usually provided at no cost by the publisher or author. However, some books were purchased by the reviewer and not provided for free. For information on how a particular title was obtained, please contact by email the LJ's owner.