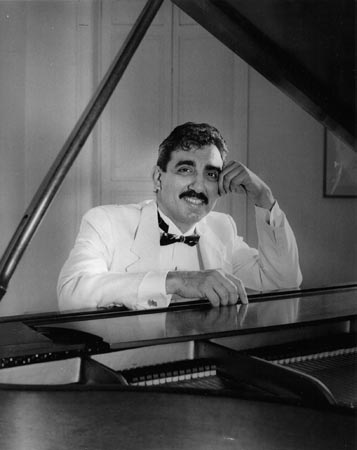 Fred ("Freddie") J. Palmisano (October 3, 1945, Gretna, Louisiana - February 26, 1990, New Orleans, Louisiana) was a Composer, Musical Director, Pianist, Vocalist.
Studied piano at University of Southeastern Louisiana and drama at University of New Orleans
Fred Palmisano created songs and scores for nearly every show in the era now known as "The Golden Age of Children's Corner" at Le Petit Theatre in New Orleans.
He started playing the piano at age six. While still in elementary school he played for school functions, and as a West Jefferson High School student became the first musical director of the NORD (New Orleans Recreation Department) Theater in Gallier Hall. After graduation Palmisano attended the University of Southeastern Louisiana as a piano major for two years before serving in the Navy, during which time he organized a little theater in Morocco and helped produce a production of Showboat in Scotland. After his discharge he studied drama at the University of New Orleans for two years.
Palmisano wrote and composed his first successful show for children, Rapunzel, at the Gallery Circle Theater in 1969. Writing with Sharon O'Brien, and later with Ricky Graham, he then composed a series of musical entertainments directed by Luis Barroso and presented in Le Petit Theatre du Vieux Carré's Children's Corner. These were mini-musicals that appealed to adults as well as children. One of the shows, Rumpelstiltskin, was taped by WYES-TV as a local television special in 1978.
The children's shows gave way to adult musical revues such as Tunes, A Night on the Town and Nighttime Naughties, and a nightclub act with Becky Allen and Ricky Graham. Palmisano played in theaters, nightclubs, restaurants and piano bars in New Orleans, including the Beverly Dinner Playhouse and Mr. B's Bistro, for more than twenty years.
Palmisano ended his career with two Le Petit Theatre productions for which he was arranger, composer and keyboard accompanist: Silver Scream, a 30-song revue, and Cinderella Batistella, a New Orleans version of the fairy tale. His last public appearance was the December 17, 1989 performance of Cinderella Battistella at Le Petit Theatre.
Fred Palmisano died of AIDS in New Orleans at the age of 44 on February 26, 1990. —adapted from liner notes to Do You Know What It Means
Source:
http://www.artistswithaids.org/artforms/music/catalogue/palmisano.html
Further Readings:
Beyond Shame: Reclaiming the Abandoned History of Radical Gay Sexuality by Patrick Moore
Paperback: 264 pages
Publisher: Beacon Press (January 14, 2004)
Language: English
ISBN-10: 080707957X
ISBN-13: 978-0807079577
Amazon:
Beyond Shame: Reclaiming the Abandoned History of Radical Gay Sexuality
The radical sexuality of gay American men in the 1970s is often seen as a shameful period of excess that led to the AIDS crisis. Beyond Shame claims that when the gay community divorced itself from this allegedly tainted legacy, the tragic result was an intergenerational disconnect because the original participants were unable to pass on a sense of pride and identity to younger generations. Indeed, one reason for the current rise in HIV, Moore argues, is precisely due to this destructive occurrence, which increased the willingness of younger gay men to engage in unsafe sex.
Lifting the'veil of AIDS,' Moore recasts the gay male sexual culture of the 1970s as both groundbreaking and creative-provocatively comparing extreme sex to art. He presents a powerful yet nuanced snapshot of a maligned, forgotten era. Moore rescues gay America's past, present, and future from a disturbing spiral of destruction and AIDS-related shame, illustrating why it's critical for the gay community to reclaim the decade.
More LGBT History at my website:
www.elisarolle.com/
, My Ramblings/Gay Classics
This journal is friends only. This entry was originally posted at http://reviews-and-ramblings.dreamwidth.org/3478102.html. If you are not friends on this journal, Please comment there using OpenID.
elisa_rolle
Appointments
2016 LGBT Rainbow Awards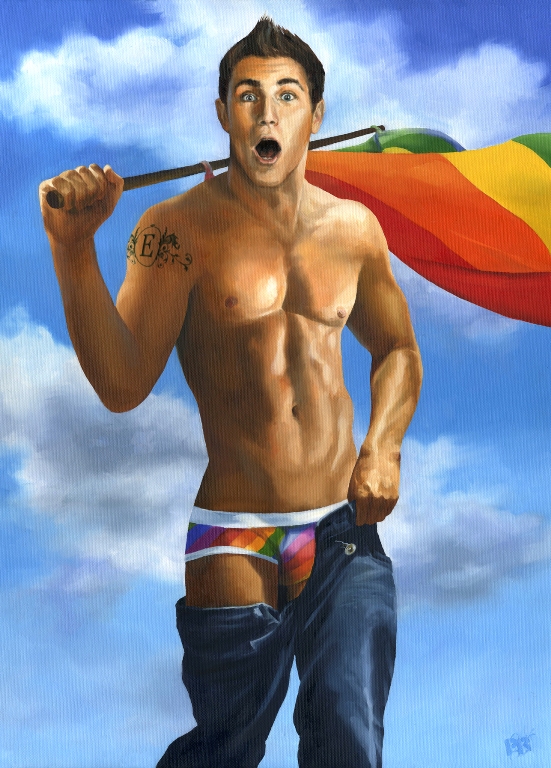 2016 Guidelines
2015 Winners
In the Spotlight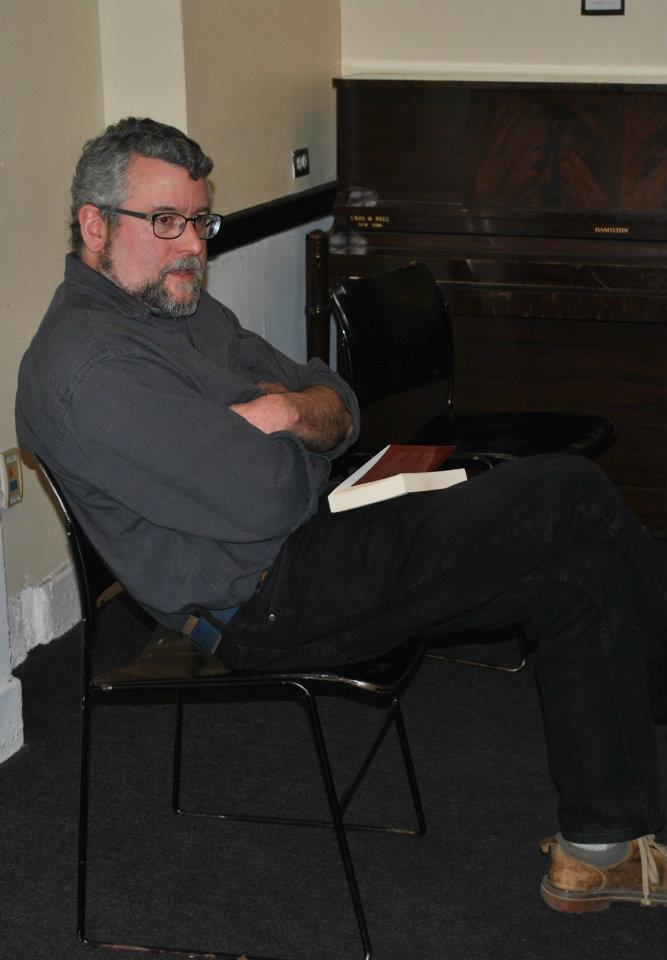 Top 100 Gay Novels List - Simple

Top 100 Gay Novels List - Wanted
Art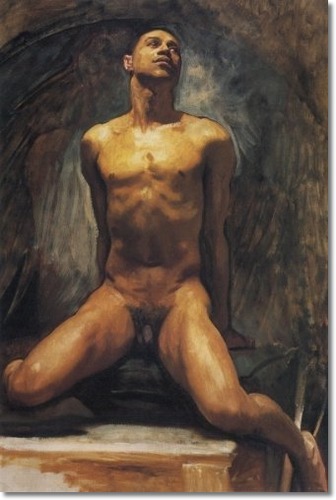 Previous Appointments Visual Summary
Gay Themed Movie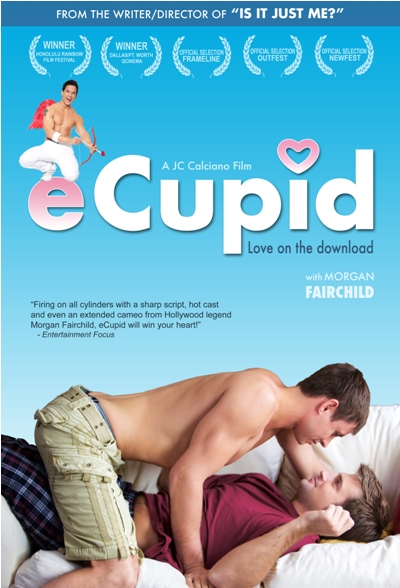 Previous Appointments Visual Summary
The Inside Reader


Previous Appointments Visual Summary

Top 100 Inside Readers Novels
LGBT Fashion Designers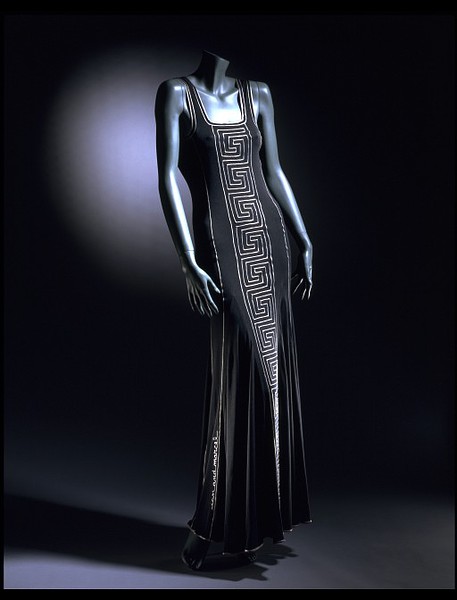 Previous Appointments Visual Summary
Gay Romance Challenge

Gay Commercial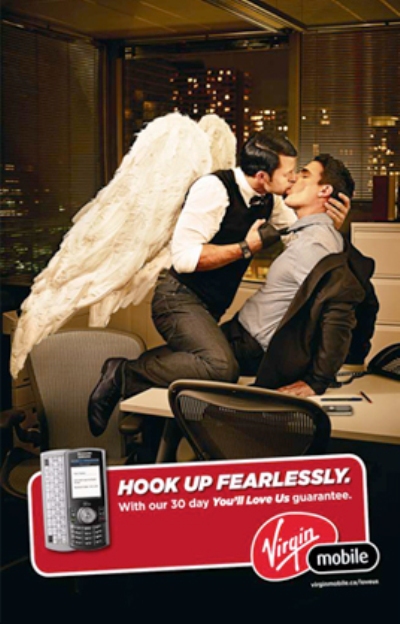 Around the World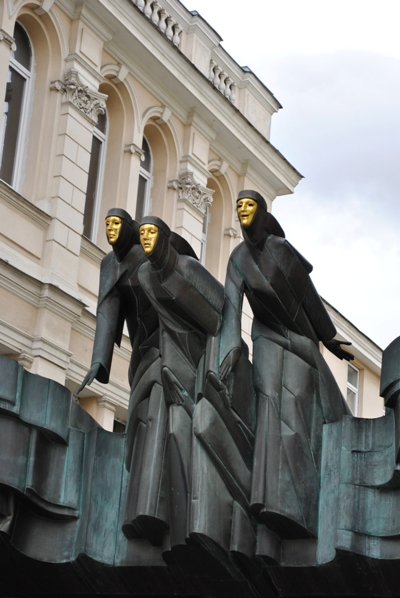 visited 20 states (8.88%)
Create your own visited map of The World
visited 15 states (30%)
Create your own visited map of The United States
Gay Classics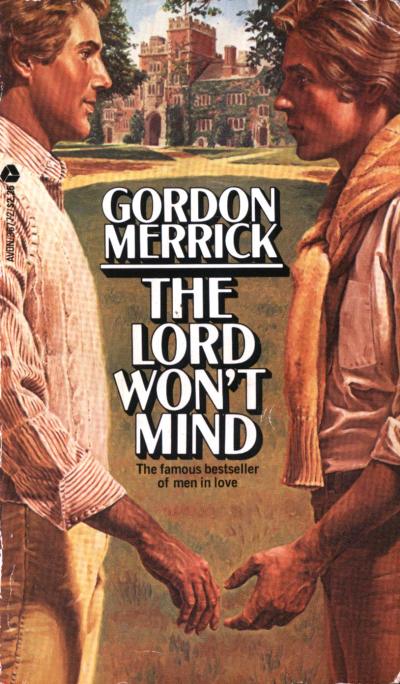 Previous Appointments Visual Summary
Romance History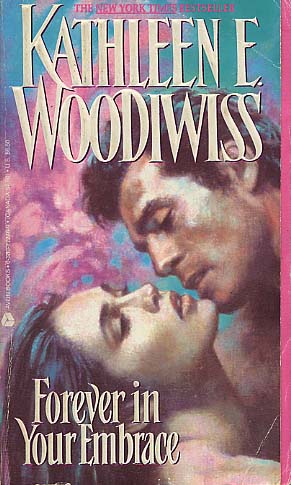 Previous Appointments Visual Summary
Main Tags
Characters:
Alpha Males
,
Cinderfellas (from rags to riches...)
,
Friends (with benefits)
,
Multicultural Lovers
,
Pretty... Men! (hustlers)
&
Virgins (at least in one way)
Dream Lovers:
Cowboys
,
Pirates
&
Sheikhs
Erotica (M/F)
Genres:
Contemporary
,
Fantasy
,
Futuristic
,
Historical
&
Paranormal
Length:
Short Story
,
Novella
&
Novel
Men in Uniform:
Cops / Detectives / PIs
,
Firefighters
&
Military
Non Conventional Lovers:
Elves, Gods, Deity & Witches
,
Furry Lovers
,
Shapeshifters
&
Vampires
Otherwordly Lovers:
Angels
,
Demons
&
Ghosts
Possible Futures:
Apocalypse Now
&
Back to the Future
Relationships:
Bondage / Submission
,
Breeches Rippers
,
Coming of Age
,
Disability
,
Gay for You
,
Male Pregnancy
,
May / December
,
Ménage a trois (or more...)
,
Silver Romance
&
Twincest
Settings:
Art World
,
College
,
Medical Romance
,
Office Affairs
,
Seasonal Romance
,
Show Business
&
Sports
Yaoi (manga)
From Movie to Novel (and viceversa)
Top 100 Gay Novels List
Secondary Tags
ActivistActorArtist
: illustrator, painter, photographer, sculptor
Author
: novelist, playwright, poet, screenwriter, writer
Dancer
: dance, choreographer
Designer
: architect, costumer, fashion designer, graphic designer, hairstylist, makeup artist, set designer, tailor
Director
: director, stage director
Eccentric
: aristocrat, art collector, drag queen, explorer, female impersonator, heir/heiress, hostess, lover, muse, prostitute, socialite, spy, survivor
Essayist
: anthropologist, archivist, biologist, columnist, critic, editor, educator, historian, journalist, lecturer, librarian, linguistic, philosopher, professor, psychoanalyst, psychologist, psychotherapist, publisher, reporter, researcher, scholar, sexologist, sociologist, teacher, theorist
Leader
: commander, emperor, judge, monarch, officer, politician, senator, statistician, warrior
ModelMusician
: arranger, composer, conductor, lyricist, pianist, singer, songwriter, violinist
Producer
: producer, manager, entrepreneur
Sport
Preditors & Editors Poll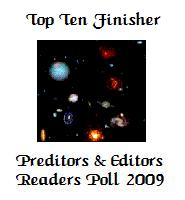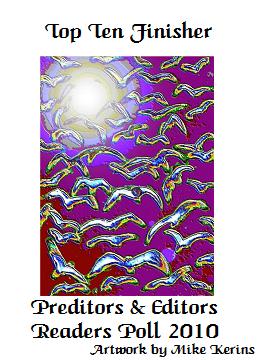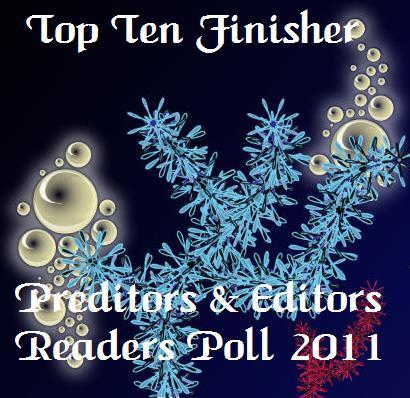 Amazon Profile
My Associate Amazon Store
Goodreads Profile
Top reviewer
Best reviewer
Top user
Top librarian
Most followed
Library Thing Helper Badgers
(Gold Medal) Helper for contributions to any area of LibraryThing
(Gold Medal) Common Knowledge for contributions to Common Knowledge
(Gold Medal) Work Combination for help maintaining LibraryThing's work system
(Silver Medal) Author Combination for help combining author names together
(Bronze Medal) Distinct authors for splitting homonymous authors into distinct authors
Publishers
List of LGBT publishers (for reviews look the Tags section)

Detailed List
Ego Surfing

Who links me
Statistics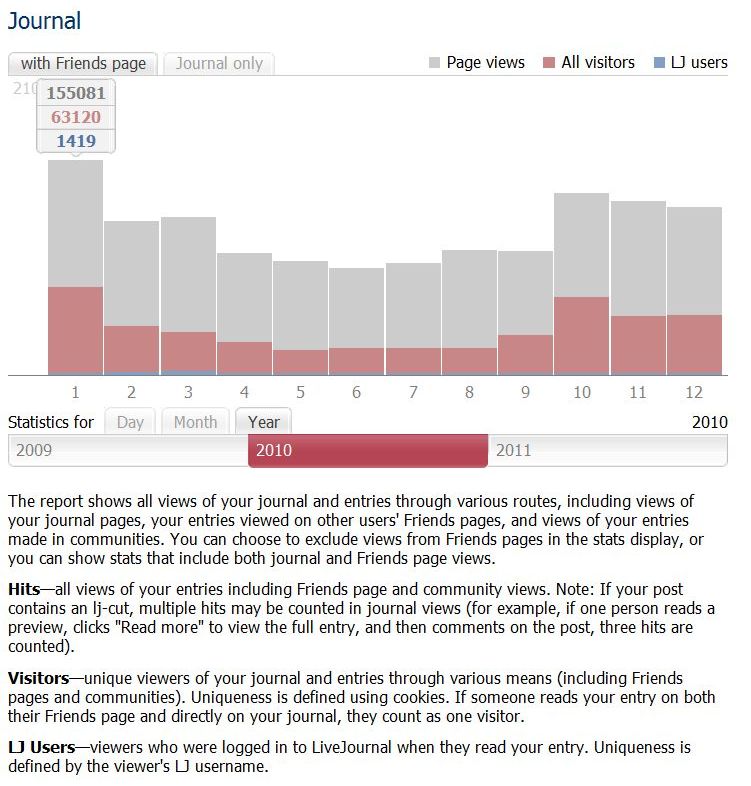 ClustrMaps

Site Meter

Disclaimer
All cover art, photo and graphic design contained in this site are copyrighted by the respective publishers and authors. These pages are for entertainment purposes only and no copyright infringement is intended. Should anyone object to our use of these items please contact by email the LJ's owner.
This is an amateur blog, where I discuss my reading, what I like and sometimes my personal life. I do not endorse anyone or charge fees of any kind for the books I review. I do not accept money as a result of this blog.
I'm associated with Amazon/USA Affiliates Programs.
Books reviewed on this site were usually provided at no cost by the publisher or author. However, some books were purchased by the reviewer and not provided for free. For information on how a particular title was obtained, please contact by email the LJ's owner.