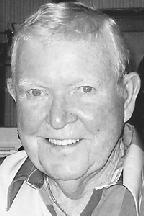 J. Max Turner was born in St. Charles, a small village just west of Saginaw, Michigan, on July 25, 1922, the son of a coalminer, who abandoned the family when Turner was a young child. He grew up in Saginaw, graduating from Arthur Hill High School in 1940. He then enlisted in the U.S. Navy, following the lead of his four brothers, all of whom were in the merchant marine or the naval reserve. He continued to serve after the United States entered World War II, but was mustered out when the navy established a policy that no two members of a family could serve in the same unit. He later enlisted in the army, participating in the Normandy invasion and in the Pacific. Early in the 1940s, despite the fact he had an active homosexual sex life, he married, converting to Catholicism to do so. After Turner was mustered out, he and his wife hitchhiked west, and at some time hired on with the Drew Traveling Carnival. They then returned to Saginaw, where their two sons were born; shortly afterwards they divorced in a messy court case, his wife accusing Turner of homosexuality.
After the divorce, Turner again took to the road. In Chicago he associated with members of the Ballet Theatre; in San Francisco he worked for some time for the madam, Sally Stanford, as one of her "boys", and became friends with the "male actress" Charles Pierce. He also worked in Morocco as a clerk for an international construction company before returning once again to Saginaw, where he worked as a salesman. In 1961, he became manager of the ladies' shoe department at a department store in Huntington, West Virginia, where he met William C. Hein, the local district manager for Chevrolet Motors. The two became partners in 1962, remaining together until Turner's death. Later that year, Turner and Hein moved to Charleston, West Virginia, where Turner opened a record shop; for six years the couple also operated a successful gay-nineties-themed eatery, "Belle's Sandwich Parlor and Public Pub". When bootleg tapes caused record sales to wane in the 1970s, Turner closed the record shop and in 1979 the couple opened a lampshade and lamp repair business. They moved to Tampa, Florida, in 1984, where they also opened a lampshade store until Turner retired in 1989.
Turner began writing in the early 1950s: his earliest known datable composition, the poem "Lonely Lover", was written during his time in San Francisco, and was published in 1954 as "The Tortures of Being Alone". Later, he was bitten by the acting bug, and for a brief period left his job as a shoe salesman in Saginaw to become an aspiring actor in New York. He wrote his first play, Step Down Into Hell, in the early 1960s; it was staged by the theater department of West Virginia State College, receiving decent reviews and attendance. During the 1970s he wrote several novels, three of which were eventually published in 1999. His humorous book, Pathetically Yours, Sara Muskoil, was published in 1977. Turner and Hein had been involved in the response to the AIDS crisis since the very beginning, and in 1993, after the death of a particularly close friend, Turner wrote a play, It Happens! A local production was favorably received, and from that time until his death Turner concentrated his efforts on writing plays combating negative stereotypes of gays and lesbians and showing instead the fullness, healthy humor, and normalcy of GLBT life. Several of his theater works had local productions, and one, Mama's Ghost, also had an off-Broadway run.
Turner died in Tampa on February 26, 2007, at the age of 84; his survivors included Bill Hein, his partner of 44 years.
His papers are held at ONE National Gay and Lesbian Archives: this collection consists of the writings, 1954-2006, of J. Max Turner (1922-2007). The materials include drafts and final paper and electronic versions of novels, and final and draft scripts, as well as performance materials (programs, photographs, and newspaper reviews) of plays.
Source:
http://www.oac.cdlib.org/findaid/ark:/13030/kt438nf08h/
Further Readings:
The Lady of the House; The Autobiography of Sally Stanford (A Comstock Edition) by Sally Stanford
Mass Market Paperback: 214 pages
Publisher: Ballantine Books; 1ST edition (1972)
Language: English
ISBN-10: 0345025148
ISBN-13: 978-0345025142
Amazon:
The Lady of the House; The Autobiography of Sally Stanford
More Real Life Romances at my website:
http://www.elisarolle.com/
, My Ramblings/Real Life Romance
This journal is friends only. This entry was originally posted at http://reviews-and-ramblings.dreamwidth.org/3478362.html. If you are not friends on this journal, Please comment there using OpenID.
elisa_rolle
Appointments
2016 LGBT Rainbow Awards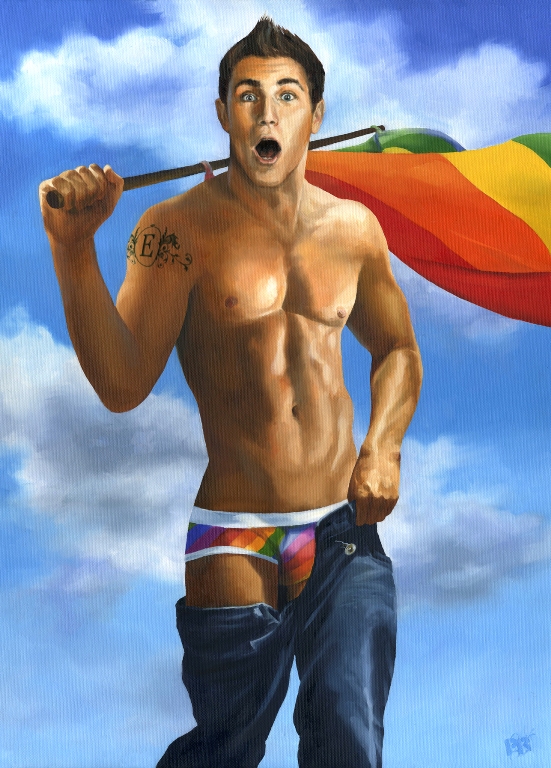 2016 Guidelines
2015 Winners
In the Spotlight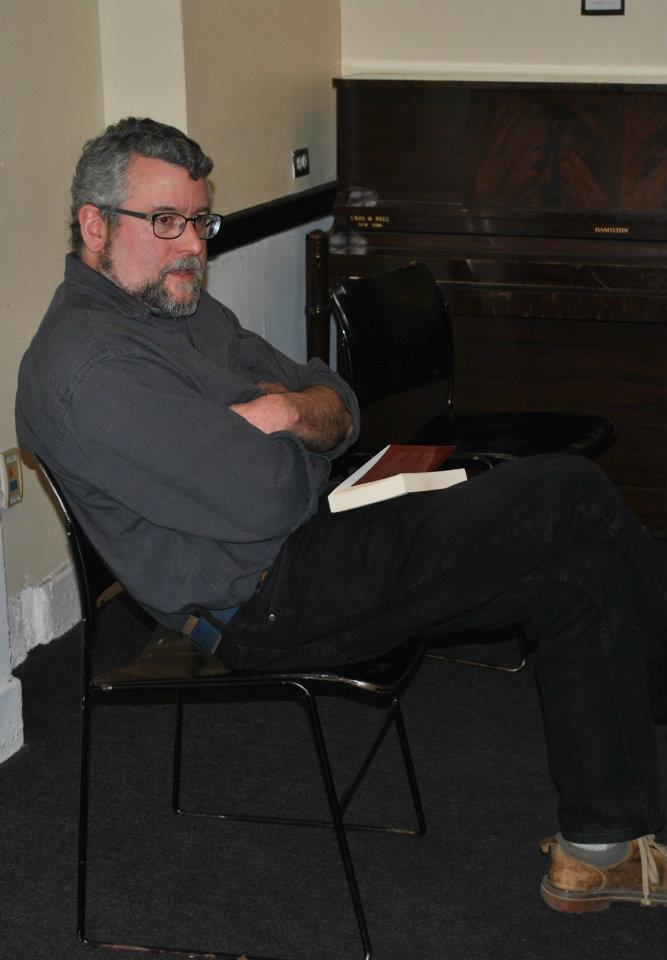 Top 100 Gay Novels List - Simple

Top 100 Gay Novels List - Wanted
Art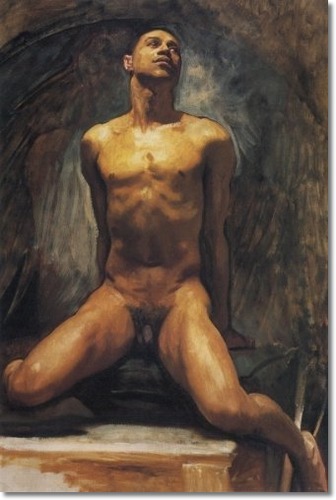 Previous Appointments Visual Summary
Gay Themed Movie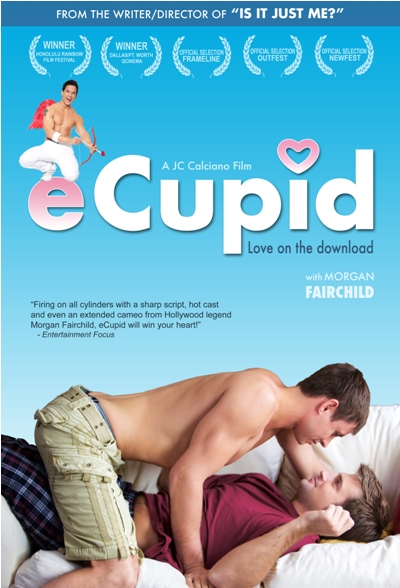 Previous Appointments Visual Summary
The Inside Reader


Previous Appointments Visual Summary

Top 100 Inside Readers Novels
LGBT Fashion Designers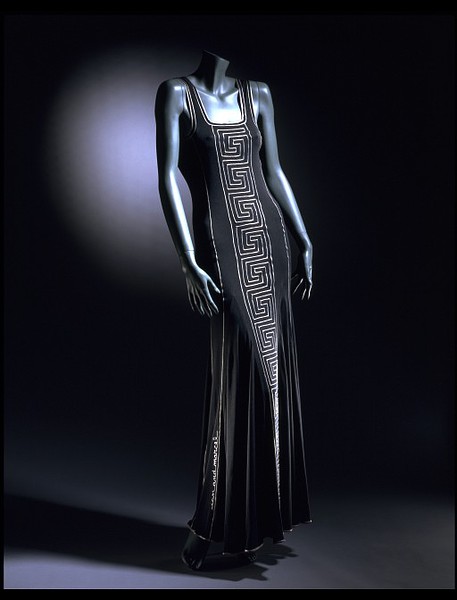 Previous Appointments Visual Summary
Gay Romance Challenge

Gay Commercial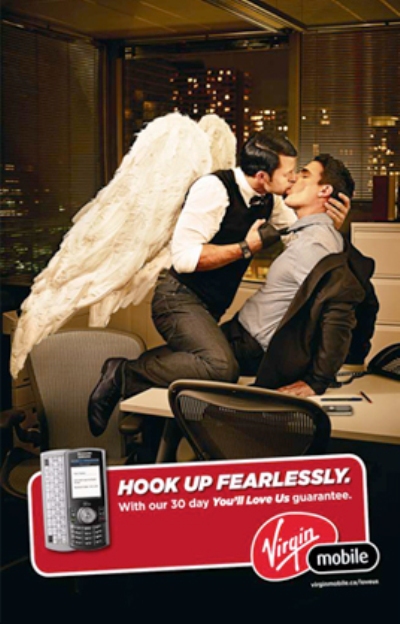 Around the World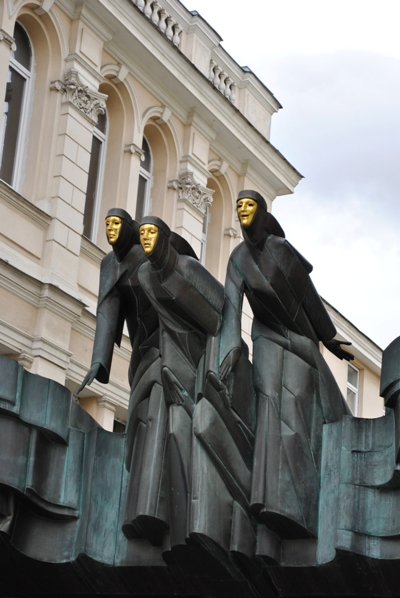 visited 20 states (8.88%)
Create your own visited map of The World
visited 15 states (30%)
Create your own visited map of The United States
Gay Classics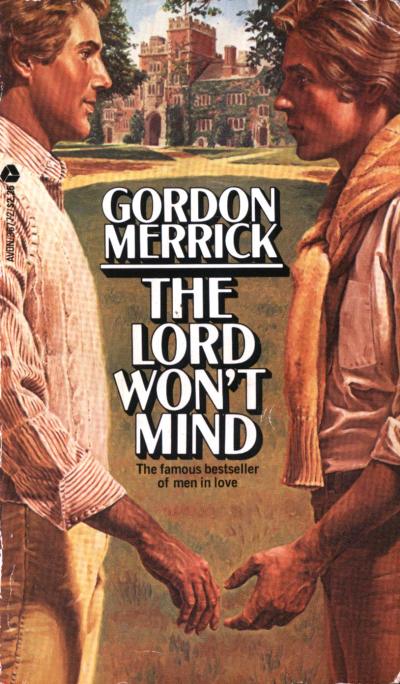 Previous Appointments Visual Summary
Romance History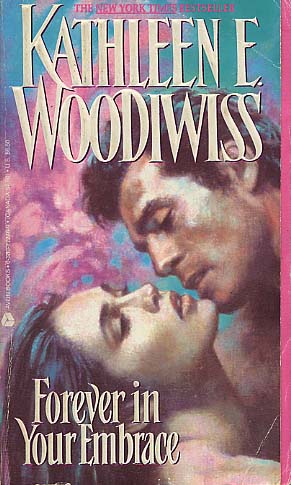 Previous Appointments Visual Summary
Main Tags
Characters:
Alpha Males
,
Cinderfellas (from rags to riches...)
,
Friends (with benefits)
,
Multicultural Lovers
,
Pretty... Men! (hustlers)
&
Virgins (at least in one way)
Dream Lovers:
Cowboys
,
Pirates
&
Sheikhs
Erotica (M/F)
Genres:
Contemporary
,
Fantasy
,
Futuristic
,
Historical
&
Paranormal
Length:
Short Story
,
Novella
&
Novel
Men in Uniform:
Cops / Detectives / PIs
,
Firefighters
&
Military
Non Conventional Lovers:
Elves, Gods, Deity & Witches
,
Furry Lovers
,
Shapeshifters
&
Vampires
Otherwordly Lovers:
Angels
,
Demons
&
Ghosts
Possible Futures:
Apocalypse Now
&
Back to the Future
Relationships:
Bondage / Submission
,
Breeches Rippers
,
Coming of Age
,
Disability
,
Gay for You
,
Male Pregnancy
,
May / December
,
Ménage a trois (or more...)
,
Silver Romance
&
Twincest
Settings:
Art World
,
College
,
Medical Romance
,
Office Affairs
,
Seasonal Romance
,
Show Business
&
Sports
Yaoi (manga)
From Movie to Novel (and viceversa)
Top 100 Gay Novels List
Secondary Tags
ActivistActorArtist
: illustrator, painter, photographer, sculptor
Author
: novelist, playwright, poet, screenwriter, writer
Dancer
: dance, choreographer
Designer
: architect, costumer, fashion designer, graphic designer, hairstylist, makeup artist, set designer, tailor
Director
: director, stage director
Eccentric
: aristocrat, art collector, drag queen, explorer, female impersonator, heir/heiress, hostess, lover, muse, prostitute, socialite, spy, survivor
Essayist
: anthropologist, archivist, biologist, columnist, critic, editor, educator, historian, journalist, lecturer, librarian, linguistic, philosopher, professor, psychoanalyst, psychologist, psychotherapist, publisher, reporter, researcher, scholar, sexologist, sociologist, teacher, theorist
Leader
: commander, emperor, judge, monarch, officer, politician, senator, statistician, warrior
ModelMusician
: arranger, composer, conductor, lyricist, pianist, singer, songwriter, violinist
Producer
: producer, manager, entrepreneur
Sport
Preditors & Editors Poll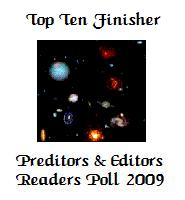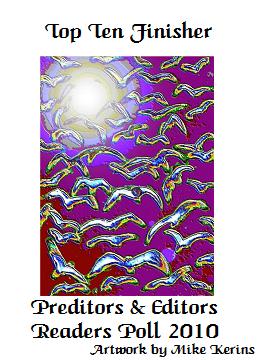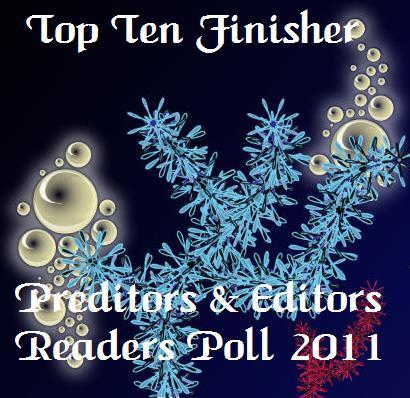 Amazon Profile
My Associate Amazon Store
Goodreads Profile
Top reviewer
Best reviewer
Top user
Top librarian
Most followed
Library Thing Helper Badgers
(Gold Medal) Helper for contributions to any area of LibraryThing
(Gold Medal) Common Knowledge for contributions to Common Knowledge
(Gold Medal) Work Combination for help maintaining LibraryThing's work system
(Silver Medal) Author Combination for help combining author names together
(Bronze Medal) Distinct authors for splitting homonymous authors into distinct authors
Publishers
List of LGBT publishers (for reviews look the Tags section)

Detailed List
Ego Surfing

Who links me
Statistics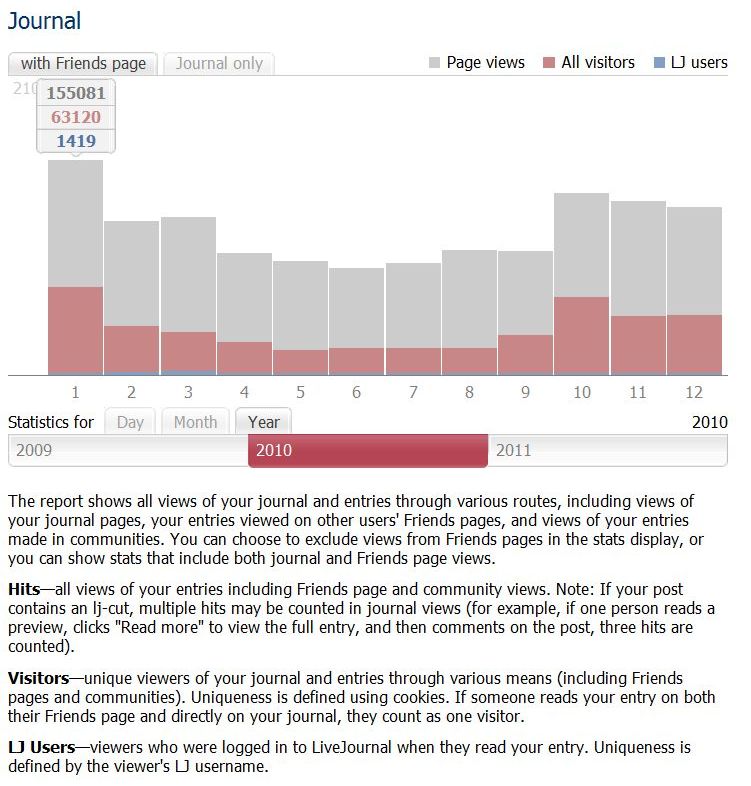 ClustrMaps

Site Meter

Disclaimer
All cover art, photo and graphic design contained in this site are copyrighted by the respective publishers and authors. These pages are for entertainment purposes only and no copyright infringement is intended. Should anyone object to our use of these items please contact by email the LJ's owner.
This is an amateur blog, where I discuss my reading, what I like and sometimes my personal life. I do not endorse anyone or charge fees of any kind for the books I review. I do not accept money as a result of this blog.
I'm associated with Amazon/USA Affiliates Programs.
Books reviewed on this site were usually provided at no cost by the publisher or author. However, some books were purchased by the reviewer and not provided for free. For information on how a particular title was obtained, please contact by email the LJ's owner.