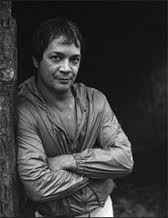 William S. Levise, Jr (born 26 February 1945), known better by his stage name Mitch Ryder, is an American musician who has recorded more than two dozen albums during more than four decades. In 1978 Ryder came out and released the overtly gay solo album How I Spent My Vacation.
Ryder is noted for his gruff, wailing singing style and his dynamic stage performances. He was influenced by his father, a musician. As a teenager, Ryder sang backup with a Black soul-music group known as the Peps, but racial animosities interfered with his continued presence in the group.
Ryder formed his first band (Tempest) when he was in high school, and the group gained some notoriety playing at a Detroit soul music club called The Village. Ryder next appeared fronting a band named Billy Lee & The Rivieras, which had limited success until they met the songwriter / record producer, Bob Crewe. Crewe renamed the group Mitch Ryder & The Detroit Wheels, and they recorded several hit records for his DynoVoice Records and New Voice labels in the mid to late 1960s, most notably "Devil with a Blue Dress On", their highest-charting single at #4, as well as "Sock It to Me-Baby!", a #6 hit in 1967, and "Jenny Take a Ride!", which reached #10 in 1965.
Since the early 1970s, Ryder's musical endeavors have not met with the same success that they did before. Ryder's participation with the Detroit Wheels ended just as the counterculture was becoming dominant in 1968. During 1968, Trumpeters Mike Thuroff and John Stefan were hired to tour with his horn section and band. Mike Thuroff and John Stefan also recorded the trumpet parts of Mitch's song, "Ring My Bell." This song was not permitted to be played by radio in many states due to its sexual innuendos. Mitch had one hit single from that period, a cover version of "What Now, My Love," but no other success like his work with the Wheels. His last successful ensemble release was Mitch Ryder's Detroit in 1971, which featured the drummer from the original Detroit Wheels, Johnny (Johnny Bee) Badjanek and named the new band Detroit. For the album Ryder changed from his earlier soul music-influenced style to a guitar-dominated hard rock sound more in keeping with the styles of the early 1970s.
According to allmusic.com (which calls Ryder "the unsung hero" of Michigan rock and roll), Ryder withdrew from music after experiencing throat trouble, moving to Colorado with his wife and taking up writing and painting. In 1983 Ryder returned to a major label with the John Mellencamp-produced album Never Kick a Sleeping Dog. The album featured a cover version of the Prince song "When You Were Mine," which was Ryder's last score on the Billboard Hot 100 Singles chart. Ryder continues to record and tour, and he has influenced the music of such blue collar rock music artists as Bob Seger, John Mellencamp, and Bruce Springsteen—whose version of the song "Devil With a Blue Dress" was part of the No Nukes concert album in the early 1980s. He has also been cited as a primary musical influence by Ted Nugent.
Winona Ryder adopted "Ryder" as a stage name after seeing a Mitch Ryder album in her father's collection.
On February 14, 2012 Ryder released "The Promise", his first US release in almost 30 years. Ryder currently resides in South Lyon, Michigan, a western suburb of Detroit, Michigan. He continues to tour and perform in the United States and Europe.
Source:
http://en.wikipedia.org/wiki/Mitch_Ryder
Further Readings:
Devils & Blue Dresses: My Wild Ride as a Rock and Roll Legend by Mitch Ryder
Hardcover: 272 pages
Publisher: Cool Titles (December 6, 2011)
Language: English
ISBN-10: 1935270141
ISBN-13: 978-1935270140
Amazon:
Devils & Blue Dresses: My Wild Ride as a Rock and Roll Legend
Amazon Kindle:
Devils & Blue Dresses: My Wild Ride as a Rock and Roll Legend
A gifted writer with an original voice, Mitch Ryder first gained fame as the leader of the iconic rock group Mitch Ryder and the Detroit Wheels. With hits such as Devil With a Blue Dress On / Good Golly, Miss Molly, Sock it to Me Baby, and Jenny Take a Ride, Mitch quickly rocketed to international fame. This resulted in a roller coaster ride of sex, drugs, celebrity, and rock and roll. Along the way, he became a legend who did it all. Here, Mitch emerges as a real person who wants nothing more than goodness a fair person who loves his family and is amazed they still love him despite his many mistakes. Readers learn how John Lennon saved Mitch s life, about Mitch s plan to kidnap a celebrity s son, of Percy Sledge s stage secret, and many other backstage tales. Includes more than three-dozen previously unpublished photos, and copies of personal letters from and to the author. A full discography of Mitch s musical works, an index, and a CD of Mitch s music are also included.
More LGBT History at my website:
www.elisarolle.com/
, My Ramblings/Persistent Voices
This journal is friends only. This entry was originally posted at http://reviews-and-ramblings.dreamwidth.org/3479501.html. If you are not friends on this journal, Please comment there using OpenID.
elisa_rolle
Appointments
2016 LGBT Rainbow Awards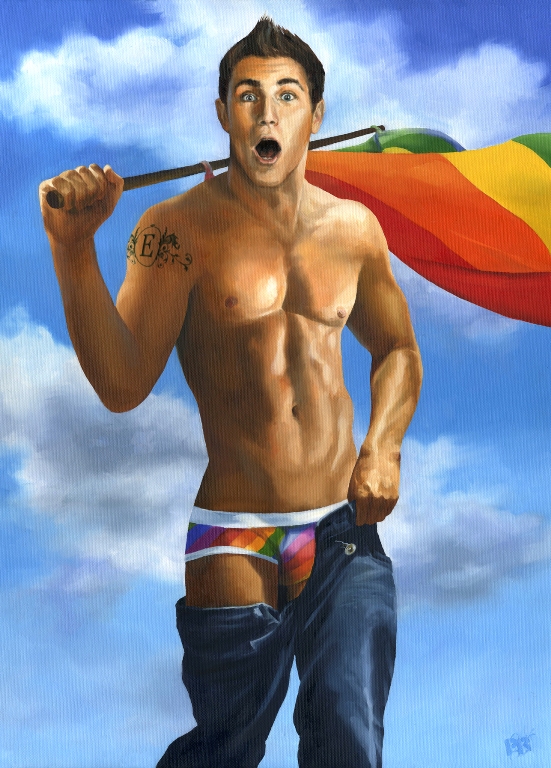 2016 Guidelines
2015 Winners
In the Spotlight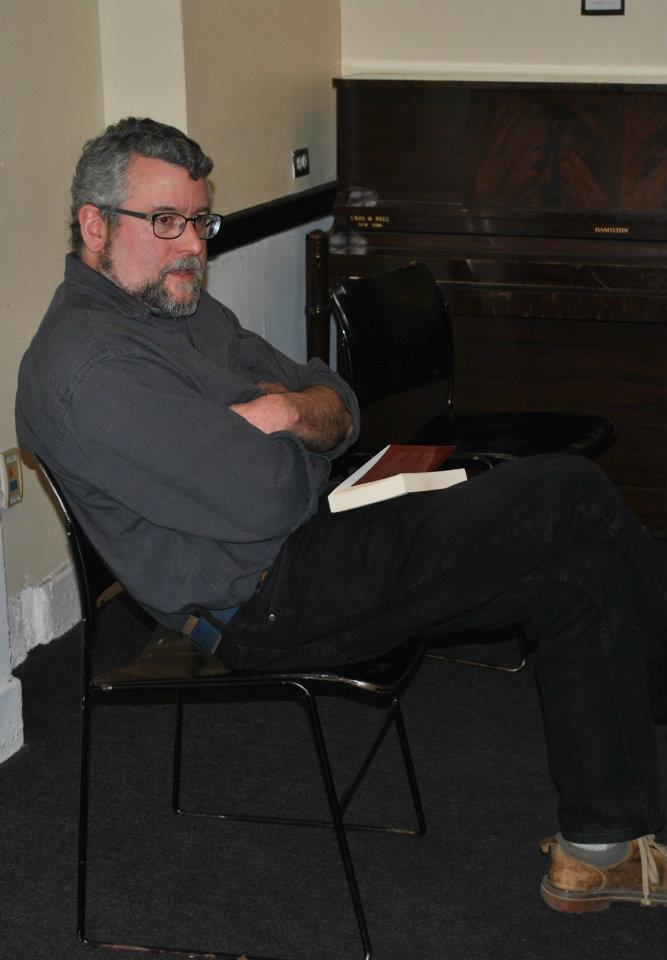 Top 100 Gay Novels List - Simple

Top 100 Gay Novels List - Wanted
Art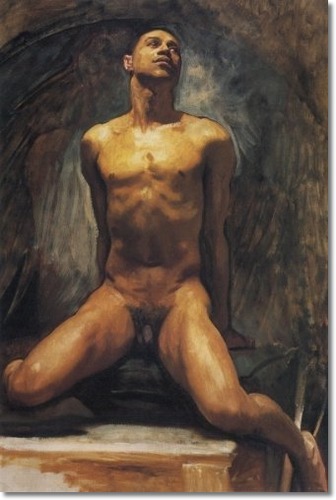 Previous Appointments Visual Summary
Gay Themed Movie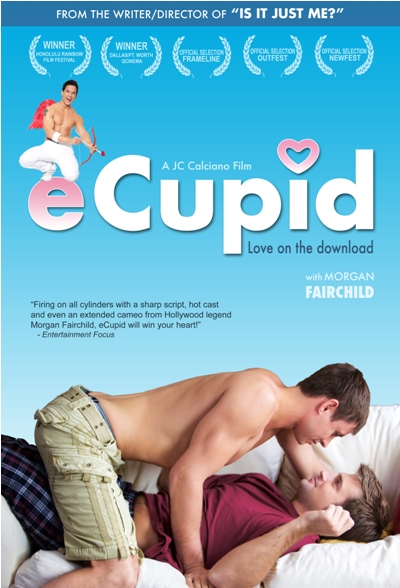 Previous Appointments Visual Summary
The Inside Reader


Previous Appointments Visual Summary

Top 100 Inside Readers Novels
LGBT Fashion Designers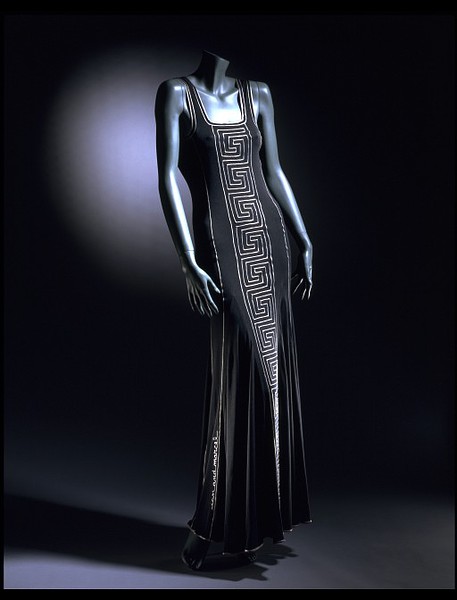 Previous Appointments Visual Summary
Gay Romance Challenge

Gay Commercial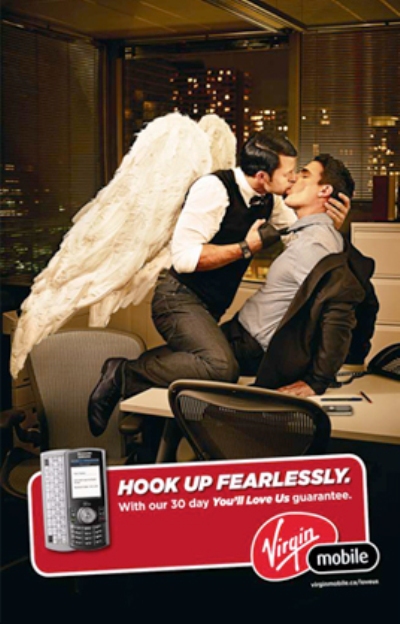 Around the World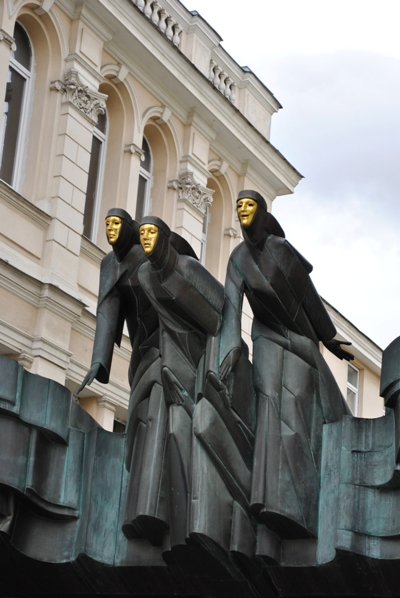 visited 20 states (8.88%)
Create your own visited map of The World
visited 15 states (30%)
Create your own visited map of The United States
Gay Classics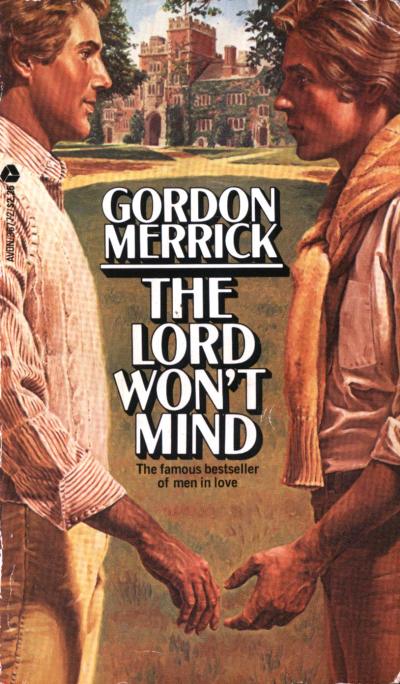 Previous Appointments Visual Summary
Romance History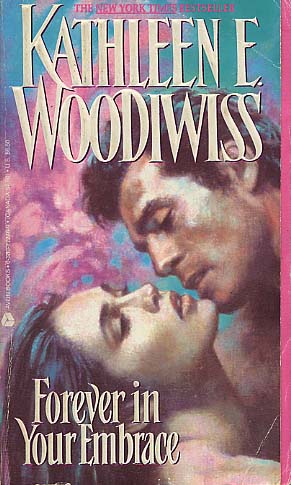 Previous Appointments Visual Summary
Main Tags
Characters:
Alpha Males
,
Cinderfellas (from rags to riches...)
,
Friends (with benefits)
,
Multicultural Lovers
,
Pretty... Men! (hustlers)
&
Virgins (at least in one way)
Dream Lovers:
Cowboys
,
Pirates
&
Sheikhs
Erotica (M/F)
Genres:
Contemporary
,
Fantasy
,
Futuristic
,
Historical
&
Paranormal
Length:
Short Story
,
Novella
&
Novel
Men in Uniform:
Cops / Detectives / PIs
,
Firefighters
&
Military
Non Conventional Lovers:
Elves, Gods, Deity & Witches
,
Furry Lovers
,
Shapeshifters
&
Vampires
Otherwordly Lovers:
Angels
,
Demons
&
Ghosts
Possible Futures:
Apocalypse Now
&
Back to the Future
Relationships:
Bondage / Submission
,
Breeches Rippers
,
Coming of Age
,
Disability
,
Gay for You
,
Male Pregnancy
,
May / December
,
Ménage a trois (or more...)
,
Silver Romance
&
Twincest
Settings:
Art World
,
College
,
Medical Romance
,
Office Affairs
,
Seasonal Romance
,
Show Business
&
Sports
Yaoi (manga)
From Movie to Novel (and viceversa)
Top 100 Gay Novels List
Secondary Tags
ActivistActorArtist
: illustrator, painter, photographer, sculptor
Author
: novelist, playwright, poet, screenwriter, writer
Dancer
: dance, choreographer
Designer
: architect, costumer, fashion designer, graphic designer, hairstylist, makeup artist, set designer, tailor
Director
: director, stage director
Eccentric
: aristocrat, art collector, drag queen, explorer, female impersonator, heir/heiress, hostess, lover, muse, prostitute, socialite, spy, survivor
Essayist
: anthropologist, archivist, biologist, columnist, critic, editor, educator, historian, journalist, lecturer, librarian, linguistic, philosopher, professor, psychoanalyst, psychologist, psychotherapist, publisher, reporter, researcher, scholar, sexologist, sociologist, teacher, theorist
Leader
: commander, emperor, judge, monarch, officer, politician, senator, statistician, warrior
ModelMusician
: arranger, composer, conductor, lyricist, pianist, singer, songwriter, violinist
Producer
: producer, manager, entrepreneur
Sport
Preditors & Editors Poll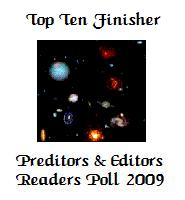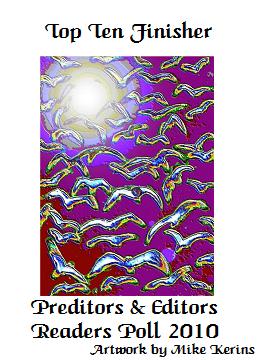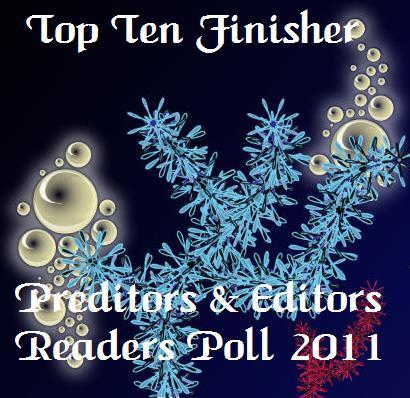 Amazon Profile
My Associate Amazon Store
Goodreads Profile
Top reviewer
Best reviewer
Top user
Top librarian
Most followed
Library Thing Helper Badgers
(Gold Medal) Helper for contributions to any area of LibraryThing
(Gold Medal) Common Knowledge for contributions to Common Knowledge
(Gold Medal) Work Combination for help maintaining LibraryThing's work system
(Silver Medal) Author Combination for help combining author names together
(Bronze Medal) Distinct authors for splitting homonymous authors into distinct authors
Publishers
List of LGBT publishers (for reviews look the Tags section)

Detailed List
Ego Surfing

Who links me
Statistics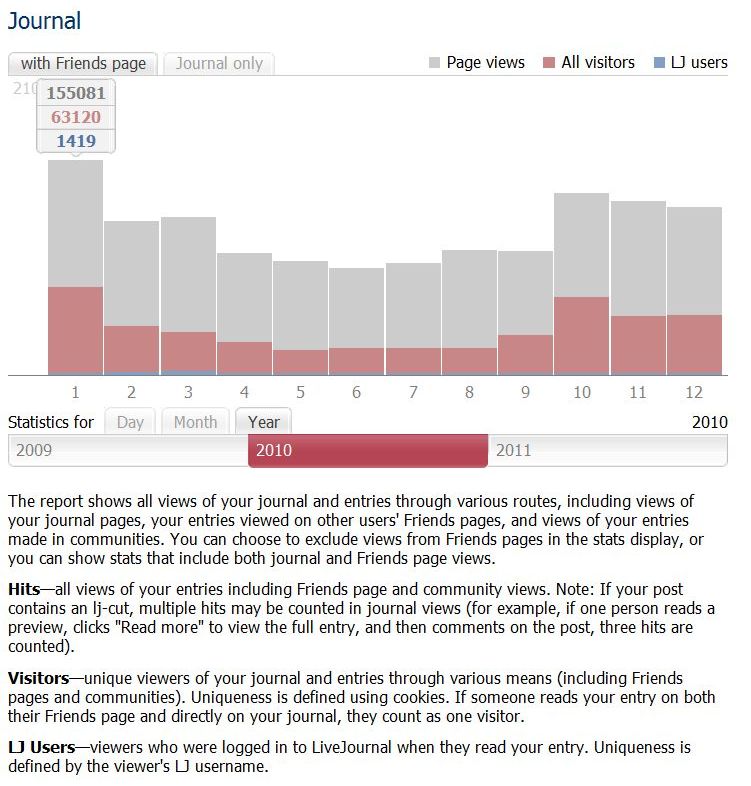 ClustrMaps

Site Meter

Disclaimer
All cover art, photo and graphic design contained in this site are copyrighted by the respective publishers and authors. These pages are for entertainment purposes only and no copyright infringement is intended. Should anyone object to our use of these items please contact by email the LJ's owner.
This is an amateur blog, where I discuss my reading, what I like and sometimes my personal life. I do not endorse anyone or charge fees of any kind for the books I review. I do not accept money as a result of this blog.
I'm associated with Amazon/USA Affiliates Programs.
Books reviewed on this site were usually provided at no cost by the publisher or author. However, some books were purchased by the reviewer and not provided for free. For information on how a particular title was obtained, please contact by email the LJ's owner.