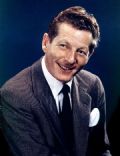 Danny Kaye (born David Daniel Kaminsky; January 18, 1913 – March 3, 1987) was a celebrated American actor, singer, dancer, and comedian. His best known performances featured physical comedy, idiosyncratic pantomimes, and rapid-fire nonsense songs.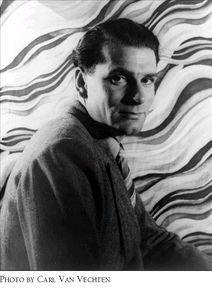 There are persistent claims that Kaye was homosexual or bisexual, and some sources assert that Kaye and Laurence Olivier had a ten-year relationship in the 1950s while Olivier was still married to Vivien Leigh. A biography of Leigh states that their love affair caused her to have a breakdown. The affair has been denied by Olivier's official biographer, Terry Coleman. Joan Plowright, Olivier's third wife and widow, has dealt with the matter in different ways on different occasions: she deflected the question (but alluded to Olivier's "demons") in a BBC interview. She is reputed to have referred to Danny Kaye on another occasion, in response to a claim that it was she who broke up Olivier's marriage to Leigh. However, in her own memoirs, Plowright denies that there had been an affair between the two men. Producer Perry Lafferty reported: "People would ask me, 'Is he gay? Is he gay?' I never saw anything to substantiate that in all the time I was with him." Kaye's final girlfriend, Marlene Sorosky, reported that he told her, "I've never had a homosexual experience in my life. I've never had any kind of gay relationship. I've had opportunities, but I never did anything about them."
Kaye starred in 17 movies, notably The Kid from Brooklyn (1946), The Secret Life of Walter Mitty (1947), The Inspector General (1949), Hans Christian Andersen (1952), White Christmas (1954), and – perhaps his most accomplished performance – The Court Jester (1956). His films were extremely popular, especially his bravura performances of patter songs and children's favorites such as "Inchworm" and "The Ugly Duckling". He was the first ambassador-at-large of UNICEF in 1954 and received the French Legion of Honor in 1986 for his many years of work with the organization.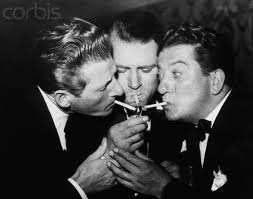 Danny Kaye, Laurence Olivier and Sid FieldLaurence Kerr Olivier, Baron Olivier (22 May 1907 - 11 July 1989), the finest English actor of his time, performed sublimely in a variety of stage and screen roles. Olivier had a number of intimate relationships with men, including comic Danny KAYE (January 18, 1913 - March 3, 1987). As Olivier's third wife Joan Plowright put it: "I have always resented the comments that it was I who was the homewrecker of Larry's marriage to Vivien Leigh. Danny Kaye was attached to Larry far earlier than I."
Kaye died of a heart attack in March 1987, following a bout of hepatitis. Kaye had quadruple bypass heart surgery in February 1983; he contracted hepatitis from a blood transfusion he received at that time. He left a widow, Sylvia Fine, and a daughter, Dena. He is interred in Kensico Cemetery in Valhalla, New York. His grave is adorned with a bench that contains friezes of a baseball and bat, an aircraft, a piano, a flower pot, musical notes, and a glove. Kaye's name, birth and death dates are inscribed on the glove. The United Nations held a memorial tribute to him at their New York headquarters.
Kaye and his wife, Sylvia, both grew up in Brooklyn, living only a few blocks apart, but they did not meet until they were both working on an off-Broadway show in 1939. Sylvia was an audition pianist at the time. Sylvia discovered that Danny had once worked for her father, dentist Samuel Fine. They were married on January 3, 1940. Kaye, working in Florida at the time, proposed on the telephone; the couple was married in Fort Lauderdale. Their daughter, Dena, was born on December 17, 1946.
Both Kaye and his wife raised their daughter without any parental hopes or aspirations for her future. Kaye said in a 1954 interview, "Whatever she wants to be she will be without interference from her mother nor from me." When she was very young, Dena did not like seeing her father perform because she did not understand that people were supposed to laugh at what he did. On January 18, 2013, during a 24-hour salute to Kaye on Turner Classic Movies in celebration of his 100th birthday, Kaye's daughter Dena revealed to TCM host Ben Mankiewicz that Kaye was actually born in 1911.
During World War II, the Federal Bureau of Investigation investigated rumors that Kaye dodged the draft by manufacturing a medical condition to gain 4-F status and exemption from military service. FBI files show he was also under investigation for supposed links with Communist groups. The allegations were never substantiated, and he was never charged with any associated crime.
After Kaye and his wife became estranged, he was allegedly involved with a succession of women, though he and Fine never divorced. The best-known of these women was actress Eve Arden.
Source:
http://en.wikipedia.org/wiki/Danny_Kaye
Further Readings:
Danny Kaye: King of Jesters by David Koenig
Hardcover: 304 pages
Publisher: Bonaventure Pr (November 1, 2012)
Language: English
ISBN-10: 1937878015
ISBN-13: 978-1937878016
Amazon:
Danny Kaye: King of Jesters
You remember the red-haired zany from the holiday favorite White Christmas ... the lovable storyteller Hans Christian Andersen ... the daydreamer Walter Mitty ... the tongue-tied Court Jester ... Now step behind the camera during the making of these classic movies.
Packed with never-before-published anecdotes and photos, Danny Kaye: King of Jesters takes the first-ever behind-the-scenes look at the creation of his film, TV, radio and stage work, and at the secret life of the incredible
performer behind them.
As the first performer ever to be personally requested by His Highness to headline a Command Performance, Danny Kaye was literally both King of Jesters and Jester of Kings. But his was a life built on much more than buffoonery, for he could conceivably master any discipline he committed himself to singing straight or scat, dancing, comedy, even the culinary arts and humanitarian efforts, indeed anything he put his mind to.
Ironically, it took years for him to be discovered in show business because he could do too much and proved impossible to classify. So, too, his particular genius required absolute concentration so absolute that everything and everyone around him usually vanished. Consequently, he ceded management of his career to others first a kindly Catskills mentor, then revue impressario Max Liebman, and finally hyper-aggressive songstress Sylvia Fine, who would catapult Kaye to stardom and become his lifelong coach, content provider, and wife.
Although he reached princely heights as an entertainer, his six-decade career in show business never resulted in an accurate, even-handed biography or analysis of his work. Danny Kaye: King of Jesters provides both. Based on decades of research and interviews, the book clears up previous misconceptions about Kaye, right down to his birthday. Even more, it is a fun, backstage look at the making of his greatest roles, recounting the production of all of his films, his weekly TV series, radio series, Broadway roles, and the best of his work off-Broadway, in audio recordings, and TV specials.
More LGBT Couples at my website:
http://www.elisarolle.com/
, My Ramblings/Real Life Romance
This journal is friends only. This entry was originally posted at http://reviews-and-ramblings.dreamwidth.org/3491041.html. If you are not friends on this journal, Please comment there using OpenID.
Tags:
elisa_rolle
Appointments
2014 LGBT Rainbow Awards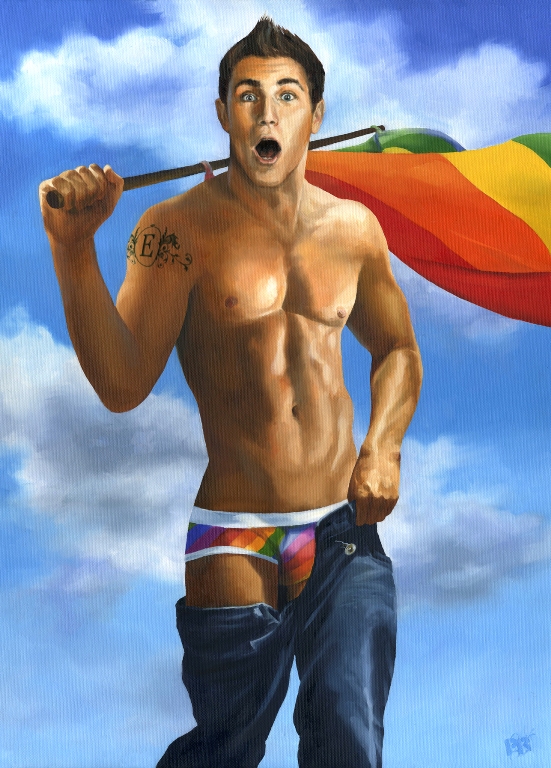 2014 Guidelines
2013 Winners
In the Spotlight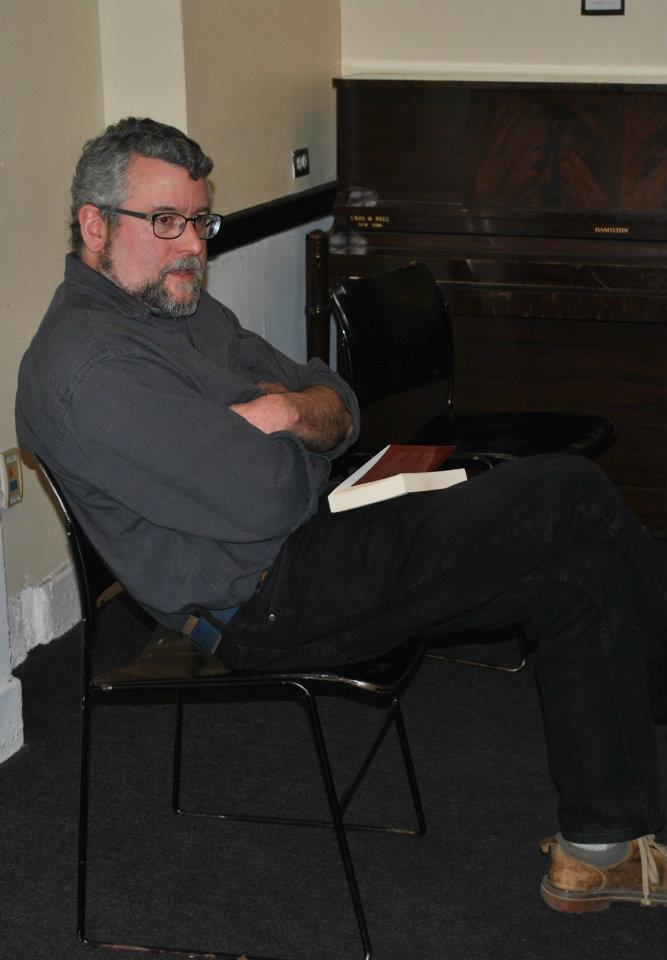 Top 100 Gay Novels List - Simple

Top 100 Gay Novels List - Wanted
Art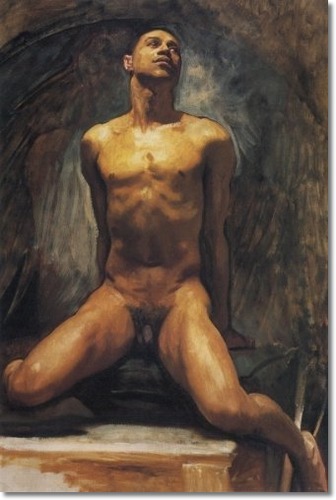 Previous Appointments Visual Summary
Gay Themed Movie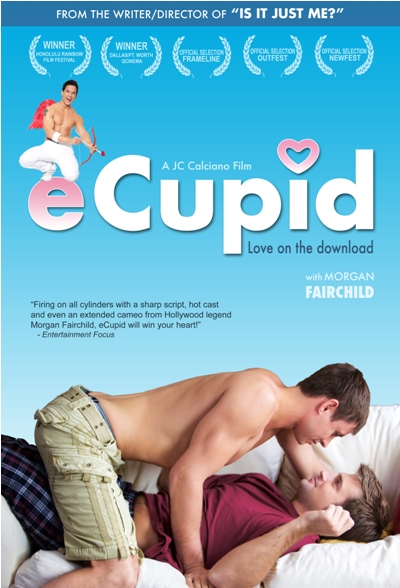 Previous Appointments Visual Summary
The Inside Reader


Previous Appointments Visual Summary

Top 100 Inside Readers Novels
LGBT Fashion Designers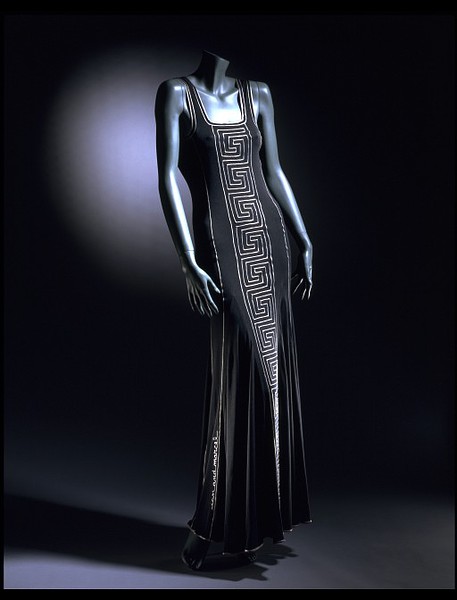 Previous Appointments Visual Summary
Gay Romance Challenge

Gay Commercial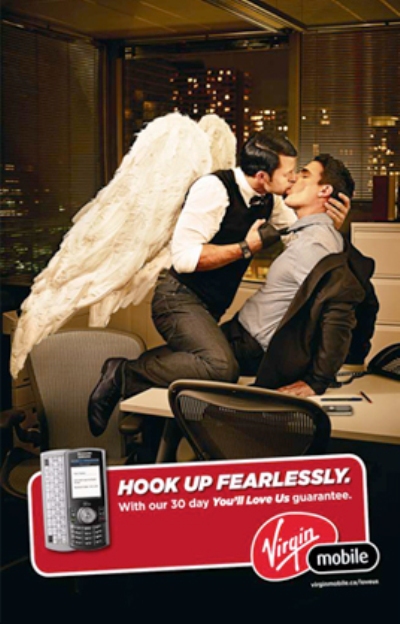 Around the World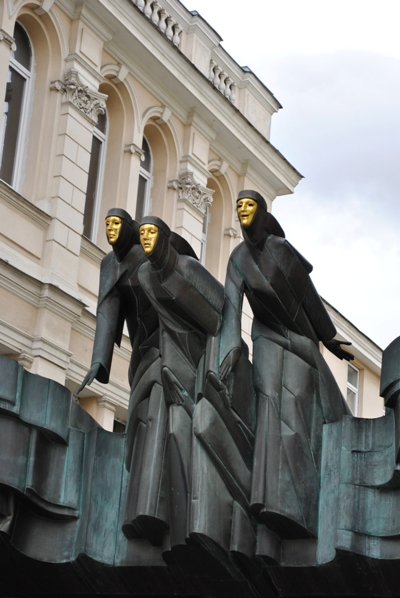 visited 20 states (8.88%)
Create your own visited map of The World
visited 15 states (30%)
Create your own visited map of The United States
Gay Classics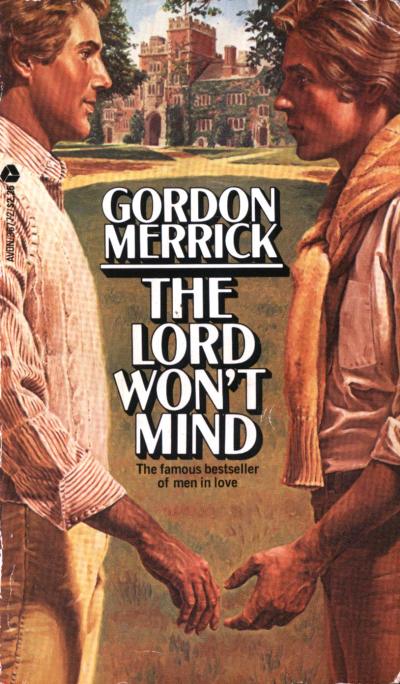 Previous Appointments Visual Summary
Romance History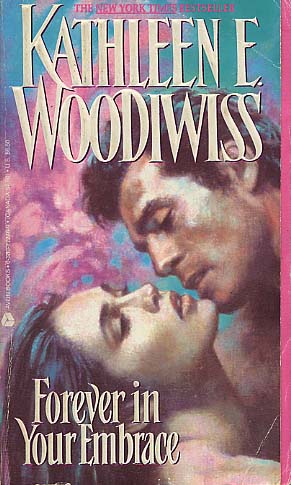 Previous Appointments Visual Summary
Main Tags
Characters:
Alpha Males
,
Cinderfellas (from rags to riches...)
,
Friends (with benefits)
,
Multicultural Lovers
,
Pretty... Men! (hustlers)
&
Virgins (at least in one way)
Dream Lovers:
Cowboys
,
Pirates
&
Sheikhs
Erotica (M/F)
Genres:
Contemporary
,
Fantasy
,
Futuristic
,
Historical
&
Paranormal
Length:
Short Story
,
Novella
&
Novel
Men in Uniform:
Cops / Detectives / PIs
,
Firefighters
&
Military
Non Conventional Lovers:
Elves, Gods, Deity & Witches
,
Furry Lovers
,
Shapeshifters
&
Vampires
Otherwordly Lovers:
Angels
,
Demons
&
Ghosts
Possible Futures:
Apocalypse Now
&
Back to the Future
Relationships:
Bondage / Submission
,
Breeches Rippers
,
Coming of Age
,
Disability
,
Gay for You
,
Male Pregnancy
,
May / December
,
Ménage a trois (or more...)
,
Silver Romance
&
Twincest
Settings:
Art World
,
College
,
Medical Romance
,
Office Affairs
,
Seasonal Romance
,
Show Business
&
Sports
Yaoi (manga)
From Movie to Novel (and viceversa)
Top 100 Gay Novels List
Secondary Tags
ActivistActorArtist
: illustrator, painter, photographer, sculptor
Author
: novelist, playwright, poet, screenwriter, writer
Dancer
: dance, choreographer
Designer
: architect, costumer, fashion designer, graphic designer, hairstylist, makeup artist, set designer, tailor
Director
: director, stage director
Eccentric
: aristocrat, art collector, drag queen, explorer, female impersonator, heir/heiress, hostess, lover, muse, prostitute, socialite, spy, survivor
Essayist
: anthropologist, archivist, biologist, columnist, critic, editor, educator, historian, journalist, lecturer, librarian, linguistic, philosopher, professor, psychoanalyst, psychologist, psychotherapist, publisher, reporter, researcher, scholar, sexologist, sociologist, teacher, theorist
Leader
: commander, emperor, judge, monarch, officer, politician, senator, statistician, warrior
ModelMusician
: arranger, composer, conductor, lyricist, pianist, singer, songwriter, violinist
Producer
: producer, manager, entrepreneur
Sport
Preditors & Editors Poll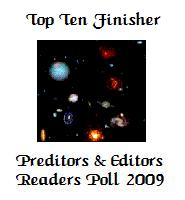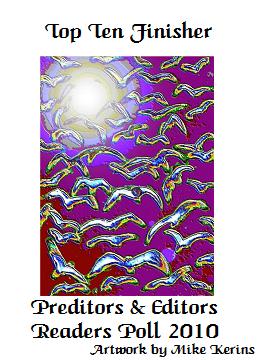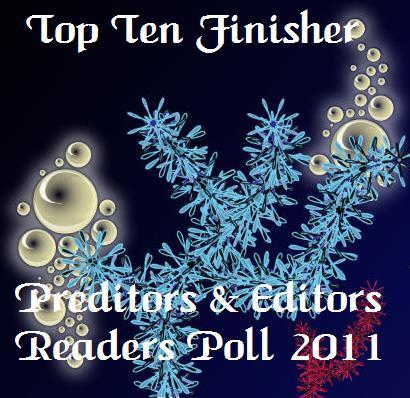 Amazon Profile
My Associate Amazon Store
Goodreads Profile
Top reviewer
Best reviewer
Top user
Top librarian
Most followed
Library Thing Helper Badgers
(Gold Medal) Helper for contributions to any area of LibraryThing
(Gold Medal) Common Knowledge for contributions to Common Knowledge
(Gold Medal) Work Combination for help maintaining LibraryThing's work system
(Silver Medal) Author Combination for help combining author names together
(Bronze Medal) Distinct authors for splitting homonymous authors into distinct authors
Publishers
List of LGBT publishers (for reviews look the Tags section)

Detailed List
Ego Surfing

Who links me
Statistics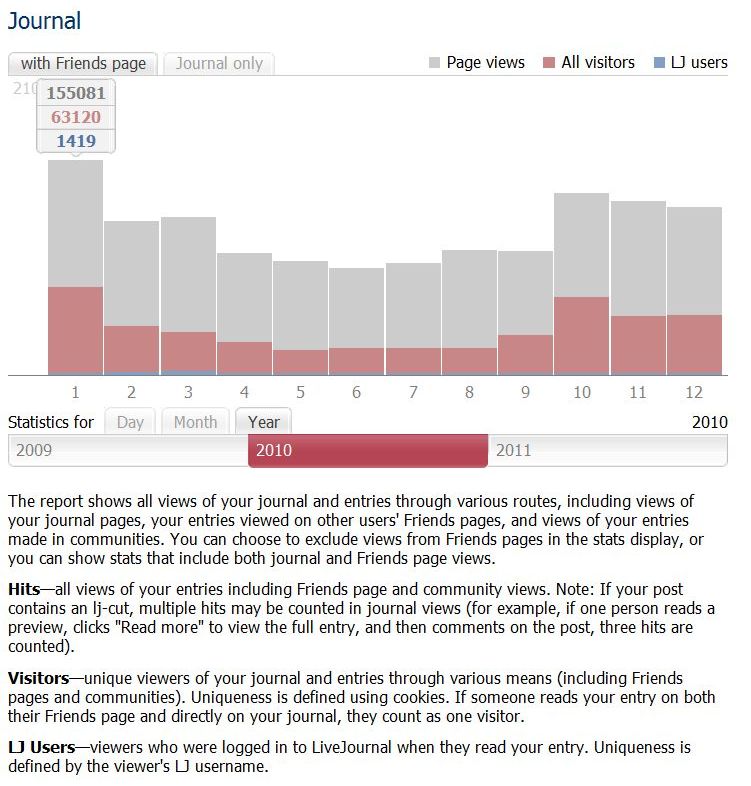 ClustrMaps

Site Meter

Disclaimer
All cover art, photo and graphic design contained in this site are copyrighted by the respective publishers and authors. These pages are for entertainment purposes only and no copyright infringement is intended. Should anyone object to our use of these items please contact by email the LJ's owner.
This is an amateur blog, where I discuss my reading, what I like and sometimes my personal life. I do not endorse anyone or charge fees of any kind for the books I review. I do not accept money as a result of this blog.
I'm associated with Amazon/USA Affiliates Programs.
Books reviewed on this site were usually provided at no cost by the publisher or author. However, some books were purchased by the reviewer and not provided for free. For information on how a particular title was obtained, please contact by email the LJ's owner.