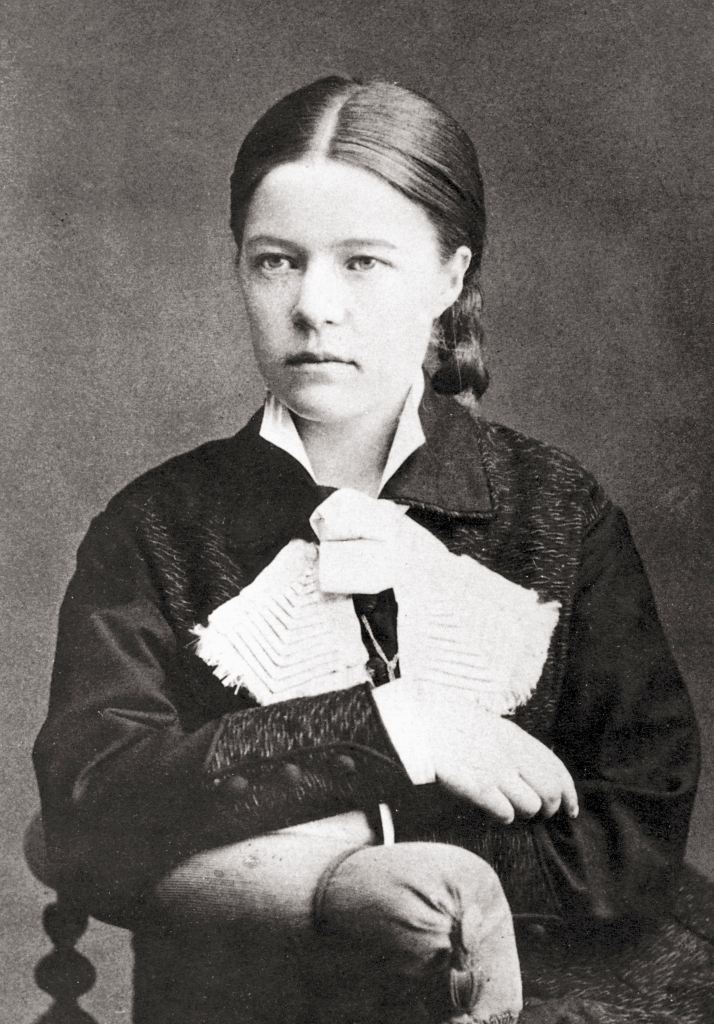 Swedish novelist and Nobel Prize winner in 1909, Selma Lagerlöf became, in 1914, the first woman elected to membership in the Swedish Academy. As early as 1942, biographer Elin Wägner emphasized the importance of friendships with women in Lagerlöf's life. It was not until 1990, however, when the enormous collection of Lagerlöf's private letters became available to the public that more explicit information concerning her relationships with women became known.
Lagerlöf's letters to Sophie Elkan, You Teach Me to Be Free (Du lär mig att bli fri), published in 1992, tell a passionate love story that began in 1894 and apparently remained the most important relationship of Lagerlöf's life until Elkan's death in 1921. A writer from a Jewish merchant family in Gothenburg, Elkan accompanied Lagerlöf on trips to Italy, Jerusalem, and Egypt. Lagerlöf dedicated her novel Jerusalem I (1901) to "Sophie Elkan, my companion in life and letters." Other women, however, also competed for the novelist's favors. Valborg Olander, who taught at the teacher's college in Falun, was probably Elkan's most important rival. Lagerlöf's relationship with Olander precipitated scenes of jealousy, according to the letters. (
Picture: Sophie Elkan
)
Did Selma Lagerlöf's love for women affect her writing? The love stories in her novels are heterosexual, but they frequently focus on the conflicts and ambivalences of love and the transgression of boundaries. Her earliest writing portrays Margareta Celsing's forbidden love for Altringer in Gösta Berling's Saga (1891). In this work, any person who kisses Gösta Berling runs a risk of being ostracized.
In Lagerlöf's canon, the course of true love never runs smoothly; book after book dramatizes the obstacles to love. In The Outcast (Bannlyst [1918]), for example, the hero is a banned man, who at last finds his love. Unlike in other parts of Europe, the 1864 Swedish law against homosexuality included women. Homosexual relations between consenting adults were not legalized until four years after Lagerlöf's death. The legal and social stigma associated with homosexuality surely affected her work and probably accounts for her recurrent concern with ostracism and outcasts.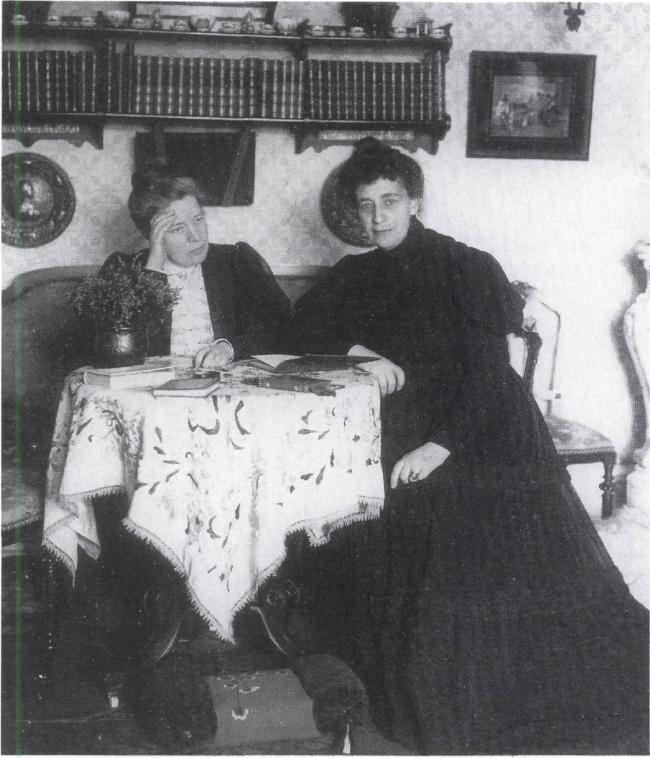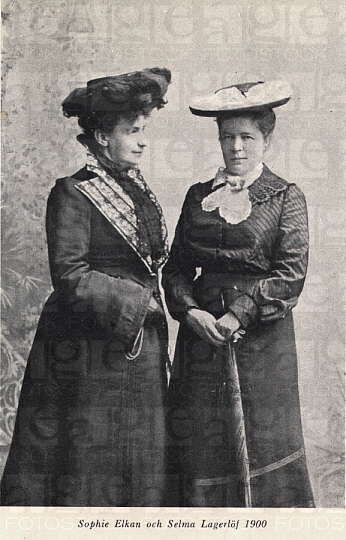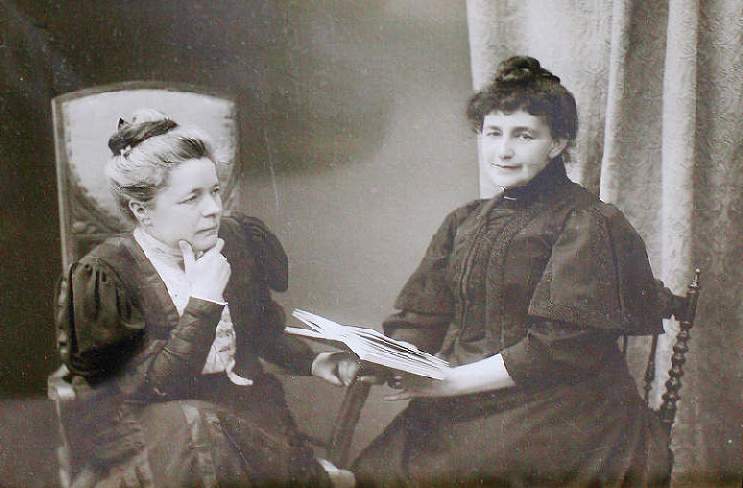 In the short story "Downie" in Invisible Links, written in 1894 (the year she first met Sophie Elkan), Lagerlöf uses a very telling expression, "That which she dares not call by name," when dealing with the forbidden love between a young woman and her fiancé's uncle. Lagerlöf's story precedes by a few months the poem by Lord Alfred Douglas that contains the familiar line referring to homosexuality as "the love that dare not speak its name."
It may well be that Lagerlöf picked up the phrase during her visits to Copenhagen while she was a teacher in Landskrona in southern Sweden (1885–1895). In her letters to Elkan during the period in which she wrote the story, Lagerlöf observes "many relations between women" on her visits to the Danish capital. It is possible that the expression "the love that dare not speak its name" was widespread within the homosexual subcultures of Europe at this time, and that Lagerlöf, like Douglas, picked it up and used it as a cover in her writings.
Citation Information
Author: Munck, Kerstin
Entry Title: Lagerlöf, Selma
General Editor: Claude J. Summers
Publication Name: glbtq: An Encyclopedia of Gay, Lesbian, Bisexual, Transgender, and Queer Culture
Publication Date: 2002
Date Last Updated July 24, 2006
Web Address
www.glbtq.com/literature/lagerlof_s.html
Publisher glbtq, Inc.
1130 West Adams
Chicago, IL 60607
Today's Date March 16, 2013
Encyclopedia Copyright: © 2002-2006, glbtq, Inc.
Entry Copyright © 2002, New England Publishing Associates
Further Readings:
Swedish Women's Writing 1850-1995 (Women in Context: Women's Writing) by Helena Forsas-Scott
Paperback: 360 pages
Publisher: Continuum; 1 edition (October 1, 2001)
Language: English
ISBN-10: 0485920034
ISBN-13: 978-0485920031
Amazon:
Swedish Women's Writing 1850-1995
Provides a survey of women's writing in Sweden, from the beginnings of the struggle for emancipation in the 1850s to the present day. These writers are seen within the political, cultural and economic context of women's lives. Modern critical currents are also assessed and Swedish feminist criticism is considered alongside the French and American traditions.
More Real Life Romances at my website:
http://www.elisarolle.com/
, My Ramblings/Real Life Romance
This journal is friends only. This entry was originally posted at http://reviews-and-ramblings.dreamwidth.org/3502816.html. If you are not friends on this journal, Please comment there using OpenID.
elisa_rolle
Appointments
2014 LGBT Rainbow Awards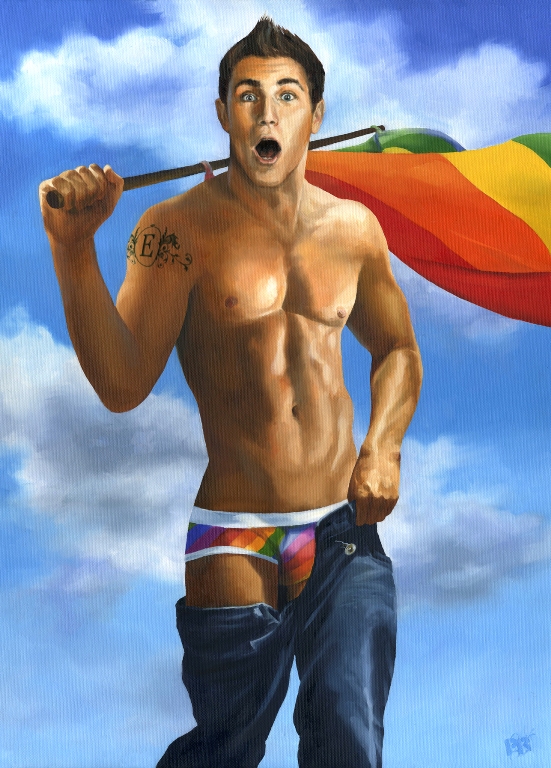 2014 Guidelines
2013 Winners
In the Spotlight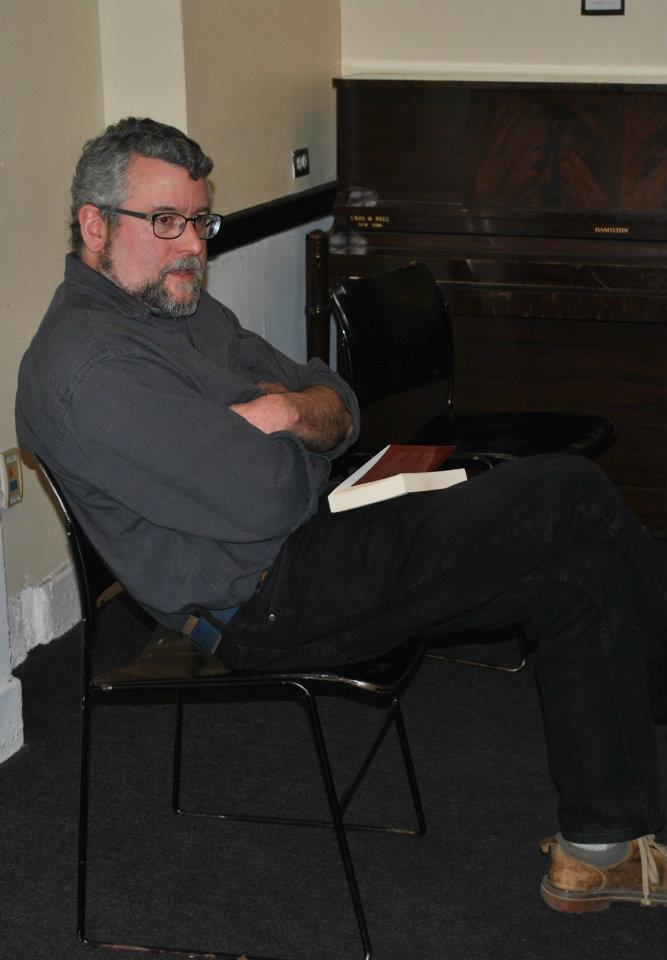 Top 100 Gay Novels List - Simple

Top 100 Gay Novels List - Wanted
Art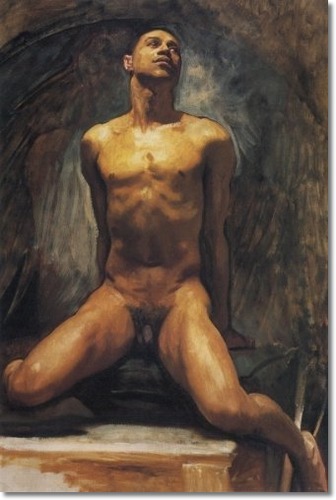 Previous Appointments Visual Summary
Gay Themed Movie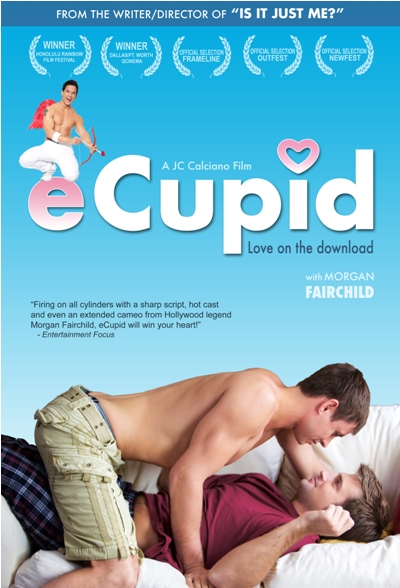 Previous Appointments Visual Summary
The Inside Reader


Previous Appointments Visual Summary

Top 100 Inside Readers Novels
LGBT Fashion Designers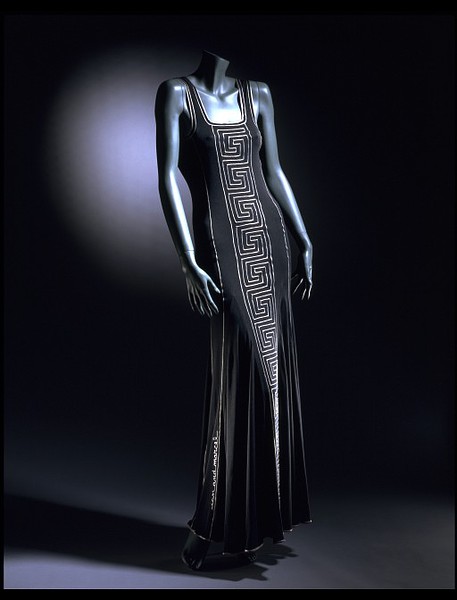 Previous Appointments Visual Summary
Gay Romance Challenge

Gay Commercial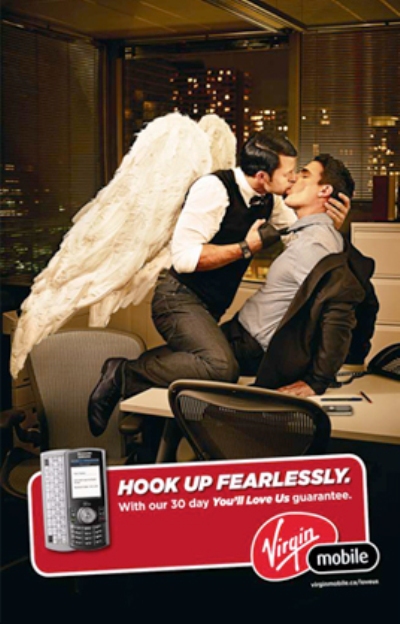 Around the World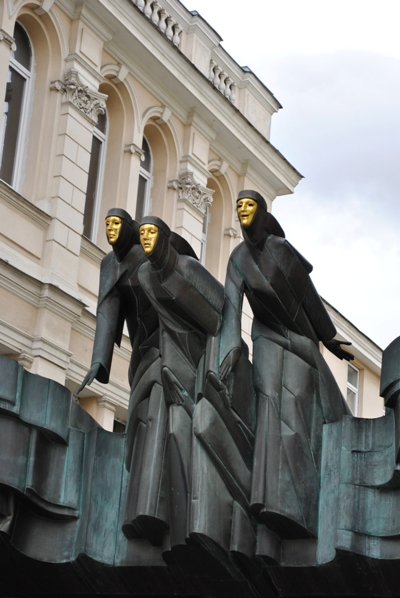 visited 20 states (8.88%)
Create your own visited map of The World
visited 15 states (30%)
Create your own visited map of The United States
Gay Classics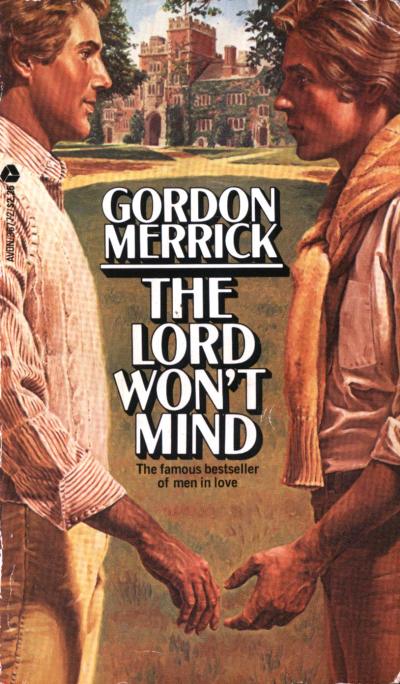 Previous Appointments Visual Summary
Romance History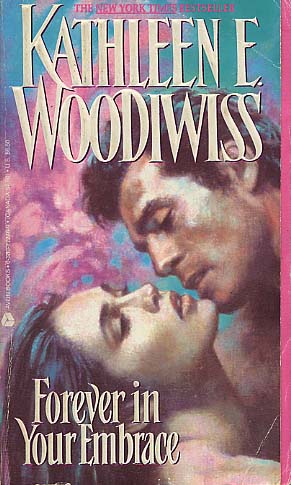 Previous Appointments Visual Summary
Main Tags
Characters:
Alpha Males
,
Cinderfellas (from rags to riches...)
,
Friends (with benefits)
,
Multicultural Lovers
,
Pretty... Men! (hustlers)
&
Virgins (at least in one way)
Dream Lovers:
Cowboys
,
Pirates
&
Sheikhs
Erotica (M/F)
Genres:
Contemporary
,
Fantasy
,
Futuristic
,
Historical
&
Paranormal
Length:
Short Story
,
Novella
&
Novel
Men in Uniform:
Cops / Detectives / PIs
,
Firefighters
&
Military
Non Conventional Lovers:
Elves, Gods, Deity & Witches
,
Furry Lovers
,
Shapeshifters
&
Vampires
Otherwordly Lovers:
Angels
,
Demons
&
Ghosts
Possible Futures:
Apocalypse Now
&
Back to the Future
Relationships:
Bondage / Submission
,
Breeches Rippers
,
Coming of Age
,
Disability
,
Gay for You
,
Male Pregnancy
,
May / December
,
Ménage a trois (or more...)
,
Silver Romance
&
Twincest
Settings:
Art World
,
College
,
Medical Romance
,
Office Affairs
,
Seasonal Romance
,
Show Business
&
Sports
Yaoi (manga)
From Movie to Novel (and viceversa)
Top 100 Gay Novels List
Secondary Tags
ActivistActorArtist
: illustrator, painter, photographer, sculptor
Author
: novelist, playwright, poet, screenwriter, writer
Dancer
: dance, choreographer
Designer
: architect, costumer, fashion designer, graphic designer, hairstylist, makeup artist, set designer, tailor
Director
: director, stage director
Eccentric
: aristocrat, art collector, drag queen, explorer, female impersonator, heir/heiress, hostess, lover, muse, prostitute, socialite, spy, survivor
Essayist
: anthropologist, archivist, biologist, columnist, critic, editor, educator, historian, journalist, lecturer, librarian, linguistic, philosopher, professor, psychoanalyst, psychologist, psychotherapist, publisher, reporter, researcher, scholar, sexologist, sociologist, teacher, theorist
Leader
: commander, emperor, judge, monarch, officer, politician, senator, statistician, warrior
ModelMusician
: arranger, composer, conductor, lyricist, pianist, singer, songwriter, violinist
Producer
: producer, manager, entrepreneur
Sport
Preditors & Editors Poll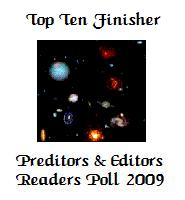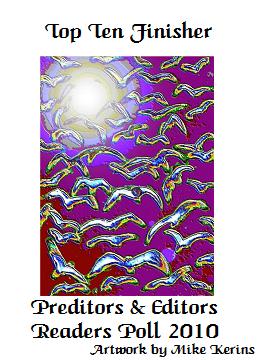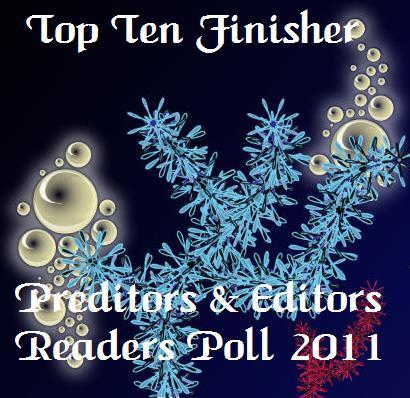 Amazon Profile
My Associate Amazon Store
Goodreads Profile
Top reviewer
Best reviewer
Top user
Top librarian
Most followed
Library Thing Helper Badgers
(Gold Medal) Helper for contributions to any area of LibraryThing
(Gold Medal) Common Knowledge for contributions to Common Knowledge
(Gold Medal) Work Combination for help maintaining LibraryThing's work system
(Silver Medal) Author Combination for help combining author names together
(Bronze Medal) Distinct authors for splitting homonymous authors into distinct authors
Publishers
List of LGBT publishers (for reviews look the Tags section)

Detailed List
Ego Surfing

Who links me
Statistics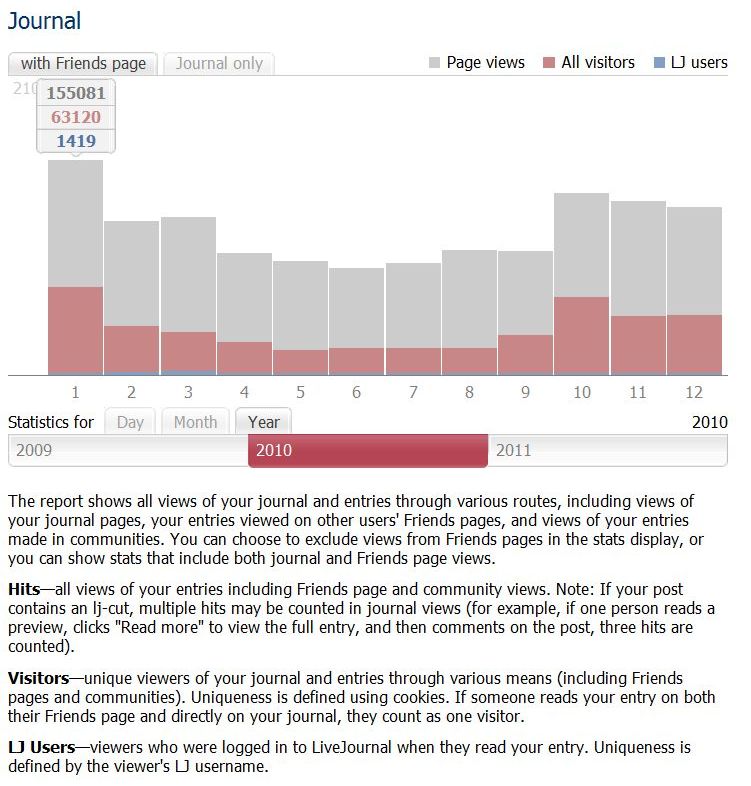 ClustrMaps

Site Meter

Disclaimer
All cover art, photo and graphic design contained in this site are copyrighted by the respective publishers and authors. These pages are for entertainment purposes only and no copyright infringement is intended. Should anyone object to our use of these items please contact by email the LJ's owner.
This is an amateur blog, where I discuss my reading, what I like and sometimes my personal life. I do not endorse anyone or charge fees of any kind for the books I review. I do not accept money as a result of this blog.
I'm associated with Amazon/USA Affiliates Programs.
Books reviewed on this site were usually provided at no cost by the publisher or author. However, some books were purchased by the reviewer and not provided for free. For information on how a particular title was obtained, please contact by email the LJ's owner.