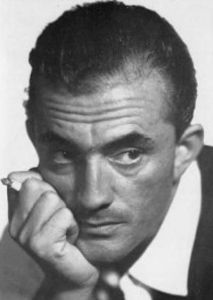 Luchino Visconti di Modrone, Count of Lonate Pozzolo (2 November 1906 - 17 March 1976), was an Italian theatre, opera and cinema director, as well as a screenwriter. He is best known for his films The Leopard (1963) and Death in Venice (1971).
Visconti made no secret of his homosexuality. His last partner was the Austrian actor Helmut Berger, who played Martin in Visconti's film The Damned. Berger also appeared in Visconti's Ludwig in 1972 and Conversation Piece in 1974 along with Burt Lancaster. Other lovers included Franco Zeffirelli, who also worked as part of the crew in production design, as assistant director, and other roles in a number of Visconti's films, operas, and theatrical productions.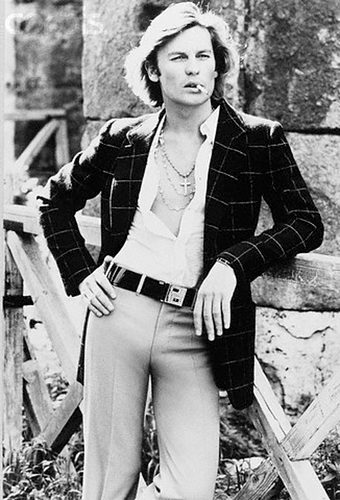 Visconti, who was "born into an ancient aristocratic family in Milan, one of seven children of the Grand Duke of Modrone and his wife Carla (nee Erba, heiress to Erba Pharmaceuticals)" was known as Luchino Visconti di Modrone. In his early years he was exposed to art, music and theatre, and met the composer Giacomo Puccini, the conductor Arturo Toscanini and the writer Gabriele d'Annunzio. (
Picture: Helmut Berger
)
During World War II Visconti joined the Italian Communist Party.
He died in Rome of a stroke at age 69. There is a museum dedicated to the director's work in Ischia.
He began his filmmaking career as an assistant director on Jean Renoir's Toni (1935) and Une partie de campagne (1936), thanks to the intercession of their common friend, Coco Chanel. After a short tour of the United States, where he visited Hollywood, he returned to Italy to be Renoir's assistant again, this time for La Tosca (1939), a production that was interrupted and later completed by German director Karl Koch because of World War II.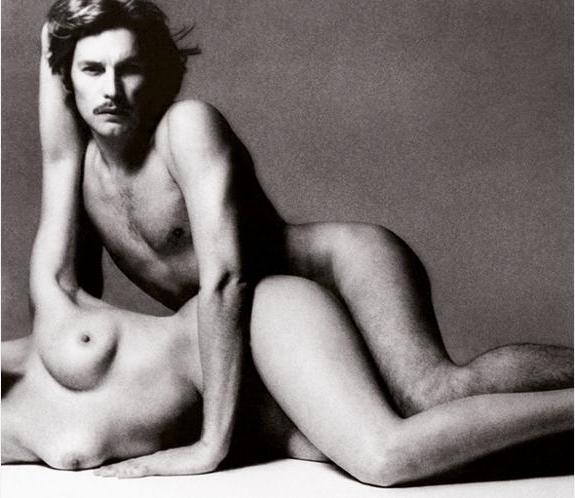 The famous nude photo of Victor Skrebneski was taken in Chicago during the American promotional tour for "The Damned". Helmut Berger, out of this photo, did some Christmas cards, which he sent to his friends in the world. "Helmut Berger - A Life in Pictures" is published by Schwarzkopf & Schwarzkopf Verlag. 200 pages, 99.95 euros. © "HELMUT BERGER: A Life in Pictures Schwarzkopf & Schwarzkopf Verlag."

Together with Roberto Rossellini, Visconti joined the salotto of Vittorio Mussolini (the son of Benito, who was then the national arbitrator for cinema and other arts). Here he presumably also met Federico Fellini. With Gianni Puccini, Antonio Pietrangeli and Giuseppe De Santis, he wrote the screenplay for his first film as director: Ossessione (Obsession, 1943), the first neorealist movie and an unofficial adaptation of the novel The Postman Always Rings Twice.
In 1948, he wrote and directed La terra trema (The Earth Trembles), based on the novel I Malavoglia by Giovanni Verga. In the book by Silvia Iannello Le immagini e le parole dei Malavoglia, the author selects some passages of the Verga novel, adds original comments and Acitrezza's photographic images, and devotes a chapter to the origins, remarks and frames taken from the movie.
Visconti continued working throughout the 1950s, although he veered away from the neorealist path with his 1954 film, Senso, shot in colour. Based on the novella by Camillo Boito, it is set in Austrian-occupied Venice in 1866. In this film, Visconti combines realism and romanticism as a way to break away from neorealism. However, as one biographer notes, "Visconti without neorealism is like Lang without expressionism and Eisenstein without formalism". He describes the film as the "most Viscontian" of all Visconti's films. Visconti returned to neorealism once more with Rocco e i suoi fratelli (Rocco and His Brothers, 1960), the story of Southern Italians who migrate to Milan hoping to find financial stability. In 1961, he was a member of the jury at the 2nd Moscow International Film Festival.
Throughout the 1960s, Visconti's films became more personal. Il Gattopardo (The Leopard, 1963), is based on Lampedusa's novel of the same name about the decline of the Sicilian aristocracy at the time of the Risorgimento. It starred American actor Burt Lancaster in the role of Prince Don Fabrizio. This film was distributed in America and Britain by Twentieth-Century Fox, which deleted important scenes. Visconti repudiated the Twentieth-Century Fox version.
It was not until The Damned (1969) that Visconti received a nomination for an Academy Award, for "Best Screenplay". The film, one of Visconti's best-known works, concerns a German industrialist's family which slowly begins to disintegrate during the Nazi consolidation of power at the 30s. Its decadence and lavish beauty are characteristic of Visconti's aesthetic.
Visconti's final film was The Innocent (1976), in which he returns to his recurring interest in infidelity and betrayal.
Visconti was also a celebrated theatre and opera director. During the years 1946-1960 he directed many performances of the Rina Morelli-Paolo Stoppa Company with actor Vittorio Gassman as well as many celebrated productions of operas.
Visconti's love of opera is evident in the 1954 Senso, where the beginning of the film shows scenes from the fourth act of Il trovatore, which were filmed at the Teatro La Fenice in Venice. Beginning when he directed a production at Milan's Teatro alla Scala of La vestale in December 1954, his career included a famous revival of La traviata at La Scala in 1955 with Maria Callas and an equally famous Anna Bolena (also at La Scala) in 1957 with Callas. A significant 1958 Royal Opera House (London) production of Verdi's five-act Italian version of Don Carlos (with Jon Vickers) followed, along with a Macbeth in Spoleto in 1958 and a famous black-and-white Il trovatore with scenery and costumes by Filippo Sanjust at Covent Garden in 1964. In 1966 Visconti's luscious Falstaff for the Vienna State Opera conducted by Leonard Bernstein was critically acclaimed. On the other hand, his austere 1969 Simon Boccanegra with the singers clothed in geometrical costumes provoked controversy.
Source:
http://en.wikipedia.org/wiki/Luchino_Visconti
Further Readings:
Death in Venice: A Queer Film Classic (Queer Film Classics) by Will Aitken
Paperback: 160 pages
Publisher: Arsenal Pulp Press; First Edition edition (December 27, 2011)
Language: English
ISBN-10: 155152418X
ISBN-13: 978-1551524184
Amazon:
Death in Venice: A Queer Film Classic
Amazon Kindle:
Death in Venice: A Queer Film Classic
A Queer Film Classic on Luchino Visconti's lyrical and controversial 1971 film based on Thomas Mann's novel about a middle-aged man (played by Dirk Bogarde) vacationing in Venice who becomes obsessed with a youth staying at the same hotel as a wave of cholera descends upon the city. The book analyzes its cultural impact and provides a vivid portrait of the director, an ardent Communist and grand provocateur.
Will Aitken's novels include Realia and Terre Haute. Arsenal's Queer Film Classics series cover some of the most important and influential films about and by LGBTQ people.
This journal is friends only. This entry was originally posted at http://reviews-and-ramblings.dreamwidth.org/3504708.html. If you are not friends on this journal, Please comment there using OpenID.
elisa_rolle
Appointments
2013 LGBT Rainbow Awards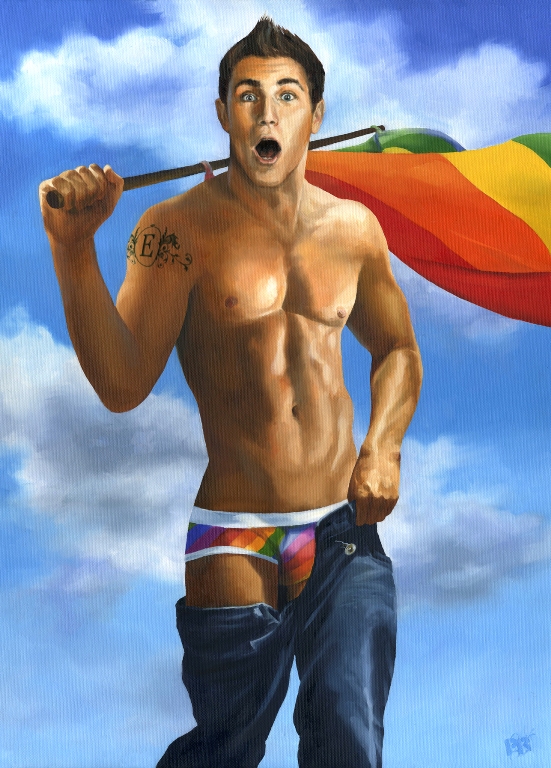 2013 Guidelines
In the Spotlight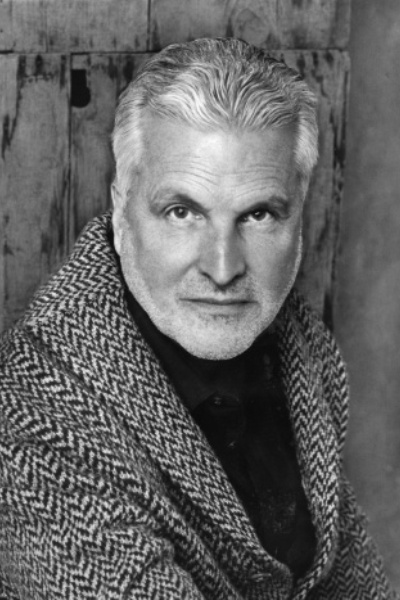 Top 100 Gay Novels List - Simple

Top 100 Gay Novels List - Wanted
Art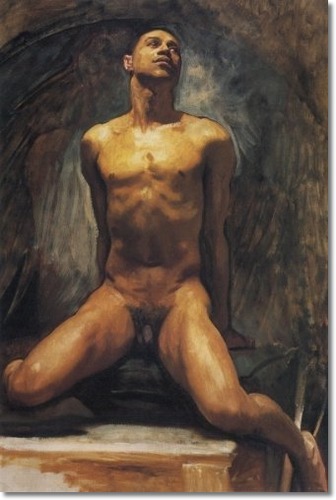 Previous Appointments Visual Summary
Gay Themed Movie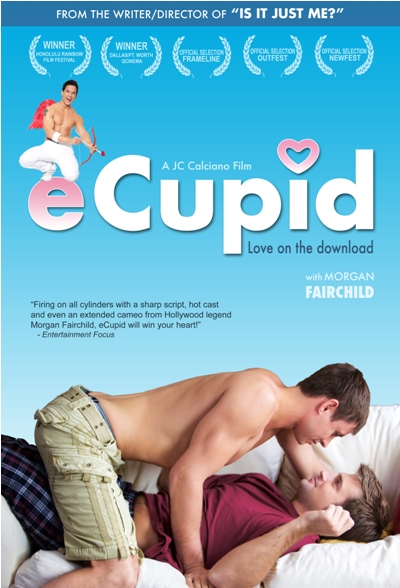 Previous Appointments Visual Summary
The Inside Reader


Previous Appointments Visual Summary

Top 100 Inside Readers Novels
LGBT Fashion Designers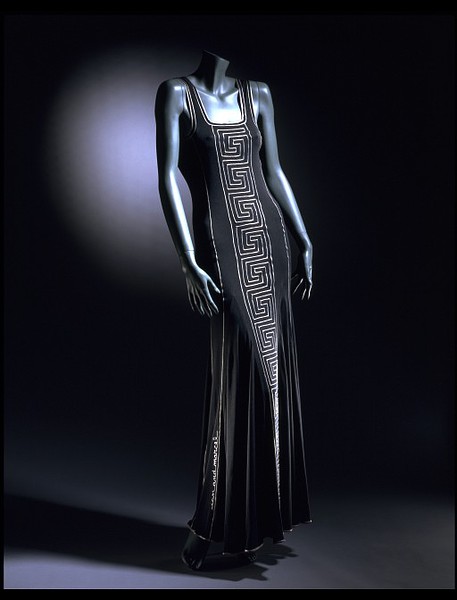 Previous Appointments Visual Summary
Gay Romance Challenge

Gay Commercial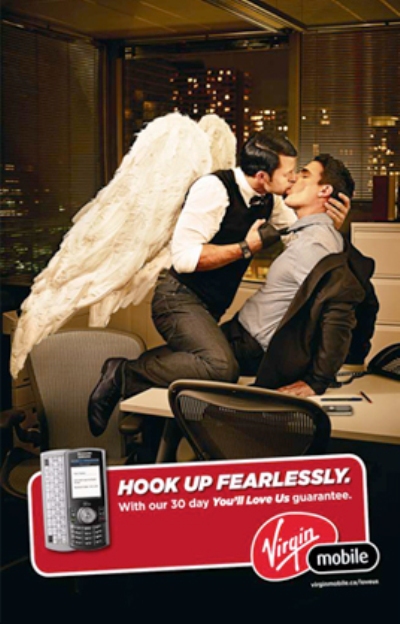 Around the World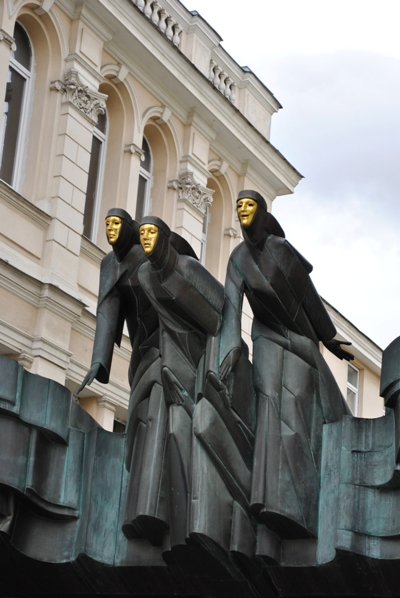 visited 20 states (8.88%)
Create your own visited map of The World
visited 15 states (30%)
Create your own visited map of The United States
Gay Classics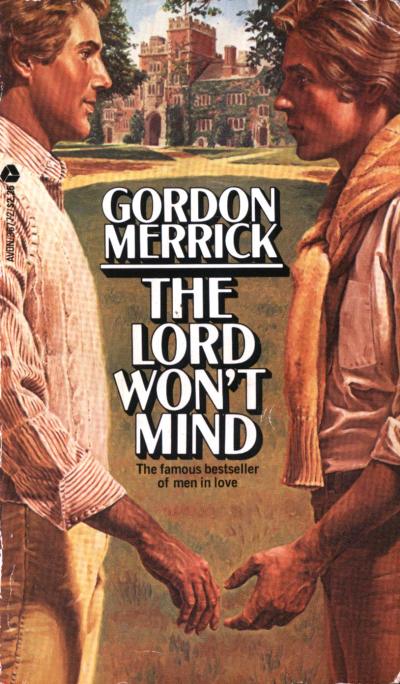 Previous Appointments Visual Summary
Romance History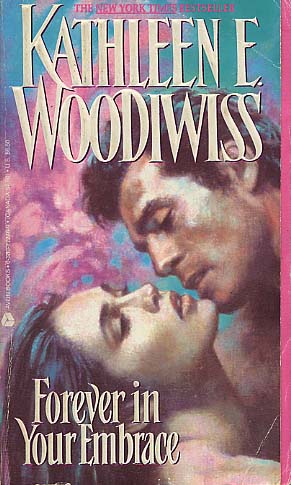 Previous Appointments Visual Summary
Main Tags
Characters:
Alpha Males
,
Cinderfellas (from rags to riches...)
,
Friends (with benefits)
,
Multicultural Lovers
,
Pretty... Men! (hustlers)
&
Virgins (at least in one way)
Dream Lovers:
Cowboys
,
Pirates
&
Sheikhs
Erotica (M/F)
Genres:
Contemporary
,
Fantasy
,
Futuristic
,
Historical
&
Paranormal
Length:
Short Story
,
Novella
&
Novel
Men in Uniform:
Cops / Detectives / PIs
,
Firefighters
&
Military
Non Conventional Lovers:
Elves, Gods, Deity & Witches
,
Furry Lovers
,
Shapeshifters
&
Vampires
Otherwordly Lovers:
Angels
,
Demons
&
Ghosts
Possible Futures:
Apocalypse Now
&
Back to the Future
Relationships:
Bondage / Submission
,
Breeches Rippers
,
Coming of Age
,
Disability
,
Gay for You
,
Male Pregnancy
,
May / December
,
Ménage a trois (or more...)
,
Silver Romance
&
Twincest
Settings:
Art World
,
College
,
Medical Romance
,
Office Affairs
,
Seasonal Romance
,
Show Business
&
Sports
Yaoi (manga)
From Movie to Novel (and viceversa)
Top 100 Gay Novels List
Secondary Tags
ActivistActorArtist
: illustrator, painter, photographer, sculptor
Author
: novelist, playwright, poet, screenwriter, writer
Dancer
: dance, choreographer
Designer
: architect, costumer, fashion designer, graphic designer, hairstylist, makeup artist, set designer, tailor
Director
: director, stage director
Eccentric
: aristocrat, art collector, drag queen, explorer, female impersonator, heir/heiress, hostess, lover, muse, prostitute, socialite, spy, survivor
Essayist
: anthropologist, archivist, biologist, columnist, critic, editor, educator, historian, journalist, lecturer, librarian, linguistic, philosopher, professor, psychoanalyst, psychologist, psychotherapist, publisher, reporter, researcher, scholar, sexologist, sociologist, teacher, theorist
Leader
: commander, emperor, judge, monarch, officer, politician, senator, statistician, warrior
ModelMusician
: arranger, composer, conductor, lyricist, pianist, singer, songwriter, violinist
Producer
: producer, manager, entrepreneur
Sport
Preditors & Editors Poll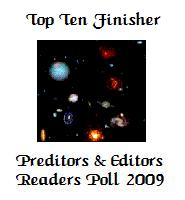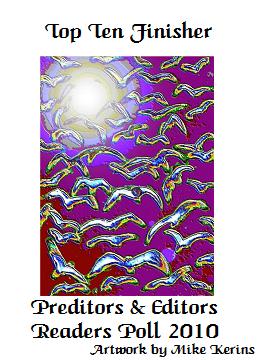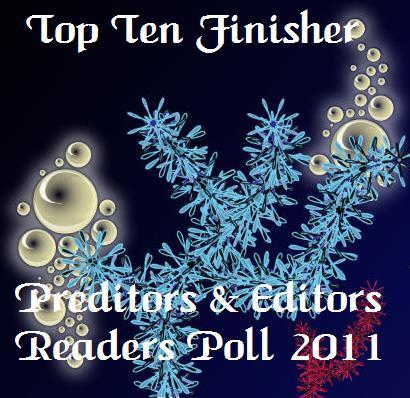 Amazon Profile
My Associate Amazon Store
Goodreads Profile
Top reviewer
Best reviewer
Top user
Top librarian
Most followed
Library Thing Helper Badgers
(Gold Medal) Helper for contributions to any area of LibraryThing
(Gold Medal) Common Knowledge for contributions to Common Knowledge
(Gold Medal) Work Combination for help maintaining LibraryThing's work system
(Silver Medal) Author Combination for help combining author names together
(Bronze Medal) Distinct authors for splitting homonymous authors into distinct authors
Publishers
List of LGBT publishers (for reviews look the Tags section)

Detailed List
Ego Surfing

Who links me
Statistics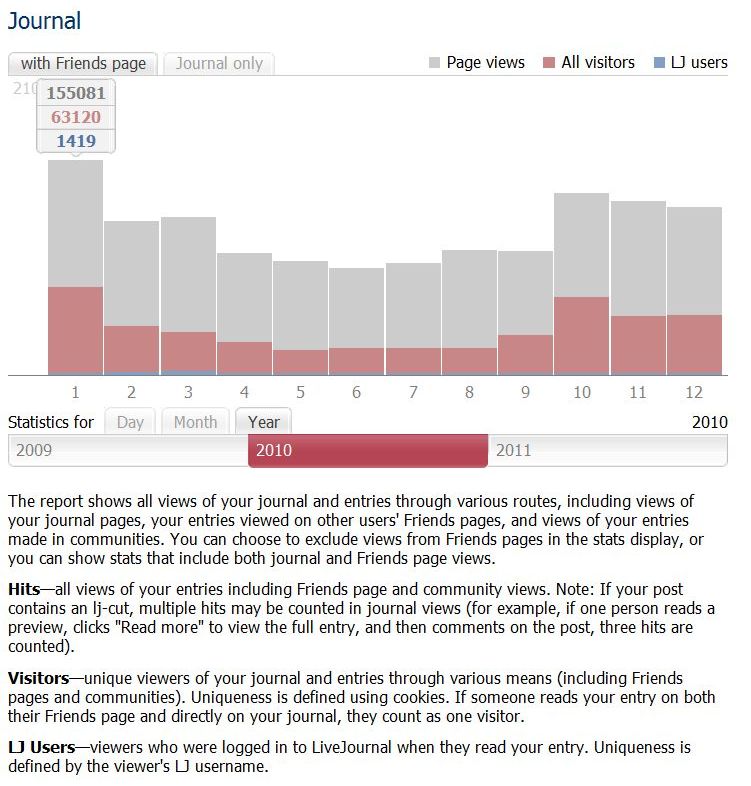 ClustrMaps

Site Meter

Disclaimer
All cover art, photo and graphic design contained in this site are copyrighted by the respective publishers and authors. These pages are for entertainment purposes only and no copyright infringement is intended. Should anyone object to our use of these items please contact by email the LJ's owner.
This is an amateur blog, where I discuss my reading, what I like and sometimes my personal life. I do not endorse anyone or charge fees of any kind for the books I review. I do not accept money as a result of this blog.
I'm associated with Amazon/USA Affiliates Programs.
Books reviewed on this site were usually provided at no cost by the publisher or author. However, some books were purchased by the reviewer and not provided for free. For information on how a particular title was obtained, please contact by email the LJ's owner.