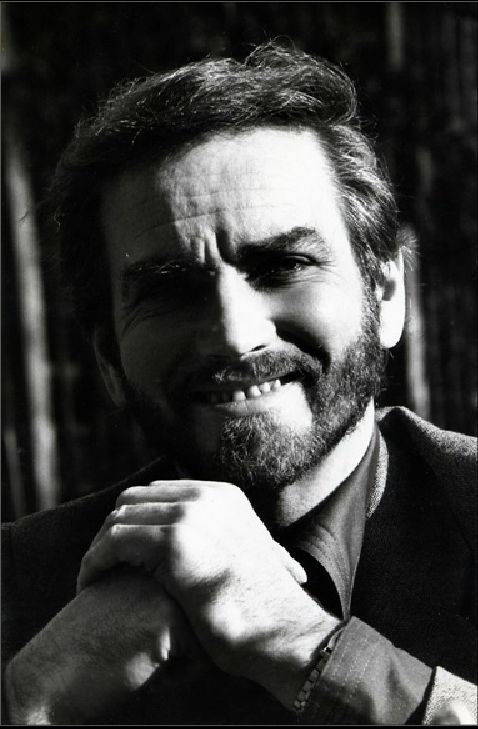 John Fraser (born 18 March 1931, Glasgow, Scotland) is a BAFTA-nominated Scottish-born actor and writer.
One of his earliest roles was as Inigo Jollifant in the second film version of J.B. Priestley's The Good Companions. He went on to have starring roles in films such as El Cid, The Trials of Oscar Wilde (playing Lord Alfred Douglas), and Roman Polanski's Repulsion. He made appearances on television series including Danger Man (1964), Randall and Hopkirk (Deceased) (1969), Columbo (1972), Doctor Who (1981) and The Bill (1995).
In 2004, he published his autobiography, Close Up, in which he wrote frankly about his gay life (albeit occasionally inaccurately regarding some third party details) and friendships. In the book, Fraser wrote that actor Laurence Harvey was gay and that his long-term lover was his manager James Woolf. According to Fraser, "As a teenager, [Harvey] started out living with Hermione Baddeley (the two appeared together in the acclaimed film Room at the Top), a blowsy star of intimate revue more than twice his age. Then he married Margaret Leighton, old enough to be his mother (actually Leighton was only six years older than Harvey) but a woman of style. When this marriage was over, he married Joan Cohn, the widow of Harry Cohn, managing director of Columbia Pictures. Throughout all these career marriages, he still managed to string Jimmy Woolf along."
Of Dirk Bogarde, Fraser wrote, "Dirk's life with Forwood had been so respectable, their love for each other so profound and so enduring, it would have been a glorious day for the pursuit of understanding and the promotion of tolerance if he had screwed up the courage ... to make one dignified allusion to his true nature. Self-love is no substitute for self-respect." In a newspaper article, [Bogarde's friend and sometime co-star] John Fraser remarked on the singularity of Bogarde's relationship with his manager, Anthony Forwood, who had left his wife, Glynis Johns, to devote the rest of his life to Dirk. Forwood always insisted that theirs was nothing more than a business association, although they seemed as close as the happiest of married couples. There was never a hint in any of Bogarde's brilliant part-autobiographical books that he and "Forwood" (as he always called him, making him sound like a butler) were anything but just good friends. This was surely long after the days when any disclosure of a personal relationship between them could have disillusioned any of his early fans who were still alive.
Source:
http://en.wikipedia.org/wiki/John_Fraser_(actor)
Further Readings:
Close Up: An Actor Telling Tales by John Fraser
Paperback: 320 pages
Publisher: Oberon Books (April 1, 2006)
Language: English
ISBN-10: 1840025042
ISBN-13: 978-1840025040
Amazon:
Close Up: An Actor Telling Tales
In this acclaimed autobiography, John Fraser takes us from the council estates of prewar Glasgow to the glamour of 1960's Hollywood and beyond. Funny, honest and acutely observant about himself, his family and his friends, John Fraser presents such legendary figures as Rudolf Nureyev, Hedy Lamarr, Dirk Bogarde and Bette Davis in a new and startling light.
More LGBT History at my website:
www.elisarolle.com/
, My Ramblings/Persistent Voices
This journal is friends only. This entry was originally posted at http://reviews-and-ramblings.dreamwidth.org/3507898.html. If you are not friends on this journal, Please comment there using OpenID.
Tags:
elisa_rolle
Appointments
2016 LGBT Rainbow Awards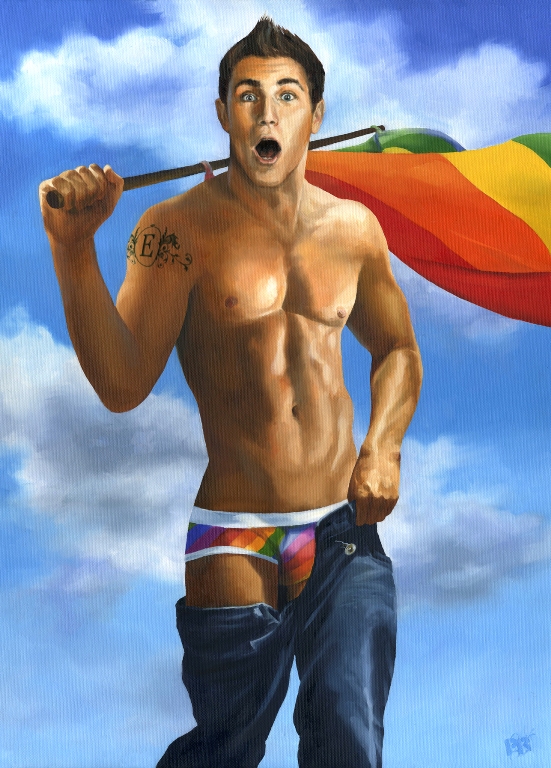 2016 Guidelines
2015 Winners
In the Spotlight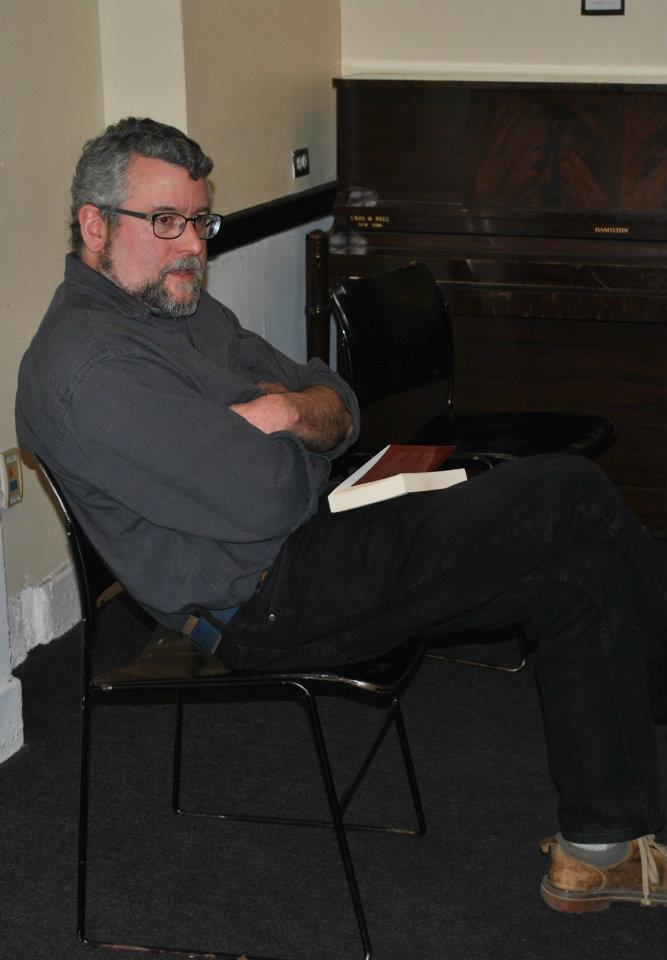 Top 100 Gay Novels List - Simple

Top 100 Gay Novels List - Wanted
Art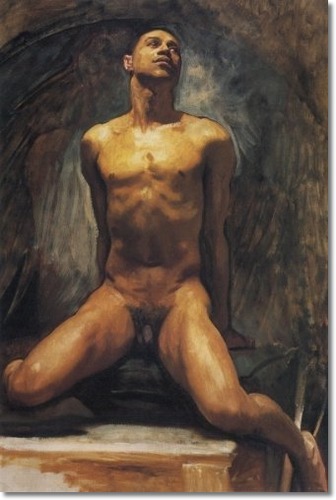 Previous Appointments Visual Summary
Gay Themed Movie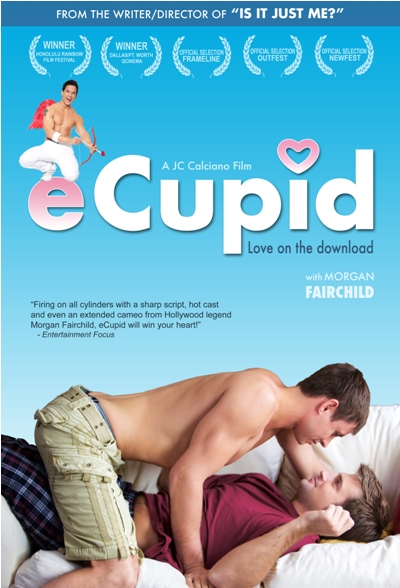 Previous Appointments Visual Summary
The Inside Reader


Previous Appointments Visual Summary

Top 100 Inside Readers Novels
LGBT Fashion Designers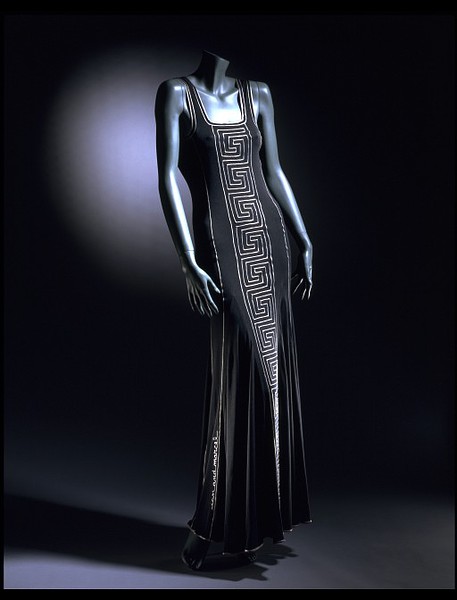 Previous Appointments Visual Summary
Gay Romance Challenge

Gay Commercial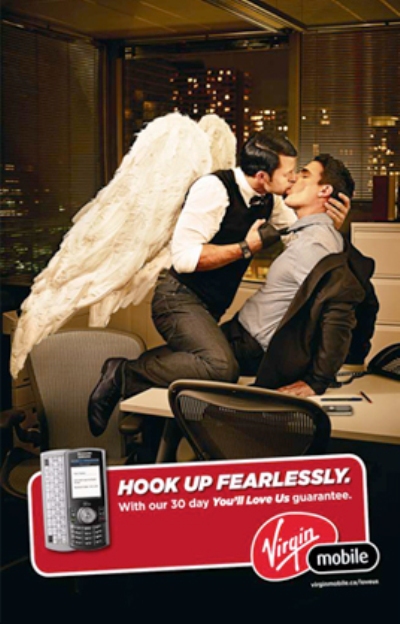 Around the World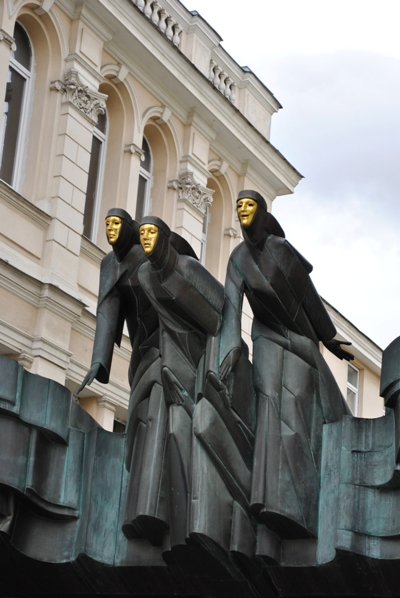 visited 20 states (8.88%)
Create your own visited map of The World
visited 15 states (30%)
Create your own visited map of The United States
Gay Classics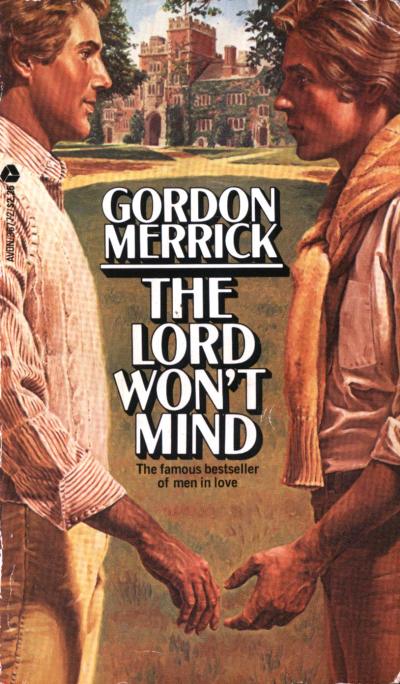 Previous Appointments Visual Summary
Romance History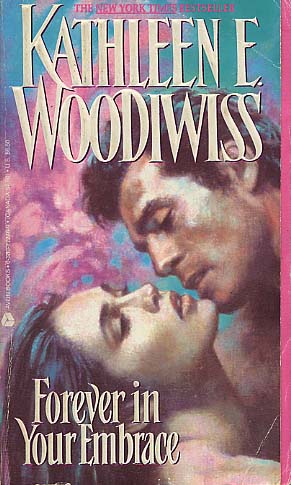 Previous Appointments Visual Summary
Main Tags
Characters:
Alpha Males
,
Cinderfellas (from rags to riches...)
,
Friends (with benefits)
,
Multicultural Lovers
,
Pretty... Men! (hustlers)
&
Virgins (at least in one way)
Dream Lovers:
Cowboys
,
Pirates
&
Sheikhs
Erotica (M/F)
Genres:
Contemporary
,
Fantasy
,
Futuristic
,
Historical
&
Paranormal
Length:
Short Story
,
Novella
&
Novel
Men in Uniform:
Cops / Detectives / PIs
,
Firefighters
&
Military
Non Conventional Lovers:
Elves, Gods, Deity & Witches
,
Furry Lovers
,
Shapeshifters
&
Vampires
Otherwordly Lovers:
Angels
,
Demons
&
Ghosts
Possible Futures:
Apocalypse Now
&
Back to the Future
Relationships:
Bondage / Submission
,
Breeches Rippers
,
Coming of Age
,
Disability
,
Gay for You
,
Male Pregnancy
,
May / December
,
Ménage a trois (or more...)
,
Silver Romance
&
Twincest
Settings:
Art World
,
College
,
Medical Romance
,
Office Affairs
,
Seasonal Romance
,
Show Business
&
Sports
Yaoi (manga)
From Movie to Novel (and viceversa)
Top 100 Gay Novels List
Secondary Tags
ActivistActorArtist
: illustrator, painter, photographer, sculptor
Author
: novelist, playwright, poet, screenwriter, writer
Dancer
: dance, choreographer
Designer
: architect, costumer, fashion designer, graphic designer, hairstylist, makeup artist, set designer, tailor
Director
: director, stage director
Eccentric
: aristocrat, art collector, drag queen, explorer, female impersonator, heir/heiress, hostess, lover, muse, prostitute, socialite, spy, survivor
Essayist
: anthropologist, archivist, biologist, columnist, critic, editor, educator, historian, journalist, lecturer, librarian, linguistic, philosopher, professor, psychoanalyst, psychologist, psychotherapist, publisher, reporter, researcher, scholar, sexologist, sociologist, teacher, theorist
Leader
: commander, emperor, judge, monarch, officer, politician, senator, statistician, warrior
ModelMusician
: arranger, composer, conductor, lyricist, pianist, singer, songwriter, violinist
Producer
: producer, manager, entrepreneur
Sport
Preditors & Editors Poll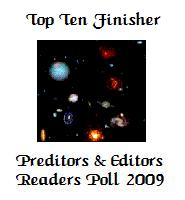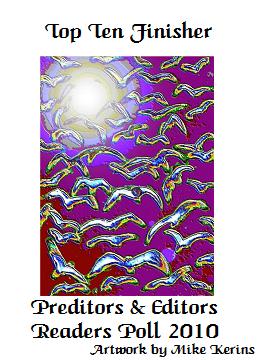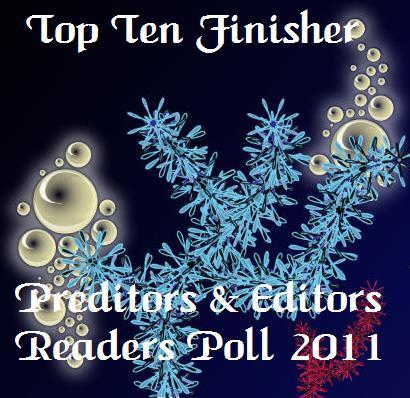 Amazon Profile
My Associate Amazon Store
Goodreads Profile
Top reviewer
Best reviewer
Top user
Top librarian
Most followed
Library Thing Helper Badgers
(Gold Medal) Helper for contributions to any area of LibraryThing
(Gold Medal) Common Knowledge for contributions to Common Knowledge
(Gold Medal) Work Combination for help maintaining LibraryThing's work system
(Silver Medal) Author Combination for help combining author names together
(Bronze Medal) Distinct authors for splitting homonymous authors into distinct authors
Publishers
List of LGBT publishers (for reviews look the Tags section)

Detailed List
Ego Surfing

Who links me
Statistics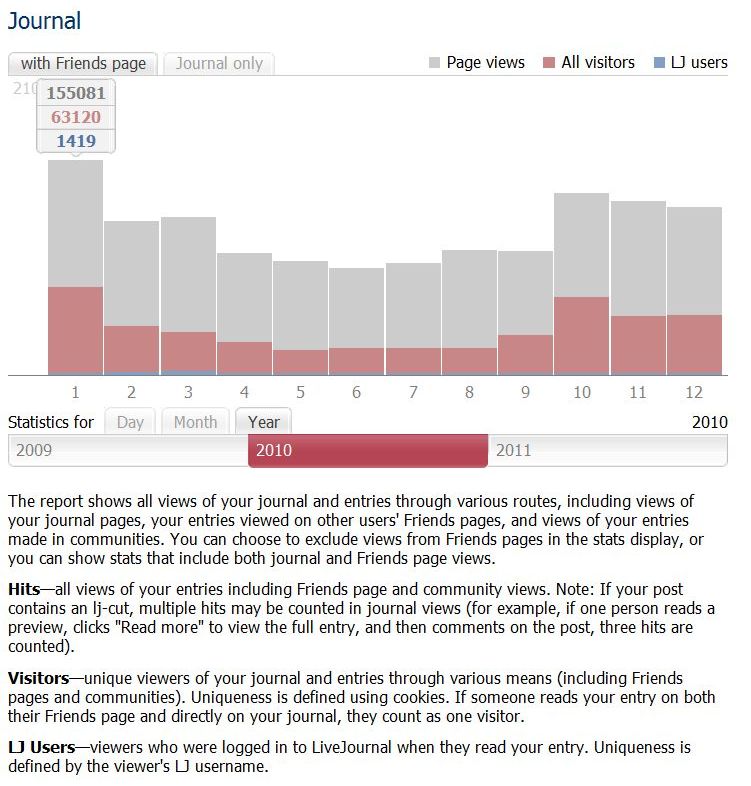 ClustrMaps

Site Meter

Disclaimer
All cover art, photo and graphic design contained in this site are copyrighted by the respective publishers and authors. These pages are for entertainment purposes only and no copyright infringement is intended. Should anyone object to our use of these items please contact by email the LJ's owner.
This is an amateur blog, where I discuss my reading, what I like and sometimes my personal life. I do not endorse anyone or charge fees of any kind for the books I review. I do not accept money as a result of this blog.
I'm associated with Amazon/USA Affiliates Programs.
Books reviewed on this site were usually provided at no cost by the publisher or author. However, some books were purchased by the reviewer and not provided for free. For information on how a particular title was obtained, please contact by email the LJ's owner.