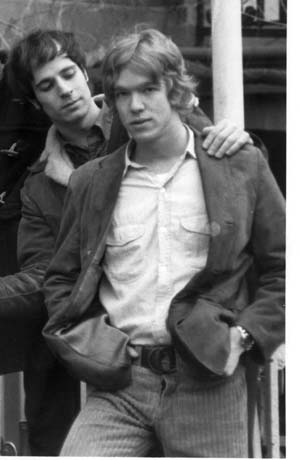 The new younger leaders of the '70 were social dropouts and castaways. Martin "Marty" Robinson was the son of a Brooklyn doctor who gave up a prosperous home and future to live openly as a gay man. He worked all his life as a union carpenter.
Martin Robinson, an organizer for gay-rights causes for 27 years who was known for his provocative protests, died on March 19, 1992, at home in Brooklyn. He was 49 years old.
He died of complications of AIDS, friends said.
Mr. Robinson was present at a catalytic event in the gay-rights movement, when police raided the Stonewall, a Greenwich Village bar patronized by gay men, in 1969.
Such raids were common, but for the first time the customers resisted and fought back. Afterward, a rally in Sheridan Square drew 2,000 sympathizers. Mr. Robinson, who had been active in the Mattachine Society, the main organization for homosexuals until then, was a lead speaker.
The Stonewall riot became a symbol that galvanized many gay men and women and started a new era of activism. At the forefront, Mr. Robinson co-founded the Gay Activist Alliance and the Lavender Hill Mob. He was also active in the Gay Liberation Front and was a founding member of the Gay and Lesbian Alliance Against Defamation and the AIDS Coalition to Unleash Power.
He helped develop "zaps," inventive and confrontational protests, such as infiltrating someone else's event, grabbing the microphone and upstaging the proceedings.
Mayor John V. Lindsay was interrupted at a ceremony marking the Metropolitan Museum of Art's 100th anniversary, in an effort to prod him into stronger support for gay rights legislation.
Such tactics often caused resentment but also got attention and sometimes won access. Pressure on Dick Cavett persuaded him to give Mr. Robinson the platform of an appearance on national television. Sometimes Mr. Robinson resorted to more conventional methods, like testifying before the Presidential Commission on AIDS in 1987.
Mr. Robinson was born in Brooklyn and attended New York University. He worked as a union carpenter specializing in residential remodeling.
Source:
http://www.nytimes.com/1992/03/23/nyregion/martin-robinson-leader-of-protests-for-gay-rights-49.html
Further Readings:
Beyond Shame: Reclaiming the Abandoned History of Radical Gay Sexuality by Patrick Moore
Paperback: 264 pages
Publisher: Beacon Press (January 14, 2004)
Language: English
ISBN-10: 080707957X
ISBN-13: 978-0807079577
Amazon:
Beyond Shame: Reclaiming the Abandoned History of Radical Gay Sexuality
The radical sexuality of gay American men in the 1970s is often seen as a shameful period of excess that led to the AIDS crisis. Beyond Shame claims that when the gay community divorced itself from this allegedly tainted legacy, the tragic result was an intergenerational disconnect because the original participants were unable to pass on a sense of pride and identity to younger generations. Indeed, one reason for the current rise in HIV, Moore argues, is precisely due to this destructive occurrence, which increased the willingness of younger gay men to engage in unsafe sex.
Lifting the'veil of AIDS,' Moore recasts the gay male sexual culture of the 1970s as both groundbreaking and creative-provocatively comparing extreme sex to art. He presents a powerful yet nuanced snapshot of a maligned, forgotten era. Moore rescues gay America's past, present, and future from a disturbing spiral of destruction and AIDS-related shame, illustrating why it's critical for the gay community to reclaim the decade.
This journal is friends only. This entry was originally posted at http://reviews-and-ramblings.dreamwidth.org/3509393.html. If you are not friends on this journal, Please comment there using OpenID.
elisa_rolle
Appointments
2013 LGBT Rainbow Awards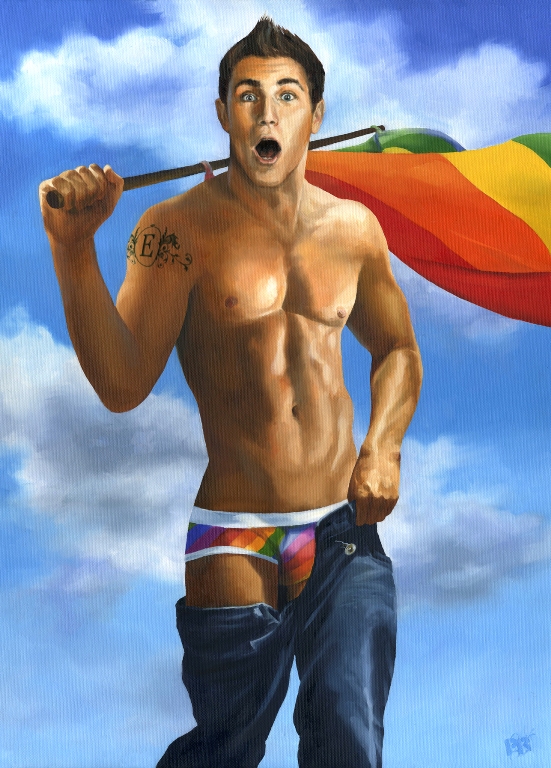 2013 Guidelines
In the Spotlight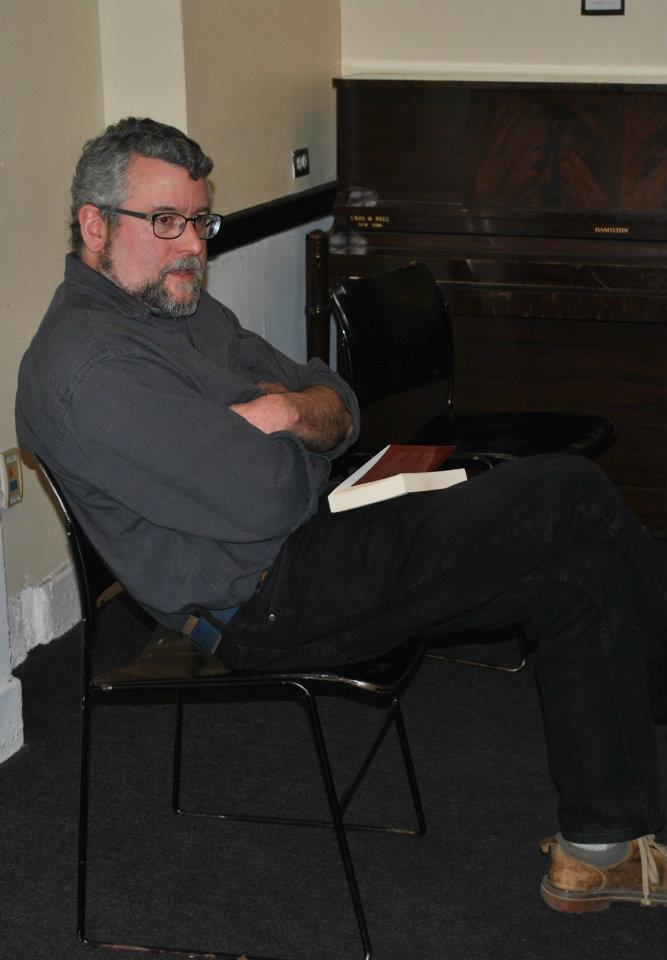 Top 100 Gay Novels List - Simple

Top 100 Gay Novels List - Wanted
Art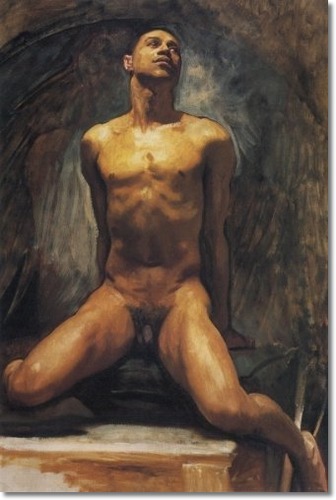 Previous Appointments Visual Summary
Gay Themed Movie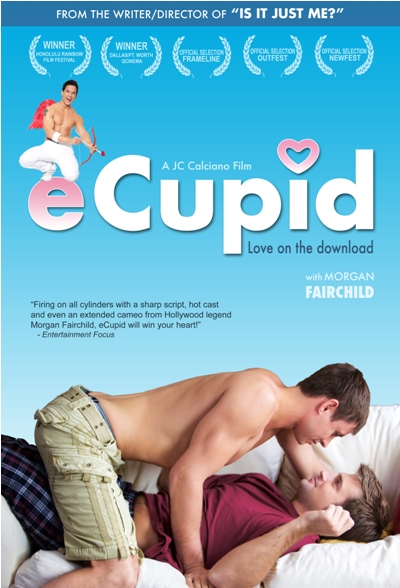 Previous Appointments Visual Summary
The Inside Reader


Previous Appointments Visual Summary

Top 100 Inside Readers Novels
LGBT Fashion Designers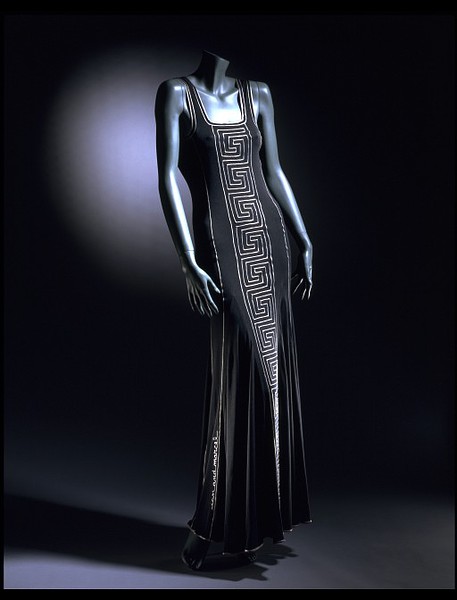 Previous Appointments Visual Summary
Gay Romance Challenge

Gay Commercial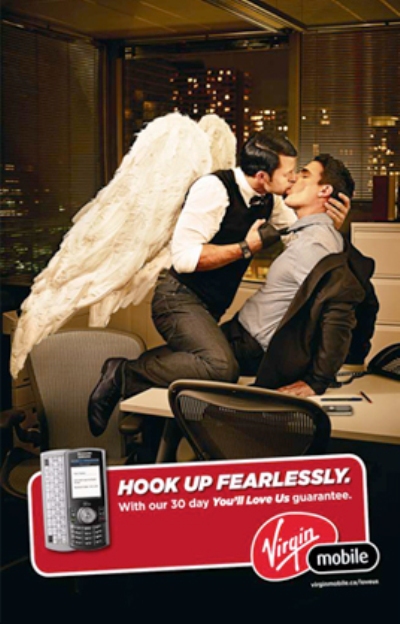 Around the World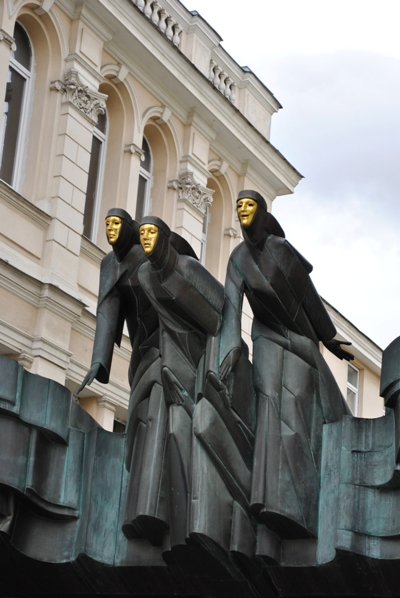 visited 20 states (8.88%)
Create your own visited map of The World
visited 15 states (30%)
Create your own visited map of The United States
Gay Classics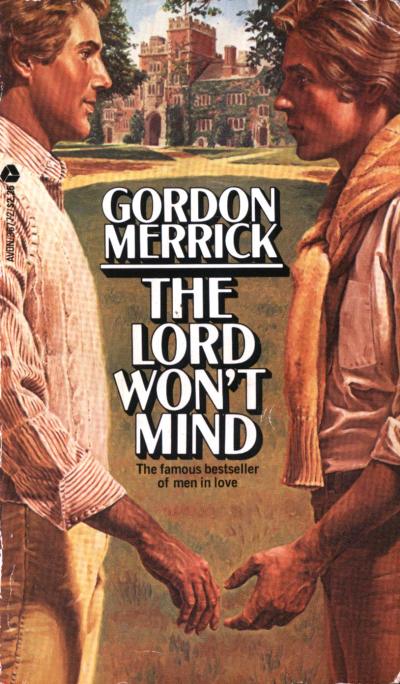 Previous Appointments Visual Summary
Romance History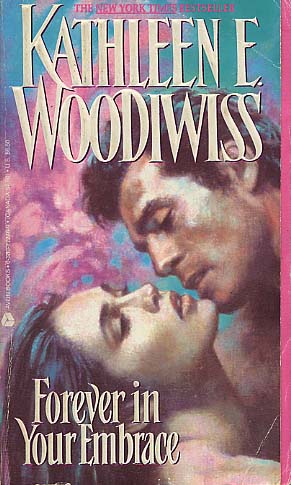 Previous Appointments Visual Summary
Main Tags
Characters:
Alpha Males
,
Cinderfellas (from rags to riches...)
,
Friends (with benefits)
,
Multicultural Lovers
,
Pretty... Men! (hustlers)
&
Virgins (at least in one way)
Dream Lovers:
Cowboys
,
Pirates
&
Sheikhs
Erotica (M/F)
Genres:
Contemporary
,
Fantasy
,
Futuristic
,
Historical
&
Paranormal
Length:
Short Story
,
Novella
&
Novel
Men in Uniform:
Cops / Detectives / PIs
,
Firefighters
&
Military
Non Conventional Lovers:
Elves, Gods, Deity & Witches
,
Furry Lovers
,
Shapeshifters
&
Vampires
Otherwordly Lovers:
Angels
,
Demons
&
Ghosts
Possible Futures:
Apocalypse Now
&
Back to the Future
Relationships:
Bondage / Submission
,
Breeches Rippers
,
Coming of Age
,
Disability
,
Gay for You
,
Male Pregnancy
,
May / December
,
Ménage a trois (or more...)
,
Silver Romance
&
Twincest
Settings:
Art World
,
College
,
Medical Romance
,
Office Affairs
,
Seasonal Romance
,
Show Business
&
Sports
Yaoi (manga)
From Movie to Novel (and viceversa)
Top 100 Gay Novels List
Secondary Tags
ActivistActorArtist
: illustrator, painter, photographer, sculptor
Author
: novelist, playwright, poet, screenwriter, writer
Dancer
: dance, choreographer
Designer
: architect, costumer, fashion designer, graphic designer, hairstylist, makeup artist, set designer, tailor
Director
: director, stage director
Eccentric
: aristocrat, art collector, drag queen, explorer, female impersonator, heir/heiress, hostess, lover, muse, prostitute, socialite, spy, survivor
Essayist
: anthropologist, archivist, biologist, columnist, critic, editor, educator, historian, journalist, lecturer, librarian, linguistic, philosopher, professor, psychoanalyst, psychologist, psychotherapist, publisher, reporter, researcher, scholar, sexologist, sociologist, teacher, theorist
Leader
: commander, emperor, judge, monarch, officer, politician, senator, statistician, warrior
ModelMusician
: arranger, composer, conductor, lyricist, pianist, singer, songwriter, violinist
Producer
: producer, manager, entrepreneur
Sport
Preditors & Editors Poll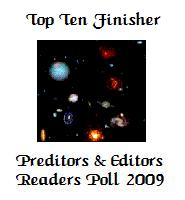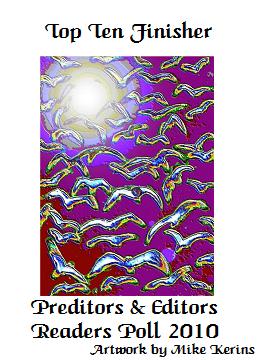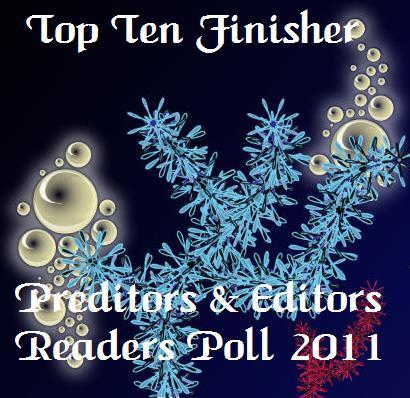 Amazon Profile
My Associate Amazon Store
Goodreads Profile
Top reviewer
Best reviewer
Top user
Top librarian
Most followed
Library Thing Helper Badgers
(Gold Medal) Helper for contributions to any area of LibraryThing
(Gold Medal) Common Knowledge for contributions to Common Knowledge
(Gold Medal) Work Combination for help maintaining LibraryThing's work system
(Silver Medal) Author Combination for help combining author names together
(Bronze Medal) Distinct authors for splitting homonymous authors into distinct authors
Publishers
List of LGBT publishers (for reviews look the Tags section)

Detailed List
Ego Surfing

Who links me
Statistics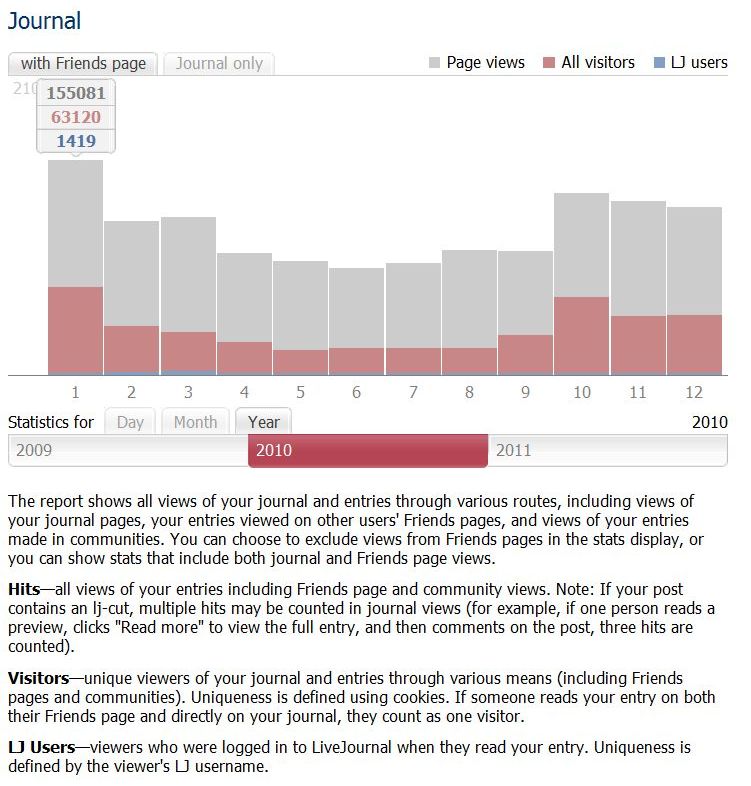 ClustrMaps

Site Meter

Disclaimer
All cover art, photo and graphic design contained in this site are copyrighted by the respective publishers and authors. These pages are for entertainment purposes only and no copyright infringement is intended. Should anyone object to our use of these items please contact by email the LJ's owner.
This is an amateur blog, where I discuss my reading, what I like and sometimes my personal life. I do not endorse anyone or charge fees of any kind for the books I review. I do not accept money as a result of this blog.
I'm associated with Amazon/USA Affiliates Programs.
Books reviewed on this site were usually provided at no cost by the publisher or author. However, some books were purchased by the reviewer and not provided for free. For information on how a particular title was obtained, please contact by email the LJ's owner.