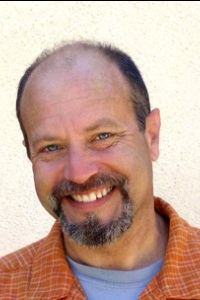 Gary Glickman (born March 20, 1959) is a psychotherapist—a licensed Marriage and Family Therapist (LMFT) in Santa Monica, on Ocean Park Boulevard. He was for many years David Leavitt's life-partner. After graduation Leavitt moved to New York where he lived at first with some fellow students and later with Gary Glickman. From New York Gary Glickman later moved with his partner in East Hampton, a favorite place of many famous writers, and he went in New York a few times on business travel, maintaining his small apartment.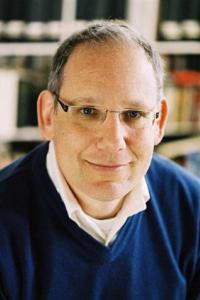 Gary Glickman grew up in a once-small town in New Jersey (Morristown), and studied Music and Literature at Brown University. He earned an MFA in Writing from the Writers Workshop at the University of Iowa, published a novel, taught writing, and lived many places—Boston, Provincetown, New York, Rome—before making his home in California, and earning his second masters degree, this time in Counseling and Depth Psychology at Pacifica Graduate Institute, a program grounded in Jungian, Imaginal, and Archetypal Psychology. His doctorate, from The Chicago School of Psychology, is in Somatic Psychology. His dissertation is a study of how somatic psychotherapists understand gender, and work with it in clinical practice. (
Picture: David Leavitt
)
He trained in Somatic Experiencing with Peter Levine's Foundation for Human Enrichment. He has been an adjunct faculty member in the UCLA Extension Writers Program since 1996. In 2000 he was honored with the School of the Arts Outstanding Instructor Award.
He has worked in several mental health clinics in Los Angeles, including Jewish Family Services of Santa Monica, and for four years was the resident therapist at the Kruks Tilsner Transitional Living Program for young adults, part of the Youth Services department at the L.A. Gay & Lesbian Center, in Hollywood. He has been in private practice in Santa Monica since 2002.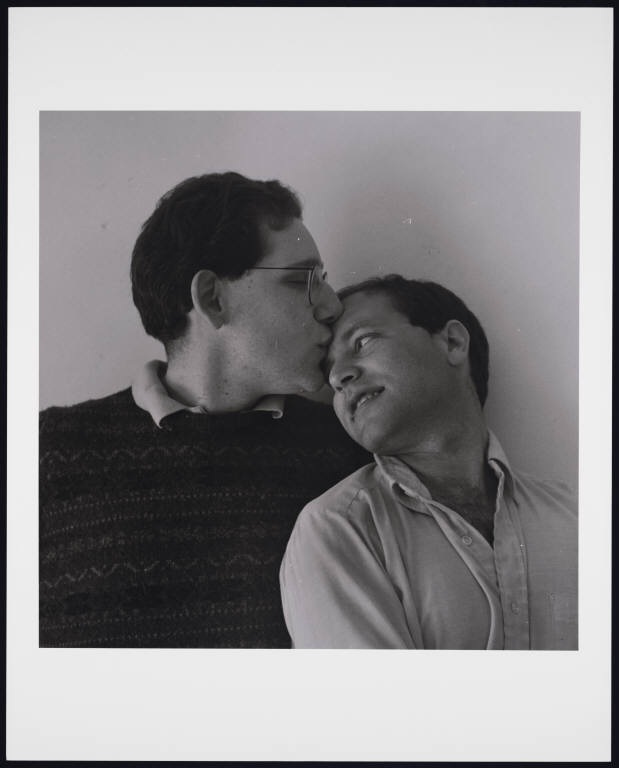 David Leavitt and Gary Glickman, 1987, by Robert GiardDavid Leavitt is an American novelist. Leavitt's partner since the late '70 (and until before 1992) was Gary Glickman, the author of Years From Now and Aura. After graduation Leavitt moved to NY where he lived at first with fellow students and later with Glickman. From NY he later moved with his partner in East Hampton, a favorite place of many writers, and he went in New York a few times on business travel, maintaining the Glickman's small apartment. Around 2000, Glickman moved to Santa Monica.
Source:
www.garyglickman.com/10.html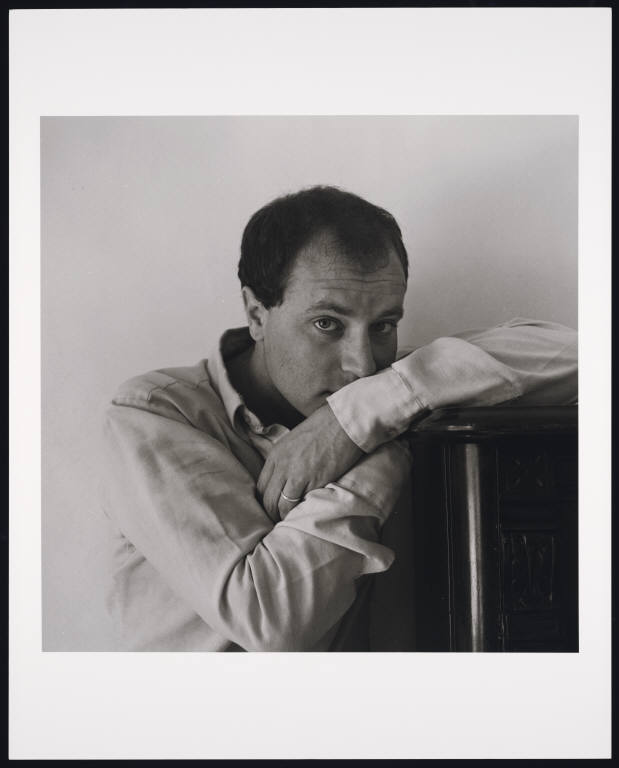 Gary Glickman, 1987, by Robert Giard
American photographer Robert Giard is renowned for his portraits of American poets and writers; his particular focus was on gay and lesbian writers. Some of his photographs of the American gay and lesbian literary community appear in his groundbreaking book Particular Voices: Portraits of Gay and Lesbian Writers, published by MIT Press in 1997. Giard's stated mission was to define the literary history and cultural identity of gays and lesbians for the mainstream of American society, which perceived them as disparate, marginal individuals possessing neither. In all, he photographed more than 600 writers. (http://beinecke.library.yale.edu/digitallibrary/giard.html)
Further Readings:
Aura (Southern Tier Editions) by Gary Glickman
Paperback: 345 pages
Publisher: Harrington Park Pr; 1 edition (April 2004)
Language: English
ISBN-10: 1560235047
ISBN-13: 978-1560235040
Amazon:
Aura
A tale of 5 friends, ambitious artists all, who live and play together in New York in the mid-seventies. As the years pass some find their success, while others remain in obscurity, and their relationships are tumultuous. Two decades later, will each be able to look back and see the real accomplishments?
More Particular Voices at my website:
http://www.elisarolle.com/
, My Ramblings/Particular Voices
This journal is friends only. This entry was originally posted at http://reviews-and-ramblings.dreamwidth.org/3510844.html. If you are not friends on this journal, Please comment there using OpenID.
elisa_rolle
Appointments
2014 LGBT Rainbow Awards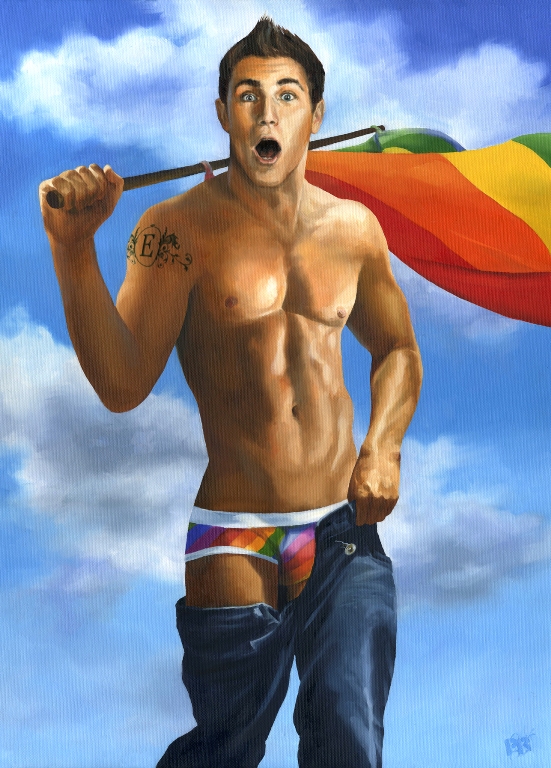 2014 Guidelines
2013 Winners
In the Spotlight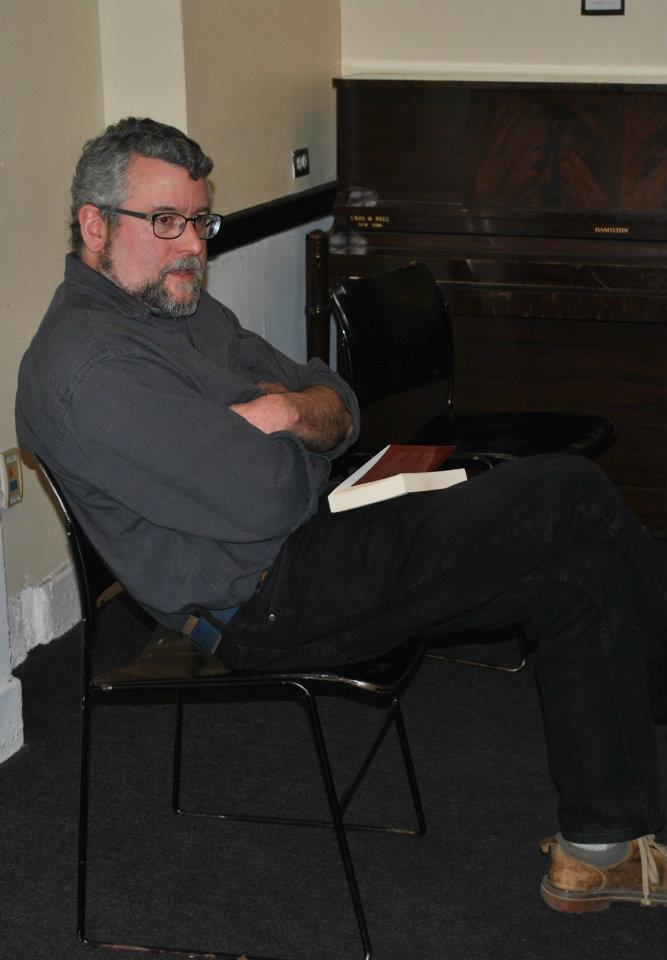 Top 100 Gay Novels List - Simple

Top 100 Gay Novels List - Wanted
Art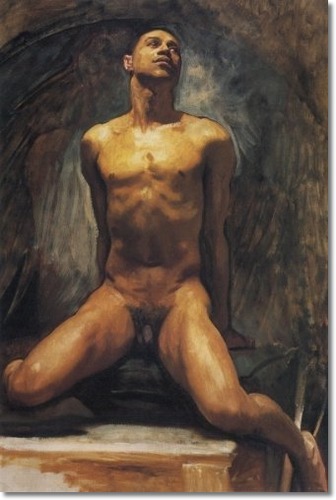 Previous Appointments Visual Summary
Gay Themed Movie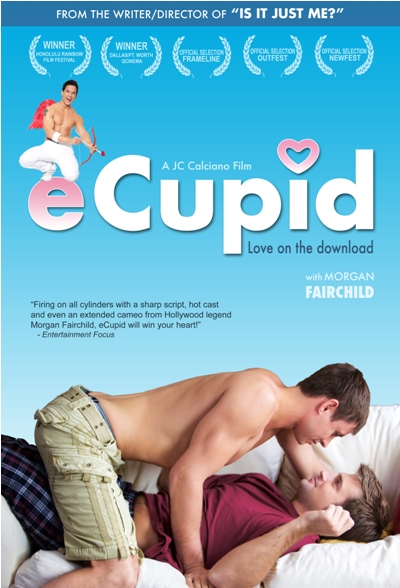 Previous Appointments Visual Summary
The Inside Reader


Previous Appointments Visual Summary

Top 100 Inside Readers Novels
LGBT Fashion Designers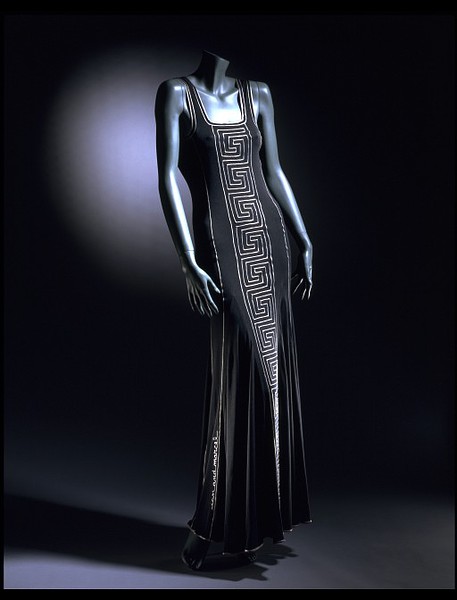 Previous Appointments Visual Summary
Gay Romance Challenge

Gay Commercial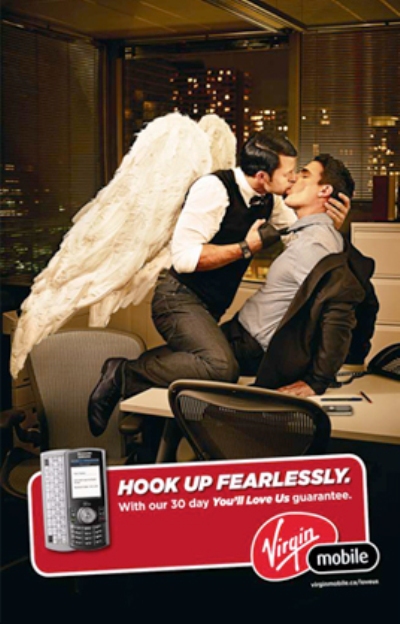 Around the World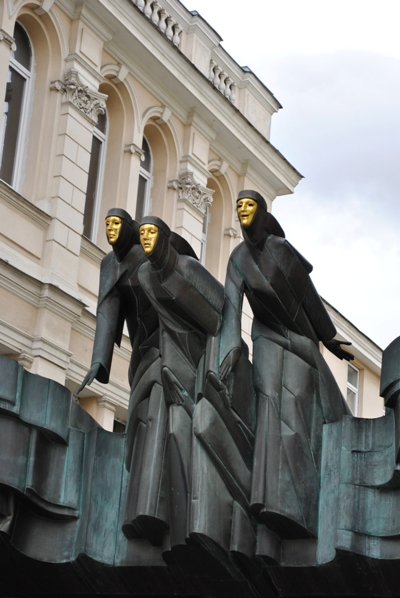 visited 20 states (8.88%)
Create your own visited map of The World
visited 15 states (30%)
Create your own visited map of The United States
Gay Classics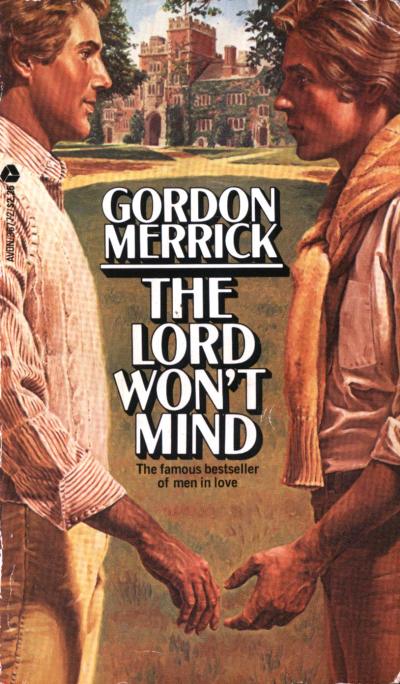 Previous Appointments Visual Summary
Romance History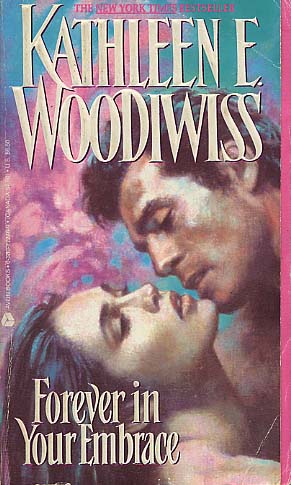 Previous Appointments Visual Summary
Main Tags
Characters:
Alpha Males
,
Cinderfellas (from rags to riches...)
,
Friends (with benefits)
,
Multicultural Lovers
,
Pretty... Men! (hustlers)
&
Virgins (at least in one way)
Dream Lovers:
Cowboys
,
Pirates
&
Sheikhs
Erotica (M/F)
Genres:
Contemporary
,
Fantasy
,
Futuristic
,
Historical
&
Paranormal
Length:
Short Story
,
Novella
&
Novel
Men in Uniform:
Cops / Detectives / PIs
,
Firefighters
&
Military
Non Conventional Lovers:
Elves, Gods, Deity & Witches
,
Furry Lovers
,
Shapeshifters
&
Vampires
Otherwordly Lovers:
Angels
,
Demons
&
Ghosts
Possible Futures:
Apocalypse Now
&
Back to the Future
Relationships:
Bondage / Submission
,
Breeches Rippers
,
Coming of Age
,
Disability
,
Gay for You
,
Male Pregnancy
,
May / December
,
Ménage a trois (or more...)
,
Silver Romance
&
Twincest
Settings:
Art World
,
College
,
Medical Romance
,
Office Affairs
,
Seasonal Romance
,
Show Business
&
Sports
Yaoi (manga)
From Movie to Novel (and viceversa)
Top 100 Gay Novels List
Secondary Tags
ActivistActorArtist
: illustrator, painter, photographer, sculptor
Author
: novelist, playwright, poet, screenwriter, writer
Dancer
: dance, choreographer
Designer
: architect, costumer, fashion designer, graphic designer, hairstylist, makeup artist, set designer, tailor
Director
: director, stage director
Eccentric
: aristocrat, art collector, drag queen, explorer, female impersonator, heir/heiress, hostess, lover, muse, prostitute, socialite, spy, survivor
Essayist
: anthropologist, archivist, biologist, columnist, critic, editor, educator, historian, journalist, lecturer, librarian, linguistic, philosopher, professor, psychoanalyst, psychologist, psychotherapist, publisher, reporter, researcher, scholar, sexologist, sociologist, teacher, theorist
Leader
: commander, emperor, judge, monarch, officer, politician, senator, statistician, warrior
ModelMusician
: arranger, composer, conductor, lyricist, pianist, singer, songwriter, violinist
Producer
: producer, manager, entrepreneur
Sport
Preditors & Editors Poll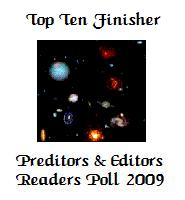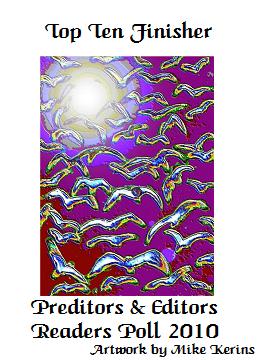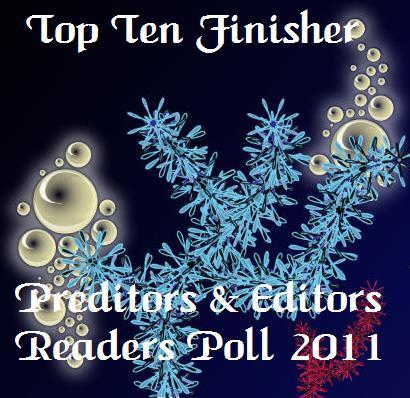 Amazon Profile
My Associate Amazon Store
Goodreads Profile
Top reviewer
Best reviewer
Top user
Top librarian
Most followed
Library Thing Helper Badgers
(Gold Medal) Helper for contributions to any area of LibraryThing
(Gold Medal) Common Knowledge for contributions to Common Knowledge
(Gold Medal) Work Combination for help maintaining LibraryThing's work system
(Silver Medal) Author Combination for help combining author names together
(Bronze Medal) Distinct authors for splitting homonymous authors into distinct authors
Publishers
List of LGBT publishers (for reviews look the Tags section)

Detailed List
Ego Surfing

Who links me
Statistics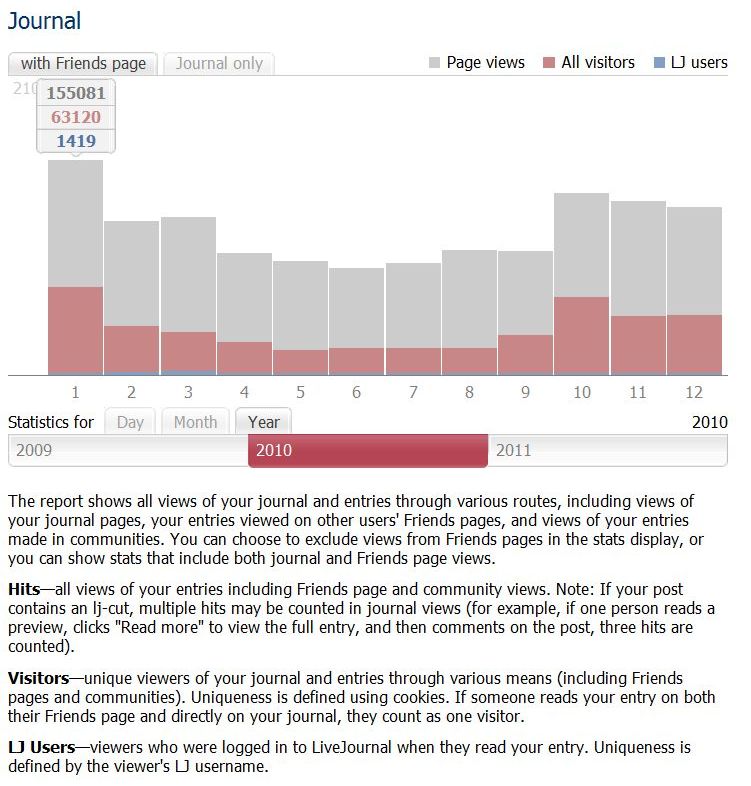 ClustrMaps

Site Meter

Disclaimer
All cover art, photo and graphic design contained in this site are copyrighted by the respective publishers and authors. These pages are for entertainment purposes only and no copyright infringement is intended. Should anyone object to our use of these items please contact by email the LJ's owner.
This is an amateur blog, where I discuss my reading, what I like and sometimes my personal life. I do not endorse anyone or charge fees of any kind for the books I review. I do not accept money as a result of this blog.
I'm associated with Amazon/USA Affiliates Programs.
Books reviewed on this site were usually provided at no cost by the publisher or author. However, some books were purchased by the reviewer and not provided for free. For information on how a particular title was obtained, please contact by email the LJ's owner.