Stephen Joshua Sondheim (born March 22, 1930) is an American composer and lyricist known for his contributions to musical theatre. He is the winner of an Academy Award, eight Tony Awards including the Special Tony Award for Lifetime Achievement in the Theatre, eight Grammy Awards, a Pulitzer Prize and the Laurence Olivier Award. Described by Frank Rich of the New York Times as "now the greatest and perhaps best-known artist in the American musical theater", his most famous works include (as composer and lyricist) A Funny Thing Happened on the Way to the Forum, Company, Follies, A Little Night Music, Sweeney Todd, Sunday in the Park with George and Into the Woods. He also wrote the lyrics for West Side Story and Gypsy. (
P: Autographed publicity photo of Stephen Sondheim, ca 1970
)
Sondheim has been described as being extremely introverted, a largely solitary figure. He has stated that he doesn't believe in marriage. He came out as homosexual in the 1980s and did not live with a partner until he was 61. This was Peter Jones, a dramatist; they lived together for several years, until 1999. In an interview with Frank Rich, Sondheim said that "the outsider feeling – somebody who people want to both kiss and kill – occurred quite early in my life."
Sondheim has written material for movies, including the 1981 Warren Beatty film Reds, for which he contributed the song "Goodbye For Now". He also wrote five songs for the 1990 movie Dick Tracy, including "Sooner or Later (I Always Get My Man)" which won the Academy Award for Best Song.
He was president of the Dramatists Guild from 1973 to 1981. In celebration of his 80th birthday, the Henry Miller's Theatre was renamed the Stephen Sondheim Theatre on September 15, 2010, and the BBC Proms staged a concert in his honor. Cameron Mackintosh has described Sondheim as "possibly the greatest lyricist ever."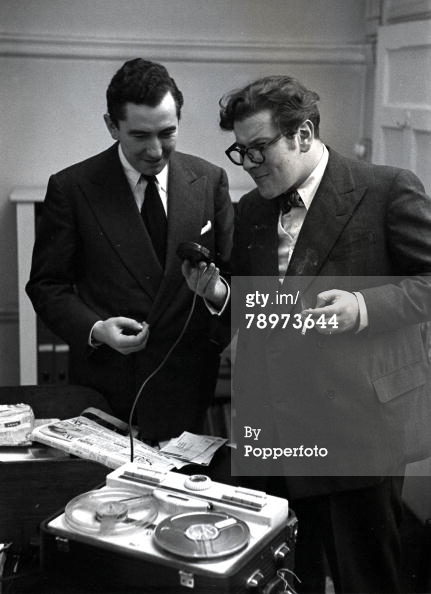 British stage and film actor, director, dramatist and racconteur Peter Ustinov with Peter Jones as they record Ustinov's impression of a German professor giving a lecture on Mozart, 1953.Stephen Sondheim is an American composer and lyricist. Sondheim has been described as being introverted, a solitary figure. He has stated that he doesn't believe in marriage. He came out in the 1980s and did not live with a partner until he was 61, in 1991, with Peter Jones, a dramatist; they lived together for several years, until 1999. In an interview with Frank Rich, Sondheim said that "the outsider feeling – somebody who people want to both kiss and kill – occurred quite early in my life."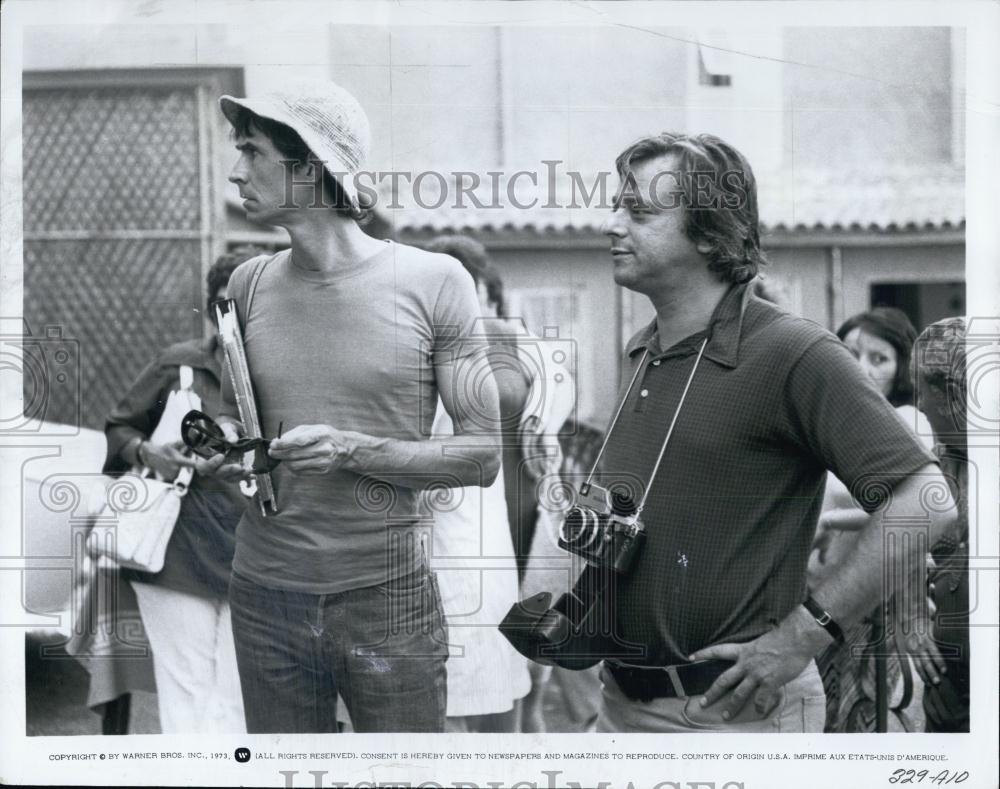 According to an unauthorized biography by Charles Winecoff, Anthony Perkins had affairs with Christopher Makos, actor Tab Hunter, dancer Rudolf Nureyev, composer/lyricist Stephen Sondheim and dancer-choreographer Grover Dale prior to marrying Berenson. Perkins co-wrote, with composer/lyricist Stephen Sondheim, the screenplay for the 1973 film The Last of Sheila, for which they received a 1974 Edgar Award from the Mystery Writers of America for Best Motion Picture Screenplay.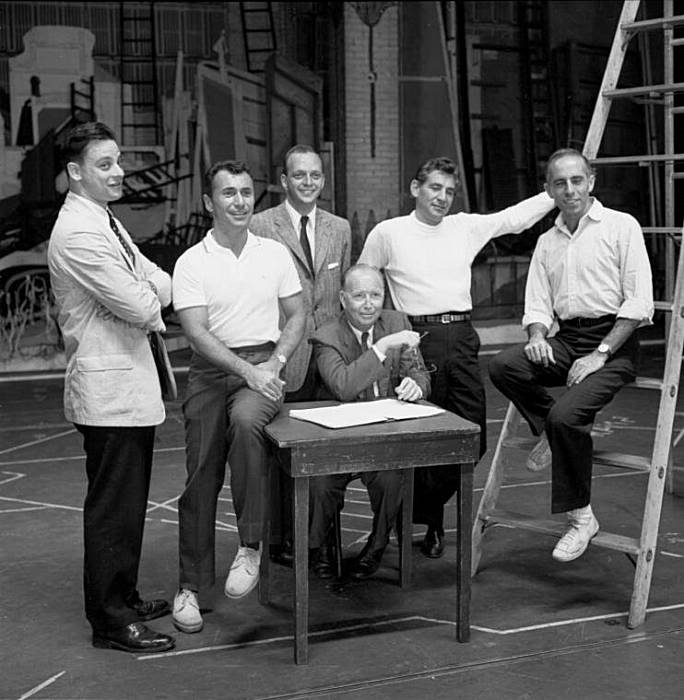 Robert E. Griffith was associate producer and stage producer of the Broadway version of The Pajama Game, Damn Yankees! and West Side Story. He was partner of Harold Prince. Griffith died in 1961, and Prince continued on his own, supported by loyal investors. (P: The West Side Story Broadway production team in 1957: (l. to r.) lyricist Stephen Sondheim, scriptwriter Arthur Laurents, producers Hal Prince and Robert Griffith (seated), composer Leonard Bernstein and choreographer Jerome Robbins.)
Source:
http://en.wikipedia.org/wiki/Stephen_Sondheim
Further Readings:
Stephen Sondheim: A Life by Meryle Secrest
Paperback: 480 pages
Publisher: Delta; 1st edition (June 8, 1999)
Language: English
ISBN-10: 0385334125
ISBN-13: 978-0385334129
Amazon:
Stephen Sondheim: A Life
In the first full-scale life of the most important composer-lyricist at work in musical theatre today, Meryle Secrest, the biographer of Frank Lloyd Wright and Leonard Bernstein, draws on her extended conversations with Stephen Sondheim as well as on her interviews with his friends, family, collaborators, and lovers to bring us not only the artist--as a master of modernist compositional style--but also the private man.
Beginning with his early childhood on New York's prosperous Upper West Side, Secrest describes how Sondheim was taught to play the piano by his father, a successful dress manufacturer and amateur musician. She writes about Sondheim's early ambition to become a concert pianist, about the effect on him of his parents' divorce when he was ten, about his years in military and private schools. She writes about his feelings of loneliness and abandonment, about the refuge he found in the home of Oscar and Dorothy Hammerstein, and his determination to become just like Oscar.
Secrest describes the years when Sondheim was struggling to gain a foothold in the theatre, his attempts at scriptwriting (in his early twenties in Rome on the set of Beat the Devil with Bogart and Huston, and later in Hollywood as a co-writer with George Oppenheimer for the TV series Topper), living the Hollywood life.
Here is Sondheim's ascent to the peaks of the Broadway musical, from his chance meeting with play-wright Arthur Laurents, which led to his first success--as co-lyricist with Leonard Bernstein on West Side Story--to his collaboration with Laurents on Gypsy, to his first full Broadway score, A Funny Thing Happened on the Way to the Forum. And Secrest writes about his first big success as composer, lyricist, writer in the 1960s with Company, an innovative and sophisticated musical that examined marriage à la mode. It was the start of an almost-twenty-year collaboration with producer and director Hal Prince that resulted in such shows as Follies, Pacific Overtures, Sweeney Todd, and A Little Night Music.
We see Sondheim at work with composers, producers, directors, co-writers, actors, the greats of his time and ours, among them Leonard Bernstein, Ethel Merman, Richard Rodgers, Oscar Hammerstein, Jerome Robbins, Zero Mostel, Bernadette Peters, and Lee Remick (with whom it was said he was in love, and she with him), as Secrest vividly re-creates the energy, the passion, the despair, the excitement, the genius, that went into the making of show after Sondheim show.
A biography that is sure to become the standard work on Sondheim's life and art.
More LGBT Couples at my website:
http://www.elisarolle.com/
, My Ramblings/Real Life Romance
This journal is friends only. This entry was originally posted at http://reviews-and-ramblings.dreamwidth.org/3513700.html. If you are not friends on this journal, Please comment there using OpenID.
elisa_rolle
Appointments
2014 LGBT Rainbow Awards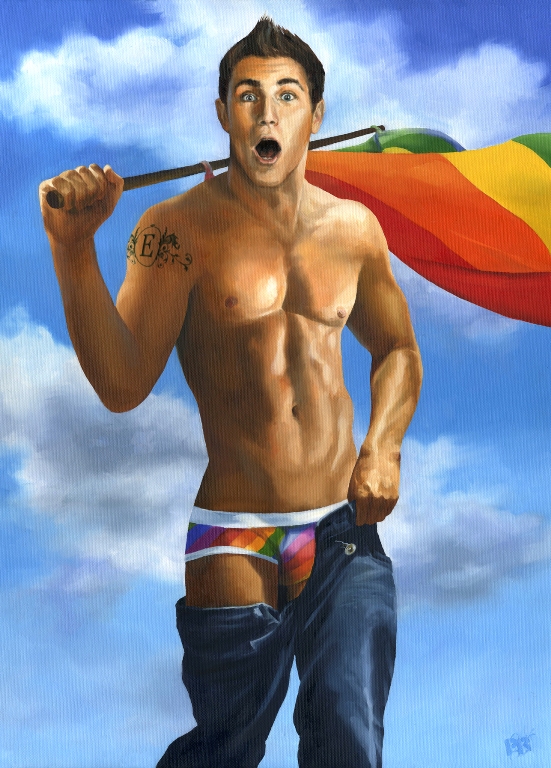 2014 Guidelines
2013 Winners
In the Spotlight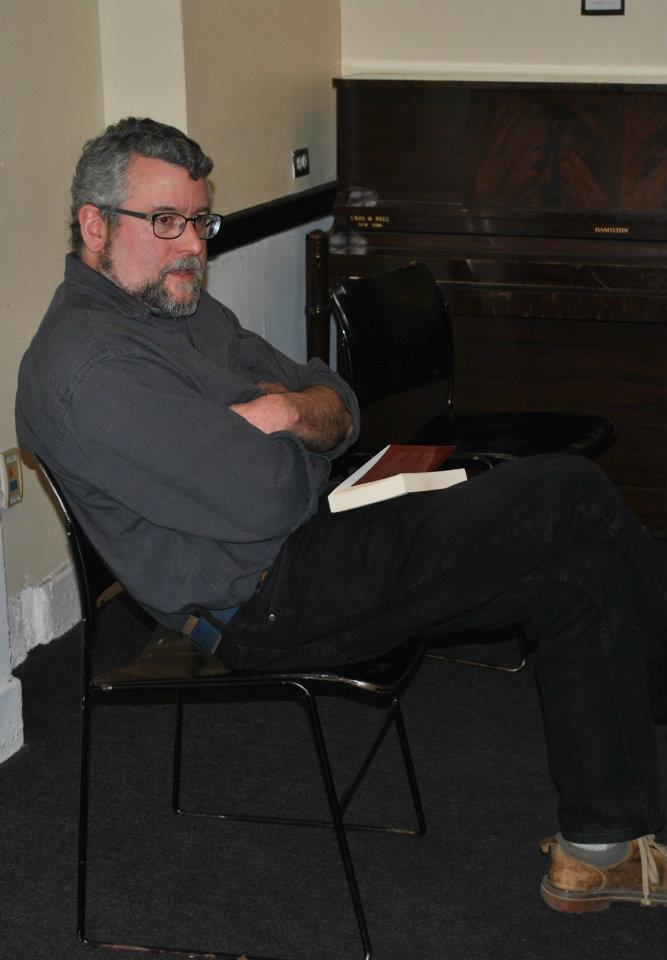 Top 100 Gay Novels List - Simple

Top 100 Gay Novels List - Wanted
Art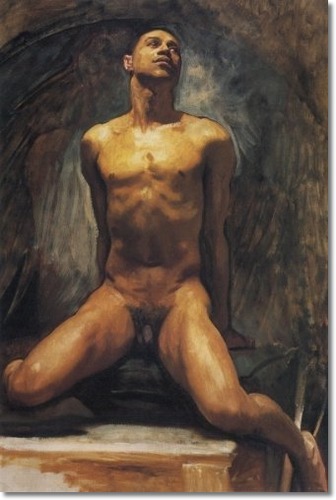 Previous Appointments Visual Summary
Gay Themed Movie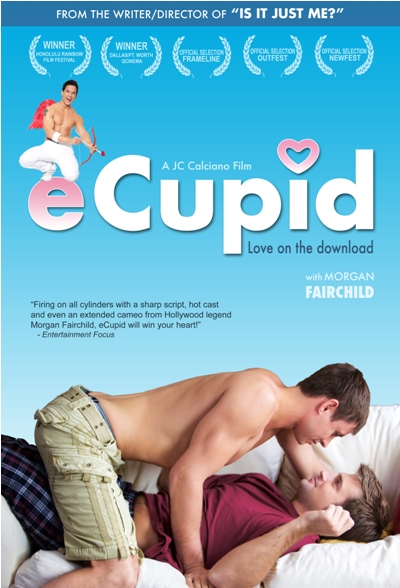 Previous Appointments Visual Summary
The Inside Reader


Previous Appointments Visual Summary

Top 100 Inside Readers Novels
LGBT Fashion Designers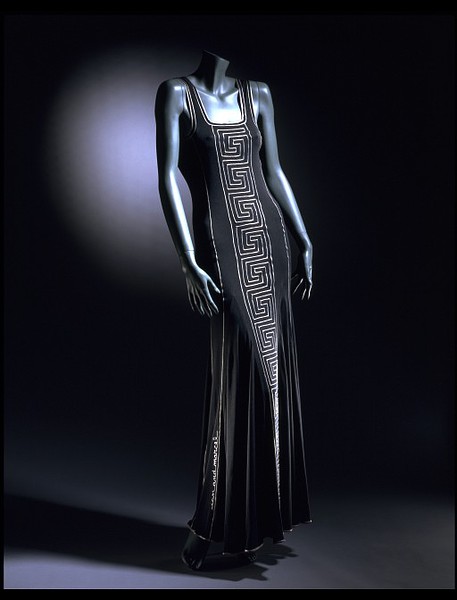 Previous Appointments Visual Summary
Gay Romance Challenge

Gay Commercial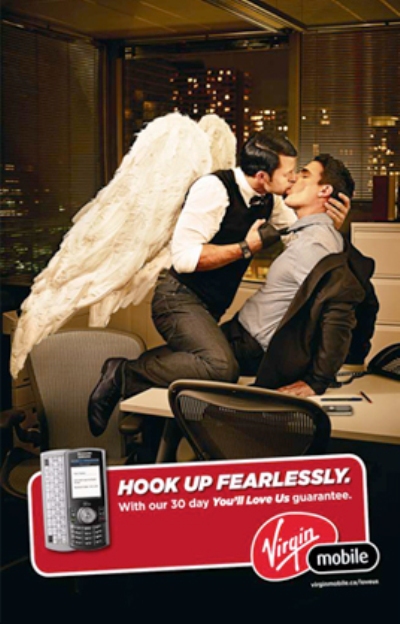 Around the World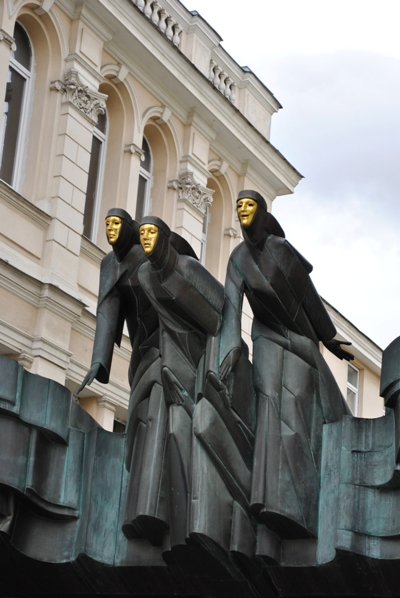 visited 20 states (8.88%)
Create your own visited map of The World
visited 15 states (30%)
Create your own visited map of The United States
Gay Classics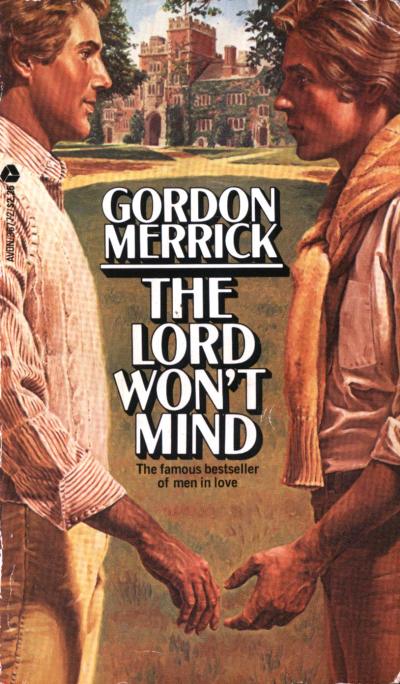 Previous Appointments Visual Summary
Romance History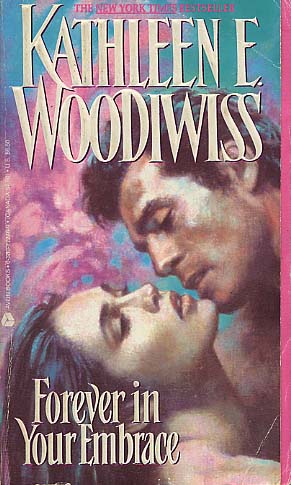 Previous Appointments Visual Summary
Main Tags
Characters:
Alpha Males
,
Cinderfellas (from rags to riches...)
,
Friends (with benefits)
,
Multicultural Lovers
,
Pretty... Men! (hustlers)
&
Virgins (at least in one way)
Dream Lovers:
Cowboys
,
Pirates
&
Sheikhs
Erotica (M/F)
Genres:
Contemporary
,
Fantasy
,
Futuristic
,
Historical
&
Paranormal
Length:
Short Story
,
Novella
&
Novel
Men in Uniform:
Cops / Detectives / PIs
,
Firefighters
&
Military
Non Conventional Lovers:
Elves, Gods, Deity & Witches
,
Furry Lovers
,
Shapeshifters
&
Vampires
Otherwordly Lovers:
Angels
,
Demons
&
Ghosts
Possible Futures:
Apocalypse Now
&
Back to the Future
Relationships:
Bondage / Submission
,
Breeches Rippers
,
Coming of Age
,
Disability
,
Gay for You
,
Male Pregnancy
,
May / December
,
Ménage a trois (or more...)
,
Silver Romance
&
Twincest
Settings:
Art World
,
College
,
Medical Romance
,
Office Affairs
,
Seasonal Romance
,
Show Business
&
Sports
Yaoi (manga)
From Movie to Novel (and viceversa)
Top 100 Gay Novels List
Secondary Tags
ActivistActorArtist
: illustrator, painter, photographer, sculptor
Author
: novelist, playwright, poet, screenwriter, writer
Dancer
: dance, choreographer
Designer
: architect, costumer, fashion designer, graphic designer, hairstylist, makeup artist, set designer, tailor
Director
: director, stage director
Eccentric
: aristocrat, art collector, drag queen, explorer, female impersonator, heir/heiress, hostess, lover, muse, prostitute, socialite, spy, survivor
Essayist
: anthropologist, archivist, biologist, columnist, critic, editor, educator, historian, journalist, lecturer, librarian, linguistic, philosopher, professor, psychoanalyst, psychologist, psychotherapist, publisher, reporter, researcher, scholar, sexologist, sociologist, teacher, theorist
Leader
: commander, emperor, judge, monarch, officer, politician, senator, statistician, warrior
ModelMusician
: arranger, composer, conductor, lyricist, pianist, singer, songwriter, violinist
Producer
: producer, manager, entrepreneur
Sport
Preditors & Editors Poll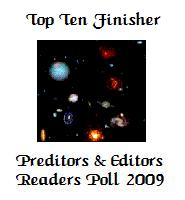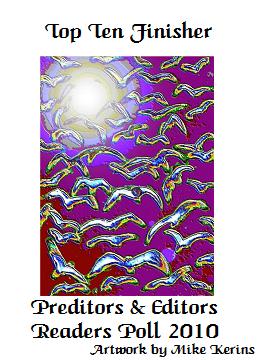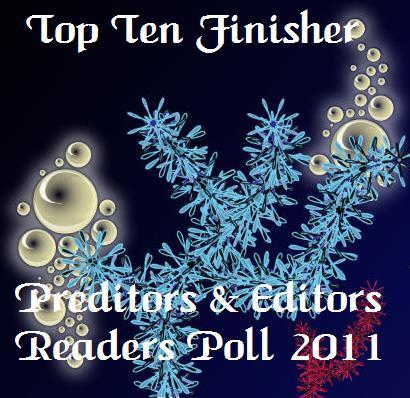 Amazon Profile
My Associate Amazon Store
Goodreads Profile
Top reviewer
Best reviewer
Top user
Top librarian
Most followed
Library Thing Helper Badgers
(Gold Medal) Helper for contributions to any area of LibraryThing
(Gold Medal) Common Knowledge for contributions to Common Knowledge
(Gold Medal) Work Combination for help maintaining LibraryThing's work system
(Silver Medal) Author Combination for help combining author names together
(Bronze Medal) Distinct authors for splitting homonymous authors into distinct authors
Publishers
List of LGBT publishers (for reviews look the Tags section)

Detailed List
Ego Surfing

Who links me
Statistics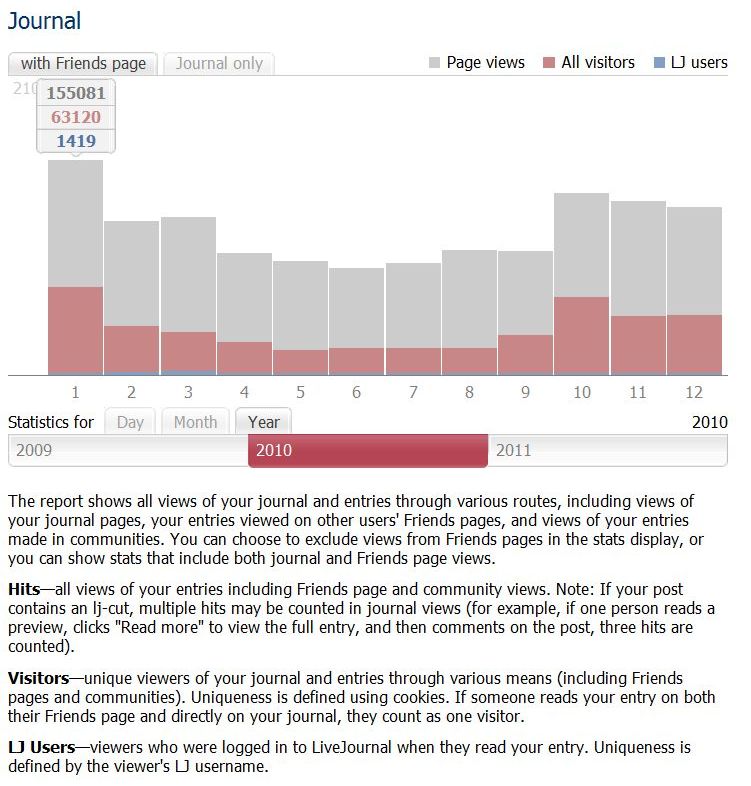 ClustrMaps

Site Meter

Disclaimer
All cover art, photo and graphic design contained in this site are copyrighted by the respective publishers and authors. These pages are for entertainment purposes only and no copyright infringement is intended. Should anyone object to our use of these items please contact by email the LJ's owner.
This is an amateur blog, where I discuss my reading, what I like and sometimes my personal life. I do not endorse anyone or charge fees of any kind for the books I review. I do not accept money as a result of this blog.
I'm associated with Amazon/USA Affiliates Programs.
Books reviewed on this site were usually provided at no cost by the publisher or author. However, some books were purchased by the reviewer and not provided for free. For information on how a particular title was obtained, please contact by email the LJ's owner.
Latest Month
October 2014
S
M
T
W
T
F
S
1
2
3
4
5
6
7
8
9
10
11
12
13
14
15
16
17
18
19
20
21
22
23
24
25
26
27
28
29
30
31