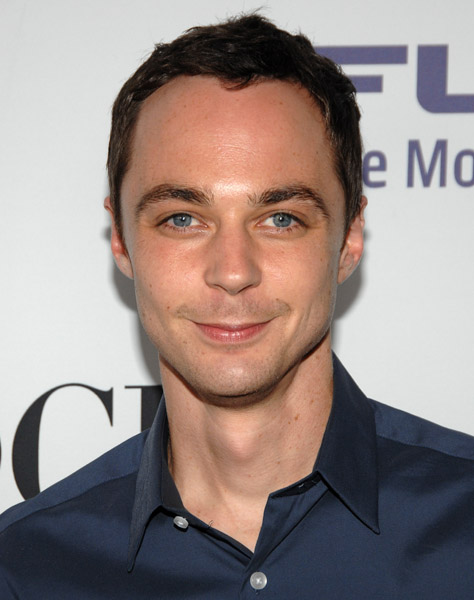 Big Bang Theory actor Jim Parsons' coming out was a non-event, but in the best way possible. It came up casually during an interview in May 2012 with the New York Times, when Parsons was talking about his role in the AIDS drama The Normal Heart. "The Normal Heart resonated with him on a few levels: Mr. Parsons is gay and in a 10-year relationship, and working with an ensemble again onstage was like nourishment," Patrick Healy wrote. Though the Times doesn't identify Parsons' partner, the actor thanked Todd Spiewak during a 2010 Emmy Award acceptance speech. He has shown up to awards shows and made public theater contributions together with Spiewak, an art director, on several previous occasions. In October 2013, Parsons called their relationship "an act of love, coffee in the morning, going to work, washing the clothes, taking the dogs out — a regular life, boring love."
James Joseph "Jim" Parsons (born March 24, 1973) is an American actor. He is best known for playing Sheldon Cooper on the CBS sitcom The Big Bang Theory, with his performance often cited as a significant reason for the program's success. He has received several awards for his performance, including the Television Critics Association award for the highest individual achievements in comedy, the National Association of Broadcasters Television Chairman's Award for a significant breakthrough in a specific art discipline, two consecutive Emmy Awards for Outstanding Lead Actor in a Comedy Series and the Golden Globe Award for Best Actor in a Television Series Musical or Comedy.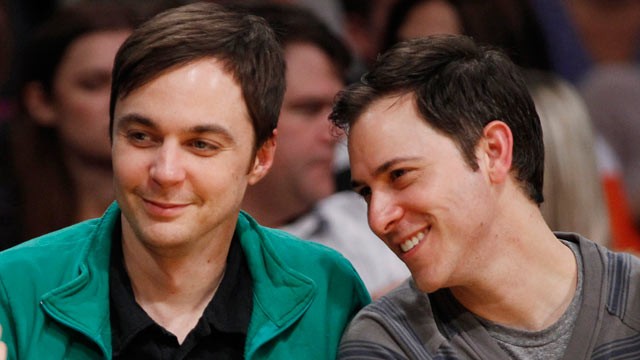 Jim Parsons is an American actor. He is best known for playing Sheldon Cooper on the CBS sitcom The Big Bang Theory. On May 23, 2012, an article in The New York Times noted that Parsons is gay and had been in a relationship for the last ten years. His partner is art director Todd Spiewak. In October 2013, Parsons called their relationship "an act of love, coffee in the morning, going to work, washing the clothes, taking the dogs out — a regular life, boring love".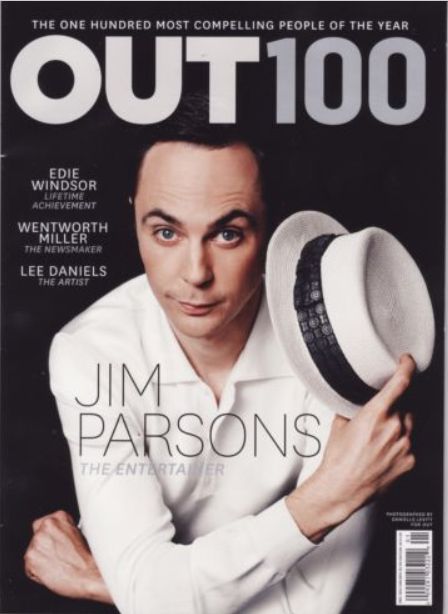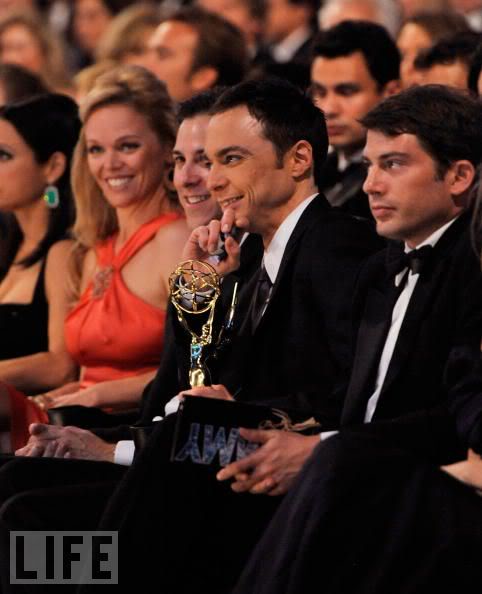 Parsons was born and raised in Houston, Texas, the older of two children. After playing the role of the Kola-Kola bird in a school production of The Elephant's Child at age six, Parsons was determined to become an actor. The young Parsons was heavily influenced by sitcoms, particularly Three's Company, Family Ties, and The Cosby Show. He attended Klein Oak High School in Spring, Texas, a northern suburb of Houston. Parsons points to a role in Noises Off during his junior year as the first time "I fully connected with the role I was playing and started to truly understand what it meant to be honest on stage."


After graduating from high school, Parsons received an undergraduate degree from the University of Houston. He was prolific during this time, appearing in 17 plays in 3 years. He was a founding member of Infernal Bridegroom Productions, and regularly appeared at the Stages Repertory Theatre. Parsons enrolled in graduate school at the University of San Diego in 1999. He was one of seven students accepted into a special two-year course in classical theater, taught in partnership with the Old Globe Theater. Program director Rick Seer recalled having reservations about admitting Parsons, saying, "Jim is a very specific personality. He's thoroughly original, which is one reason he's been so successful. But we worried, 'Does that adapt itself to classical theater, does that adapt itself to the kind of training that we're doing?' But we decided that he was so talented that we would give him a try and see how it worked out." Parsons enjoyed school, and told an interviewer that he would have pursued a doctorate in acting if possible: "school was so safe!...you frequently would surprise yourself by what you were capable of, and you were not surprised by some things." Parsons graduated in 2001 and moved to New York.
In New York, Parsons worked in Off-Broadway productions and made several television appearances. In a much-discussed 2003 Quiznos commercial, Parsons played a man who had been raised by wolves and continued to nurse from his wolf "mother". He had a recurring role on the television show Judging Amy and appeared on the television series Ed. Parsons also had minor roles in several movies, including Garden State and School for Scoundrels.
Parsons has estimated that he auditioned for between 15 and 30 television pilots, but on many of the occasions when he was cast, the show failed to find a television network willing to purchase it. The exception came with The Big Bang Theory. After reading the pilot script, Parsons felt that the role of Sheldon Cooper would be a very good fit for him. Although he did not feel any sort of relationship with the character, he was enchanted by the dialogue structure, the way the writers "brilliantly use those words that most of us don't recognize to create that rhythm. And the rhythm got me. It was the chance to dance through that dialogue, and in a lot of ways still is."
In his audition, Parsons so impressed series creator Chuck Lorre that Lorre insisted on a second audition to see if Parsons could replicate the performance. Parsons was cast as Sheldon Cooper, a genius physicist with nonexistent social skills who interacts with his other nerdy friends and the attractive waitress who lives across the hall. The role requires Parsons to "rattle off line after line of tightly composed, rhythmic dialogue, and then do something with his face or body during the silence that follows." Parsons credits his University of San Diego training with giving him the tools to break down Sheldon's lines.
Television critic Andrew Dansby compares Parsons' physical comedy to that of Buster Keaton and other silent film stars. Lorre praises Parsons' instincts, saying that "You can't teach that." Lorre describes Parsons' "great sense of control over every part of his body, the way he walks, holds his hands, cocks his head, the facial tics" as "inspired". Reviewer Lewis Beale describes Parsons' performance as "so spot-on, it seems as if the character and the actor are the same person." Parsons admits that the work is "more effort than I ever thought a sitcom would take. And that's really the fun of it."
In August 2009, Parsons won the Television Critics Association award for individual achievement in comedy, beating Alec Baldwin, Tina Fey, Steve Carell, and Neil Patrick Harris. He was nominated for Emmy awards in 2009 and 2010, winning in 2010 for Outstanding Lead Actor in a Comedy Series. In September 2010, Parsons and costars Johnny Galecki and Kaley Cuoco signed new contracts, guaranteeing each of them $200,000 per episode for the fourth season of The Big Bang Theory, with substantial raises for each of the next three seasons. The three were also promised a percentage of the show's earnings. In January 2011, he won the Golden Globe award for Best Actor in a Television Series – Comedy (the award was presented by co-star Cuoco).
In 2011, Parsons appeared with Jack Black, Owen Wilson, Steve Martin, and Rashida Jones in the comedy film The Big Year. It was released in October. That same year, he appeared as the human alter ego of Walter, the newest Muppet introduced in The Muppets.
On May 18, 2012, Parsons began appearing on Broadway as Elwood P. Dowd in a revival of Harvey.
Source:
http://en.wikipedia.org/wiki/Jim_Parsons
Further Readings:
The Big Bang Theory and Philosophy: Rock, Paper, Scissors, Aristotle, Locke by Dean Kowalski and William Irwin
Paperback: 288 pages
Publisher: Wiley; 1 edition (May 8, 2012)
Language: English
ISBN-10: 1118074556
ISBN-13: 978-1118074558
Amazon:
The Big Bang Theory and Philosophy: Rock, Paper, Scissors, Aristotle, Locke
A lighthearted meditation on the philosophical quandaries of the hit television show The Big Bang Theory
Ever wonder what Aristotle might say about the life Sheldon Cooper leads? Why Thomas Hobbes would applaud the roommate agreement? Who Immanuel Kant would treat with "haughty derision" for weaving "un-unravelable webs?" And—most importantly—whether Wil Wheaton is truly evil? Of course you have. Bazinga!
This book mines the deep thinking of some of history's most potent philosophical minds to explore your most pressing questions about The Big Bang Theory and its nerdy genius characters. You might find other philosophy books on science and cosmology, but only this one refers to Darth Vader Force-chokes, cloning Leonard Nimoy, and oompa-loompa-like engineers. Fo-shizzle.
More LGBT Couples at my website:
http://www.elisarolle.com/
, My Ramblings/Real Life Romance
This journal is friends only. This entry was originally posted at http://reviews-and-ramblings.dreamwidth.org/3517295.html. If you are not friends on this journal, Please comment there using OpenID.
Tags:
elisa_rolle
Appointments
2016 LGBT Rainbow Awards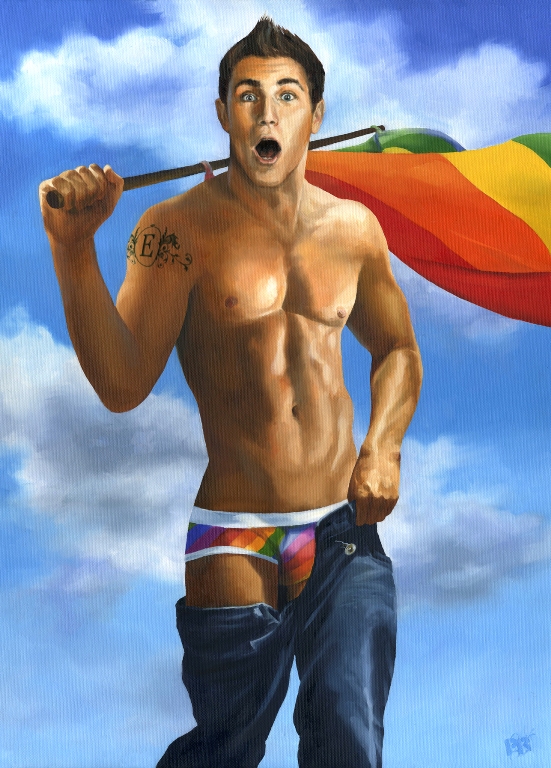 2016 Guidelines
2015 Winners
In the Spotlight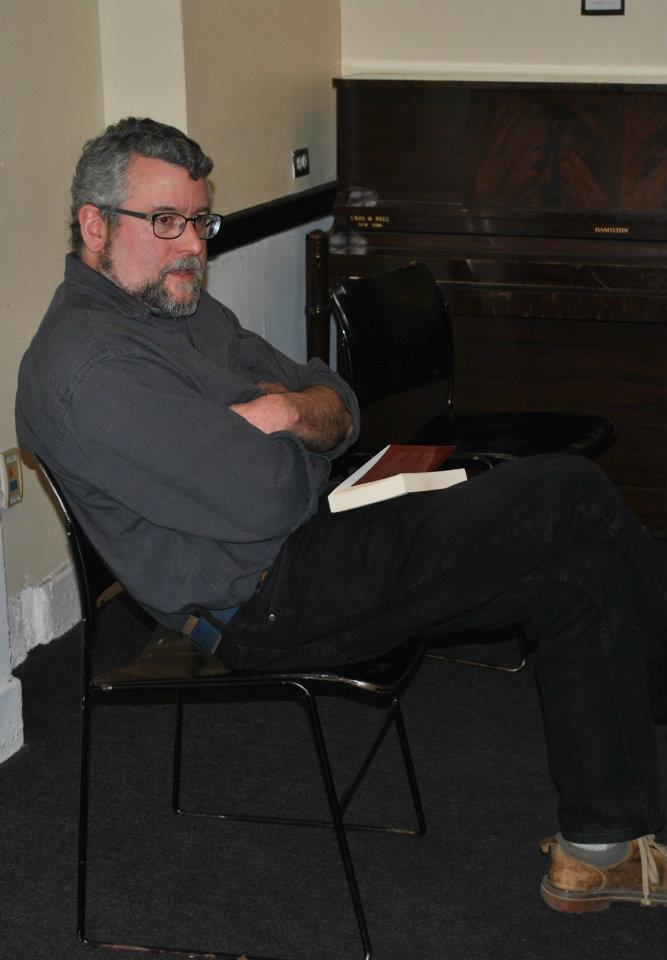 Top 100 Gay Novels List - Simple

Top 100 Gay Novels List - Wanted
Art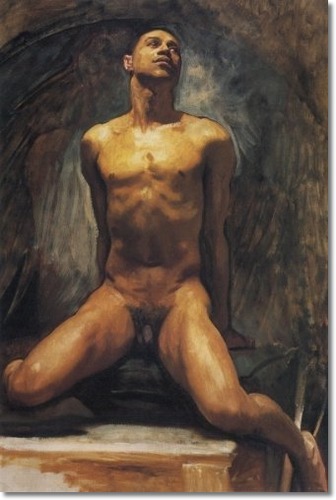 Previous Appointments Visual Summary
Gay Themed Movie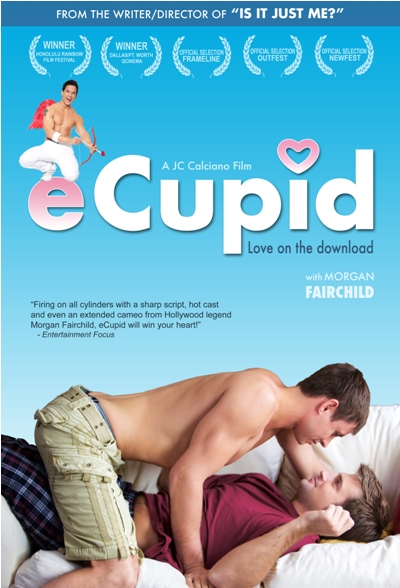 Previous Appointments Visual Summary
The Inside Reader


Previous Appointments Visual Summary

Top 100 Inside Readers Novels
LGBT Fashion Designers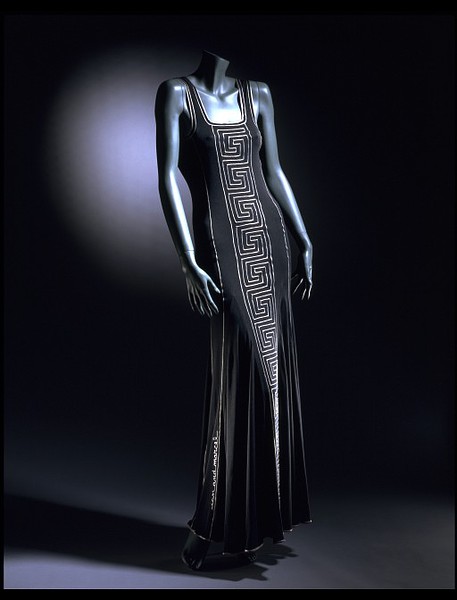 Previous Appointments Visual Summary
Gay Romance Challenge

Gay Commercial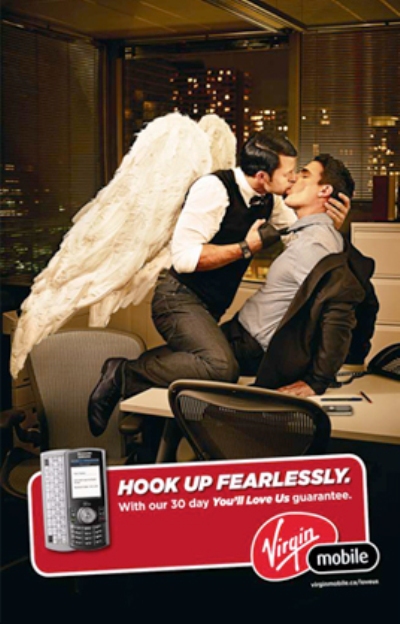 Around the World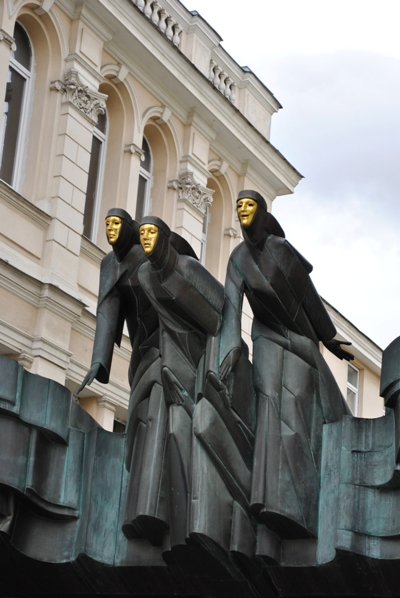 visited 20 states (8.88%)
Create your own visited map of The World
visited 15 states (30%)
Create your own visited map of The United States
Gay Classics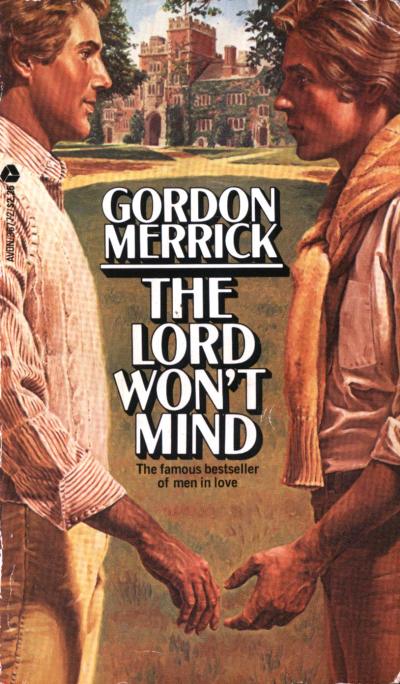 Previous Appointments Visual Summary
Romance History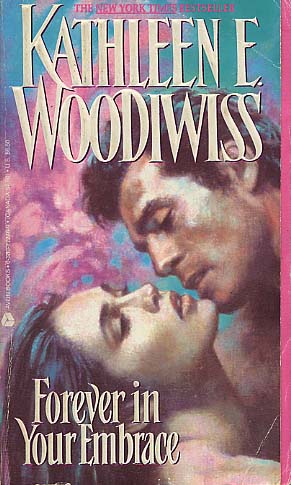 Previous Appointments Visual Summary
Main Tags
Characters:
Alpha Males
,
Cinderfellas (from rags to riches...)
,
Friends (with benefits)
,
Multicultural Lovers
,
Pretty... Men! (hustlers)
&
Virgins (at least in one way)
Dream Lovers:
Cowboys
,
Pirates
&
Sheikhs
Erotica (M/F)
Genres:
Contemporary
,
Fantasy
,
Futuristic
,
Historical
&
Paranormal
Length:
Short Story
,
Novella
&
Novel
Men in Uniform:
Cops / Detectives / PIs
,
Firefighters
&
Military
Non Conventional Lovers:
Elves, Gods, Deity & Witches
,
Furry Lovers
,
Shapeshifters
&
Vampires
Otherwordly Lovers:
Angels
,
Demons
&
Ghosts
Possible Futures:
Apocalypse Now
&
Back to the Future
Relationships:
Bondage / Submission
,
Breeches Rippers
,
Coming of Age
,
Disability
,
Gay for You
,
Male Pregnancy
,
May / December
,
Ménage a trois (or more...)
,
Silver Romance
&
Twincest
Settings:
Art World
,
College
,
Medical Romance
,
Office Affairs
,
Seasonal Romance
,
Show Business
&
Sports
Yaoi (manga)
From Movie to Novel (and viceversa)
Top 100 Gay Novels List
Secondary Tags
ActivistActorArtist
: illustrator, painter, photographer, sculptor
Author
: novelist, playwright, poet, screenwriter, writer
Dancer
: dance, choreographer
Designer
: architect, costumer, fashion designer, graphic designer, hairstylist, makeup artist, set designer, tailor
Director
: director, stage director
Eccentric
: aristocrat, art collector, drag queen, explorer, female impersonator, heir/heiress, hostess, lover, muse, prostitute, socialite, spy, survivor
Essayist
: anthropologist, archivist, biologist, columnist, critic, editor, educator, historian, journalist, lecturer, librarian, linguistic, philosopher, professor, psychoanalyst, psychologist, psychotherapist, publisher, reporter, researcher, scholar, sexologist, sociologist, teacher, theorist
Leader
: commander, emperor, judge, monarch, officer, politician, senator, statistician, warrior
ModelMusician
: arranger, composer, conductor, lyricist, pianist, singer, songwriter, violinist
Producer
: producer, manager, entrepreneur
Sport
Preditors & Editors Poll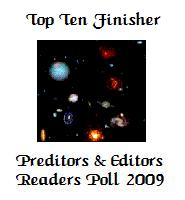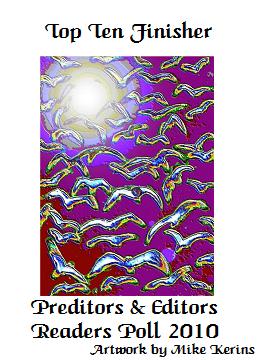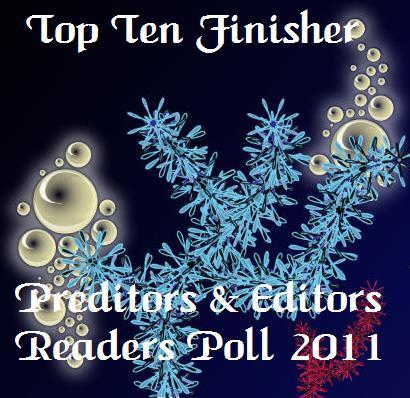 Amazon Profile
My Associate Amazon Store
Goodreads Profile
Top reviewer
Best reviewer
Top user
Top librarian
Most followed
Library Thing Helper Badgers
(Gold Medal) Helper for contributions to any area of LibraryThing
(Gold Medal) Common Knowledge for contributions to Common Knowledge
(Gold Medal) Work Combination for help maintaining LibraryThing's work system
(Silver Medal) Author Combination for help combining author names together
(Bronze Medal) Distinct authors for splitting homonymous authors into distinct authors
Publishers
List of LGBT publishers (for reviews look the Tags section)

Detailed List
Ego Surfing

Who links me
Statistics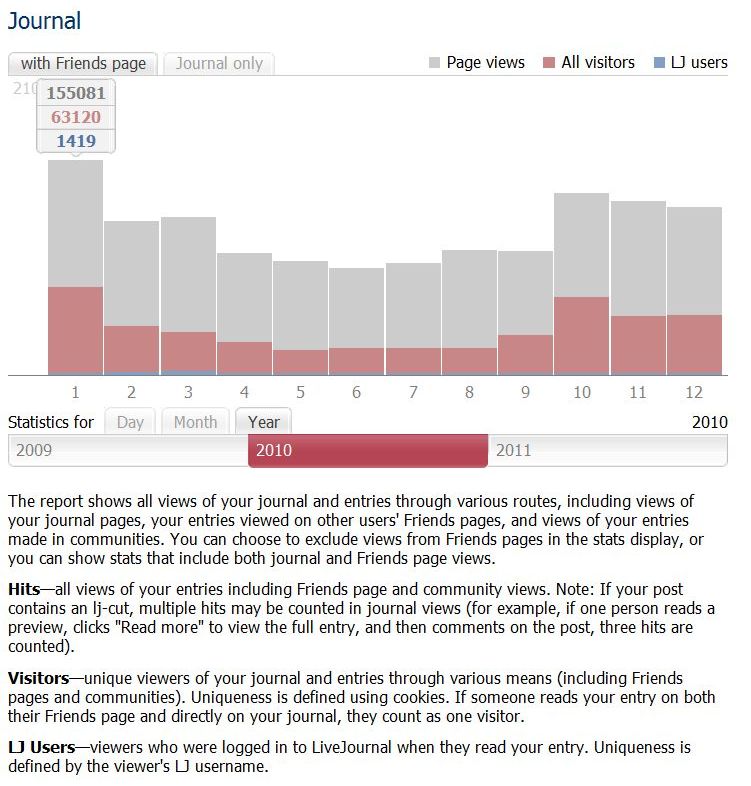 ClustrMaps

Site Meter

Disclaimer
All cover art, photo and graphic design contained in this site are copyrighted by the respective publishers and authors. These pages are for entertainment purposes only and no copyright infringement is intended. Should anyone object to our use of these items please contact by email the LJ's owner.
This is an amateur blog, where I discuss my reading, what I like and sometimes my personal life. I do not endorse anyone or charge fees of any kind for the books I review. I do not accept money as a result of this blog.
I'm associated with Amazon/USA Affiliates Programs.
Books reviewed on this site were usually provided at no cost by the publisher or author. However, some books were purchased by the reviewer and not provided for free. For information on how a particular title was obtained, please contact by email the LJ's owner.