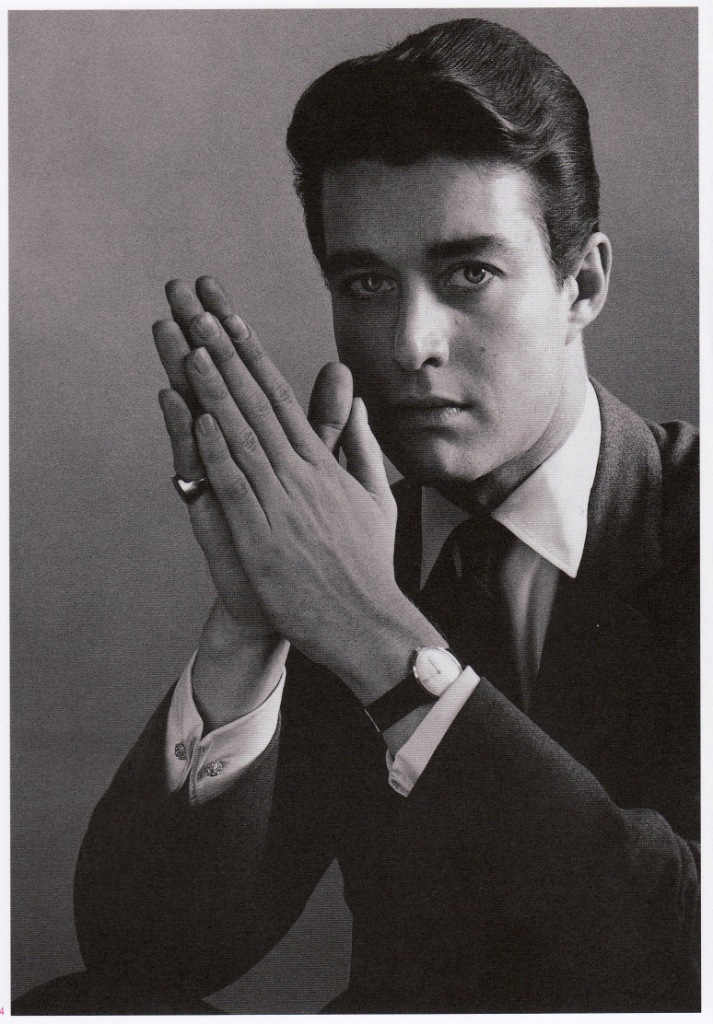 Roy Halston Frowick (April 23, 1932 – March 26, 1990), known as Halston, was an American fashion designer of the 1970s. His long dresses or copies of his style were popular fashion wear in mid-1970s discotheques.
Roy Halston Frowick was born on April 23, 1932 in Des Moines, Iowa, the second son of a Norwegian-American accountant. Roy developed an interest in sewing from his mother, and he began creating hats and altering clothes for his mother and sister as a child. Roy graduated Bosse High School in Evansville, Indiana in 1950, then attended Indiana University for one semester. In 1952, Halston moved to Chicago, where he enrolled in a night course at the School of the Art Institute of Chicago and worked as a window dresser at the age of 18.
Halston's first big break came when the Chicago Daily News ran a brief story on his fashionable hats. In 1957, he opened his first shop, the Boulevard Salon, on North Michigan Avenue. It was at this point that he began to use his middle name as his professional moniker. During his childhood he had been referred to as Halston to distinguish between himself and his uncle Roy.
Halston moved to New York City in late 1957, first working for milliner Lilly Daché. Within a year, he had been named co-designer at Daché, became acquainted with several fashion editors and publishers, and left Daché's studio to become head milliner for department store Bergdorf Goodman in their customer milliner salon.
Halston achieved great fame after designing the pillbox hat Jacqueline Kennedy wore to her husband's 1961 presidential inauguration, and when he moved to designing women's wear, Newsweek dubbed him "the premier fashion designer of all America." His designs were worn by Bianca Jagger, Lauren Hutton, Liza Minnelli, Anjelica Huston, Gene Tierney, Lauren Bacall, Babe Paley, and Elizabeth Taylor, setting a style that would be closely associated with the international jet set of the era.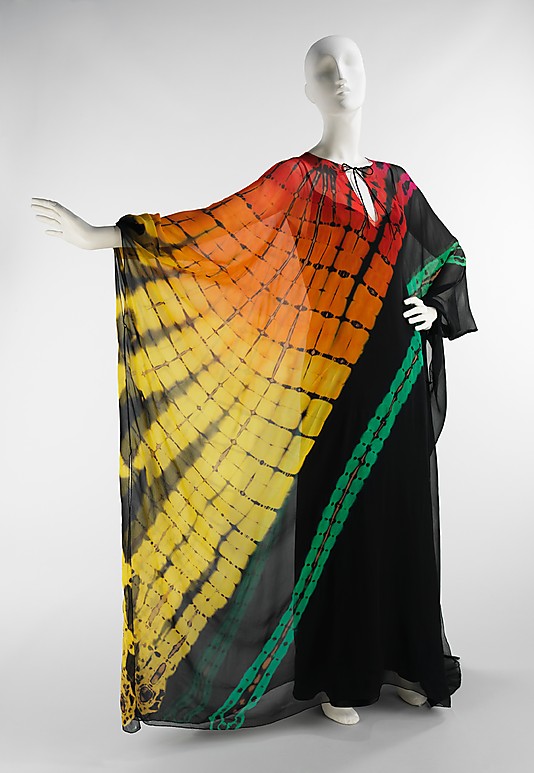 Evening dress, ca. 1975
This evening caftan is iconic for the period, incorporating many of Halston's design characteristics. The dress is actually one rectangular piece, which simply ties at the neck. Halston had an ability to work with one piece of fabric and it, create flattering and rather complex silhouette. The asymmetrical tie-dye design adds interest to this minimal piece and would be eye-catching when the wearer was in movement.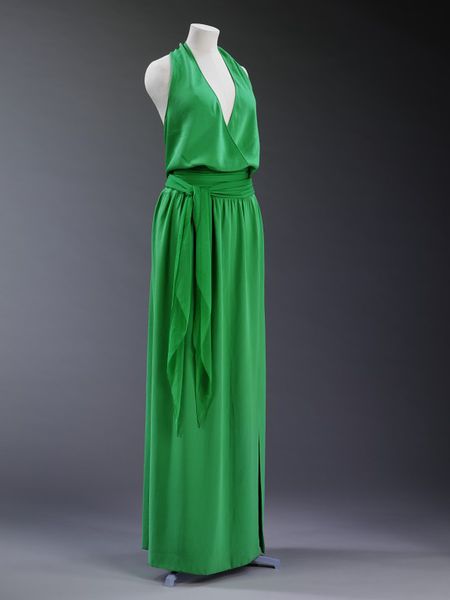 Evening dress, ca. 1975
Green jersey wrap halternecked evening dress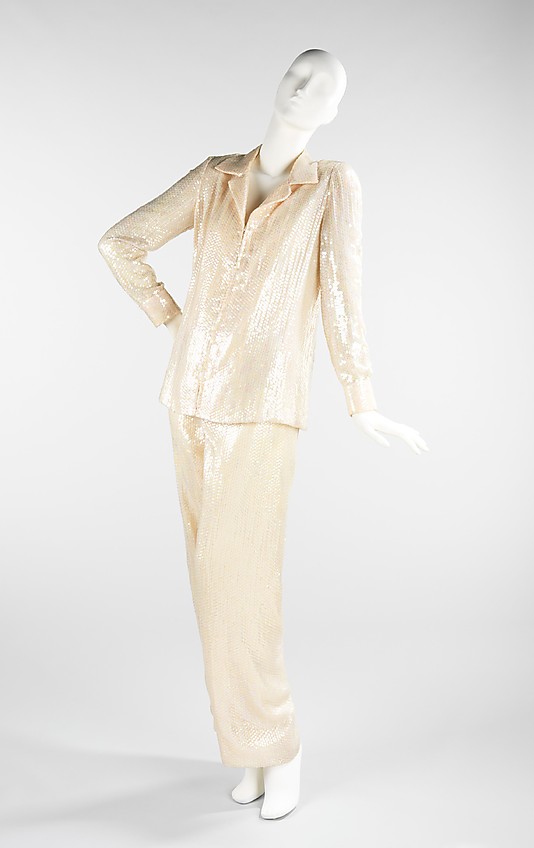 Evening pantsuit, ca. 1971
Beginning his career as a milliner, Halston later crossed over to ready-to-wear clothing, promoting minimal design. His loyal clientele of the rich and famous chose to display his creations in trendy locales such as New York's Studio 54. In 1971, he began incorporating Ultrasuede into his work, which was an instant success, becoming one of his signature fabrics. Halston's quick rise to fame ended abruptly when he agreed to design an inexpensive line for J.C. Penney. While his career ended in the eighties, his innovations continue to be seen in fashion today, and have been resurrected with the Halston brand of the twenty-first century.
Sequin-covered silk like the one used in this evening ensemble was a hallmark of Halston's style. With a relaxed and minimal silhouette, Halston has made the suit appropriate for formal occasions via the sparkle of pearlescent sequins. To simplify and modernize the dressing process, a zipper closure has been inserted at center front. Pajama- like in style, the ensemble allows the wearer to be comfortable as well as chic, making this pantsuit appropriate for entertaining at home or dining out.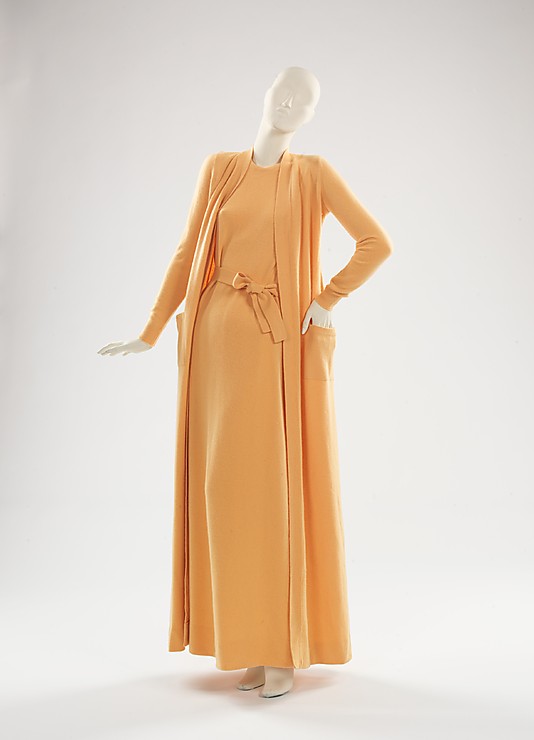 Evening ensemble, ca. 1975
This evening ensemble is an iconic example of Halston's work, which can be seen by the simple silhouette and use of cashmere for evening wear. The columnar dress hangs on the body, allowing the tie-belt to accent the waist. Enhancing the slim, lithe look is the full length cardigan sweater. The simplistic shape and the luxurious fabric create an elegant ensemble.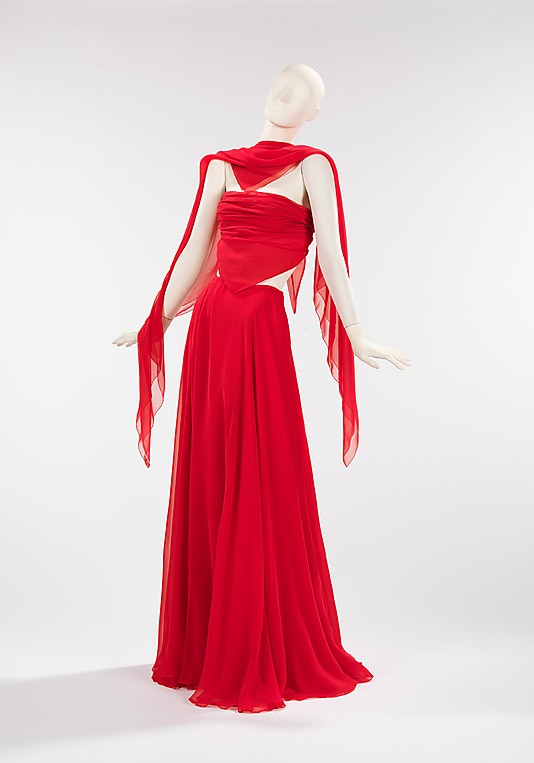 Evening ensemble, ca. 1972
This two-piece chiffon evening ensemble is characteristic of Halston's work. His choice of a solid color is consistent with his simplistic design theory. The handkerchief bodice is minimal in structure, with an integral bra as the only support and the long, gossamer skirt speaks of the period.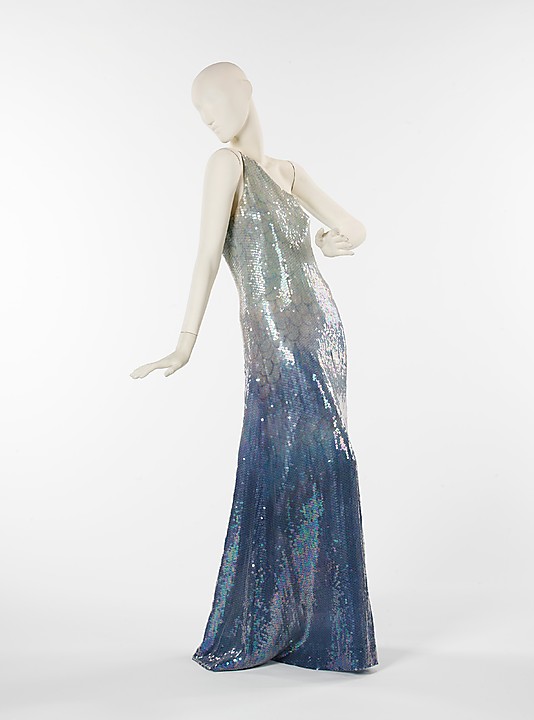 Evening dress, ca. 1970
This sequined silk evening dress is characteristic of Halston's designs. The single shoulder, creating an asymmetrical neckline, was a trademark of the designer, as well as the scalloped print used beneath the iridescent sequins. An elegant, yet minimal dress for evening, it is enhanced by the ombré effect of the sequins, darkening as they reach the bottom of the skirt, creating a puddle of deep blue. Undoubtedly, the dress evokes a mermaid look as it moves with the body and the sequins shimmer as they catch the light.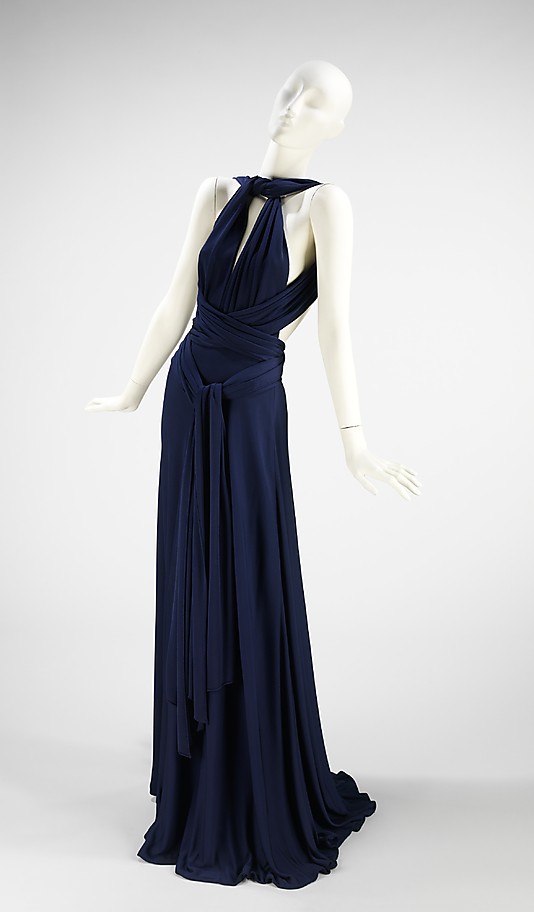 Evening dress, ca. 1972
An elegant jersey dress, one of the designer's signatures, its construction is extremely simple. A circular skirt with an elasticized waist, the dress is made unique by the long ties, which the wearer can wrap around the bodice however they please. Instead of detailed tailoring, the designer chose to manipulate the fabric, simply twisting it, creating a Grecian-like silhouette.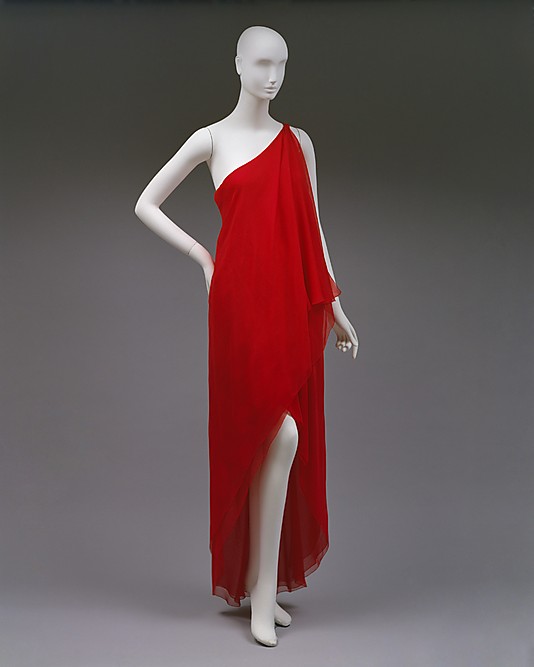 Evening dress, ca. 1978
The one-shouldered gown appeared in many of Halston's collections. He was especially interested in the bias-spiraling of fabric over the body. Although this gown is modest in its coverage of the body, its sliced neckline and tentative anchoring on the right shoulder convey a potential for nudity and allude to the classical Greek fashion of fixing the himation, or cloak, at the shoulder to drape in a fall at one side.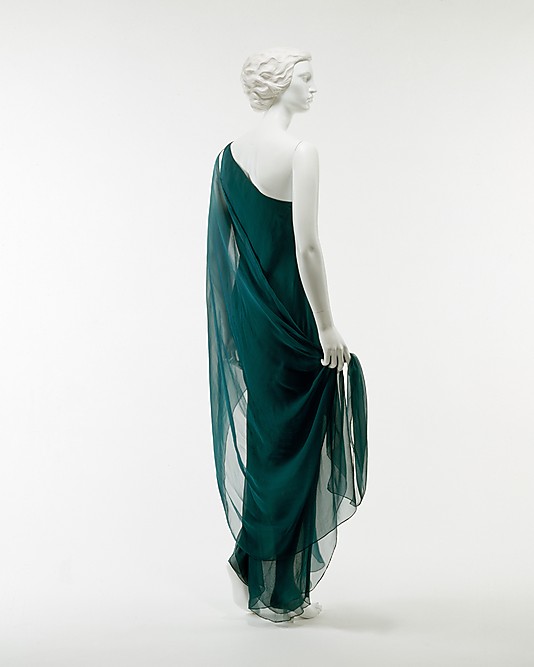 Evening dress, 1970s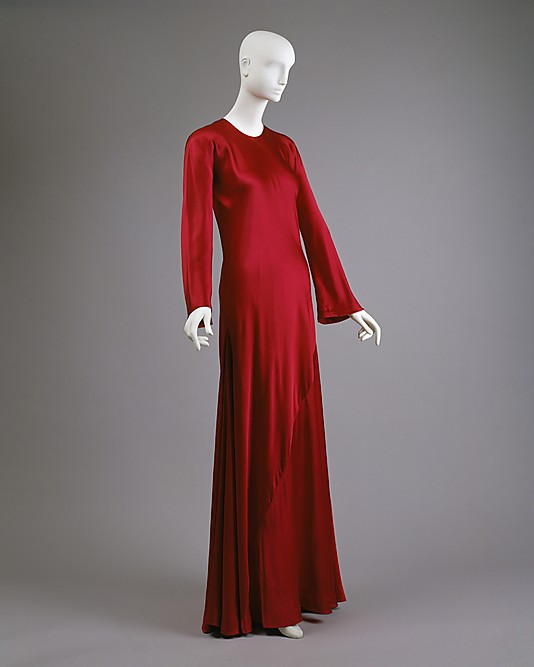 Evening dress, probably mid to late 1970s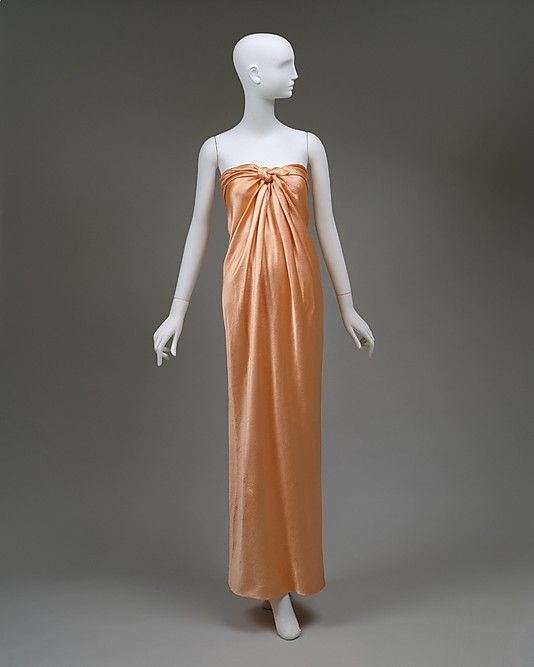 Evening dress, ca. 1974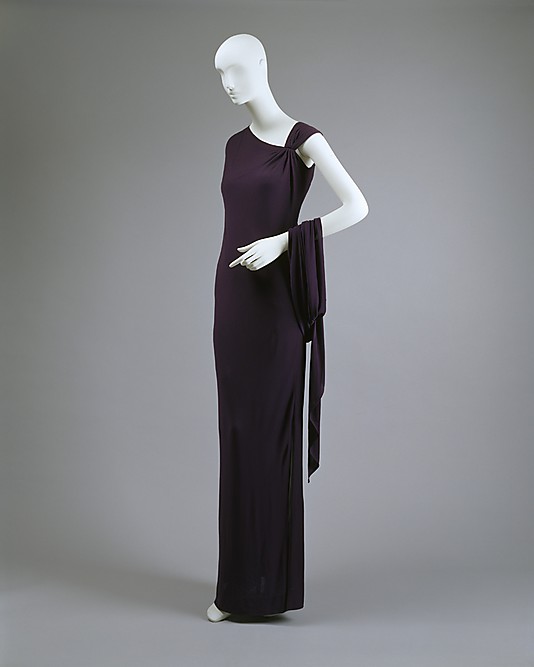 Evening dress, ca. 1974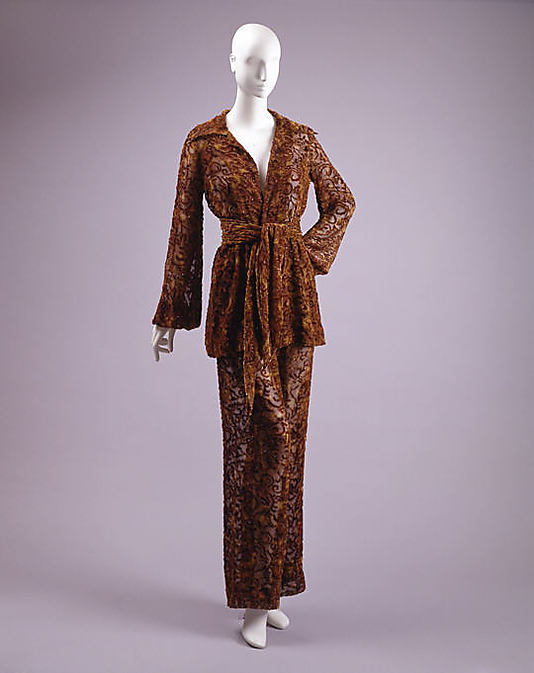 Evening ensemble, ca. 1969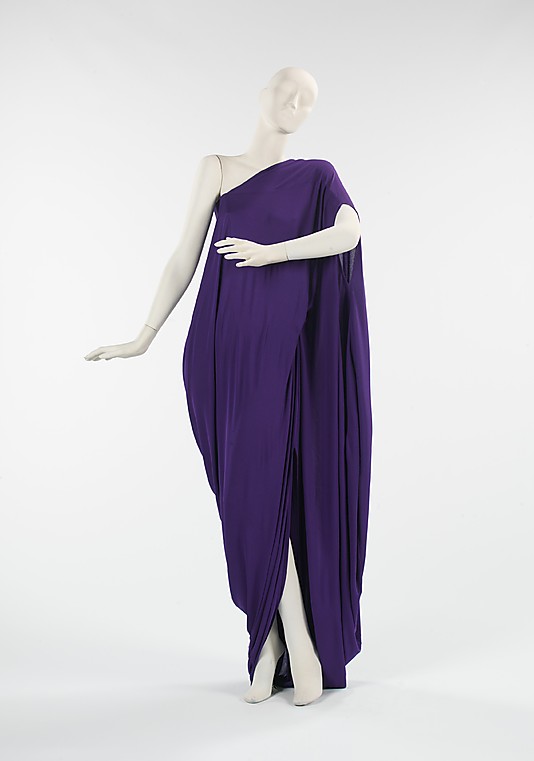 Evening dress, ca. 1975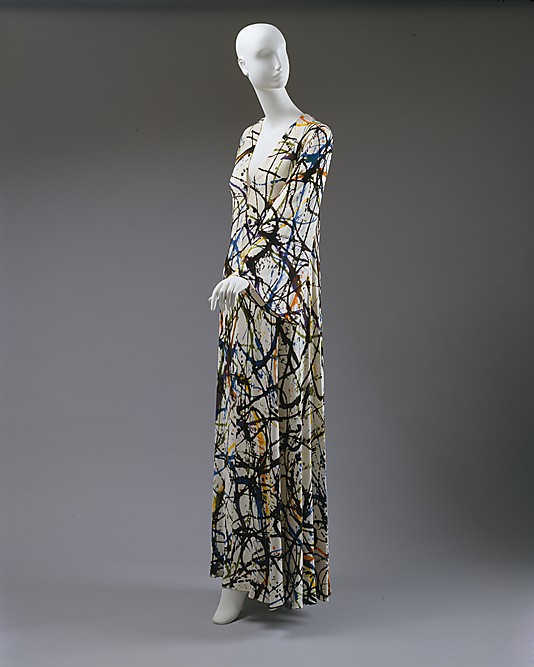 Dress, 1960–79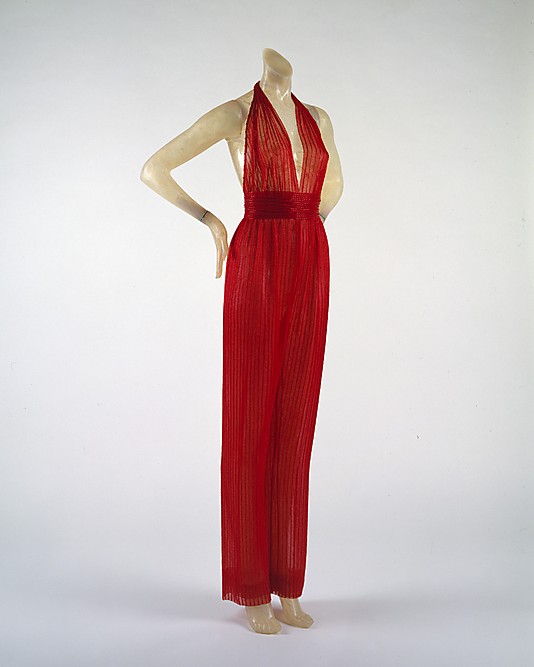 Jumpsuit, 1970s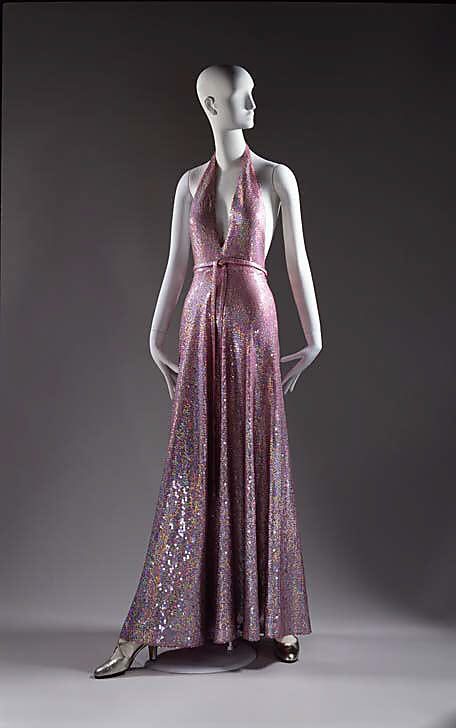 Evening dress, ca. 1974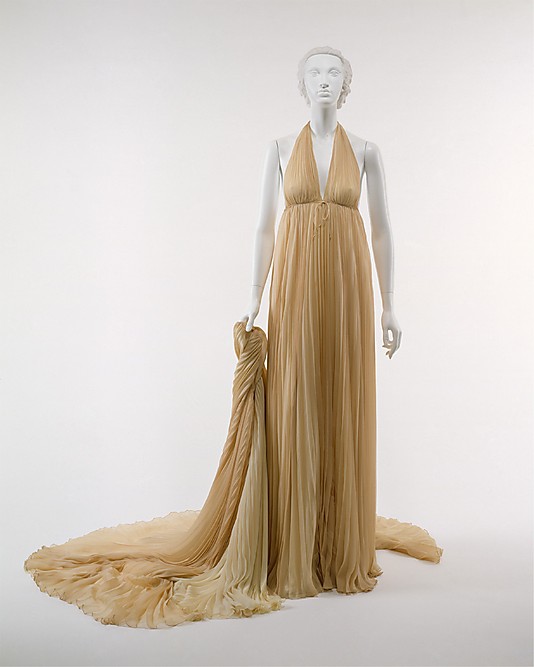 Ensemble, 1974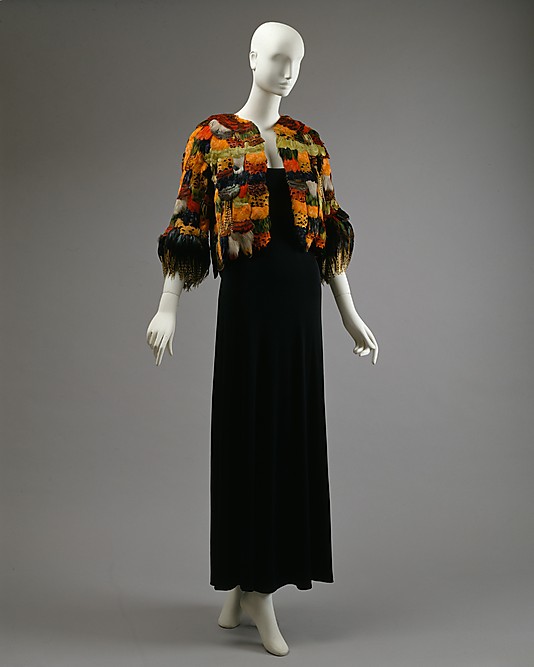 Evening jacket, ca. 1975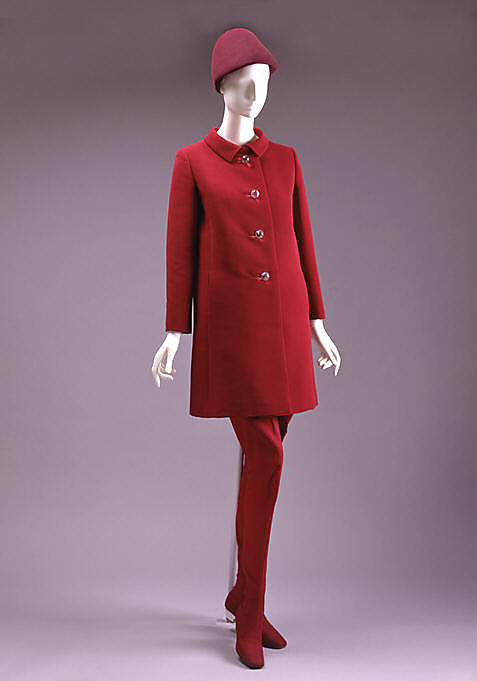 Ensemble, 1967
As "the first designer to realize the potential of licensing himself," his influence went beyond style to reshape the business of fashion. Through his licensing agreement with JC Penney, his designs were accessible to women at a variety of income levels. Although this practice is not uncommon today, it was a controversial move at the time. Halston, his perfume, was sold in a bottle designed by Elsa Peretti and was the second biggest selling perfume of all time.
Halston was very influential in uniform design. In 1977 he was contracted by the airline Braniff to create a new look for their flight attendants. The muted browns, with distinctive "H" logo were a world away from the more flamboyant past uniform designs by Emilio Pucci. Halston created interchangeable separates in shades of bone, tan and taupe which the airline extended to the seat covers, using brown Argentinean leather. The entire scheme was dubbed the "UltraLook" by the airline and was extremely evocative of the late 1970s. He was asked by the US Olympic Committee to design the Pan American US Olympic team uniforms in 1976. He also designed the Girl Scout uniforms and those of the New York Police Department. The Avis Rent a Car System was another notable uniform contract.
Despite his achievements, the increased pressures from numerous licensing, in particular that of JC Penney that demanded eight collections per year plus accessories (he was a consummate perfectionist and would not allow junior designers to design licensed products bearing his name) in addition to his Made to Order, Ready to Wear and Haute Couture lines, all took their toll. In October 1984, Beatrice Foods subsidiary Playtex corporate managers asked Halston to leave the Olympic Tower, headquarters of Halston Enterprises. Due to the rapid succession of hostile corporate takeovers during the subsequent four years, Halston was prevented from designing or selling clothes under his own name. He nevertheless continued to design clothing for his family and friends, including costumes for his dear friends Liza Minnelli and Martha Graham and her Martha Graham Dance Company.
On March 26, 1990, with his family by his side. "The end came at 11:22 P.M. on March 26 in Room 670 at Pacific Presbyterian Medical Center in San Francisco. Halston, 57, succumbed to Kaposi's sarcoma, an AIDS-related cancer, after an 18-month struggle with the disease" in San Francisco, California. In June 1990, Liza Minnelli sponsored a standing room only tribute at Lincoln Center's Alice Tully Hall that was followed by a reception hosted by his very close friend Elsa Peretti.
Source:
http://en.wikipedia.org/wiki/Halston
Further Readings:
Halston by Steven Bluttal
Paperback: 560 pages
Publisher: Phaidon Press; Reprint edition (October 3, 2011)
Language: English
ISBN-10: 0714863181
ISBN-13: 978-0714863184
Amazon:
Halston
As the creator of Jackie Kennedy's signature pillbox hat and the designer of choice for Liza Minelli in the 1970s, Halston (1932-90) was synonymous with American style: a modern, minimal yet glamorous look that encompassed everything from flowing caftans to ultrasuede dresses, to uniforms that lent panache to airline attendants and the girl scouts of America alike.
Beginning his career in Chicago in the late 1950s, by 1972 Halston had been named 'the premier fashion designer of all America' by Newsweek and was firmly established in New York; he counted such personalities as Andy Warhol and Bianca Jagger among his friends and clients. Tall, charismatic, impeccably dressed, Halston personified the lofty ambitions and non-stop nightlife of the 1970s and early 80s.
This book, a visual anthology of Halston's life and legacy, includes previously unpublished catwalk photographs, rare archival photographs by Warhol, behind-the-scenes images of fashion shows and parties, one-off sketches and specially commissioned photographs of the collections.
Halston embodies a magnificent tour de force of a life and career that are as monumental historically as they are fascinating, even to the less familiar reader.
More Fashion Designers at my website:
http://www.elisarolle.com/
, My Ramblings/Art
This journal is friends only. This entry was originally posted at http://reviews-and-ramblings.dreamwidth.org/3519114.html. If you are not friends on this journal, Please comment there using OpenID.
Tags:
elisa_rolle
Appointments
2016 LGBT Rainbow Awards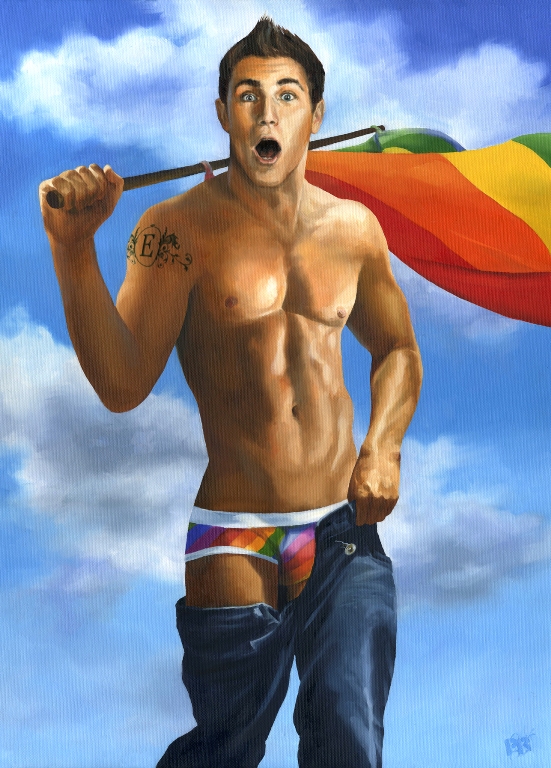 2016 Guidelines
2015 Winners
In the Spotlight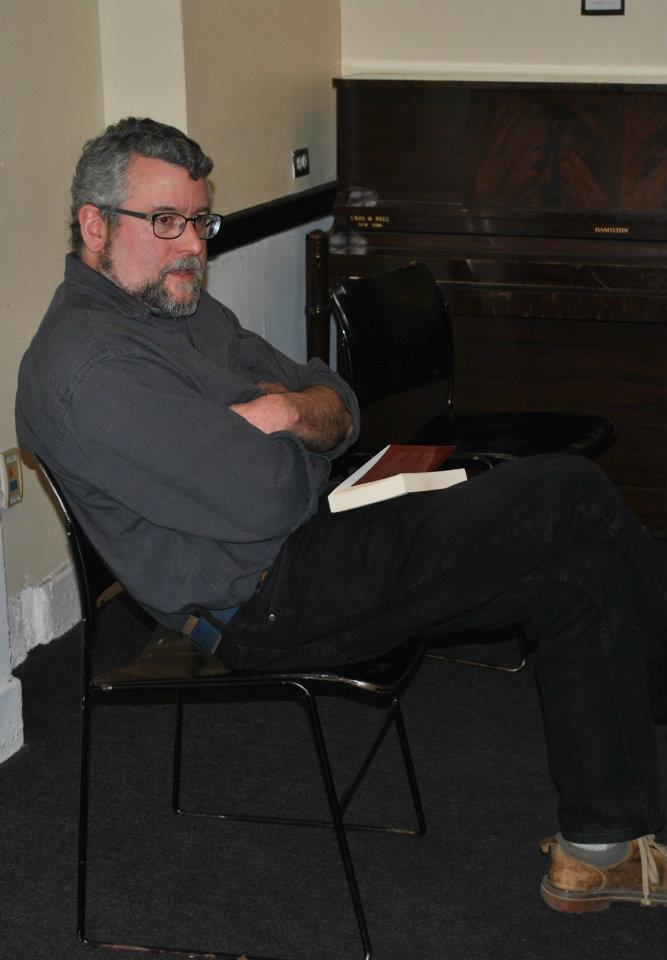 Top 100 Gay Novels List - Simple

Top 100 Gay Novels List - Wanted
Art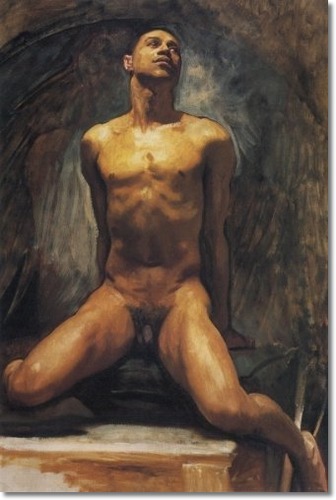 Previous Appointments Visual Summary
Gay Themed Movie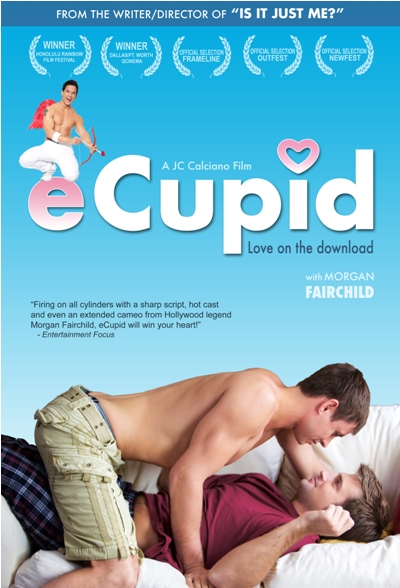 Previous Appointments Visual Summary
The Inside Reader


Previous Appointments Visual Summary

Top 100 Inside Readers Novels
LGBT Fashion Designers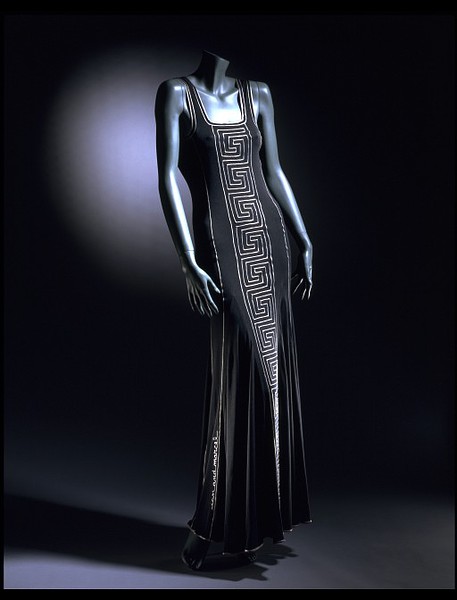 Previous Appointments Visual Summary
Gay Romance Challenge

Gay Commercial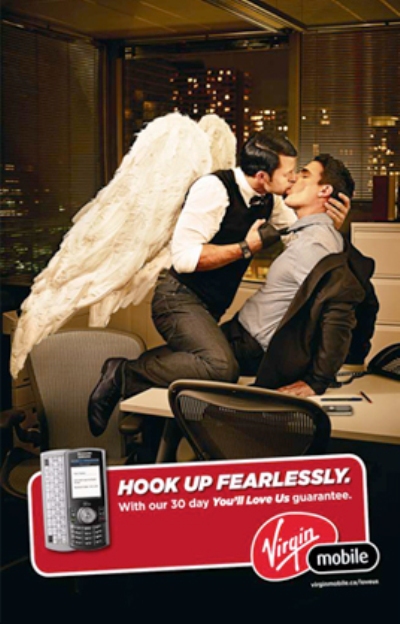 Around the World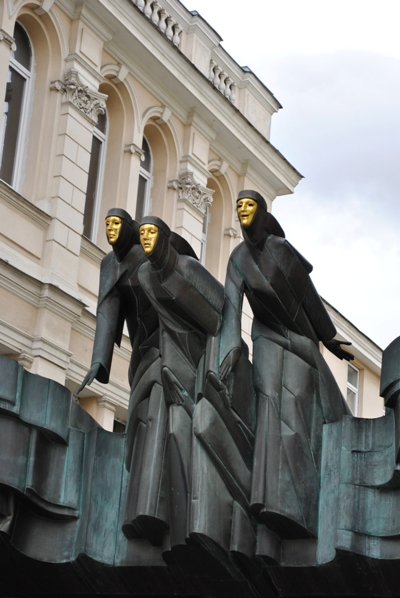 visited 20 states (8.88%)
Create your own visited map of The World
visited 15 states (30%)
Create your own visited map of The United States
Gay Classics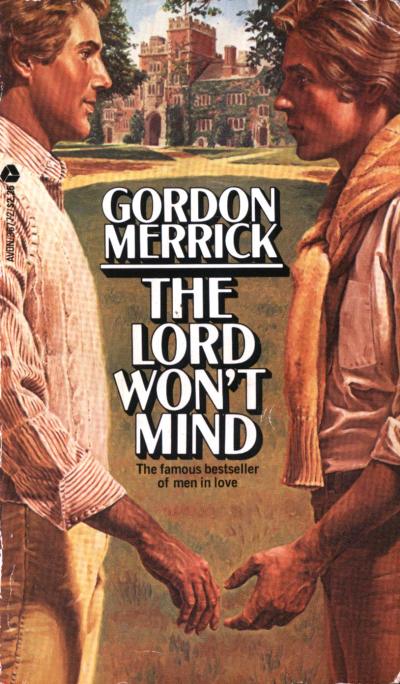 Previous Appointments Visual Summary
Romance History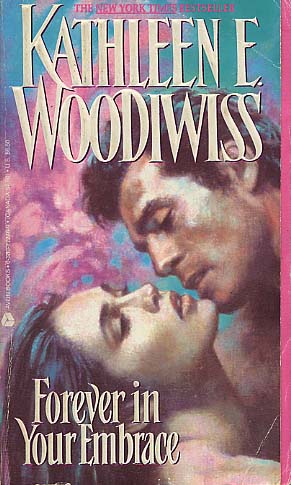 Previous Appointments Visual Summary
Main Tags
Characters:
Alpha Males
,
Cinderfellas (from rags to riches...)
,
Friends (with benefits)
,
Multicultural Lovers
,
Pretty... Men! (hustlers)
&
Virgins (at least in one way)
Dream Lovers:
Cowboys
,
Pirates
&
Sheikhs
Erotica (M/F)
Genres:
Contemporary
,
Fantasy
,
Futuristic
,
Historical
&
Paranormal
Length:
Short Story
,
Novella
&
Novel
Men in Uniform:
Cops / Detectives / PIs
,
Firefighters
&
Military
Non Conventional Lovers:
Elves, Gods, Deity & Witches
,
Furry Lovers
,
Shapeshifters
&
Vampires
Otherwordly Lovers:
Angels
,
Demons
&
Ghosts
Possible Futures:
Apocalypse Now
&
Back to the Future
Relationships:
Bondage / Submission
,
Breeches Rippers
,
Coming of Age
,
Disability
,
Gay for You
,
Male Pregnancy
,
May / December
,
Ménage a trois (or more...)
,
Silver Romance
&
Twincest
Settings:
Art World
,
College
,
Medical Romance
,
Office Affairs
,
Seasonal Romance
,
Show Business
&
Sports
Yaoi (manga)
From Movie to Novel (and viceversa)
Top 100 Gay Novels List
Secondary Tags
ActivistActorArtist
: illustrator, painter, photographer, sculptor
Author
: novelist, playwright, poet, screenwriter, writer
Dancer
: dance, choreographer
Designer
: architect, costumer, fashion designer, graphic designer, hairstylist, makeup artist, set designer, tailor
Director
: director, stage director
Eccentric
: aristocrat, art collector, drag queen, explorer, female impersonator, heir/heiress, hostess, lover, muse, prostitute, socialite, spy, survivor
Essayist
: anthropologist, archivist, biologist, columnist, critic, editor, educator, historian, journalist, lecturer, librarian, linguistic, philosopher, professor, psychoanalyst, psychologist, psychotherapist, publisher, reporter, researcher, scholar, sexologist, sociologist, teacher, theorist
Leader
: commander, emperor, judge, monarch, officer, politician, senator, statistician, warrior
ModelMusician
: arranger, composer, conductor, lyricist, pianist, singer, songwriter, violinist
Producer
: producer, manager, entrepreneur
Sport
Preditors & Editors Poll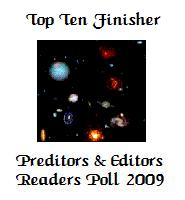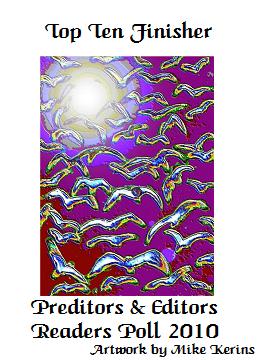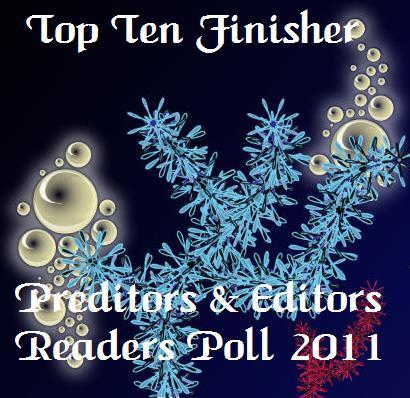 Amazon Profile
My Associate Amazon Store
Goodreads Profile
Top reviewer
Best reviewer
Top user
Top librarian
Most followed
Library Thing Helper Badgers
(Gold Medal) Helper for contributions to any area of LibraryThing
(Gold Medal) Common Knowledge for contributions to Common Knowledge
(Gold Medal) Work Combination for help maintaining LibraryThing's work system
(Silver Medal) Author Combination for help combining author names together
(Bronze Medal) Distinct authors for splitting homonymous authors into distinct authors
Publishers
List of LGBT publishers (for reviews look the Tags section)

Detailed List
Ego Surfing

Who links me
Statistics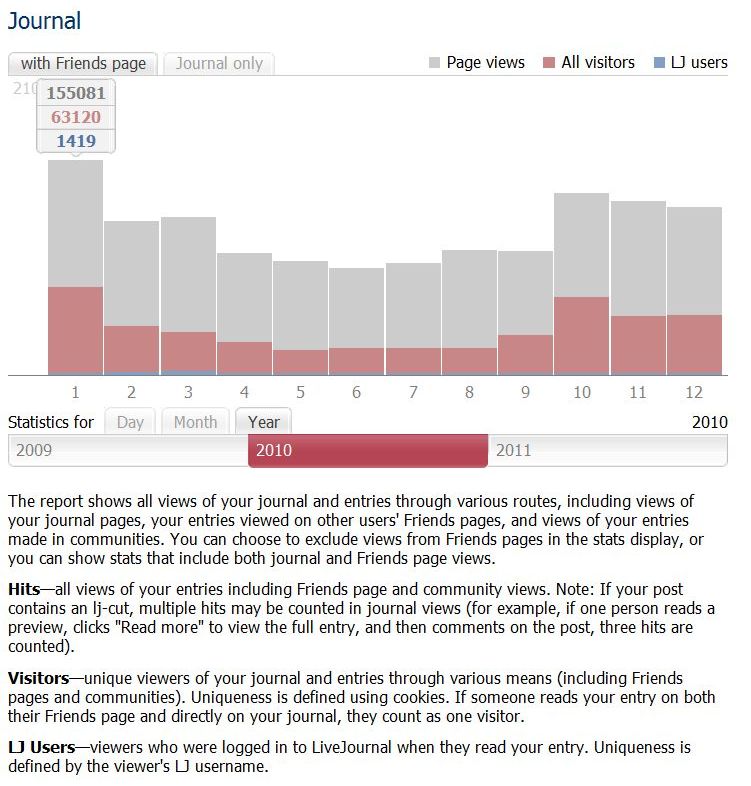 ClustrMaps

Site Meter

Disclaimer
All cover art, photo and graphic design contained in this site are copyrighted by the respective publishers and authors. These pages are for entertainment purposes only and no copyright infringement is intended. Should anyone object to our use of these items please contact by email the LJ's owner.
This is an amateur blog, where I discuss my reading, what I like and sometimes my personal life. I do not endorse anyone or charge fees of any kind for the books I review. I do not accept money as a result of this blog.
I'm associated with Amazon/USA Affiliates Programs.
Books reviewed on this site were usually provided at no cost by the publisher or author. However, some books were purchased by the reviewer and not provided for free. For information on how a particular title was obtained, please contact by email the LJ's owner.