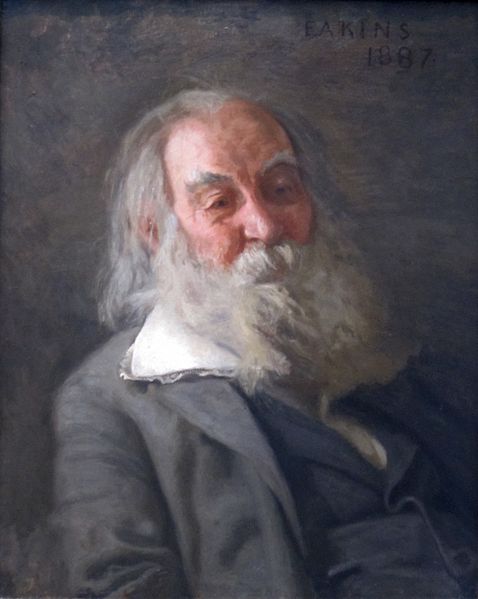 Walter "Walt" Whitman (May 31, 1819 – March 26, 1892) was an American poet, essayist and journalist. A humanist, he was a part of the transition between transcendentalism and realism, incorporating both views in his works. Whitman is among the most influential poets in the American canon, often called the father of free verse. His work was very controversial in its time, particularly his poetry collection Leaves of Grass, which was described as obscene for its overt sexuality. (
Portrait of Whitman by Thomas Eakins, 1887-88
)
Born on Long Island, Whitman worked as a journalist, a teacher, a government clerk, and—in addition to publishing his poetry—was a volunteer nurse during the American Civil War. Early in his career, he also produced a temperance novel, Franklin Evans (1842). Whitman's major work, Leaves of Grass, was first published in 1855 with his own money. The work was an attempt at reaching out to the common person with an American epic. He continued expanding and revising it until his death in 1892. After a stroke towards the end of his life, he moved to Camden, New Jersey, where his health further declined. He died at age 72 and his funeral became a public spectacle.
Whitman's sexuality is often discussed alongside his poetry. Though biographers continue to debate his sexuality, he is usually described as either homosexual or bisexual in his feelings and attractions. However, there is disagreement among biographers as to whether Whitman had actual sexual experiences with men. Whitman was concerned with politics throughout his life. He supported the Wilmot Proviso and opposed the extension of slavery generally. His poetry presented an egalitarian view of the races, and at one point he called for the abolition of slavery, but later he saw the abolitionist movement as a threat to democracy.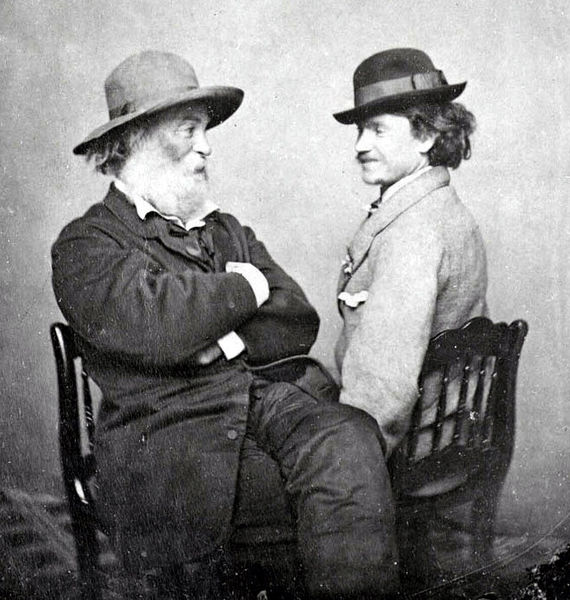 Whitman and Peter Doyle, one of the men with whom Whitman was believed to have had an intimate relationship.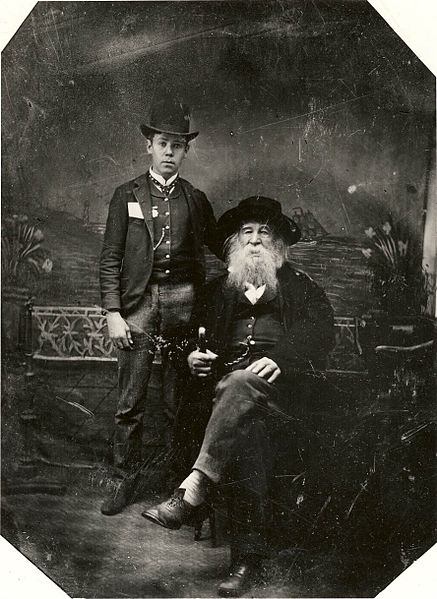 Walt Whitman and Bill Duckett
Whitman's sexuality is generally assumed to be homosexual or bisexual based on his poetry, though that has been at times disputed. His poetry depicts love and sexuality in a more earthy, individualistic way common in American culture before the medicalization of sexuality in the late 19th century. Though Leaves of Grass was often labeled pornographic or obscene, only one critic remarked on its author's presumed sexual activity: in a November 1855 review, Rufus Wilmot Griswold suggested Whitman was guilty of "that horrible sin not to be mentioned among Christians". Whitman had intense friendships with many men and boys throughout his life. Some biographers have claimed that he may not have actually engaged in sexual relationships with males, while others cite letters, journal entries and other sources which they claim as proof of the sexual nature of some of his relationships.
Peter Doyle may be the most likely candidate for the love of Whitman's life, according to biographer David S. Reynolds. Doyle was a bus conductor whom Whitman met around 1866, and the two were inseparable for several years. Interviewed in 1895, Doyle said: "We were familiar at once—I put my hand on his knee—we understood. He did not get out at the end of the trip—in fact went all the way back with me." In his notebooks, Whitman disguised Doyle's initials using the code "16.4". A more direct second-hand account comes from Oscar Wilde. Wilde met Whitman in America in 1882 and wrote to the homosexual rights activist George Cecil Ives that there was "no doubt" about the great American poet's sexual orientation—"I have the kiss of Walt Whitman still on my lips", he boasted. The only explicit description of Whitman's sexual activities is secondhand. In 1924 Edward Carpenter, then an old man, described an erotic encounter he had had in his youth with Whitman to Gavin Arthur, who recorded it in detail in his journal. Late in his life, when Whitman was asked outright if his "Calamus" poems were homosexual, he chose not to respond.
Another possible lover was Bill Duckett. As a young teenage boy he lived in on the same street in Camden and moved in with Whitman, living with him a number of years and serving him in various roles. Duckett was fifteen when Whitman bought his house at 328 Mickle Street. Since, at least 1880, Duckett and his grandmother, Lydia Watson, were boarders subletting space from another family at 334 Mickle Street. Due to this close proximity it is obvious that Duckett and Whitman met as neighbors. Their relationship was close, with the youth sharing Whitman's money when he had it. Whitman described their friendship as "thick". Though some biographers describe him as a boarder, others identify him as a lover. Their photograph is described as "modeled on the conventions of a marriage portrait", part of a series of portraits of the poet with his young male friends, and encrypting male-male desire. Yet another intense relationship with a young man was the one with Harry Stafford, with whose family he stayed when at Timber Creek, and whom he first met when the young man was 18, in 1876. Whitman gave young Stafford a ring, which was returned and given back over the course of a stormy relationship lasting a number of years. Of that ring Stafford wrote to Whitman, "You know when you put it on there was but one thing to part it from me, and that was death."
There is also some evidence that Whitman may have had sexual relationships with women. He had a romantic friendship with a New York actress named Ellen Grey in the spring of 1862, but it is not known if it were also sexual. He still had a photo of her decades later when he moved to Camden and referred to her as "an old sweetheart of mine". In a letter dated August 21, 1890 he claimed, "I have had six children—two are dead". This claim has never been corroborated. Toward the end of his life, he often told stories of previous girlfriends and sweethearts and denied an allegation from the New York Herald that he had "never had a love affair". As Whitman biographer Jerome Loving wrote, "the discussion of Whitman's sexual orientation will probably continue in spite of whatever evidence emerges."
Source:
http://en.wikipedia.org/wiki/Walt_Whitman
Leaves of Grass by Walt Whitman. Yes, the same book of poetry you probably had to slog through in eleventh grade high school English class. Though I don't write much poetry now, I did write many poems in high school and college. I was never one for structured form, so when I was introduced to Walt Whitman's free verse, I felt a very kindred spirit. Even in my teenage years, I delighted in the sensual homoeroticism in Whitman's words, particularly the poems which dealt with camraderie during wartime (what'd I tell you? I like that theme). The more I read of Whitman, the more I discover in his words, and my own personal experiences color the way I read his poems when I revisit them. Now I see deeper nuances to his poetry that I didn't before, and I can appreciate his homoeroticism in a way I couldn't before. No matter how often I reread this book, it seems to change each time. --JM Snyder
What can you say about Whitman? I discovered him at that acutely painful, critical period in my own lonely, confused adolescence when poetry was the only chance I was willing to take toward being who I really was. Whitman was a sweeping, shining, larger-than-life beacon and expression of what could be, not to mention a literary force who literally changed the face of American poetry. --Dan Stone
If you know me, you know about the poetry thing. Leaves of Grass is the book I can quote on command. I've been reading it for twenty years ands it's etched in my mind like verses of the Bible ought to be.

"Sure as the most certain sure, plumb in the uprights, well entretied, braced in the beams,
Stout as a horse, affectionate, haughty, electrical,
I and this mystery here we stand.

Clear and sweet is my soul, and clear and sweet is all that is not my soul."

Imagine they mystery of life as a tall, dark stallion. Makes your scalp tingle, doesn't it? --AM Riley
Further Readings:
Walt Whitman: A Gay Life by Gary Schmidgall
Paperback: 464 pages
Publisher: Plume (August 1, 1998)
Language: English
ISBN-10: 0452279208
ISBN-13: 978-0452279209
Amazon:
Walt Whitman: A Gay Life
Though Walt Whitman's poetry is known for its unabashed physicality and sexual energy, few biographers have directly confronted the impact of Whitman's sexuality and his cherished fraternal relationships on his art. Gary Schmidgall's fresh, insightful readings and innovative biographical technique illuminate the vital connection between Whitman's life as a homosexual and his legacy as a landmark literary artist.
Through careful examination of contemporary sources and Whitman's own writing, including his letters and personal journals, Schmidgall explores Whitman as artist, lover, and friend. What emerges is a fascinating portrait of a man of deeply sexual nature, ardently pursuing the objects of his desire in erotic encounters and love affairs that fueled his creative energy and inspired his seminal literary achievements. Candid, unapologetic, and deeply revealing, "Walt Whitman: A Gay Life" enriches our understanding of the father of American poetry.
More Real Life Romances at my website:
http://www.elisarolle.com/
, My Ramblings/Real Life Romance
This journal is friends only. This entry was originally posted at http://reviews-and-ramblings.dreamwidth.org/3519674.html. If you are not friends on this journal, Please comment there using OpenID.
elisa_rolle
Appointments
2014 LGBT Rainbow Awards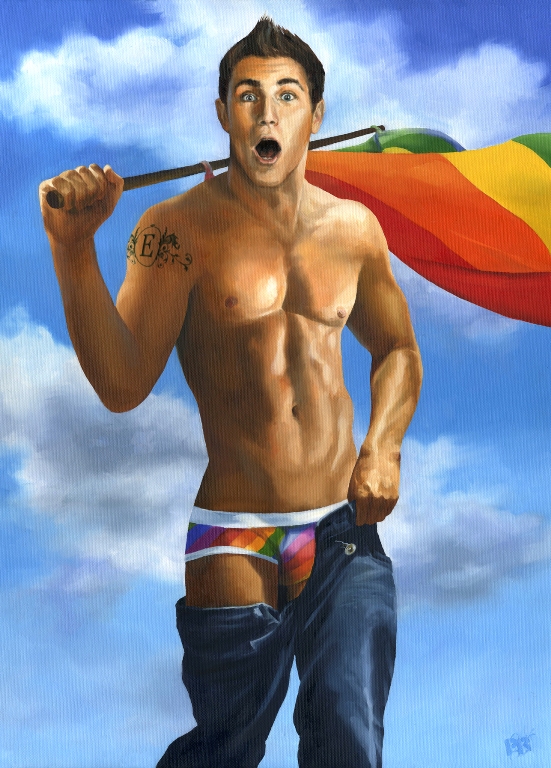 2014 Guidelines
2013 Winners
In the Spotlight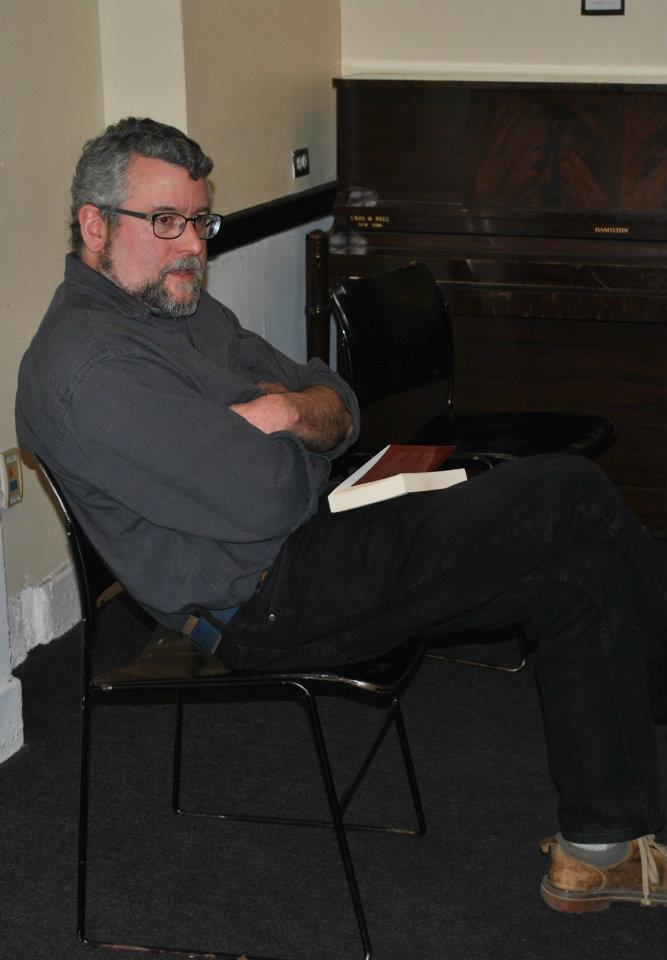 Top 100 Gay Novels List - Simple

Top 100 Gay Novels List - Wanted
Art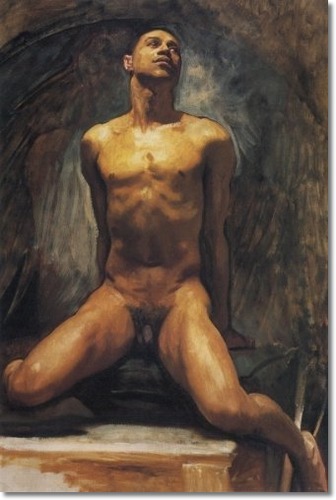 Previous Appointments Visual Summary
Gay Themed Movie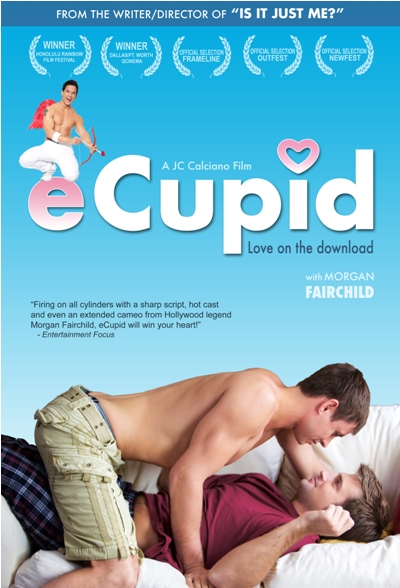 Previous Appointments Visual Summary
The Inside Reader


Previous Appointments Visual Summary

Top 100 Inside Readers Novels
LGBT Fashion Designers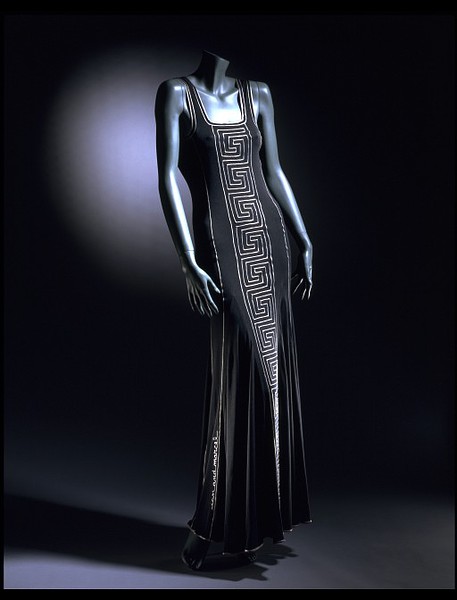 Previous Appointments Visual Summary
Gay Romance Challenge

Gay Commercial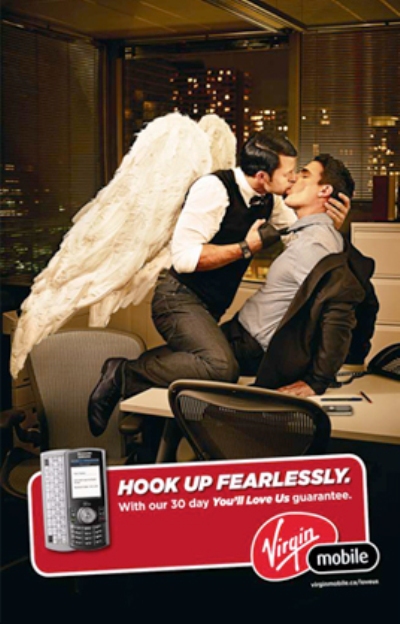 Around the World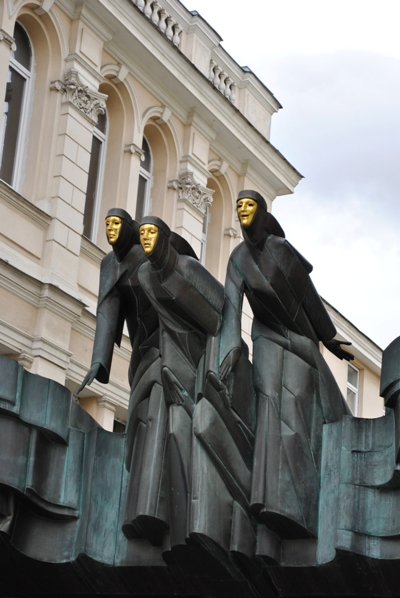 visited 20 states (8.88%)
Create your own visited map of The World
visited 15 states (30%)
Create your own visited map of The United States
Gay Classics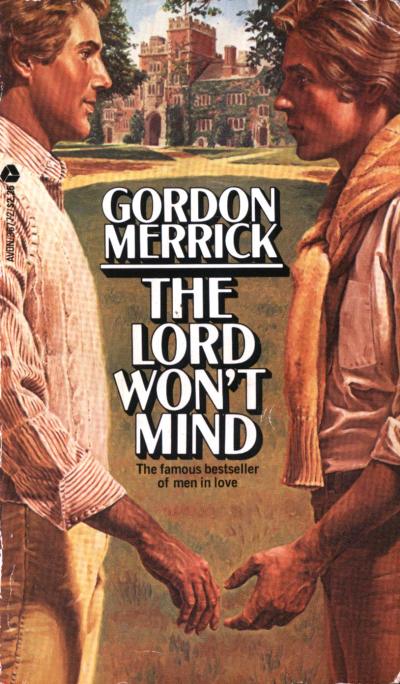 Previous Appointments Visual Summary
Romance History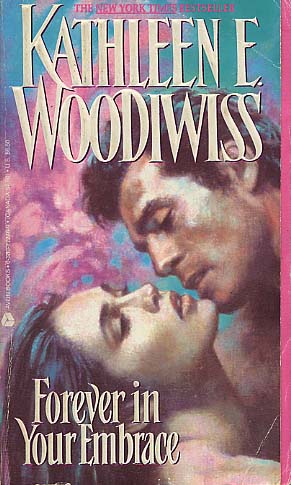 Previous Appointments Visual Summary
Main Tags
Characters:
Alpha Males
,
Cinderfellas (from rags to riches...)
,
Friends (with benefits)
,
Multicultural Lovers
,
Pretty... Men! (hustlers)
&
Virgins (at least in one way)
Dream Lovers:
Cowboys
,
Pirates
&
Sheikhs
Erotica (M/F)
Genres:
Contemporary
,
Fantasy
,
Futuristic
,
Historical
&
Paranormal
Length:
Short Story
,
Novella
&
Novel
Men in Uniform:
Cops / Detectives / PIs
,
Firefighters
&
Military
Non Conventional Lovers:
Elves, Gods, Deity & Witches
,
Furry Lovers
,
Shapeshifters
&
Vampires
Otherwordly Lovers:
Angels
,
Demons
&
Ghosts
Possible Futures:
Apocalypse Now
&
Back to the Future
Relationships:
Bondage / Submission
,
Breeches Rippers
,
Coming of Age
,
Disability
,
Gay for You
,
Male Pregnancy
,
May / December
,
Ménage a trois (or more...)
,
Silver Romance
&
Twincest
Settings:
Art World
,
College
,
Medical Romance
,
Office Affairs
,
Seasonal Romance
,
Show Business
&
Sports
Yaoi (manga)
From Movie to Novel (and viceversa)
Top 100 Gay Novels List
Secondary Tags
ActivistActorArtist
: illustrator, painter, photographer, sculptor
Author
: novelist, playwright, poet, screenwriter, writer
Dancer
: dance, choreographer
Designer
: architect, costumer, fashion designer, graphic designer, hairstylist, makeup artist, set designer, tailor
Director
: director, stage director
Eccentric
: aristocrat, art collector, drag queen, explorer, female impersonator, heir/heiress, hostess, lover, muse, prostitute, socialite, spy, survivor
Essayist
: anthropologist, archivist, biologist, columnist, critic, editor, educator, historian, journalist, lecturer, librarian, linguistic, philosopher, professor, psychoanalyst, psychologist, psychotherapist, publisher, reporter, researcher, scholar, sexologist, sociologist, teacher, theorist
Leader
: commander, emperor, judge, monarch, officer, politician, senator, statistician, warrior
ModelMusician
: arranger, composer, conductor, lyricist, pianist, singer, songwriter, violinist
Producer
: producer, manager, entrepreneur
Sport
Preditors & Editors Poll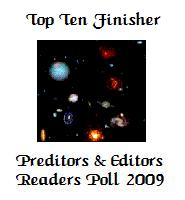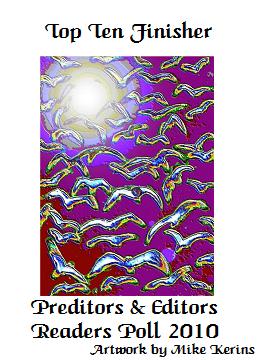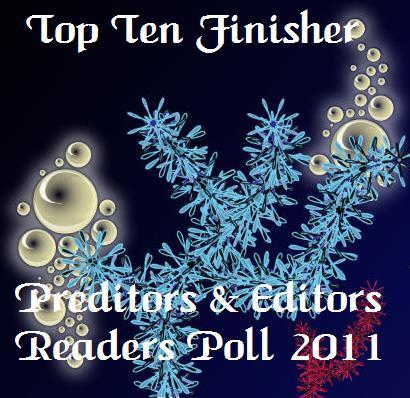 Amazon Profile
My Associate Amazon Store
Goodreads Profile
Top reviewer
Best reviewer
Top user
Top librarian
Most followed
Library Thing Helper Badgers
(Gold Medal) Helper for contributions to any area of LibraryThing
(Gold Medal) Common Knowledge for contributions to Common Knowledge
(Gold Medal) Work Combination for help maintaining LibraryThing's work system
(Silver Medal) Author Combination for help combining author names together
(Bronze Medal) Distinct authors for splitting homonymous authors into distinct authors
Publishers
List of LGBT publishers (for reviews look the Tags section)

Detailed List
Ego Surfing

Who links me
Statistics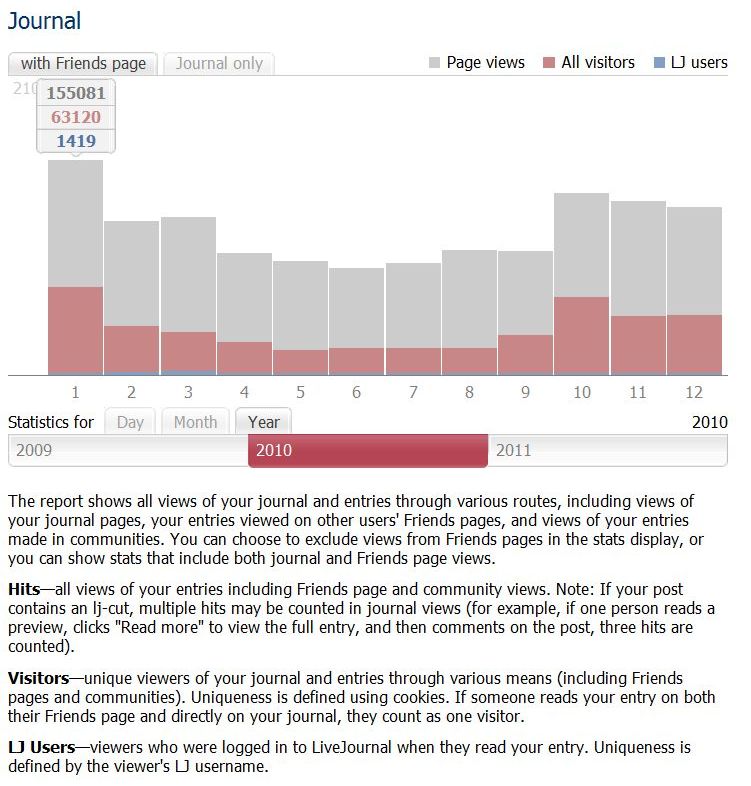 ClustrMaps

Site Meter

Disclaimer
All cover art, photo and graphic design contained in this site are copyrighted by the respective publishers and authors. These pages are for entertainment purposes only and no copyright infringement is intended. Should anyone object to our use of these items please contact by email the LJ's owner.
This is an amateur blog, where I discuss my reading, what I like and sometimes my personal life. I do not endorse anyone or charge fees of any kind for the books I review. I do not accept money as a result of this blog.
I'm associated with Amazon/USA Affiliates Programs.
Books reviewed on this site were usually provided at no cost by the publisher or author. However, some books were purchased by the reviewer and not provided for free. For information on how a particular title was obtained, please contact by email the LJ's owner.