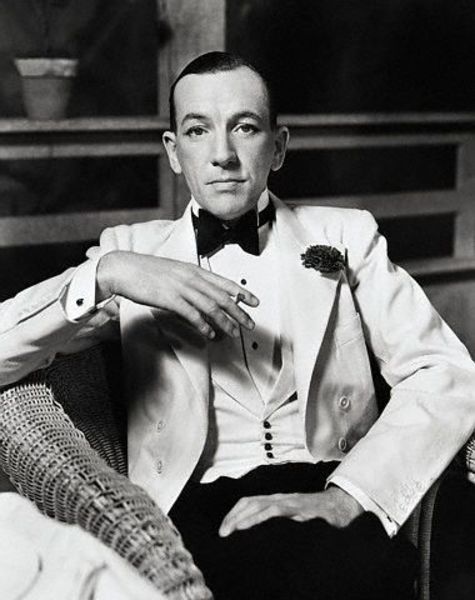 Sir Noël Peirce Coward (16 December 1899 – 26 March 1973) was an English playwright, composer, director, actor and singer, known for his wit, flamboyance, and what Time magazine called "a sense of personal style, a combination of cheek and chic, pose and poise".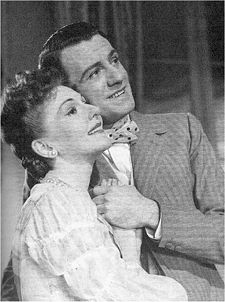 Coward's most important relationship, which began in the mid-1940s and lasted until his death, was with the South African stage and film actor Graham Payn. Coward featured Payn in several of his London productions. Payn later co-edited with Sheridan Morley the collection of Coward's diaries, published in 1982. Coward's other relationships included the playwright Keith Winter, actors Louis Hayward and Alan Webb, his manager John (Jack) C. Wilson (1899–1961) and the composer Ned Rorem, who published details of their relationship in his diaries. Coward had a 19-year friendship with Prince George, Duke of Kent, but biographers differ on whether it was platonic. According to Payn, Coward maintained that it was simply a friendship. Coward said, on the duke's death, "I suddenly find that I loved him more than I knew." (
Picture: Graham Payn
)
Born in Teddington, a suburb of London, Coward attended a dance academy in London as a child, making his professional stage début at the age of eleven. As a teenager he was introduced into the high society in which most of his plays would be set. Coward achieved enduring success as a playwright, publishing more than 50 plays from his teens onwards. Many of his works, such as Hay Fever, Private Lives, Design for Living, Present Laughter and Blithe Spirit, have remained in the regular theatre repertoire. He composed hundreds of songs, in addition to well over a dozen musical theatre works (including the operetta Bitter Sweet and comic revues), poetry, several volumes of short stories, the novel Pomp and Circumstance, and a three-volume autobiography. Coward's stage and film acting and directing career spanned six decades, during which he starred in many of his own works.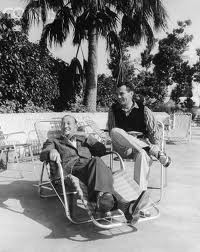 Noel Coward And Graham Payn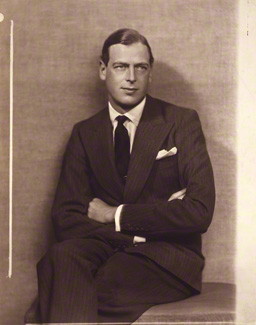 At the outbreak of World War II, Coward volunteered for war work, running the British propaganda office in Paris. He also worked with the Secret Service, seeking to use his influence to persuade the American public and government to help Britain. Coward won an Academy Honorary Award in 1943 for his naval film drama, In Which We Serve, and was knighted in 1969. In the 1950s he achieved fresh success as a cabaret performer, performing his own songs, such as "Mad Dogs and Englishmen", "London Pride" and "I Went to a Marvellous Party". (
Picture: Prince George, Duke of Kent
)
His plays and songs achieved new popularity in the 1960s and 1970s, and his work and style continue to influence popular culture. Coward did not publicly acknowledge his homosexuality, but it was discussed candidly after his death by biographers including Graham Payn, his long-time partner, and in Coward's diaries and letters, published posthumously. The former Albery Theatre (originally the New Theatre) in London was renamed the Noël Coward Theatre in his honour in 2006.
Coward was homosexual but, following the convention of his times, this was never publicly mentioned. The critic Kenneth Tynan's description in 1953 was close to an acknowledgment of Coward's sexuality: "Forty years ago he was Slightly in Peter Pan, and you might say that he has been wholly in Peter Pan ever since. No private considerations have been allowed to deflect the drive of his career; like Gielgud and Rattigan, like the late Ivor Novello, he is a congenital bachelor."
Coward firmly believed his private business was not for public discussion, considering "any sexual activities when over-advertised" to be tasteless. Even in the 1960s, Coward refused to acknowledge his sexual orientation publicly, wryly observing, "There are still a few old ladies in Worthing who don't know." Despite this reticence, he encouraged his secretary Cole Lesley to write a frank biography once Coward was safely dead. Details of his sexual life emerged; for instance, from his youth Coward had a distaste for penetrative sex.
Coward maintained close friendships with many women, including the actress and author Esmé Wynne-Tyson, his first collaborator and constant correspondent; Gladys Calthrop, who designed sets and costumes for many of his works; his secretary and close confidante Lorn Loraine; the actresses Gertrude Lawrence, Joyce Carey and Judy Campbell; and "his loyal and lifelong amitié amoureuse", Marlene Dietrich.
In his profession, Coward was widely admired and loved for his generosity and kindness to those who fell on hard times. Stories are told of the unobtrusive way in which he relieved the needs or paid the debts of old theatrical acquaintances who had no claim on him. From 1934 until 1956, Coward was the president of The Actors' Orphanage, which was supported by the theatrical industry. In that capacity, he befriended the young Peter Collinson, who was in the care of the orphanage. He became Collinson's godfather and helped him to get started in show business. When Collinson was a successful director, he invited Coward to play a role in The Italian Job. Graham Payn also played a small role in the film.
In the 1950s, Coward left the UK for tax reasons, receiving harsh criticism in the press. He first settled in Bermuda but later bought houses in Jamaica and Switzerland (in the village of Les Avants, near Montreux), which remained his homes for the rest of his life. His expatriate neighbours and friends included Joan Sutherland, David Niven, Richard Burton and Elizabeth Taylor, and Julie Andrews and Blake Edwards in Switzerland and Ian Fleming and his wife Ann in Jamaica. Coward was a witness at the Flemings' wedding, but his diaries record his exasperation with their constant bickering.
Coward's political views were Conservative, but not unswervingly so: he despised the government of Neville Chamberlain for its policy of appeasing Nazi Germany, and he differed sharply with Winston Churchill over the abdication crisis of 1936. Whereas Churchill supported Edward VIII's wish to marry "his cutie", Wallis Simpson, Coward thought the king irresponsible, telling Churchill, "England doesn't wish for a Queen Cutie." Coward disliked propaganda in plays: "The theatre is a wonderful place, a house of strange enchantment, a temple of illusion. What it most emphatically is not and never will be is a scruffy, ill-lit, fumed-oak drill hall serving as a temporary soap box for political propaganda." Nevertheless, his own views sometimes surfaced in his plays: both Cavalcade and This Happy Breed are "overtly Conservative political plays written in the Brechtian epic manner." In religion, Coward was agnostic. He wrote of his views, "Do I believe in God? I can't say No and I can't say Yes, To me it's anybody's guess."
Coward spelled his first name with the diæresis ("I didn't put the dots over the 'e' in Noël. The language did. Otherwise it's not Noël but Nool!"). The press and many book publishers failed to follow suit, and his name was printed as 'Noel' in The Times, The Observer and other contemporary newspapers and books.
The papers of Noël Coward are held in the University of Birmingham Special Collections.
Source:
http://en.wikipedia.org/wiki/No%C3%ABl_Coward
Further Readings:
Noel Coward: A Biography by Philip Hoare
Paperback: 622 pages
Publisher: University Of Chicago Press (May 22, 1998)
Language: English
ISBN-10: 0226345122
ISBN-13: 978-0226345123
Amazon:
Noel Coward: A Biography
Amazon Kindle:
Noel Coward: A Biography
To several generations, actor, playwright, songwriter, and filmmaker, Noël Coward (1899-1973) was the very personification of wit, glamour, and elegance. His biographer, Philip Hoare, given unprecedented access to the private papers and correspondence of Coward family members, compatriots, and numerous lovers, has produced the definitive biography of one of the twentieth century's most celebrated and controversial figures.
"Philip Hoare's careful research and lucid presentation in his Noël Coward: A Biography adds depth to the picture."-New York Times Book Review
"A fascinating, in-depth biography."—Library Journal
"Hoare has profiled vividly and in-depth a complex legend who had a talent for creating and recreating both himself and his works."—Publishers Weekly
"In the thicket of books about the life and work of Coward, Philip Hoare's stands out as the most well-documented and objective."—Los Angeles Times
"[Hoare's] book, like its subject, strives for effortless sophistication, and succeeds."—Newsday
"Hoare's retelling of Coward's story [is] the most vivid, insightful, and fascinating so far."—John Lahr, The New Yorker
This journal is friends only. This entry was originally posted at http://reviews-and-ramblings.dreamwidth.org/3520222.html. If you are not friends on this journal, Please comment there using OpenID.
elisa_rolle
Appointments
2013 LGBT Rainbow Awards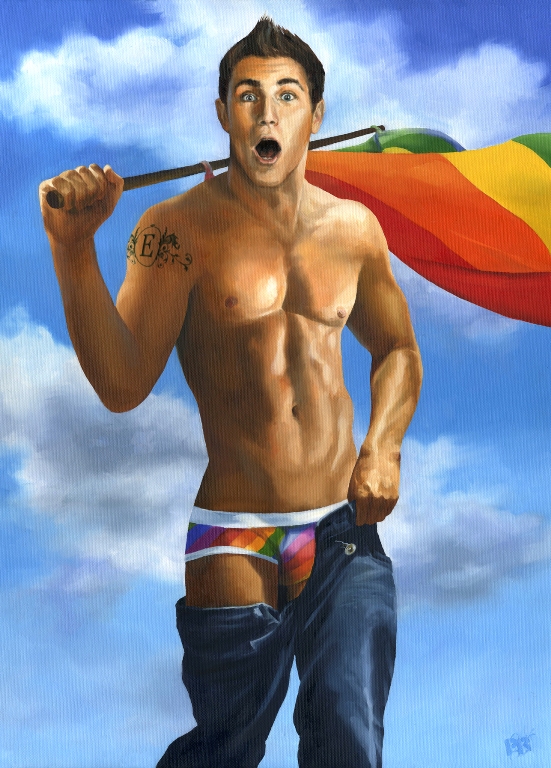 2013 Guidelines
2013 Winners
In the Spotlight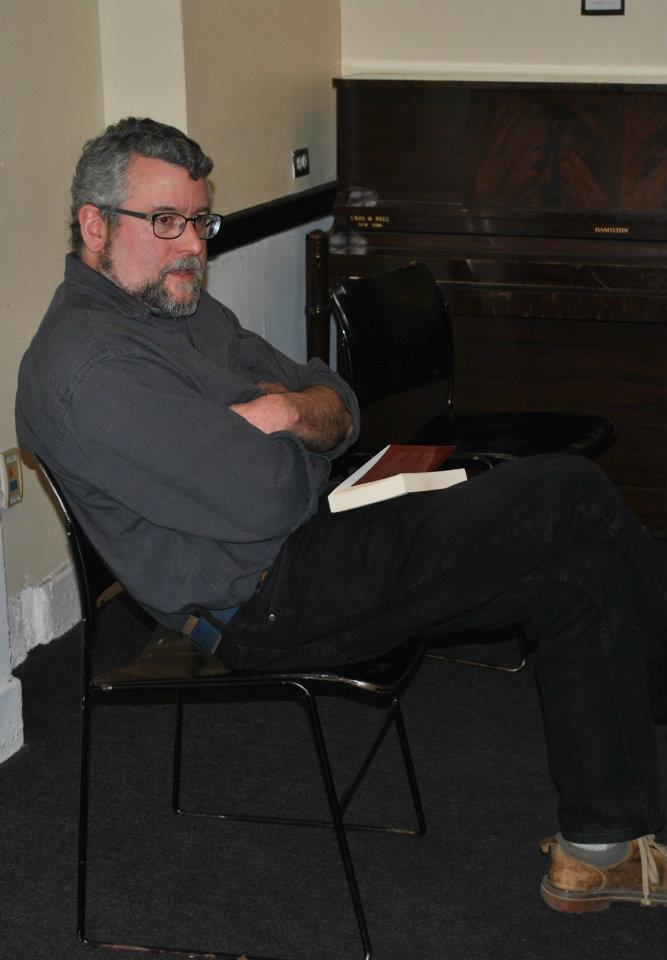 Top 100 Gay Novels List - Simple

Top 100 Gay Novels List - Wanted
Art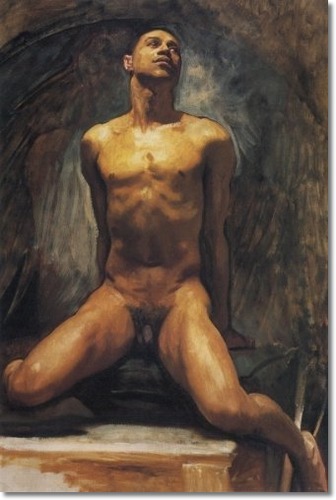 Previous Appointments Visual Summary
Gay Themed Movie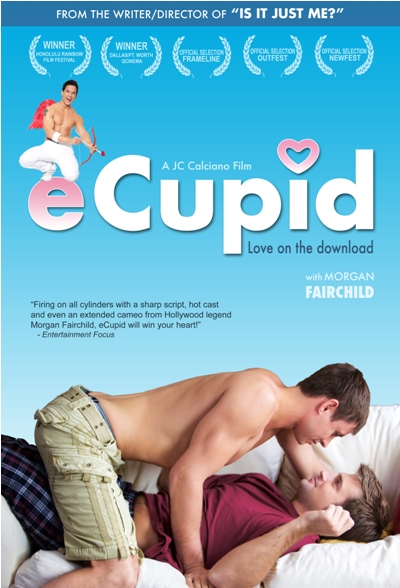 Previous Appointments Visual Summary
The Inside Reader


Previous Appointments Visual Summary

Top 100 Inside Readers Novels
LGBT Fashion Designers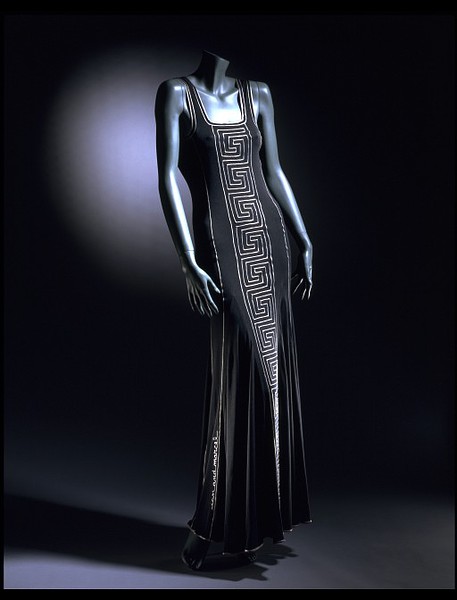 Previous Appointments Visual Summary
Gay Romance Challenge

Gay Commercial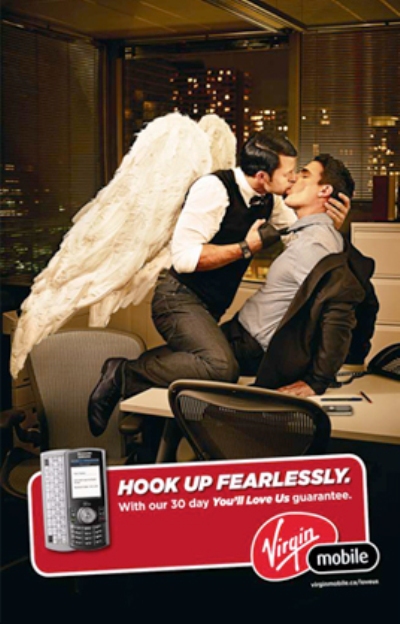 Around the World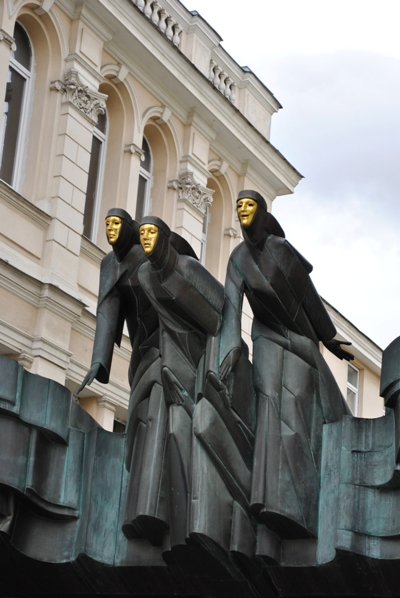 visited 20 states (8.88%)
Create your own visited map of The World
visited 15 states (30%)
Create your own visited map of The United States
Gay Classics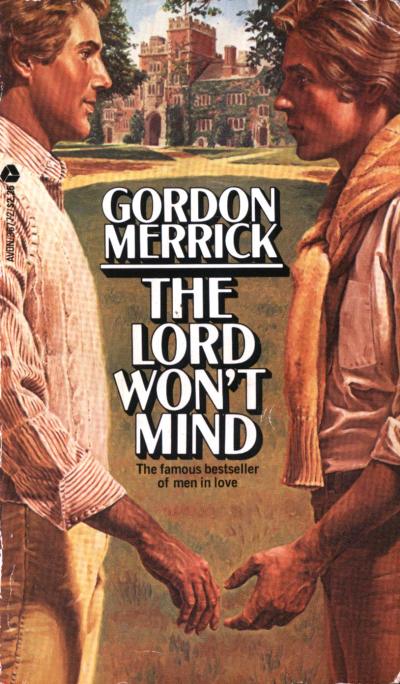 Previous Appointments Visual Summary
Romance History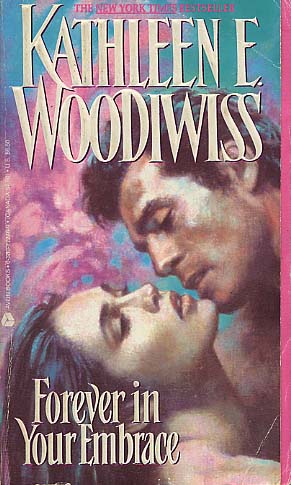 Previous Appointments Visual Summary
Main Tags
Characters:
Alpha Males
,
Cinderfellas (from rags to riches...)
,
Friends (with benefits)
,
Multicultural Lovers
,
Pretty... Men! (hustlers)
&
Virgins (at least in one way)
Dream Lovers:
Cowboys
,
Pirates
&
Sheikhs
Erotica (M/F)
Genres:
Contemporary
,
Fantasy
,
Futuristic
,
Historical
&
Paranormal
Length:
Short Story
,
Novella
&
Novel
Men in Uniform:
Cops / Detectives / PIs
,
Firefighters
&
Military
Non Conventional Lovers:
Elves, Gods, Deity & Witches
,
Furry Lovers
,
Shapeshifters
&
Vampires
Otherwordly Lovers:
Angels
,
Demons
&
Ghosts
Possible Futures:
Apocalypse Now
&
Back to the Future
Relationships:
Bondage / Submission
,
Breeches Rippers
,
Coming of Age
,
Disability
,
Gay for You
,
Male Pregnancy
,
May / December
,
Ménage a trois (or more...)
,
Silver Romance
&
Twincest
Settings:
Art World
,
College
,
Medical Romance
,
Office Affairs
,
Seasonal Romance
,
Show Business
&
Sports
Yaoi (manga)
From Movie to Novel (and viceversa)
Top 100 Gay Novels List
Secondary Tags
ActivistActorArtist
: illustrator, painter, photographer, sculptor
Author
: novelist, playwright, poet, screenwriter, writer
Dancer
: dance, choreographer
Designer
: architect, costumer, fashion designer, graphic designer, hairstylist, makeup artist, set designer, tailor
Director
: director, stage director
Eccentric
: aristocrat, art collector, drag queen, explorer, female impersonator, heir/heiress, hostess, lover, muse, prostitute, socialite, spy, survivor
Essayist
: anthropologist, archivist, biologist, columnist, critic, editor, educator, historian, journalist, lecturer, librarian, linguistic, philosopher, professor, psychoanalyst, psychologist, psychotherapist, publisher, reporter, researcher, scholar, sexologist, sociologist, teacher, theorist
Leader
: commander, emperor, judge, monarch, officer, politician, senator, statistician, warrior
ModelMusician
: arranger, composer, conductor, lyricist, pianist, singer, songwriter, violinist
Producer
: producer, manager, entrepreneur
Sport
Preditors & Editors Poll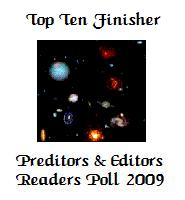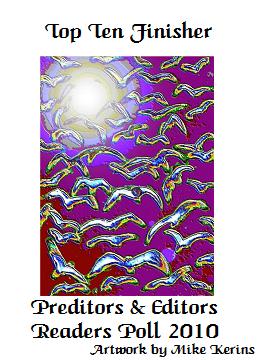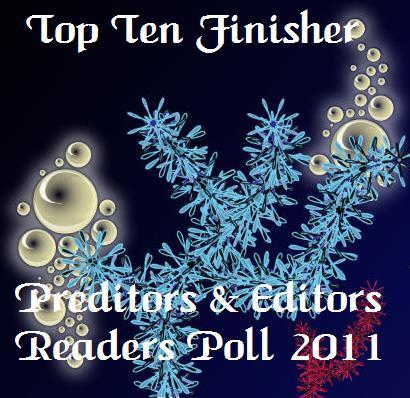 Amazon Profile
My Associate Amazon Store
Goodreads Profile
Top reviewer
Best reviewer
Top user
Top librarian
Most followed
Library Thing Helper Badgers
(Gold Medal) Helper for contributions to any area of LibraryThing
(Gold Medal) Common Knowledge for contributions to Common Knowledge
(Gold Medal) Work Combination for help maintaining LibraryThing's work system
(Silver Medal) Author Combination for help combining author names together
(Bronze Medal) Distinct authors for splitting homonymous authors into distinct authors
Publishers
List of LGBT publishers (for reviews look the Tags section)

Detailed List
Ego Surfing

Who links me
Statistics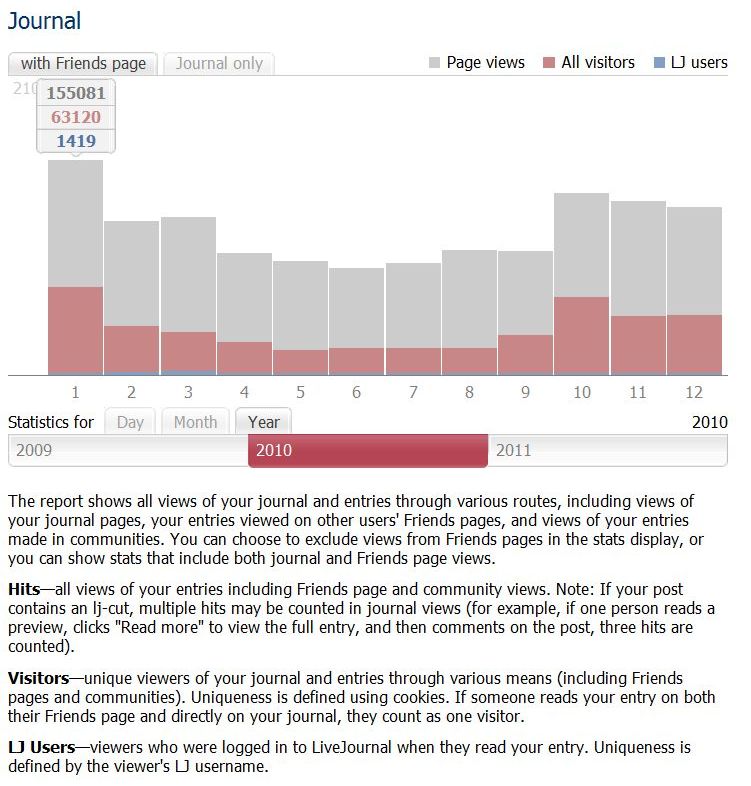 ClustrMaps

Site Meter

Disclaimer
All cover art, photo and graphic design contained in this site are copyrighted by the respective publishers and authors. These pages are for entertainment purposes only and no copyright infringement is intended. Should anyone object to our use of these items please contact by email the LJ's owner.
This is an amateur blog, where I discuss my reading, what I like and sometimes my personal life. I do not endorse anyone or charge fees of any kind for the books I review. I do not accept money as a result of this blog.
I'm associated with Amazon/USA Affiliates Programs.
Books reviewed on this site were usually provided at no cost by the publisher or author. However, some books were purchased by the reviewer and not provided for free. For information on how a particular title was obtained, please contact by email the LJ's owner.