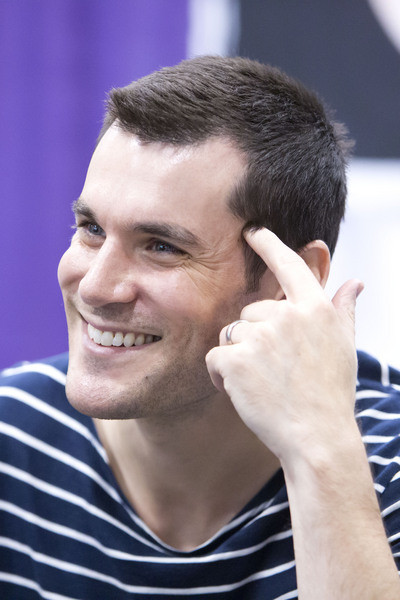 Sean Maher (born April 16, 1975 in Pleasantville, New York) is an American actor, best known for his role as Simon Tam in the science fiction television series Firefly and follow-up movie Serenity. Maher and his partner Paul (
an advertising agency president,
together since 2002) have two adopted children: Sophia Rose (born 2007) and Liam Xavier (born 2010). Following the birth of their daughter, Maher took two years off from acting to be a stay-at-home dad. He publicly came out as gay in 2011, using his role as a closeted gay man on The Playboy Club as a platform.
After graduating from Byram Hills High School, Maher trained at New York University where he earned his drama degree in 1997. He acted on stage in several productions, including Yerma and Into the Woods. He is of Irish descent.
Maher starred as the title character, a rookie police officer, on the short-lived TV series Ryan Caulfield: Year One. In 2000 he was one of the main characters on the Fox show The $treet, and he has also appeared on the television series Party of Five (as Adam Matthews) and on CSI: Miami.
He reprised his role from Firefly in the film Serenity (2005). Maher was also cast as a chief resident in a hospital on the new series Halley's Comet. He appeared in the 2005 Lifetime movie The Dive From Clausen's Pier as Michelle Trachtenberg's new love interest. He also appeared as Brian Piccolo in the 2001 remake of Brian's Song.
In 2006, he appeared in the television movie Wedding Wars. After taking a brief break from acting, Maher came back to TV in 2009 as a guest star in Lifetime Television's pilot episode of Drop Dead Diva, followed by 2010 guest appearances in the second season of The Mentalist (CBS), the first season of Human Target (FOX) and the second season of Warehouse 13 (on Syfy).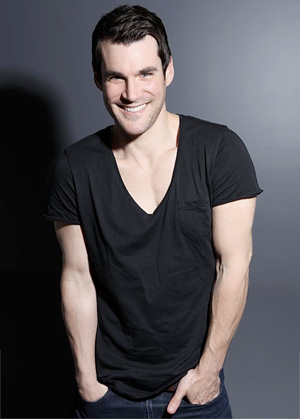 In 2011 Maher landed a role in the television series The Playboy Club. He plays Sean, a closeted gay man who is in a sham marriage with a closeted lesbian Playboy Bunny.
Source:
http://en.wikipedia.org/wiki/Sean_Maher
This journal is friends only. This entry was originally posted at http://reviews-and-ramblings.dreamwidth.org/3549216.html. If you are not friends on this journal, Please comment there using OpenID.
Tags:
elisa_rolle
Appointments
2014 LGBT Rainbow Awards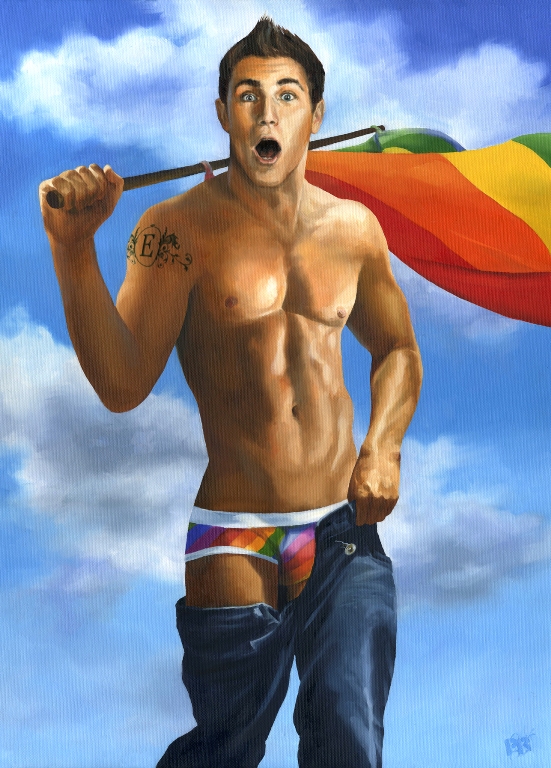 2014 Guidelines
2013 Winners
In the Spotlight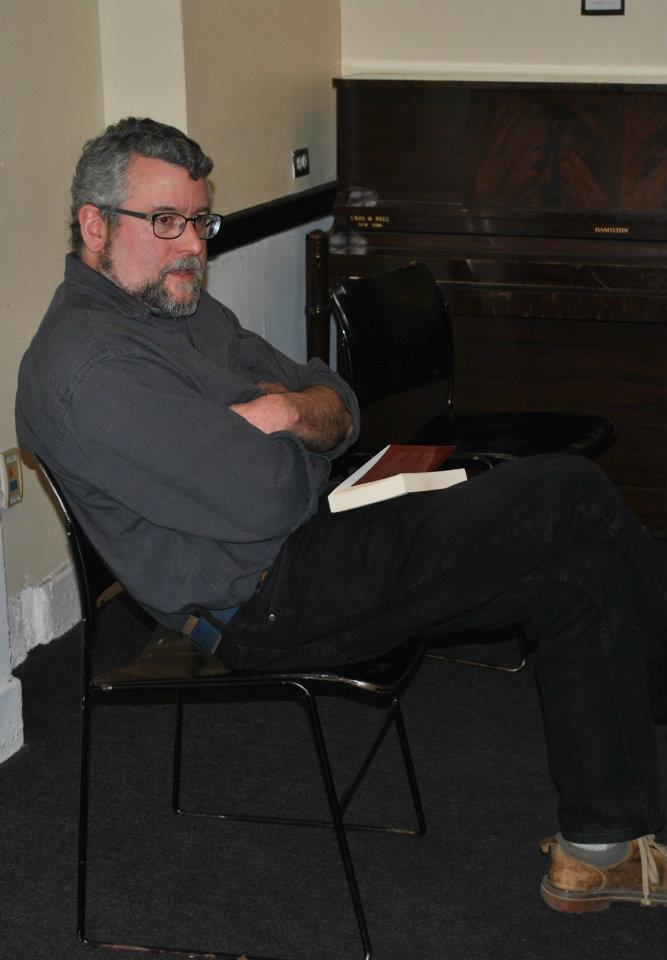 Top 100 Gay Novels List - Simple

Top 100 Gay Novels List - Wanted
Art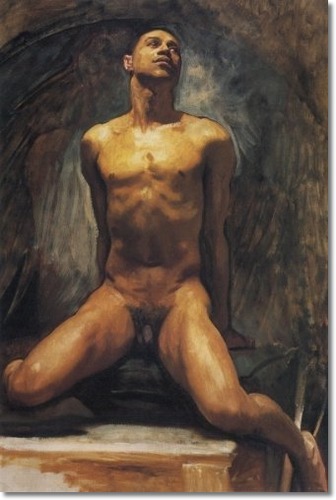 Previous Appointments Visual Summary
Gay Themed Movie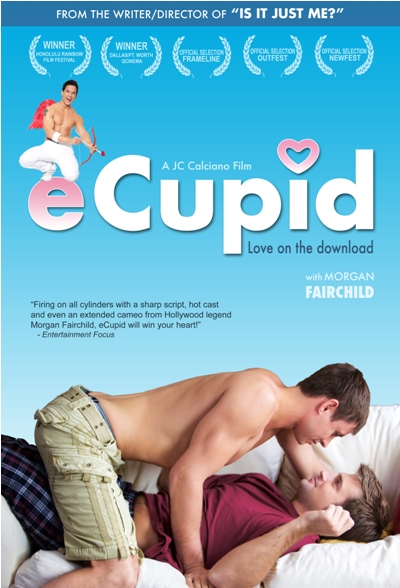 Previous Appointments Visual Summary
The Inside Reader


Previous Appointments Visual Summary

Top 100 Inside Readers Novels
LGBT Fashion Designers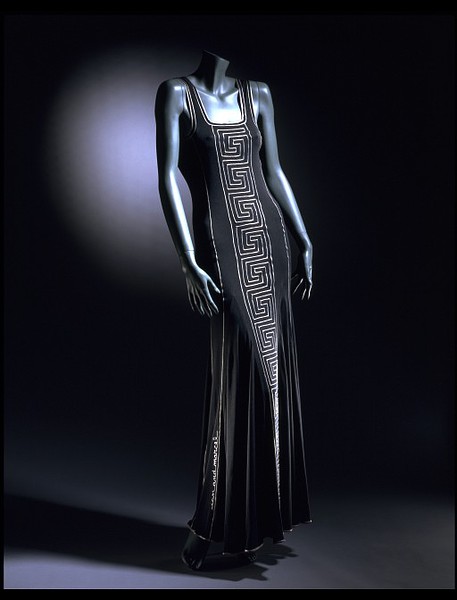 Previous Appointments Visual Summary
Gay Romance Challenge

Gay Commercial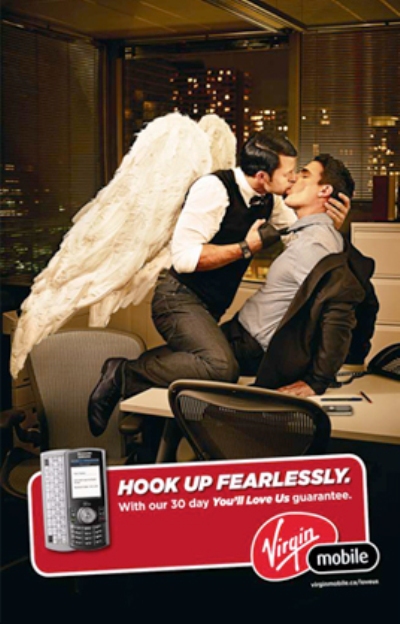 Around the World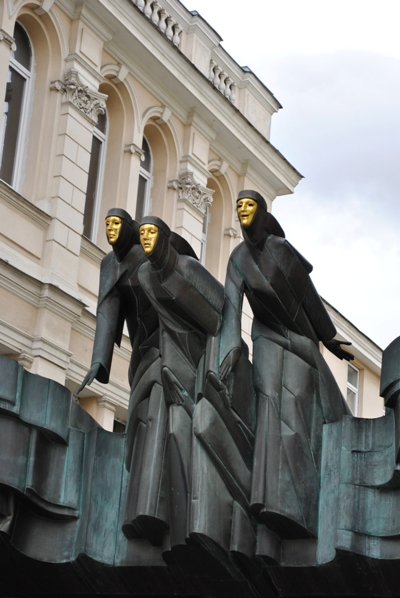 visited 20 states (8.88%)
Create your own visited map of The World
visited 15 states (30%)
Create your own visited map of The United States
Gay Classics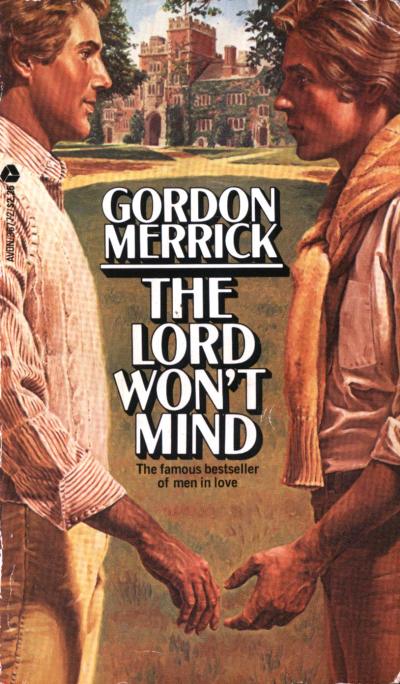 Previous Appointments Visual Summary
Romance History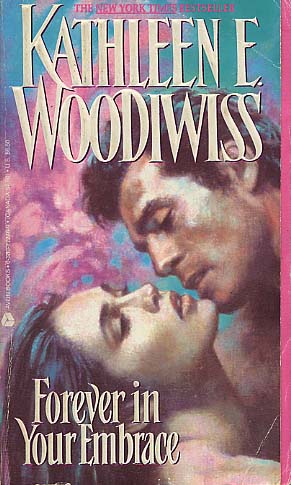 Previous Appointments Visual Summary
Main Tags
Characters:
Alpha Males
,
Cinderfellas (from rags to riches...)
,
Friends (with benefits)
,
Multicultural Lovers
,
Pretty... Men! (hustlers)
&
Virgins (at least in one way)
Dream Lovers:
Cowboys
,
Pirates
&
Sheikhs
Erotica (M/F)
Genres:
Contemporary
,
Fantasy
,
Futuristic
,
Historical
&
Paranormal
Length:
Short Story
,
Novella
&
Novel
Men in Uniform:
Cops / Detectives / PIs
,
Firefighters
&
Military
Non Conventional Lovers:
Elves, Gods, Deity & Witches
,
Furry Lovers
,
Shapeshifters
&
Vampires
Otherwordly Lovers:
Angels
,
Demons
&
Ghosts
Possible Futures:
Apocalypse Now
&
Back to the Future
Relationships:
Bondage / Submission
,
Breeches Rippers
,
Coming of Age
,
Disability
,
Gay for You
,
Male Pregnancy
,
May / December
,
Ménage a trois (or more...)
,
Silver Romance
&
Twincest
Settings:
Art World
,
College
,
Medical Romance
,
Office Affairs
,
Seasonal Romance
,
Show Business
&
Sports
Yaoi (manga)
From Movie to Novel (and viceversa)
Top 100 Gay Novels List
Secondary Tags
ActivistActorArtist
: illustrator, painter, photographer, sculptor
Author
: novelist, playwright, poet, screenwriter, writer
Dancer
: dance, choreographer
Designer
: architect, costumer, fashion designer, graphic designer, hairstylist, makeup artist, set designer, tailor
Director
: director, stage director
Eccentric
: aristocrat, art collector, drag queen, explorer, female impersonator, heir/heiress, hostess, lover, muse, prostitute, socialite, spy, survivor
Essayist
: anthropologist, archivist, biologist, columnist, critic, editor, educator, historian, journalist, lecturer, librarian, linguistic, philosopher, professor, psychoanalyst, psychologist, psychotherapist, publisher, reporter, researcher, scholar, sexologist, sociologist, teacher, theorist
Leader
: commander, emperor, judge, monarch, officer, politician, senator, statistician, warrior
ModelMusician
: arranger, composer, conductor, lyricist, pianist, singer, songwriter, violinist
Producer
: producer, manager, entrepreneur
Sport
Preditors & Editors Poll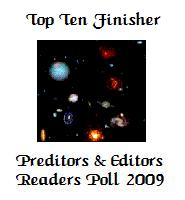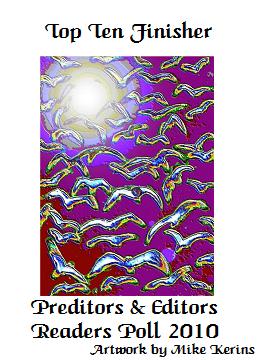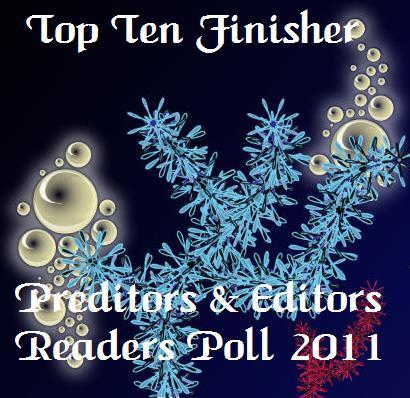 Amazon Profile
My Associate Amazon Store
Goodreads Profile
Top reviewer
Best reviewer
Top user
Top librarian
Most followed
Library Thing Helper Badgers
(Gold Medal) Helper for contributions to any area of LibraryThing
(Gold Medal) Common Knowledge for contributions to Common Knowledge
(Gold Medal) Work Combination for help maintaining LibraryThing's work system
(Silver Medal) Author Combination for help combining author names together
(Bronze Medal) Distinct authors for splitting homonymous authors into distinct authors
Publishers
List of LGBT publishers (for reviews look the Tags section)

Detailed List
Ego Surfing

Who links me
Statistics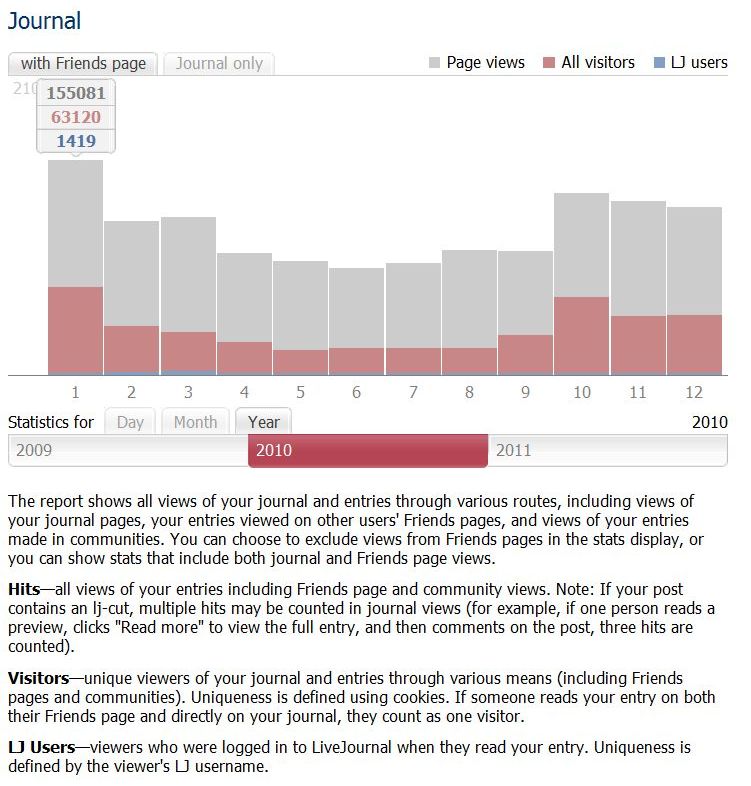 ClustrMaps

Site Meter

Disclaimer
All cover art, photo and graphic design contained in this site are copyrighted by the respective publishers and authors. These pages are for entertainment purposes only and no copyright infringement is intended. Should anyone object to our use of these items please contact by email the LJ's owner.
This is an amateur blog, where I discuss my reading, what I like and sometimes my personal life. I do not endorse anyone or charge fees of any kind for the books I review. I do not accept money as a result of this blog.
I'm associated with Amazon/USA Affiliates Programs.
Books reviewed on this site were usually provided at no cost by the publisher or author. However, some books were purchased by the reviewer and not provided for free. For information on how a particular title was obtained, please contact by email the LJ's owner.
Tags
Error running style: S2TIMEOUT: Timeout: 4, URL: elisa-rolle.livejournal.com/2015951.html at /home/lj/src/s2/S2.pm line 520, line 29.