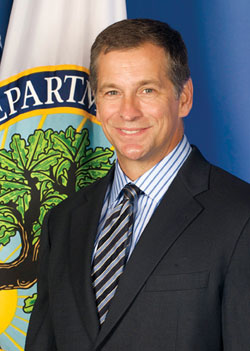 Kevin Jennings (born May 8, 1963) is the newly-appointed Executive Director of the Arcus Foundation a leading global foundation advancing pressing social justice and conservation issues. Specifically, Arcus works to advance LGBT (lesbian, gay, bisexual and transgender) equality, as well as to conserve and protect the great apes. Mr. Jennings and his partner, Jeff Davis, a senior executive at Barclay's, celebrated their 17th year together in 2011. They are the proud "parents" of a a Bernese mountain dog, Ben, and also have a "granddog" in Ben's son, Jackson.
Kevin has a long and distinguished career as an educator, a social justice activist, a teacher, and an author. From 2011-2012 Kevin was CEO of Be the Change, a nonprofit that creates national issue base campaigns on pressing problems in American society. While there he helped launch Opportunity Nation, a campaign designed to increase opportunity and economic mobility in America.
From 2009-2011 Kevin served as Assistant Deputy Secretary of Education, heading the department's Office of Safe and Drug-Free Schools (OSDFS). In this role, Mr. Jennings led federal efforts to promote the safety, health and well being of America's students. Kevin led the Obama Administration's anti-bullying initiative, which culminated in March 2011 with the White House Conference on Bullying Prevention keynoted by President Obama.
Kevin began his career as a high school history teacher and coach, first at Moses Brown School in Providence, R.I., from 1985 to 1987, and then at Concord Academy in Concord, Mass., from 1987 to 1995. At Concord, he served as the faculty advisor to the nation's first Gay-Straight Alliance (GSA) leading him in 1990 to found the Gay, Lesbian and Straight Education Network (GLSEN), a national education organization bringing together lesbian, gay, bisexual, transgender (LGBT) and straight teachers, parents, students, and community members who wanted to end anti-LGBT bias in our schools. Jennings left teaching in 1995 to build the all-volunteer GLSEN organization into a national force, serving as its founding Executive Director until 2008. Under his leadership, GLSEN programs such as Gay-Straight Alliance, the Day of Silence and No Name-Calling Week became commonplace in America's schools. GLSEN's advocacy was key in passing comprehensive safe schools laws in eleven states, increasing the number of students protected from anti-LGBT discrimination from less than 900,000 in 1993 (less than 2% of the national student body) to 14.3 million by 2008 (nearly 30%). (
Picture: Kevin Jennings, Jeff Davis, Bill Hemmer, Corey Johnson, 16th Annual GLAAD Media Awards, March 28, 2005
)
Kevin became the first member of his family to graduate from college when he received his B.A. magna cum laude in history from Harvard University in 1985. He is the founder of First Generation Harvard Alumni, an alumnae/i organization of Harvard graduates who were the first in their families to graduate from college who offer mentoring to current undergraduates who are the first in their families to attend college. He also holds an MA in education from Columbia University's Teachers College, from which he received the Distinguished Alumni Award in 2012, and an MBA from NYU's Stern School of Business. He has received the "Friend of Children" Award from the National Association of School Psychologists, the Human and Civil Rights Award of the National Education Association, the Distinguished Service Award of the National Association of Secondary School Principals, and the Diversity Leadership Award of the National Association of Independent Schools. He is a Board Member of the Harvard Alumni Association, Union Theological Seminary, and the You Can Play Project, a ground breaking effort to combat homophobia and transphobia in sports. He is also Board Chair for the Tectonic Theater Project, which created The Laramie Project, and is a founding member of the New York City Gay Hockey Association, and plays left wing on The Boxers.
Mr. Jennings has authored six books, with his latest, Mama's Boy, Preacher's Son: A Memoir, being named a Book of Honor by the American Library Association in 2006. He also helped write and produce the documentary Out of the Past, which won the 1998 Sundance Film Festival Audience Award for Best Documentary.
Source:
http://www.kevinjennings.com/
Further Readings:
Always My Child: A Parent's Guide to Understanding Your Gay, Lesbian, Bisexual, Transgendered, or Questioning Son or Daughter by Kevin Jennings
Paperback: 336 pages
Publisher: Touchstone (January 2, 2003)
Language: English
ISBN-10: 0743226496
ISBN-13: 978-0743226493
Amazon:
Always My Child: A Parent's Guide to Understanding Your Gay, Lesbian, Bisexual, Transgendered, or Questioning Son or Daughter
Amazon Kindle:
Always My Child: A Parent's Guide to Understanding Your Gay, Lesbian, Bisexual, Transgendered, or Questioning Son or Daughter
The first book to focus on the day-to-day experiences of adolescents dealing with sexual identity issues, Always My Child provides the insights and practical strategies parents need to support their kids and cope themselves.
Parents whose children are gay, lesbian, bisexual, transgender or who are going through a "questioning phase" are often in the dark about what their children face every day. As a result, offering support that will comfort and fortify them feels like solving a puzzle with missing pieces. In Always My Child, Kevin Jennings supplies the missing pieces by guiding parents through the world their child inhabits. He explains what these teens often encounter -- teasing and harassment -- and offers solutions for parents who want to better understand their LGBTQ children and learn how to protect their self-esteem.
Always My Child makes it possible for parents to create the kind of relationship with their children that allows them to grow into emotionally healthy adults.
More LGBT Couples at my website:
http://www.elisarolle.com/
, My Ramblings/Real Life RomanceMore Spotights at my website:
http://www.elisarolle.com/
, My Lists/Gay Novels
This journal is friends only. This entry was originally posted at http://reviews-and-ramblings.dreamwidth.org/3584659.html. If you are not friends on this journal, Please comment there using OpenID.
elisa_rolle
Appointments
2014 LGBT Rainbow Awards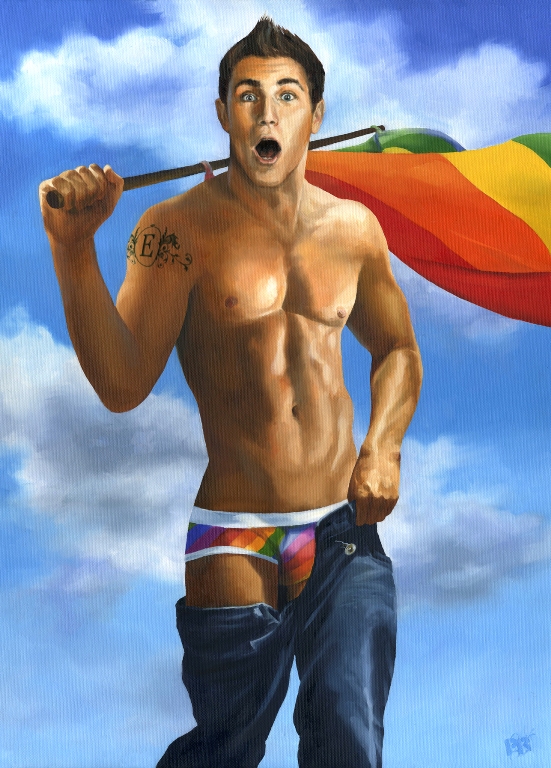 2014 Guidelines
2013 Winners
In the Spotlight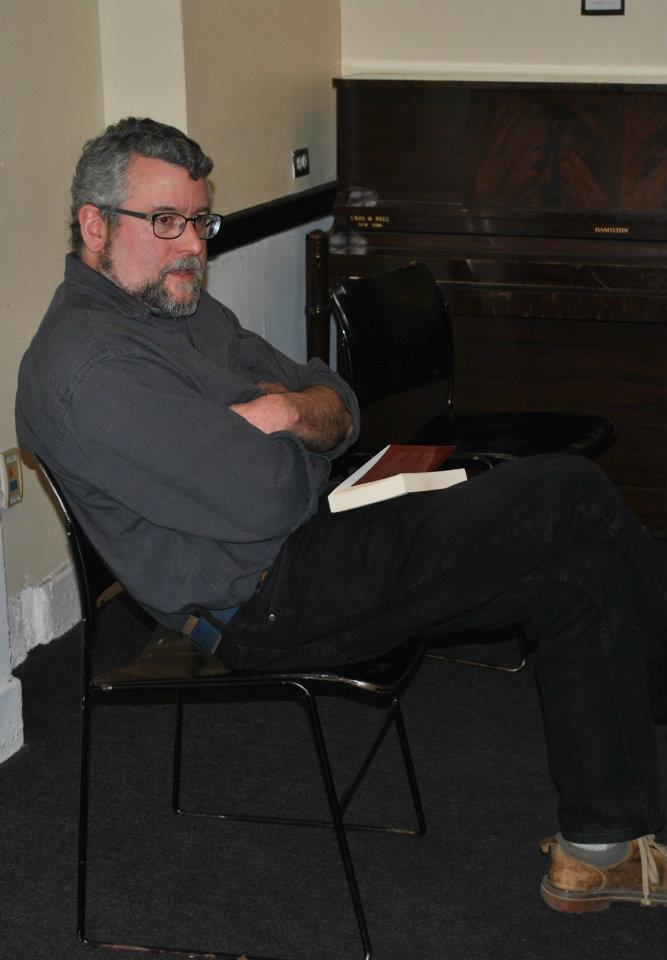 Top 100 Gay Novels List - Simple

Top 100 Gay Novels List - Wanted
Art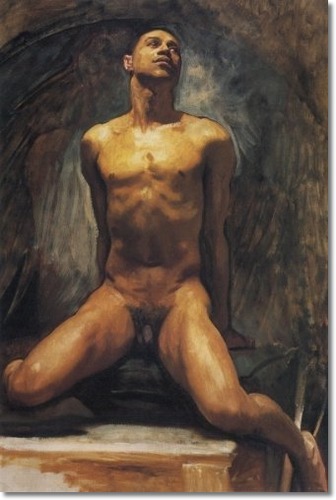 Previous Appointments Visual Summary
Gay Themed Movie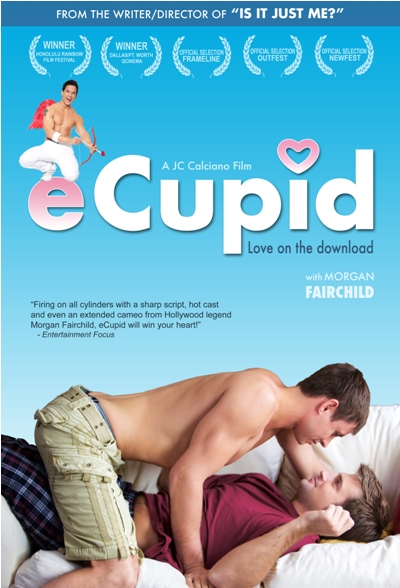 Previous Appointments Visual Summary
The Inside Reader


Previous Appointments Visual Summary

Top 100 Inside Readers Novels
LGBT Fashion Designers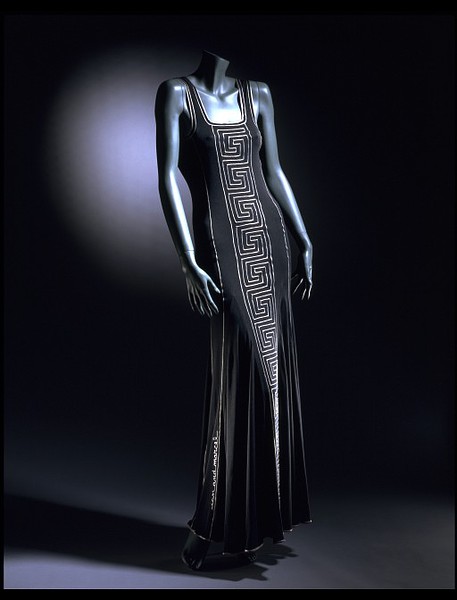 Previous Appointments Visual Summary
Gay Romance Challenge

Gay Commercial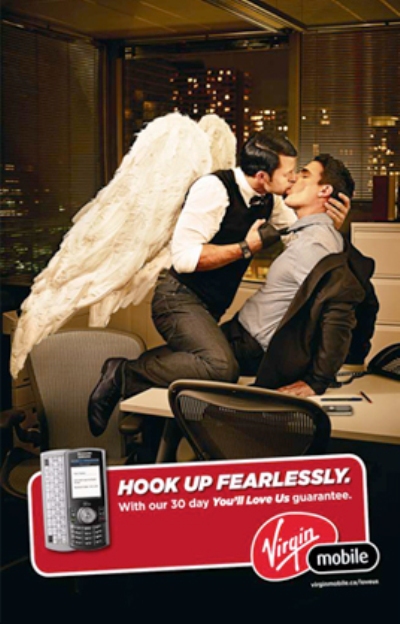 Around the World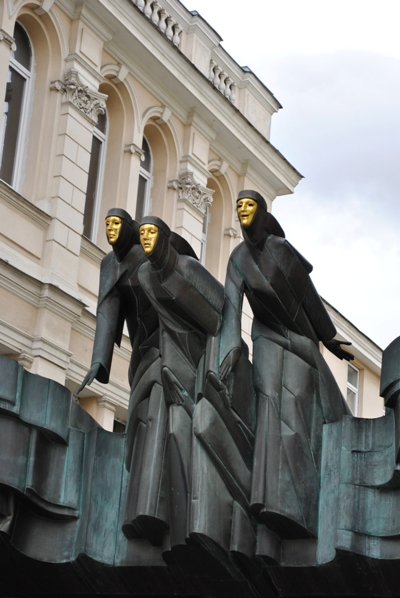 visited 20 states (8.88%)
Create your own visited map of The World
visited 15 states (30%)
Create your own visited map of The United States
Gay Classics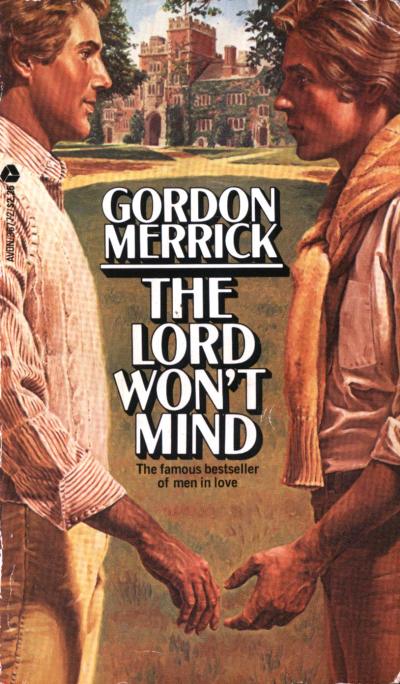 Previous Appointments Visual Summary
Romance History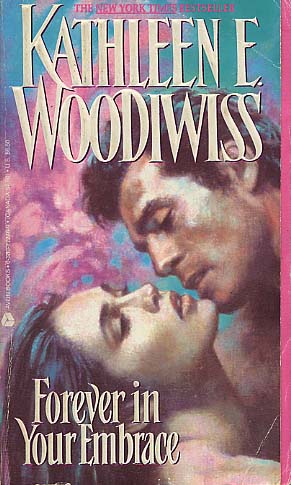 Previous Appointments Visual Summary
Main Tags
Characters:
Alpha Males
,
Cinderfellas (from rags to riches...)
,
Friends (with benefits)
,
Multicultural Lovers
,
Pretty... Men! (hustlers)
&
Virgins (at least in one way)
Dream Lovers:
Cowboys
,
Pirates
&
Sheikhs
Erotica (M/F)
Genres:
Contemporary
,
Fantasy
,
Futuristic
,
Historical
&
Paranormal
Length:
Short Story
,
Novella
&
Novel
Men in Uniform:
Cops / Detectives / PIs
,
Firefighters
&
Military
Non Conventional Lovers:
Elves, Gods, Deity & Witches
,
Furry Lovers
,
Shapeshifters
&
Vampires
Otherwordly Lovers:
Angels
,
Demons
&
Ghosts
Possible Futures:
Apocalypse Now
&
Back to the Future
Relationships:
Bondage / Submission
,
Breeches Rippers
,
Coming of Age
,
Disability
,
Gay for You
,
Male Pregnancy
,
May / December
,
Ménage a trois (or more...)
,
Silver Romance
&
Twincest
Settings:
Art World
,
College
,
Medical Romance
,
Office Affairs
,
Seasonal Romance
,
Show Business
&
Sports
Yaoi (manga)
From Movie to Novel (and viceversa)
Top 100 Gay Novels List
Secondary Tags
ActivistActorArtist
: illustrator, painter, photographer, sculptor
Author
: novelist, playwright, poet, screenwriter, writer
Dancer
: dance, choreographer
Designer
: architect, costumer, fashion designer, graphic designer, hairstylist, makeup artist, set designer, tailor
Director
: director, stage director
Eccentric
: aristocrat, art collector, drag queen, explorer, female impersonator, heir/heiress, hostess, lover, muse, prostitute, socialite, spy, survivor
Essayist
: anthropologist, archivist, biologist, columnist, critic, editor, educator, historian, journalist, lecturer, librarian, linguistic, philosopher, professor, psychoanalyst, psychologist, psychotherapist, publisher, reporter, researcher, scholar, sexologist, sociologist, teacher, theorist
Leader
: commander, emperor, judge, monarch, officer, politician, senator, statistician, warrior
ModelMusician
: arranger, composer, conductor, lyricist, pianist, singer, songwriter, violinist
Producer
: producer, manager, entrepreneur
Sport
Preditors & Editors Poll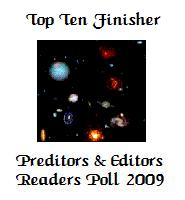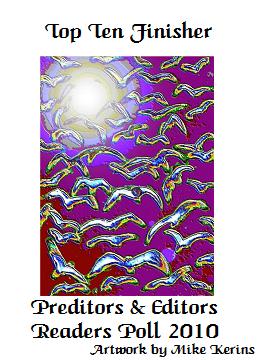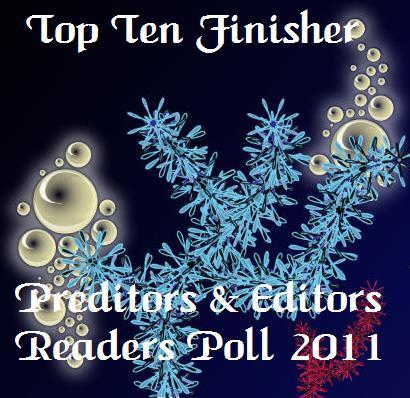 Amazon Profile
My Associate Amazon Store
Goodreads Profile
Top reviewer
Best reviewer
Top user
Top librarian
Most followed
Library Thing Helper Badgers
(Gold Medal) Helper for contributions to any area of LibraryThing
(Gold Medal) Common Knowledge for contributions to Common Knowledge
(Gold Medal) Work Combination for help maintaining LibraryThing's work system
(Silver Medal) Author Combination for help combining author names together
(Bronze Medal) Distinct authors for splitting homonymous authors into distinct authors
Publishers
List of LGBT publishers (for reviews look the Tags section)

Detailed List
Ego Surfing

Who links me
Statistics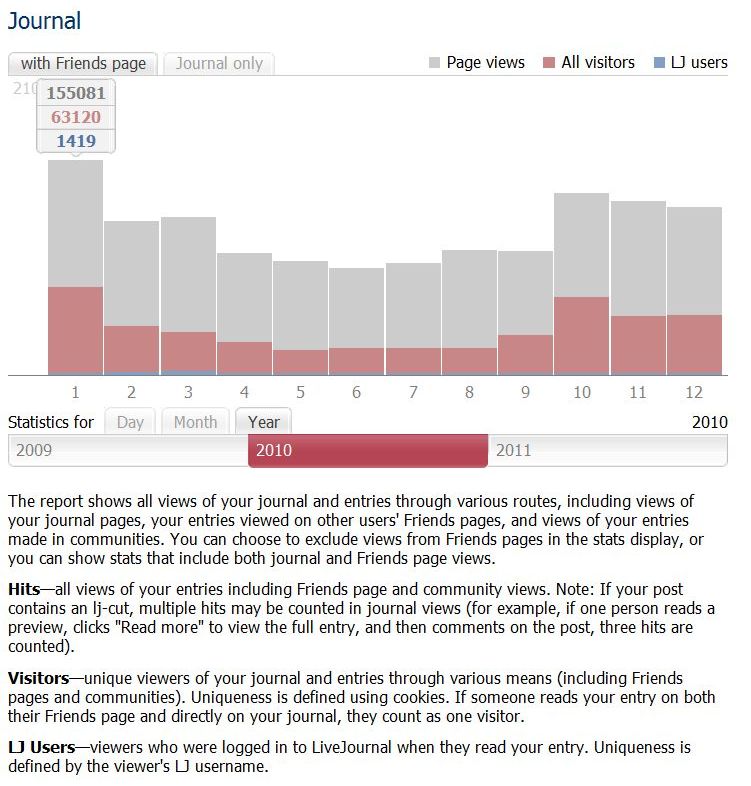 ClustrMaps

Site Meter

Disclaimer
All cover art, photo and graphic design contained in this site are copyrighted by the respective publishers and authors. These pages are for entertainment purposes only and no copyright infringement is intended. Should anyone object to our use of these items please contact by email the LJ's owner.
This is an amateur blog, where I discuss my reading, what I like and sometimes my personal life. I do not endorse anyone or charge fees of any kind for the books I review. I do not accept money as a result of this blog.
I'm associated with Amazon/USA Affiliates Programs.
Books reviewed on this site were usually provided at no cost by the publisher or author. However, some books were purchased by the reviewer and not provided for free. For information on how a particular title was obtained, please contact by email the LJ's owner.