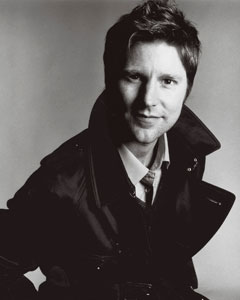 Christopher Bailey MBE (born May 11, 1971, West Yorkshire, England) is Chief Creative Officer of Burberry, and is responsible for the company's overall image including all advertising, corporate art direction, store design and visuals as well as the design of all Burberry collections and product lines. In 2009, he announced that he was in a relationship with British actor Simon Woods. On 31 August 2012 it was reported that Woods and Bailey had become engaged to be married.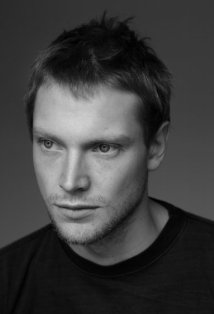 Bailey, who was 38 in 2009, was born in Yorkshire, the son of a carpenter and a window dresser for Marks and Spencer. He graduated from the Royal College of Art with a Masters degree in 1994 and later received an honorary fellowship from the College in 2004. From 1994 to 1996 he was the Womenswear Designer at Donna Karan and Senior Designer of Womenswear at Gucci in Milan from 1996 to 2001. While in Milan, he met and began dating Geert Cloet, brand designer for Miu Miu. He split his time between his home in Milan and England. In 2004, Cloet was diagnosed with brain cancer. He and Bailey moved to Yorkshire to be near Bailey's family. Cloet died the next year. He joined Burberry in May 2001 as creative director and became chief creative director in November 2009. Bailey is credited with transforming the fortunes of the company. (
Picture: Simon Woods
)
In 2008, Bailey, alongside Burberry CEO Angela Ahrendts, set up The Burberry Foundation, committed to dedicating global resources to help young people realise their dreams and achieve their goals and potential through their power and creativity. The Burberry Foundation invests in select charities focused on supporting young people in the key cities in regions where the majority of Burberry employees live and work, and where they are able to participate in volunteer roles with Burberry charity partners on the ground.
Bailey also oversaw the design and development of the new 160,000-square-foot (15,000 m2) Burberry Global Headquarters at Horseferry House in London and the newly opened 68,000-square-foot (6,300 m2) Burberry Americas US Headquarters at 444 Madison in New York.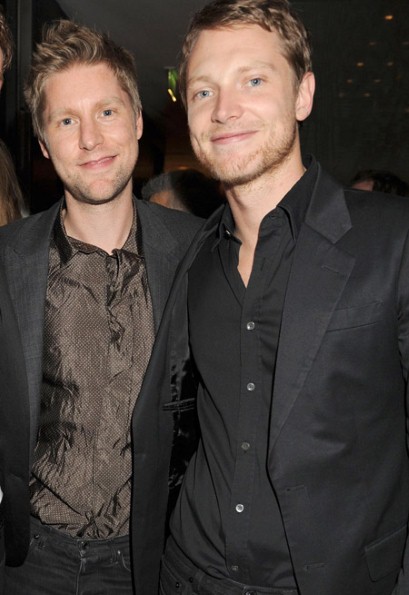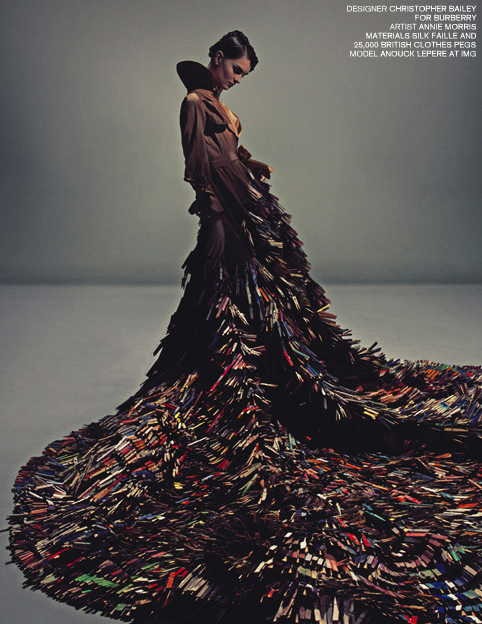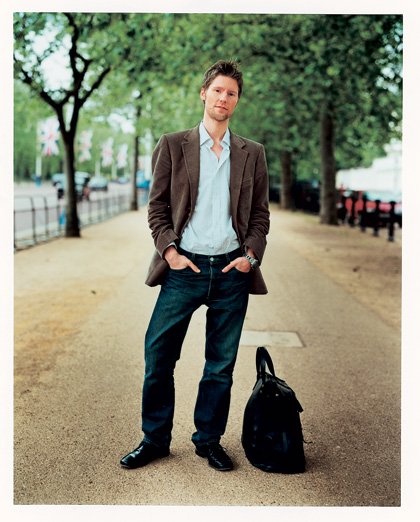 by Alex Sarginson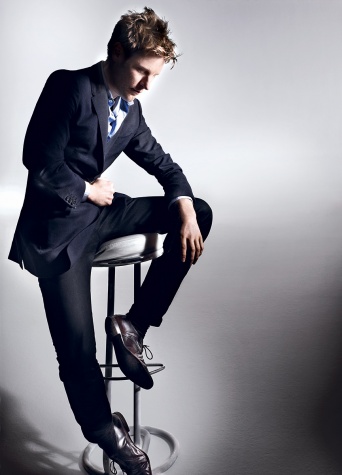 by Nick Knight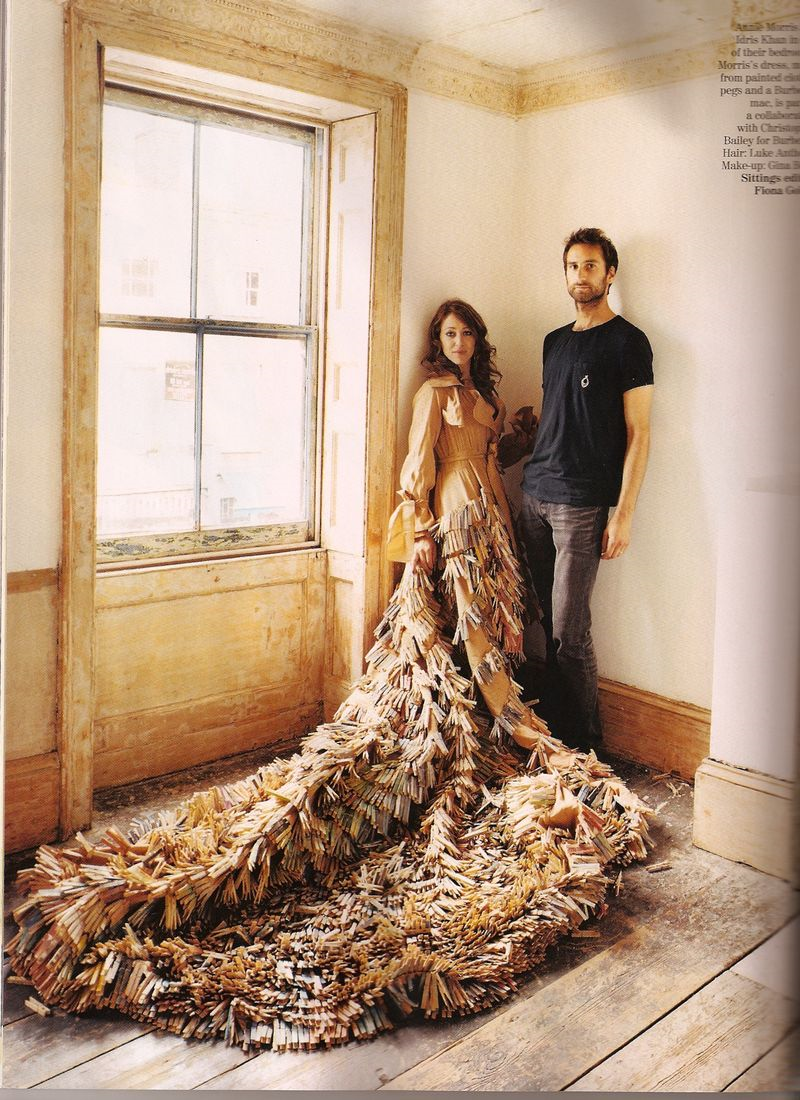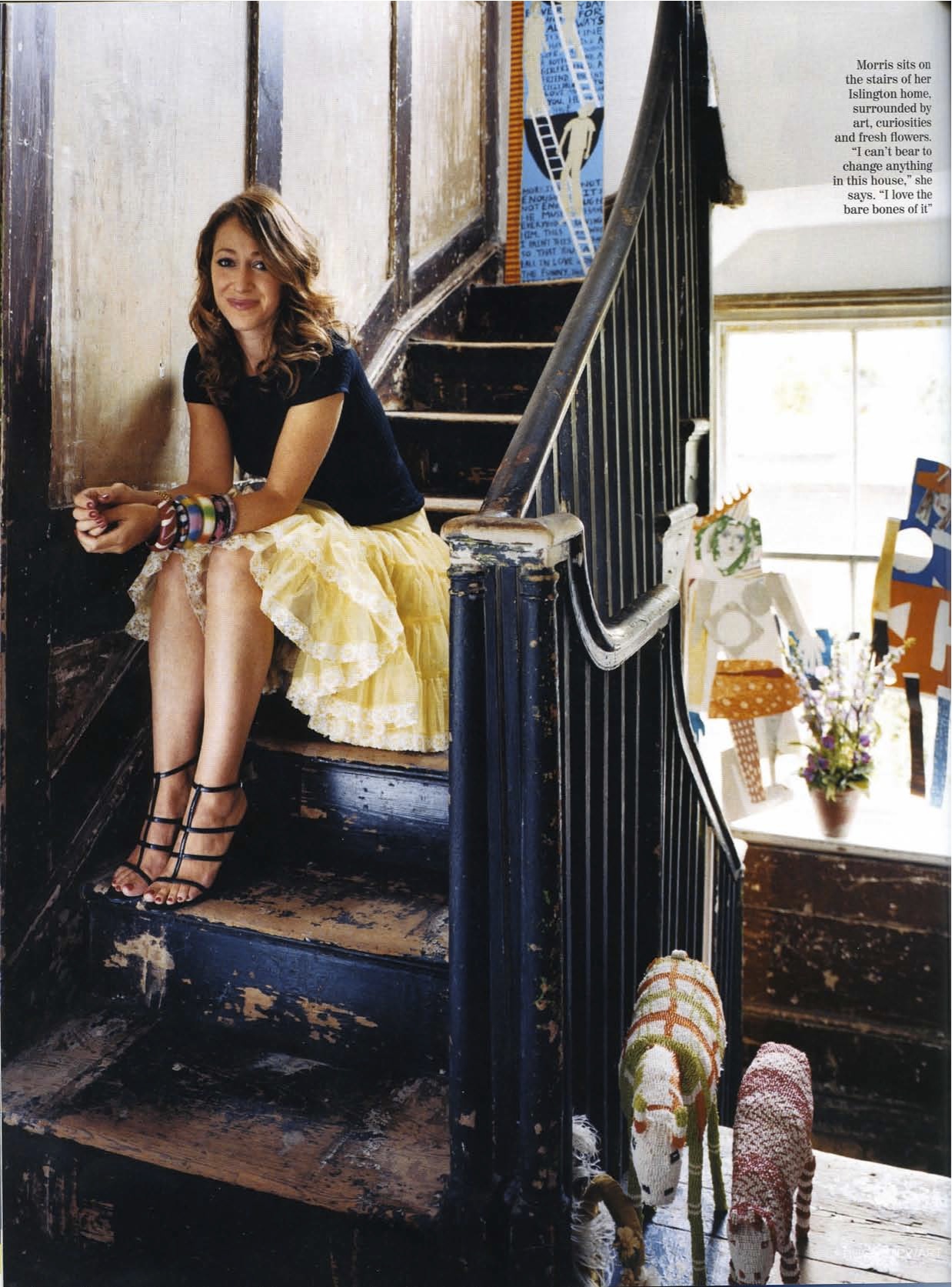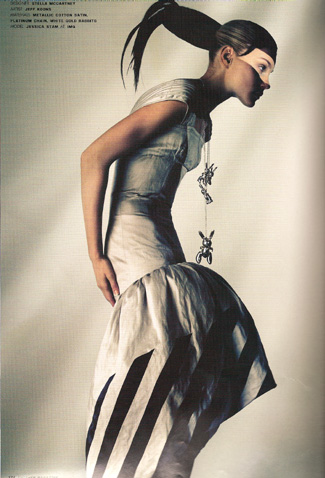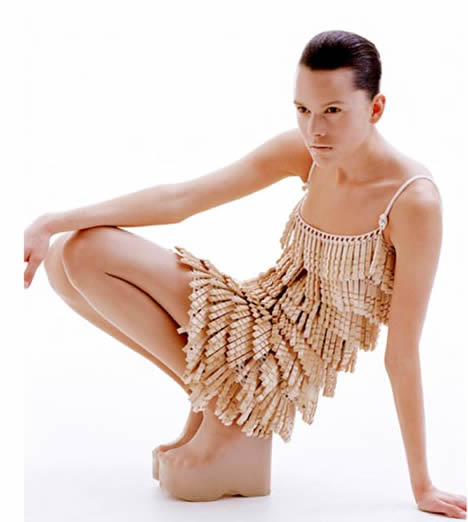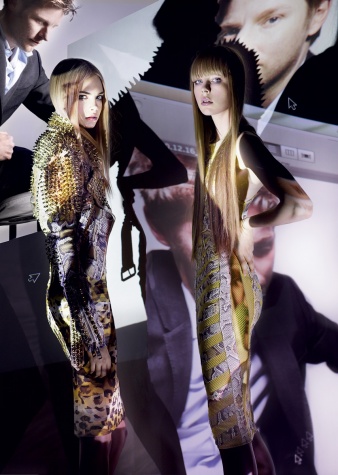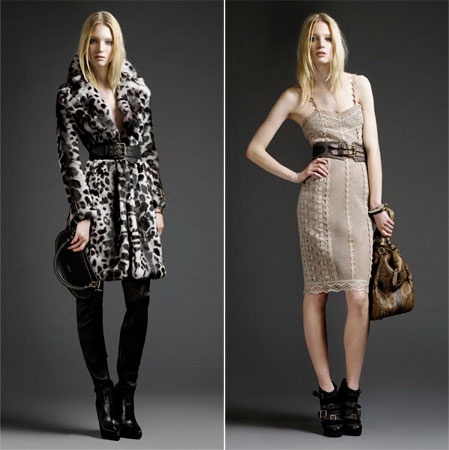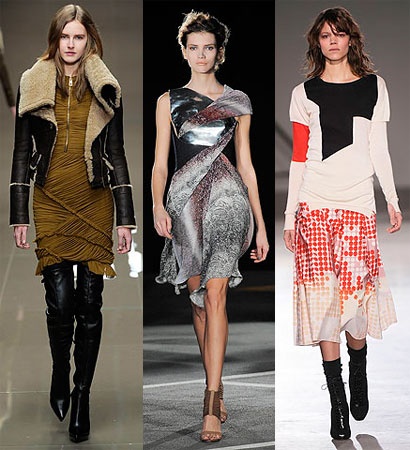 Simon Woods (born 1980) is an English actor best known for his role as Octavian in Season 2 of the British-American television series Rome and the 2005 Pride & Prejudice as Mr. Charles Bingley. He also recently starred as Dr Harrison in the BBC1 costume drama series Cranford, whose arrival in the village "sets female hearts racing."
He attended Eton College, then read English at Magdalen College, Oxford. While at Oxford, he was in a relationship with Rosamund Pike that lasted two years. Despite the break-up, the two later played lovers Jane Bennet and Charles Bingley in Pride & Prejudice.
After graduating from Oxford, Woods worked briefly at The Guardian before becoming an actor.
Source:
http://en.wikipedia.org/wiki/Christopher_Bailey_%28fashion_designer%29
Further Readings:
50 Contemporary Fashion Designers You Should Know by Doria Santlofer
Paperback: 160 pages
Publisher: Prestel (October 25, 2012)
Language: English
ISBN-10: 3791347136
ISBN-13: 978-3791347134
Amazon:
50 Contemporary Fashion Designers You Should Know
Today's designers are savvier and more daring than ever before. Happy to exist within or outside the established houses of haute couture, their reputations are cemented by smart consumers who are willing to navigate the thin line between setting and following trends. This book of the most creative and iconoclastic members of today's fashion scene includes Fashion Week regulars and cutting-edge up-andcomers. Each designer is profiled in double-page spreads that include runway-ready products as well as notes, sketches, and biographical information. These 50 men and women have embraced the global, economic, and environmental.
More Fashion Designers at my website:
http://www.elisarolle.com/
, My Ramblings/ArtMore LGBT Couples at my website:
http://www.elisarolle.com/
, My Ramblings/Real Life Romance
This journal is friends only. This entry was originally posted at http://reviews-and-ramblings.dreamwidth.org/3587558.html. If you are not friends on this journal, Please comment there using OpenID.
elisa_rolle
Appointments
2014 LGBT Rainbow Awards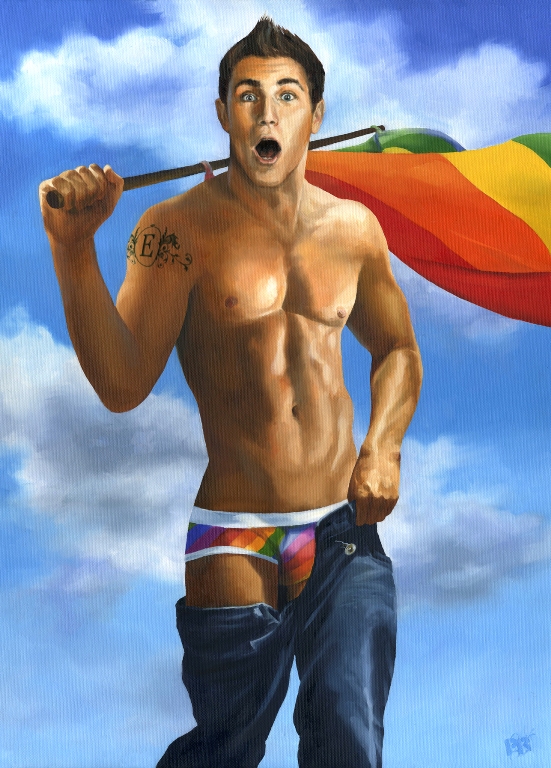 2014 Guidelines
2013 Winners
In the Spotlight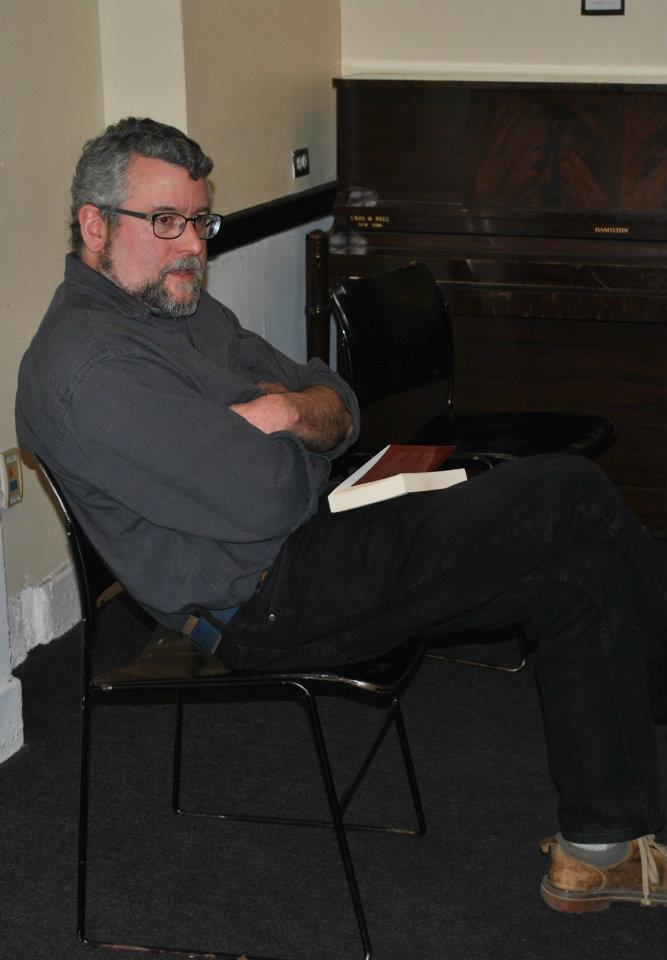 Top 100 Gay Novels List - Simple

Top 100 Gay Novels List - Wanted
Art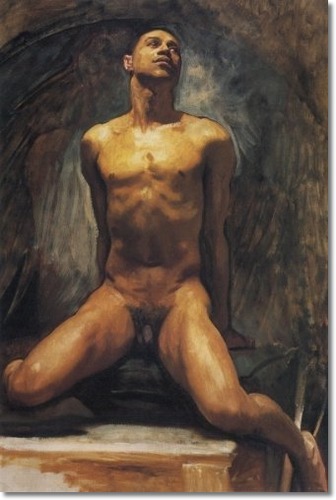 Previous Appointments Visual Summary
Gay Themed Movie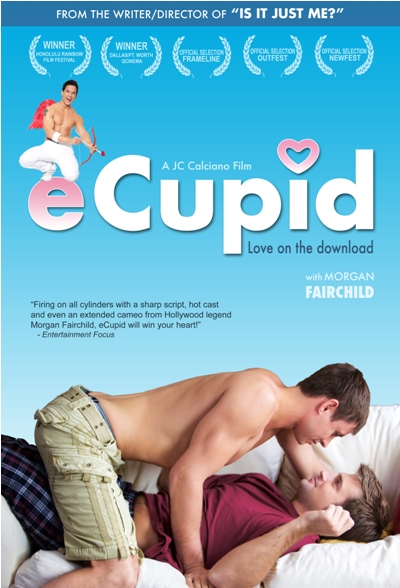 Previous Appointments Visual Summary
The Inside Reader


Previous Appointments Visual Summary

Top 100 Inside Readers Novels
LGBT Fashion Designers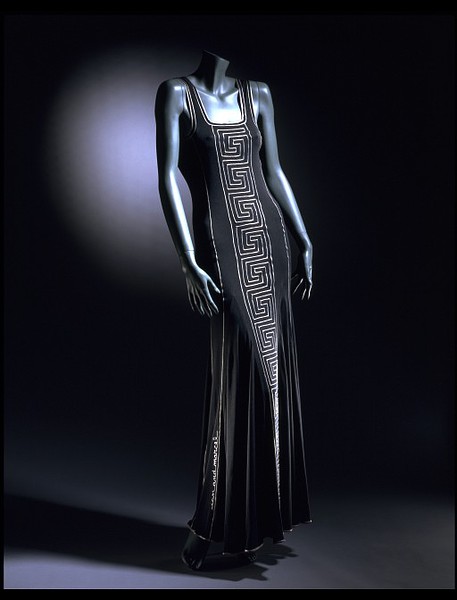 Previous Appointments Visual Summary
Gay Romance Challenge

Gay Commercial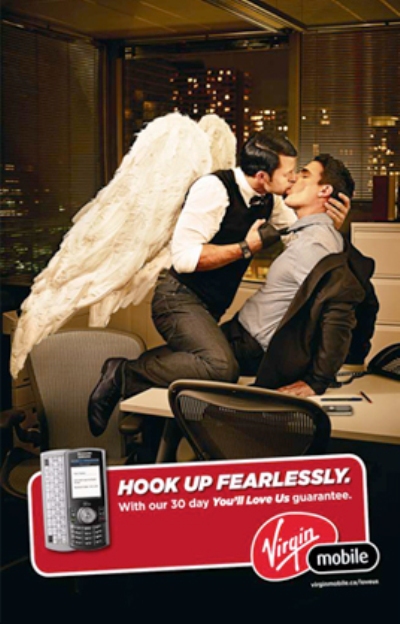 Around the World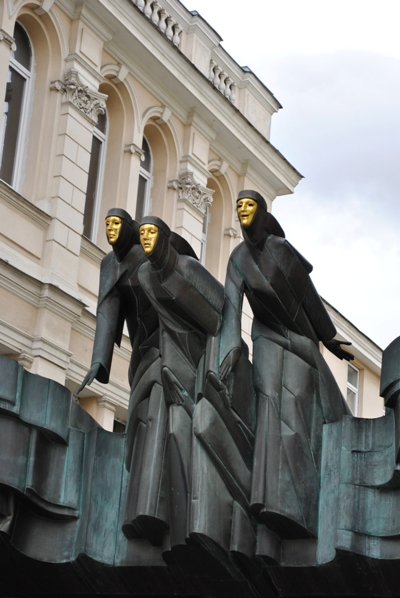 visited 20 states (8.88%)
Create your own visited map of The World
visited 15 states (30%)
Create your own visited map of The United States
Gay Classics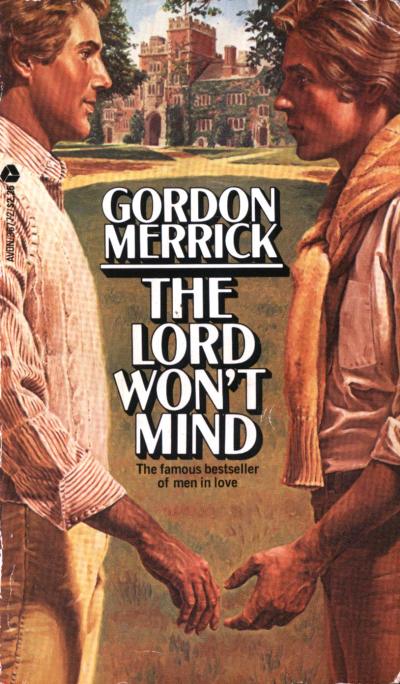 Previous Appointments Visual Summary
Romance History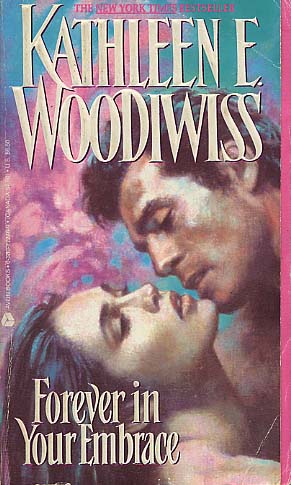 Previous Appointments Visual Summary
Main Tags
Characters:
Alpha Males
,
Cinderfellas (from rags to riches...)
,
Friends (with benefits)
,
Multicultural Lovers
,
Pretty... Men! (hustlers)
&
Virgins (at least in one way)
Dream Lovers:
Cowboys
,
Pirates
&
Sheikhs
Erotica (M/F)
Genres:
Contemporary
,
Fantasy
,
Futuristic
,
Historical
&
Paranormal
Length:
Short Story
,
Novella
&
Novel
Men in Uniform:
Cops / Detectives / PIs
,
Firefighters
&
Military
Non Conventional Lovers:
Elves, Gods, Deity & Witches
,
Furry Lovers
,
Shapeshifters
&
Vampires
Otherwordly Lovers:
Angels
,
Demons
&
Ghosts
Possible Futures:
Apocalypse Now
&
Back to the Future
Relationships:
Bondage / Submission
,
Breeches Rippers
,
Coming of Age
,
Disability
,
Gay for You
,
Male Pregnancy
,
May / December
,
Ménage a trois (or more...)
,
Silver Romance
&
Twincest
Settings:
Art World
,
College
,
Medical Romance
,
Office Affairs
,
Seasonal Romance
,
Show Business
&
Sports
Yaoi (manga)
From Movie to Novel (and viceversa)
Top 100 Gay Novels List
Secondary Tags
ActivistActorArtist
: illustrator, painter, photographer, sculptor
Author
: novelist, playwright, poet, screenwriter, writer
Dancer
: dance, choreographer
Designer
: architect, costumer, fashion designer, graphic designer, hairstylist, makeup artist, set designer, tailor
Director
: director, stage director
Eccentric
: aristocrat, art collector, drag queen, explorer, female impersonator, heir/heiress, hostess, lover, muse, prostitute, socialite, spy, survivor
Essayist
: anthropologist, archivist, biologist, columnist, critic, editor, educator, historian, journalist, lecturer, librarian, linguistic, philosopher, professor, psychoanalyst, psychologist, psychotherapist, publisher, reporter, researcher, scholar, sexologist, sociologist, teacher, theorist
Leader
: commander, emperor, judge, monarch, officer, politician, senator, statistician, warrior
ModelMusician
: arranger, composer, conductor, lyricist, pianist, singer, songwriter, violinist
Producer
: producer, manager, entrepreneur
Sport
Preditors & Editors Poll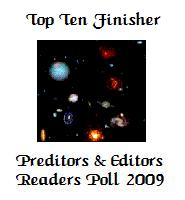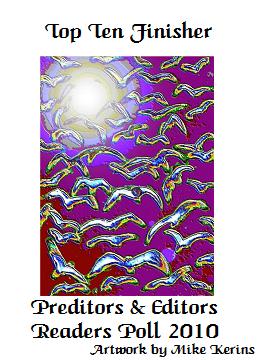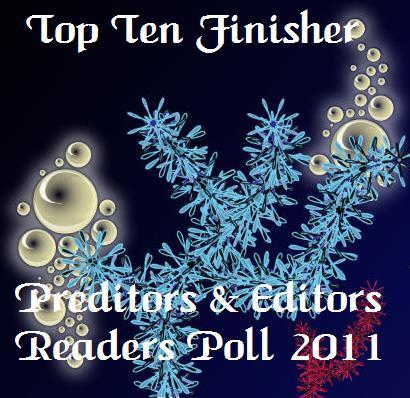 Amazon Profile
My Associate Amazon Store
Goodreads Profile
Top reviewer
Best reviewer
Top user
Top librarian
Most followed
Library Thing Helper Badgers
(Gold Medal) Helper for contributions to any area of LibraryThing
(Gold Medal) Common Knowledge for contributions to Common Knowledge
(Gold Medal) Work Combination for help maintaining LibraryThing's work system
(Silver Medal) Author Combination for help combining author names together
(Bronze Medal) Distinct authors for splitting homonymous authors into distinct authors
Publishers
List of LGBT publishers (for reviews look the Tags section)

Detailed List
Ego Surfing

Who links me
Statistics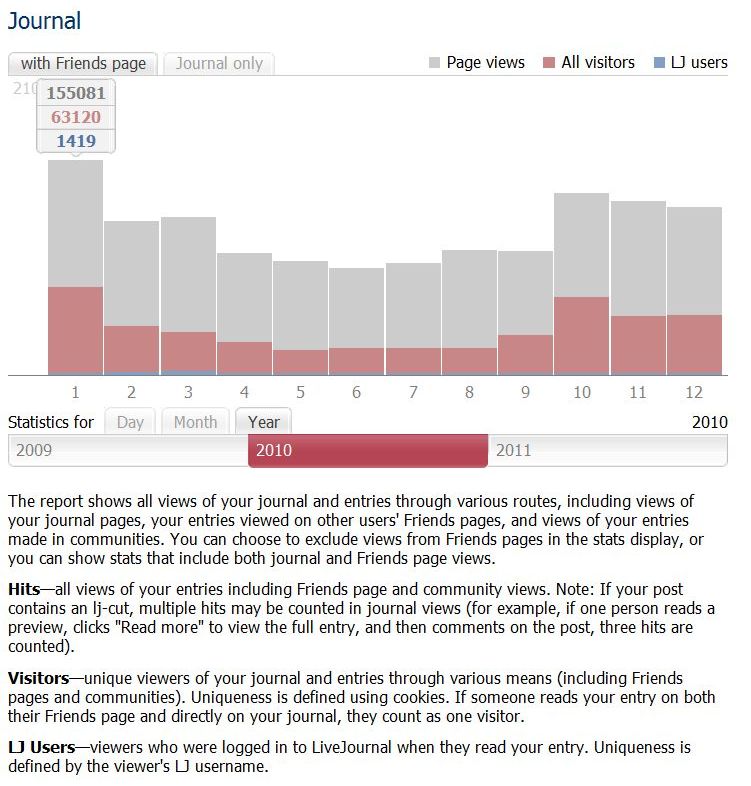 ClustrMaps

Site Meter

Disclaimer
All cover art, photo and graphic design contained in this site are copyrighted by the respective publishers and authors. These pages are for entertainment purposes only and no copyright infringement is intended. Should anyone object to our use of these items please contact by email the LJ's owner.
This is an amateur blog, where I discuss my reading, what I like and sometimes my personal life. I do not endorse anyone or charge fees of any kind for the books I review. I do not accept money as a result of this blog.
I'm associated with Amazon/USA Affiliates Programs.
Books reviewed on this site were usually provided at no cost by the publisher or author. However, some books were purchased by the reviewer and not provided for free. For information on how a particular title was obtained, please contact by email the LJ's owner.