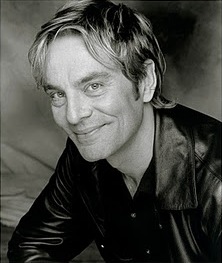 Ronnie Burkett (born June 10, 1957 in Lethbridge, Alberta) is a Canadian puppeteer, best known for his original theatrical plays for adults, performed with marionettes. He was the puppeteer for Ralph on the TV Ontario series Harriet's Magic Hats during seasons three and four. Openly gay, Burkett lives in Toronto with his partner since 1998, jazz singer John Alcorn. Alcorn's daughter, Coco Love Alcorn, is also a noted Canadian jazz and pop singer.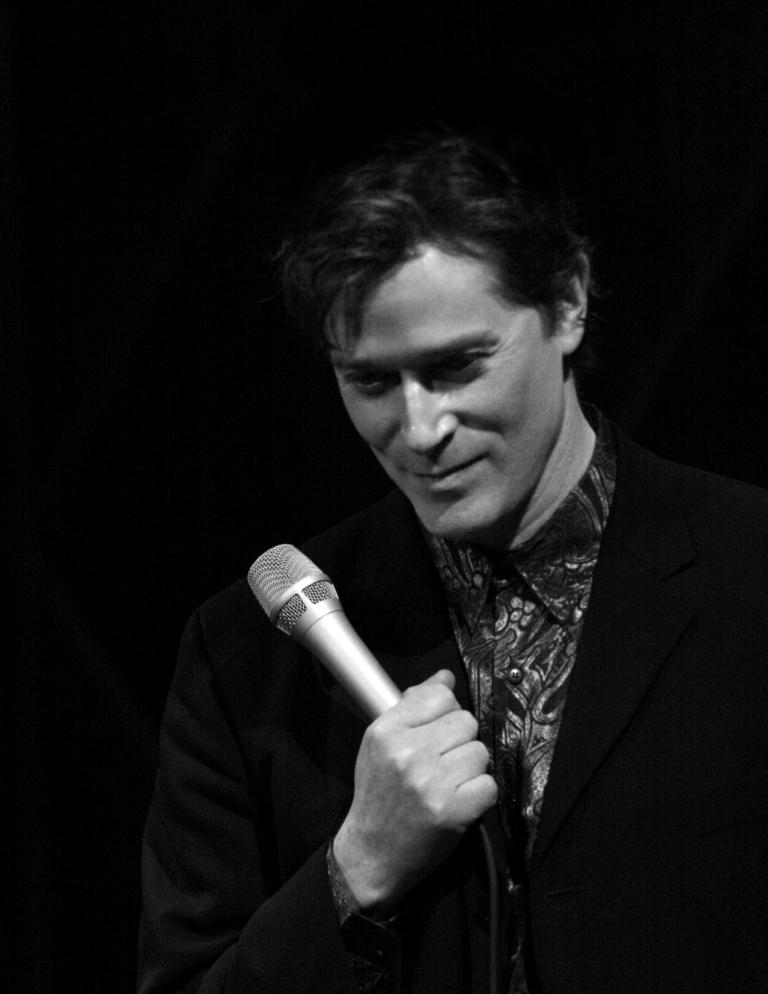 After winning a regional Emmy Award in 1979 for the puppets in "Cinderrabbit" on PBS in the US, Burkett formed his own theatre company in Alberta in 1986. His early works included Fool's Edge, Virtue Falls, The Punch Club and Awful Manors. In 1994, his work Tinka's New Dress was his international breakthrough, winning two Dora Awards, four Elizabeth Sterling Haynes Awards and a special citation from the Obie Awards. Performed internationally, Tinka's New Dress was the first part of a trilogy which continued with Street of Blood in 1999 and Happy in 2000. He also won a Chalmers Award in 1996 for Old Friends, a piece commissioned by the Manitoba theatre for young people. In 2009, Burkett received the Siminovitch Prize in Theatre for design. (
Picture: John Alcorn
)
His work, Provenance, was performed for the first time in October 2003, premiering at Theatre Network in Edmonton. In November 2007, he finished touring his show 10 Days on Earth that premiered at CanStage in Toronto in April 2006. In October 2008, he premiered his quasi-autobiographical show, Billy Twinkle: Requiem for a Golden Boy, at the Citadel Theatre in Edmonton; the show toured several cities in Canada, the UK, and Australia through late 2009. Burkett's partner, acclaimed musician John Alcorn, composed the score. ""This show is the first time that we worked together,"" Burkett told. ""And about a year and a half ago when we started the process, there was almost a murder-suicide! Because I had worked with the same composer for 15 years and she and I had the same shorthand. I just assumed that because he''s my partner and we''ve been together for almost a decade that we'd have our own shorthand. But not so in the process."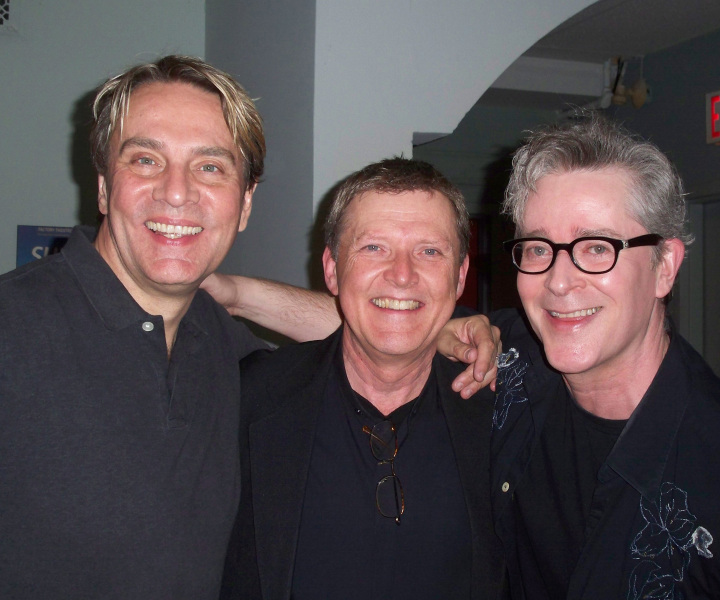 Ronnie Burkett, Phillip Huber and John Alcorn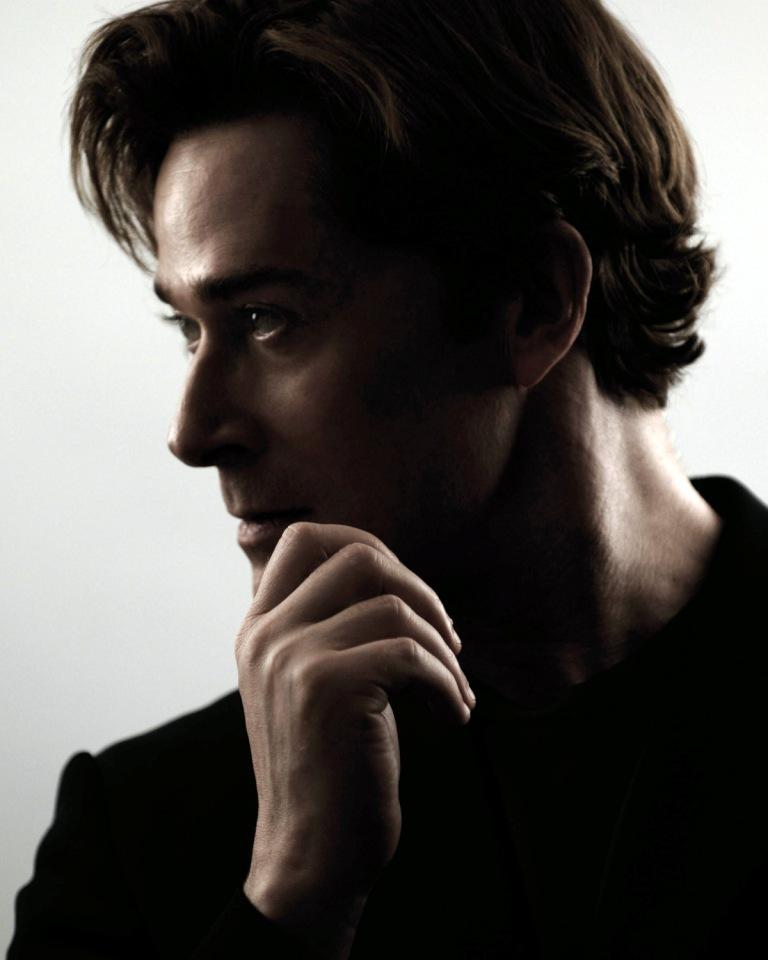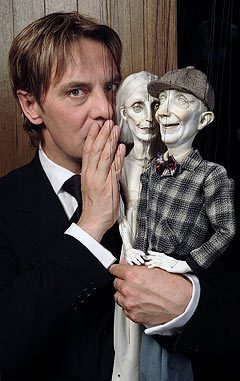 In 2011-12, he did an extensive Canadian tour of his new play, an apocalyptic comedy, Penny Plain. His next work, inspired by underground Czech marionette-theatre, will be The Daisy Show and include material by other playwrights.
Burkett usually writes his own scripts. Appearing onstage throughout each performance, he manipulates and is the voice of every character, from newborn ducks to dying mothers, Christ and Satan and everything in between.
Born in Toronto, Ontario and raised in Trinidad, Nova Scotia, New Brunswick and New Hampshire, Alcorn returned to Toronto as an adult and began performing in jazz clubs. He released his first album in 1999, and was named Male Vocalist of the Year by the Jazz Report Awards. He also earned a Dora Award in 1997 as music director and composer for Theresa Tova's play Still the Night.
Alcorn has also acted in a number of television films, including Must Be Santa and The Piano Man's Daughter.
Source:
http://en.wikipedia.org/wiki/Ronnie_Burkett
Further Readings:
Billy Twinkle by Ronnie Burkett
Paperback: 80 pages
Publisher: Playwrights Canada Press; 1 edition (April 1, 2010)
Language: English
ISBN-10: 0887548857
ISBN-13: 978-0887548857
Amazon:
Billy Twinkle
Award-winning Burkett has created an unprecedented adult audience for puppet theater.
More LGBT Couples at my website:
http://www.elisarolle.com/
, My Ramblings/Real Life Romance
This journal is friends only. This entry was originally posted at http://reviews-and-ramblings.dreamwidth.org/3651526.html. If you are not friends on this journal, Please comment there using OpenID.
elisa_rolle
Appointments
2014 LGBT Rainbow Awards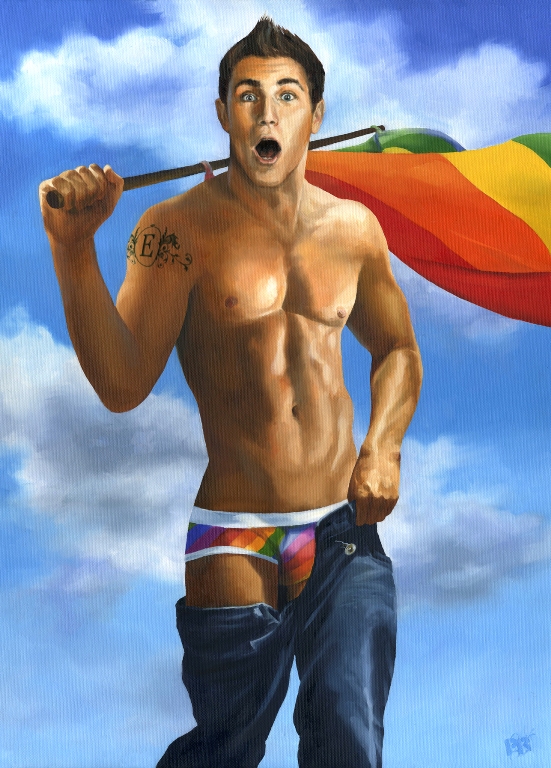 2014 Guidelines
2013 Winners
In the Spotlight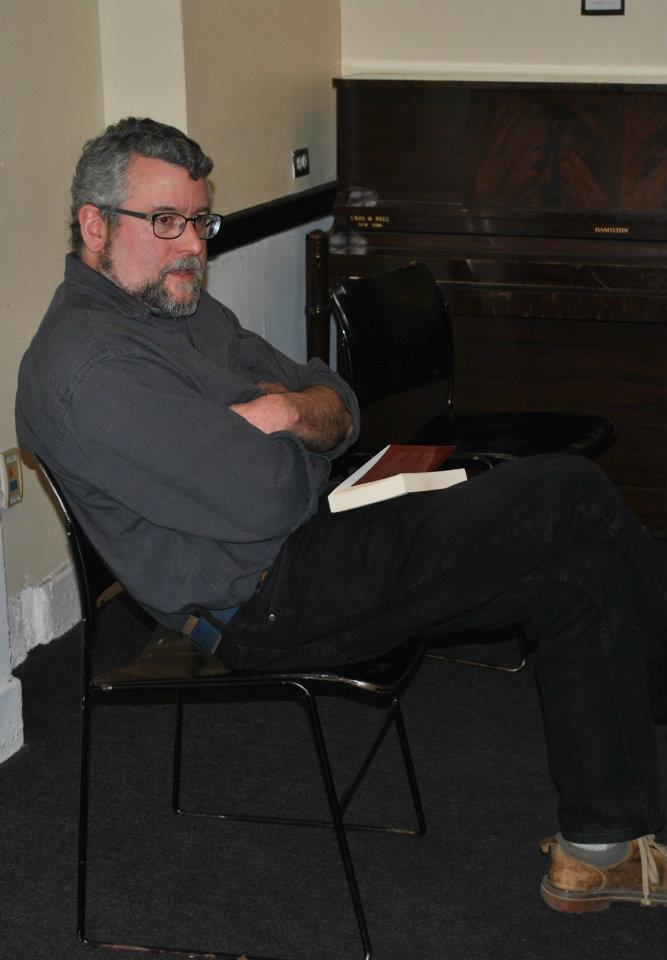 Top 100 Gay Novels List - Simple

Top 100 Gay Novels List - Wanted
Art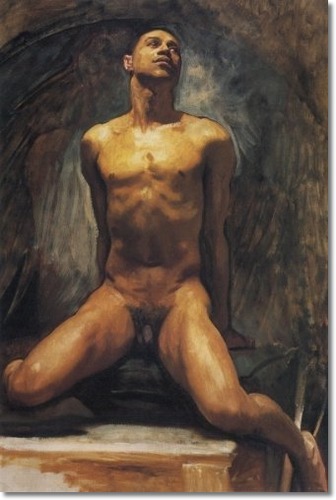 Previous Appointments Visual Summary
Gay Themed Movie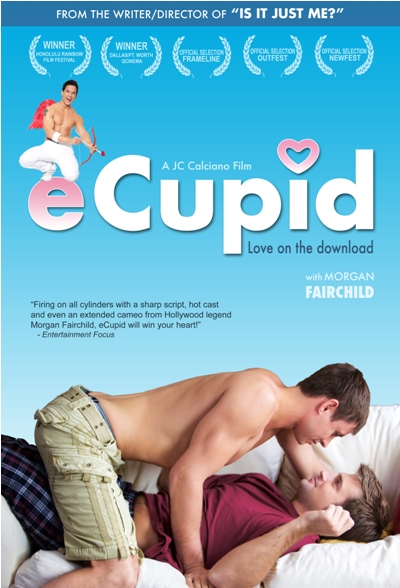 Previous Appointments Visual Summary
The Inside Reader


Previous Appointments Visual Summary

Top 100 Inside Readers Novels
LGBT Fashion Designers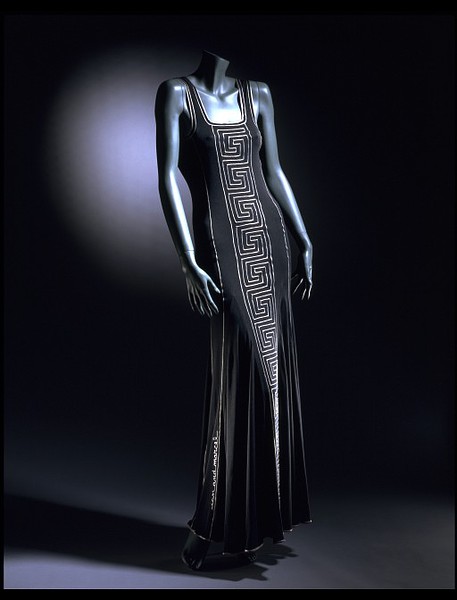 Previous Appointments Visual Summary
Gay Romance Challenge

Gay Commercial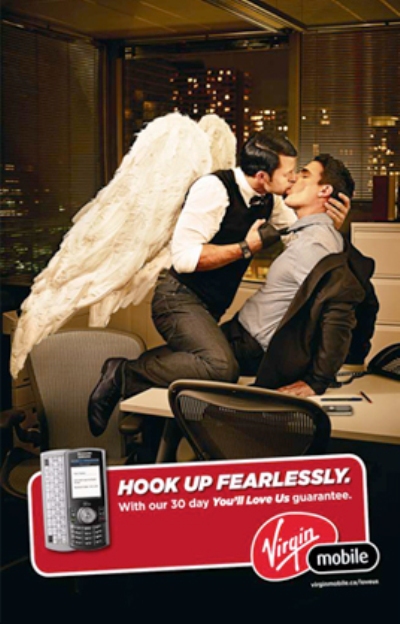 Around the World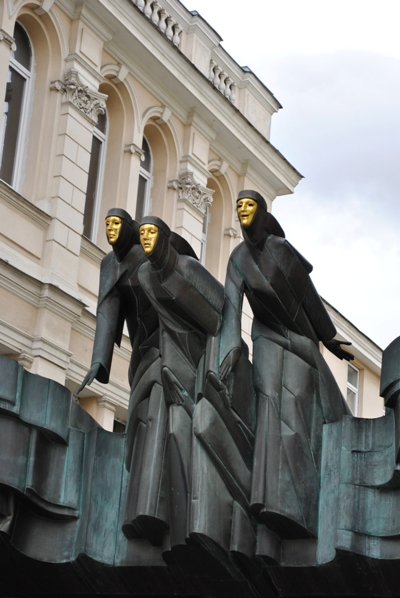 visited 20 states (8.88%)
Create your own visited map of The World
visited 15 states (30%)
Create your own visited map of The United States
Gay Classics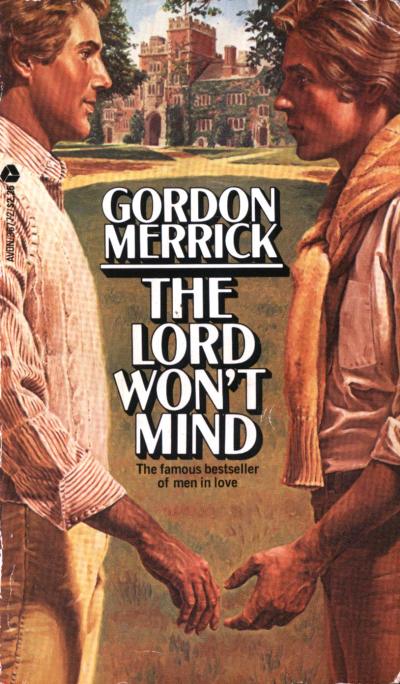 Previous Appointments Visual Summary
Romance History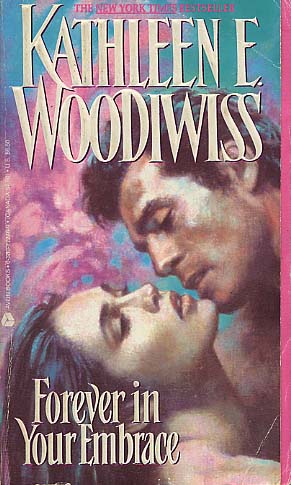 Previous Appointments Visual Summary
Main Tags
Characters:
Alpha Males
,
Cinderfellas (from rags to riches...)
,
Friends (with benefits)
,
Multicultural Lovers
,
Pretty... Men! (hustlers)
&
Virgins (at least in one way)
Dream Lovers:
Cowboys
,
Pirates
&
Sheikhs
Erotica (M/F)
Genres:
Contemporary
,
Fantasy
,
Futuristic
,
Historical
&
Paranormal
Length:
Short Story
,
Novella
&
Novel
Men in Uniform:
Cops / Detectives / PIs
,
Firefighters
&
Military
Non Conventional Lovers:
Elves, Gods, Deity & Witches
,
Furry Lovers
,
Shapeshifters
&
Vampires
Otherwordly Lovers:
Angels
,
Demons
&
Ghosts
Possible Futures:
Apocalypse Now
&
Back to the Future
Relationships:
Bondage / Submission
,
Breeches Rippers
,
Coming of Age
,
Disability
,
Gay for You
,
Male Pregnancy
,
May / December
,
Ménage a trois (or more...)
,
Silver Romance
&
Twincest
Settings:
Art World
,
College
,
Medical Romance
,
Office Affairs
,
Seasonal Romance
,
Show Business
&
Sports
Yaoi (manga)
From Movie to Novel (and viceversa)
Top 100 Gay Novels List
Secondary Tags
ActivistActorArtist
: illustrator, painter, photographer, sculptor
Author
: novelist, playwright, poet, screenwriter, writer
Dancer
: dance, choreographer
Designer
: architect, costumer, fashion designer, graphic designer, hairstylist, makeup artist, set designer, tailor
Director
: director, stage director
Eccentric
: aristocrat, art collector, drag queen, explorer, female impersonator, heir/heiress, hostess, lover, muse, prostitute, socialite, spy, survivor
Essayist
: anthropologist, archivist, biologist, columnist, critic, editor, educator, historian, journalist, lecturer, librarian, linguistic, philosopher, professor, psychoanalyst, psychologist, psychotherapist, publisher, reporter, researcher, scholar, sexologist, sociologist, teacher, theorist
Leader
: commander, emperor, judge, monarch, officer, politician, senator, statistician, warrior
ModelMusician
: arranger, composer, conductor, lyricist, pianist, singer, songwriter, violinist
Producer
: producer, manager, entrepreneur
Sport
Preditors & Editors Poll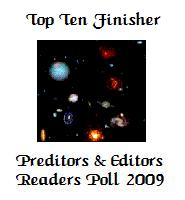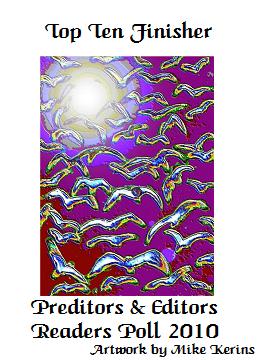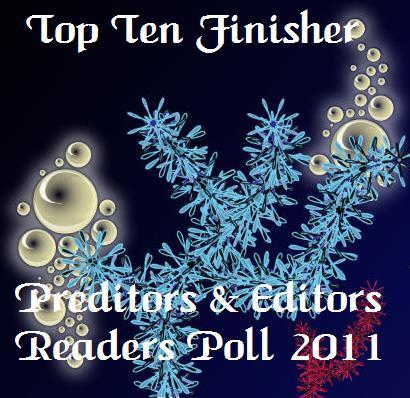 Amazon Profile
My Associate Amazon Store
Goodreads Profile
Top reviewer
Best reviewer
Top user
Top librarian
Most followed
Library Thing Helper Badgers
(Gold Medal) Helper for contributions to any area of LibraryThing
(Gold Medal) Common Knowledge for contributions to Common Knowledge
(Gold Medal) Work Combination for help maintaining LibraryThing's work system
(Silver Medal) Author Combination for help combining author names together
(Bronze Medal) Distinct authors for splitting homonymous authors into distinct authors
Publishers
List of LGBT publishers (for reviews look the Tags section)

Detailed List
Ego Surfing

Who links me
Statistics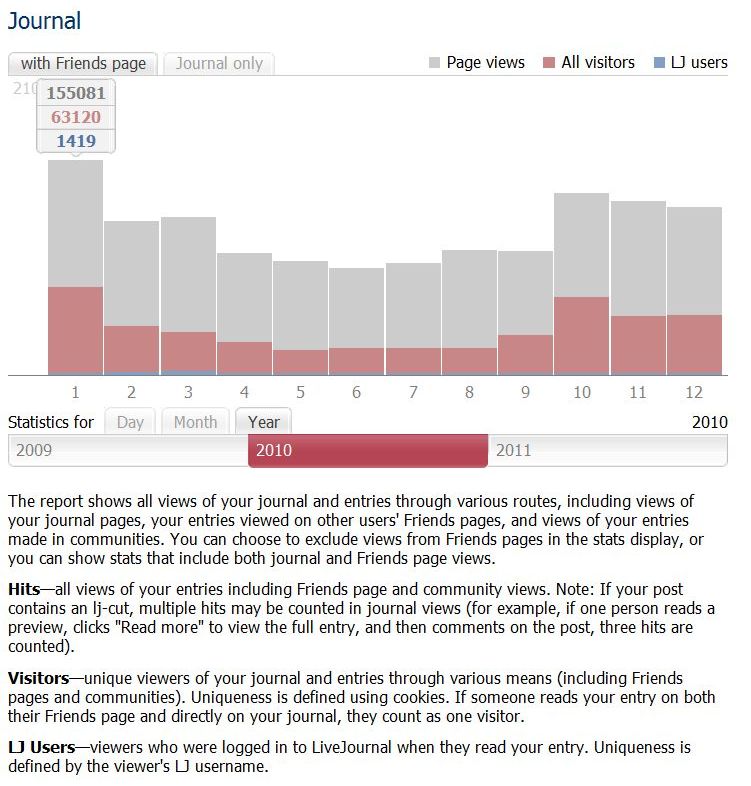 ClustrMaps

Site Meter

Disclaimer
All cover art, photo and graphic design contained in this site are copyrighted by the respective publishers and authors. These pages are for entertainment purposes only and no copyright infringement is intended. Should anyone object to our use of these items please contact by email the LJ's owner.
This is an amateur blog, where I discuss my reading, what I like and sometimes my personal life. I do not endorse anyone or charge fees of any kind for the books I review. I do not accept money as a result of this blog.
I'm associated with Amazon/USA Affiliates Programs.
Books reviewed on this site were usually provided at no cost by the publisher or author. However, some books were purchased by the reviewer and not provided for free. For information on how a particular title was obtained, please contact by email the LJ's owner.