Jun. 18th, 2013 at 2:12 PM
I asked to all the authors joining the UK GLBTQ Fiction meet in Manchester in July (
http://ukglbtfictionmeet.co.uk/2013-event/2013-attendees/spotlight_authors-2/
) a personal favor, a special Ebook Giveaway: twice a week I will post 1 book from each author, and among those who will leave a comment, I will draw a winner. Very easy and very fast ;-) I will send a PM to the winner, so remember to not leave anonymous comments!
And the ebook giveaway goes to: brenopa
Today author is Stevie Carroll:
Born in Sheffield, England's Steel City, and raised in a village on the boundary of the White and Dark Peaks, Stevie Carroll was nourished by a diet of drama and science fiction from the BBC and ITV, and a diverse range of books, most notably Diane Wynne-Jones and The Women's Press, from the only library in the valley. After this came a university education in Scotland, while writing mostly non-fiction for underground bisexual publications under various aliases, before creativity was stifled by a decade of day-jobs.
Now based in Hampshire, Stevie has rediscovered the joys of writing fiction, managing to combine thoughts of science fiction, fantasy and mysteries with a day-job writing for the pharmaceuticals industry and far too many voluntary posts working with young people, with animals and in local politics. Stevie's short story, 'The Monitors', in Noble Romance's 'Echoes of Possibilities' , was longlisted by the 2010 Tiptree Awards jury. Other short stories have appeared in the anthologies 'British Flash' and 'Tea and Crumpet', while Stevie's first solo collection 'A Series of Ordinary Adventures' was published by Candlemark and Gleam in May 2012.
A Series of Ordinary Adventures by Stevie Carroll
Paperback: 320 pages
Publisher: Candlemark & Gleam (May 22, 2012)
Language: English
ISBN-10: 1936460300
ISBN-13: 978-1936460304
Amazon:
A Series of Ordinary Adventures
Amazon Kindle:
A Series of Ordinary Adventures
A wander down a country pathway, a cruise vacation in the Mediterranean, a school reunion, a sandwich eaten in the park - in the stories of Stevie Carroll, the mundane becomes tantalizingly magical. A footballer's mistress gets more than just an apartment when her lover tries to keep her in style; a rock-and-roll bass player finds out that second chances aren't all they're cracked up to be; something sinister lurks beneath the trappings of a travelling carnival. Richly peopled with characters you might meet in the shop around the corner, yet haunted by glimpses of something entirely otherworldly, A Series of Ordinary Adventures will transport you from the streets and lanes of England to a place where imagination is only the beginning. Magical realism mixes with subtle horror and heartfelt romance in a collection of stories that will captivate and transform you long after the final page.
This journal is friends only. This entry was originally posted at http://reviews-and-ramblings.dreamwidth.org/3671506.html. If you are not friends on this journal, Please comment there using OpenID.
Tags:
elisa_rolle
Appointments
2016 LGBT Rainbow Awards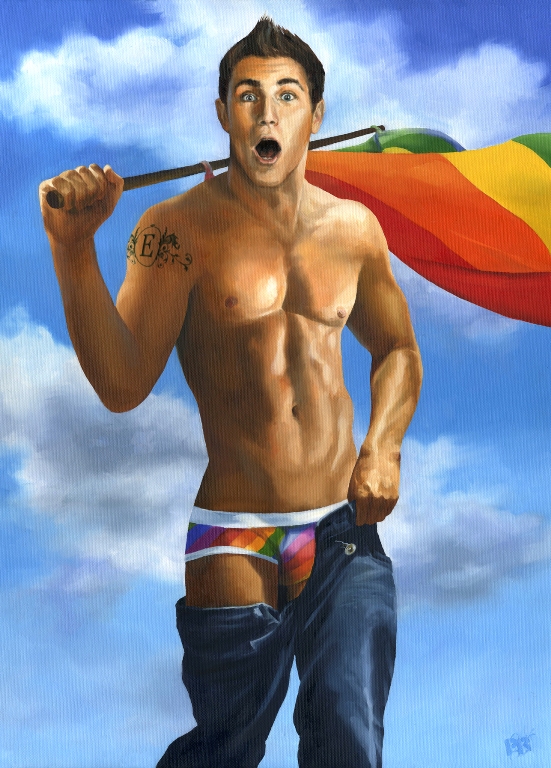 2016 Guidelines
2015 Winners
In the Spotlight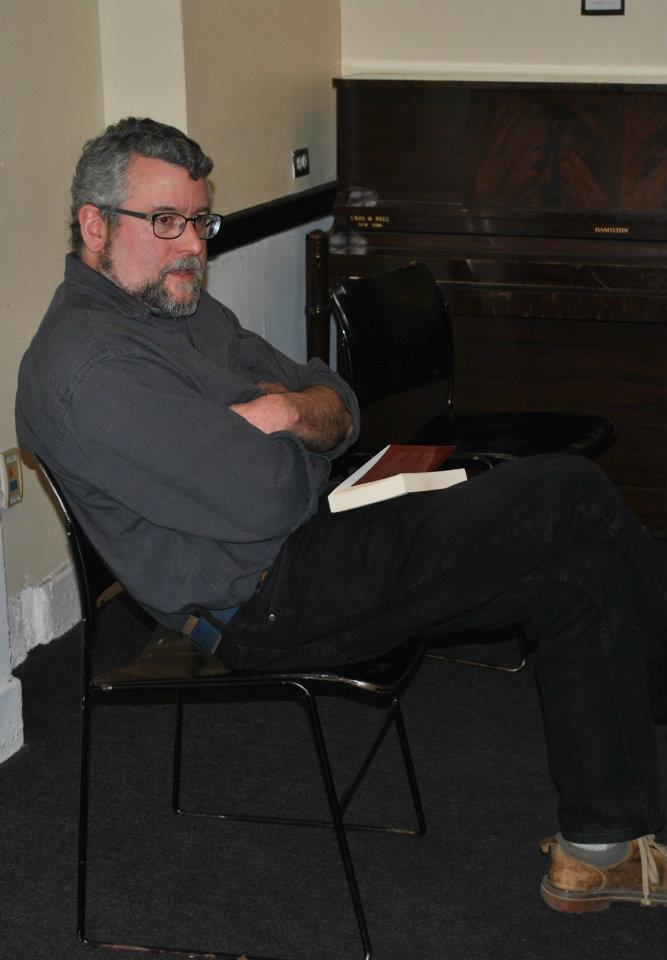 Top 100 Gay Novels List - Simple

Top 100 Gay Novels List - Wanted
Art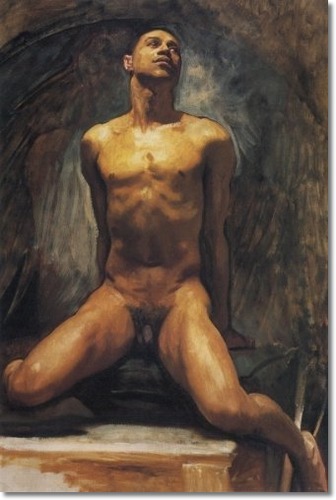 Previous Appointments Visual Summary
Gay Themed Movie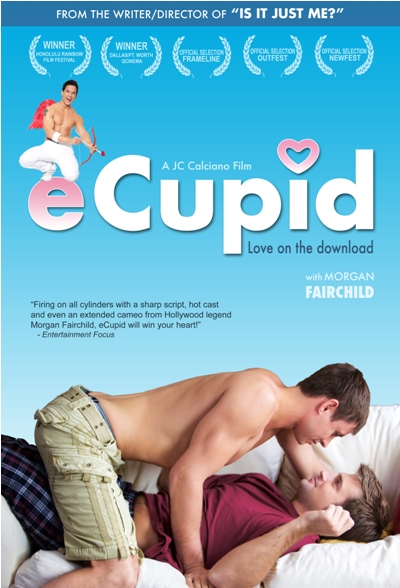 Previous Appointments Visual Summary
The Inside Reader


Previous Appointments Visual Summary

Top 100 Inside Readers Novels
LGBT Fashion Designers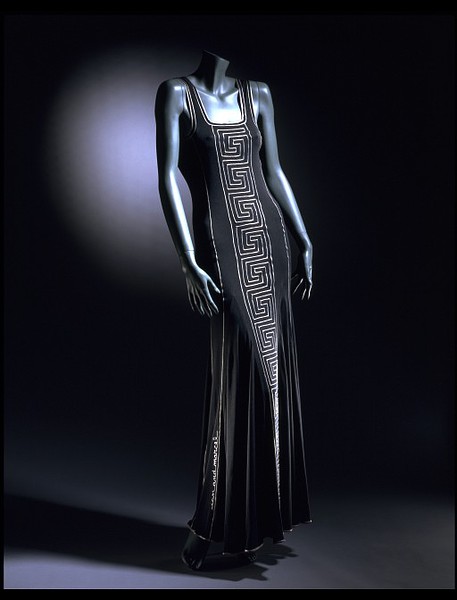 Previous Appointments Visual Summary
Gay Romance Challenge

Gay Commercial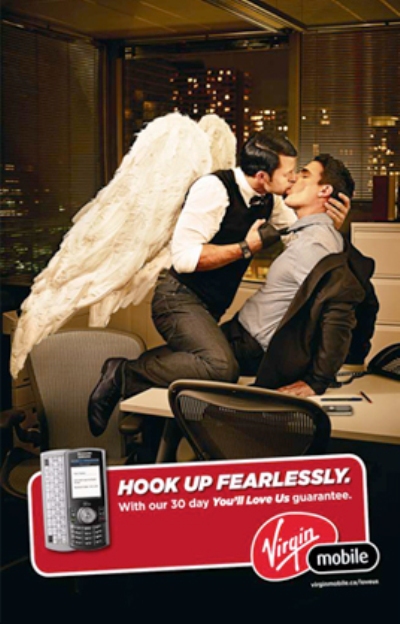 Around the World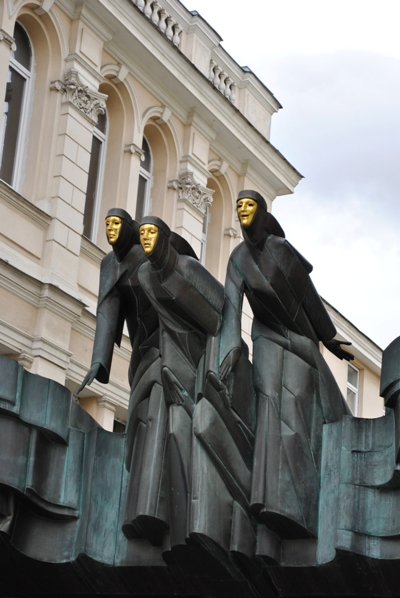 visited 20 states (8.88%)
Create your own visited map of The World
visited 15 states (30%)
Create your own visited map of The United States
Gay Classics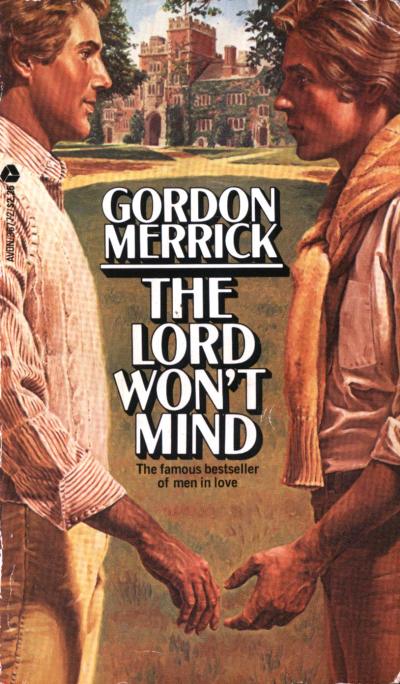 Previous Appointments Visual Summary
Romance History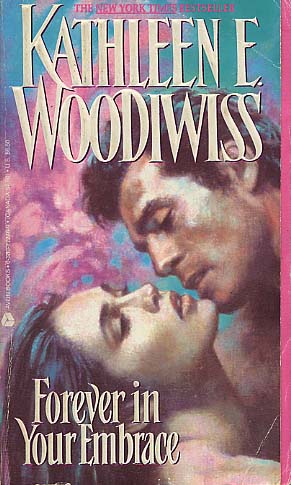 Previous Appointments Visual Summary
Main Tags
Characters:
Alpha Males
,
Cinderfellas (from rags to riches...)
,
Friends (with benefits)
,
Multicultural Lovers
,
Pretty... Men! (hustlers)
&
Virgins (at least in one way)
Dream Lovers:
Cowboys
,
Pirates
&
Sheikhs
Erotica (M/F)
Genres:
Contemporary
,
Fantasy
,
Futuristic
,
Historical
&
Paranormal
Length:
Short Story
,
Novella
&
Novel
Men in Uniform:
Cops / Detectives / PIs
,
Firefighters
&
Military
Non Conventional Lovers:
Elves, Gods, Deity & Witches
,
Furry Lovers
,
Shapeshifters
&
Vampires
Otherwordly Lovers:
Angels
,
Demons
&
Ghosts
Possible Futures:
Apocalypse Now
&
Back to the Future
Relationships:
Bondage / Submission
,
Breeches Rippers
,
Coming of Age
,
Disability
,
Gay for You
,
Male Pregnancy
,
May / December
,
Ménage a trois (or more...)
,
Silver Romance
&
Twincest
Settings:
Art World
,
College
,
Medical Romance
,
Office Affairs
,
Seasonal Romance
,
Show Business
&
Sports
Yaoi (manga)
From Movie to Novel (and viceversa)
Top 100 Gay Novels List
Secondary Tags
ActivistActorArtist
: illustrator, painter, photographer, sculptor
Author
: novelist, playwright, poet, screenwriter, writer
Dancer
: dance, choreographer
Designer
: architect, costumer, fashion designer, graphic designer, hairstylist, makeup artist, set designer, tailor
Director
: director, stage director
Eccentric
: aristocrat, art collector, drag queen, explorer, female impersonator, heir/heiress, hostess, lover, muse, prostitute, socialite, spy, survivor
Essayist
: anthropologist, archivist, biologist, columnist, critic, editor, educator, historian, journalist, lecturer, librarian, linguistic, philosopher, professor, psychoanalyst, psychologist, psychotherapist, publisher, reporter, researcher, scholar, sexologist, sociologist, teacher, theorist
Leader
: commander, emperor, judge, monarch, officer, politician, senator, statistician, warrior
ModelMusician
: arranger, composer, conductor, lyricist, pianist, singer, songwriter, violinist
Producer
: producer, manager, entrepreneur
Sport
Preditors & Editors Poll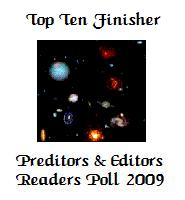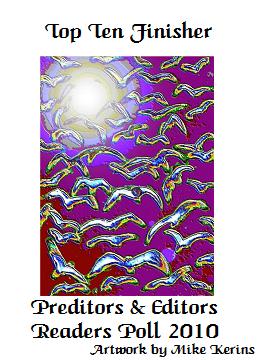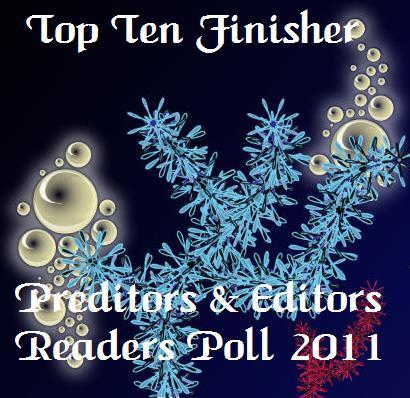 Amazon Profile
My Associate Amazon Store
Goodreads Profile
Top reviewer
Best reviewer
Top user
Top librarian
Most followed
Library Thing Helper Badgers
(Gold Medal) Helper for contributions to any area of LibraryThing
(Gold Medal) Common Knowledge for contributions to Common Knowledge
(Gold Medal) Work Combination for help maintaining LibraryThing's work system
(Silver Medal) Author Combination for help combining author names together
(Bronze Medal) Distinct authors for splitting homonymous authors into distinct authors
Publishers
List of LGBT publishers (for reviews look the Tags section)

Detailed List
Ego Surfing

Who links me
Statistics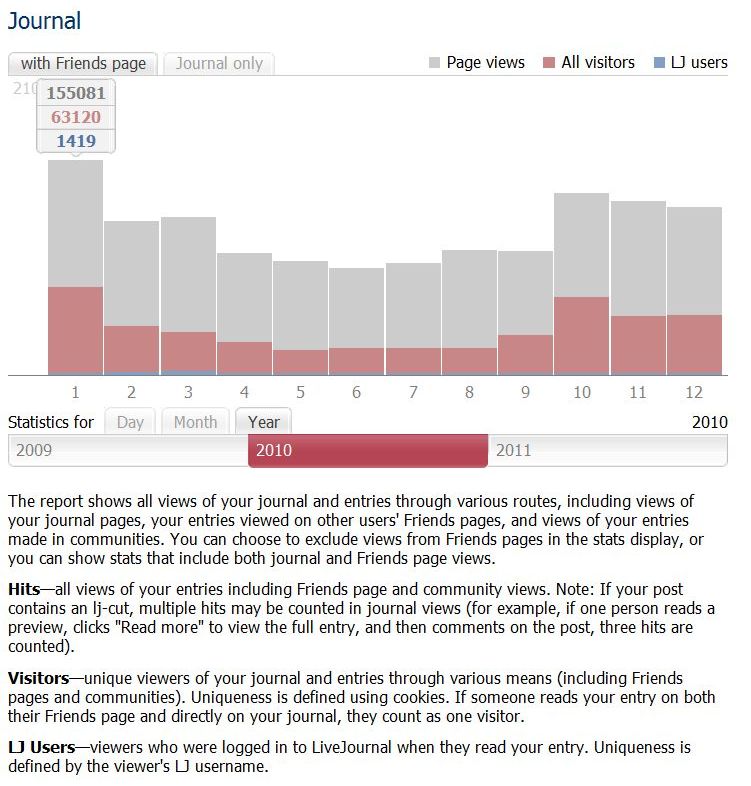 ClustrMaps

Site Meter

Disclaimer
All cover art, photo and graphic design contained in this site are copyrighted by the respective publishers and authors. These pages are for entertainment purposes only and no copyright infringement is intended. Should anyone object to our use of these items please contact by email the LJ's owner.
This is an amateur blog, where I discuss my reading, what I like and sometimes my personal life. I do not endorse anyone or charge fees of any kind for the books I review. I do not accept money as a result of this blog.
I'm associated with Amazon/USA Affiliates Programs.
Books reviewed on this site were usually provided at no cost by the publisher or author. However, some books were purchased by the reviewer and not provided for free. For information on how a particular title was obtained, please contact by email the LJ's owner.