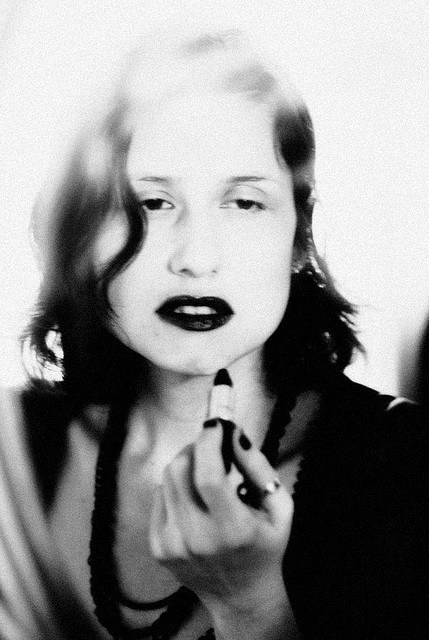 On June 18, 2011, Cheryl Burke (Cheryl B.), New York City's award-winning poet, writer, and community treasure, died of complications from chemotherapy treatment she had been receiving for Hodgkin's Lymphoma. Cheryl was diagnosed with Hodgkin's Lymphoma—a cancer of the lymph tissue—in November 2010. Her partner was author and stand-up comedian Kelli Dunham, who had moved from the East Coast to care for her previous partner, Heather MacAllister, an American performer and activist for social justice, until her death in February 2007.
Born September 19, 1972, Cheryl's performance career began in the early 90s at the Nuyorican Poets Café in New York City. After rapidly gaining acclaim for her razor sharp wit and keen observational insight, Cheryl soon became a star on the internationally spoken word scene.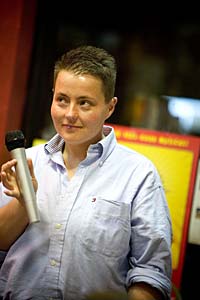 An accomplished writer, her work has appeared in dozens of publications including Word Warriors: 35 Women Leaders in the Spoken Word Revolution (Seal Press, 2007), The Guardian, Suspect Thoughts, Reactions 5: New Poetry (Pen & Inc, 2005), Pills, Thrills, Chills and Heartache: Adventures in the First Person (Alyson Books). Cheryl received an honorable mention in poetry from the Astraea Writers Fund Awards in 2009, and was just named one of GO Magazine's Top 100 Women for 2011. (
Picture: Kelli Dunham
)
Cheryl was also a brilliant literary leader and organizer. She was the creator and producer of PVC: The Poetry vs. Comedy Variety Show, a live slam/competition between stand-up comedians and performance poets that ran for over two years, and at the time of her death was the co-founder/co-host of the popular New York City monthly reading series, Sideshow: The Queer Literary Carnival with Sinclair Sexsmith.
Friend and author, Sarah Schulman said of her, "Cheryl gave a lot to this community in many capacities over many years. As a writer, friend, editor and most effectively as a programmer of events in which she gave voice to many artists and created community for so many of us."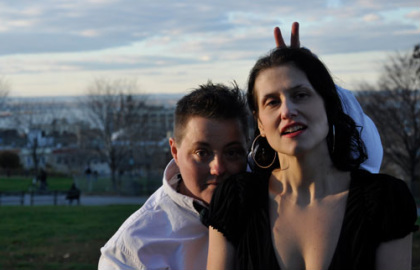 Cheryl Burke & Kelli Dunham
Cheryl was known for her intense, sometimes dark, and always hilarious narratives, a style she perfected in her last public writing performance the WTF Cancer Diaries blog (wtfcancerdiaries.com). Cheryl described the blog as her "delightfully cynical, dark humor take on diagnosis, treatment and the cantaloupe-sized tumor in my chest. WTF." --by Sassafras Lowrey
Source:
http://www.lambdaliterary.org/features/06/19/remembering-cheryl-b/#sthash.4NbaqvTd.dpuf
My Awesome Place: The Autobiography of Cheryl B (Topside Signature), the highly anticipated book by poet and curator Cheryl Burke based on the manuscript that remained incomplete at the time of the author's death in 2011 was published on 23 October 2012. The autobiography offers a rare authentic glimpse into the electrifying arts scene of New York City's East Village during the vibrant 1990s, through the eyes of the young writer during her rise to prominence as the spoken word artist known as Cheryl B.
In the months following her death, members of Burke's close-knit writing group, who had met continuously for nine years, worked to compile her drafts, essays and emails into a completed manuscript which was eventually synthesized into its final form by Burke's close friend, novelist Sarah Schulman. The book's narrative, from a liminal space between fiction and memoir, tracks her struggle to translate her working class New Jersey roots and define herself as an artist against the background of an unforgiving city, a series of disastrous girlfriends and boyfriends and an intense, intimate relationship with drugs and alcohol. By the time Burke emerged, sober, in 2001, she had witnessed — and made major contributions to — one of the most remarkable artistic transformations that New York City has ever experienced.
"Historians are only just now beginning to deal with the transformations in art and culture that the East Village experienced in the 1990s," said publisher Tom Léger. "My Awesome Place will quickly earn a place as a seminal text from this turbulent period in American art."
Cheryl Burke was a journalist, poet, performer and playwright who came of age in the vibrant 1990s East Village art scene. Her performances at the Nuyorican Poets Café, Bowery Poetry Club, the National Arts Club, P.S. 122, St. Marks Poetry Project established Burke as a young luminary and during her career she performed at venues throughout the US and abroad.
Her work was published in Ping Pong, BUST, KGB Bar Lit, Go Magazine, Velvet Park and dozens of other journals and magazines, and anthologised in Word Warriors: 35 Women Leaders in the Spoken Word Revolution (Seal Press, 2007), Reactions 5 (Pen & Inc, 2005), The Milk of Almonds: Italian-American Women Writers on Food & Culture (Feminist Press, 2002), The World in Us (St. Martins Press, 2000), Pills, Thrills, Chills and Heartache (Alyson Books, 2004), His Hands, His Tools, His Sex, His Dress (Haworth Press, 2001), among others.
Burke was a graduate of both New York University and The New School. She passed away at the age of 38 from complications related to treatment of Hodgkin's Lymphoma. My Awesome Place is her first book."
Source:
http://peonymoon.wordpress.com/2012/09/02/my-awesome-place-the-autobiography-of-cheryl-b/
Further Readings:
My Awesome Place: The Autobiography of Cheryl B
Paperback: 248 pages
Publisher: Topside Signature (October 23, 2012)
Language: English
ISBN-10: 0983242259
ISBN-13: 978-0983242253
Amazon:
My Awesome Place: The Autobiography of Cheryl B
Amazon Kindle:
My Awesome Place: The Autobiography of Cheryl B
The Autobiography of Cheryl B A rare authentic glimpse into the electrifying arts scene of New York City's East Village during the vibrant 1990s, My Awesome Place is the chronicle of a movement through the eyes of one young woman working to cultivate her voice while making peace with her difficult and often abusive family. "A posthumously published autobiography from New York-based poet, journalist, performer and playwright Burke (known professionally as Cheryl B), who died last year at age 38. The author first became well-known as part of the New York spoken-word performance scene of the 1990s, and she remained a vital voice in the downtown literary world, contributing to many magazines and journals such as Bust and Go Magazine, as well as several anthologies. After her death in 2011, her partner, Kelli Dunham, and members of Burke's writing group helped put together Burke's working draft of her autobiography. Born in 1972 and raised in New Jersey, Burke had a difficult childhood, dealing with obesity and her psychologically and, in her father's case, physically abusive parents. Her escape to New York to attend NYU allowed her to blossom into an artist--reading poetry onstage helped her access her "awesome place"--but her new freedom came with other problems, including drug abuse, a series of unhealthy relationships with women and men, and later, a severe alcohol problem. Burke eventually got sober and regained a handle on her life. In a touching afterword, Dunham describes Burke finally finding stability in a relationship, only to be blindsided by a diagnosis of Hodgkin lymphoma in 2010. A rare and unchecked complication of her treatment irreversibly damaged her lungs, leading to her death the following year. While this memoir gives readers a rounded picture of Burke's emotional life, as well as a nuanced portrait of her dysfunctional family, her art gets relatively short shrift. Barely any of her poetry appears in the text, and she writes almost nothing about her creative process or her views on her own art or that of others. Bracingly honest and insightful throughout, particularly about family relationships and what it felt like to be young in NYC in the '90s." - Kirkus Reviews
More LGBT Couples at my website:
http://www.elisarolle.com/
, My Ramblings/Real Life Romance
This journal is friends only. This entry was originally posted at http://reviews-and-ramblings.dreamwidth.org/3671709.html. If you are not friends on this journal, Please comment there using OpenID.
Tags:
elisa_rolle
Appointments
2014 LGBT Rainbow Awards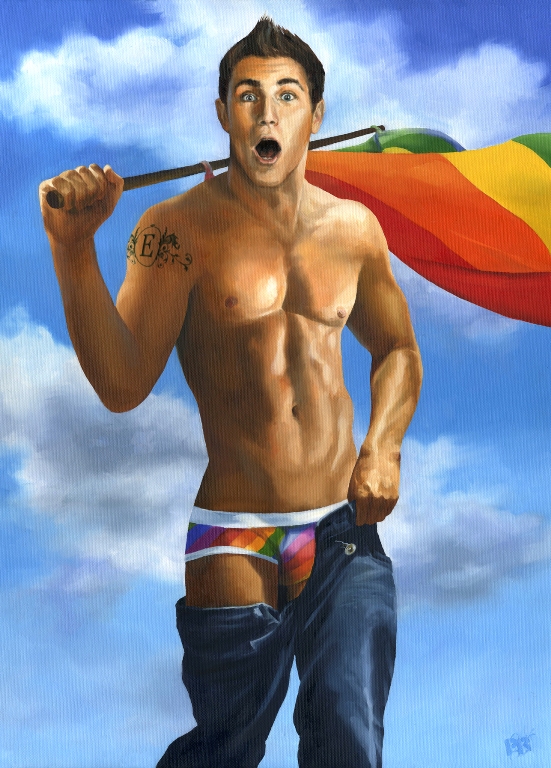 2015 Guidelines
2014 Winners
In the Spotlight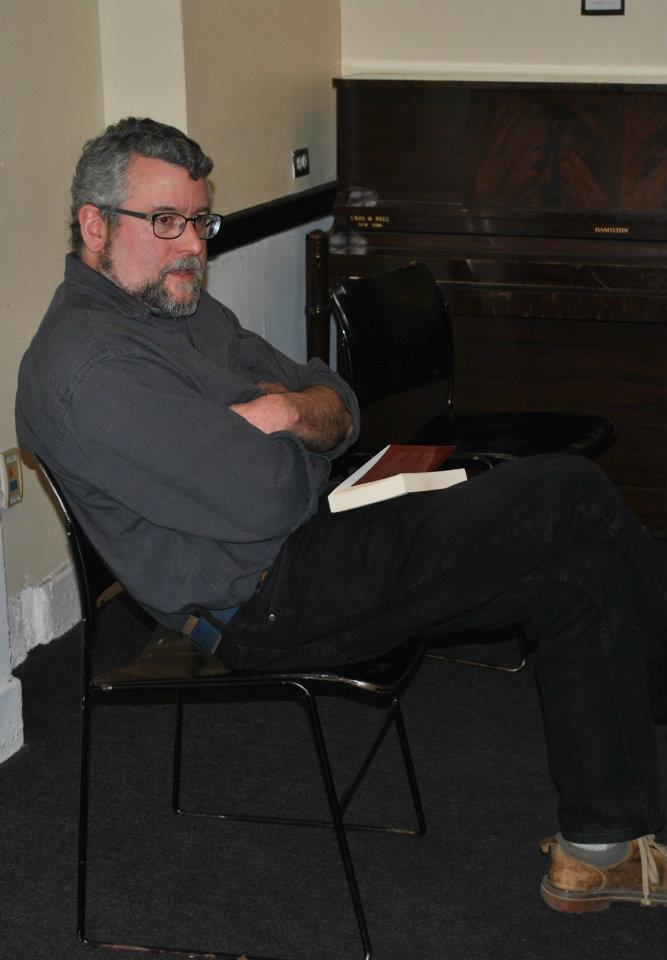 Top 100 Gay Novels List - Simple

Top 100 Gay Novels List - Wanted
Art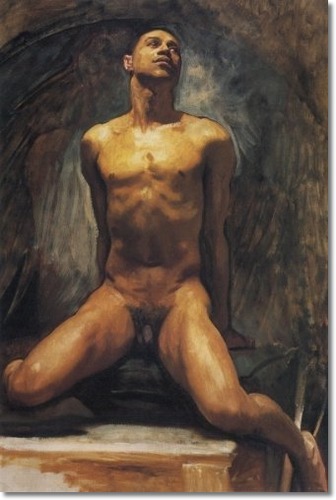 Previous Appointments Visual Summary
Gay Themed Movie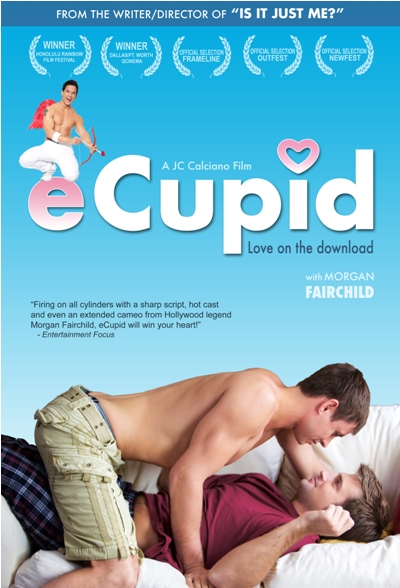 Previous Appointments Visual Summary
The Inside Reader


Previous Appointments Visual Summary

Top 100 Inside Readers Novels
LGBT Fashion Designers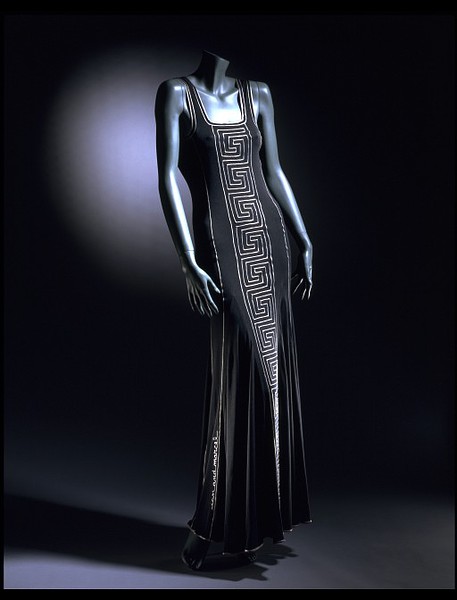 Previous Appointments Visual Summary
Gay Romance Challenge

Gay Commercial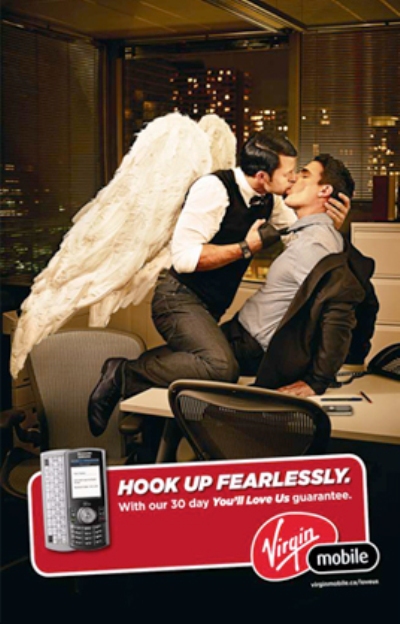 Around the World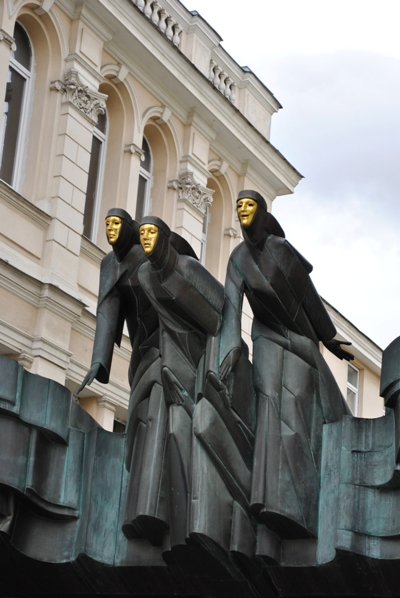 visited 20 states (8.88%)
Create your own visited map of The World
visited 15 states (30%)
Create your own visited map of The United States
Gay Classics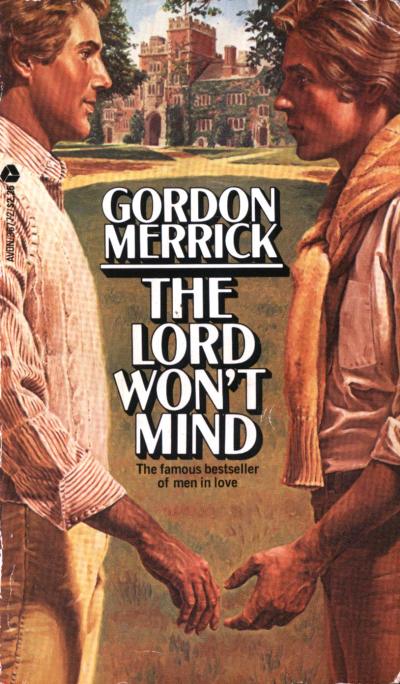 Previous Appointments Visual Summary
Romance History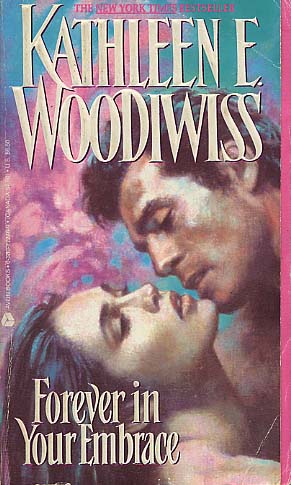 Previous Appointments Visual Summary
Main Tags
Characters:
Alpha Males
,
Cinderfellas (from rags to riches...)
,
Friends (with benefits)
,
Multicultural Lovers
,
Pretty... Men! (hustlers)
&
Virgins (at least in one way)
Dream Lovers:
Cowboys
,
Pirates
&
Sheikhs
Erotica (M/F)
Genres:
Contemporary
,
Fantasy
,
Futuristic
,
Historical
&
Paranormal
Length:
Short Story
,
Novella
&
Novel
Men in Uniform:
Cops / Detectives / PIs
,
Firefighters
&
Military
Non Conventional Lovers:
Elves, Gods, Deity & Witches
,
Furry Lovers
,
Shapeshifters
&
Vampires
Otherwordly Lovers:
Angels
,
Demons
&
Ghosts
Possible Futures:
Apocalypse Now
&
Back to the Future
Relationships:
Bondage / Submission
,
Breeches Rippers
,
Coming of Age
,
Disability
,
Gay for You
,
Male Pregnancy
,
May / December
,
Ménage a trois (or more...)
,
Silver Romance
&
Twincest
Settings:
Art World
,
College
,
Medical Romance
,
Office Affairs
,
Seasonal Romance
,
Show Business
&
Sports
Yaoi (manga)
From Movie to Novel (and viceversa)
Top 100 Gay Novels List
Secondary Tags
ActivistActorArtist
: illustrator, painter, photographer, sculptor
Author
: novelist, playwright, poet, screenwriter, writer
Dancer
: dance, choreographer
Designer
: architect, costumer, fashion designer, graphic designer, hairstylist, makeup artist, set designer, tailor
Director
: director, stage director
Eccentric
: aristocrat, art collector, drag queen, explorer, female impersonator, heir/heiress, hostess, lover, muse, prostitute, socialite, spy, survivor
Essayist
: anthropologist, archivist, biologist, columnist, critic, editor, educator, historian, journalist, lecturer, librarian, linguistic, philosopher, professor, psychoanalyst, psychologist, psychotherapist, publisher, reporter, researcher, scholar, sexologist, sociologist, teacher, theorist
Leader
: commander, emperor, judge, monarch, officer, politician, senator, statistician, warrior
ModelMusician
: arranger, composer, conductor, lyricist, pianist, singer, songwriter, violinist
Producer
: producer, manager, entrepreneur
Sport
Preditors & Editors Poll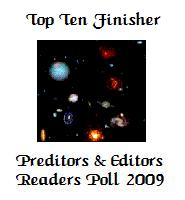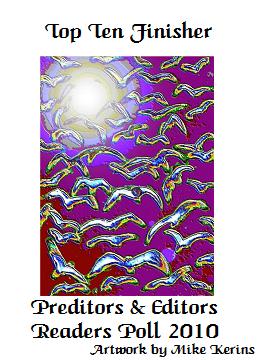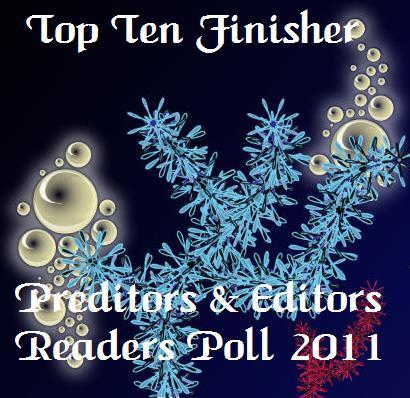 Amazon Profile
My Associate Amazon Store
Goodreads Profile
Top reviewer
Best reviewer
Top user
Top librarian
Most followed
Library Thing Helper Badgers
(Gold Medal) Helper for contributions to any area of LibraryThing
(Gold Medal) Common Knowledge for contributions to Common Knowledge
(Gold Medal) Work Combination for help maintaining LibraryThing's work system
(Silver Medal) Author Combination for help combining author names together
(Bronze Medal) Distinct authors for splitting homonymous authors into distinct authors
Publishers
List of LGBT publishers (for reviews look the Tags section)

Detailed List
Ego Surfing

Who links me
Statistics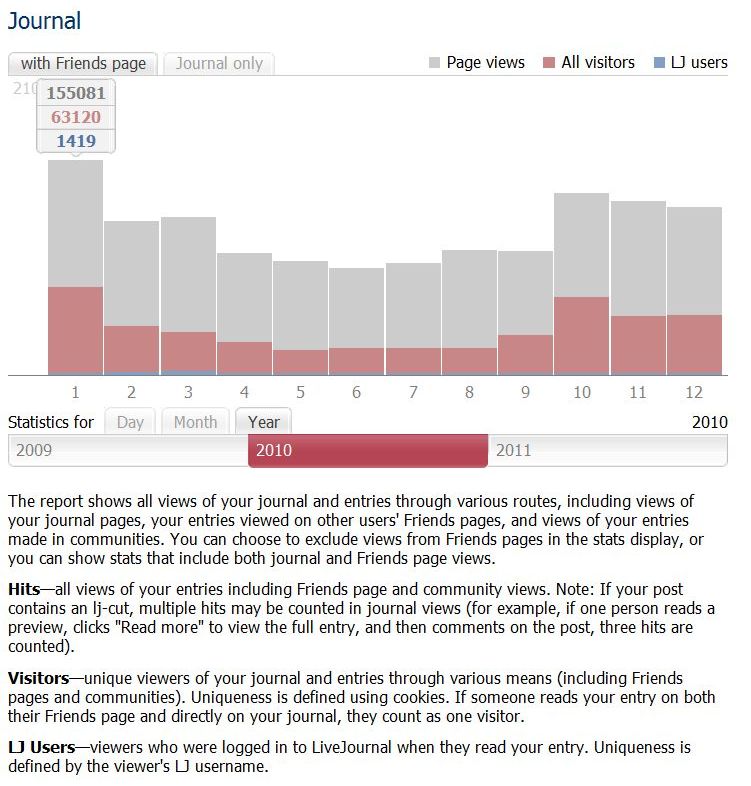 ClustrMaps

Site Meter

Disclaimer
All cover art, photo and graphic design contained in this site are copyrighted by the respective publishers and authors. These pages are for entertainment purposes only and no copyright infringement is intended. Should anyone object to our use of these items please contact by email the LJ's owner.
This is an amateur blog, where I discuss my reading, what I like and sometimes my personal life. I do not endorse anyone or charge fees of any kind for the books I review. I do not accept money as a result of this blog.
I'm associated with Amazon/USA Affiliates Programs.
Books reviewed on this site were usually provided at no cost by the publisher or author. However, some books were purchased by the reviewer and not provided for free. For information on how a particular title was obtained, please contact by email the LJ's owner.