I asked to all the authors joining the GayRomLit convention in Atlanta in October (
http://gayromlit.com/grl-authors
) a personal favor, a special Ebook Giveaway: everyday I will post 1 book from each author, and among those who will leave a comment, I will draw a winner. Very easy and very fast ;-) I will send a PM to the winner, so remember to not leave anonymous comments!
And the ebook giveaway goes to: shall1701
Today author is Lily Velden:
Lily Velden lives on the east coast of Australia, her family having emigrated from Holland when she was a child. As well as being an author, Lily is also an artist. She's always had a love of language and a beautifully crafted sentence, often incorporating text into her artworks. When a shoulder injury slowed down her art practice, she decided to explore her love of the written word more fully. "I'll paint my pictures with words." All artworks described in her stories are her own. Lily is a single mum to three little treasures who aren't so little anymore and when money was scarce she wrote and illustrated short stories for them, casting them as the central characters. The children enjoyed them so much that her daughter still calls her Meha instead of Mum, after one of the characters she created for them. Over the next six months, Lily has two novels coming out from the How the Light Gets In series. Book 1: Same Page has a release date of June 14, 2013, and Book 2: The Race is On for August, 2013. She's looking forward to chatting to everyone about them in October!
Website: http://lilyvelden.wordpress.com/
Most recent title : The Race is On, Book 2 How The Light Gets In
Publishers: Dreamspinner Press
Same Page by Lily Velden
Paperback: 340 pages
Publisher: Dreamspinner Press (June 14, 2013)
Language: English
ISBN-10: 1623806151
ISBN-13: 978-1623806156
Amazon:
Same Page
Amazon Kindle:
Same Page
Book One: How the Light Gets In
He was like the only splash of color in a black-and-white photograph.
The man was beautiful.
At an exhibition opening in Sydney, jaded Hollywood heartthrob Jaxon Moncrieff lays eyes on publicity-shy artist Liam Lassiter for the first time and is immediately captivated. But he doesn't get far into their first conversation before he realizes what he's feeling is attraction, which brings him up short. Jaxon has always been a womanizer.
Despite his reservations, Jaxon makes a play for Liam, but Liam has his own issues. Unlucky in love and orphaned at sixteen, he is reluctant to open his heart to anyone, and dismisses Jaxon out of hand.
Driven by a need he doesn't understand, Jaxon organizes a return to Sydney to film his next project. If he can't be with Liam, maybe they can be friends. Of course, that creates a whole new problem. Now Jaxon is falling in love for the first time. How can he move their relationship from friends to lovers without destroying the trust he's worked so hard for?
This journal is friends only. This entry was originally posted at http://reviews-and-ramblings.dreamwidth.org/3820845.html. If you are not friends on this journal, Please comment there using OpenID.
Tags:
elisa_rolle
Appointments
2013 LGBT Rainbow Awards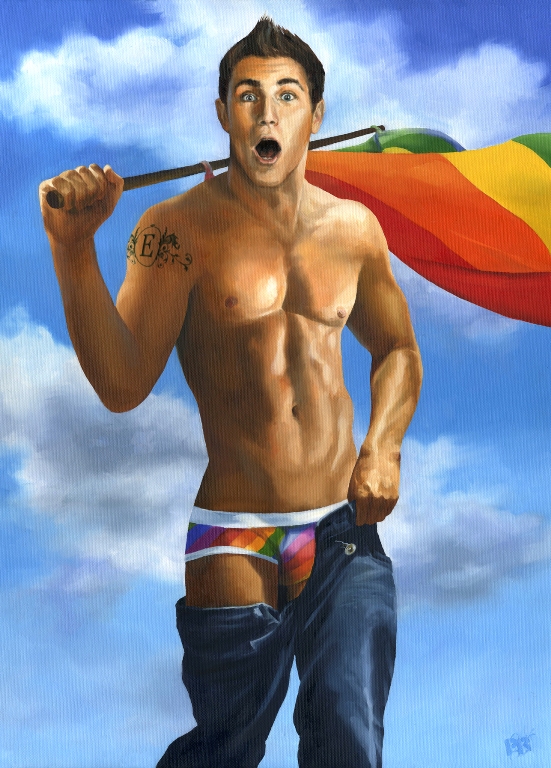 2013 Guidelines
In the Spotlight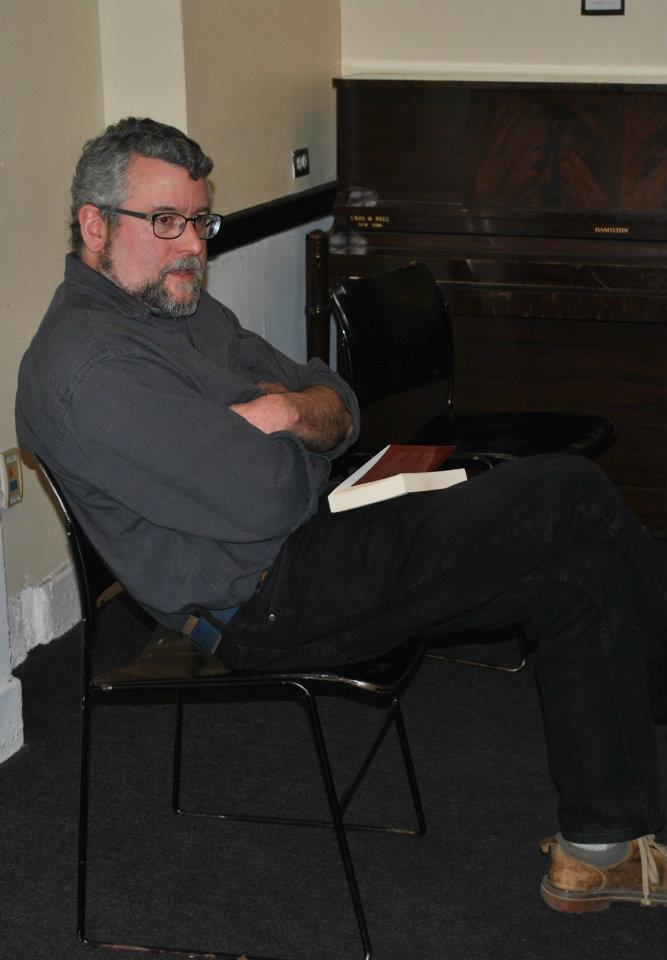 Top 100 Gay Novels List - Simple

Top 100 Gay Novels List - Wanted
Art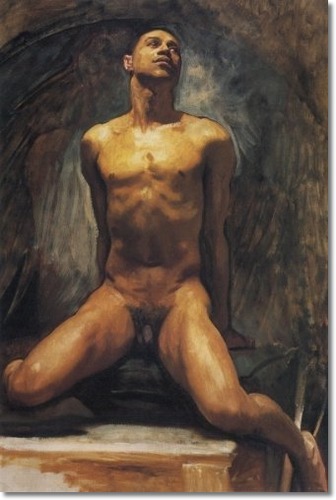 Previous Appointments Visual Summary
Gay Themed Movie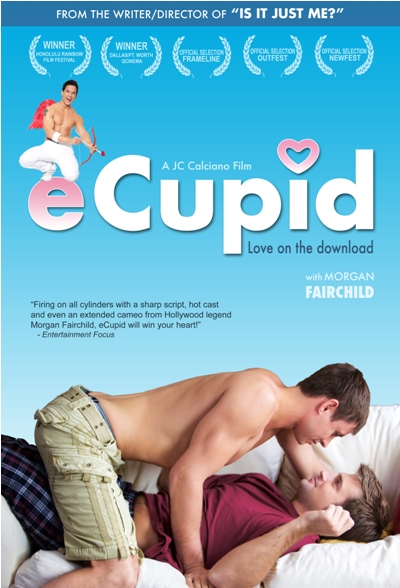 Previous Appointments Visual Summary
The Inside Reader


Previous Appointments Visual Summary

Top 100 Inside Readers Novels
LGBT Fashion Designers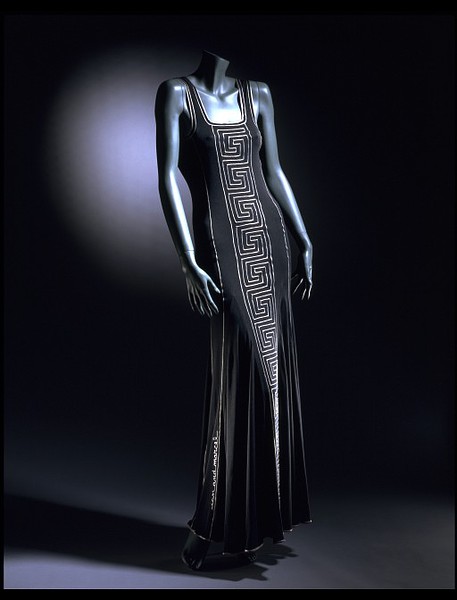 Previous Appointments Visual Summary
Gay Romance Challenge

Gay Commercial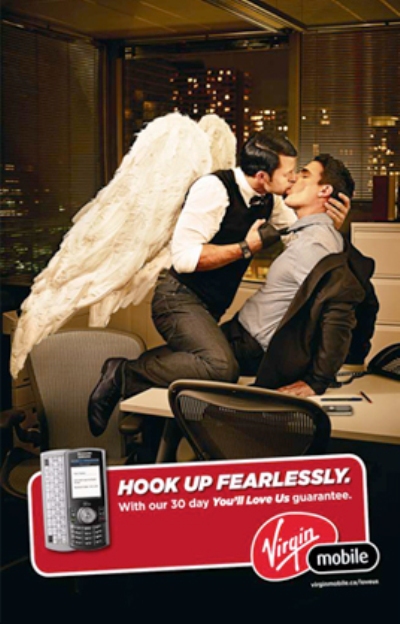 Around the World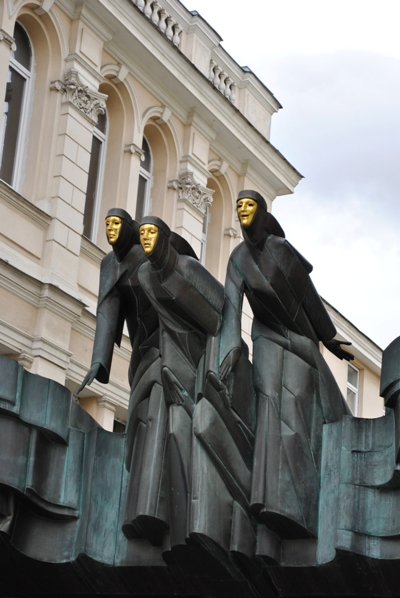 visited 20 states (8.88%)
Create your own visited map of The World
visited 15 states (30%)
Create your own visited map of The United States
Gay Classics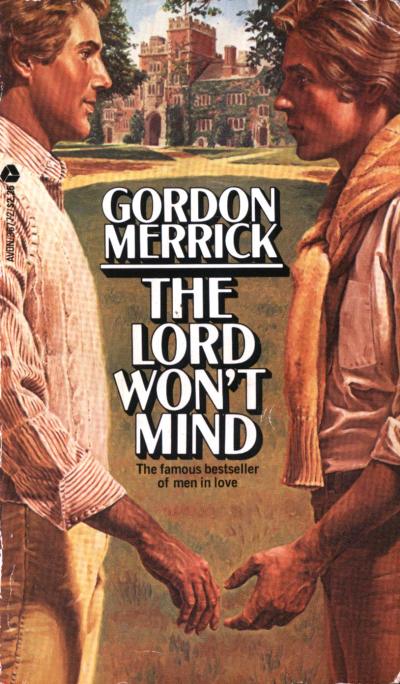 Previous Appointments Visual Summary
Romance History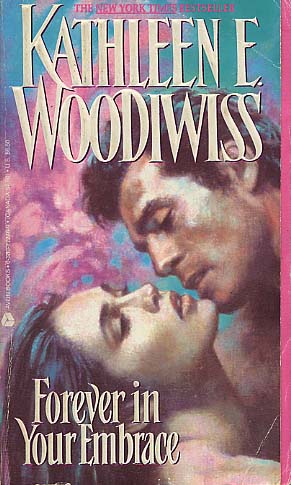 Previous Appointments Visual Summary
Main Tags
Characters:
Alpha Males
,
Cinderfellas (from rags to riches...)
,
Friends (with benefits)
,
Multicultural Lovers
,
Pretty... Men! (hustlers)
&
Virgins (at least in one way)
Dream Lovers:
Cowboys
,
Pirates
&
Sheikhs
Erotica (M/F)
Genres:
Contemporary
,
Fantasy
,
Futuristic
,
Historical
&
Paranormal
Length:
Short Story
,
Novella
&
Novel
Men in Uniform:
Cops / Detectives / PIs
,
Firefighters
&
Military
Non Conventional Lovers:
Elves, Gods, Deity & Witches
,
Furry Lovers
,
Shapeshifters
&
Vampires
Otherwordly Lovers:
Angels
,
Demons
&
Ghosts
Possible Futures:
Apocalypse Now
&
Back to the Future
Relationships:
Bondage / Submission
,
Breeches Rippers
,
Coming of Age
,
Disability
,
Gay for You
,
Male Pregnancy
,
May / December
,
Ménage a trois (or more...)
,
Silver Romance
&
Twincest
Settings:
Art World
,
College
,
Medical Romance
,
Office Affairs
,
Seasonal Romance
,
Show Business
&
Sports
Yaoi (manga)
From Movie to Novel (and viceversa)
Top 100 Gay Novels List
Secondary Tags
ActivistActorArtist
: illustrator, painter, photographer, sculptor
Author
: novelist, playwright, poet, screenwriter, writer
Dancer
: dance, choreographer
Designer
: architect, costumer, fashion designer, graphic designer, hairstylist, makeup artist, set designer, tailor
Director
: director, stage director
Eccentric
: aristocrat, art collector, drag queen, explorer, female impersonator, heir/heiress, hostess, lover, muse, prostitute, socialite, spy, survivor
Essayist
: anthropologist, archivist, biologist, columnist, critic, editor, educator, historian, journalist, lecturer, librarian, linguistic, philosopher, professor, psychoanalyst, psychologist, psychotherapist, publisher, reporter, researcher, scholar, sexologist, sociologist, teacher, theorist
Leader
: commander, emperor, judge, monarch, officer, politician, senator, statistician, warrior
ModelMusician
: arranger, composer, conductor, lyricist, pianist, singer, songwriter, violinist
Producer
: producer, manager, entrepreneur
Sport
Preditors & Editors Poll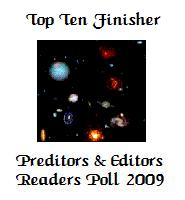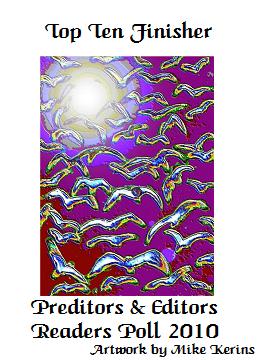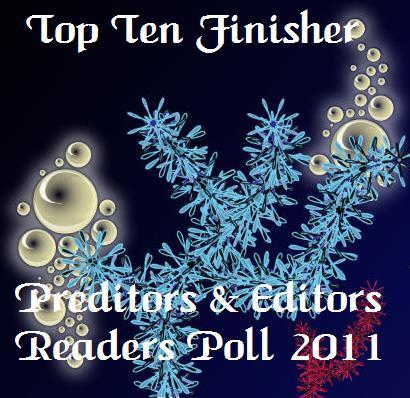 Amazon Profile
My Associate Amazon Store
Goodreads Profile
Top reviewer
Best reviewer
Top user
Top librarian
Most followed
Library Thing Helper Badgers
(Gold Medal) Helper for contributions to any area of LibraryThing
(Gold Medal) Common Knowledge for contributions to Common Knowledge
(Gold Medal) Work Combination for help maintaining LibraryThing's work system
(Silver Medal) Author Combination for help combining author names together
(Bronze Medal) Distinct authors for splitting homonymous authors into distinct authors
Publishers
List of LGBT publishers (for reviews look the Tags section)

Detailed List
Ego Surfing

Who links me
Statistics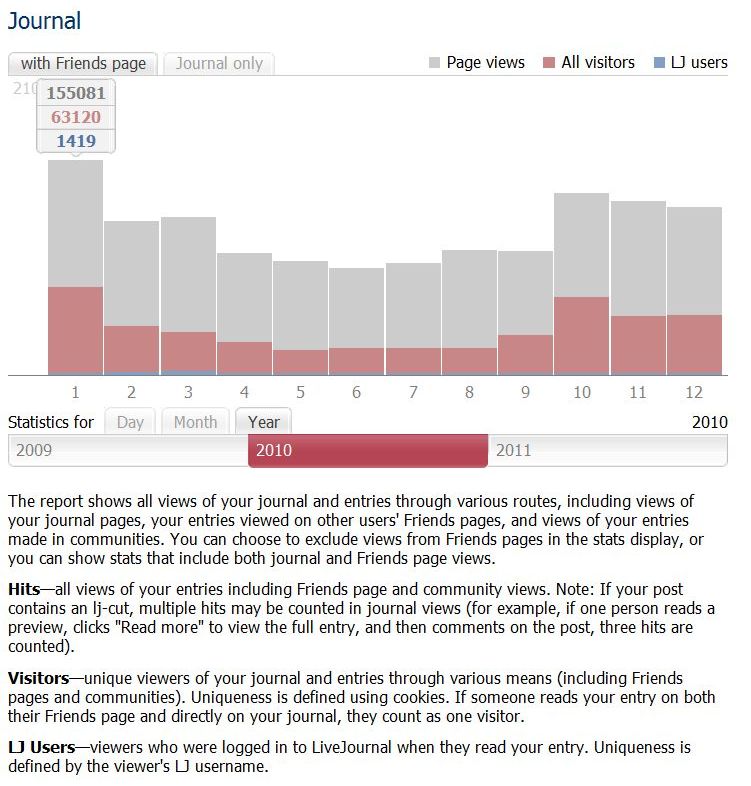 ClustrMaps

Site Meter

Disclaimer
All cover art, photo and graphic design contained in this site are copyrighted by the respective publishers and authors. These pages are for entertainment purposes only and no copyright infringement is intended. Should anyone object to our use of these items please contact by email the LJ's owner.
This is an amateur blog, where I discuss my reading, what I like and sometimes my personal life. I do not endorse anyone or charge fees of any kind for the books I review. I do not accept money as a result of this blog.
I'm associated with Amazon/USA Affiliates Programs.
Books reviewed on this site were usually provided at no cost by the publisher or author. However, some books were purchased by the reviewer and not provided for free. For information on how a particular title was obtained, please contact by email the LJ's owner.