I asked to all the authors joining the GayRomLit convention in Atlanta in October (
http://gayromlit.com/grl-authors
) a personal favor, a special Ebook Giveaway: everyday I will post 1 book from each author, and among those who will leave a comment, I will draw a winner. Very easy and very fast ;-) I will send a PM to the winner, so remember to not leave anonymous comments!
And the ebook giveaway goes to: bodleian
Today author is K-lee Klein:
K-lee Klein has lived in one part of Western Canada or another for her entire life. She's a doting mother of three now-grown kids, and has had characters and plots running around her head for as long as she can remember. ~~ She lives with a patient husband who totally does not get her thing for gay men, two spoiled but wonderful sons (who don't get it either), and two also spoiled but beautiful cats. Her days are filled with texts and phone calls with her daughter who has already left the nest, and an abundance of fabulous gay men, large and small, bouncing off the walls of her skull, competing for their turns to tell their stories. ~~ Once K-lee finally threw caution to the wind, her first story was accepted and published in December of 2011, and since then she's been lucky enough to be picked up by several amazing publishers. She's thrilled to be substituting her previous jobs as a hockey manager/coach, school band volunteer and overall chauffeur with her passion for writing beautiful, emotional men. ~~ Among her favorite sub-genres to read and write are rock stars, cowboys, shifters, and opposites-attract relationships. But to be honest, she's open to almost anything if it involves messing around in the heads of her characters. She's also big on series—because she has a hard time letting her characters go—and is usually working on a handful of stories in various stages of completion all at the same time.
Website: http://kleeklein.com
Most recent title : Countdown to Santa
Publishers: Less Than Three Publishing, MLR Press, Amber Quill
Unbreak My Heart by K-lee Klein
Publisher: Amber Quill Press
ISBN-13: 978-1-61124-477-9 (Electronic)
ISBN-13: 978-1-61124-865-4 (Paperback)
Length: Extended Novel (107k words / TBD paperback pages)
Brett Taylor has been doing just fine living in his own little world for the past three years, thank you very much. Losing someone special is life changing, and Brett doesn't understand why everyone and their damn dog thinks they can get all up in his business about him needing to move on. He managed to make the transition from musician to rancher without relying on anyone else's opinion or help, and he certainly doesn't need some city kid coming into his life to disrupt his routine—one that involves grief, isolation, and a whole lot of Jack Daniels.
Moving from one meaningless job to the next, JT Campbell is on a quest to escape his old life and figure out who he is and where he belongs. He's not looking to save anyone, let alone a secretive, hotter-than-hell rancher who wears his heart on his sleeve. JT likes working for Brett, but Brett's made it perfectly clear that any relationship between them other than a professional one will never see the light of day.
But when JT's lust turns to love, and he gives in to his desire to find out what makes Brett tick, will his interest push Brett away? Or will he, through his patience and support, be the one who can finally unbreak Brett's heart?
This journal is friends only. This entry was originally posted at http://reviews-and-ramblings.dreamwidth.org/3823312.html. If you are not friends on this journal, Please comment there using OpenID.
Tags:
elisa_rolle
Appointments
2013 LGBT Rainbow Awards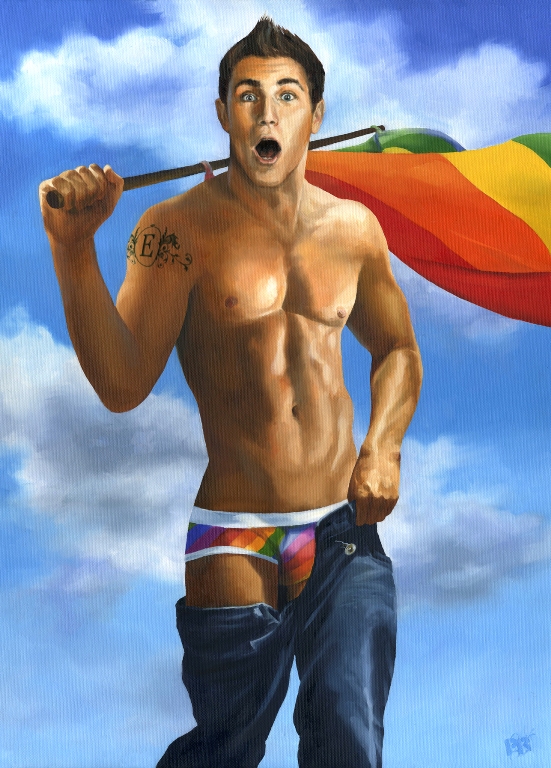 2013 Guidelines
2013 Winners
In the Spotlight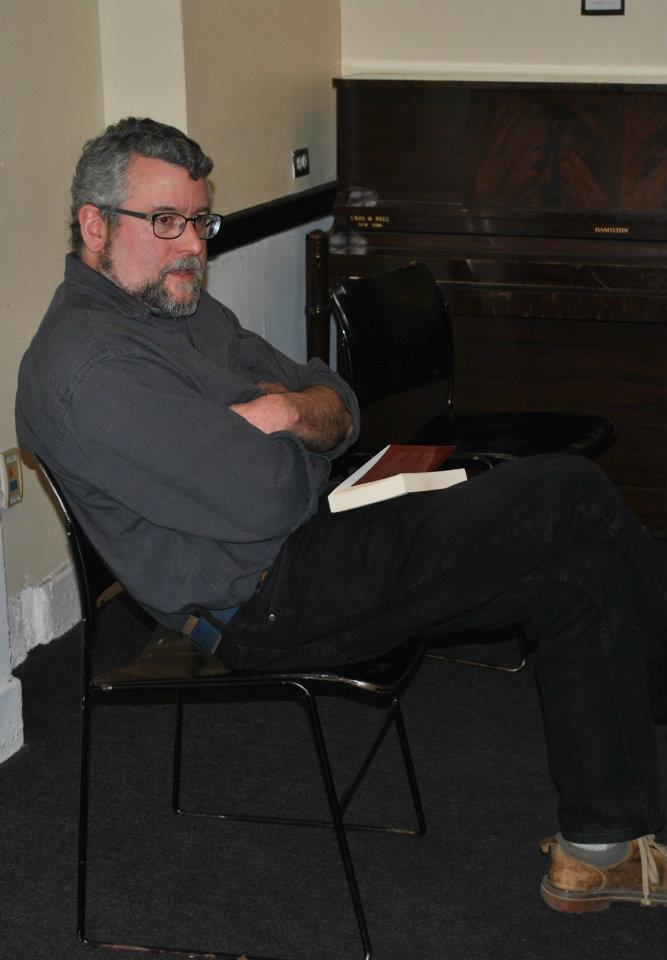 Top 100 Gay Novels List - Simple

Top 100 Gay Novels List - Wanted
Art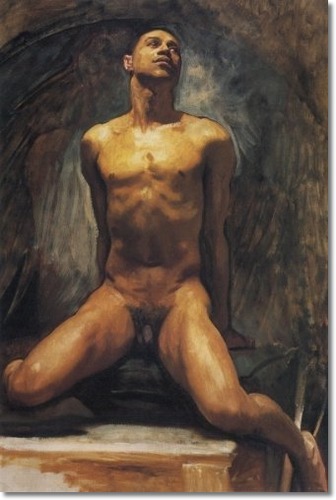 Previous Appointments Visual Summary
Gay Themed Movie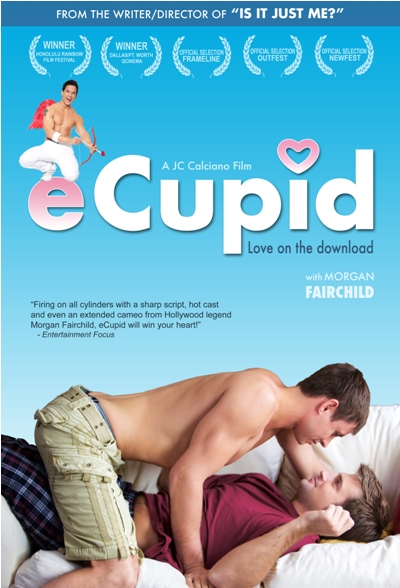 Previous Appointments Visual Summary
The Inside Reader


Previous Appointments Visual Summary

Top 100 Inside Readers Novels
LGBT Fashion Designers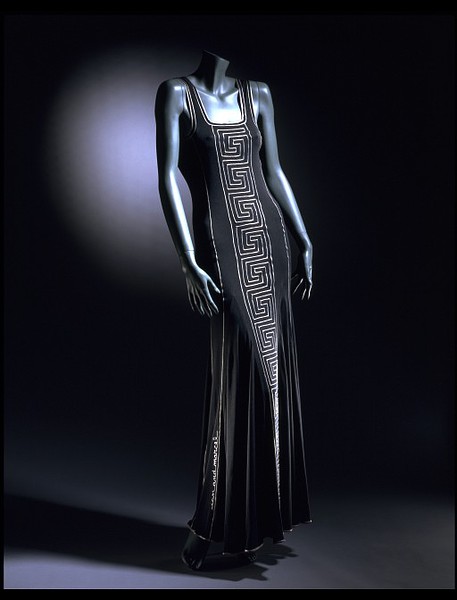 Previous Appointments Visual Summary
Gay Romance Challenge

Gay Commercial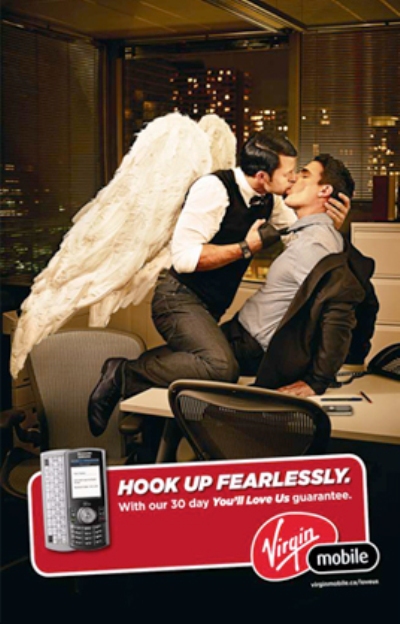 Around the World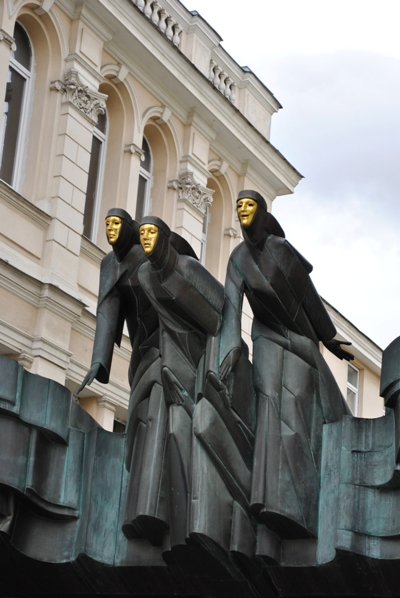 visited 20 states (8.88%)
Create your own visited map of The World
visited 15 states (30%)
Create your own visited map of The United States
Gay Classics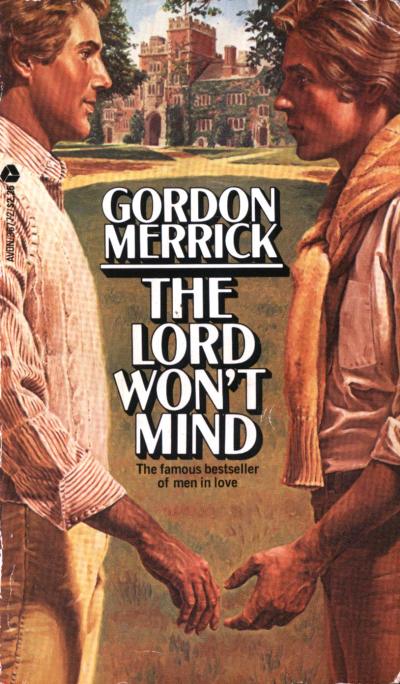 Previous Appointments Visual Summary
Romance History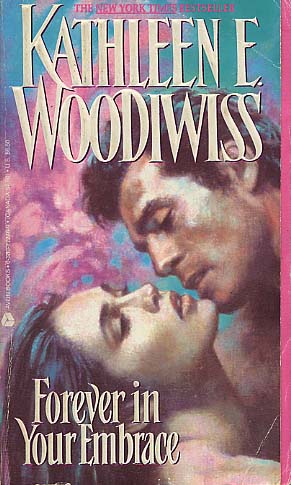 Previous Appointments Visual Summary
Main Tags
Characters:
Alpha Males
,
Cinderfellas (from rags to riches...)
,
Friends (with benefits)
,
Multicultural Lovers
,
Pretty... Men! (hustlers)
&
Virgins (at least in one way)
Dream Lovers:
Cowboys
,
Pirates
&
Sheikhs
Erotica (M/F)
Genres:
Contemporary
,
Fantasy
,
Futuristic
,
Historical
&
Paranormal
Length:
Short Story
,
Novella
&
Novel
Men in Uniform:
Cops / Detectives / PIs
,
Firefighters
&
Military
Non Conventional Lovers:
Elves, Gods, Deity & Witches
,
Furry Lovers
,
Shapeshifters
&
Vampires
Otherwordly Lovers:
Angels
,
Demons
&
Ghosts
Possible Futures:
Apocalypse Now
&
Back to the Future
Relationships:
Bondage / Submission
,
Breeches Rippers
,
Coming of Age
,
Disability
,
Gay for You
,
Male Pregnancy
,
May / December
,
Ménage a trois (or more...)
,
Silver Romance
&
Twincest
Settings:
Art World
,
College
,
Medical Romance
,
Office Affairs
,
Seasonal Romance
,
Show Business
&
Sports
Yaoi (manga)
From Movie to Novel (and viceversa)
Top 100 Gay Novels List
Secondary Tags
ActivistActorArtist
: illustrator, painter, photographer, sculptor
Author
: novelist, playwright, poet, screenwriter, writer
Dancer
: dance, choreographer
Designer
: architect, costumer, fashion designer, graphic designer, hairstylist, makeup artist, set designer, tailor
Director
: director, stage director
Eccentric
: aristocrat, art collector, drag queen, explorer, female impersonator, heir/heiress, hostess, lover, muse, prostitute, socialite, spy, survivor
Essayist
: anthropologist, archivist, biologist, columnist, critic, editor, educator, historian, journalist, lecturer, librarian, linguistic, philosopher, professor, psychoanalyst, psychologist, psychotherapist, publisher, reporter, researcher, scholar, sexologist, sociologist, teacher, theorist
Leader
: commander, emperor, judge, monarch, officer, politician, senator, statistician, warrior
ModelMusician
: arranger, composer, conductor, lyricist, pianist, singer, songwriter, violinist
Producer
: producer, manager, entrepreneur
Sport
Preditors & Editors Poll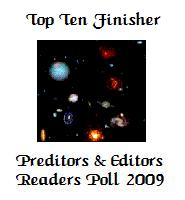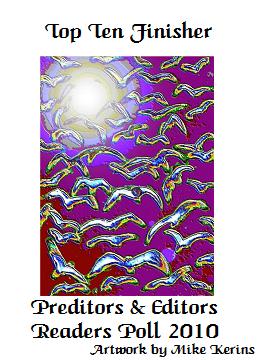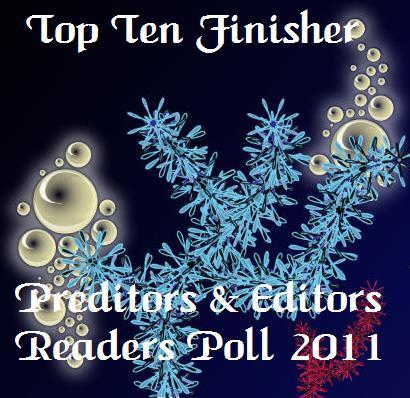 Amazon Profile
My Associate Amazon Store
Goodreads Profile
Top reviewer
Best reviewer
Top user
Top librarian
Most followed
Library Thing Helper Badgers
(Gold Medal) Helper for contributions to any area of LibraryThing
(Gold Medal) Common Knowledge for contributions to Common Knowledge
(Gold Medal) Work Combination for help maintaining LibraryThing's work system
(Silver Medal) Author Combination for help combining author names together
(Bronze Medal) Distinct authors for splitting homonymous authors into distinct authors
Publishers
List of LGBT publishers (for reviews look the Tags section)

Detailed List
Ego Surfing

Who links me
Statistics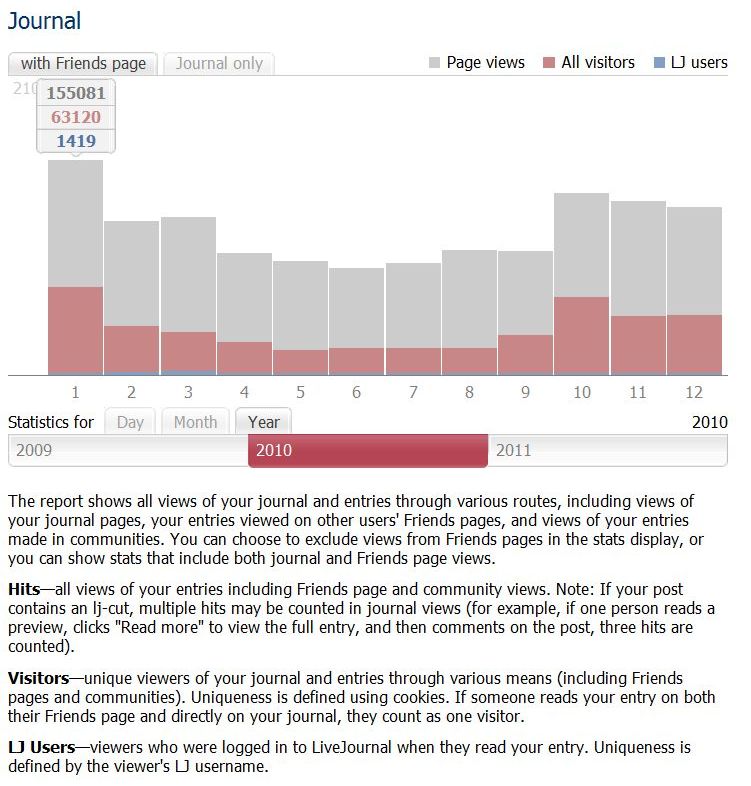 ClustrMaps

Site Meter

Disclaimer
All cover art, photo and graphic design contained in this site are copyrighted by the respective publishers and authors. These pages are for entertainment purposes only and no copyright infringement is intended. Should anyone object to our use of these items please contact by email the LJ's owner.
This is an amateur blog, where I discuss my reading, what I like and sometimes my personal life. I do not endorse anyone or charge fees of any kind for the books I review. I do not accept money as a result of this blog.
I'm associated with Amazon/USA Affiliates Programs.
Books reviewed on this site were usually provided at no cost by the publisher or author. However, some books were purchased by the reviewer and not provided for free. For information on how a particular title was obtained, please contact by email the LJ's owner.