David M. Lindahl was born in Pittsburgh, Pennsylvania, on February 15, 1957, and was raised in Ledyard, Connecticut.
He earned a B.A. in Landscape Architecture in 1979 from the University of West Virginia, where he also pursued an interest in writing. He then moved to Minneapolis, where he continued his literary pursuits, frequenting the Loft writing center and joining the Writers Support Group for Men.
When The James White Review (TJWR) was founded in 1983, members of the Support Group formed the core of original contributors, and the first issue, published in October 1983, included poetry and graphics by Lindahl. He served as an editor of TJWR from 1985-1989, and toured to promote the TJWR and poetry.
He also contributed prose, poetry, and graphics to Streamlines, Evergreen Chronicles, Hungry Mind Review , and Equal Time. As a performance artist, Lindahl wrote and performed his own works, including benefits for various community AIDS organizations. Additionally, he served on the staff of the Minnesota AIDS Interfaith Council and was a co-founder the Radical Faerie HIV Action Group.
Lindahl died on August 26, 1994, in Minneapolis. His papers are held at ONE National Gay and Lesbian Archives: Journals, performance pieces, poetry, prose, and plays, primarily 1980-1989, relating to the life, literary and artistic careers of David M. Lindahl (1957-1994), author, AIDS activist, graphic and performance artist, and assistant editor of The James White Review.
Keri Pickett first encountered the Northwoods Band of Radical Faeries in 1993, when Mpls/St. Paul magazine hired her to photograph people caring for David Lindahl, the Kawashaway founder who had AIDS. Many of his caregivers were radical faeries. Before Lindahl's death in 1994, she visited the sanctuary with him and was so taken by its spirit that she started attending and documenting the group's 10-day "gatherings" each August. "She's not an outsider taking pictures," Rocky said. "She's very much an active participant, so . . . you get a truer sense of the community because her engagement is so much stronger." In the book and interviews, Pickett candidly acknowledges that she abandoned journalistic objectivity and "went native" with the faeries, whose ideas she believes "have a lot of potential for healing individuals on their personal journeys.
Source:
http://www.oac.cdlib.org/findaid/ark:/13030/kt05802310/
Further Readings:
Faeries: Visions, Voices and Pretty Dresses by Keri Pickett
Hardcover: 128 pages
Publisher: Aperture; 1 edition (June 30, 2000)
Language: English
ISBN-10: 0893818968
ISBN-13: 978-0893818968
Amazon:
Faeries: Visions, Voices and Pretty Dresses
Faeries, photographer Keri Pickett's latest project, welcomes us into a secluded community in the wooded Minnesota sanctuary of Kawashaway, home of the self-proclaimed "radical faeries," a name chosen by a group of mostly gay men to express pride and solidarity in their differences. Here, in this idyllic, remote setting, an annual retreat takes place: a week of camp fires, communal bonding, and gender bending.
Pickett's photographs span six years of these summer gatherings, at which people from across the country join together as friends and family. This group forms a circle of souls, individuals seeking to find their place in a culture that seems to prize individuality but frequently distrusts those who are different. As the book relates through interviews with participants of the gatherings, the faerie community provides for much more than a frolic in the woods. It has become a stabilizing support network--a new radical means of extended family.
Pickett's elegant black-and-white images are intimate records of the spiritual exploration and the unique closeness found far away from everyday life. Her photographs convey comfort and comedy, solace and joy, exuberance and contemplation. The surprising sight of men in drag against the backdrop of a forest lends the volume an unusual visual drama. She captures the poignant gesture of an embrace, the naturalness and beauty of naked bodies, and a gleefully chaotic abundance of fancy frocks. Through these details Faeries reveals the cautious and joyful evolution of a community with members across the United States.
An extended text, transcribed and edited from conversations with members of the faeries, accompanies the photographs. In their own words, they discuss friendship, the process of coming out, magic, religion, and ritual. The voices speak of self-discovery, personal growth, and a sought-after sense of safety--themes gracefully and effectively echoed by Pickett's classically beautiful and often humorous photographs.
This journal is friends only. This entry was originally posted at http://reviews-and-ramblings.dreamwidth.org/3823399.html. If you are not friends on this journal, Please comment there using OpenID.
elisa_rolle
Appointments
2013 LGBT Rainbow Awards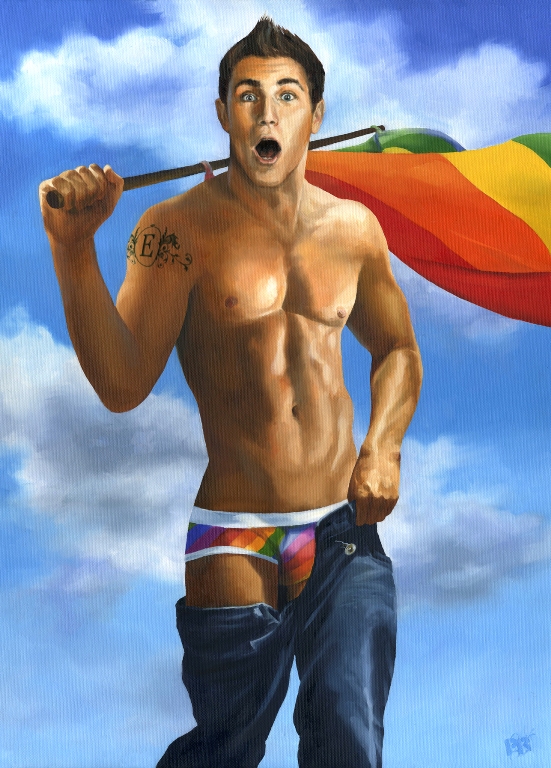 2013 Guidelines
In the Spotlight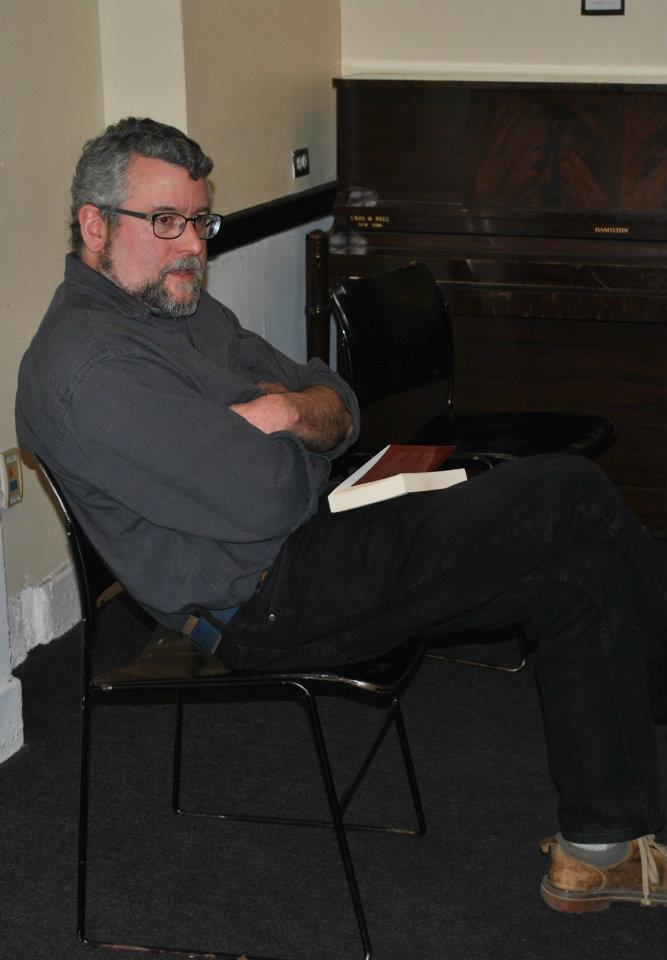 Top 100 Gay Novels List - Simple

Top 100 Gay Novels List - Wanted
Art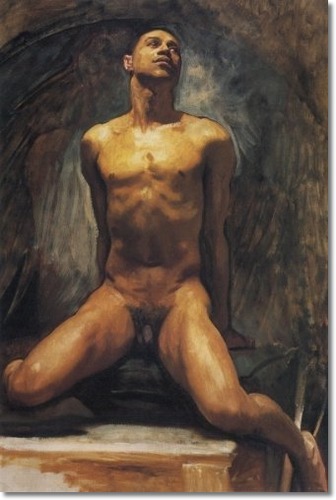 Previous Appointments Visual Summary
Gay Themed Movie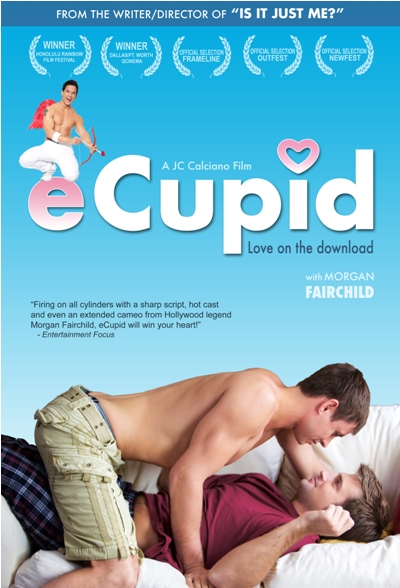 Previous Appointments Visual Summary
The Inside Reader


Previous Appointments Visual Summary

Top 100 Inside Readers Novels
LGBT Fashion Designers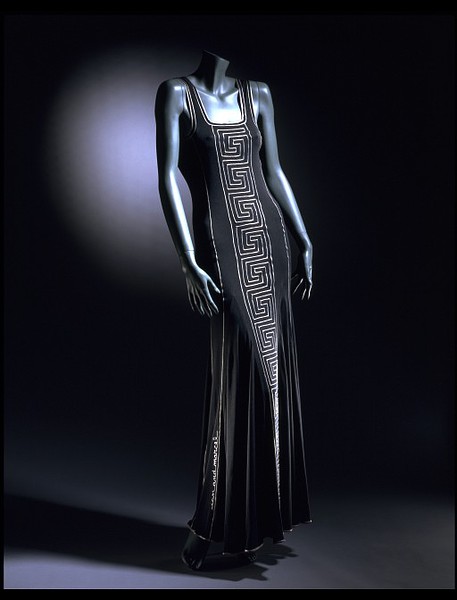 Previous Appointments Visual Summary
Gay Romance Challenge

Gay Commercial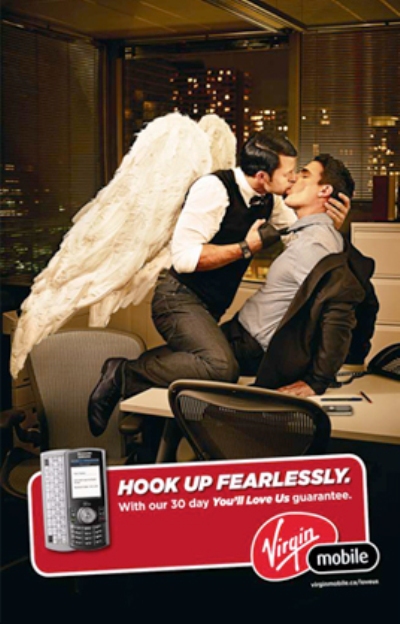 Around the World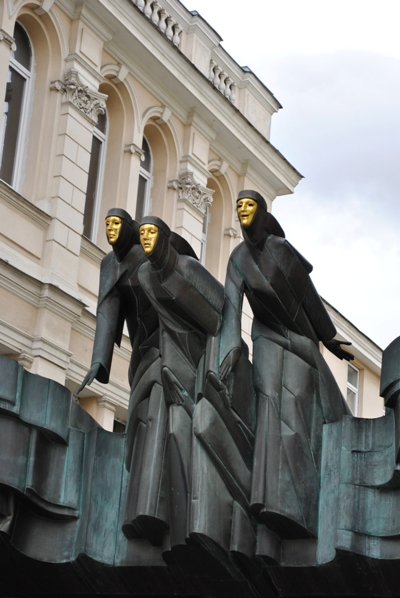 visited 20 states (8.88%)
Create your own visited map of The World
visited 15 states (30%)
Create your own visited map of The United States
Gay Classics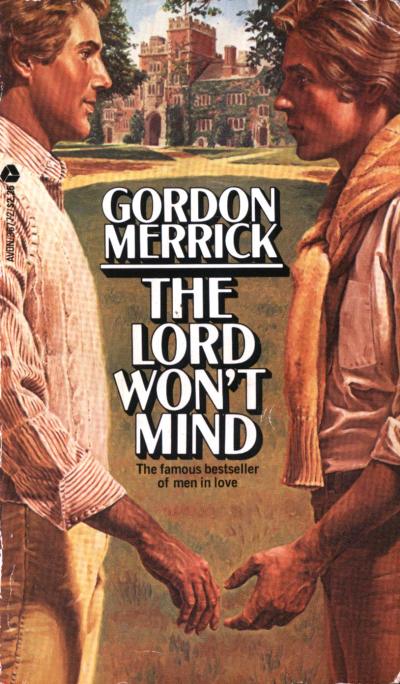 Previous Appointments Visual Summary
Romance History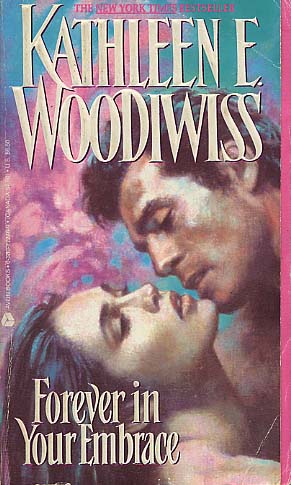 Previous Appointments Visual Summary
Main Tags
Characters:
Alpha Males
,
Cinderfellas (from rags to riches...)
,
Friends (with benefits)
,
Multicultural Lovers
,
Pretty... Men! (hustlers)
&
Virgins (at least in one way)
Dream Lovers:
Cowboys
,
Pirates
&
Sheikhs
Erotica (M/F)
Genres:
Contemporary
,
Fantasy
,
Futuristic
,
Historical
&
Paranormal
Length:
Short Story
,
Novella
&
Novel
Men in Uniform:
Cops / Detectives / PIs
,
Firefighters
&
Military
Non Conventional Lovers:
Elves, Gods, Deity & Witches
,
Furry Lovers
,
Shapeshifters
&
Vampires
Otherwordly Lovers:
Angels
,
Demons
&
Ghosts
Possible Futures:
Apocalypse Now
&
Back to the Future
Relationships:
Bondage / Submission
,
Breeches Rippers
,
Coming of Age
,
Disability
,
Gay for You
,
Male Pregnancy
,
May / December
,
Ménage a trois (or more...)
,
Silver Romance
&
Twincest
Settings:
Art World
,
College
,
Medical Romance
,
Office Affairs
,
Seasonal Romance
,
Show Business
&
Sports
Yaoi (manga)
From Movie to Novel (and viceversa)
Top 100 Gay Novels List
Secondary Tags
ActivistActorArtist
: illustrator, painter, photographer, sculptor
Author
: novelist, playwright, poet, screenwriter, writer
Dancer
: dance, choreographer
Designer
: architect, costumer, fashion designer, graphic designer, hairstylist, makeup artist, set designer, tailor
Director
: director, stage director
Eccentric
: aristocrat, art collector, drag queen, explorer, female impersonator, heir/heiress, hostess, lover, muse, prostitute, socialite, spy, survivor
Essayist
: anthropologist, archivist, biologist, columnist, critic, editor, educator, historian, journalist, lecturer, librarian, linguistic, philosopher, professor, psychoanalyst, psychologist, psychotherapist, publisher, reporter, researcher, scholar, sexologist, sociologist, teacher, theorist
Leader
: commander, emperor, judge, monarch, officer, politician, senator, statistician, warrior
ModelMusician
: arranger, composer, conductor, lyricist, pianist, singer, songwriter, violinist
Producer
: producer, manager, entrepreneur
Sport
Preditors & Editors Poll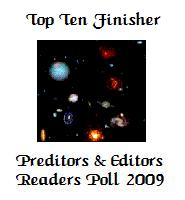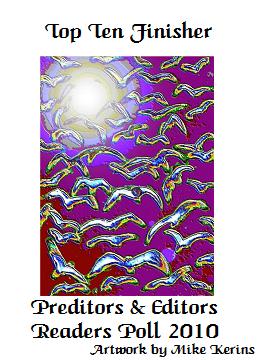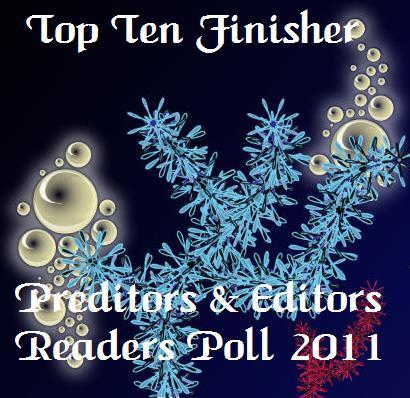 Amazon Profile
My Associate Amazon Store
Goodreads Profile
Top reviewer
Best reviewer
Top user
Top librarian
Most followed
Library Thing Helper Badgers
(Gold Medal) Helper for contributions to any area of LibraryThing
(Gold Medal) Common Knowledge for contributions to Common Knowledge
(Gold Medal) Work Combination for help maintaining LibraryThing's work system
(Silver Medal) Author Combination for help combining author names together
(Bronze Medal) Distinct authors for splitting homonymous authors into distinct authors
Publishers
List of LGBT publishers (for reviews look the Tags section)

Detailed List
Ego Surfing

Who links me
Statistics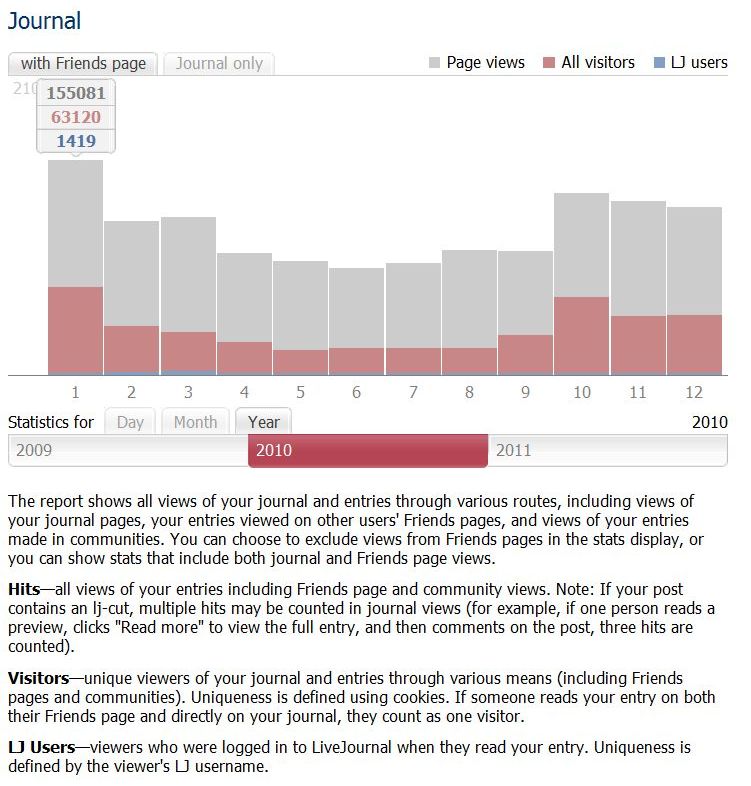 ClustrMaps

Site Meter

Disclaimer
All cover art, photo and graphic design contained in this site are copyrighted by the respective publishers and authors. These pages are for entertainment purposes only and no copyright infringement is intended. Should anyone object to our use of these items please contact by email the LJ's owner.
This is an amateur blog, where I discuss my reading, what I like and sometimes my personal life. I do not endorse anyone or charge fees of any kind for the books I review. I do not accept money as a result of this blog.
I'm associated with Amazon/USA Affiliates Programs.
Books reviewed on this site were usually provided at no cost by the publisher or author. However, some books were purchased by the reviewer and not provided for free. For information on how a particular title was obtained, please contact by email the LJ's owner.